BAAS
We Are BAAS

We Are BAAS

We Are BAAS

We Are BAAS

We Are BAAS
THE GO-TO COMMUNICATIONS AGENCY FOR
BRANDS WITH HIGH STANDARDS
About

About

About

About

About
About

About

About

About

About
We are BAAS,
a creative communications agency, operating in the Benelux. With offices in Amsterdam and Antwerp our field of work is as diverse as our people. Our ambitious team blends local insights with global perspectives to create authentic campaigns that resonate with your audience and generate free publicity. At the same time, we know how to leverage the support of paid media and relevant influencers and truly elevate your brand.
Many brands know how to find us. Why? Because we are fully committed to achieving the unimaginable, time and time again. We like to shake things up a little and we always take a fresh approach to our projects. We are in it for the long run, tirelessly reinventing ourselves and the way we work. We believe in building genuine, sustainable relationships with our clients, and only take on projects we truly believe in.
We have a straight-forward and action-oriented approach and are driven to remain aware and socially engaged, always able to directly respond to new developments – not only in the media, but in our society. We believe that all of these things combined is what brought us to where we are today: a thriving full-service communications agency that knows how to get everyone's full attention in a constantly evolving world.
Clients

Clients

Clients

Clients

Clients
Clients

Clients

Clients

Clients

Clients
Red Bull

Jägermeister

Spotify

PlayStation

Snapchat

Nike

Lidl

Foot Locker

Bavaria

KPN

New Balance

BNNVARA

Grey Goose

Videoland

MTV

Dolby Cinema

Esquire

KEF Audio

KLM

Disney+

Eristoff

Bacardí

Bols

HBO Max

Mosaert

Virgin Music

IWC Schaffhausen

Moco Museum

JBL

National Opera & Ballet

SMS Audio

Wildeburg

Xite

Sony Music

Thomas Henry

Martini

Mondriaan Fonds

Bombay Sapphire

Timberland

JD Sports

Harman Kardon
Services

Services

Services

Services

Services
Services

Services

Services

Services

Services
Public relations

Marketing

Brand Activation

Influencer marketing

Content creation

Media monitoring

Social media

Events

As a full-service agency,
we are at our best when we can combine our expertises. To create magic, we come up with innovative ideas and develop tailor-made strategies to launch successful 360° campaigns, based on earned media, and supported by paid and owned channels, and relevant influencers. Campaigns that create impact.
Showreel

Showreel

Showreel

Showreel

Showreel
Showreel

Showreel

Showreel

Showreel

Showreel
Contact

Contact

Contact

Contact

Contact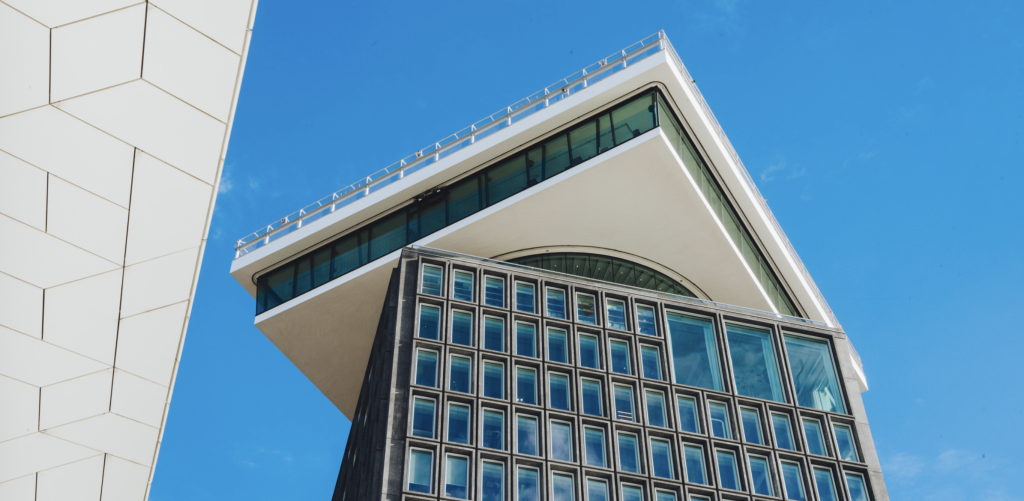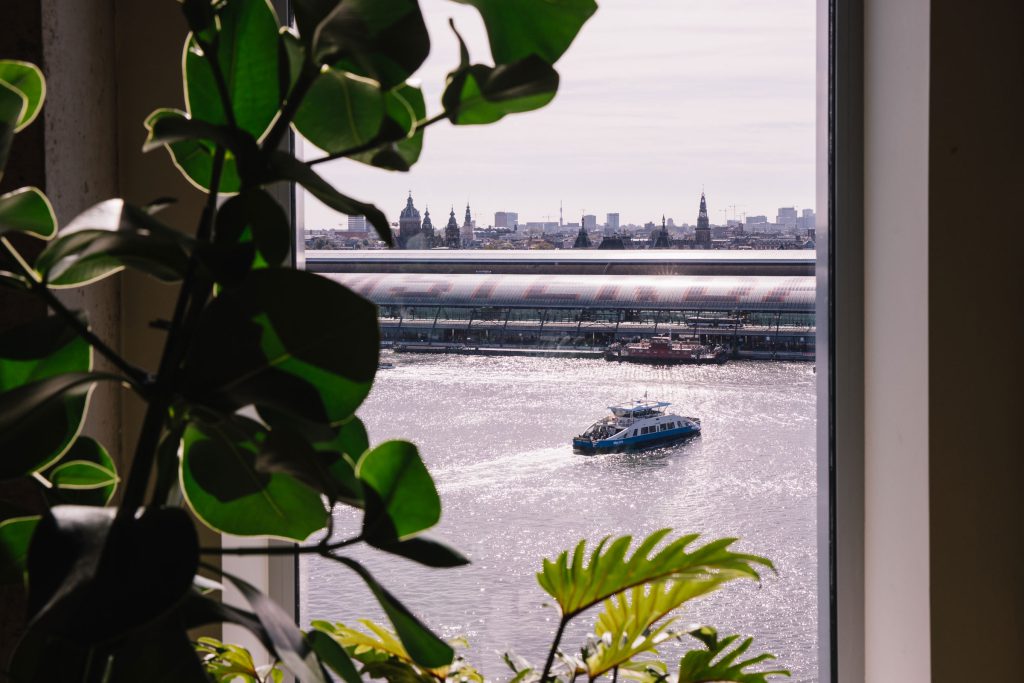 Baas Amsterdam
Overhoeksplein 1
1031 KS Amsterdam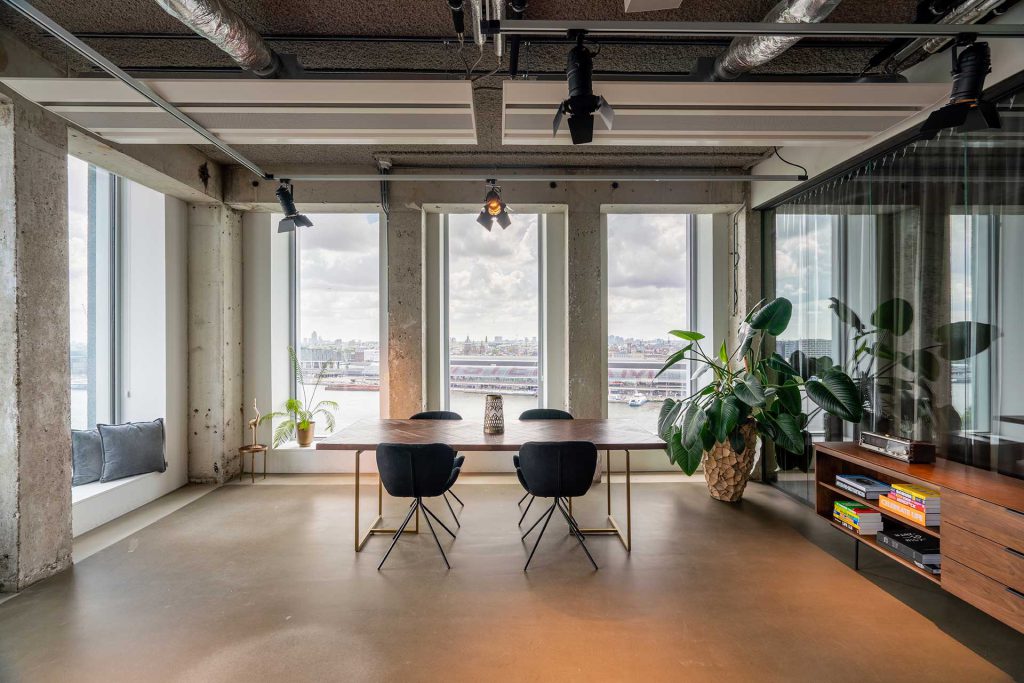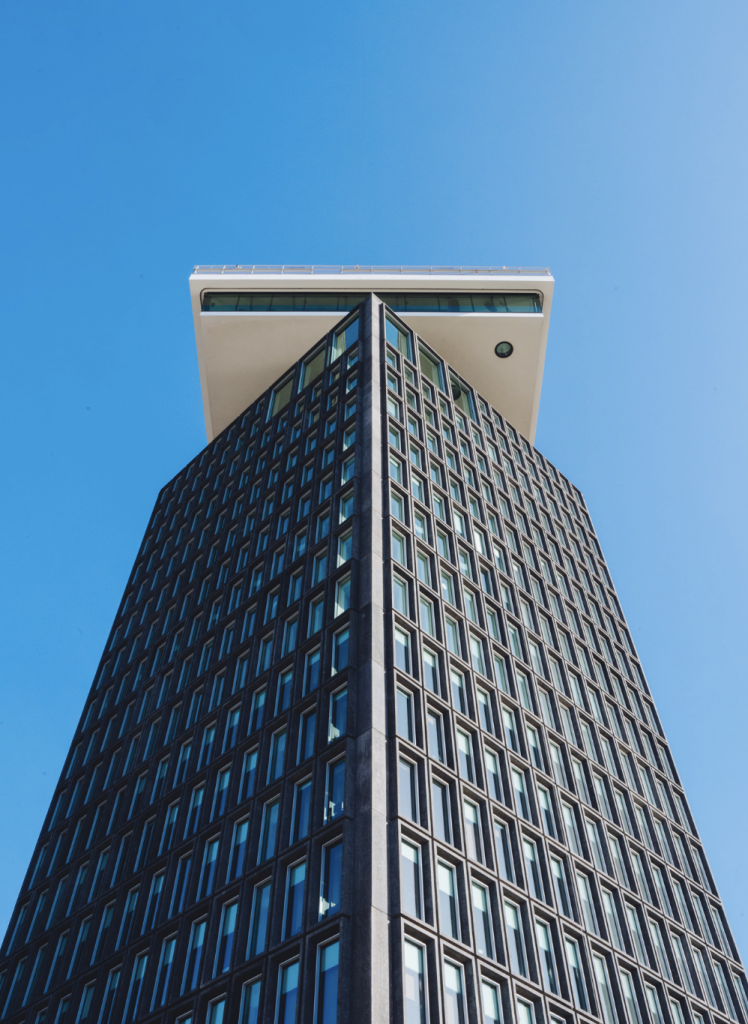 Baas Amsterdam
Overhoeksplein 1
1031 KS Amsterdam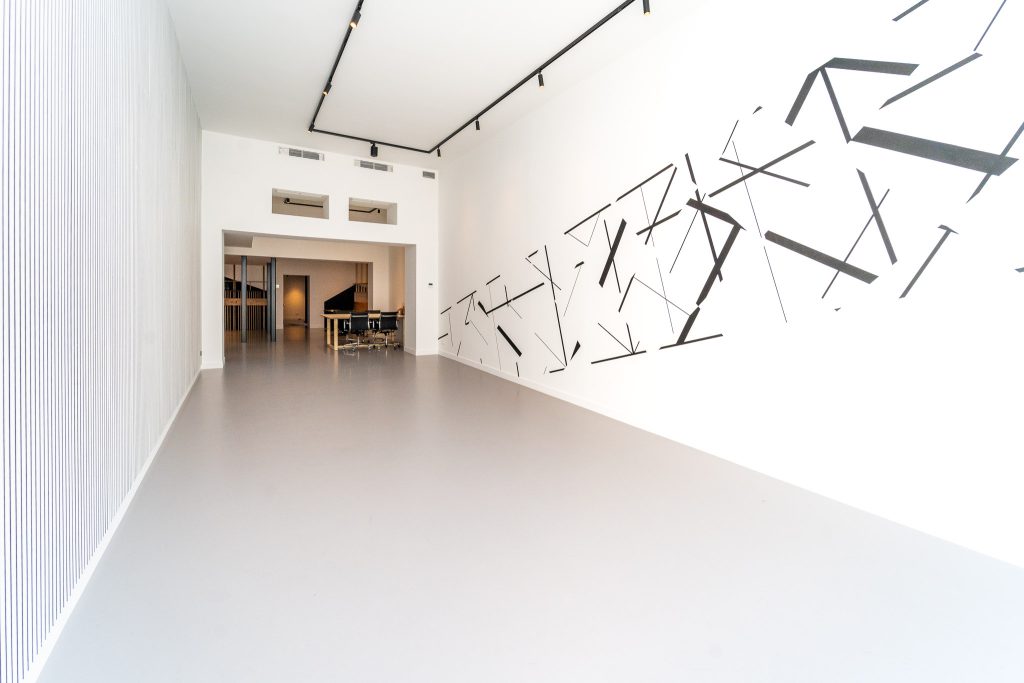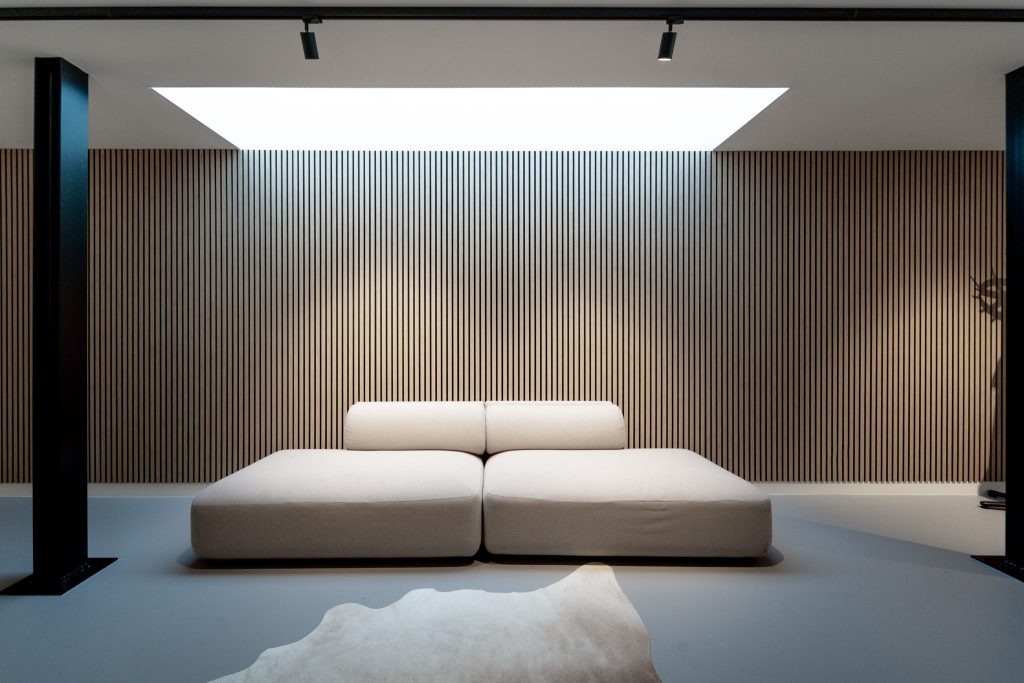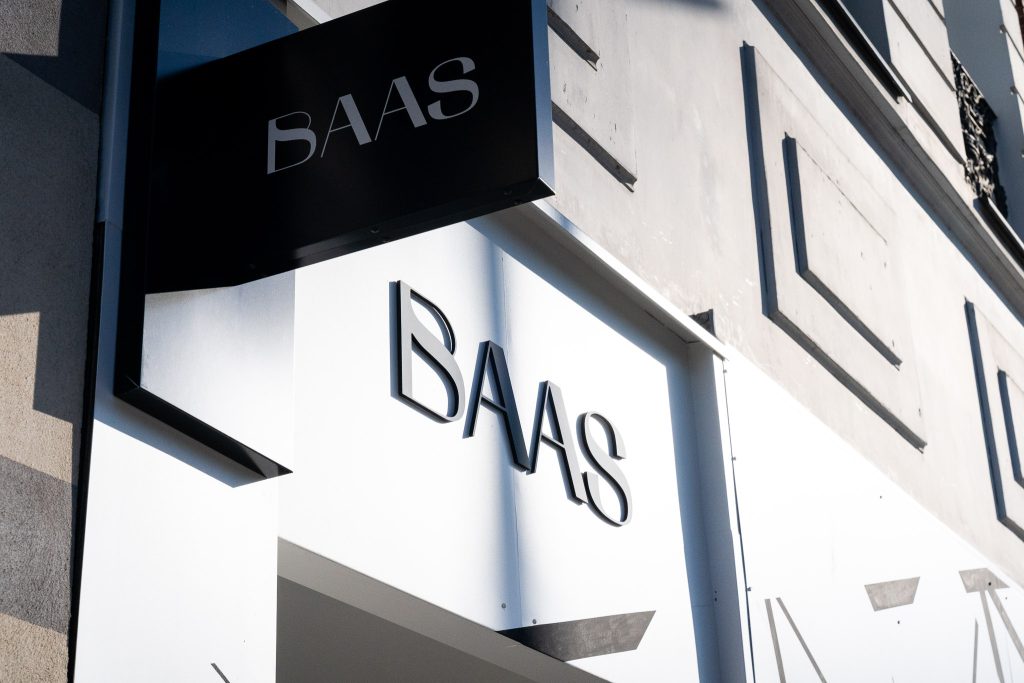 Baas Antwerpen
Amerikalei 173
2000 Antwerpen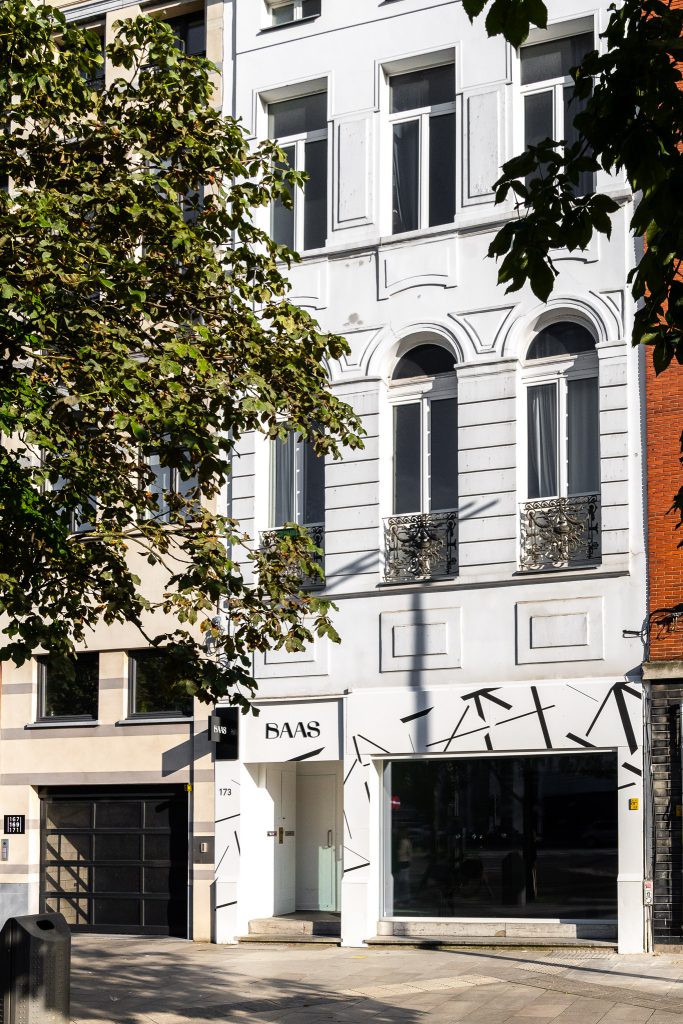 Baas Antwerpen
Amerikalei 173
2000 Antwerpen