RED BULL

RED BULL

RED BULL

RED BULL

RED BULL
RED BULL

RED BULL

RED BULL

RED BULL

RED BULL
RED BULL
BC ONE WORLD CHAMPIONSHIP
4 November 2017
RED BULL
On November 4th the Red Bull BC One World Final, was held in the Gashouder in Amsterdam. Red Bull BC One is one of the biggest breakdance events in the world and is considered the world championship within the community. BAAS was responsible for free publicity before and during the event.
Dutch break dancer Menno van Gorp (30), alias B-boy Menno, won the Red Bull BC One finals on Saturday night.
The 'Windmill' is a classic move in the breakdance scene. Because of the coming World Breakdance Championships in The Netherlands we created a PR stunt. 70 b-boys from The Netherlands, Spain, Italy and France gathered in front of the iconic windmills in Kinderdijk to perform the classic dance move of the same name.
Contact

Contact

Contact

Contact

Contact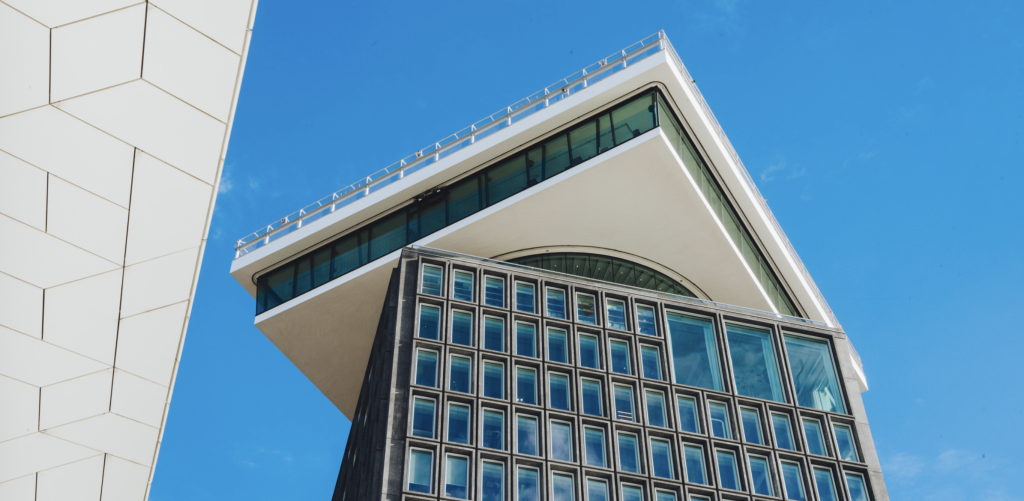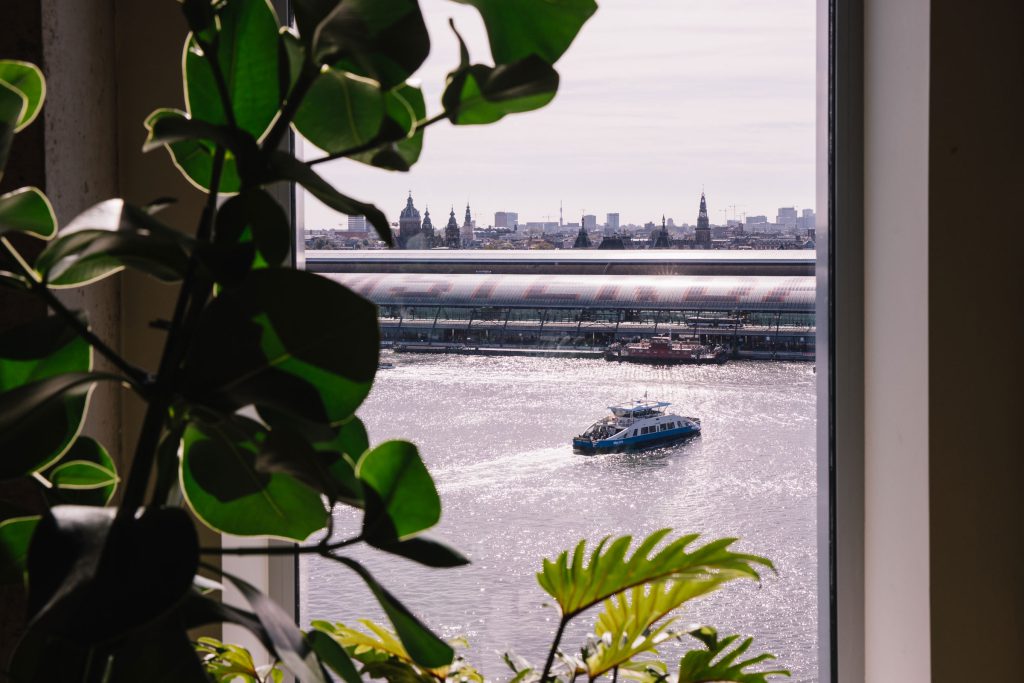 Baas Amsterdam
Overhoeksplein 1
1031 KS Amsterdam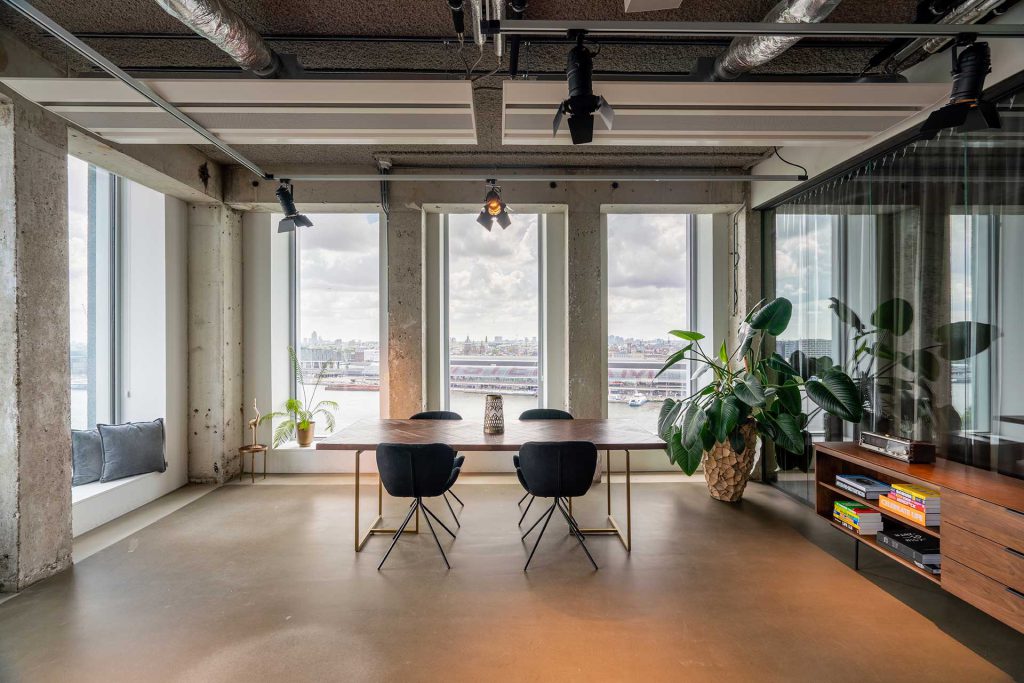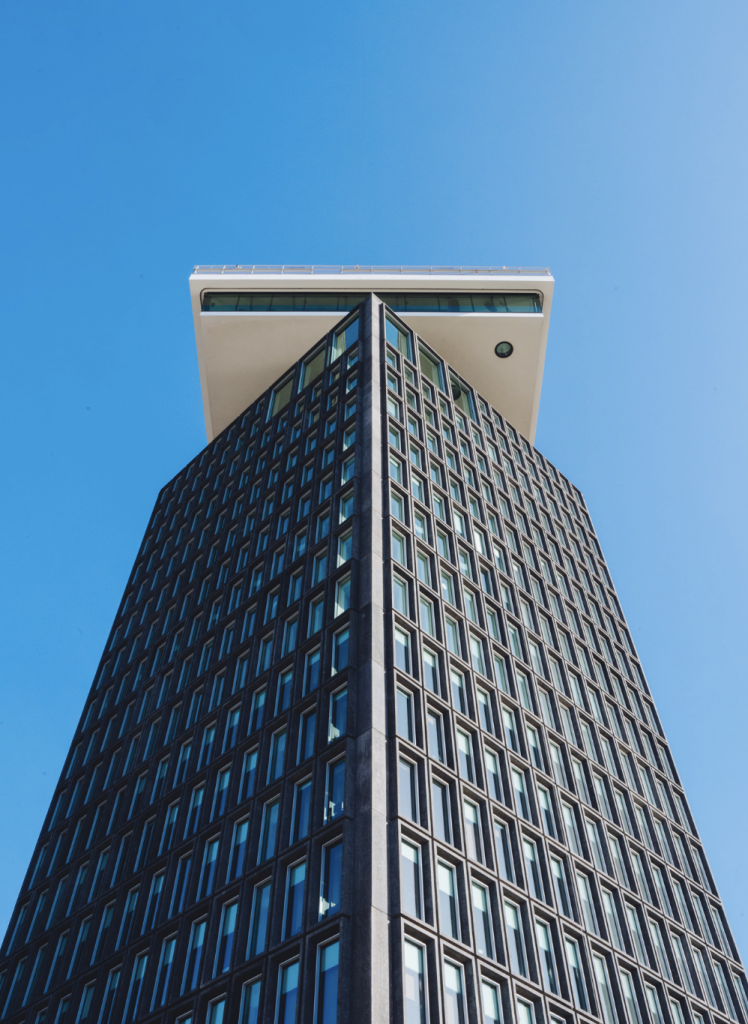 Baas Amsterdam
Overhoeksplein 1
1031 KS Amsterdam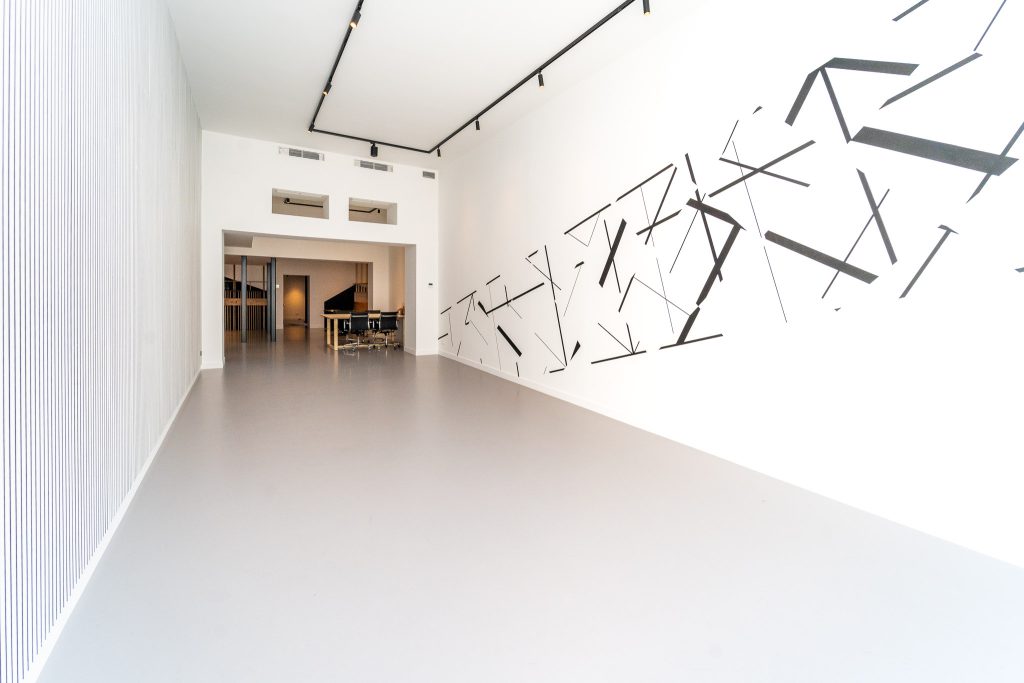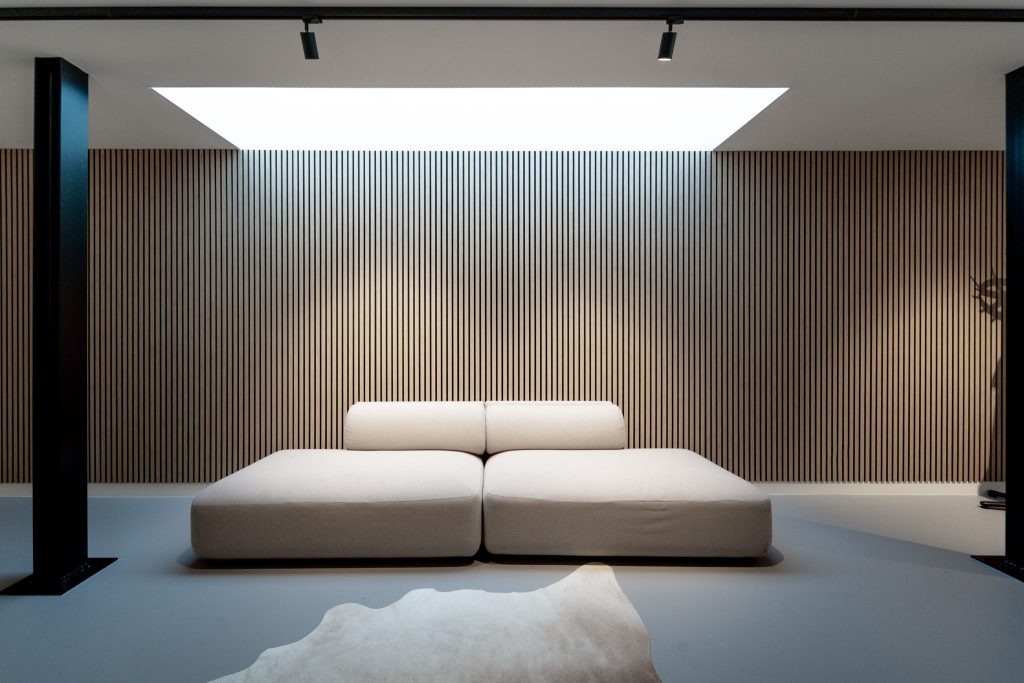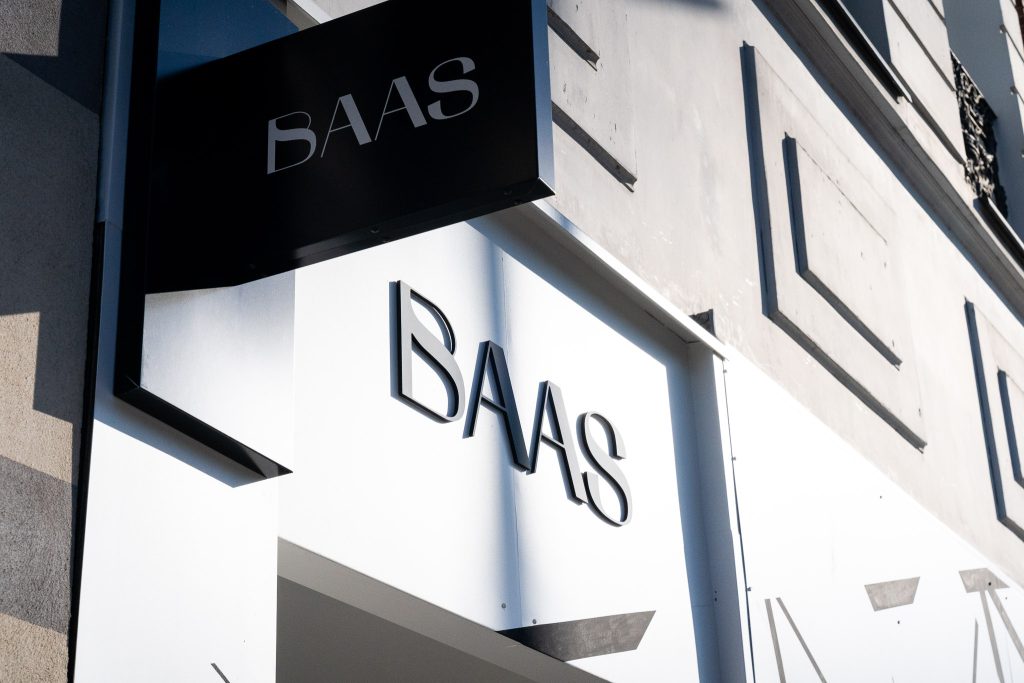 Baas Antwerpen
Amerikalei 173
2000 Antwerpen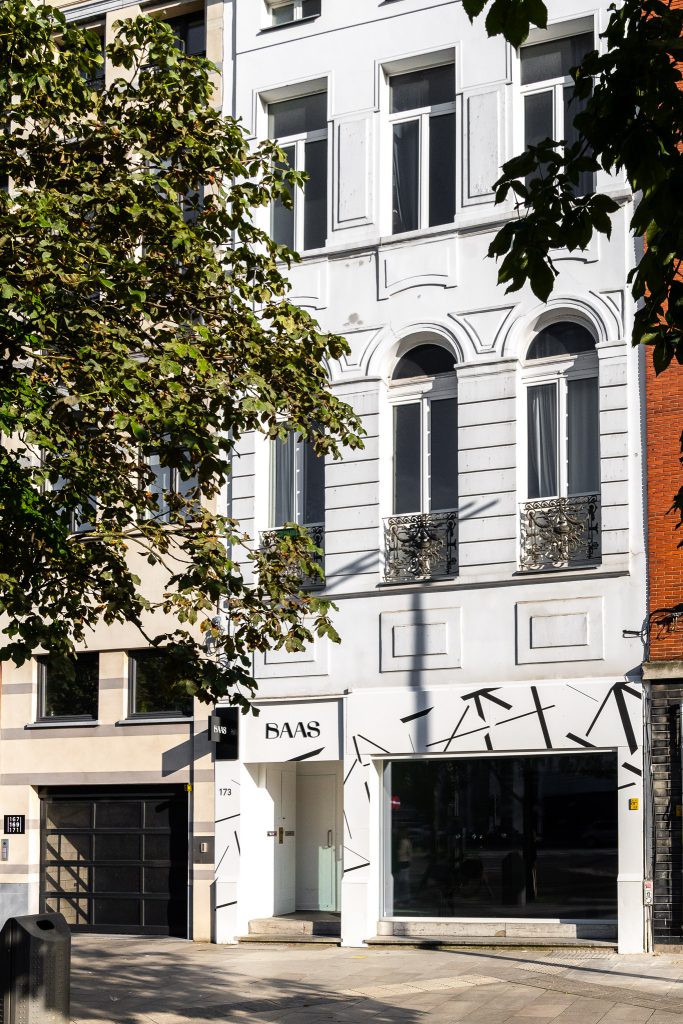 Baas Antwerpen
Amerikalei 173
2000 Antwerpen