MTV EMA

MTV EMA

MTV EMA

MTV EMA

MTV EMA
MTV EMA

MTV EMA

MTV EMA

MTV EMA

MTV EMA
MTV
MTV EMA AFTERPARTY
6 November 2016
MTV
MTV called it the most epic MTV EMA afterparty in known history… In collaboration with our friends from Wink, we created Paradise City, a temporary mega-club hosted by Afrojack.
UPTOWN
As an homage to Rotterdam, the set was designed to be a perfect balance between the uniquely modern Rotterdam skyline and a buzzing downtown area featuring some of the city's best original street food.
DOWNTOWN
In this area, we brought together Rotterdam's finest street food parties to service some epic meals.
Local artists like dancers and street runners provided the evening with an unmistakable Rotterdam urban vibe
Contact

Contact

Contact

Contact

Contact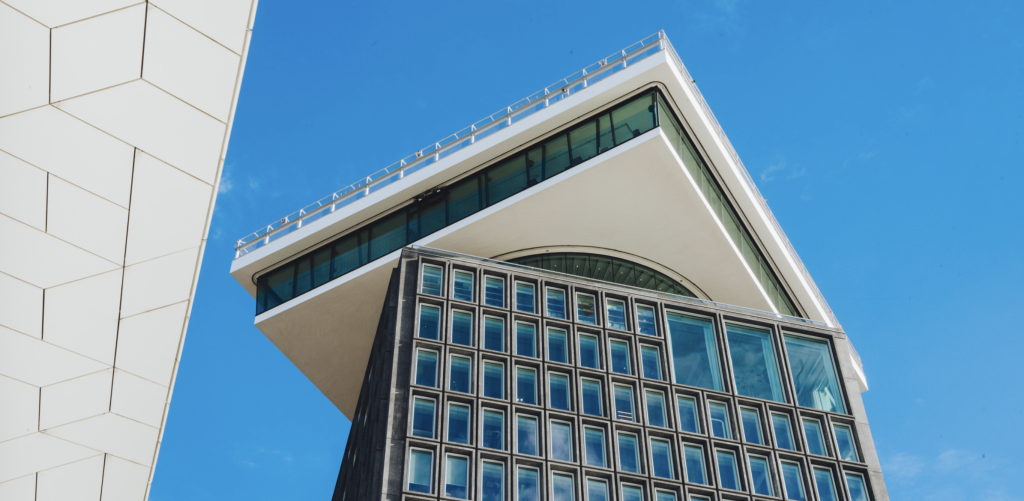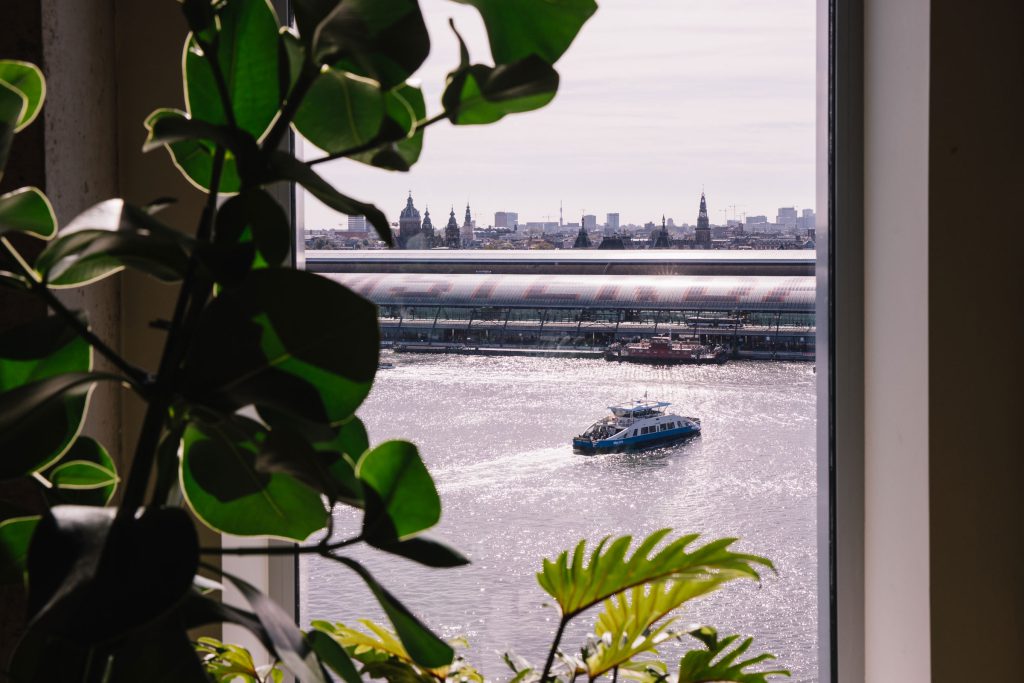 Baas Amsterdam
Overhoeksplein 1
1031 KS Amsterdam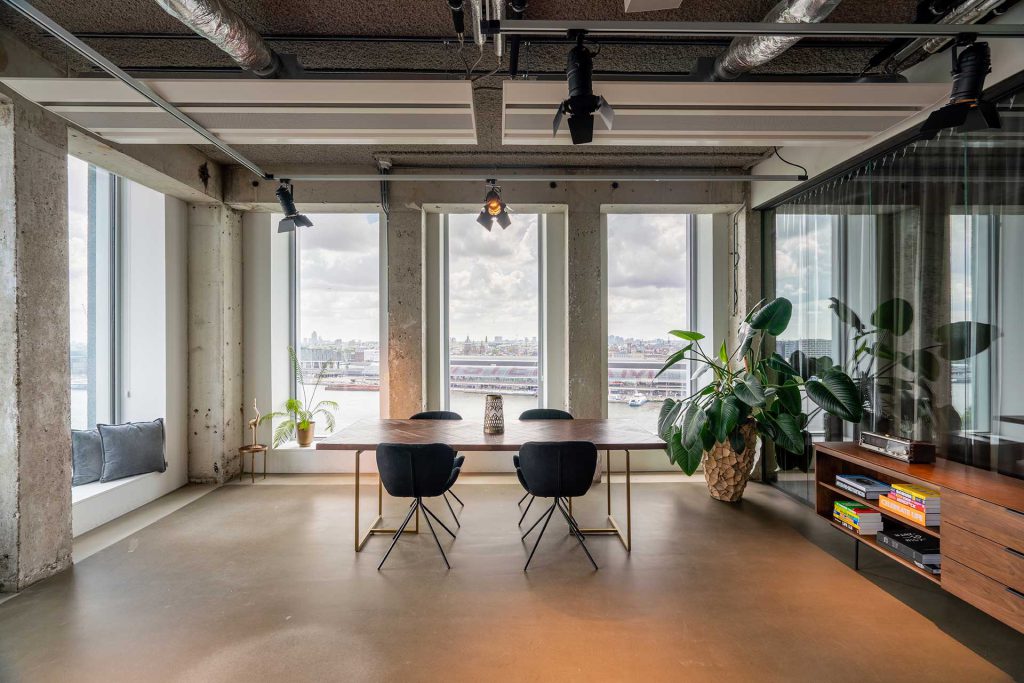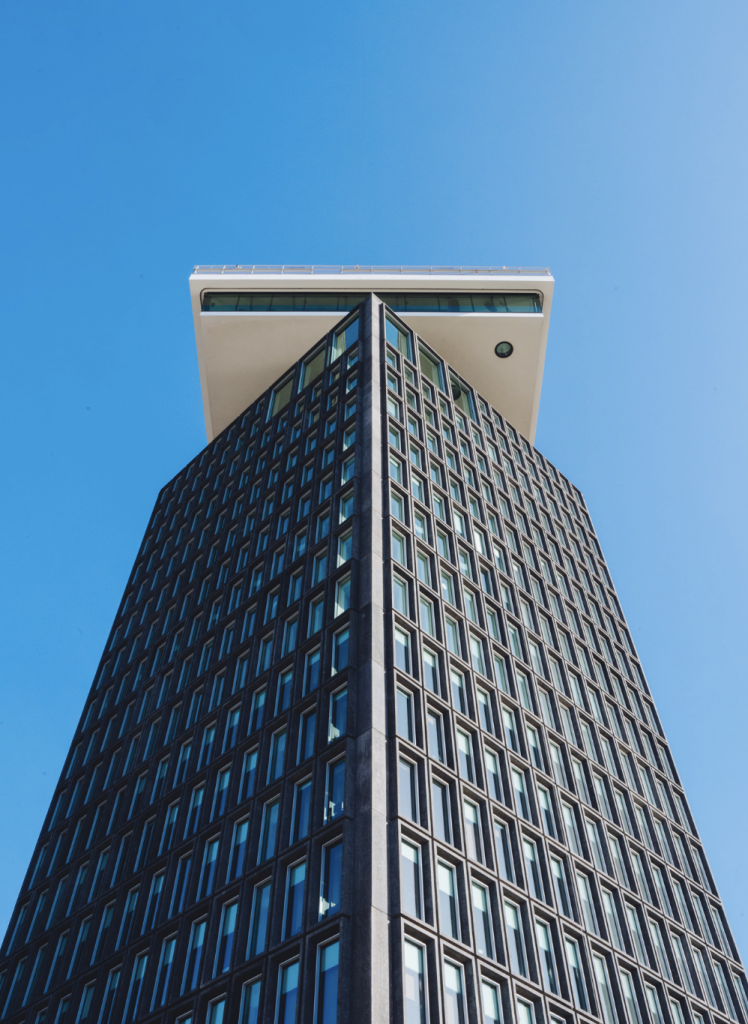 Baas Amsterdam
Overhoeksplein 1
1031 KS Amsterdam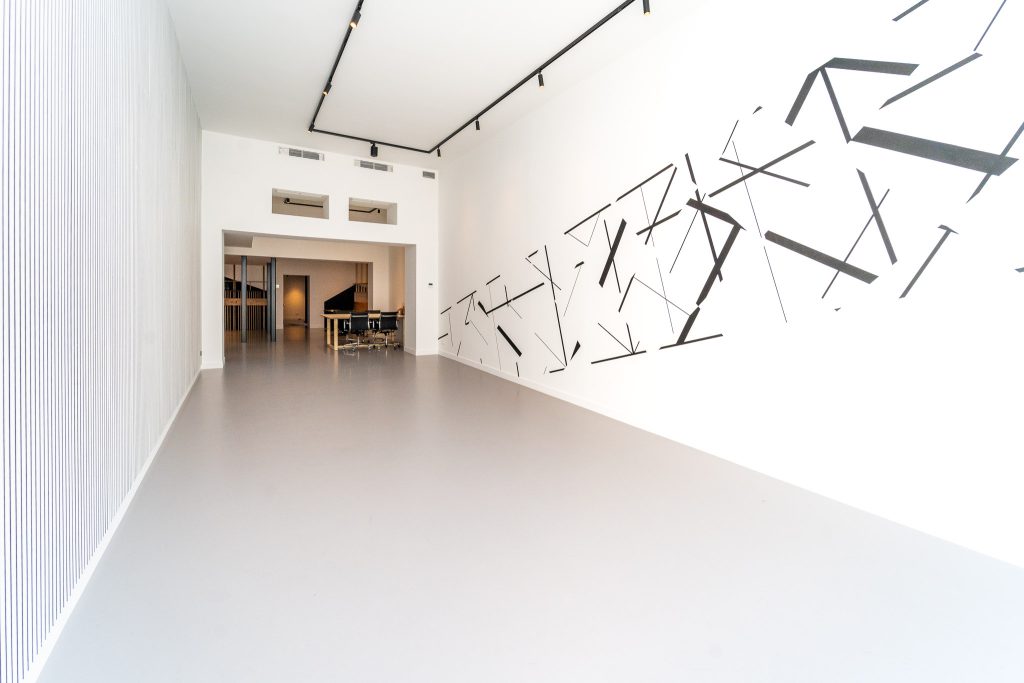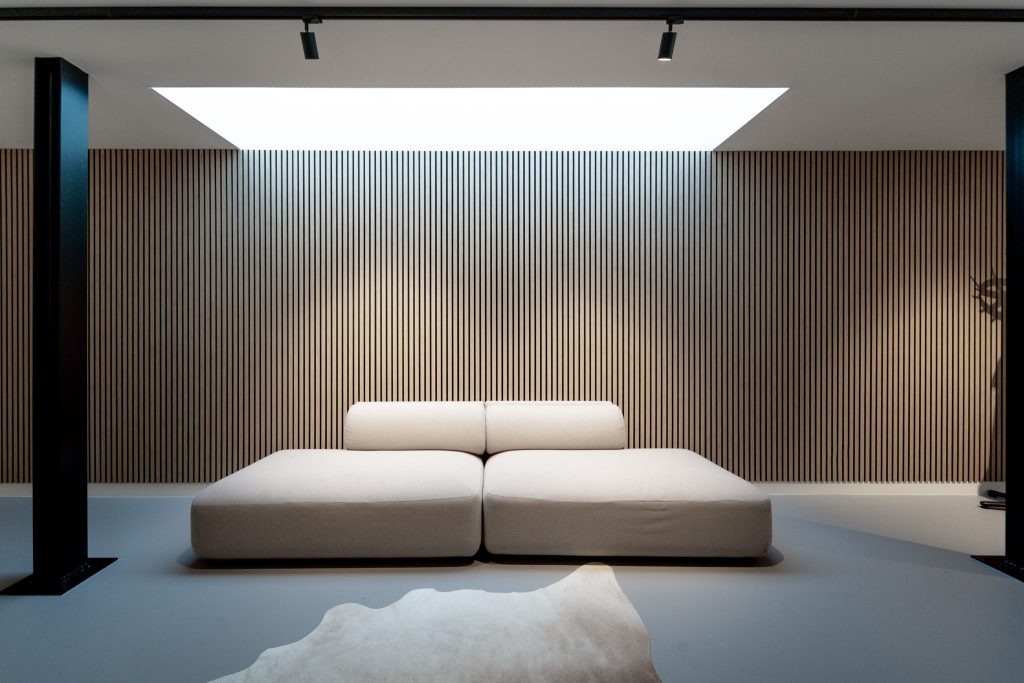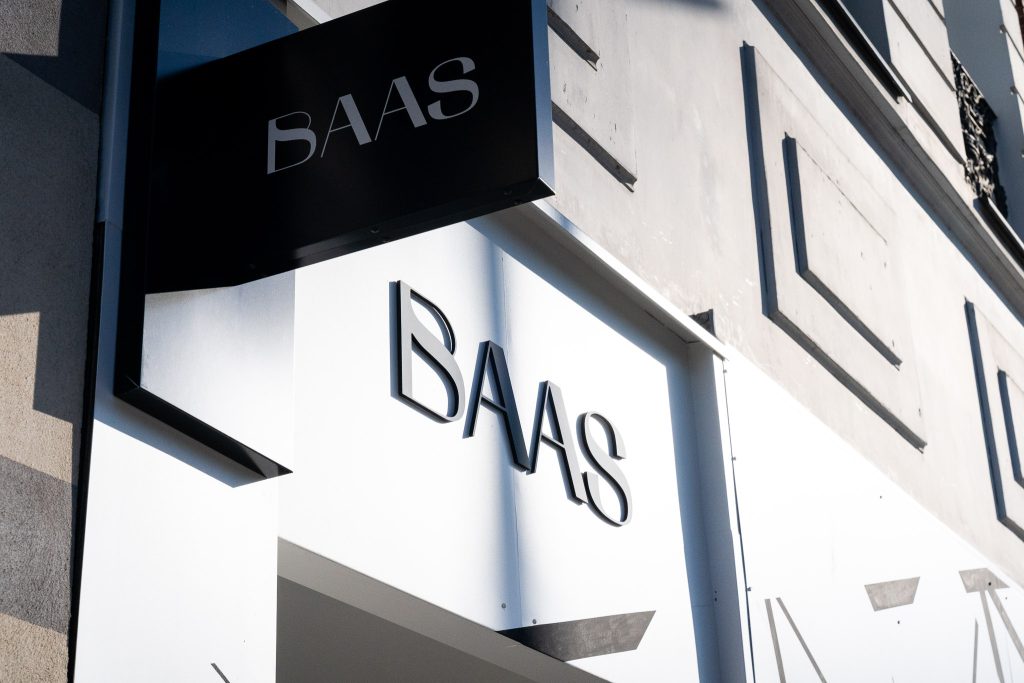 Baas Antwerpen
Amerikalei 173
2000 Antwerpen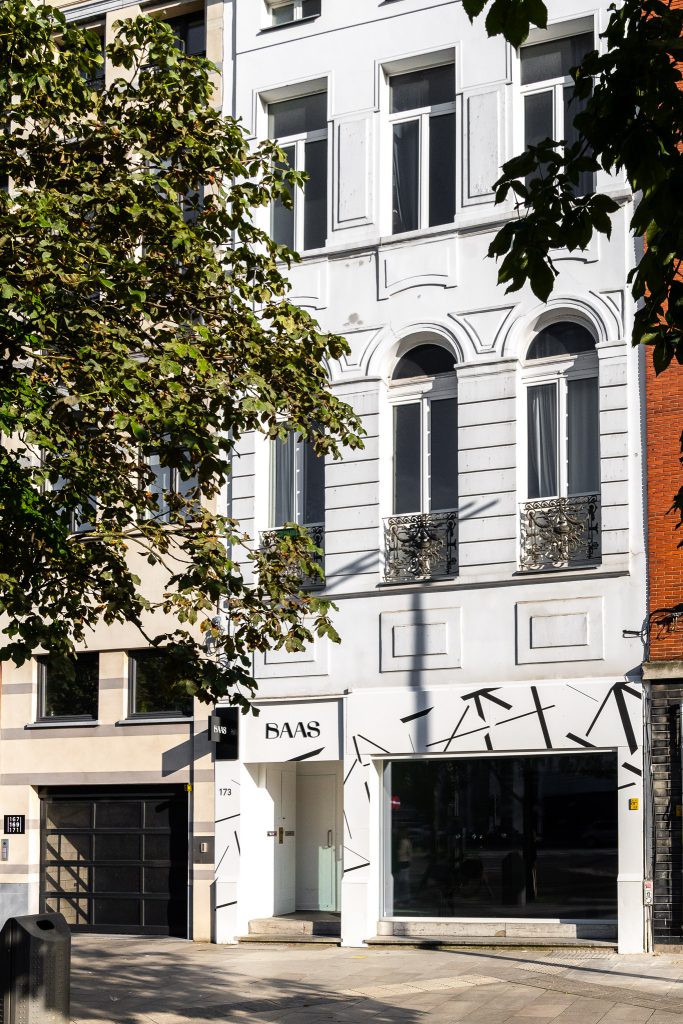 Baas Antwerpen
Amerikalei 173
2000 Antwerpen