LIDL
LAUNCH KORDAAT
11 October 2019
LIDL
For the official launch of Kordaat, we teamed up with restaurant BAUT. Chef Michiel van Eerde paired some of his signature dishes with the new Kordaat beer as the star ingredient. How does beer-marinated pulled chicken, mini-burgers with beer infused Blue Stilton or mackerel fried in a beer tempura sound?
Restaurant BAUT was completely redecorated in Kordaat style.
For the photo activation, we created a wall made entirely of beer bottles with a bench made of beer crates.
LIVE MUSIC
We surprised the guests with a wonderful performance by Mr. 'Lidl' Green Bag himself George Baker.
Contact

Contact

Contact

Contact

Contact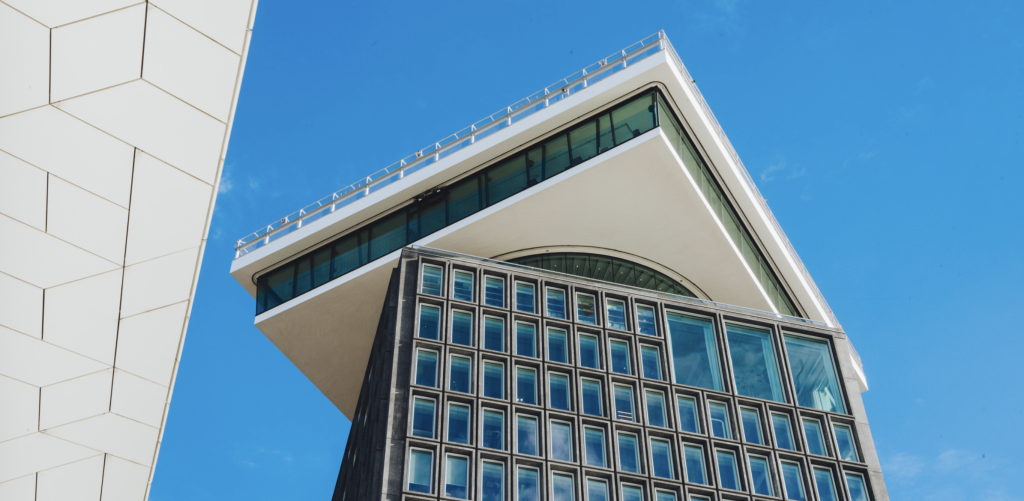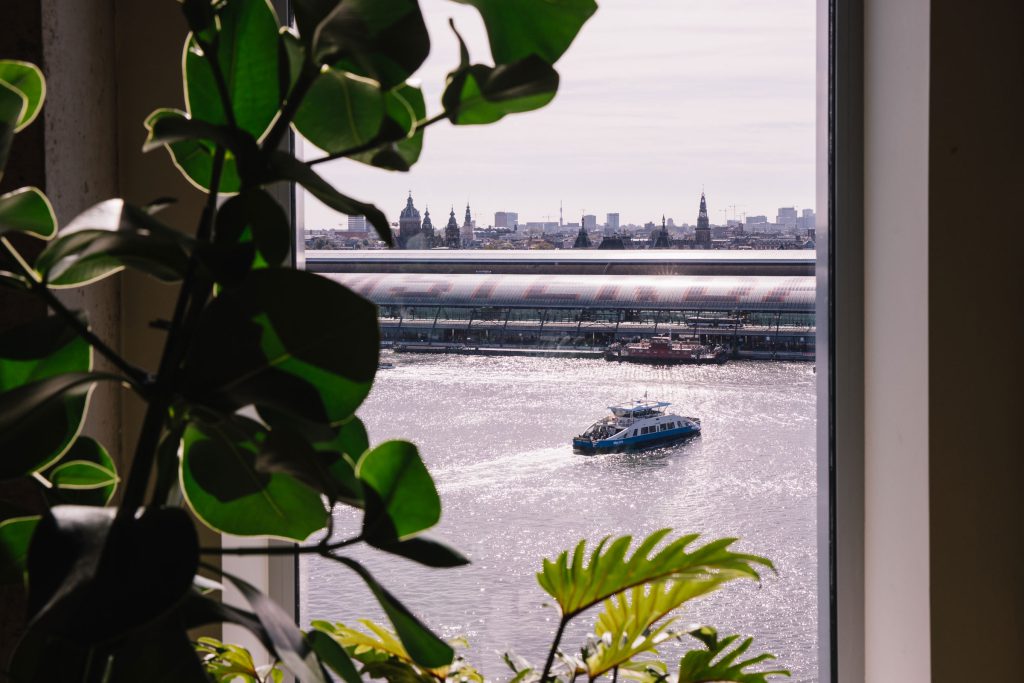 Baas Amsterdam
Overhoeksplein 1
1031 KS Amsterdam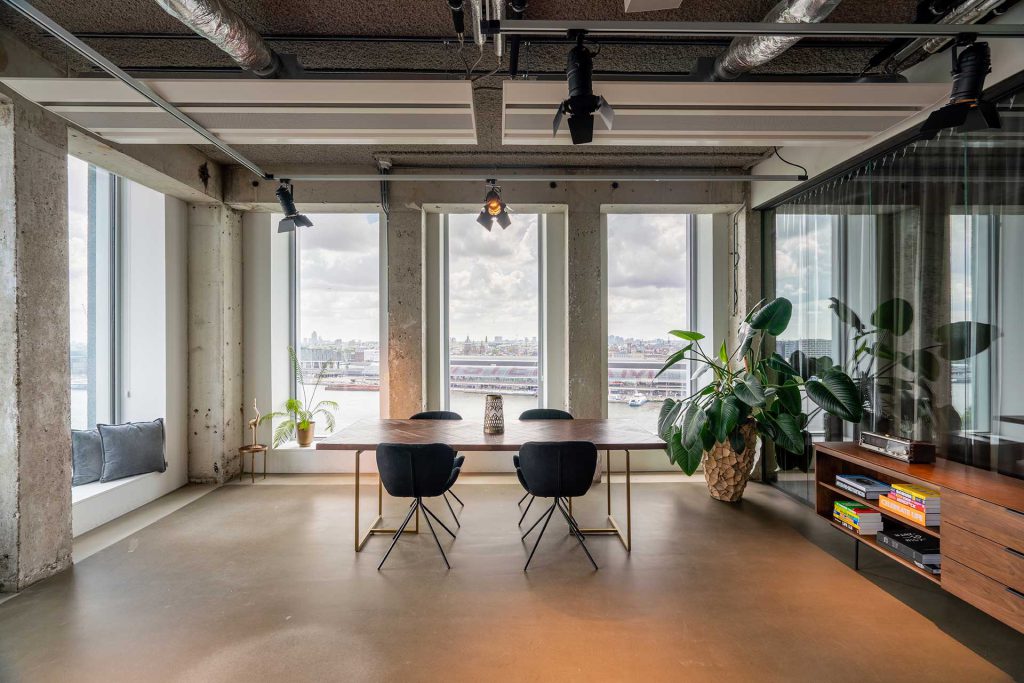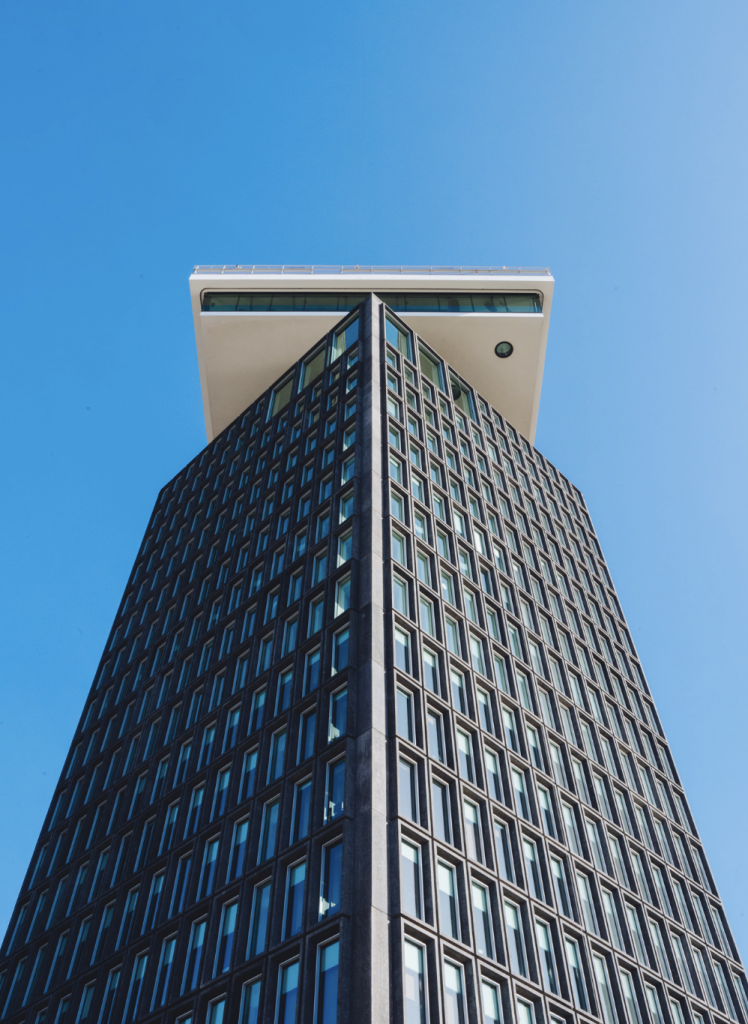 Baas Amsterdam
Overhoeksplein 1
1031 KS Amsterdam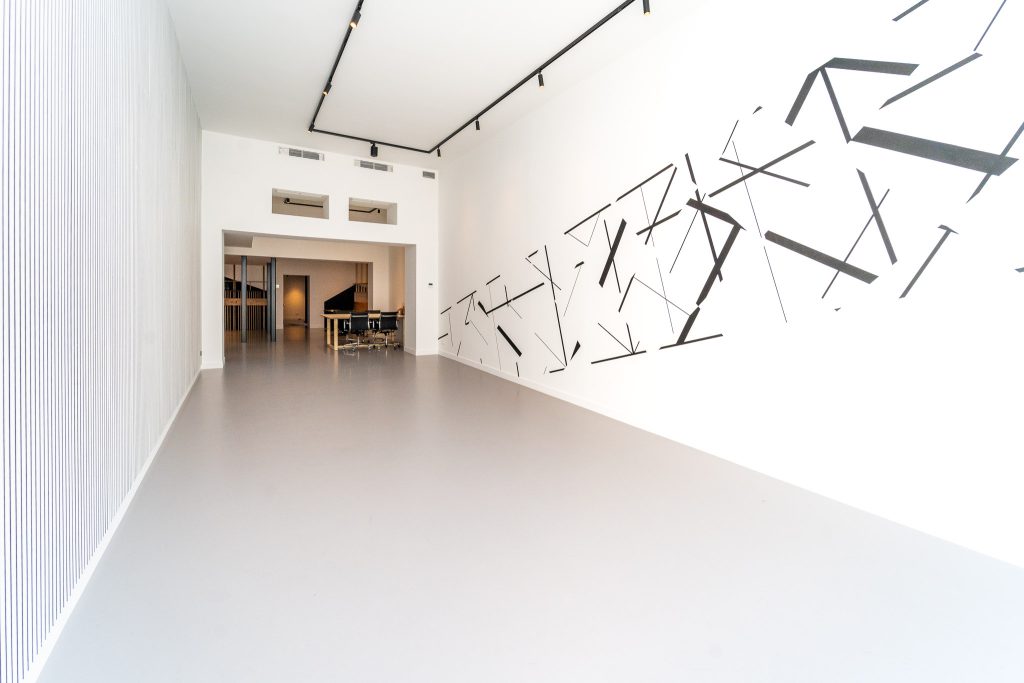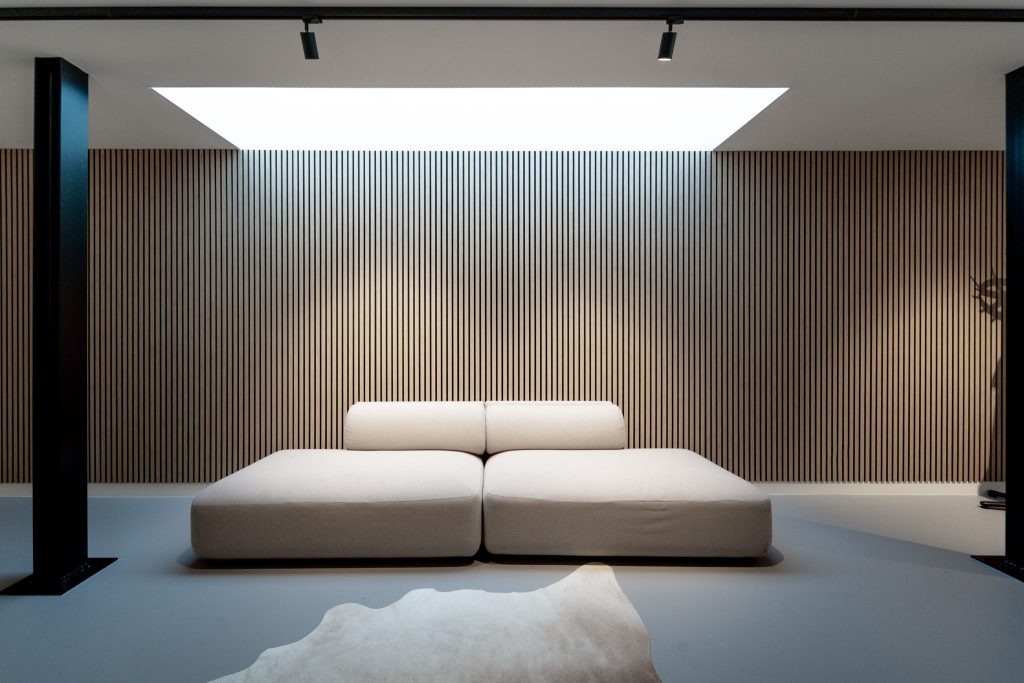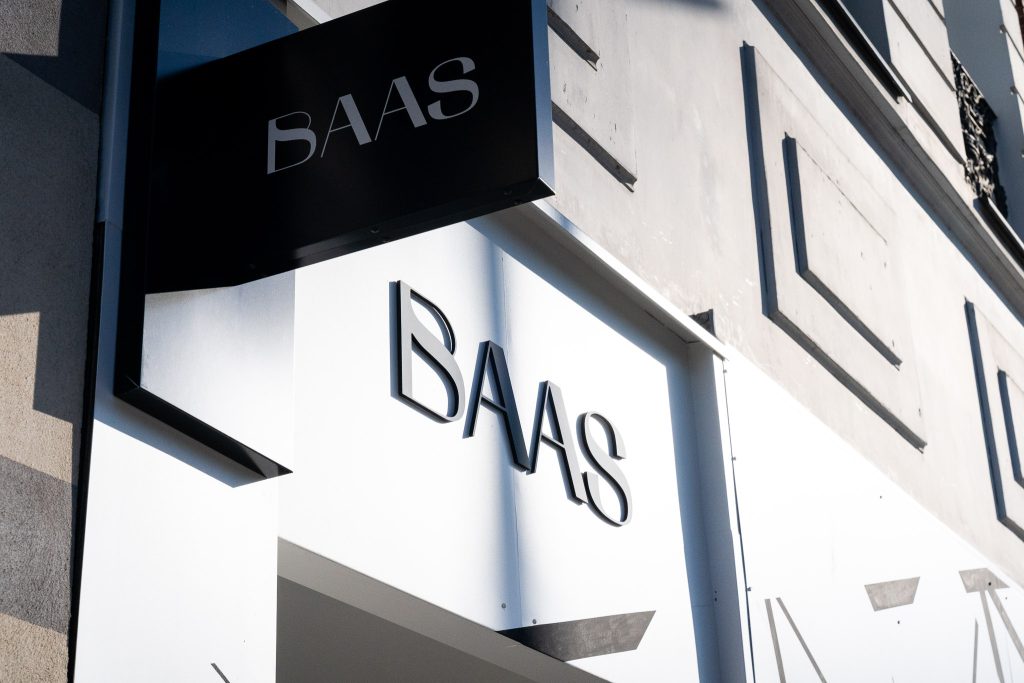 Baas Antwerpen
Amerikalei 173
2000 Antwerpen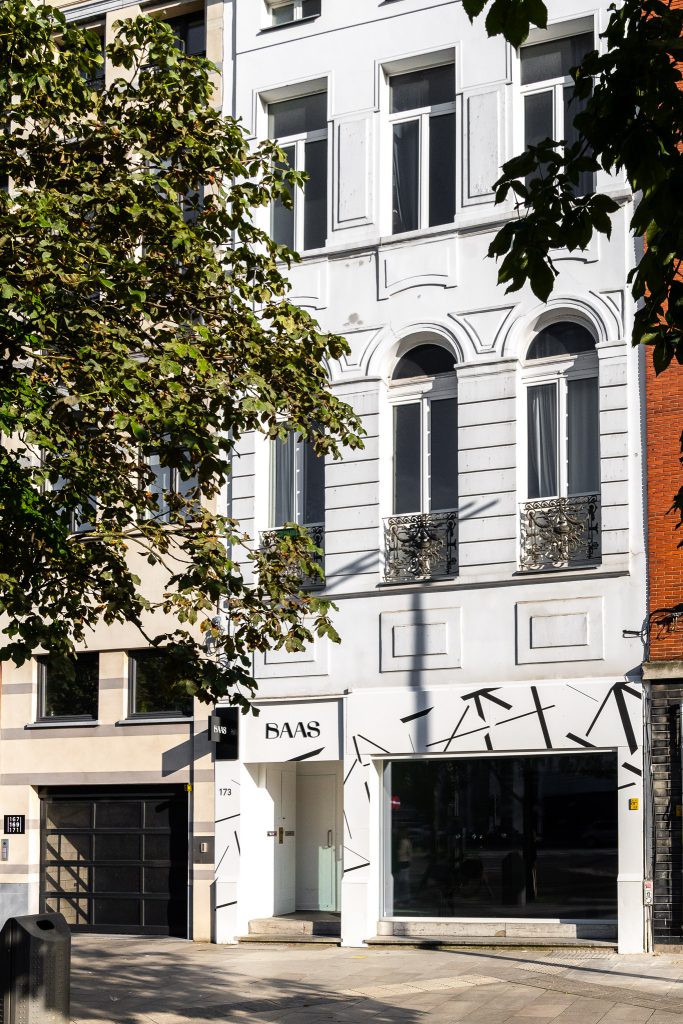 Baas Antwerpen
Amerikalei 173
2000 Antwerpen