SPOTIFY

SPOTIFY

SPOTIFY

SPOTIFY

SPOTIFY
SPOTIFY

SPOTIFY

SPOTIFY

SPOTIFY

SPOTIFY
SPOTIFY
CULTURE: NOW STREAMING
11 September 2019
SPOTIFY
For the second year in a row, Spotify asked us to organise their annual event. The empty office building, Temp Amsterdam, was the perfect location to throw the party of the year with performances by the successful Dutch artists: Bizzey, Maan, Jarreau Vandal and Tino Martin.
We completely redecorated a former office building into a temporary club. In the centre of the building we created a live stage but guests could also hangout in an outdoor garden, a game room or go crazy in a hidden karaoke club. It was a legendary night.
The BAAS team welcomed everybody at the door and made sure there was a smooth transition from the wardrobe to the dancefloor.
The performances of a selected group of the Netherlands' most diverse, and very popular artists completed the night. With performances of Bizzey, Maan, Jarreau Vandal and Tino Martin it became a night no one would soon forget.
Hidden on one of the top floors and accessible only by elevator for those with a special wristband was; The Jägermeister Karaoke Club. It was not easy to get in, but for those who succeeded it was a legendary visit.
With 600 guests it was a packed and steamy night. Everyone had a blast and a lot of blurry memories…
Contact

Contact

Contact

Contact

Contact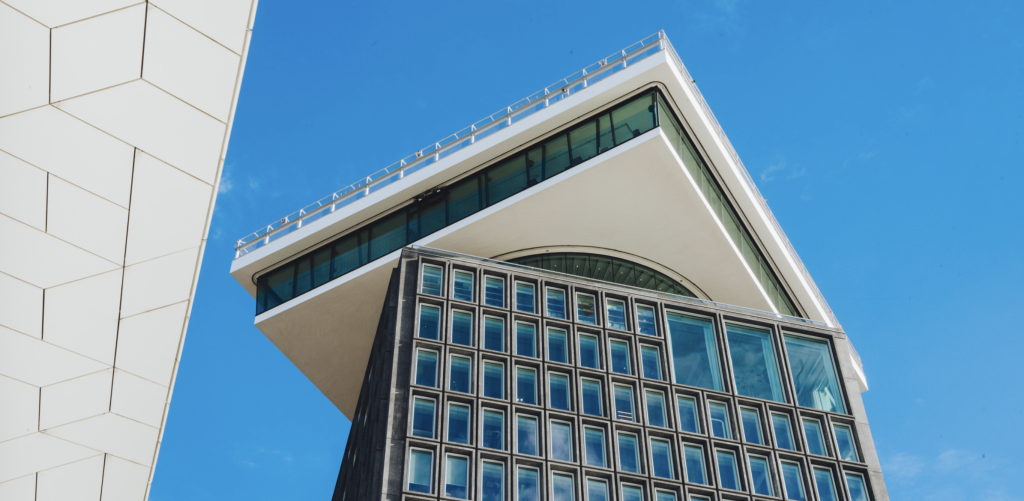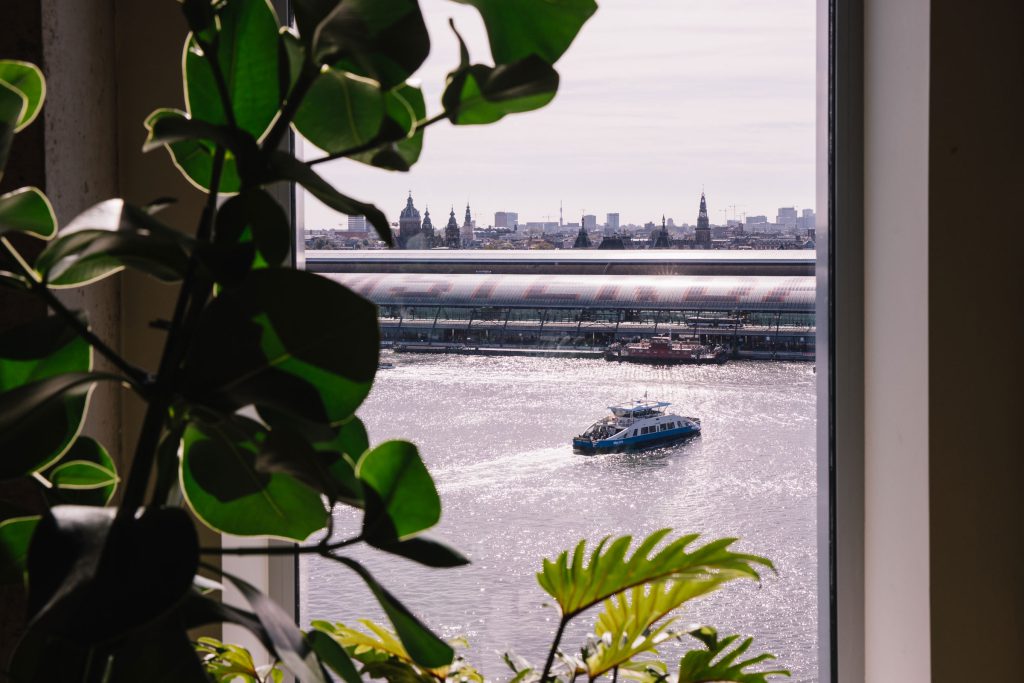 Baas Amsterdam
Overhoeksplein 1
1031 KS Amsterdam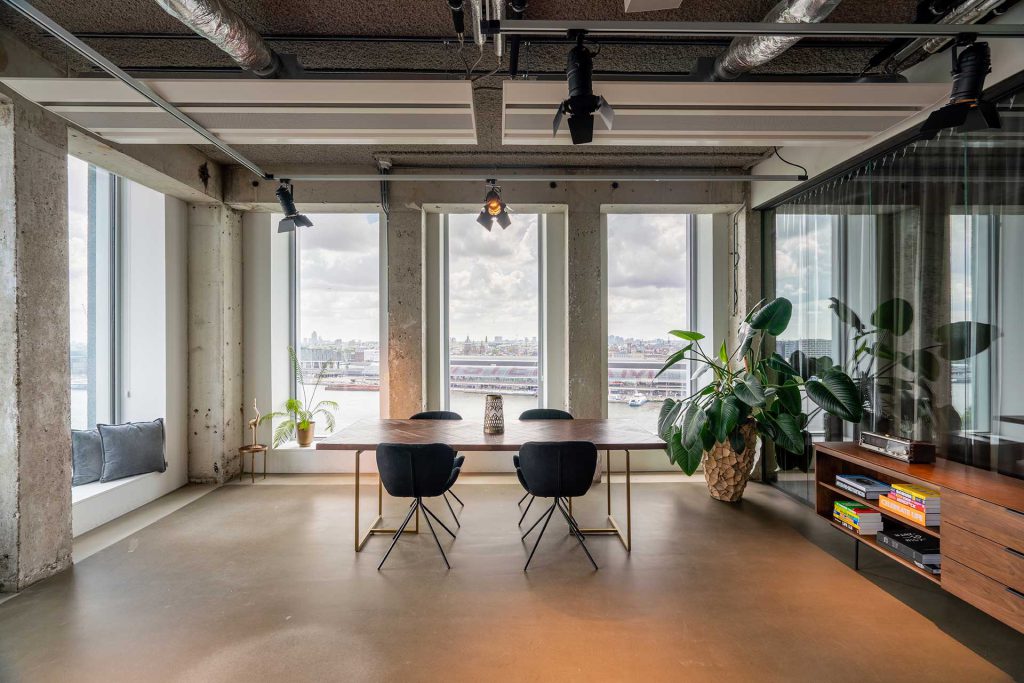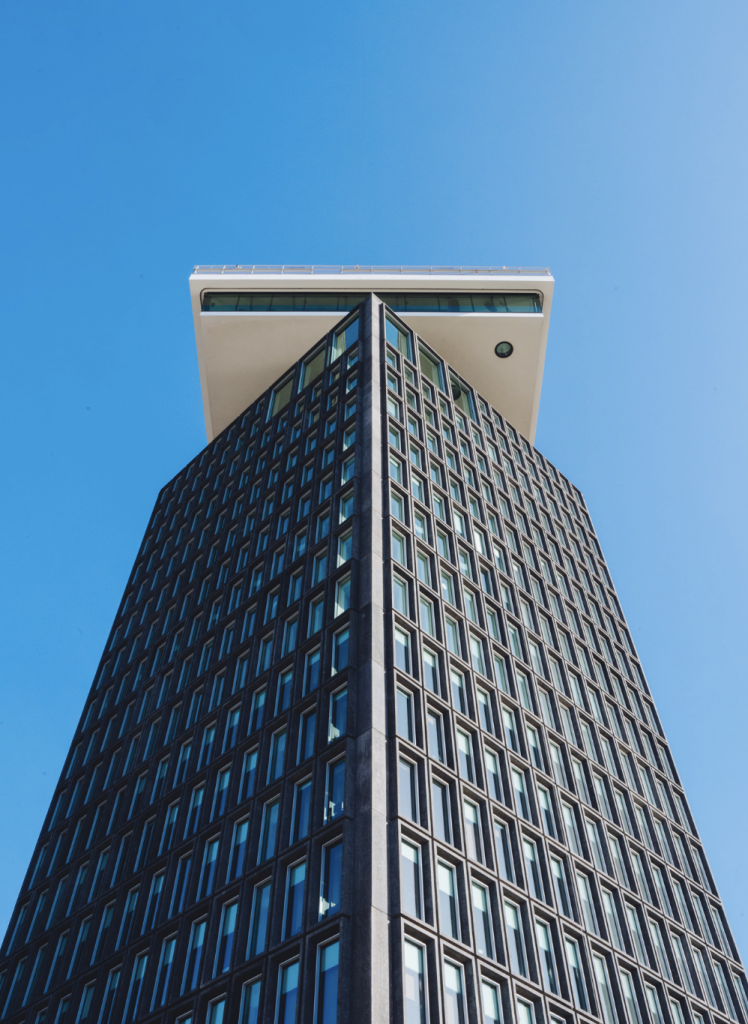 Baas Amsterdam
Overhoeksplein 1
1031 KS Amsterdam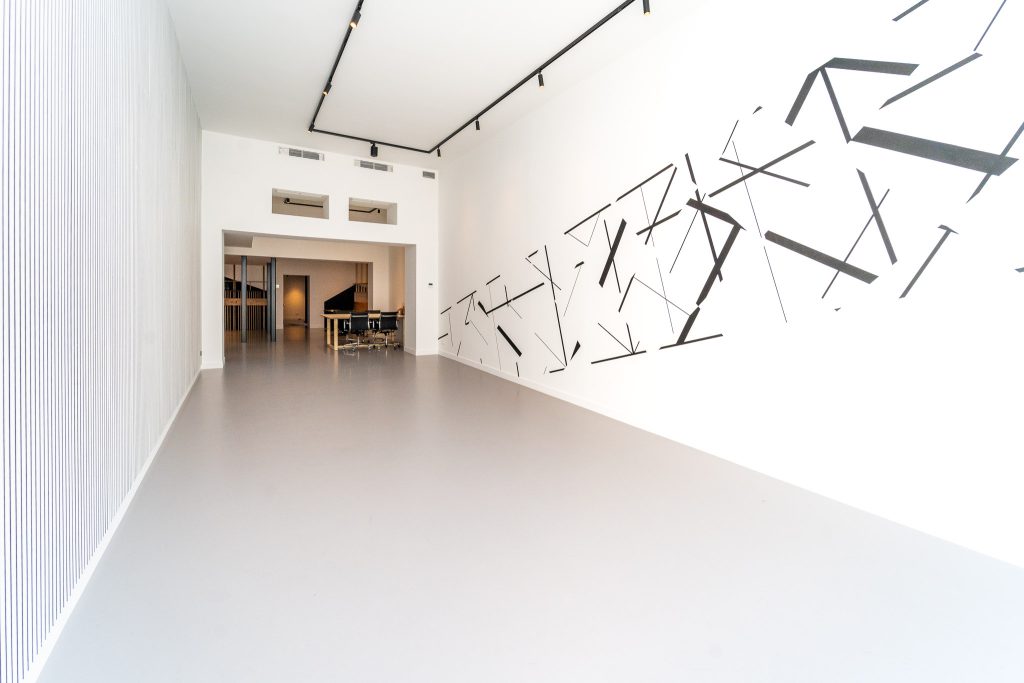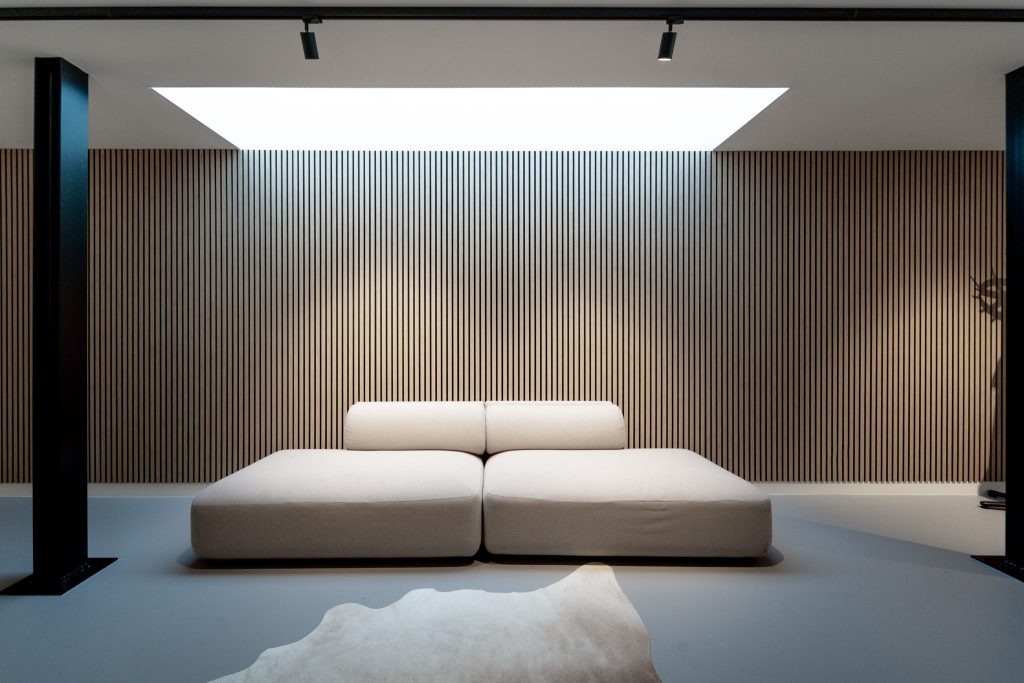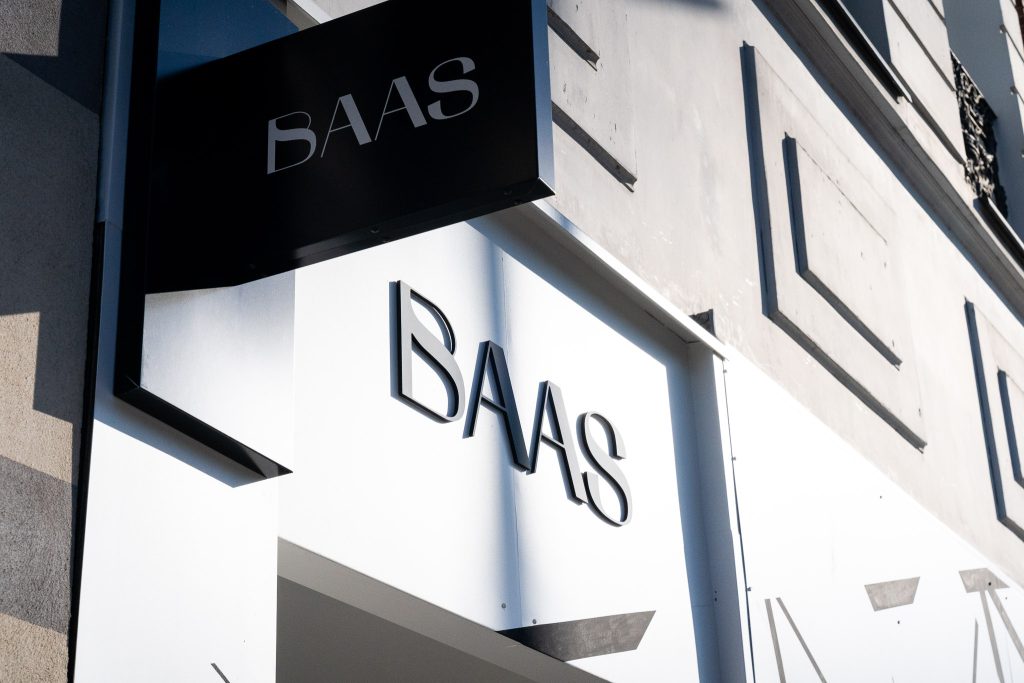 Baas Antwerpen
Amerikalei 173
2000 Antwerpen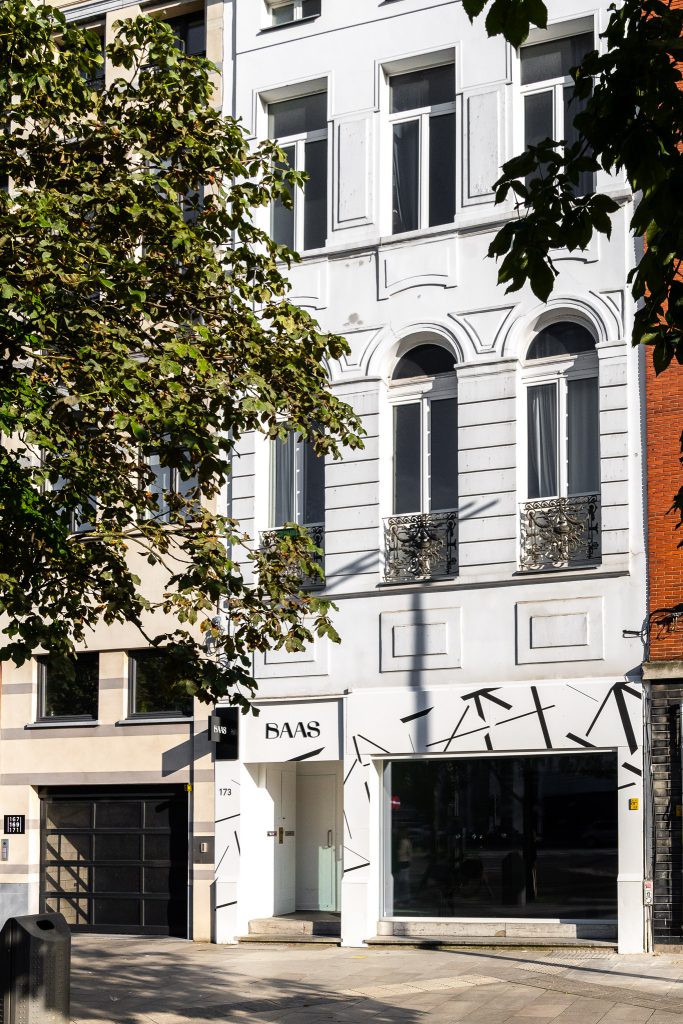 Baas Antwerpen
Amerikalei 173
2000 Antwerpen