THOMAS HENRY

THOMAS HENRY

THOMAS HENRY

THOMAS HENRY

THOMAS HENRY
THOMAS HENRY

THOMAS HENRY

THOMAS HENRY

THOMAS HENRY

THOMAS HENRY
THOMAS HENRY
BRAND INTRODUCTION
17 August 2017
THOMAS HENRY
We have helped Maxxium to introduce Thomas Henry to the Dutch market by developing and implementing a PR strategy and coming up with various creative ideas to ensure that we attracted attention. We also developed a line of qualitative and beautiful POS materials for bars and retail.
Nice to meet you, I'm Thomas Henry
To make a good first impression on the Dutch press, we designed a special wooden customized Sixpack. This was sealed with a personalised wrapper and delivered to a selection of media. It created a lot of 'nice to meet you too' posts on Instagram.
SEASONAL COCKTAILS
After the first introduction we created 'ready to use' content for media. To keep the Thomas Henry story going we developed new seasonal cocktail recipes. We produced the photoshoots for which we created different settings that represented the seasons. With the material, we created a press mailing as a ready-to-use editorial page. The Thomas Henry seasonal cocktails were published in Esquire, JFK, Playboy, Metro, Talkies Man, Vrouw Magazine and Viva.
HOW TO VIDEOS
We have created several how to videos to inspire consumers to upgrade their cocktail mixing skills and expand their repertoire.
Contact

Contact

Contact

Contact

Contact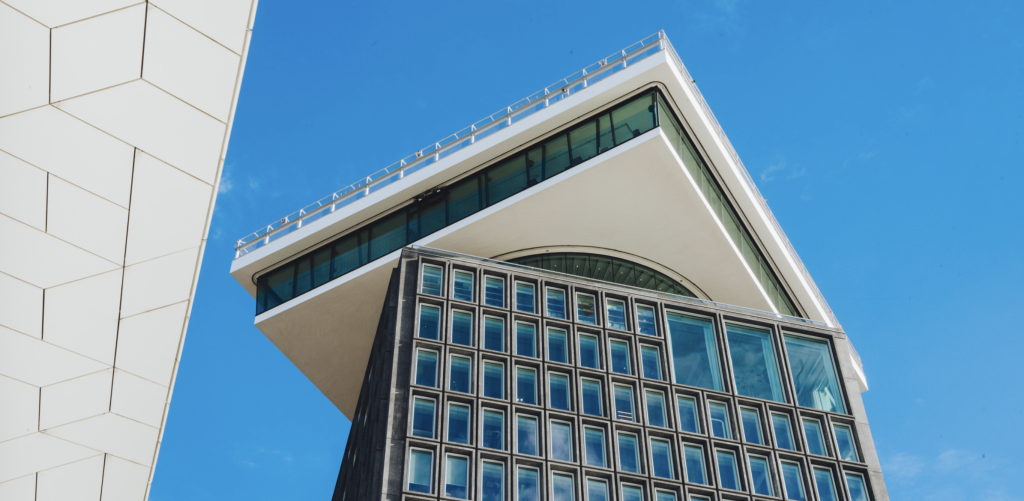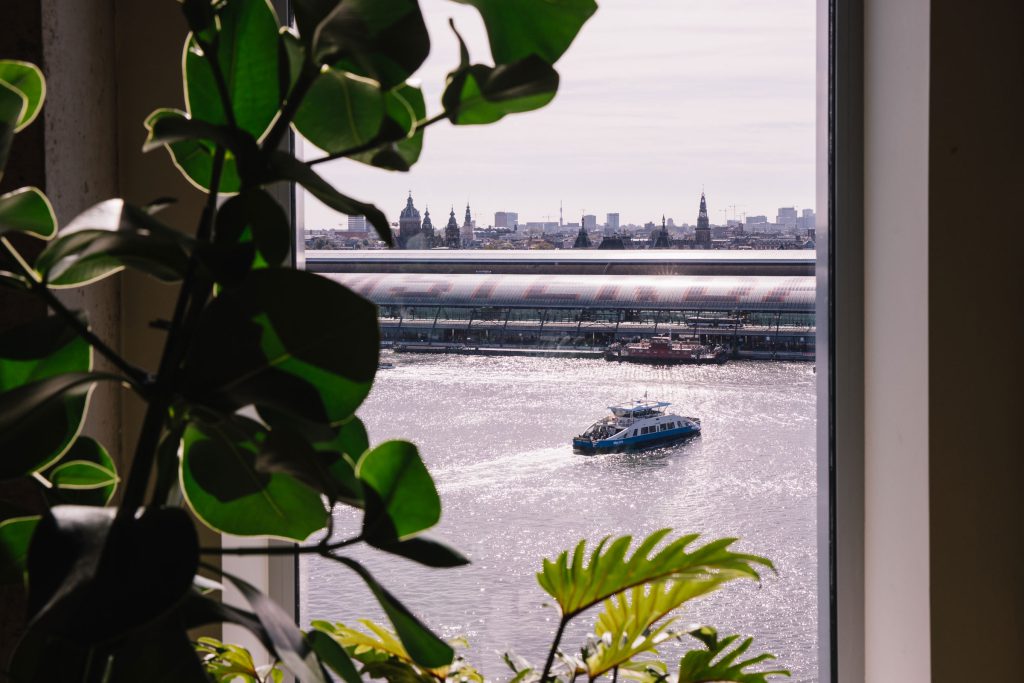 Baas Amsterdam
Overhoeksplein 1
1031 KS Amsterdam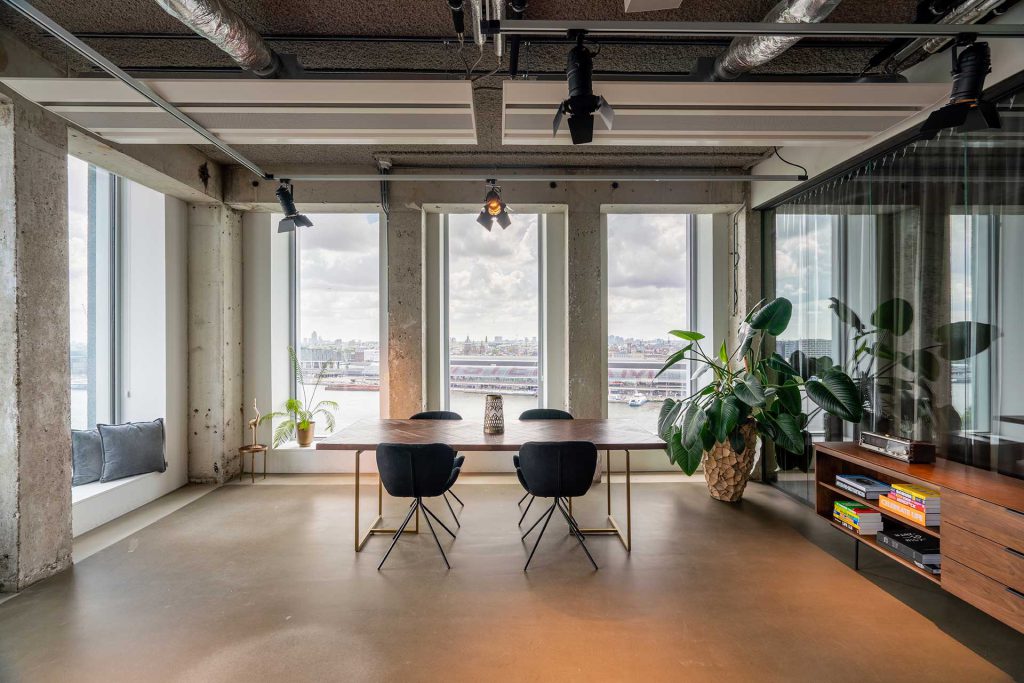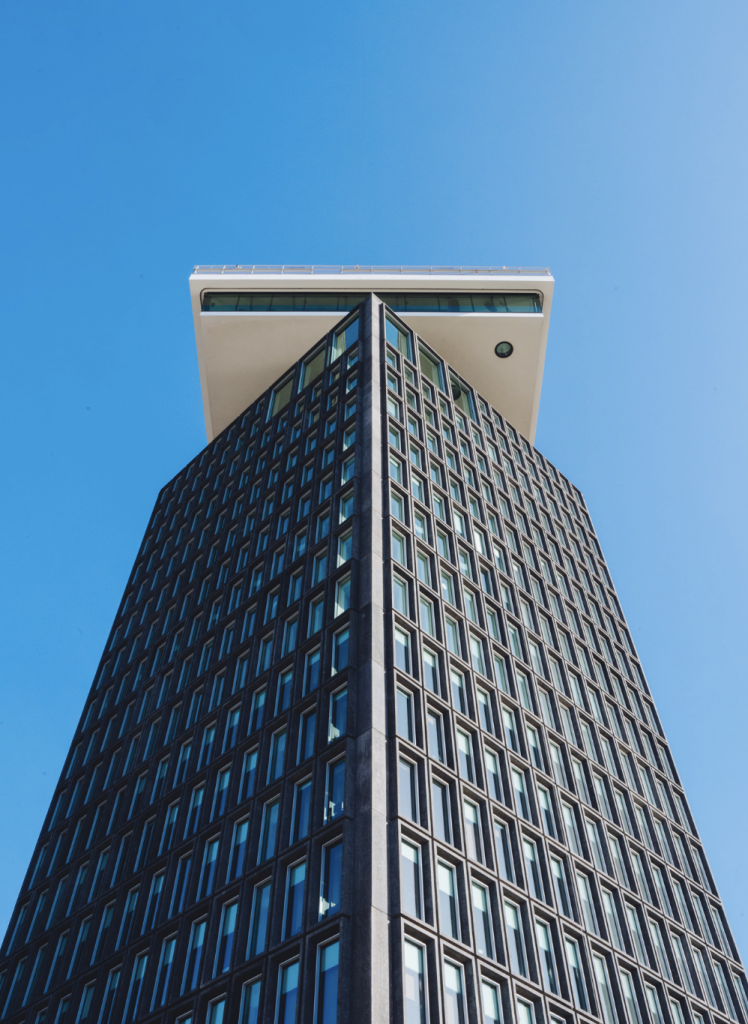 Baas Amsterdam
Overhoeksplein 1
1031 KS Amsterdam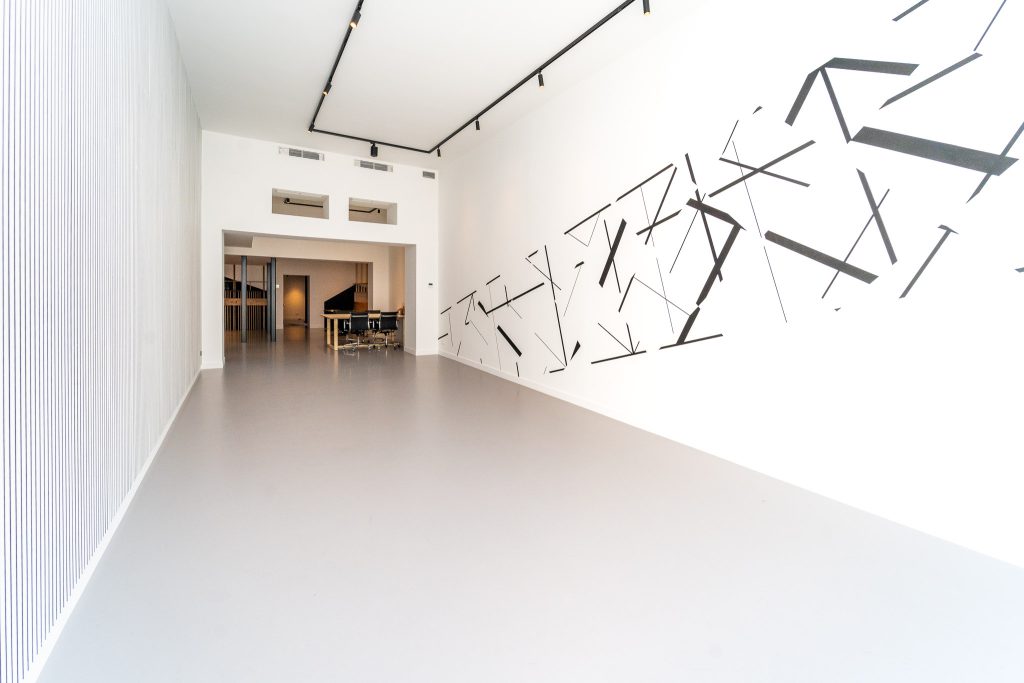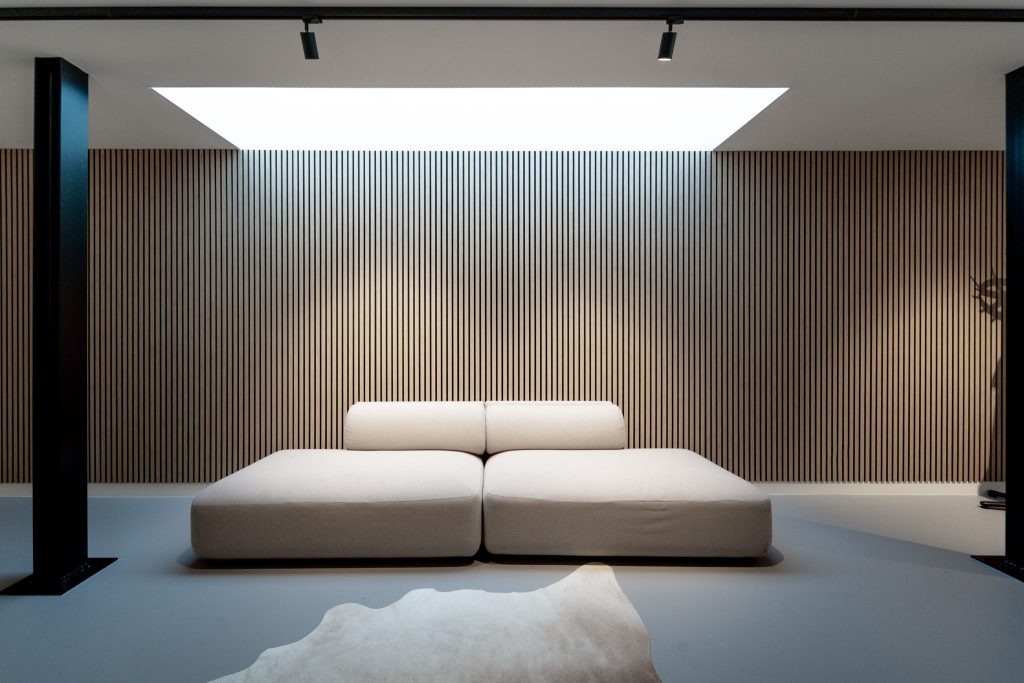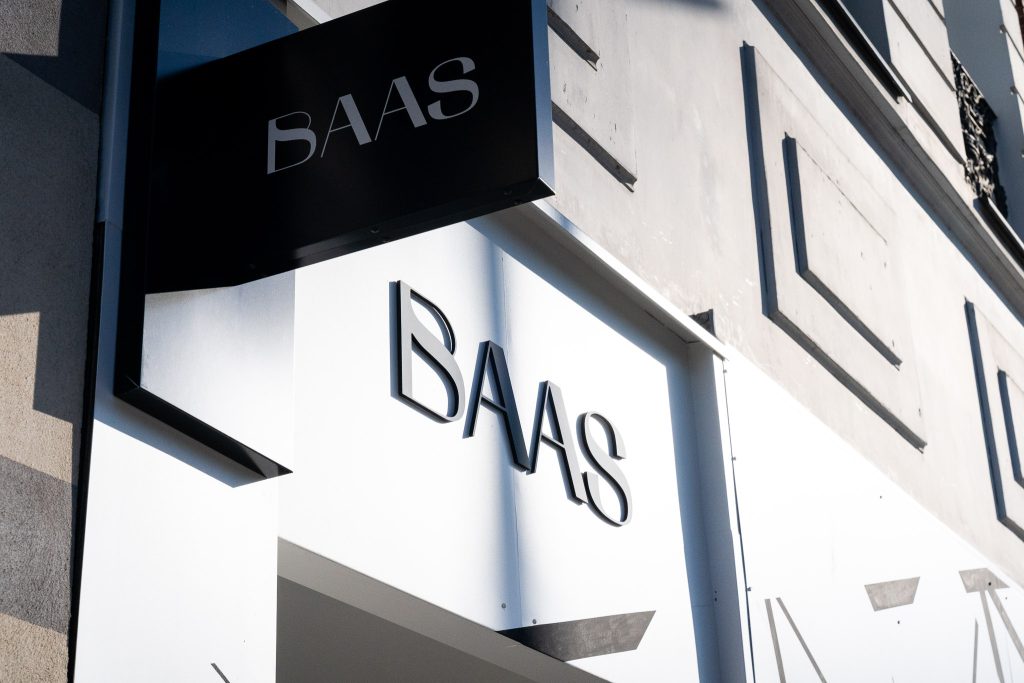 Baas Antwerpen
Amerikalei 173
2000 Antwerpen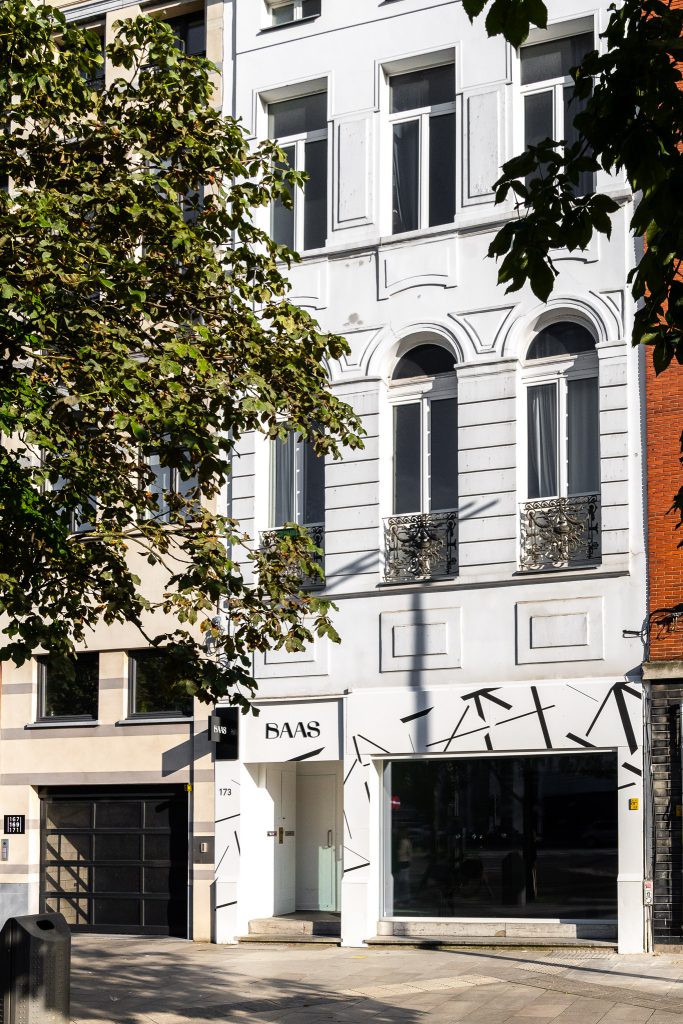 Baas Antwerpen
Amerikalei 173
2000 Antwerpen