JÄGERMEISTER

JÄGERMEISTER

JÄGERMEISTER

JÄGERMEISTER

JÄGERMEISTER
JÄGERMEISTER

JÄGERMEISTER

JÄGERMEISTER

JÄGERMEISTER

JÄGERMEISTER
JÄGERMEISTER
Summer Campaign COOLPACK
12 June 2019
JÄGERMEISTER
Jägermeister's first festival-proof bottle: the COOLPACK was launched in the hot summer of 2019. We were responsible for the communication around the launch in press and social media.
For the summer Jägermeister came up with a new gadget, the COOLPACK. A new on-the-go bottle that you can easily take anywhere. The new packaging design is inspired by a cooling element, weighs almost nothing and fits into any freezer compartment. Ideal to take with you in your pocket or in your cool box to keep your other drinks cold at the same time.
Press Mailing
We send out a press mailing in a customized cool box. The press release was printed with thermo ink and could only be read when put in the freezer first. The product launch received a lot of positive press coverage with publications in FHM, Playboy, Manners, Amayzin, Talkies, Soundflow, Favorflav, JFK, Colourful Rebel and Grazia to name a few.
We invited Nellie Benner, Thomas Cox, Veraz Fawaz, Pleun Bierbooms and Jill van Dooren to tell us their wildest, most summer stories that involved festivals, parties and a lot of bad decisions.
We created the content for Jägermeister's own channels and of course for the channels of the influencers themselves. The engagement on the channels was huge and the influencers liked the content so much that they posted more than expected.
Contact

Contact

Contact

Contact

Contact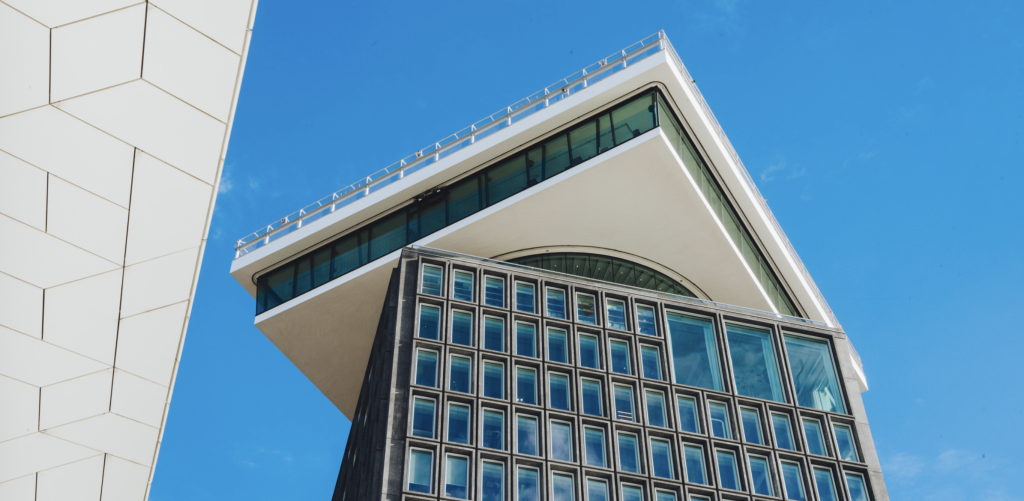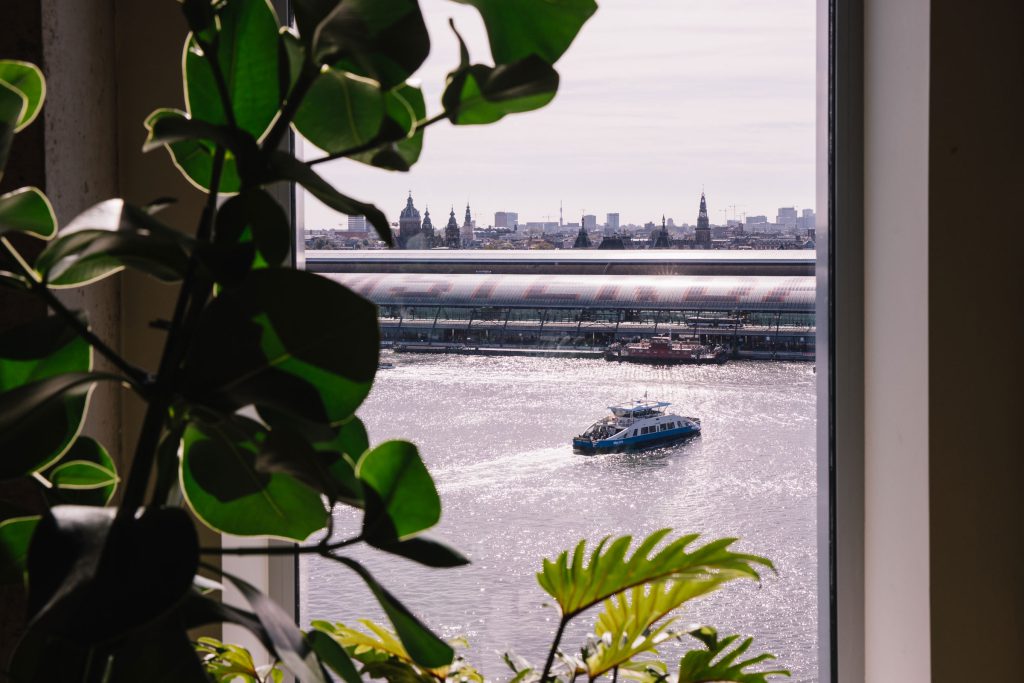 Baas Amsterdam
Overhoeksplein 1
1031 KS Amsterdam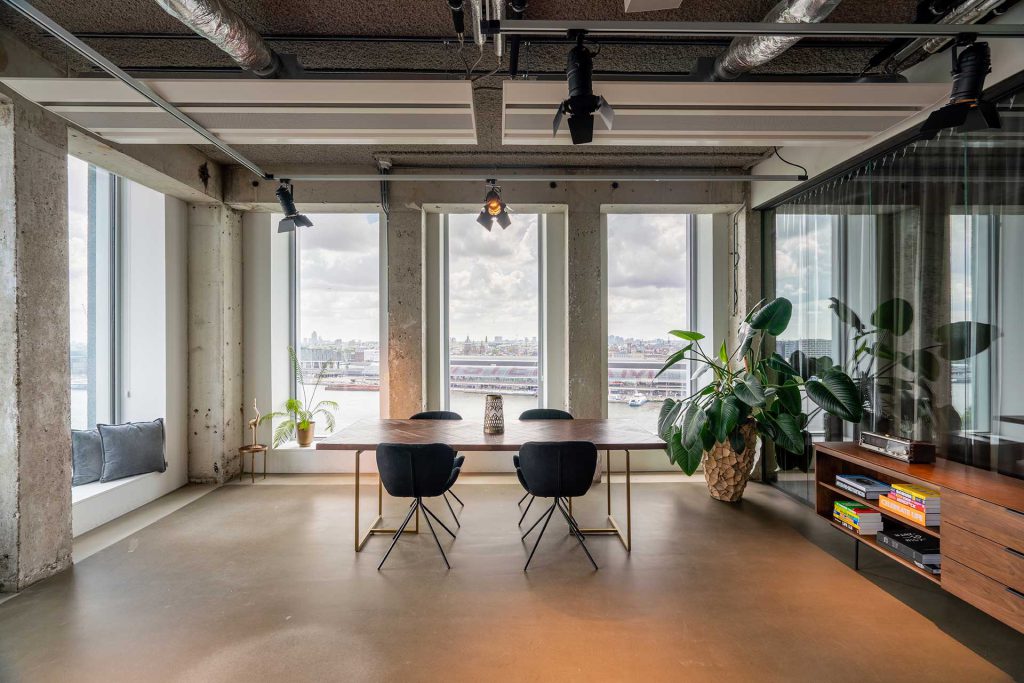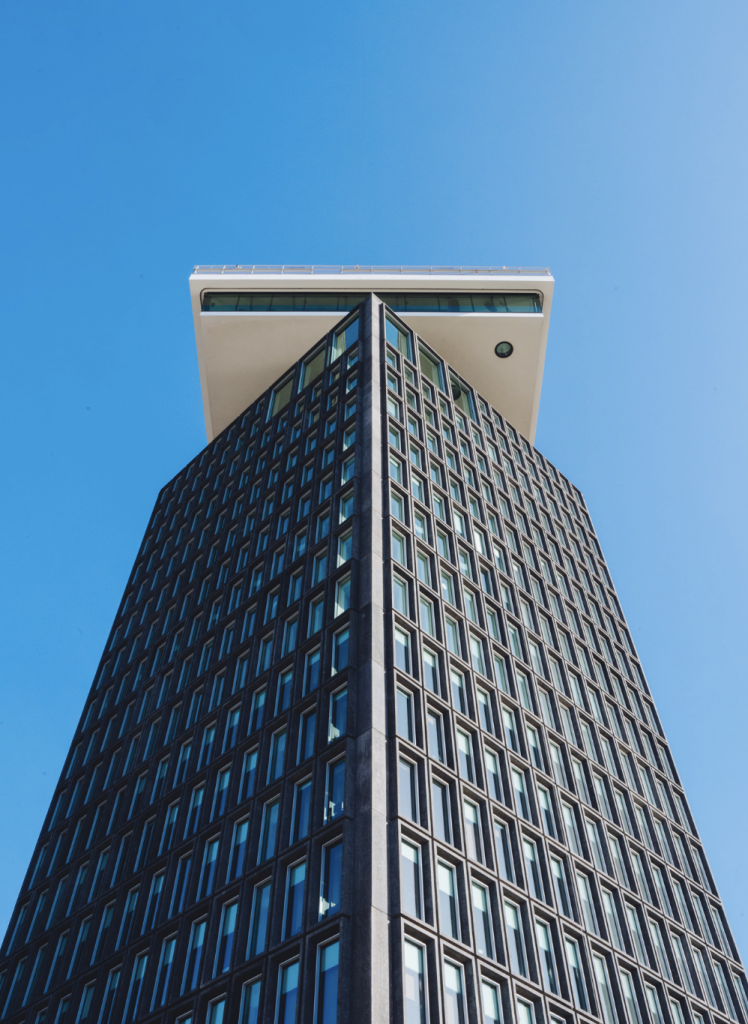 Baas Amsterdam
Overhoeksplein 1
1031 KS Amsterdam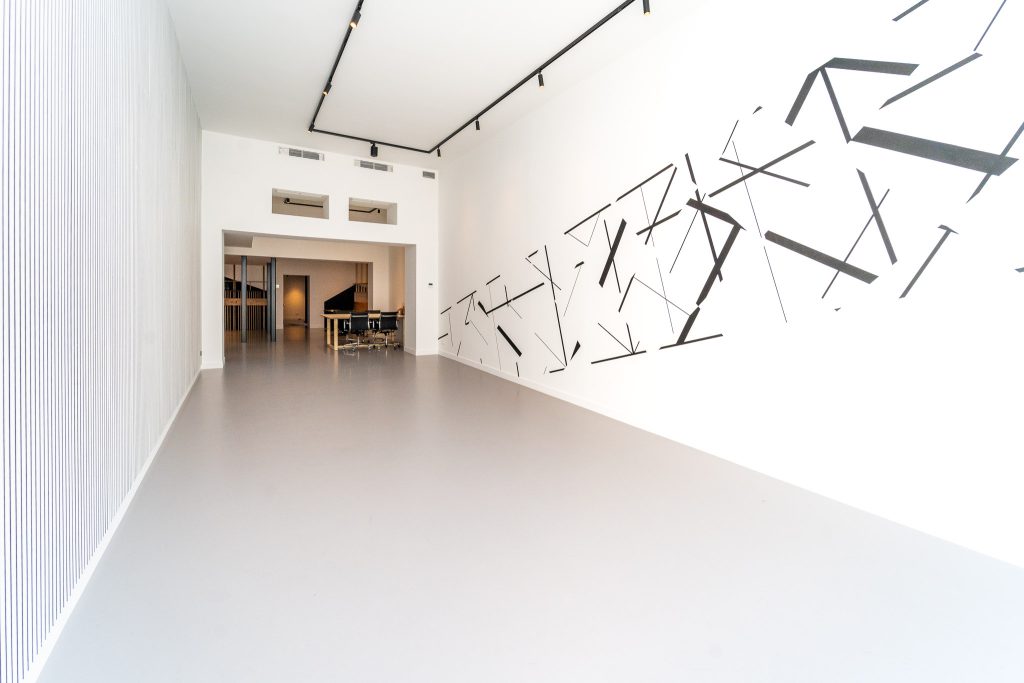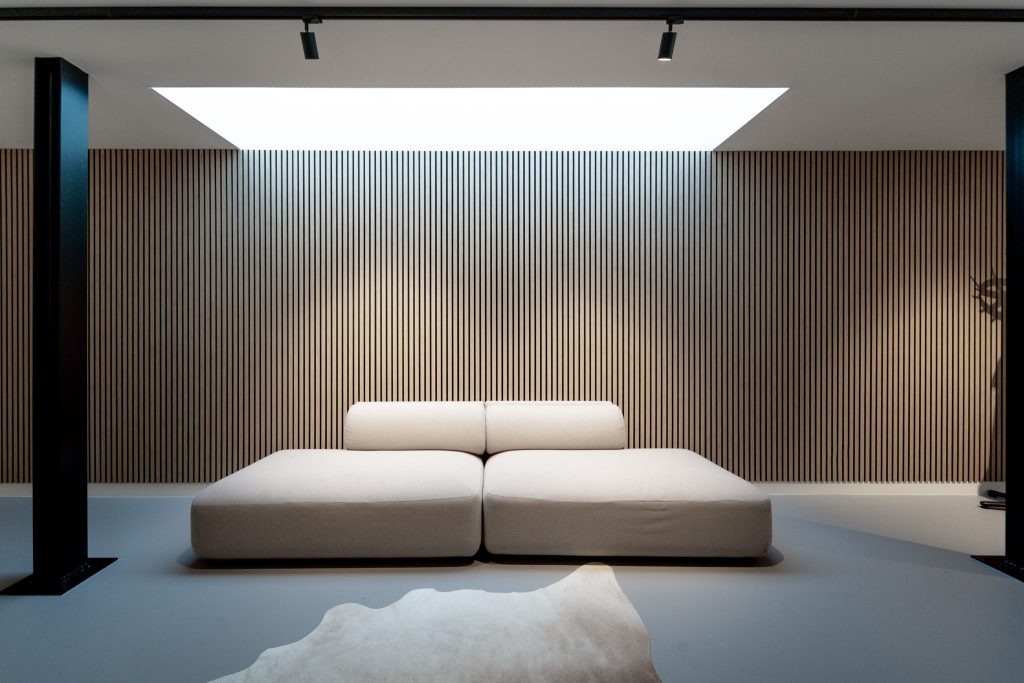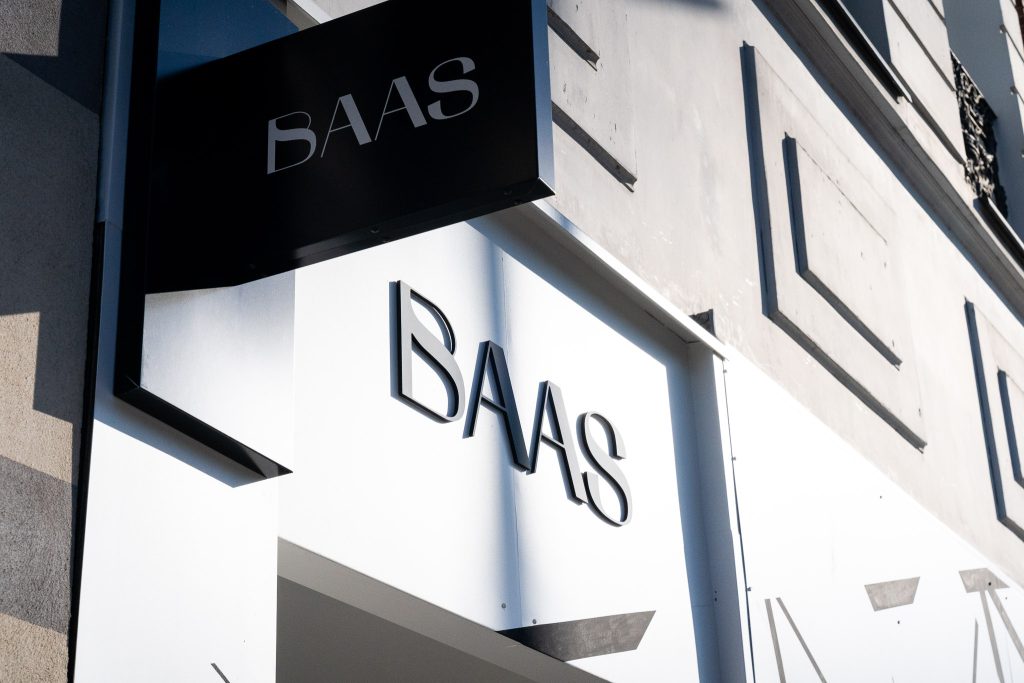 Baas Antwerpen
Amerikalei 173
2000 Antwerpen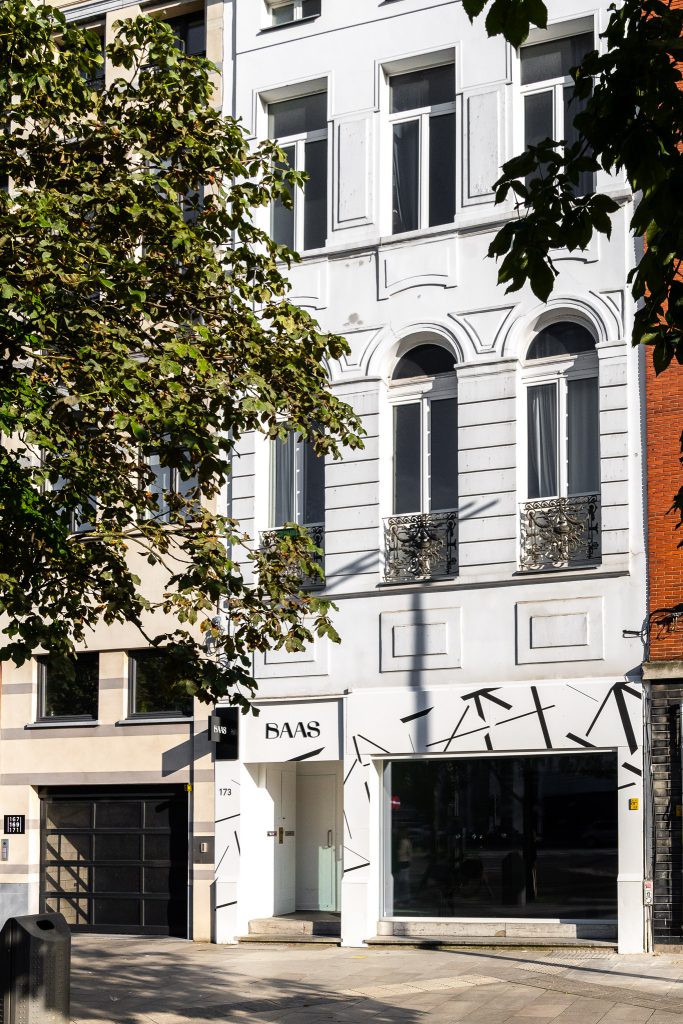 Baas Antwerpen
Amerikalei 173
2000 Antwerpen