Foot Locker

Foot Locker

Foot Locker

Foot Locker

Foot Locker
Foot Locker

Foot Locker

Foot Locker

Foot Locker

Foot Locker
FOOT LOCKER
OPENING FLAGSHIP STORE
19 May 2014
FOOT LOCKER
To create awareness during the weeks prior to the grand opening of the Flagship store, we created the social media campaign #findtherightsneaker. We set up a fox hunt to give fans the chance to win a pair of sneakers. In order to generate even more awareness within the target audience, we partnered up with music channel Xite.
Every day Dutch celebrities such as Valerio and boyband B-Brave, would be walking around somewhere in Amsterdam with a right sneaker. By searching for clues on social media with #findtherightsneaker, followers could locate the celebrity. Clues were communicated through Xite, Foot Locker, the celebrities and several blogs. The first person to find the celebrity would become the lucky winner of a new pair of sneakers.
Flagship Store Opening
We organized a sneak-preview evening at the Flagship store for celebrities, influencers and bloggers. Everybody could hand pick their own pair of sneakers at the store, while enjoying drinks, food and good music.
Please Don't Tell
After the sneak preview, all invitees were put on the guest list for one of the most popular parties in Amsterdam, called 'Please Don't Tell' at Jimmy Woo. At the party we also organized a Foot Locker activation.
Contact

Contact

Contact

Contact

Contact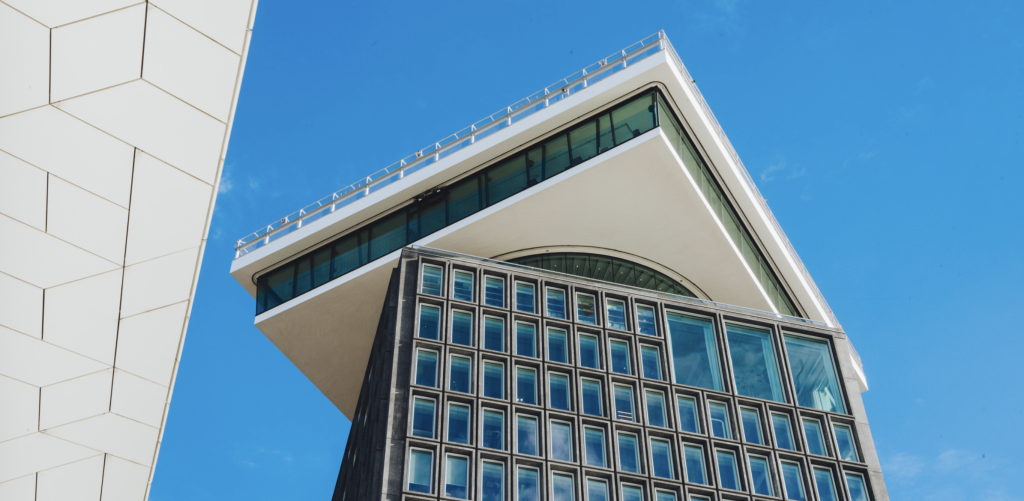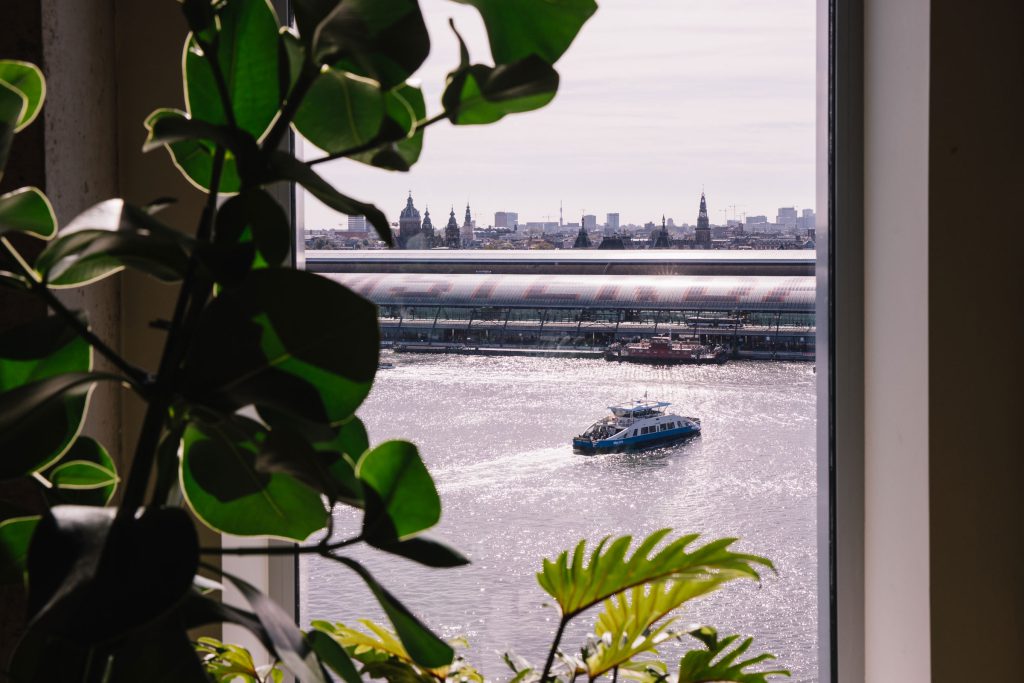 Baas Amsterdam
Overhoeksplein 1
1031 KS Amsterdam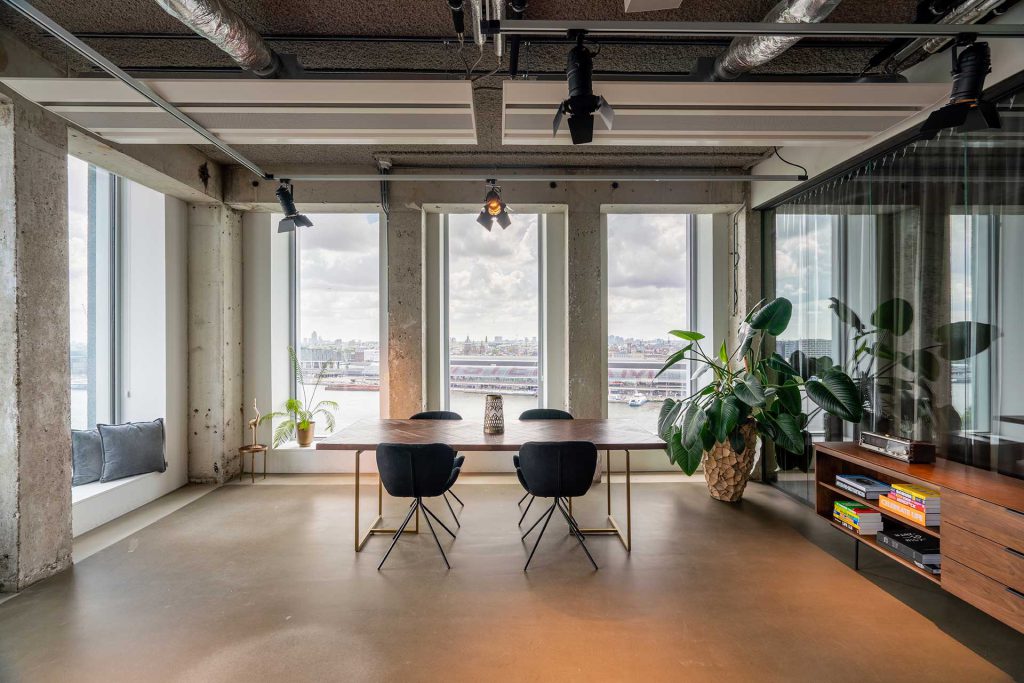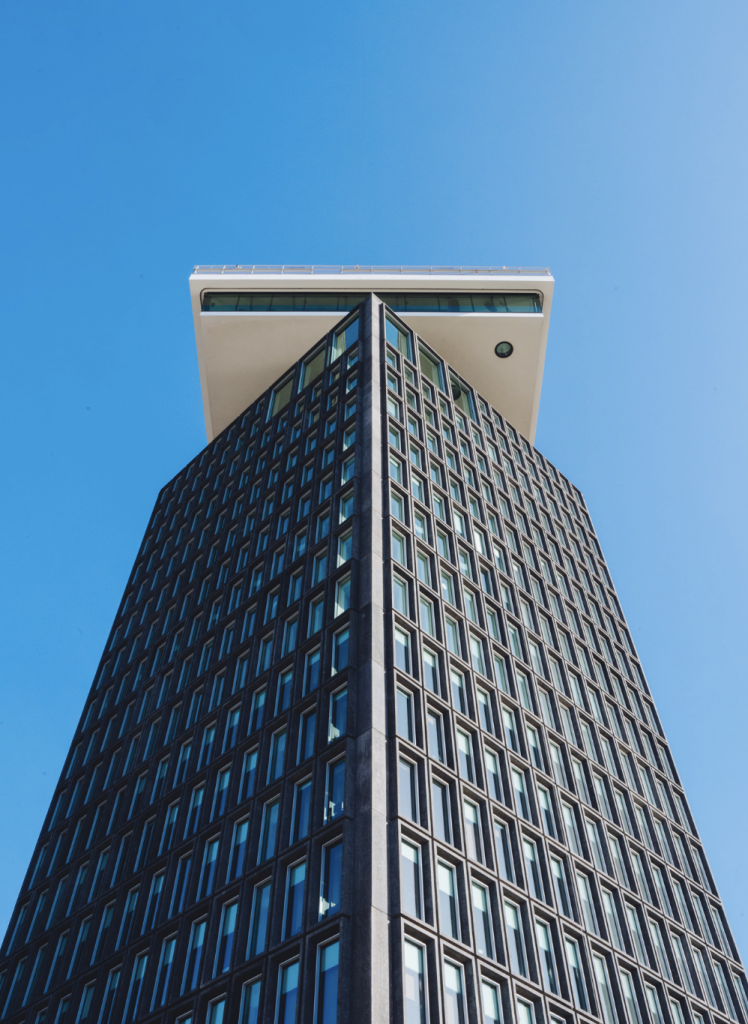 Baas Amsterdam
Overhoeksplein 1
1031 KS Amsterdam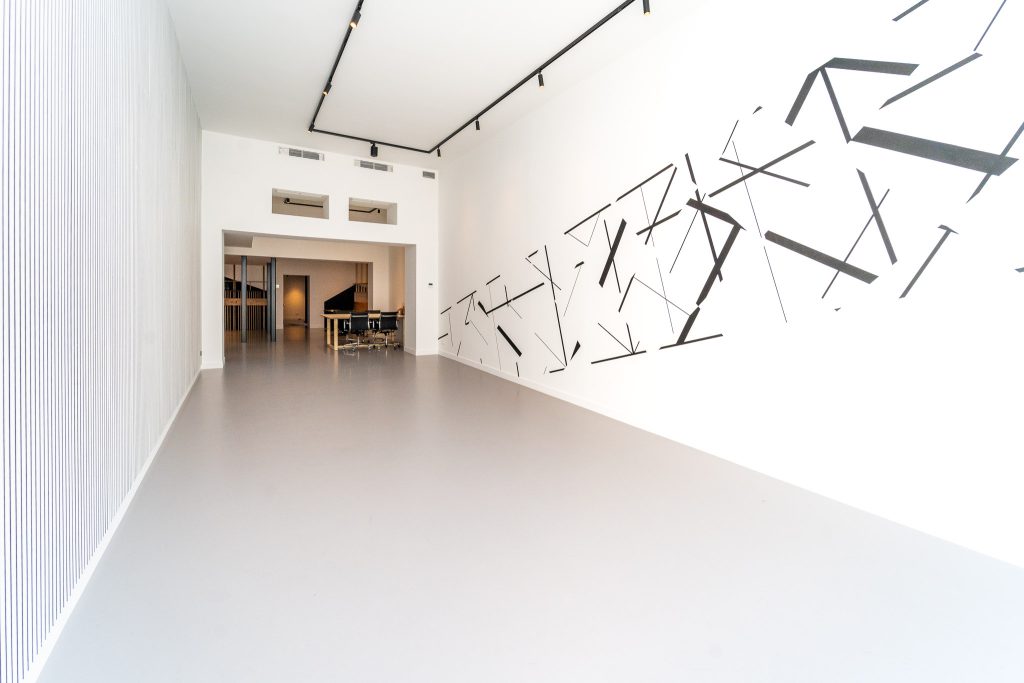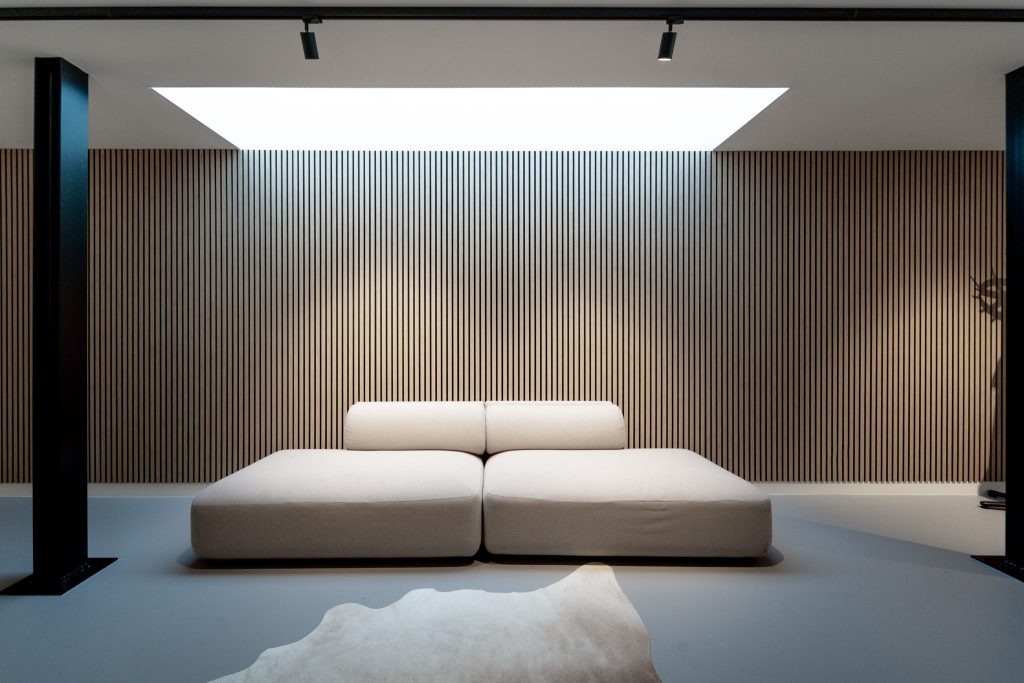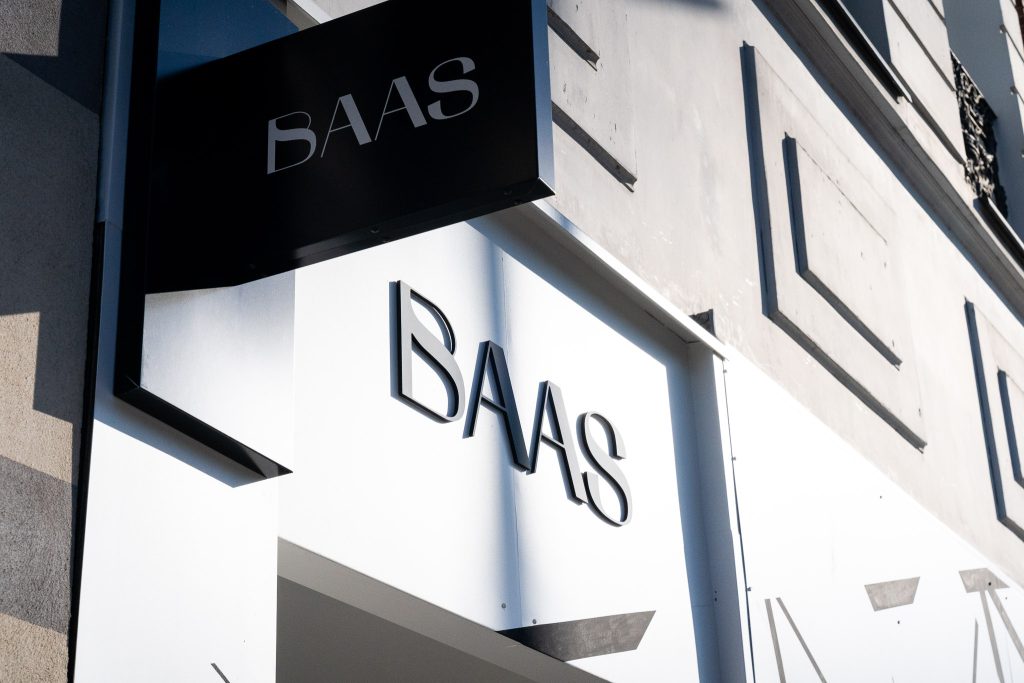 Baas Antwerpen
Amerikalei 173
2000 Antwerpen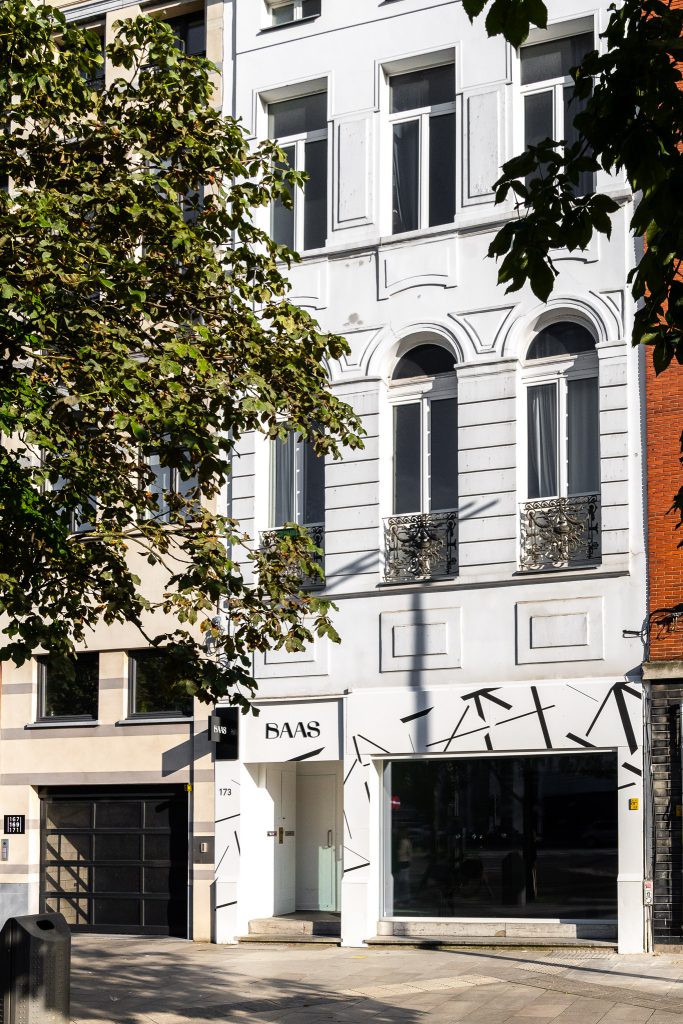 Baas Antwerpen
Amerikalei 173
2000 Antwerpen