PR Agency Antwerpen
Welcome to BAAS Amsterdam a leading PR agency that helps businesses and organizations build strong relationships with their audiences. With years of experience in various campaigns, BAAS Amsterdam's primary goal is to establish enduring connections with your target audience. Are you considering BAAS Amsterdam as your PR agency? Continue reading to discover more about us or reach out to us or visit our project page to discover more about what we offer.
Services at BAAS Amsterdam
At BAAS Amsterdam we provide range of strategies to your specific needs. The ideal PR agency evaluates what your company requires to resonate with the right target audience, which may vary from business-to-consumer or business-to-business. PR isn't limited to consumer outreach; corporate PR and PR crisis management are also integral aspects. We craft bespoke campaigns that align with your goals. BAAS Amsterdam is responsive to our clients' requirements. The most relevant service for you depends on your business and existing internal or external communications.
Why BAAS Amsterdam?
At BAAS Amsterdam, we recognize that every client is unique. We take the time to understand our clients and their specific needs before crafting a customized PR strategy. We prioritize building long-term relationships, and as a full-service communications agency, we can support you over the long run. We understand how to leverage paid media support and engage with relevant influencers to truly enhance your brand. We believe in establishing authentic, sustainable connections with our clients and only take on projects that align with our core values.
Get in touch with BAAS Amsterdam
BAAS Amsterdam can guide your business to success in Antwerp. We actively seek new opportunities daily. If you have any further questions, please don't hesitate to contact BAAS Amsterdam soon. Additionally, explore our website to learn more about us and our past projects.
Contact

Contact

Contact

Contact

Contact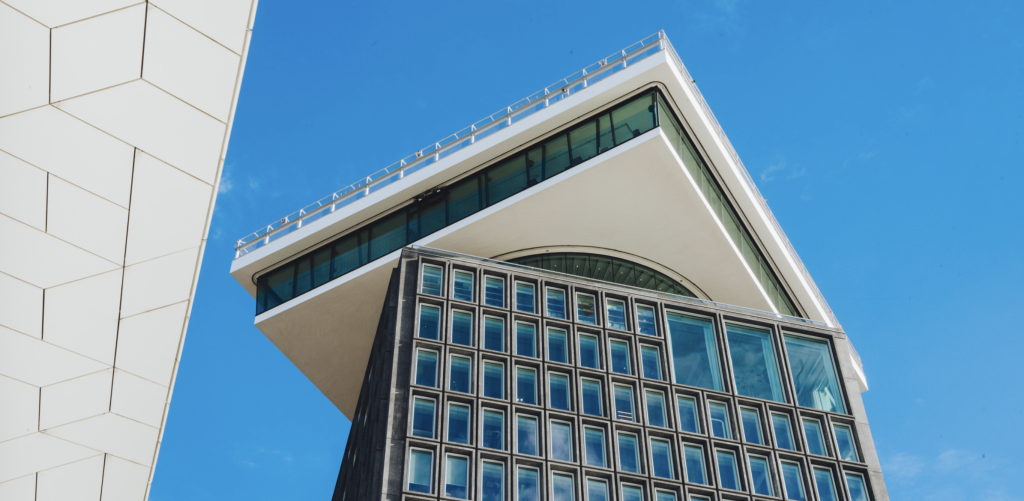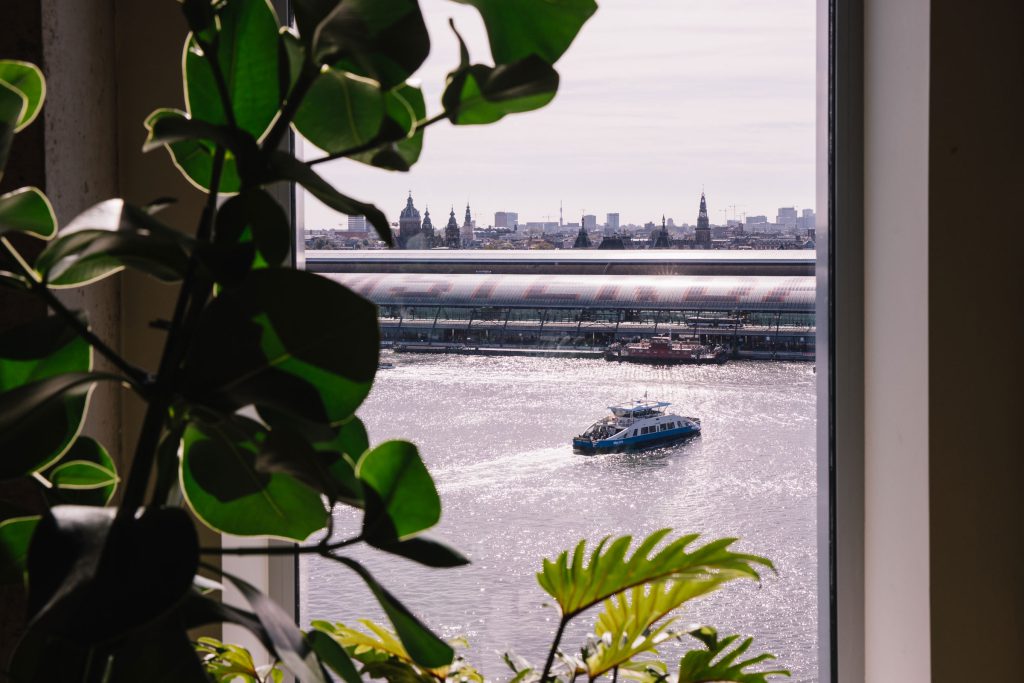 Baas Amsterdam
Overhoeksplein 1
1031 KS Amsterdam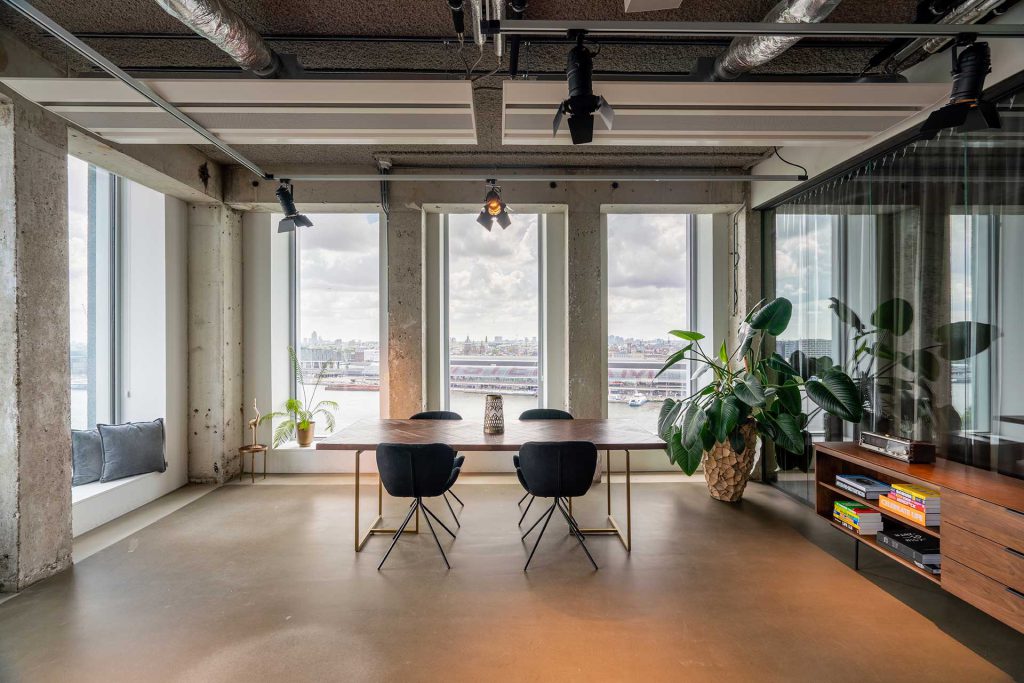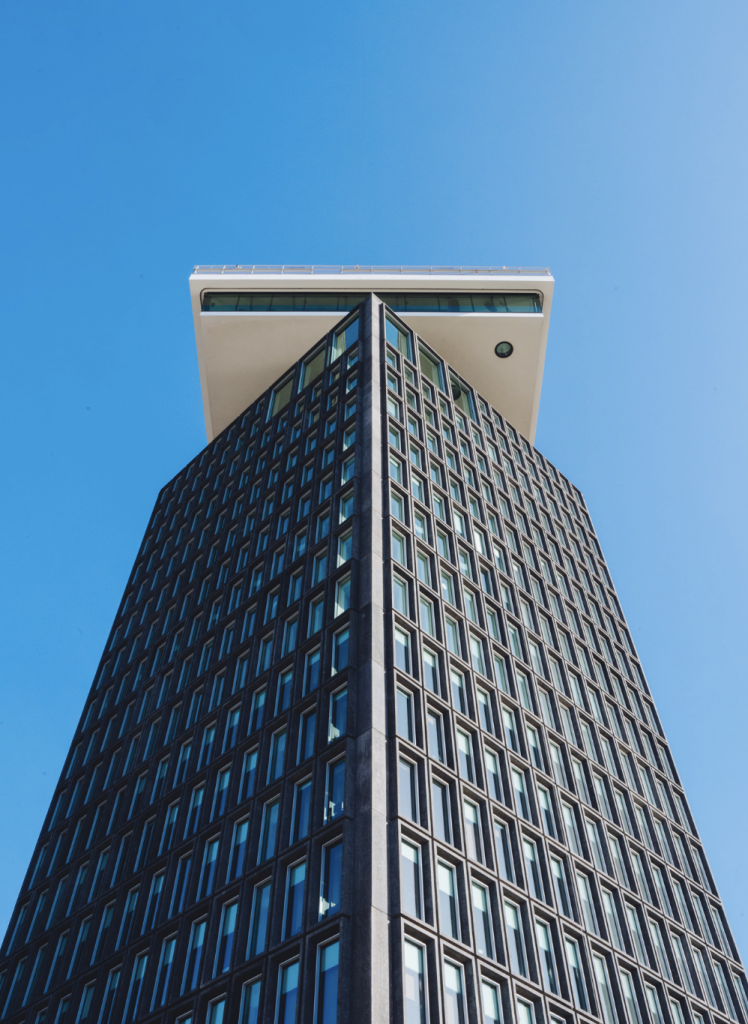 Baas Amsterdam
Overhoeksplein 1
1031 KS Amsterdam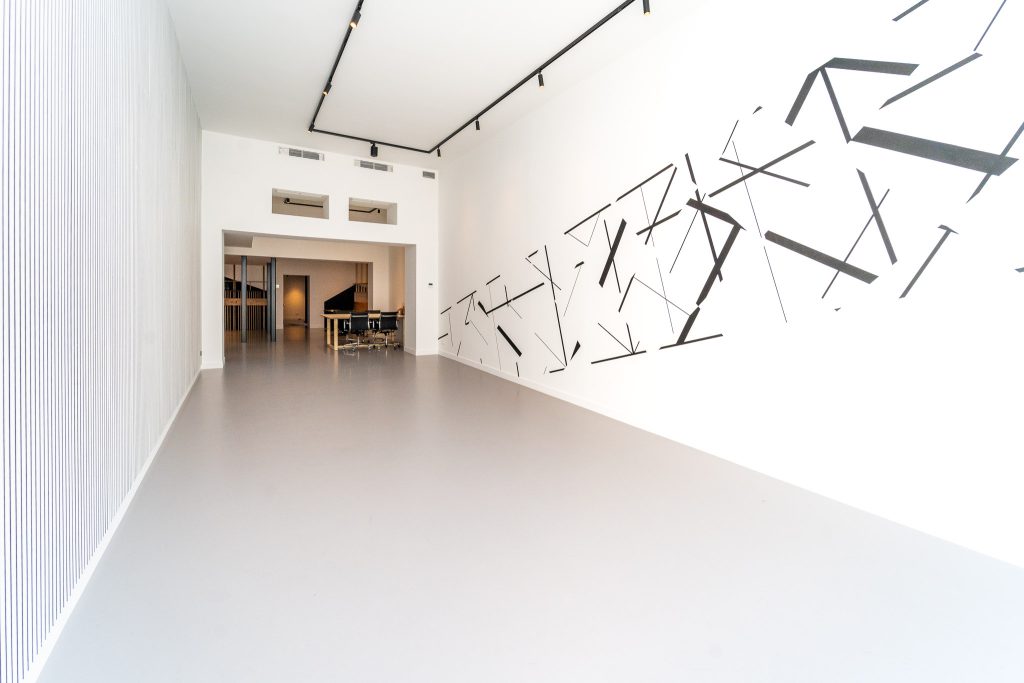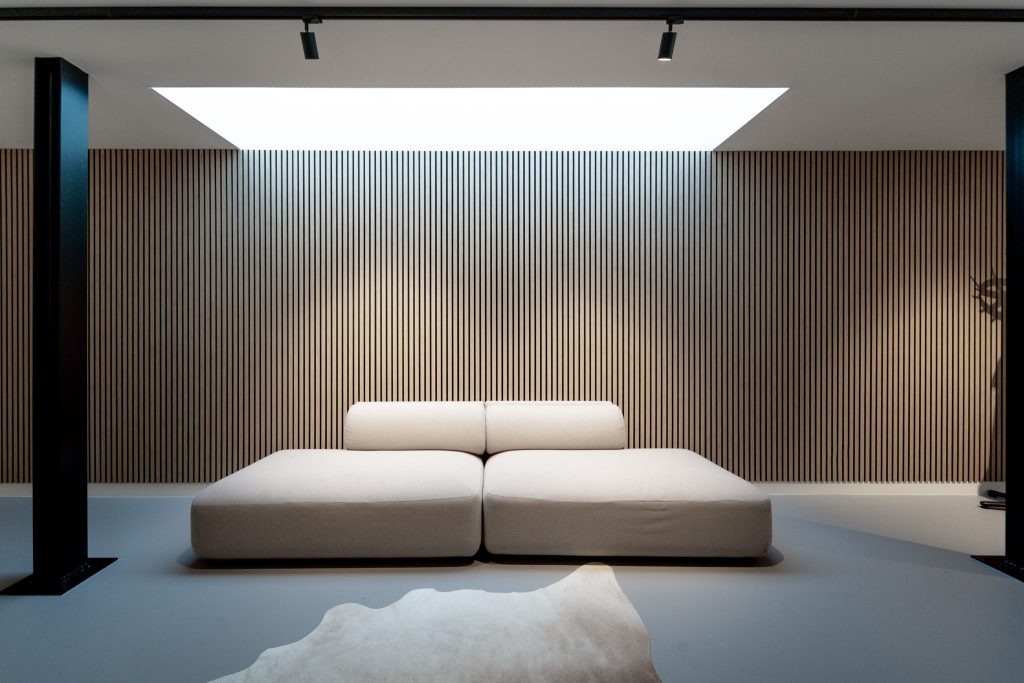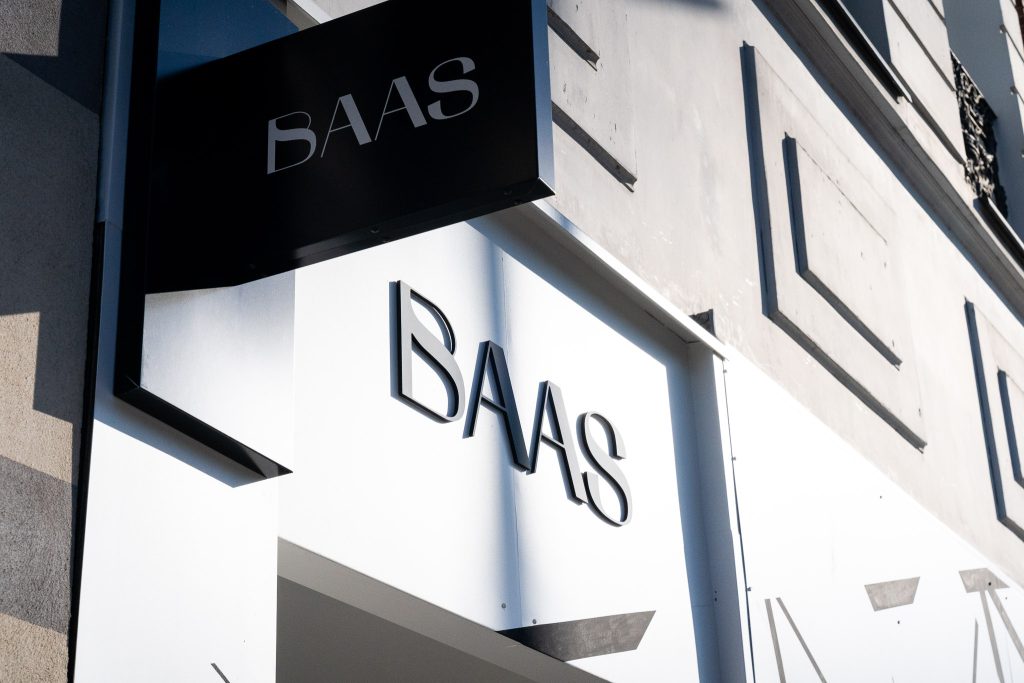 Baas Antwerpen
Amerikalei 173
2000 Antwerpen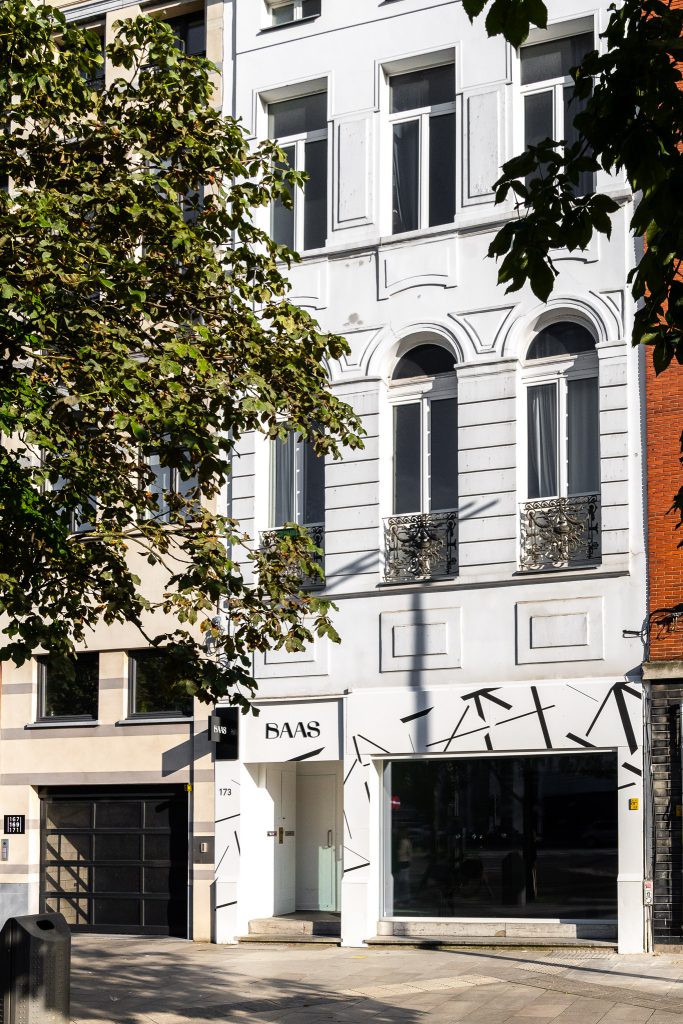 Baas Antwerpen
Amerikalei 173
2000 Antwerpen