Social media
Facebook, Instagram, Tik Tok, LinkedIn, Pinterest; there are so many social media platforms. And all the platforms have different users. This also means that the content must match to the users on that platform. But most importantly: which platform do you have to use and how can you reach your target group? Luckily, BAAS Amsterdam can help you with all these questions.
Social media presence
First, it is important to be present on platforms. Multiple, because every social media platform keeps inventing and different users can start or stop using the platform. Second, you need to know which content will perform on a specific platform. And third, you must know how to get engagement and you need to monitor what people say about you on those platforms.
Earned, paid, and owned
There are different ways to reach potential buyers. Earned media is the cheapest of all because this content is creating by your buyers. But as a company, you do not control what people say. Paid media, like the word, you pay for it. You can advertise on social media platforms to reach potential buyers who do not follow you yet. The last is owned media. This is your page/account on the platform and all the content you choose to share.
360° campaigns by BAAS
BAAS Amsterdam can help by developing tailor-made strategies. This strategy includes paid, owned, and earned media. So, the strategy will become a 360° campaign. We can help with creation content, monitoring the media and marketing. And we are at our best when we can combine all our services. Our team of experts all have their own specialization and together we create unique campaigns for you. Do you want to know how BAAS Amsterdam can give your social media a boost? Please, contact us.
Contact

Contact

Contact

Contact

Contact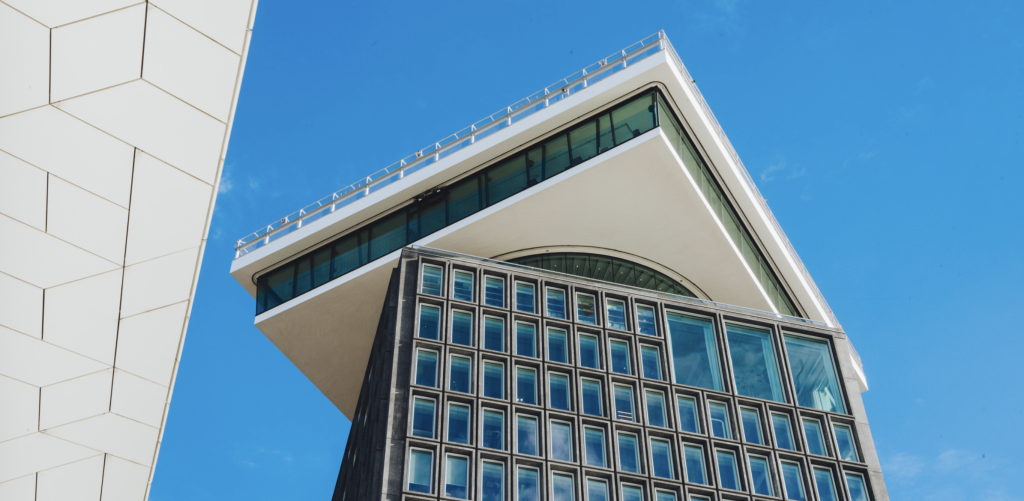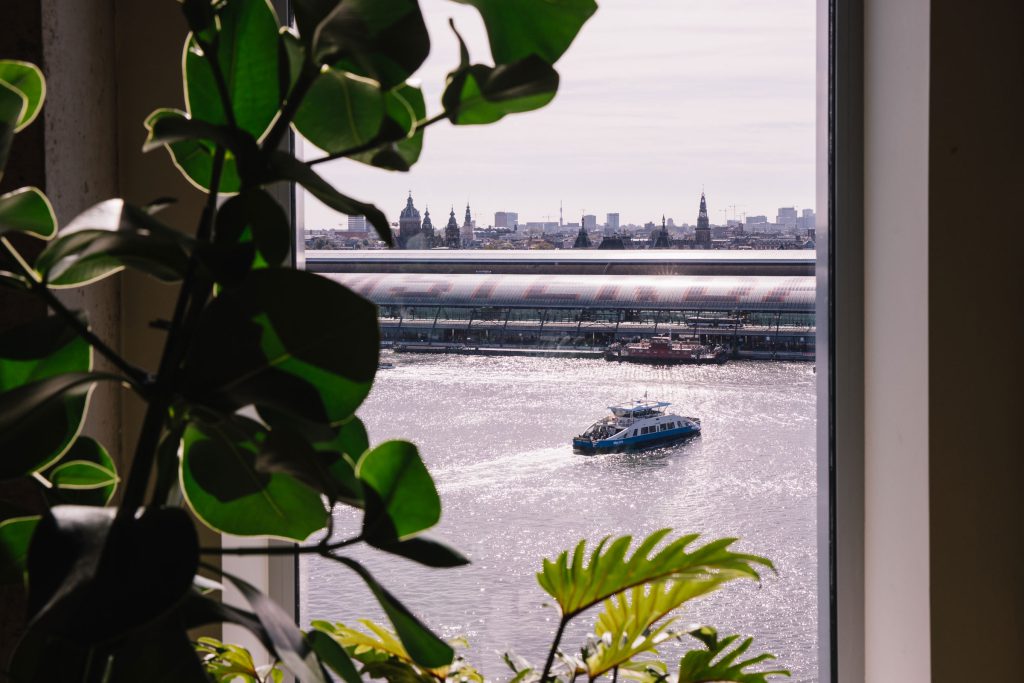 Baas Amsterdam
Overhoeksplein 1
1031 KS Amsterdam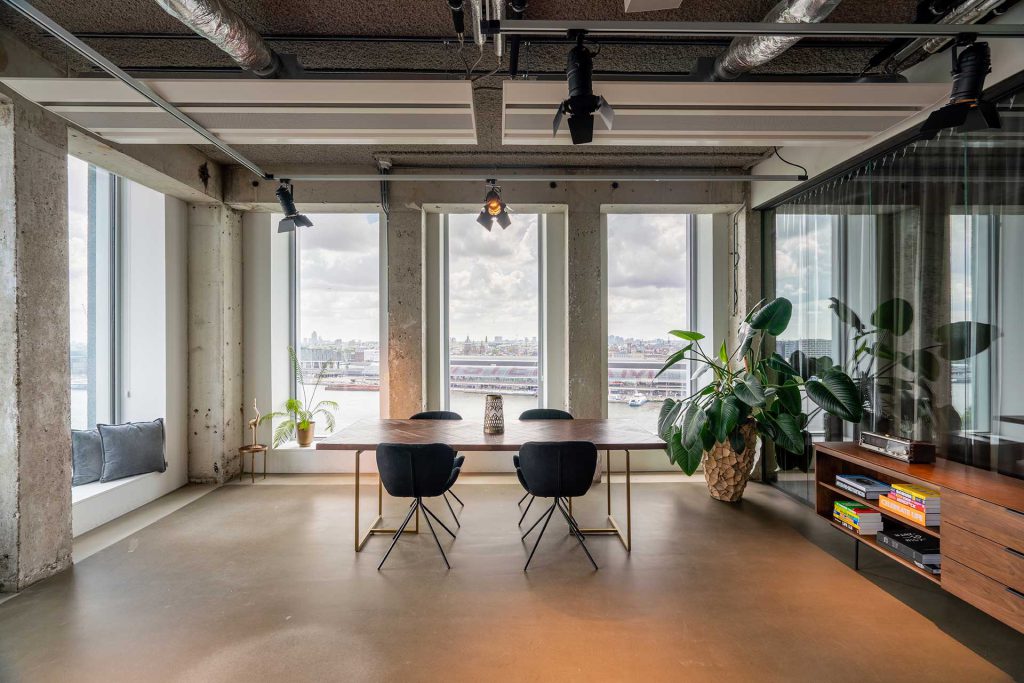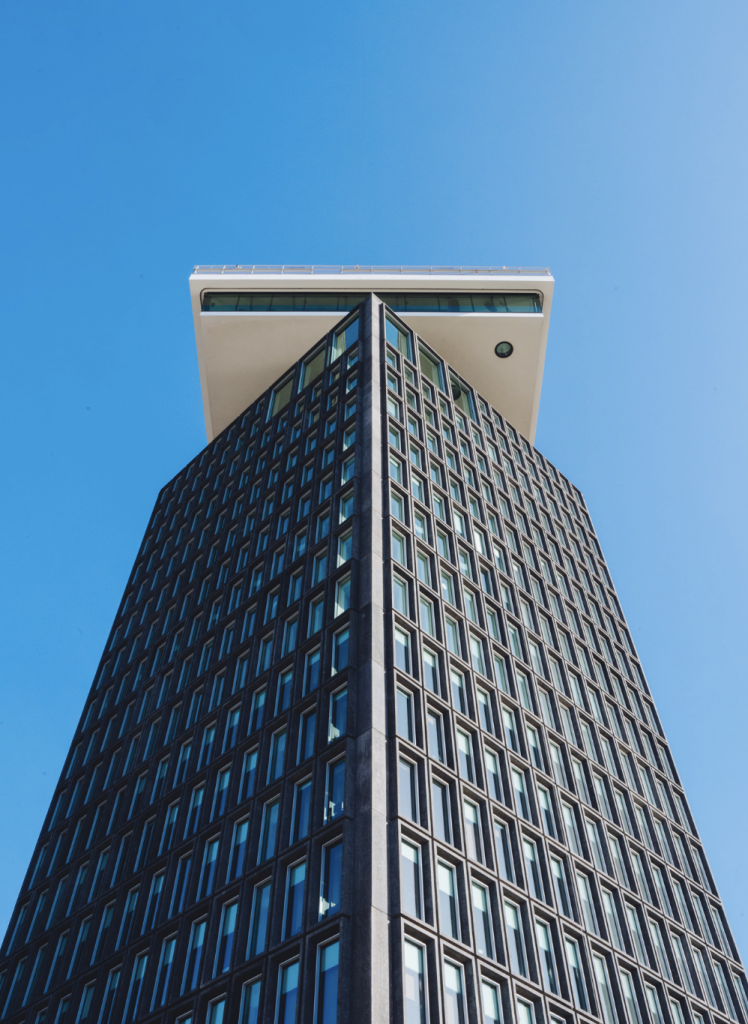 Baas Amsterdam
Overhoeksplein 1
1031 KS Amsterdam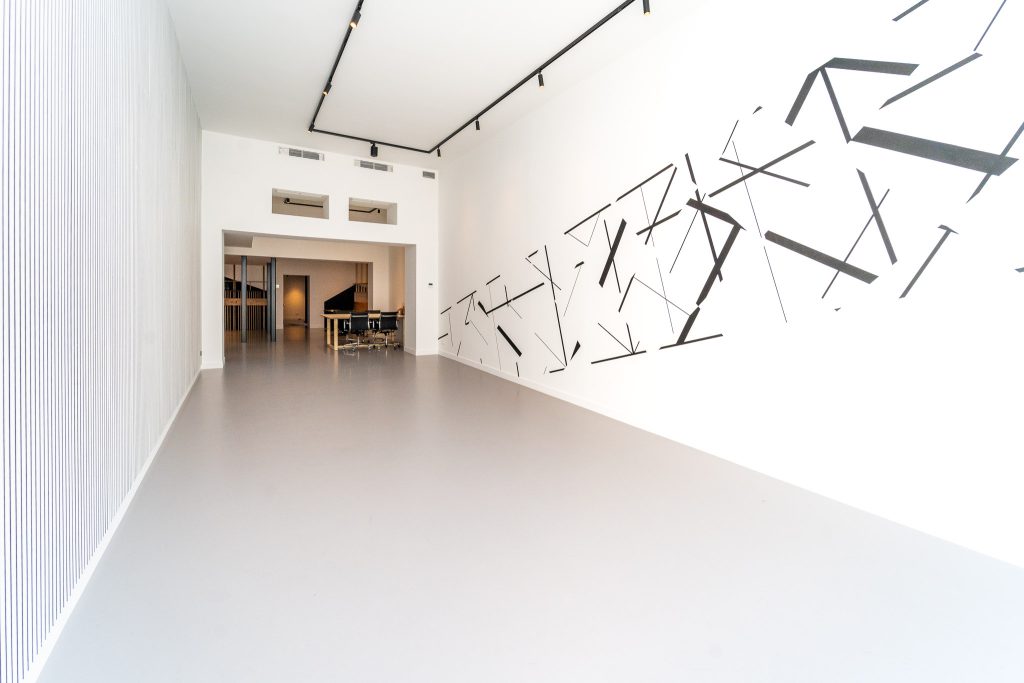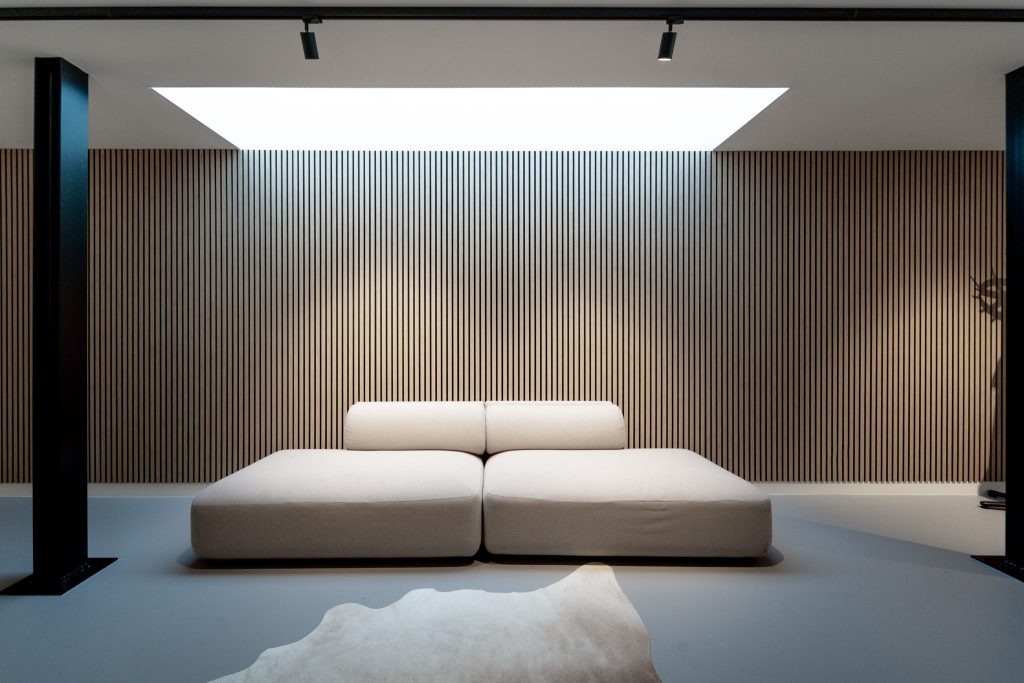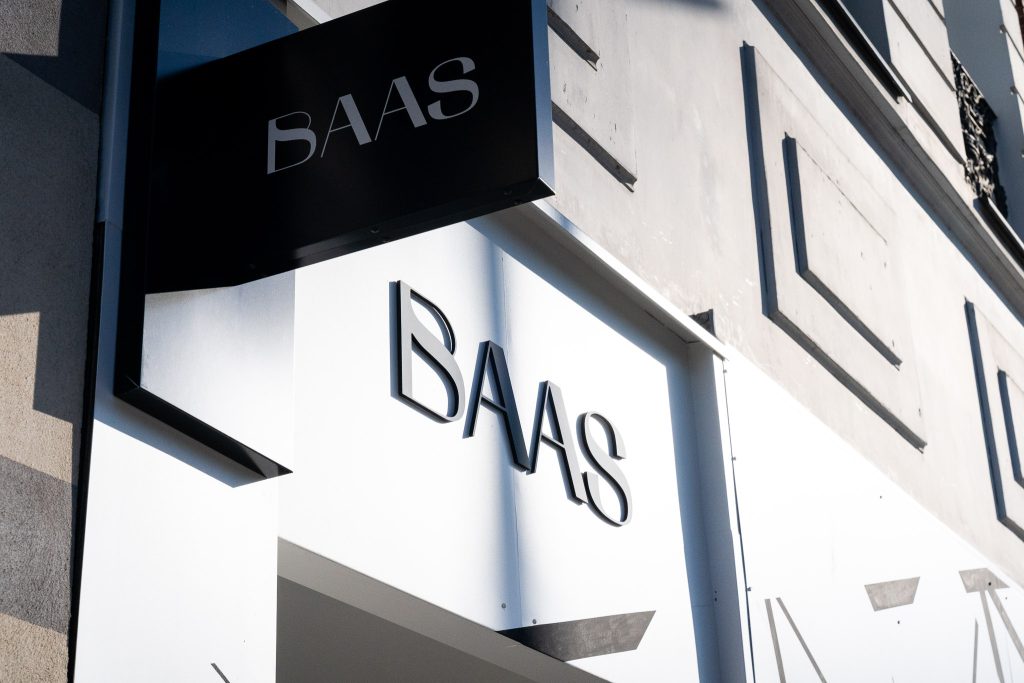 Baas Antwerpen
Amerikalei 173
2000 Antwerpen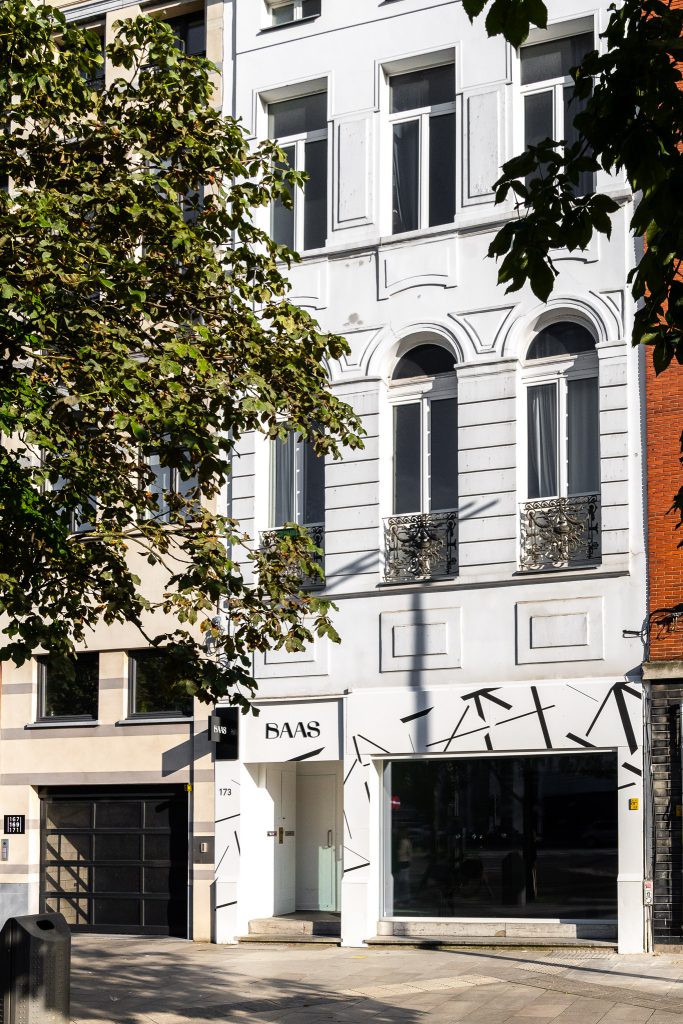 Baas Antwerpen
Amerikalei 173
2000 Antwerpen