Social media marketing BAAS Antwerp
In the bustling city of Antwerp, BAAS Antwerp takes the lead in delivering unparalleled social media marketing services that propel your brand to new heights. Explore the dynamic world of social media with tailored strategies designed to elevate your online presence and engage your target audience effectively.
What is social media marketing at BAAS Antwerp?
What exactly is social media marketing at BAAS Antwerp? It's more than just posting content – it's about crafting a digital narrative that resonates with your audience. We harness the power of social platforms to amplify your brand message, build meaningful connections, and drive real results.
Tailored strategies for social media marketing at BAAS Antwerp
At BAAS Antwerp, we understand that one size does not fit all in social media marketing. Our experts analyse your brand, industry, and audience to develop strategies that are uniquely tailored to your goals. Whether you are aiming for increased brand awareness, engagement, or conversions, BAAS Antwerp has the insights and expertise to make it happen.
Contact BAAS Antwerp for more information!
BAAS Antwerp stands out as your go-to partner for social media marketing excellence. Our team combines creativity with data-driven insights to ensure your brand not only stands out but thrives in the competitive social landscape. From content creation to community engagement, we cover every aspect to ensure your brand's success on social platforms.
Contact BAAS Antwerp for more information and take the first step toward maximizing your brand's reach through expert social media marketing. Whether you're starting from scratch or looking to revamp your current strategy, our team is ready to craft a tailored approach that aligns with your brand objectives. Elevate your brand with BAAS Antwerp – where social media success begins.
Contact

Contact

Contact

Contact

Contact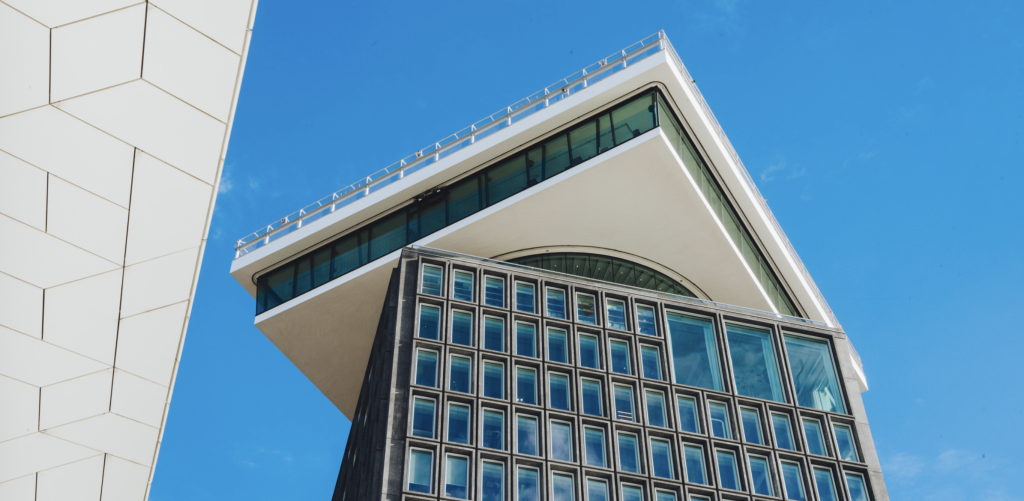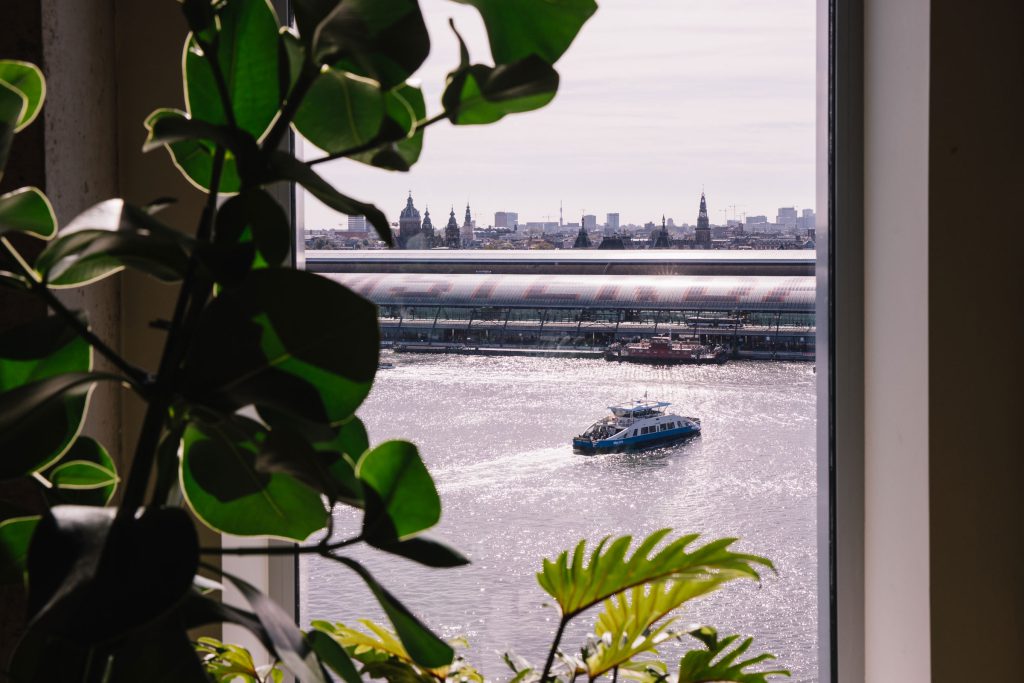 Baas Amsterdam
Overhoeksplein 1
1031 KS Amsterdam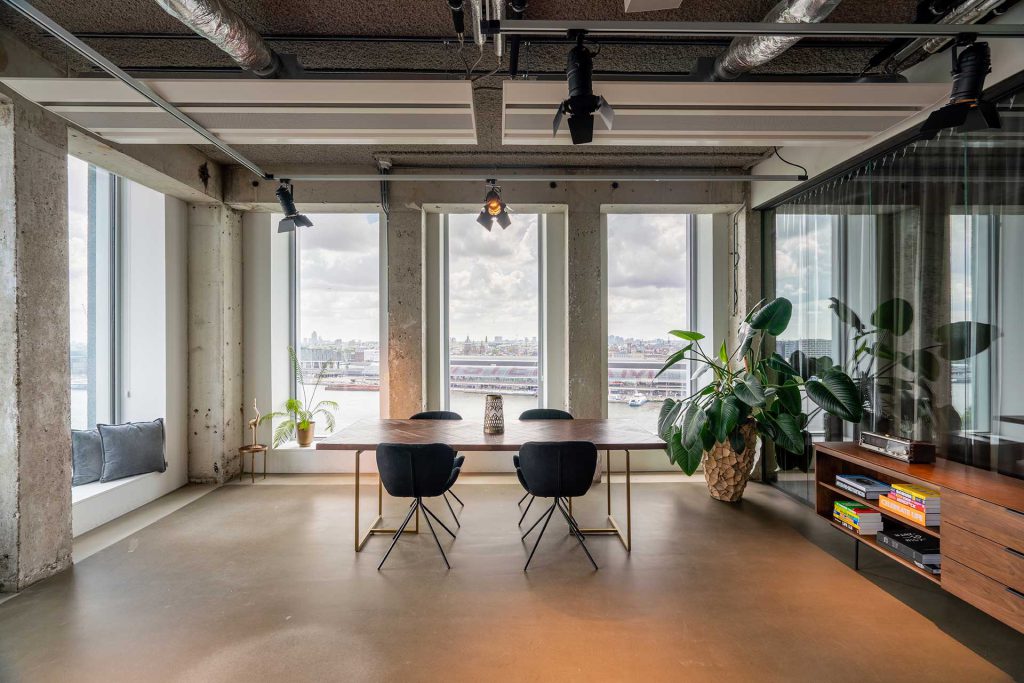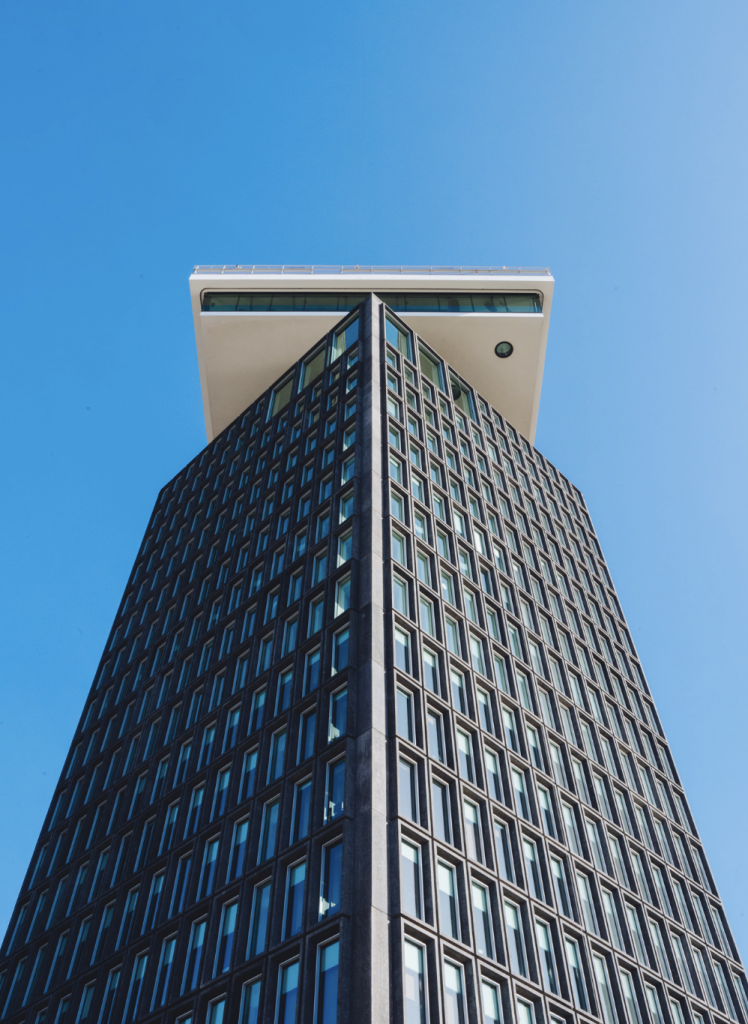 Baas Amsterdam
Overhoeksplein 1
1031 KS Amsterdam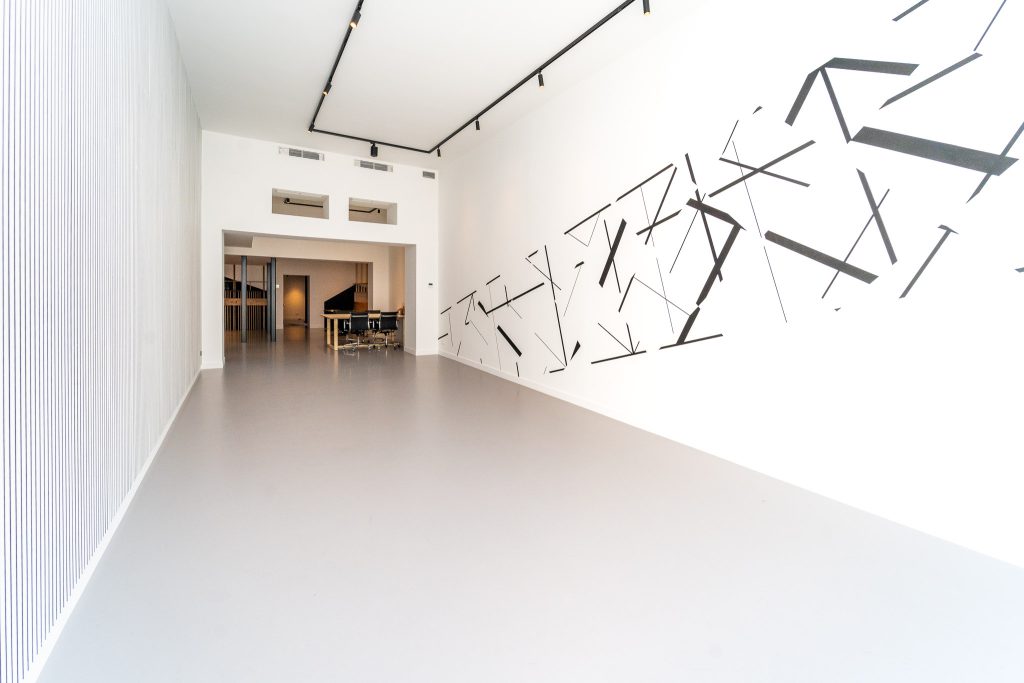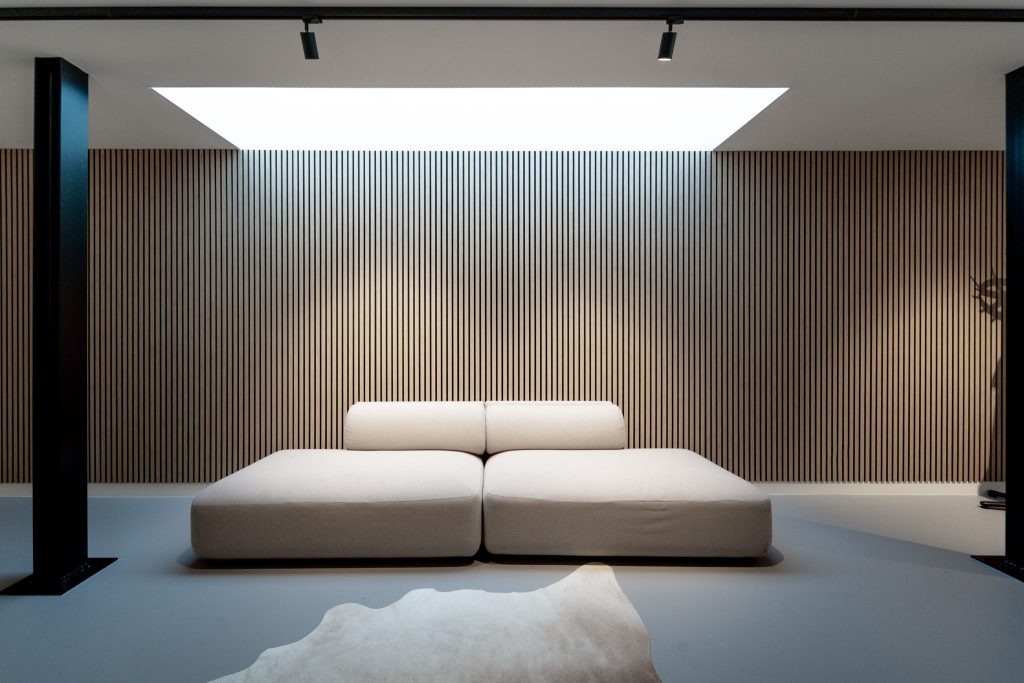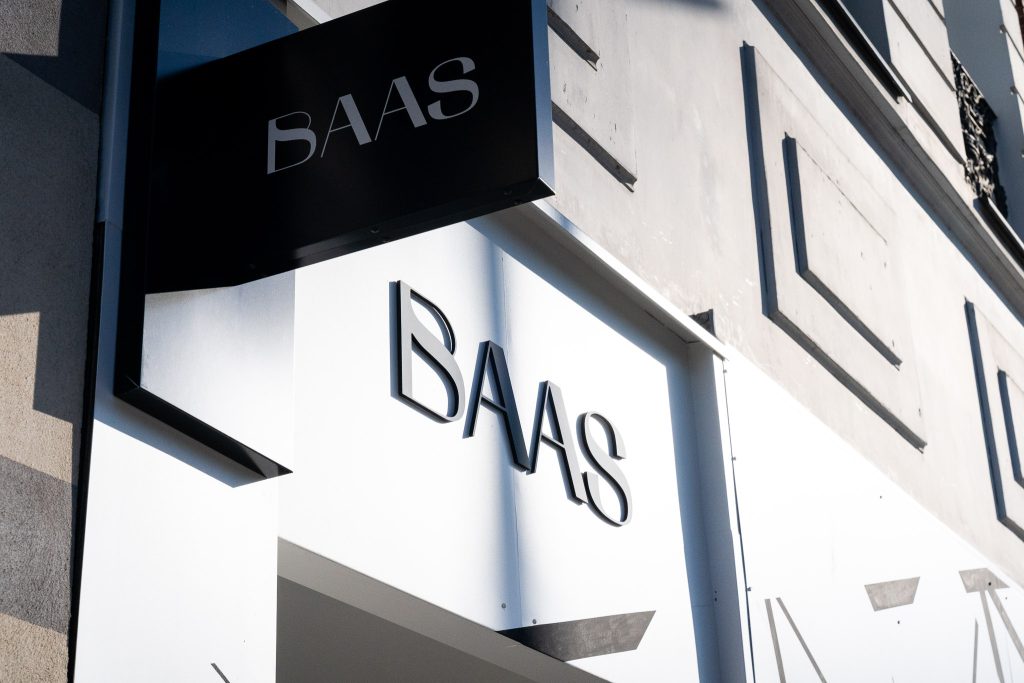 Baas Antwerpen
Amerikalei 173
2000 Antwerpen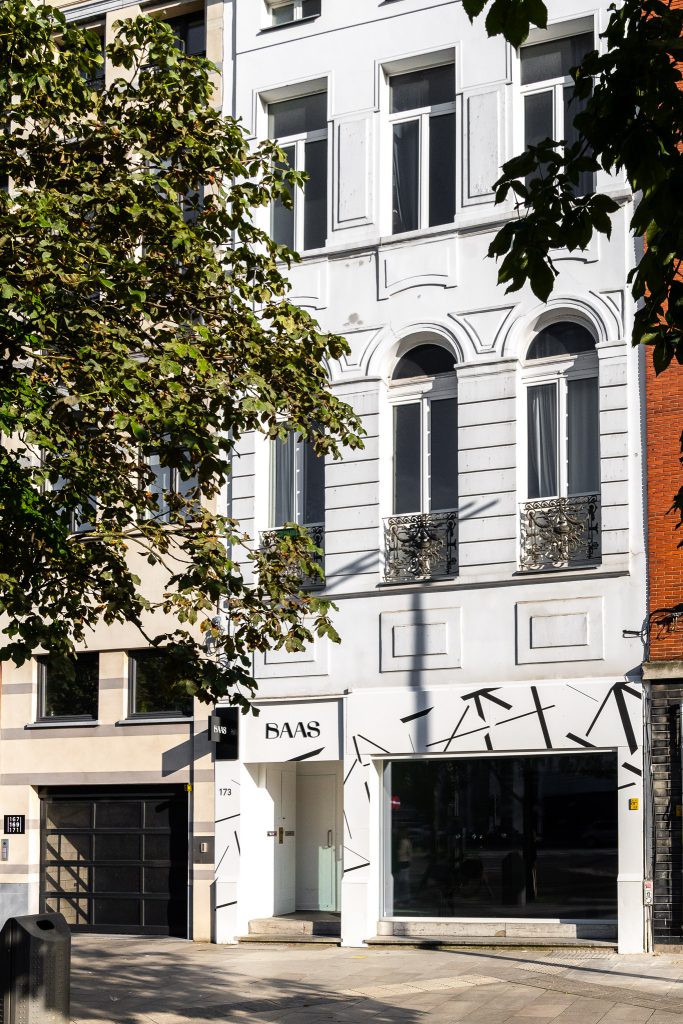 Baas Antwerpen
Amerikalei 173
2000 Antwerpen