Social media agency in Amsterdam
Today, there are so many types of social media in the world. Each one has its own function and its own audience. With your company, you want to be found on different types of social media. BAAS Amsterdam is the social media agency in Amsterdam that supports companies in using the right social media to target your audience. Are you curious what we can do for your company? Read on or check our website.
Social media
It is important that your company is present on social media platforms. Because there are many different developments on the platforms, it is important that you know how to best use these platforms to reach your target group. At BAAS Amsterdam we help your company by using the different social media channels. We help you set up the right strategy, but also create powerful content that appeals to your target audience.
Earned, paid and owned media
There are different types of ways to reach your target audience. First, you have earned media This is also the cheapest form because it is content that is created by your customers. Secondly, you have paid media. This form of media has to do with online advertising on the various platforms. Finally, you have owned media. This is content that you develop yourself and choose to share with your followers.
Social media strategy by BAAS
BAAS Amsterdam can help your company develop the right social media strategy to give your business the best online exposure. These strategies, that are developed by our experts, make use of the three different types of media to reach the largest possible audience. Are you curious about our success stories? Look at our website and read our successful projects. If you have any questions, please feel free to contact us.
Contact

Contact

Contact

Contact

Contact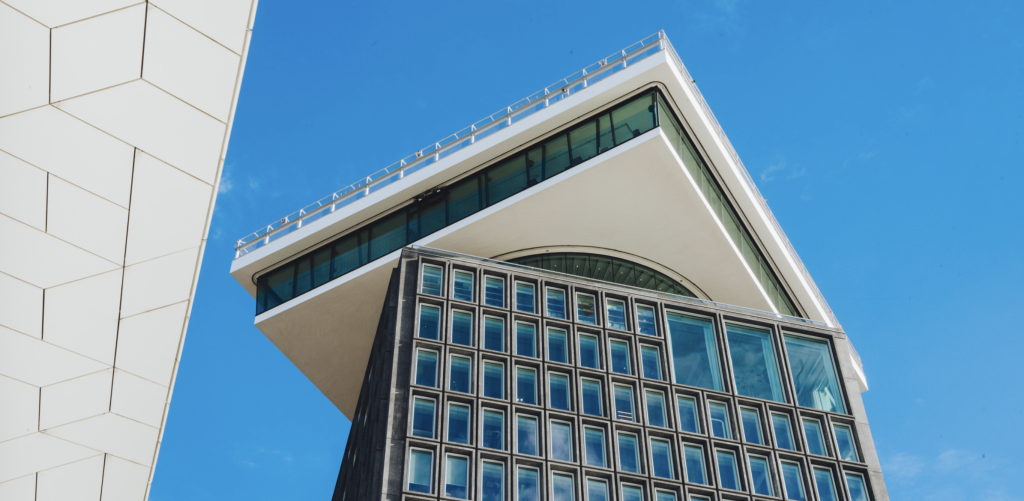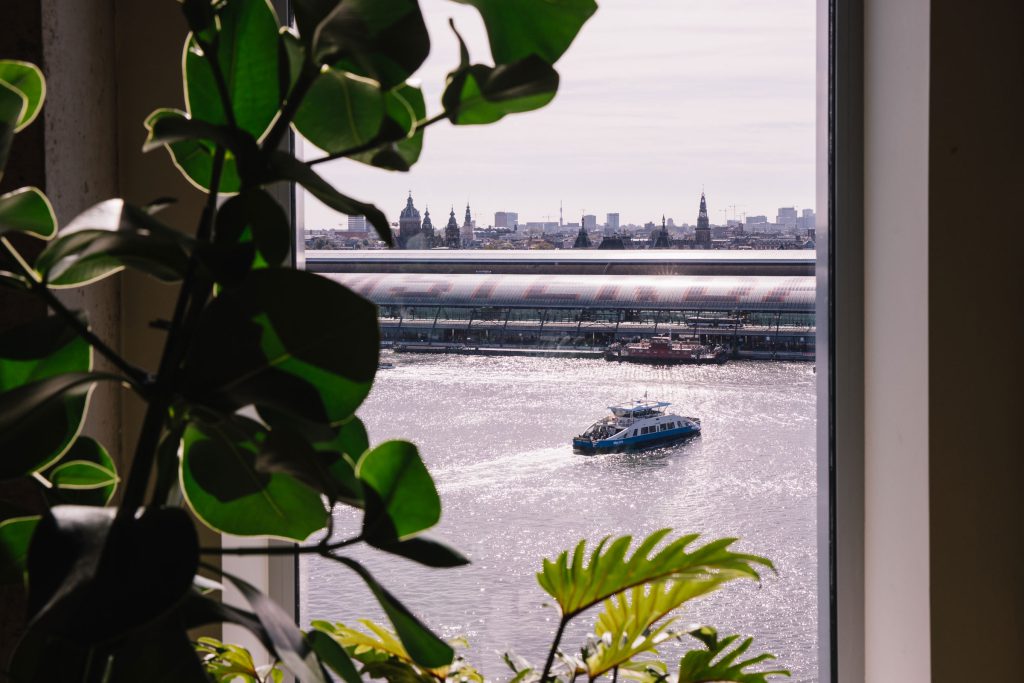 Baas Amsterdam
Overhoeksplein 1
1031 KS Amsterdam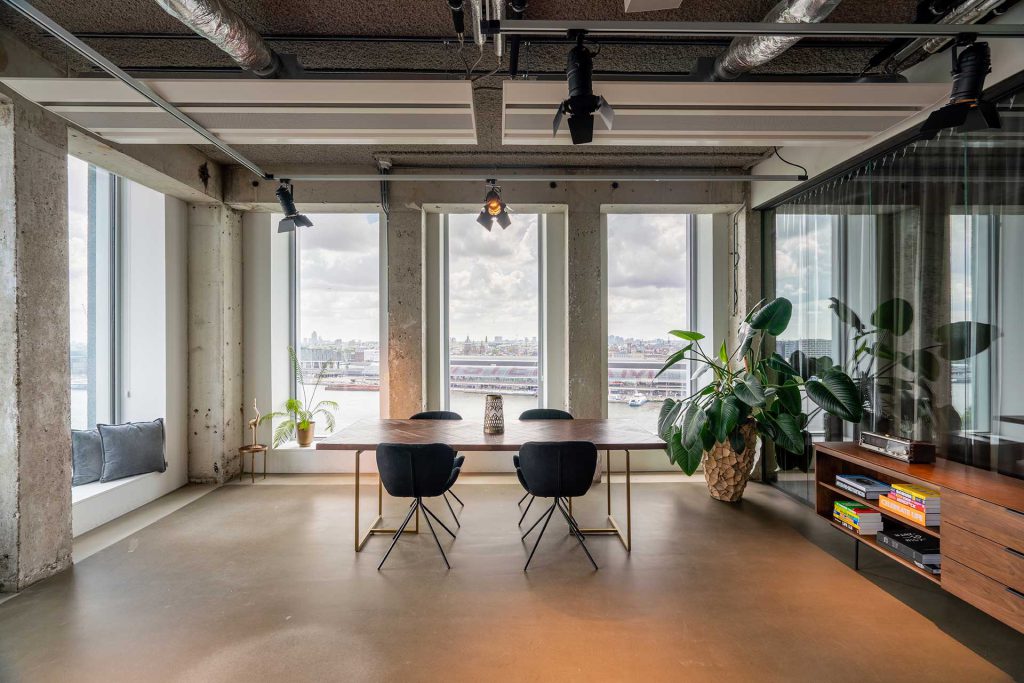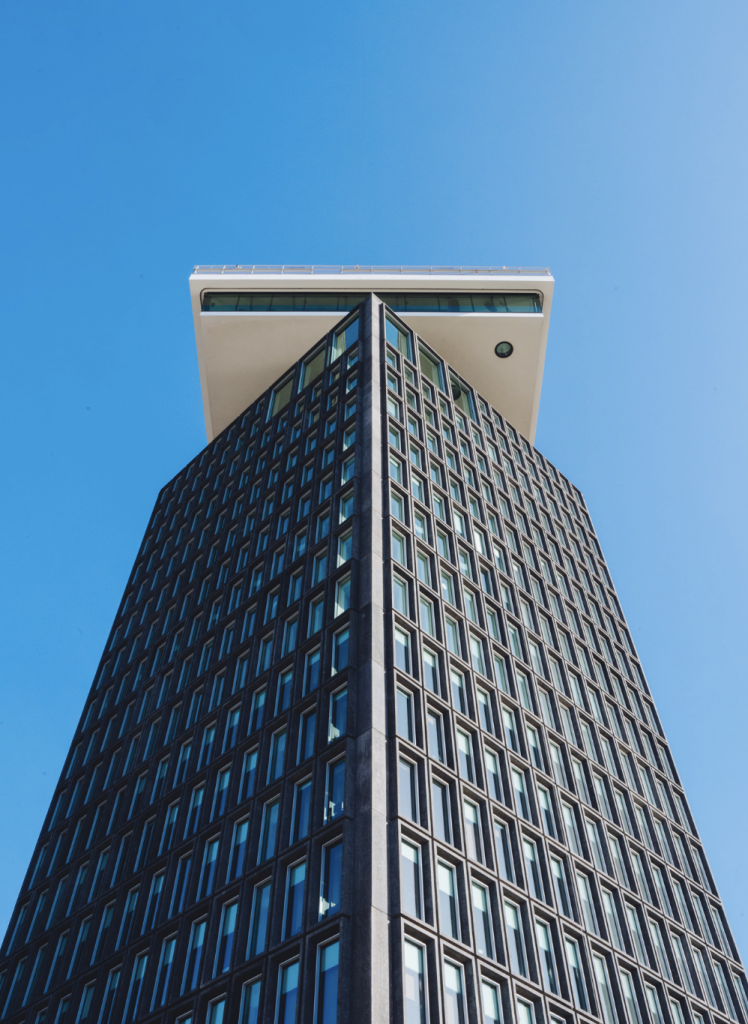 Baas Amsterdam
Overhoeksplein 1
1031 KS Amsterdam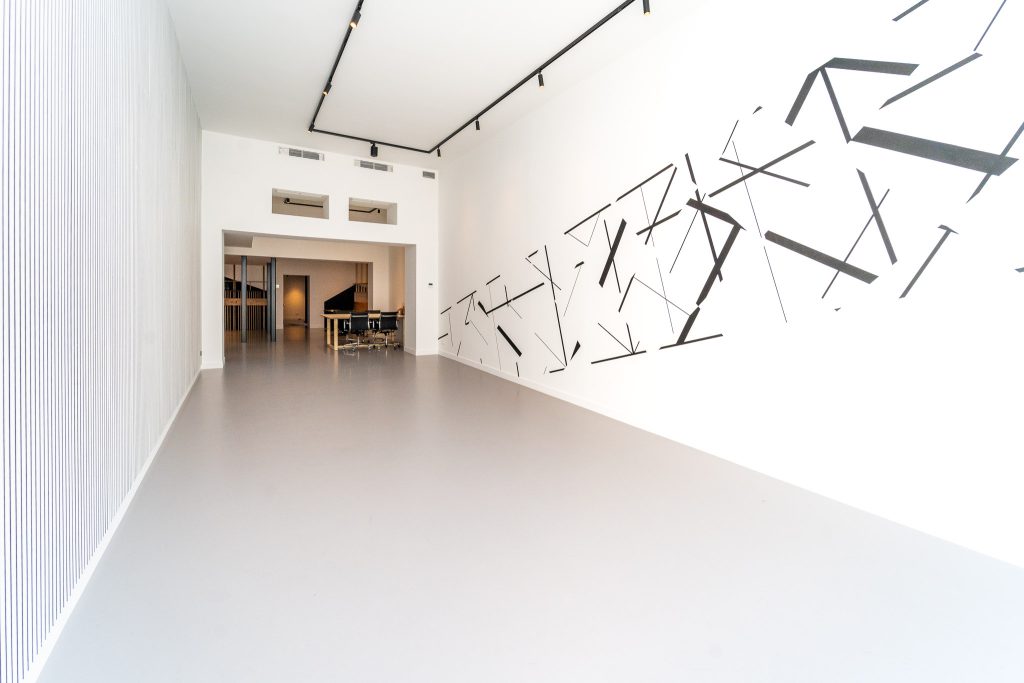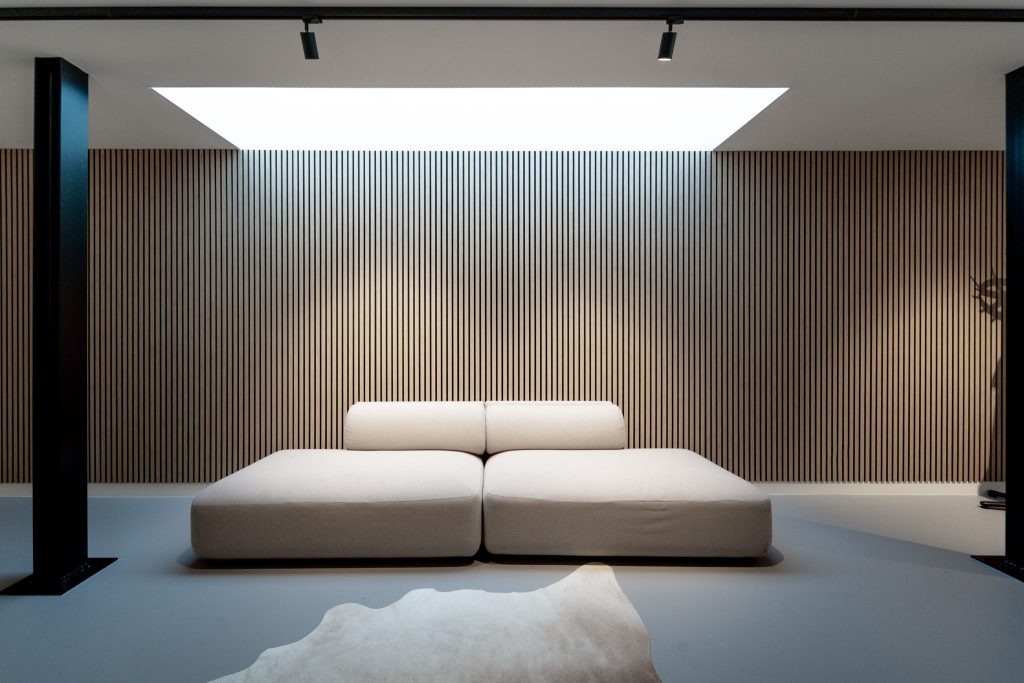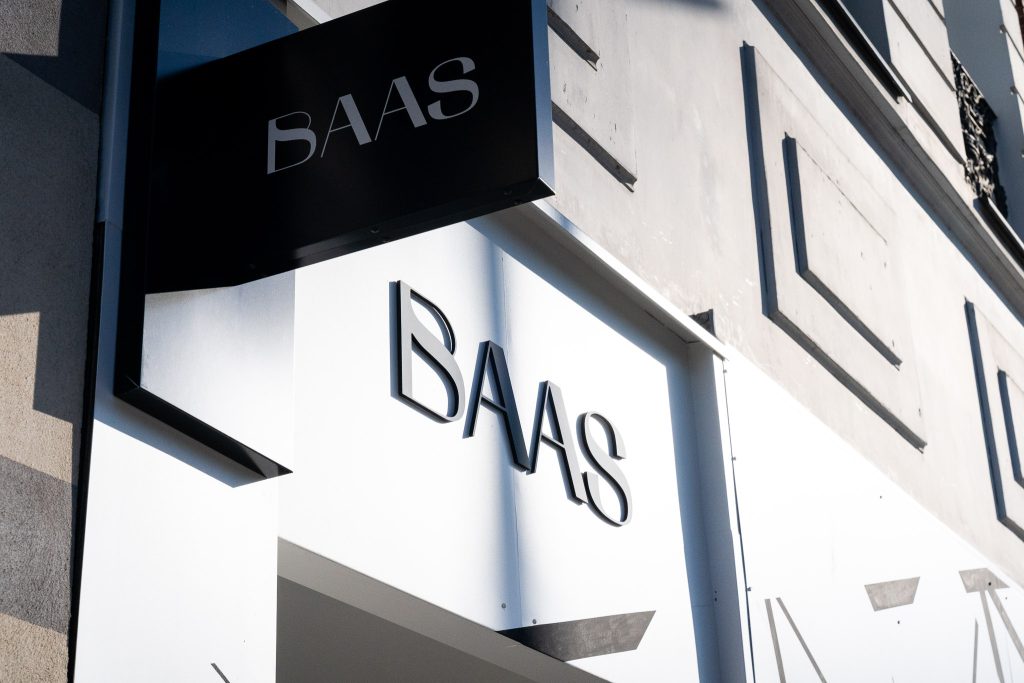 Baas Antwerpen
Amerikalei 173
2000 Antwerpen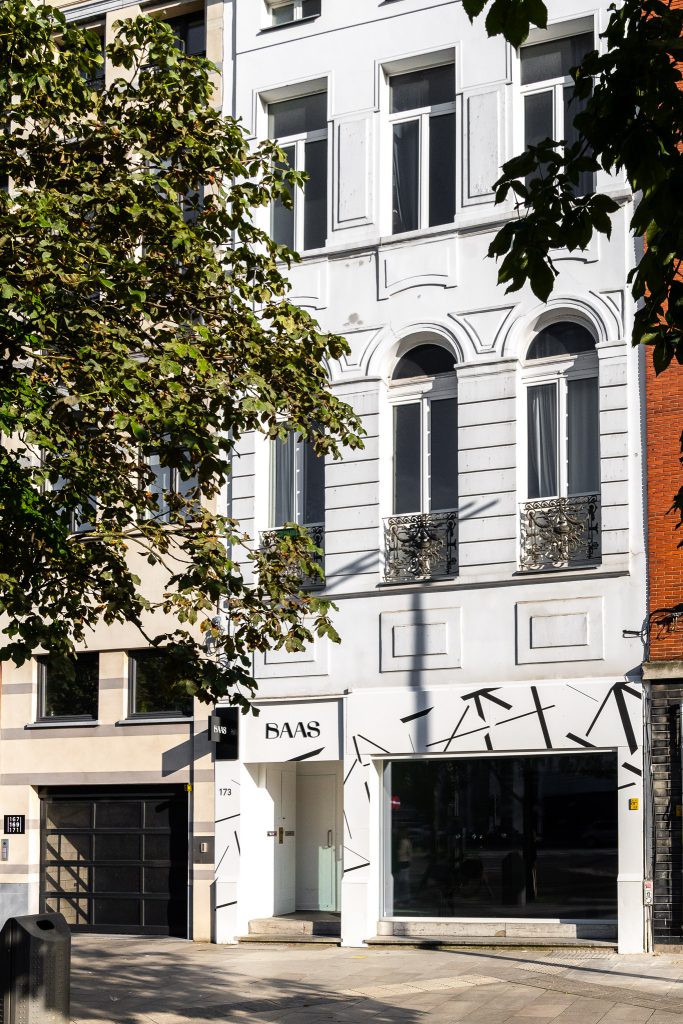 Baas Antwerpen
Amerikalei 173
2000 Antwerpen