Public relation agency
Looking to hire a public relation agency? We are BAAS Amsterdam, a creative communications agency in Amsterdam. Your public image is what matter to us. From Public Relations to influencer marketing, we offer a wide range of services. Therefore, we are specialized in creating creative solutions for various industries. Whether you're in the entertainment, music, art, culture, lifestyle or tech industry, we can help. With experience of over 10 years, we are able to deliver the best results for our clients.
Enhance your reputation
By using PR to your advantage, your image can be enhanced. PR has a huge impact in today's digital world. Now even more than ever. That's why it's important to hire a public agency. We can take care of all things PR-related. From creating until analyzing. And with that, we make sure your target audience will be reached.
Our process
Our focus lies on building your reputation. First, we would like to know which message you wish to promote. After that, we analyze the environments. Based on that, we will create suitable massages. This we will then turn into a positive story to publish to the public. We make sure to create successful communication lines. In this way, you can communicate effectively with your audience.
Contact us
Looking for a public relation agency to reach your target audience and at the same time protect or build your reputation? Get in touch with BAAS Amsterdam, the leading creative agency in the capital city of the Netherland. We create solutions and make sure to leave a lasting impression on your target audience. At the same time, our experienced team is not afraid to take on challenges. With experience of over 10 years, we are committed to deliver the best results. The reputation of your brand is our number one priority.
Contact

Contact

Contact

Contact

Contact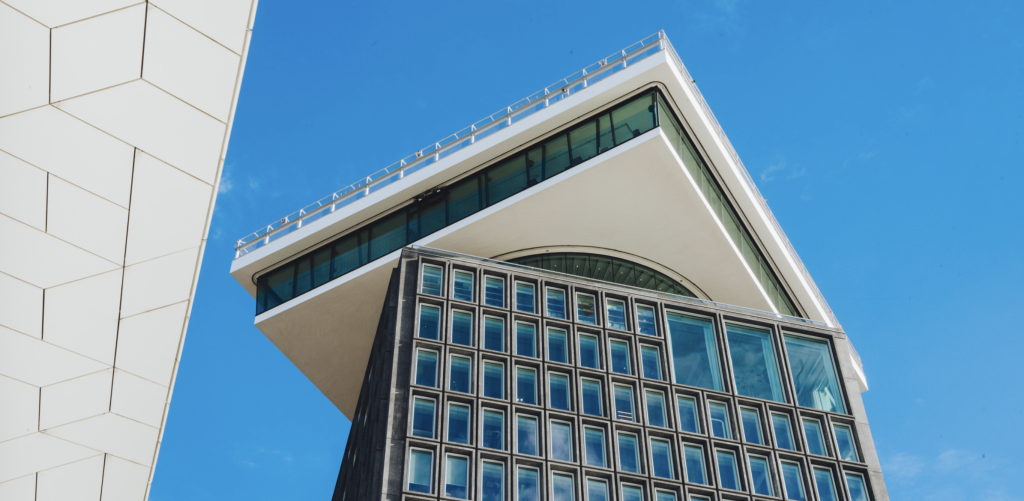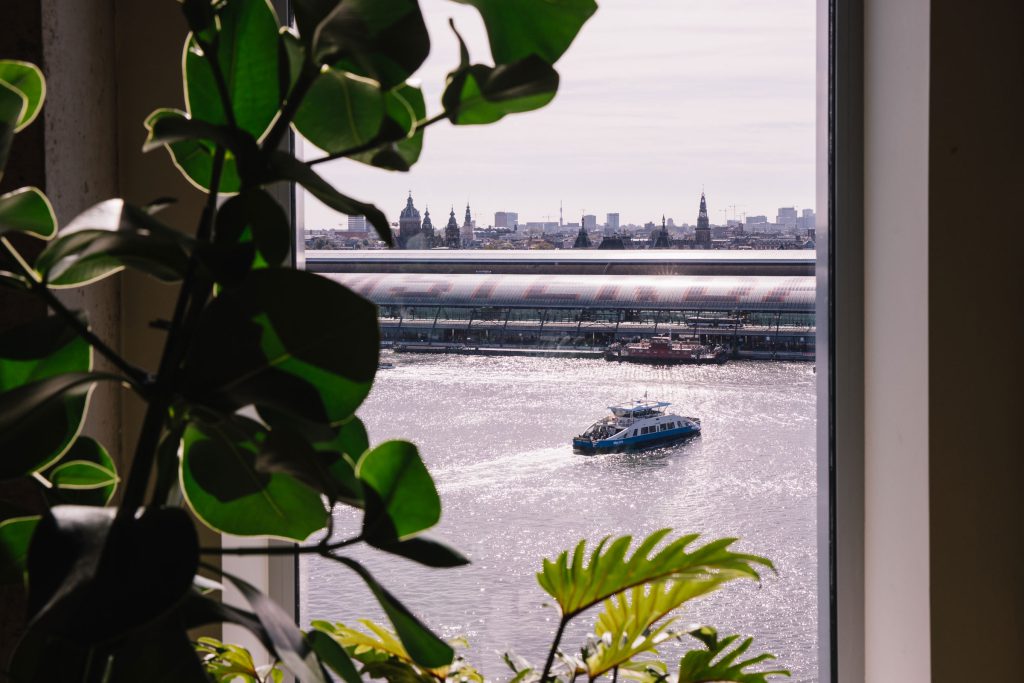 Baas Amsterdam
Overhoeksplein 1
1031 KS Amsterdam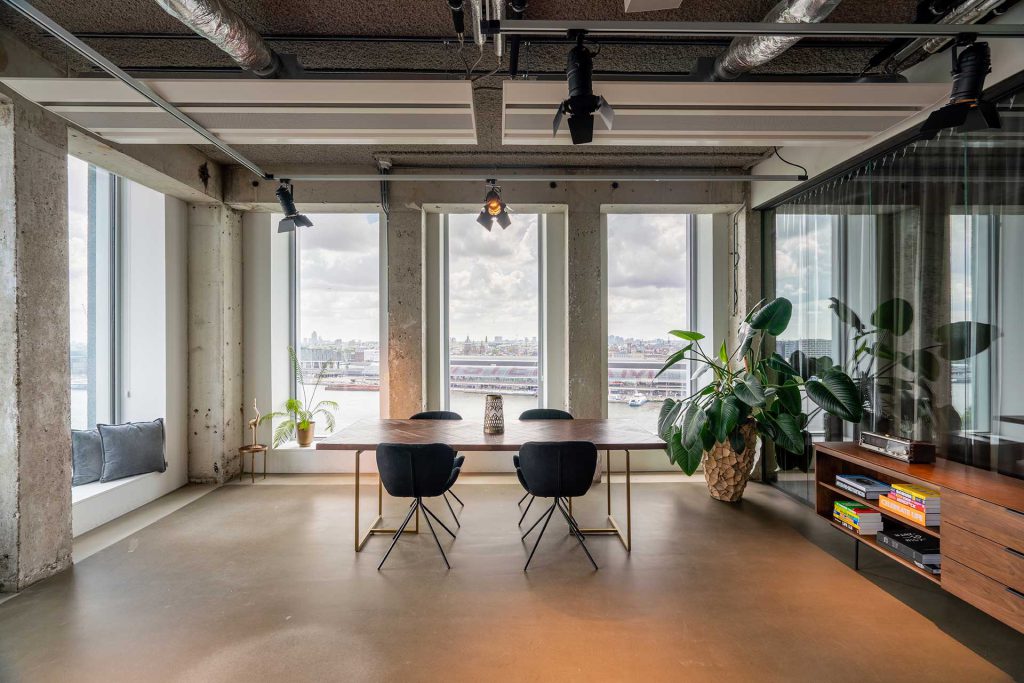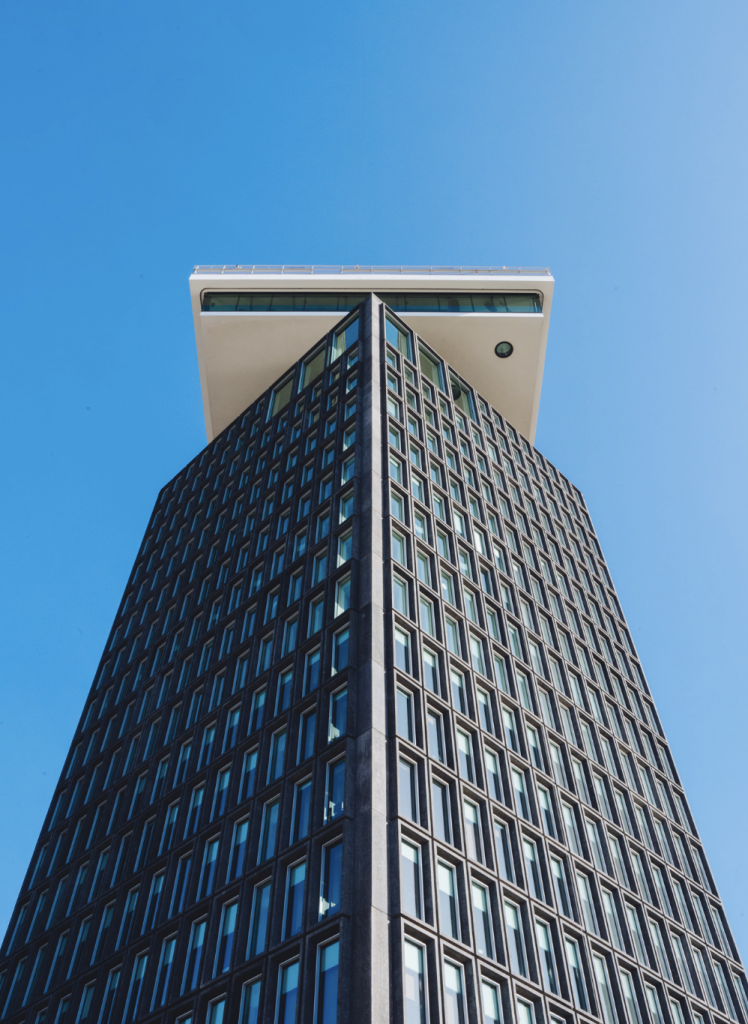 Baas Amsterdam
Overhoeksplein 1
1031 KS Amsterdam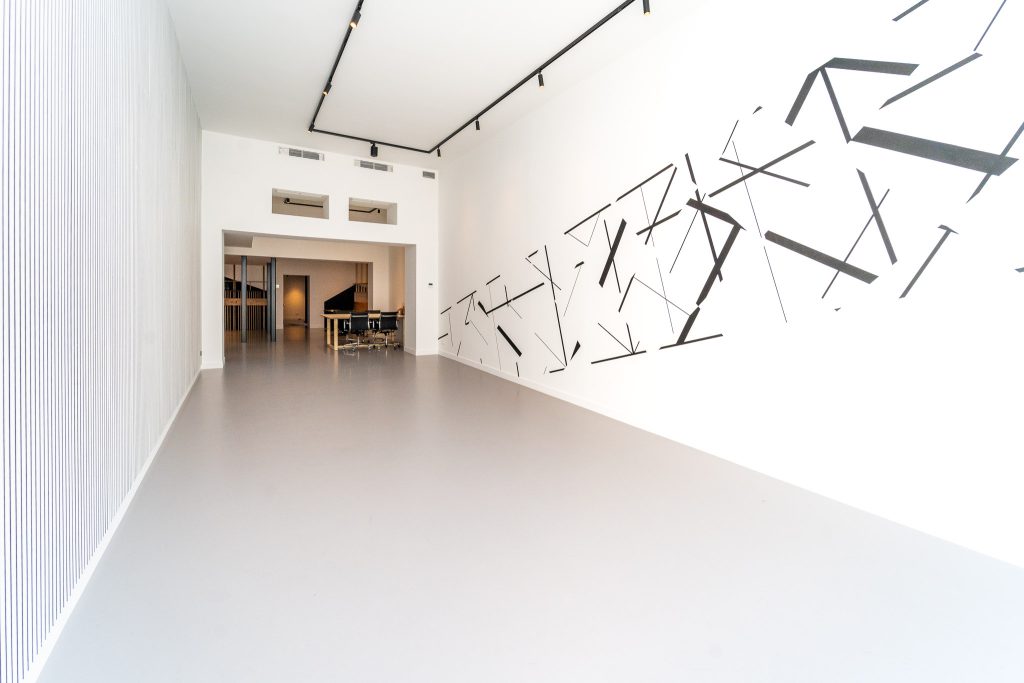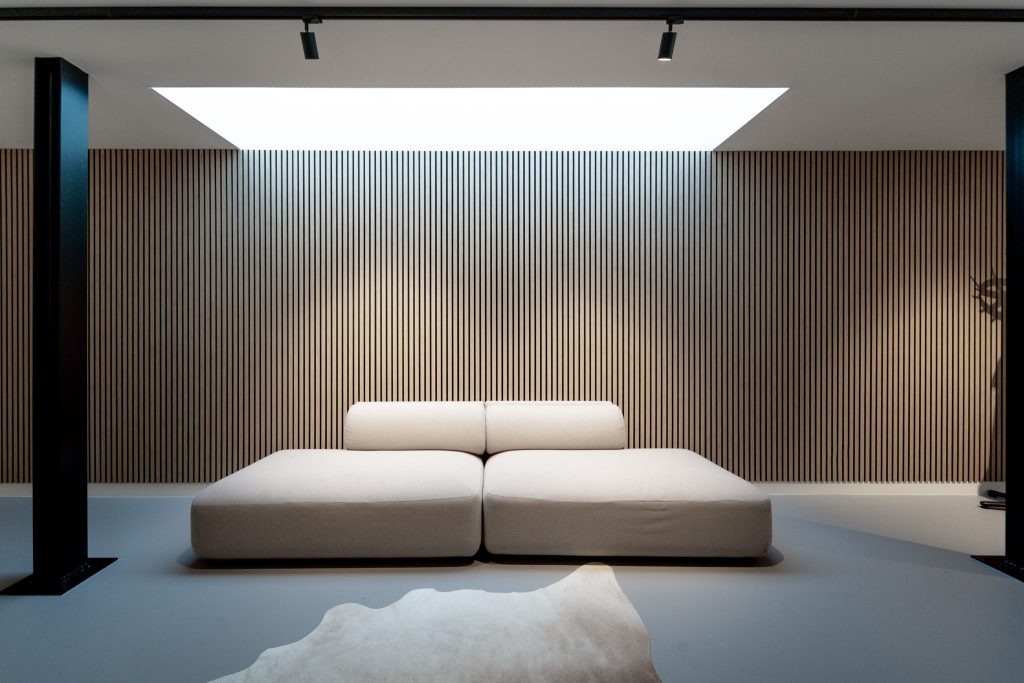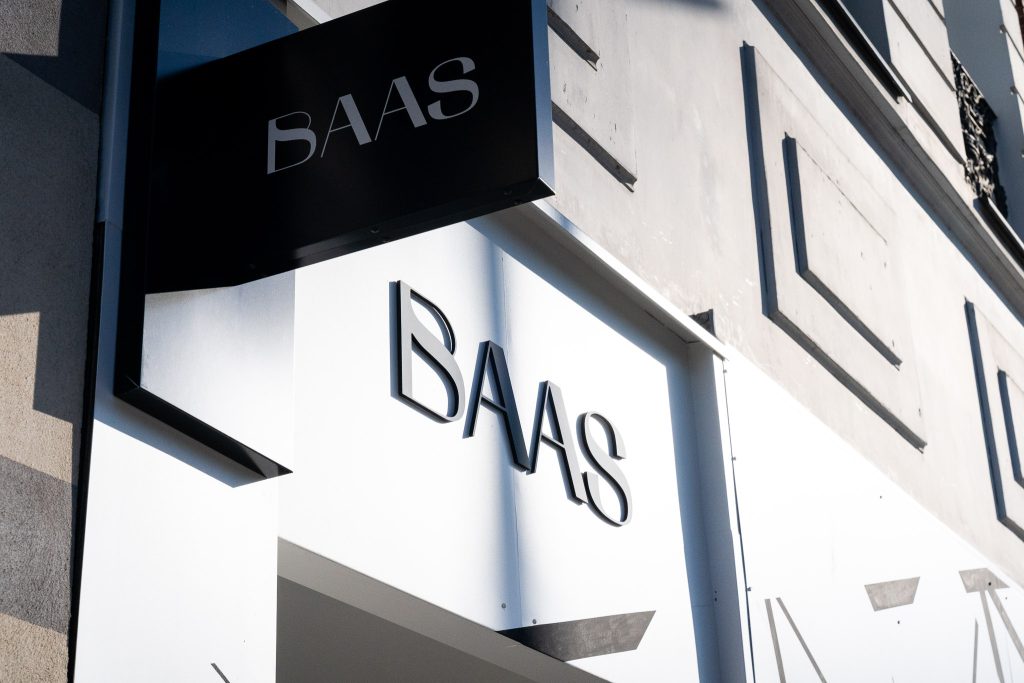 Baas Antwerpen
Amerikalei 173
2000 Antwerpen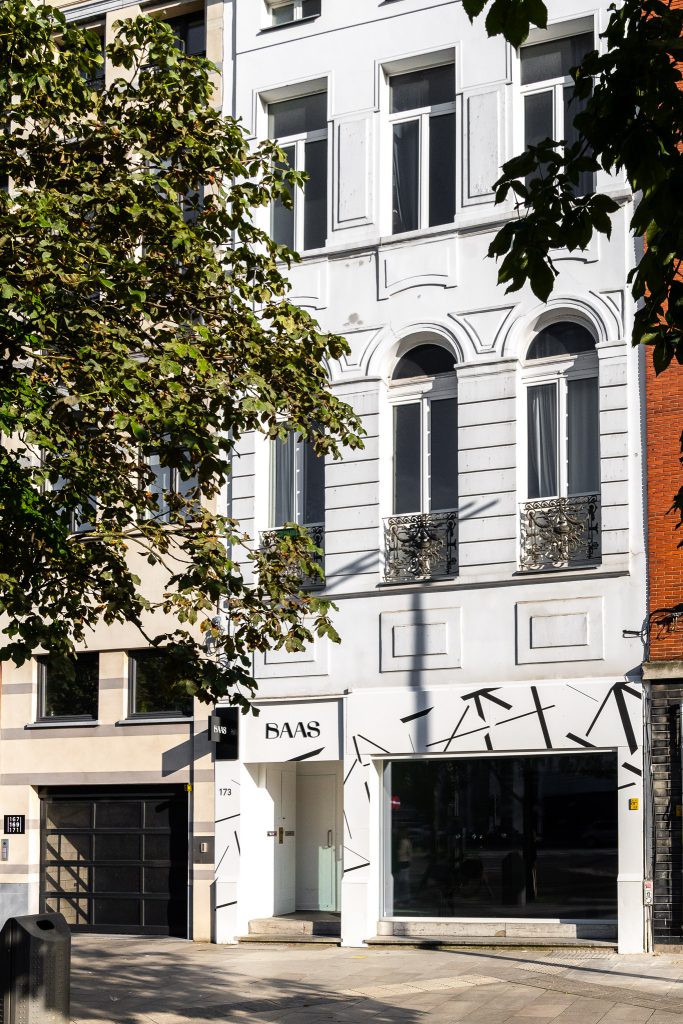 Baas Antwerpen
Amerikalei 173
2000 Antwerpen