Public relation agency Amsterdam
The public relation agency in Amsterdam for all your communications is BAAS Amsterdam. With more then year of experience in different industries, our team can help. Our experts are specialised in their own area. And together we create unimaginable campaigns that will leave a lasting impression with your target audience.
Developing a strategy
With public relation it is important that a strategy is defined. It is not just about sharing news, but you must engage with your audience. That is why a strategy is the starting point. After the strategy, the content creation can start. Developing a strategy can be very hard. But our team can help! The most important thing is your company's story and what you stand for. This is the core from which the content creation will start.
Content creation
To get your story to the target audience, you need to create content. Social media posts, blog, vlogs and more. But it must be in line with your company's branding and needs to be interesting for your target group. Based on the channels that your audience uses, the content will be created and planned. Every channel has its own rules and tricks. Luckily, our experts know all the ins and outs and can help with creating the text, images, and so on. Because we are up to date with new trends, we will include the newest trends.
PR by BAAS Amsterdam
Your public relation agency in Amsterdam to help with everything PR-related, is BAAS Amsterdam. We are in it for the long run and are committed to deliver the best results. The most amazing campaigns can only be created when there is a partnership. Are you ready to be amazed by the skills of our team? Contact us now and schedule an appointment.
Contact

Contact

Contact

Contact

Contact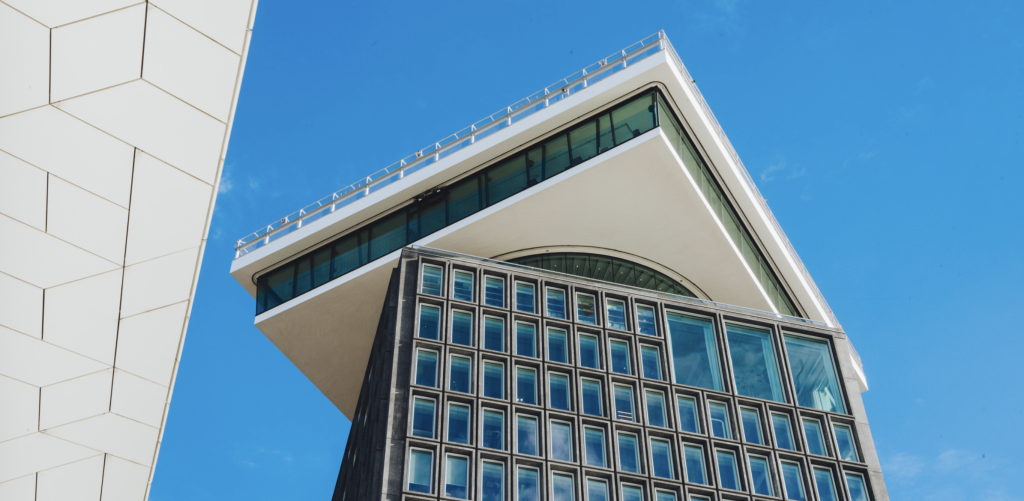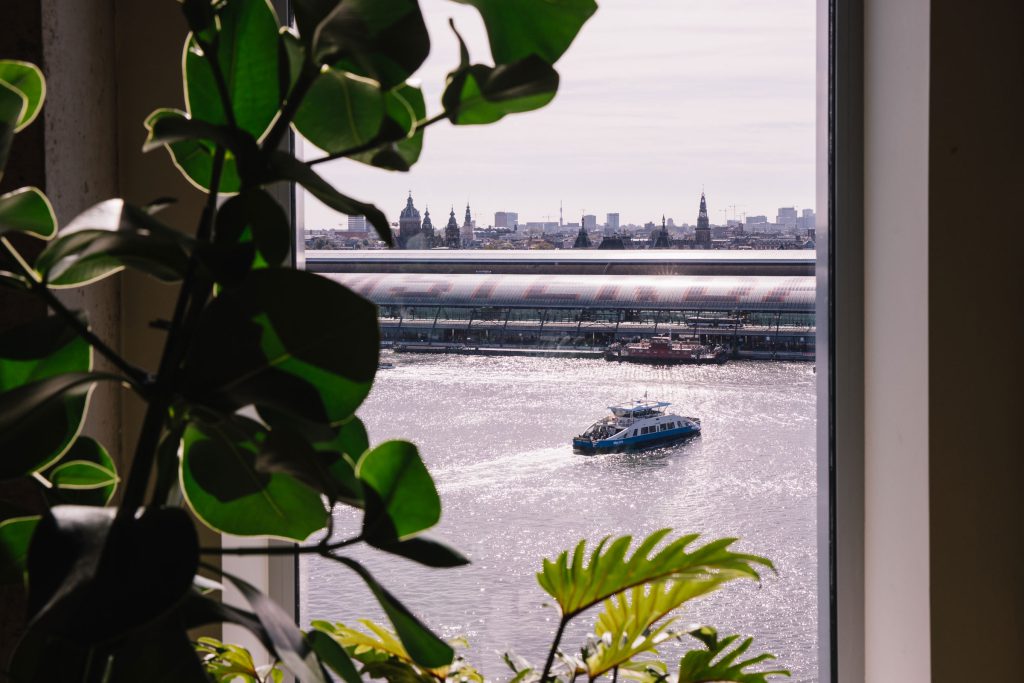 Baas Amsterdam
Overhoeksplein 1
1031 KS Amsterdam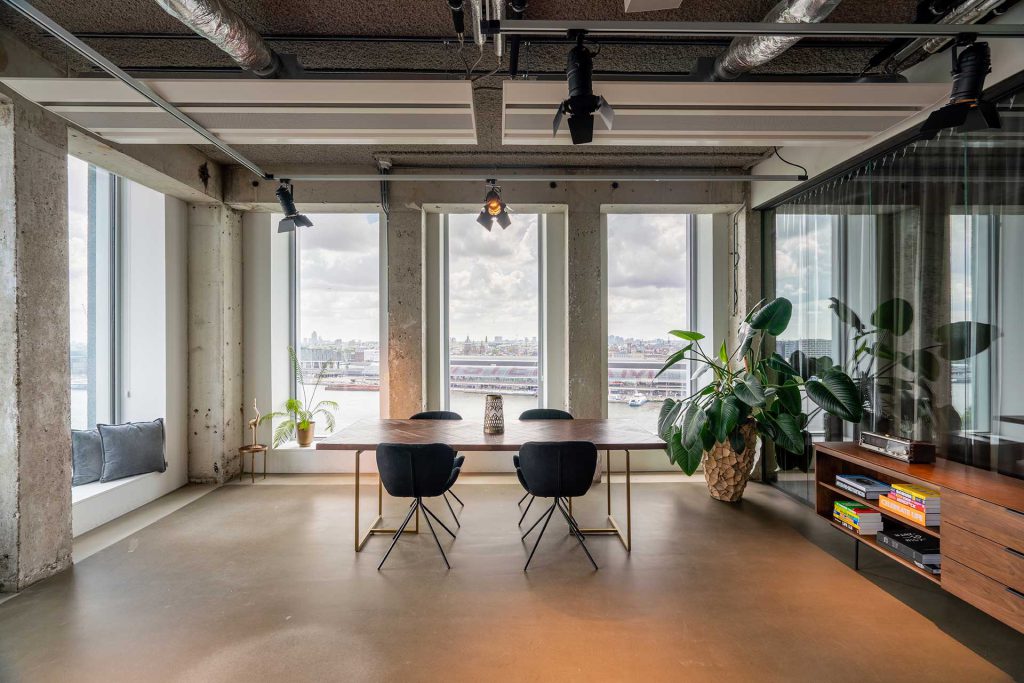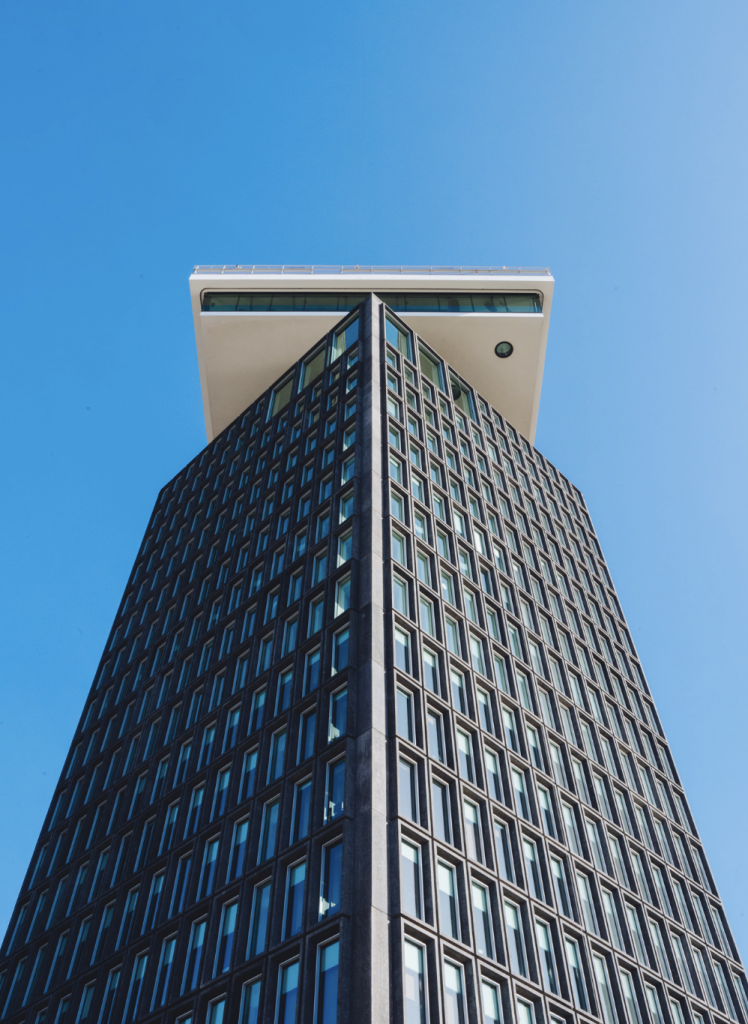 Baas Amsterdam
Overhoeksplein 1
1031 KS Amsterdam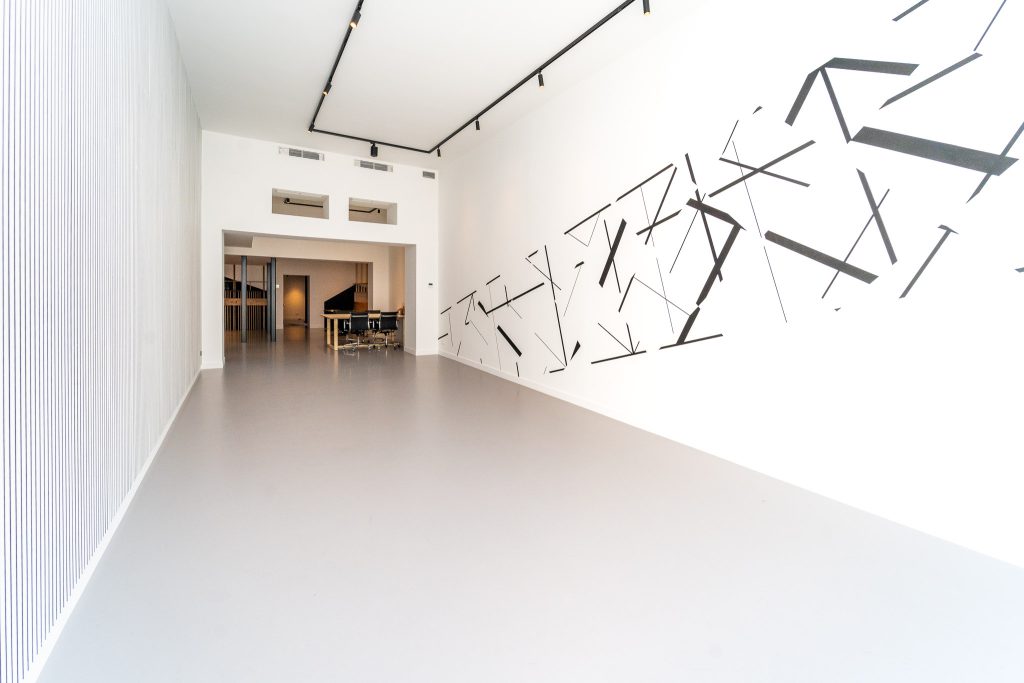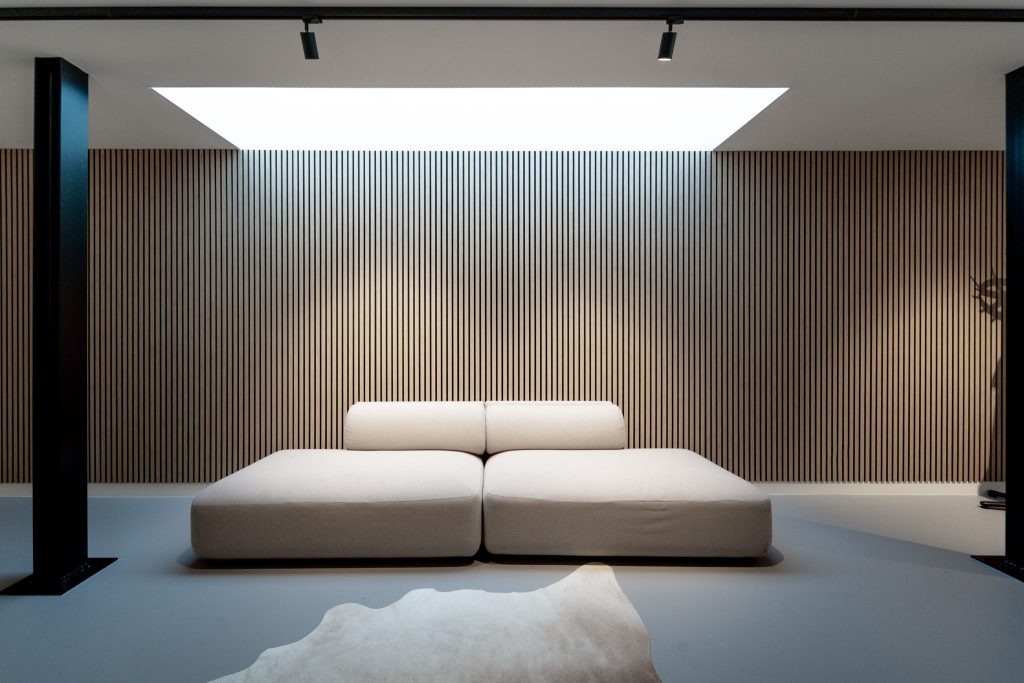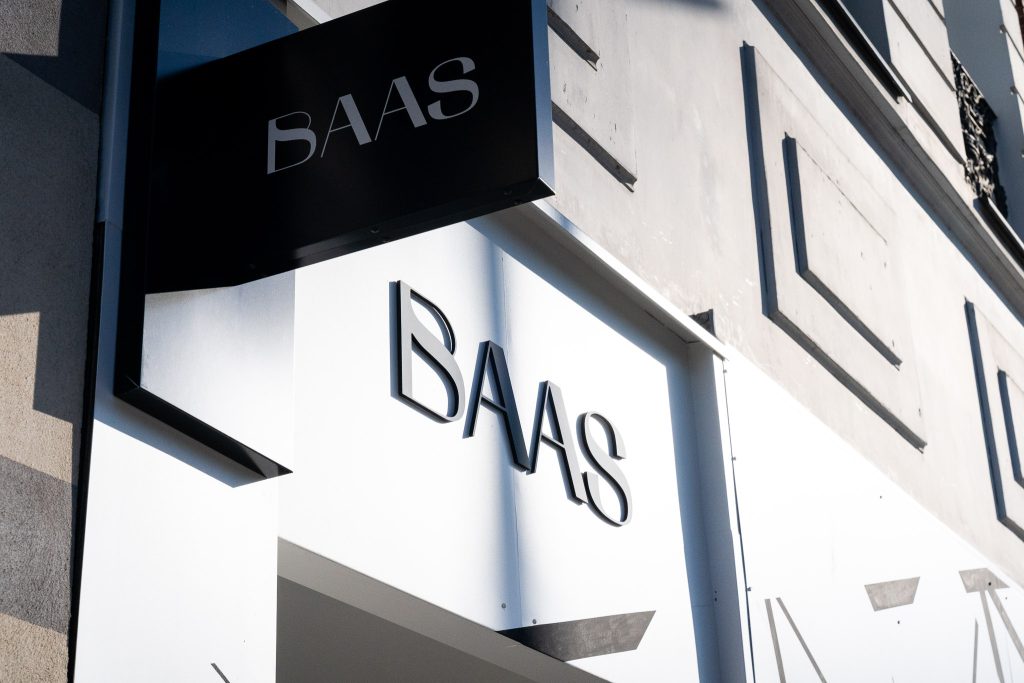 Baas Antwerpen
Amerikalei 173
2000 Antwerpen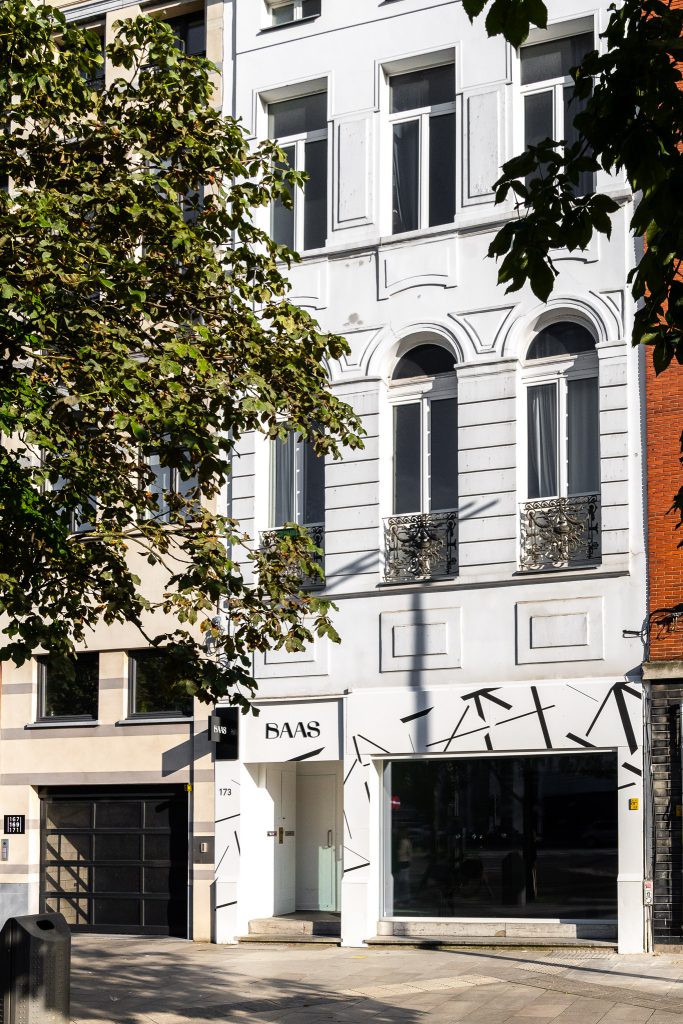 Baas Antwerpen
Amerikalei 173
2000 Antwerpen