PR agency in Amsterdam
In need of a PR Agency in Amsterdam? Public relations are very important if you want to build a relationship with the public. The goal is to create a beneficial relation. BAAS knows the public in and around Amsterdam. This means that we can help you develop a PR strategy that will be beneficial for all parties. And this will always be a starting point for creating the strategy.
Developing PR strategies
A PR strategy entails more than only sharing news. Important is to engage with your audience. But first things first: a communication strategy. BAAS Amsterdam can help with that. Our team of experts can create unimaginable communications and PR strategies. Because we stay on top of the newest trends, you will be blown away by our creations. A PR strategy is all about your company's reputation. That is why the strategy will be well-fitted to your company, and the public.
Implementation of the strategy
After our experts have created a strategy, we will show our ideas. When you agree, we can start the implementation. The implementation can include news, events, social media, and so on.  Because our team consists of expert, whom each have their own specialization, we can help with the implementation of the strategy. By putting our heads together, we will create more that just a strategy. We will create a complete story about your company and tell you how to communicate this to your public.
Looking for a PR agency in Amsterdam?
Contact BAAS Amsterdam. We are the full-service communications agency. We can help you influence the public in and around Amsterdam. To make sure that the relationship is beneficial, we will only take on businesses that are in line with our beliefs. To ensure this, we would like to meet you and your business. Are you in need of help? Please contact us. We look forward to meeting you
Contact

Contact

Contact

Contact

Contact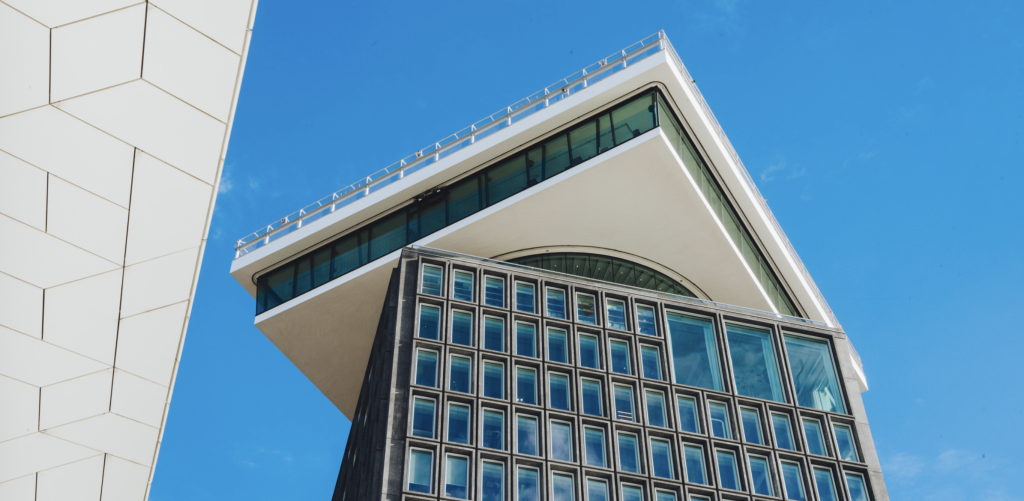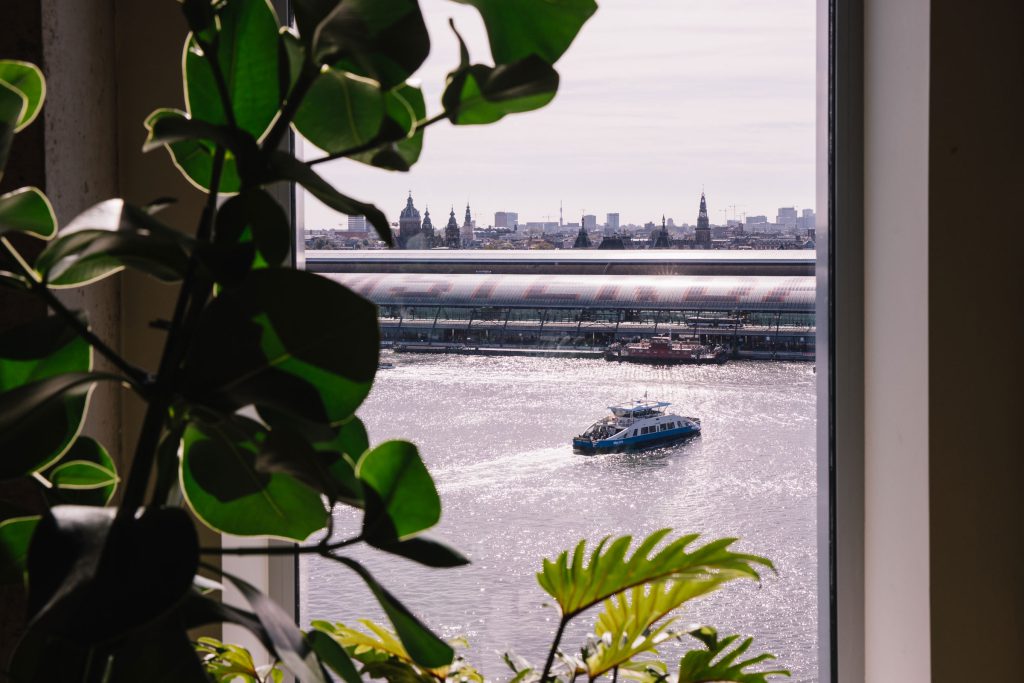 Baas Amsterdam
Overhoeksplein 1
1031 KS Amsterdam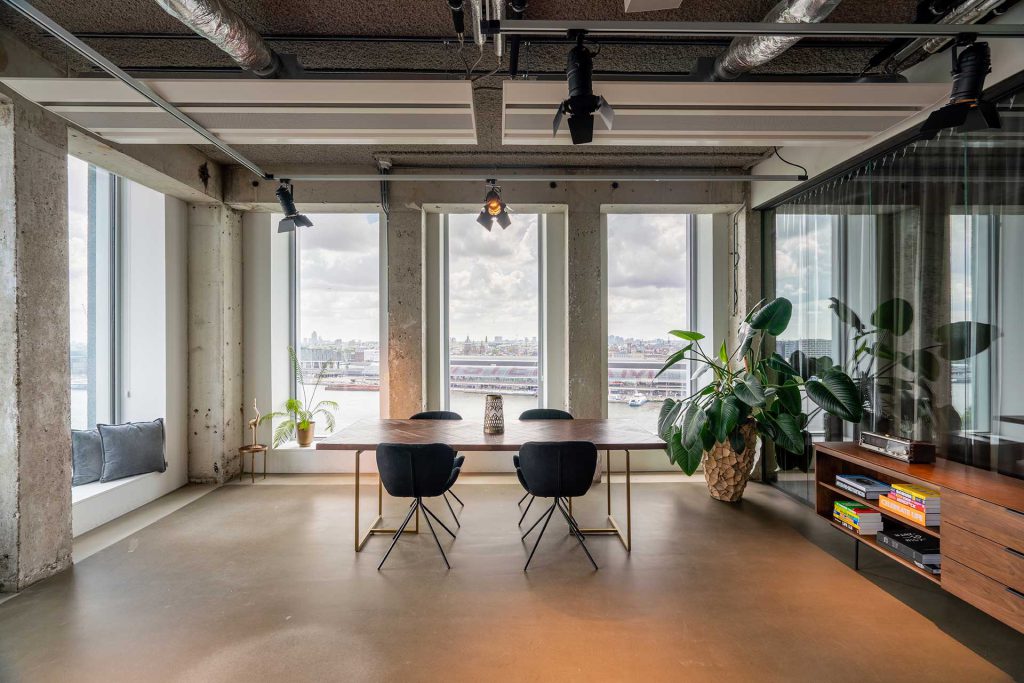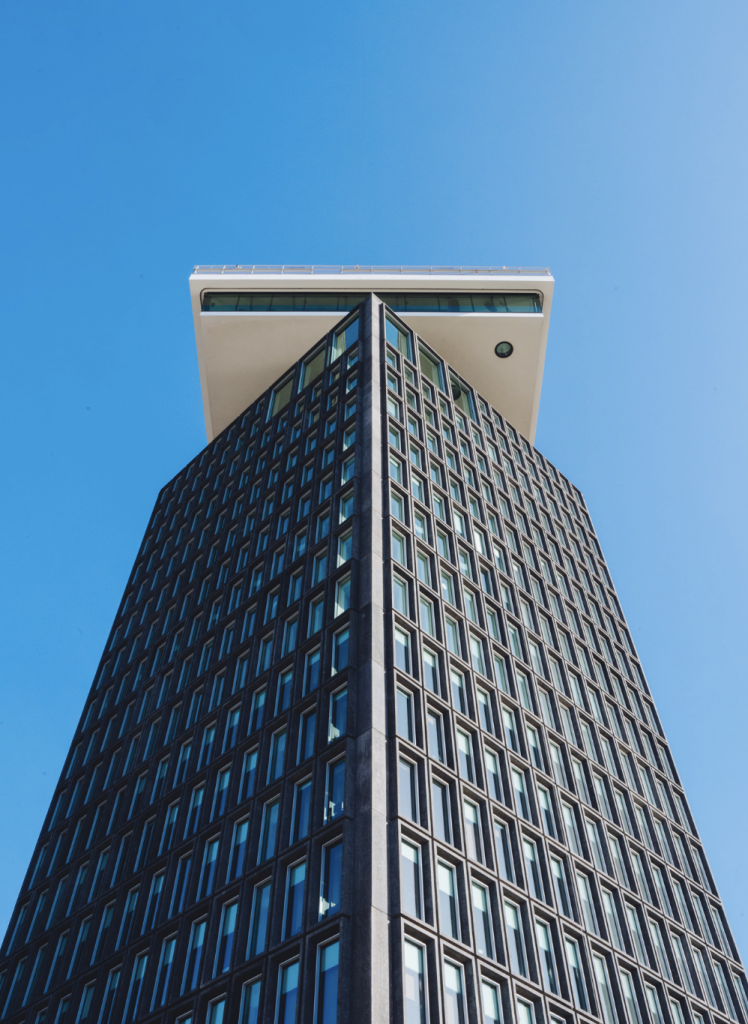 Baas Amsterdam
Overhoeksplein 1
1031 KS Amsterdam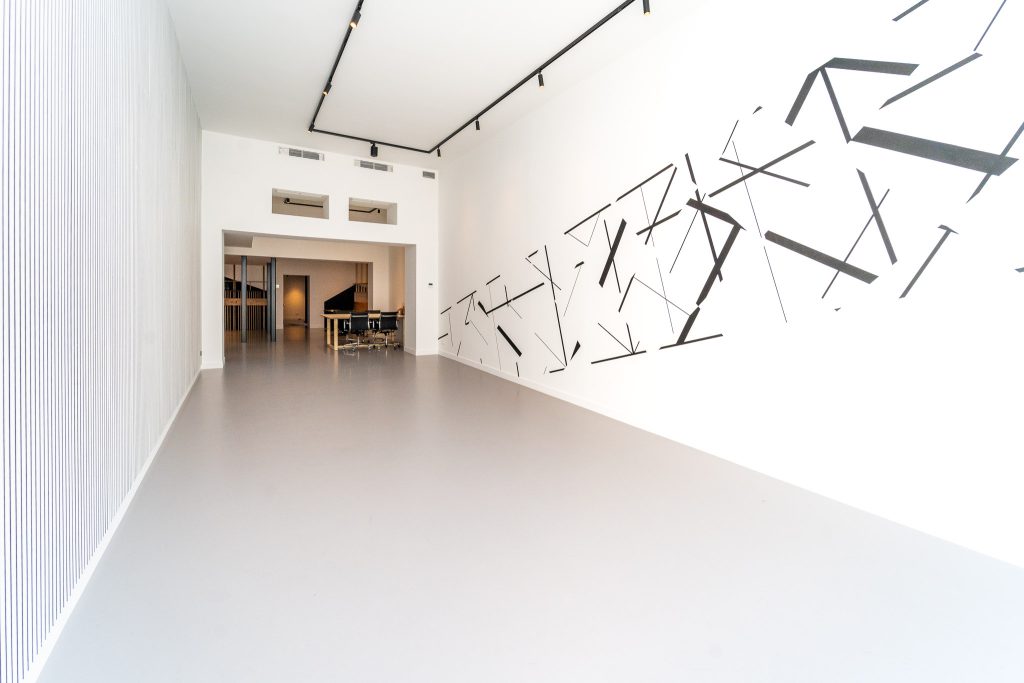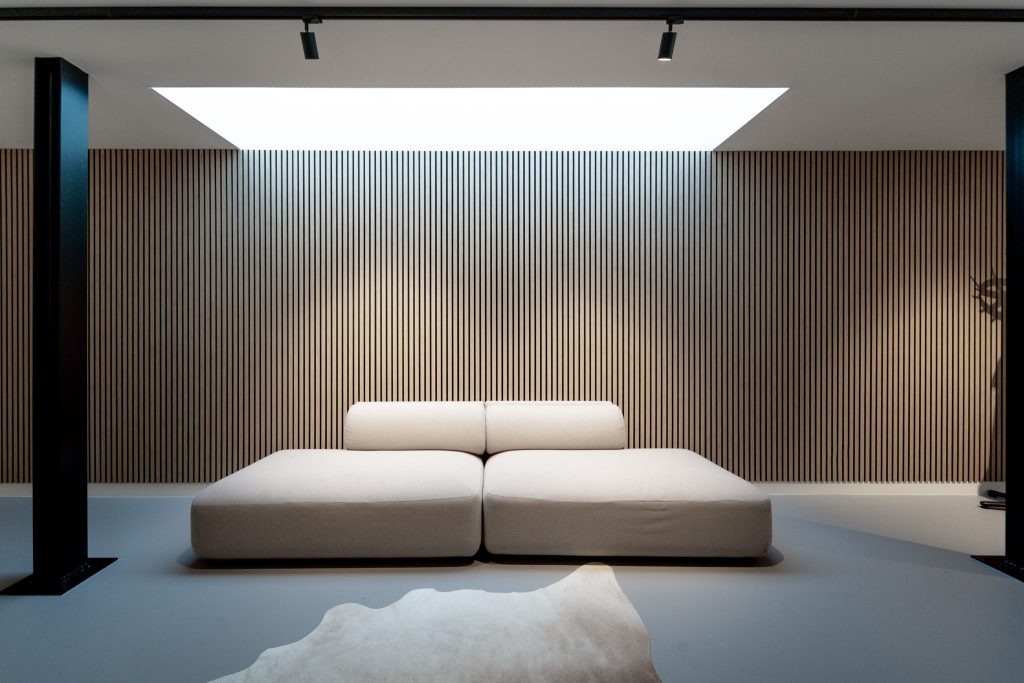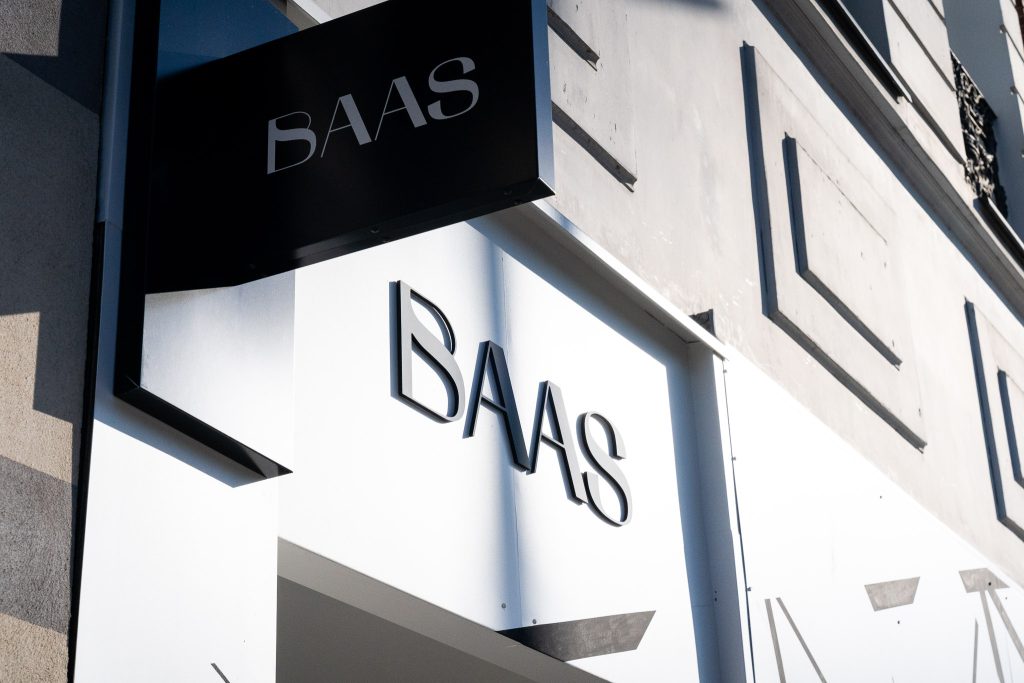 Baas Antwerpen
Amerikalei 173
2000 Antwerpen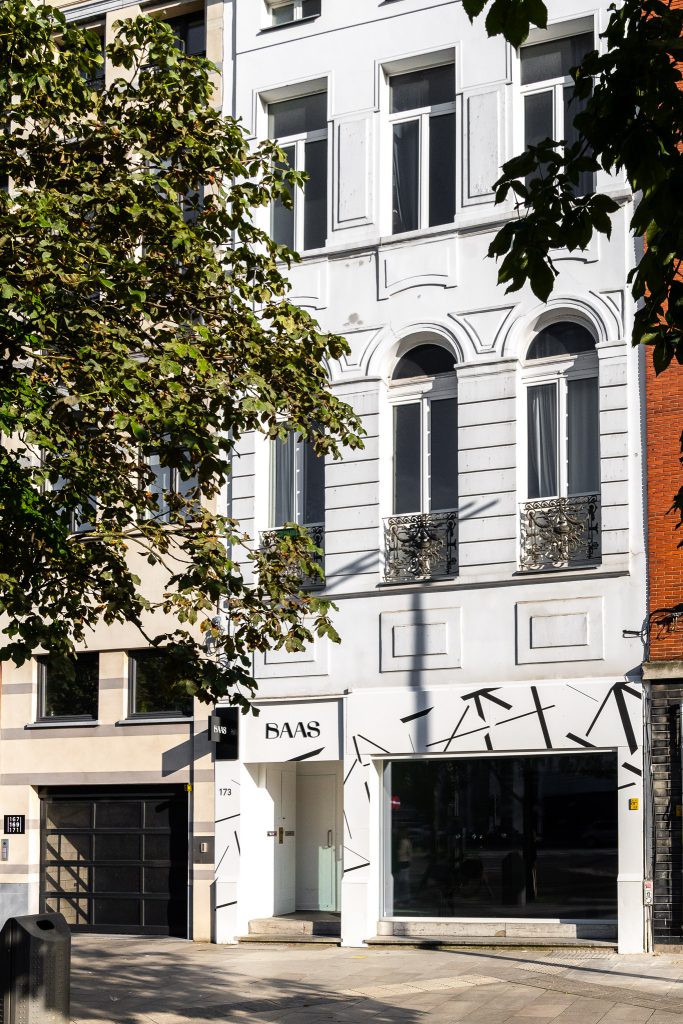 Baas Antwerpen
Amerikalei 173
2000 Antwerpen