PR agency BAAS Antwerp
In the vibrant city of Antwerp, BAAS Antwerp stands as the epitome of excellence in the realm of public relations. As a premier PR agency, we bring strategic brilliance and creative flair to redefine your brand's narrative, leaving a lasting impact on your target audience.
Wat is a PR agency?
What sets BAAS Antwerp apart is our dedication to unraveling the true essence of a PR agency. We go beyond managing perceptions – we craft compelling stories, build authentic connections, and navigate the complexities of media relations. A PR agency, in essence, is your brand's voice in the public sphere, shaping narratives that resonate and endure.
Our approach to PR is rooted in strategic excellence. BAAS Antwerp offers a spectrum of services, including media relations, crisis management, reputation building, and impactful brand storytelling. We understand that each brand is unique, and our tailored strategies are designed to align seamlessly with your goals, ensuring a meaningful and long-lasting impact.
Contact BAAS Antwerp for PR agency
Your brand's reputation is our priority at BAAS Antwerp. As your trusted PR partner, we are committed to safeguarding and enhancing your brand image. From engaging with the media to shaping narratives that reflect your brand identity, BAAS Antwerp is here to navigate the dynamic landscape of public relations with creativity, expertise, and unwavering dedication.
Ready to amplify your brand's voice and make a lasting impression? Contact BAAS Antwerp, your gateway to PR excellence. Whether you're looking to enhance brand visibility, manage crises effectively, or engage with your audience authentically, our team is poised to deliver unparalleled PR services. Elevate your brand with BAAS Antwerp – where strategy meets creativity, and success is a constant.
Contact

Contact

Contact

Contact

Contact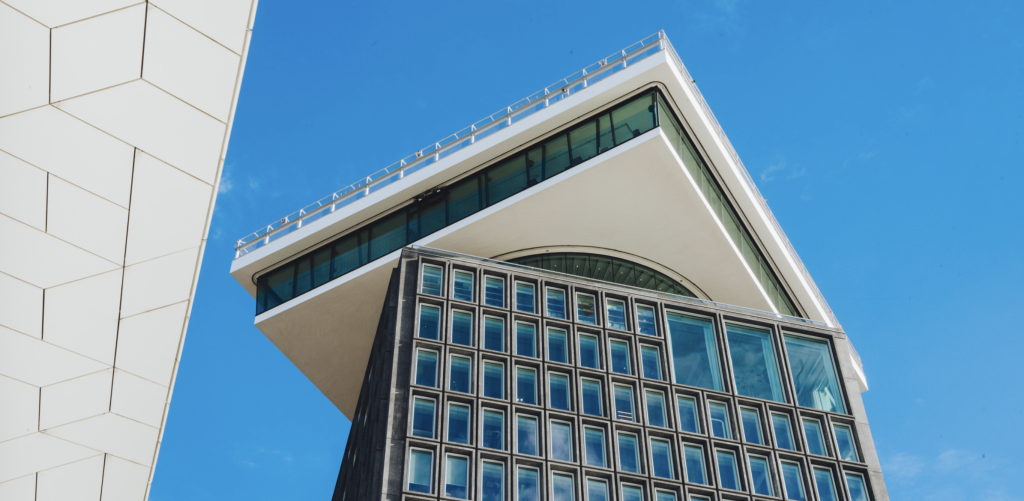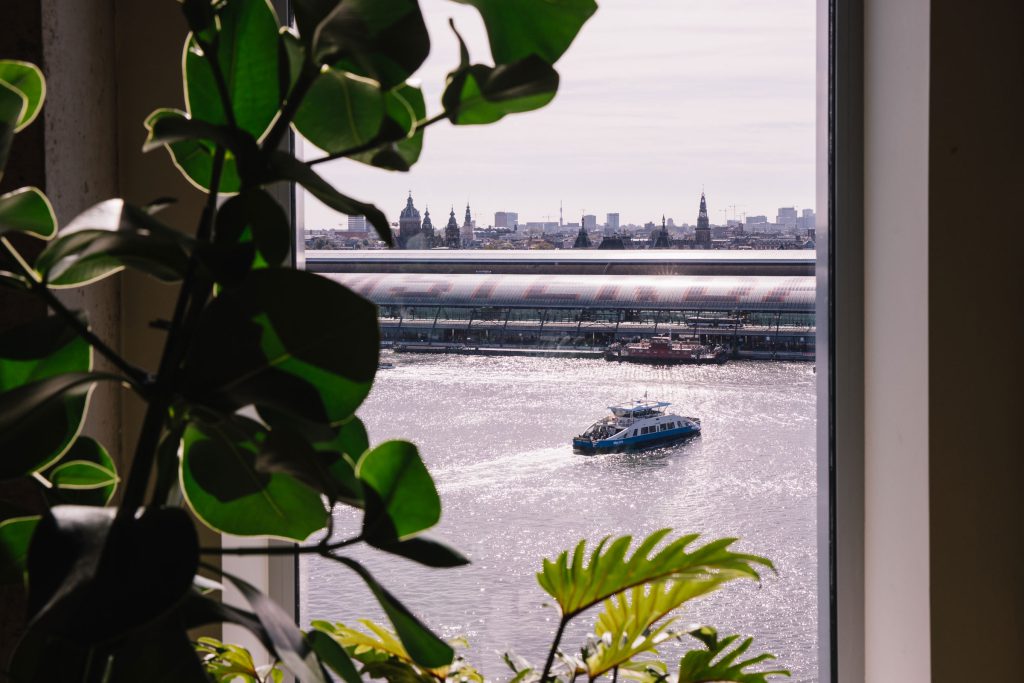 Baas Amsterdam
Overhoeksplein 1
1031 KS Amsterdam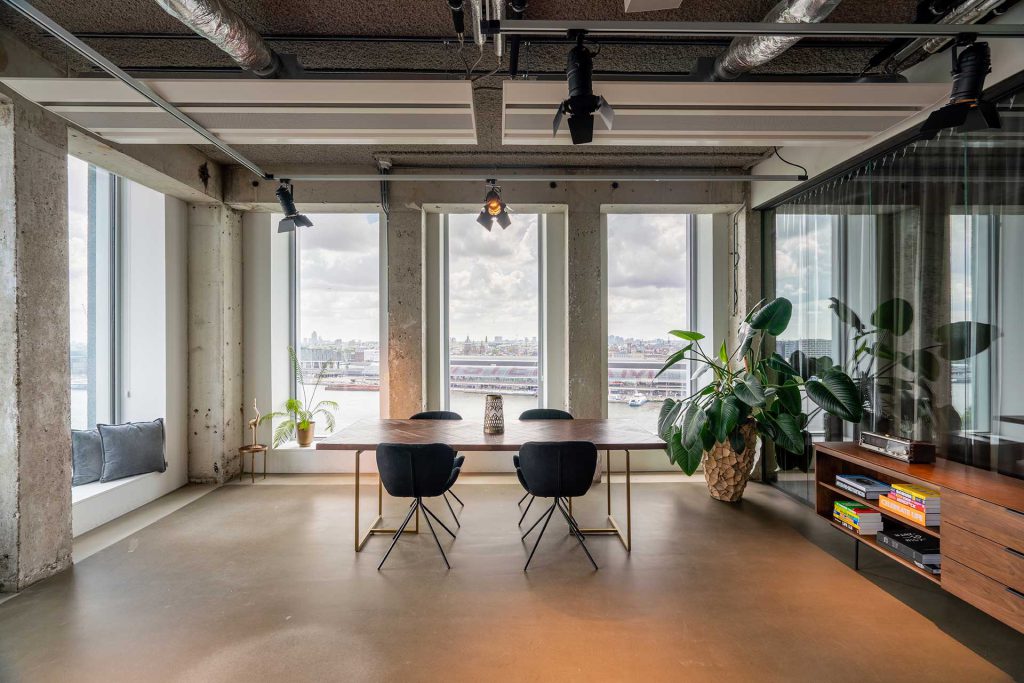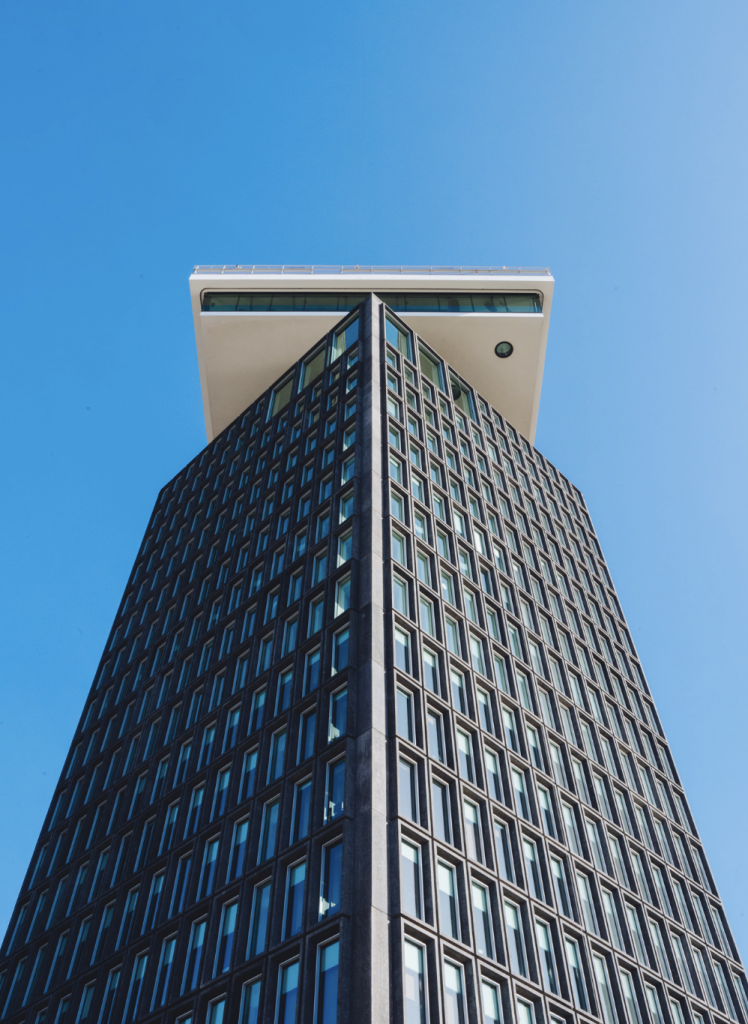 Baas Amsterdam
Overhoeksplein 1
1031 KS Amsterdam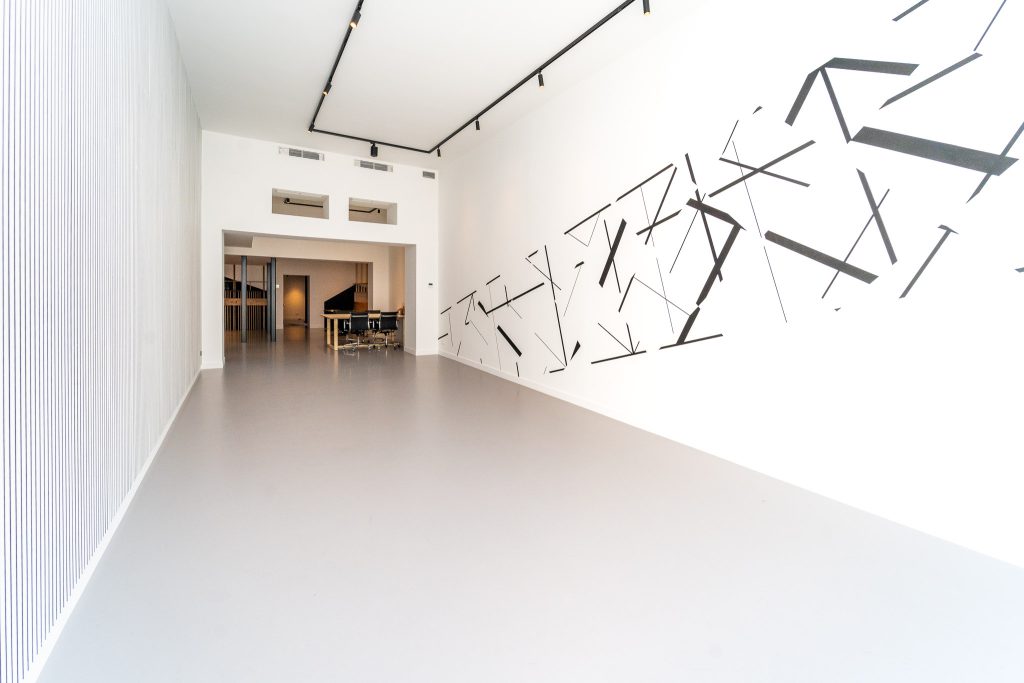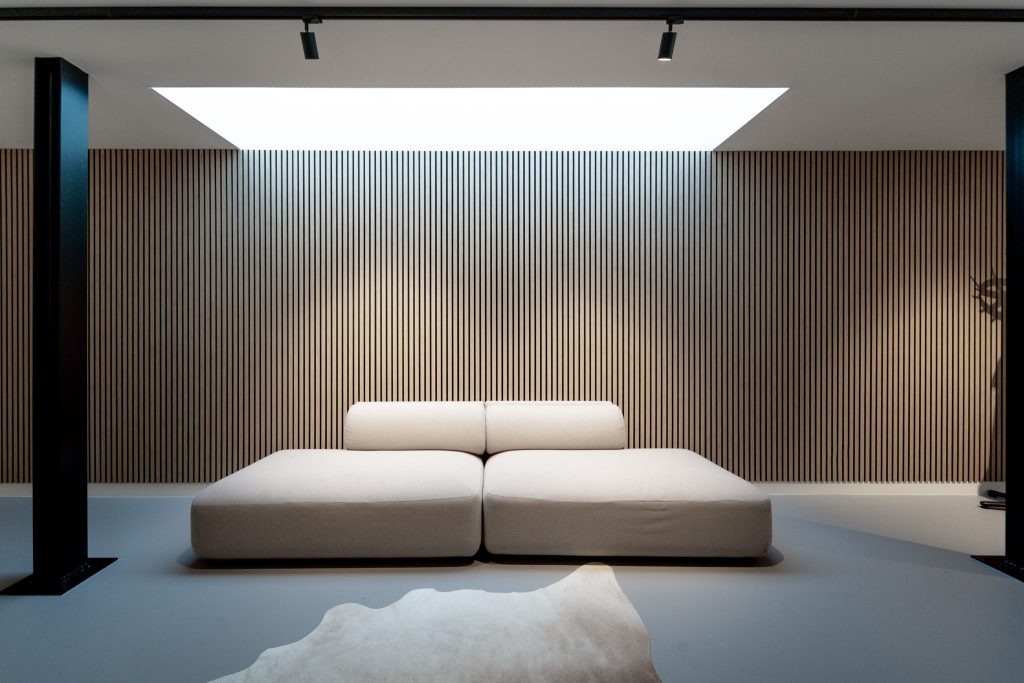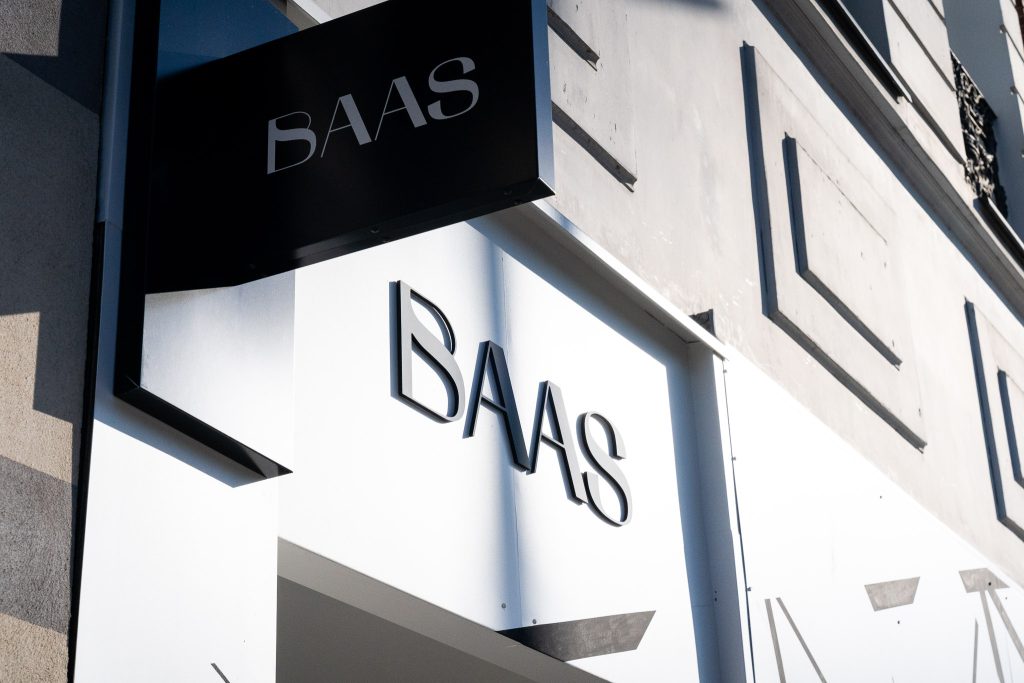 Baas Antwerpen
Amerikalei 173
2000 Antwerpen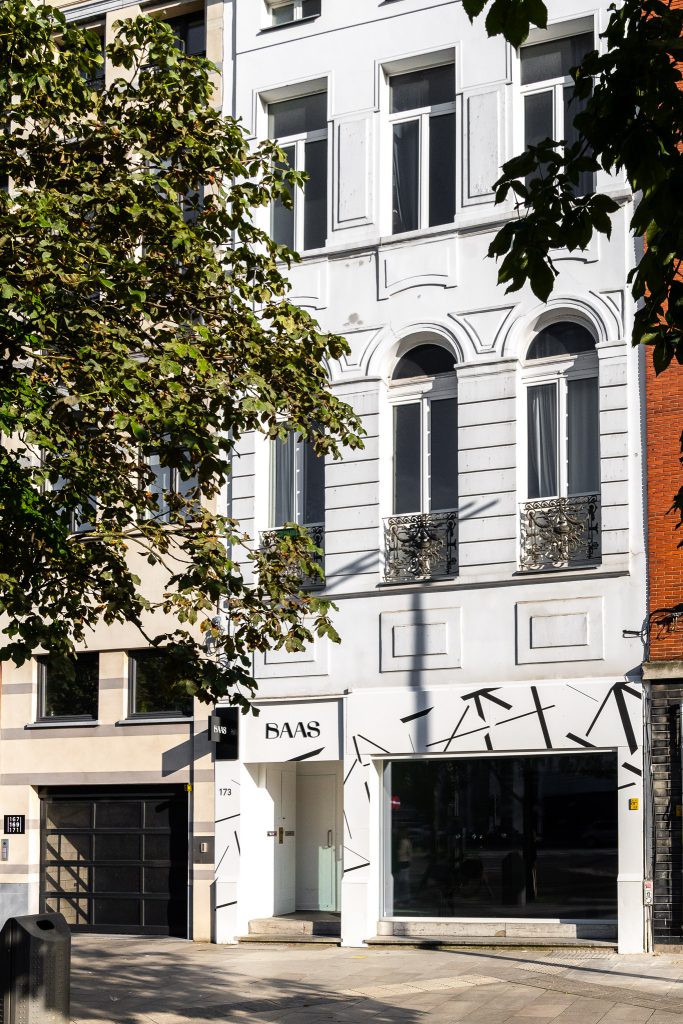 Baas Antwerpen
Amerikalei 173
2000 Antwerpen