Media monitoring by BAAS
How amazing is it when people say nice things about your company online? Free publicity right. But unfortunately, sometimes people write negative things. The negative posts can hurt your company. That is why you must monitor what people say about your company. This can be done with media monitoring by BAAS.
Observation is knowledge
To monitor the media, a software system is necessary. It is not possible to search all the news manually. By using a software system, all the important news releases will be on top. This makes it easy to respond to positive and negative posts. To be able to monitor, there had to be a goal in mind. And of course, the corresponding KPI's. Otherwise, it can not be measured. By monitoring what is said about you company, you get insights about what people think, say, know and want.
Insights from target audience
As said, you get insights about your target audience. With those insights it is possible to create new content, turn negative comments into positives ones and keep improving your website and services. To make sure all the media is monitored, supplement your reports with TV, radio, and newspapers. Media monitoring is necessary for PR. By combining all the possibilities for news sharing, you can get a complete 360 degrees image of what people say and think.
BAAS Amsterdam can help
Media monitoring by BAAS will be an ongoing process. Therefore, it is time consuming. Our experts know exactly how to use the software systems, how to react on negative messages and how to create new content out of the posts. And we will keep you updated. We believe in beneficial partnerships, and we are involved with the public. Do you need help? Please contact us. We are looking forward to meeting and working with you.
Contact

Contact

Contact

Contact

Contact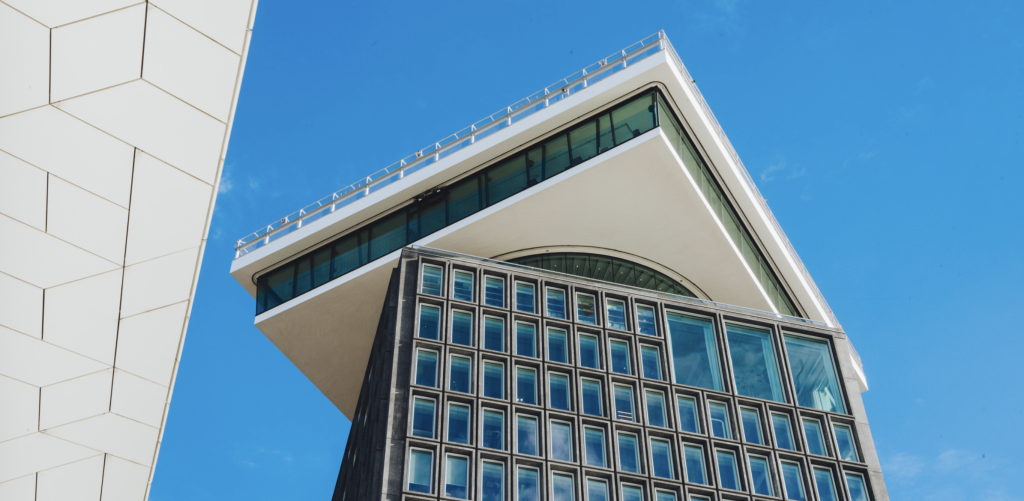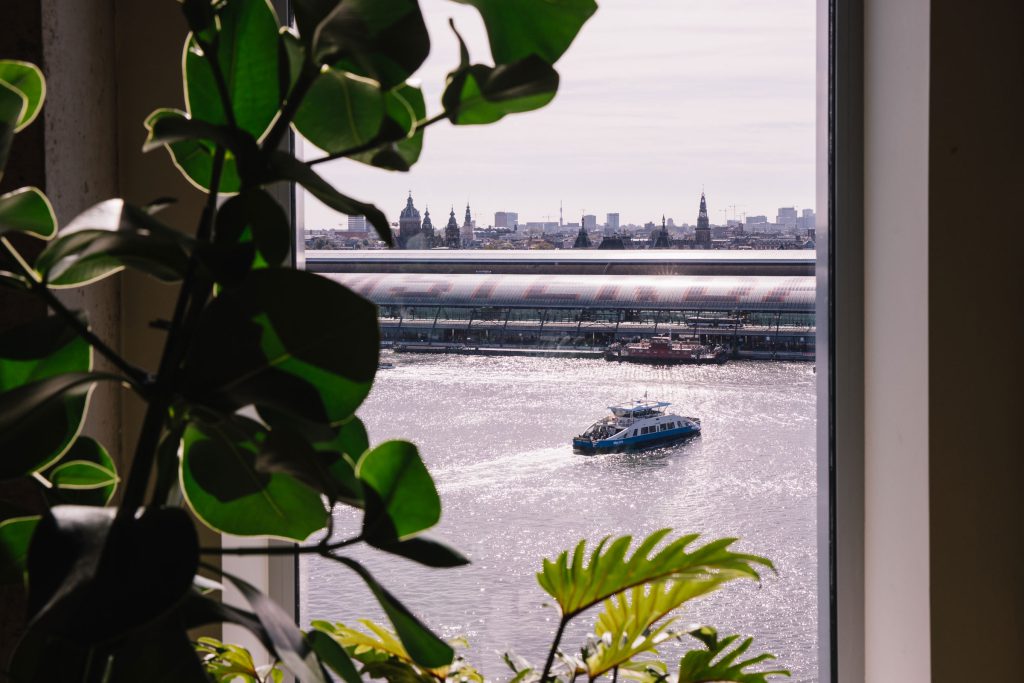 Baas Amsterdam
Overhoeksplein 1
1031 KS Amsterdam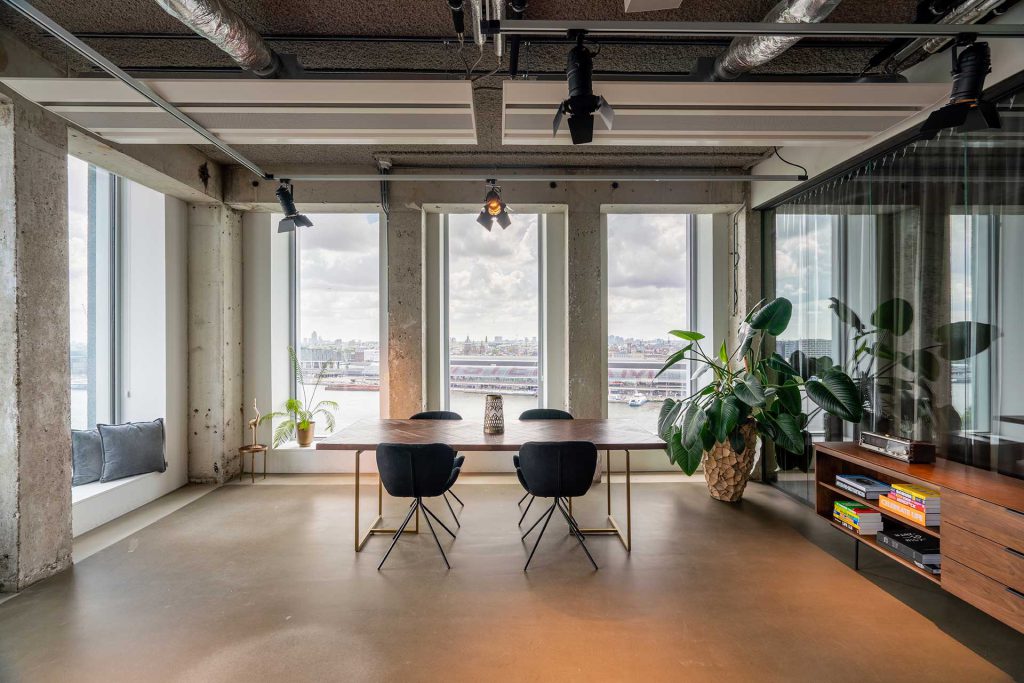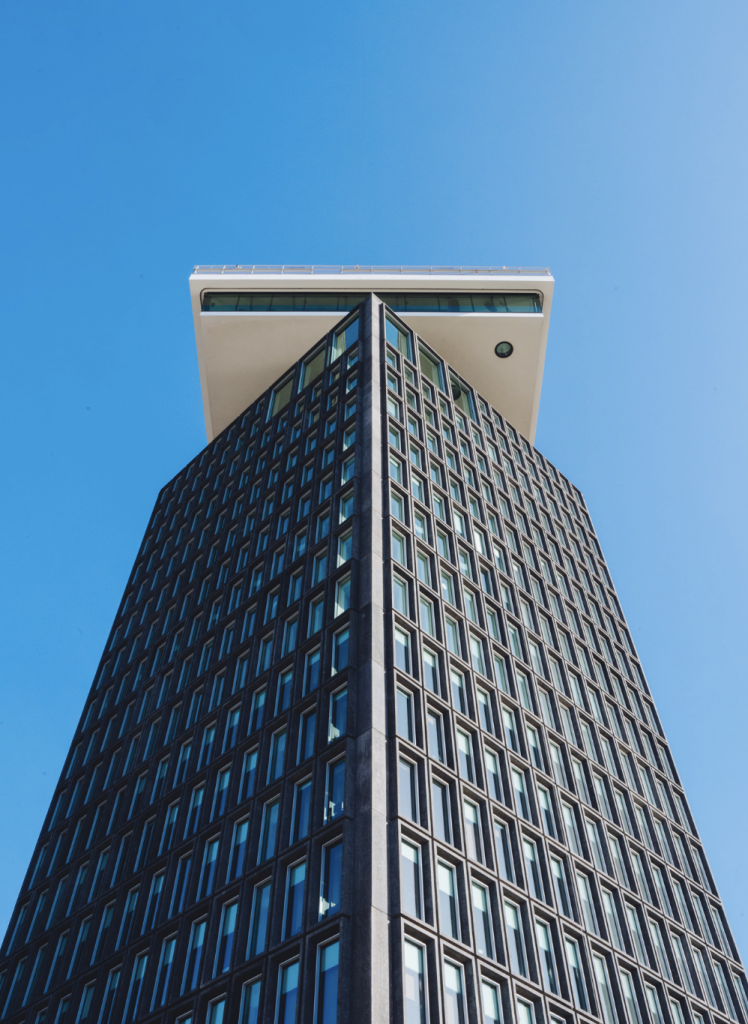 Baas Amsterdam
Overhoeksplein 1
1031 KS Amsterdam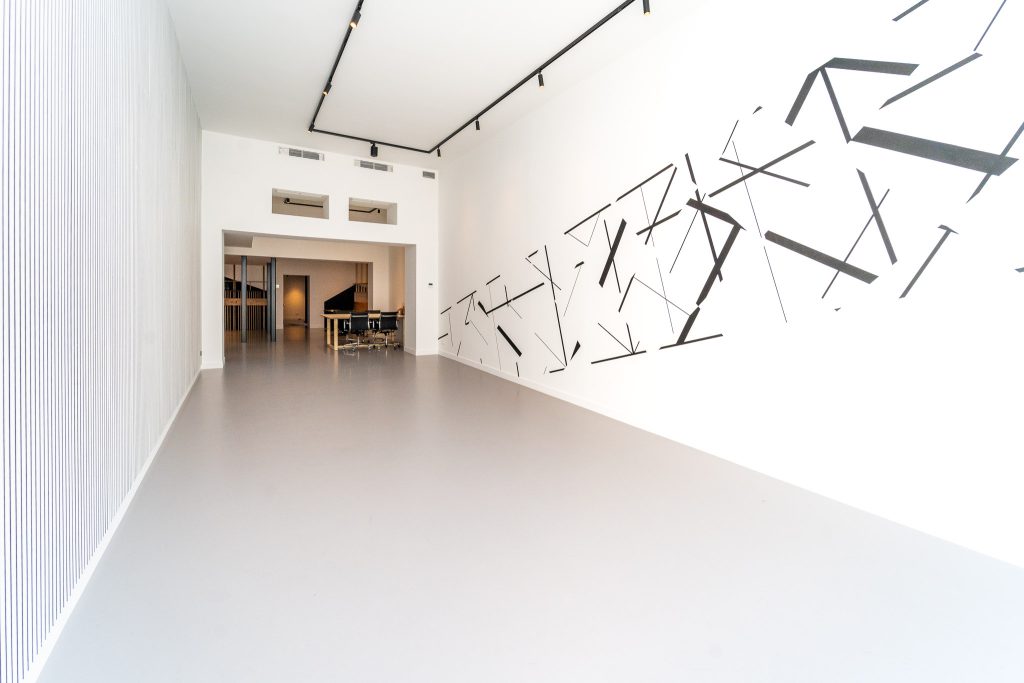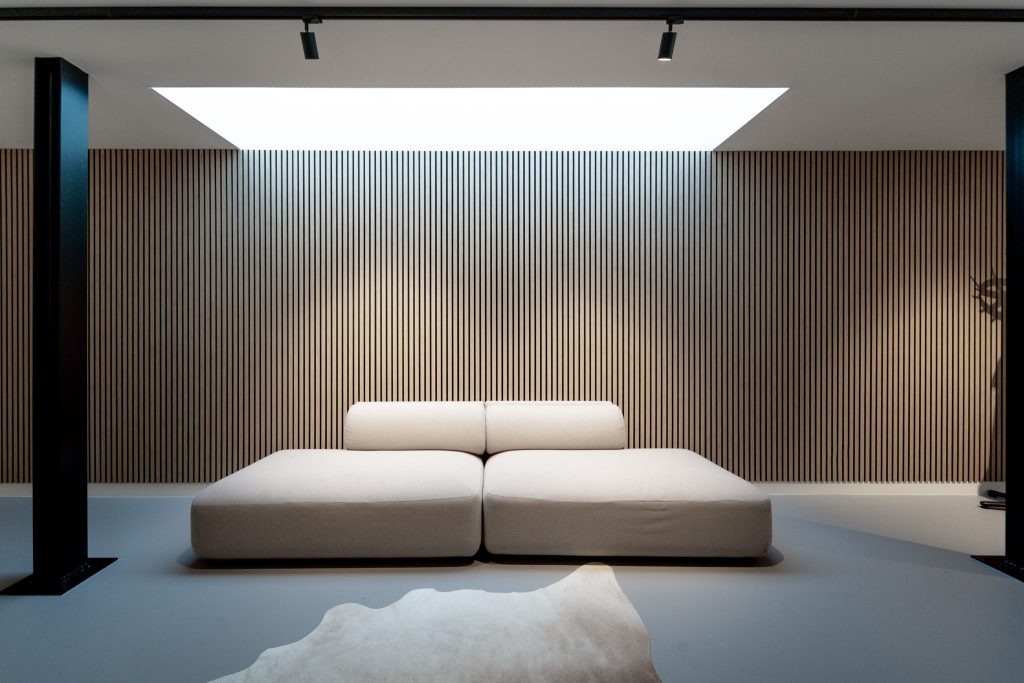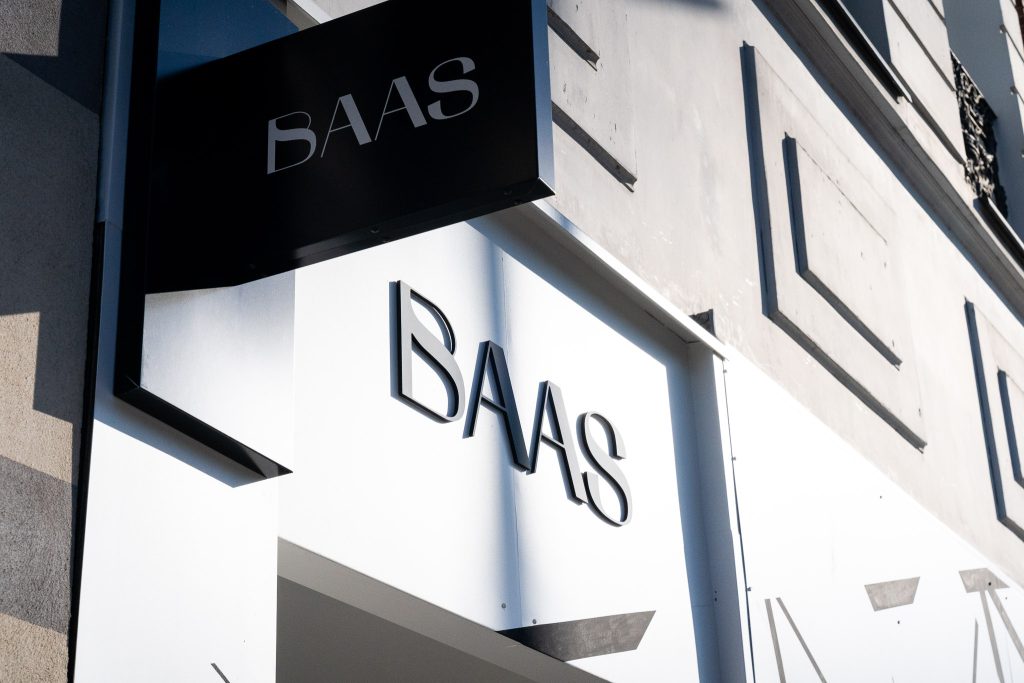 Baas Antwerpen
Amerikalei 173
2000 Antwerpen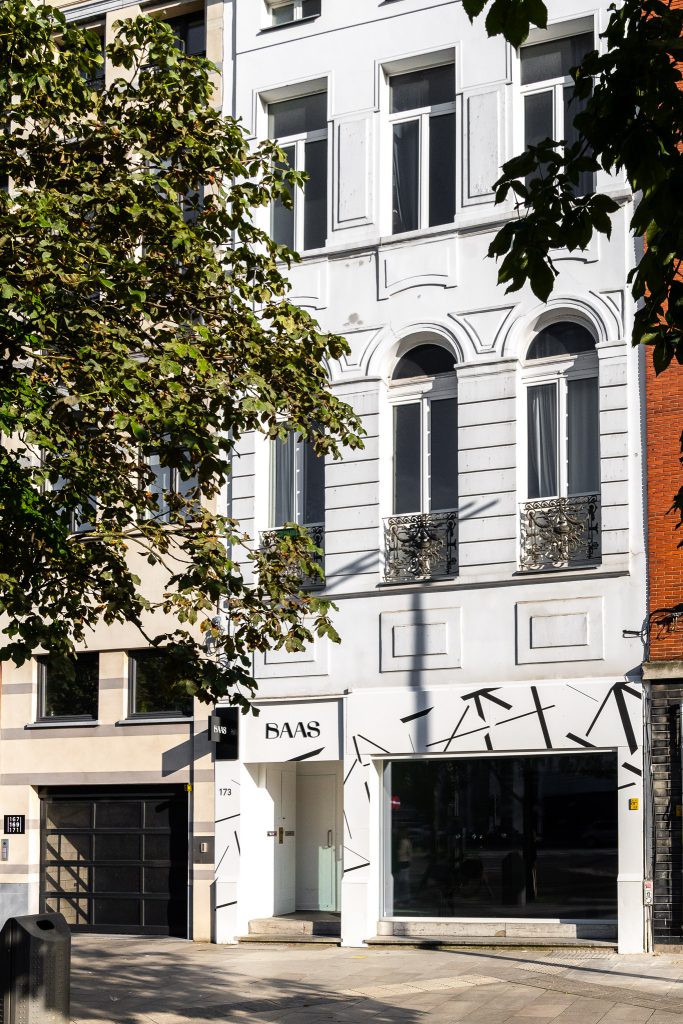 Baas Antwerpen
Amerikalei 173
2000 Antwerpen