Marketing by BAAS Amsterdam
Is it hard to reach your target audience? It is not with marketing by BAAS Amsterdam. Our experts know exactly how to use marketing that will benefit your company. Next to that, we have knowledge of all the different marketing aspects. Online as well as offline, we know it. We can help with creating content and pictures, and we know which channels to use to reach your customers.
Marketing strategy
Some companies think that an online presence and an advertisement in the newspaper will be sufficient. It is not. Marketing will only help you if you do it frequently. Another important thing is analysing the result. But to analyse, you first need a strategy. Which goal do you have for using marketing? And how will you make sure you reach that goal? That is what you describe in your strategy.
Different aspects
The marketing you need to use depends on your company and your customers. After you know your goal, you need to find out how you reach your target audience. It does not matter if it is for brand awareness or sales. When you are not present on the same platforms as your customers, they will never see your content. Based on your target audience you also decide if online is enough or if you also need offline, and vice verse. And then your content must be interesting enough for your customer to look at the advertisement.
Reach your customers
Use marketing by BAAS Amsterdam and be prepared to be blown-away. Our team will create the best marketing content that is in line with your company and your target audience. Let us help you and find out what marketing can do for your company. Do you want to know what we can create? Please, contact us.
Contact

Contact

Contact

Contact

Contact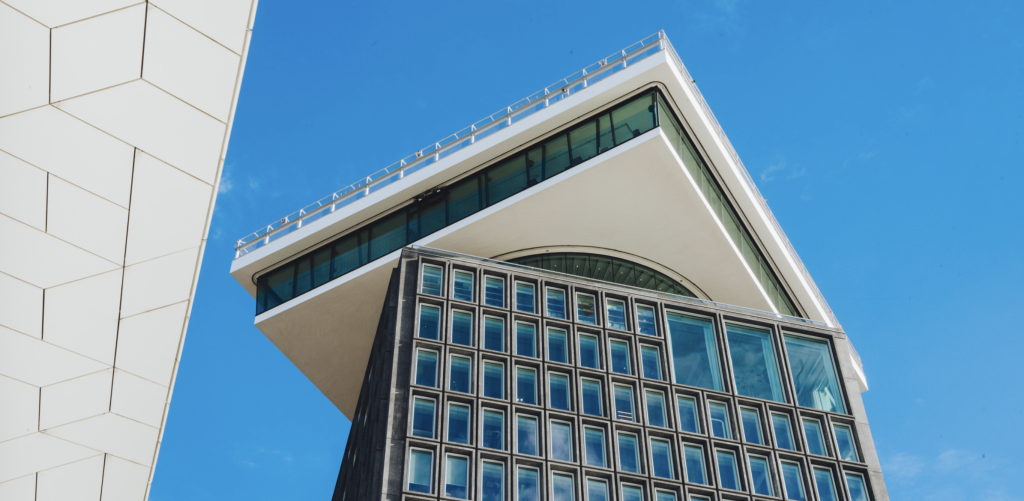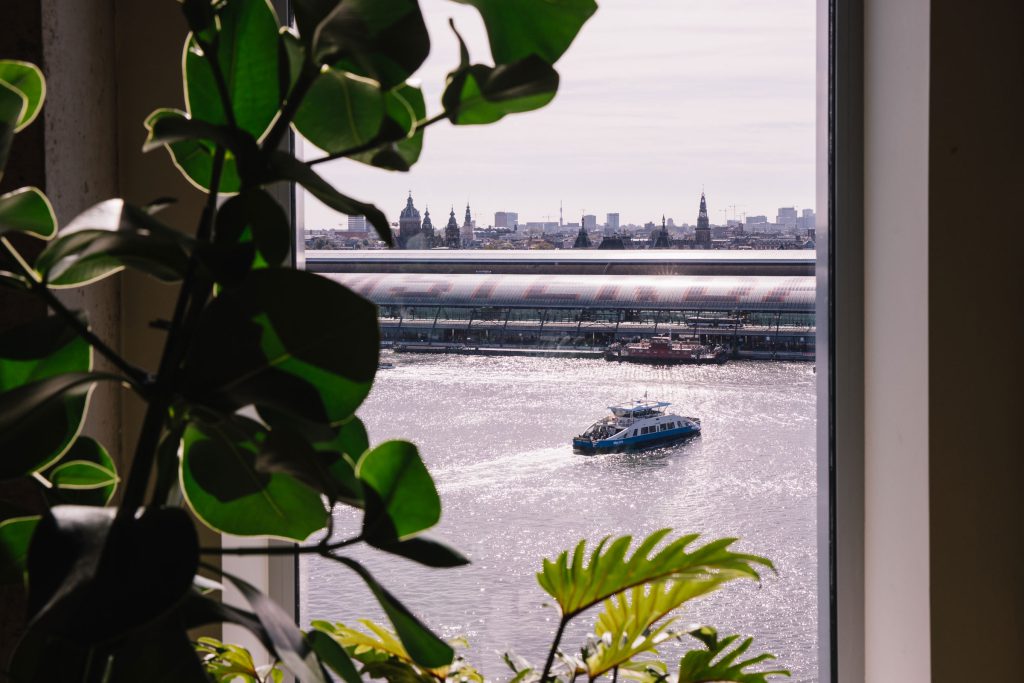 Baas Amsterdam
Overhoeksplein 1
1031 KS Amsterdam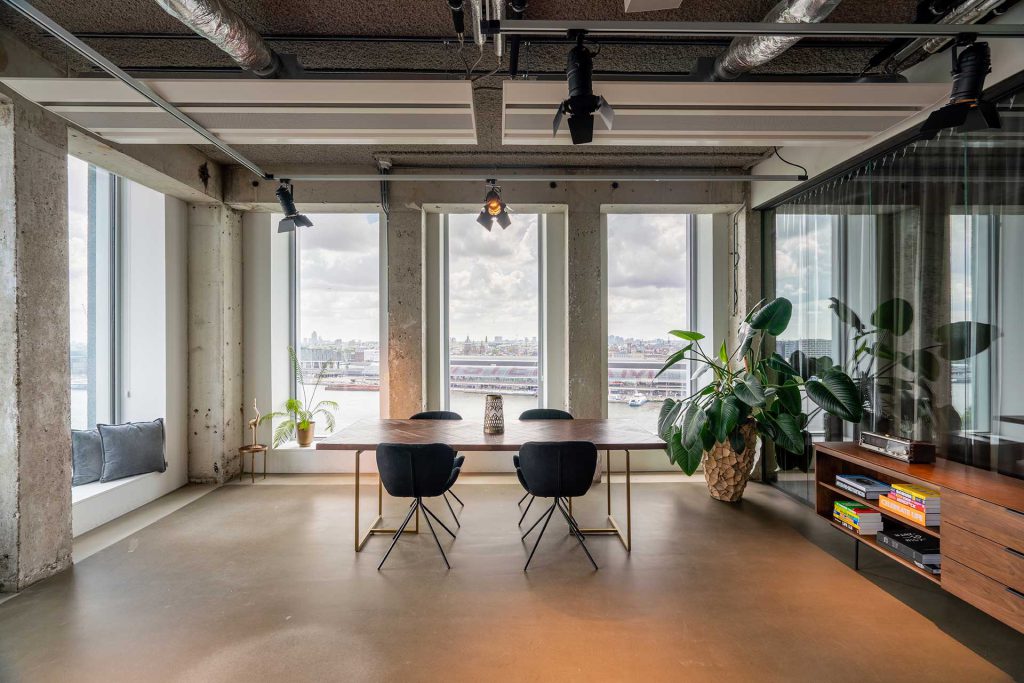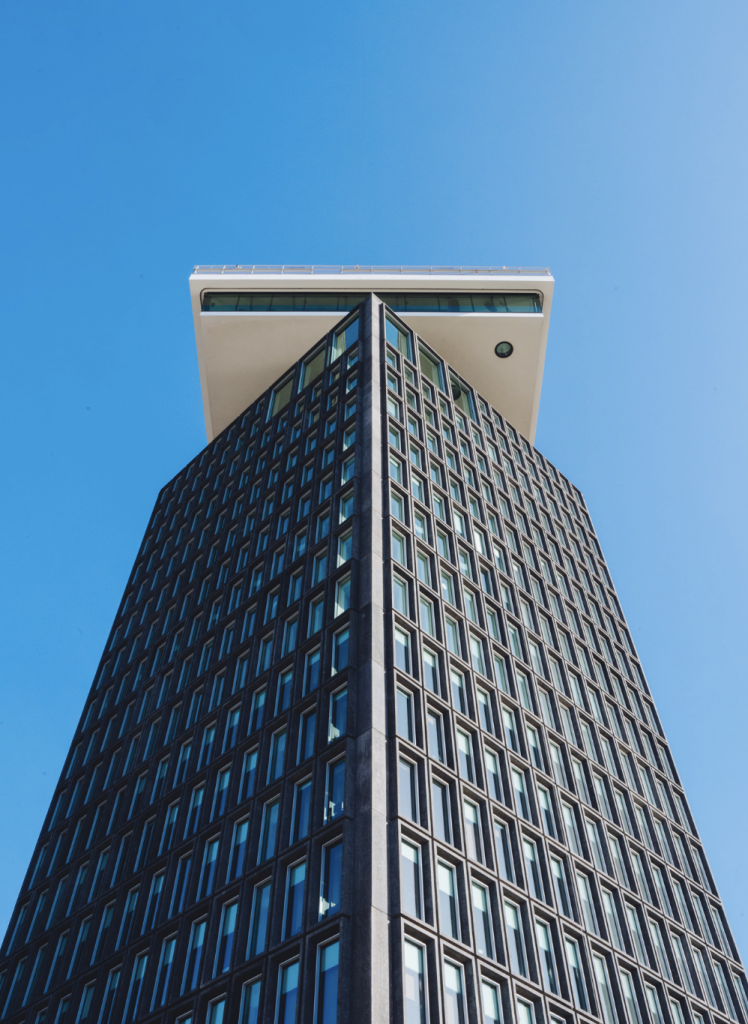 Baas Amsterdam
Overhoeksplein 1
1031 KS Amsterdam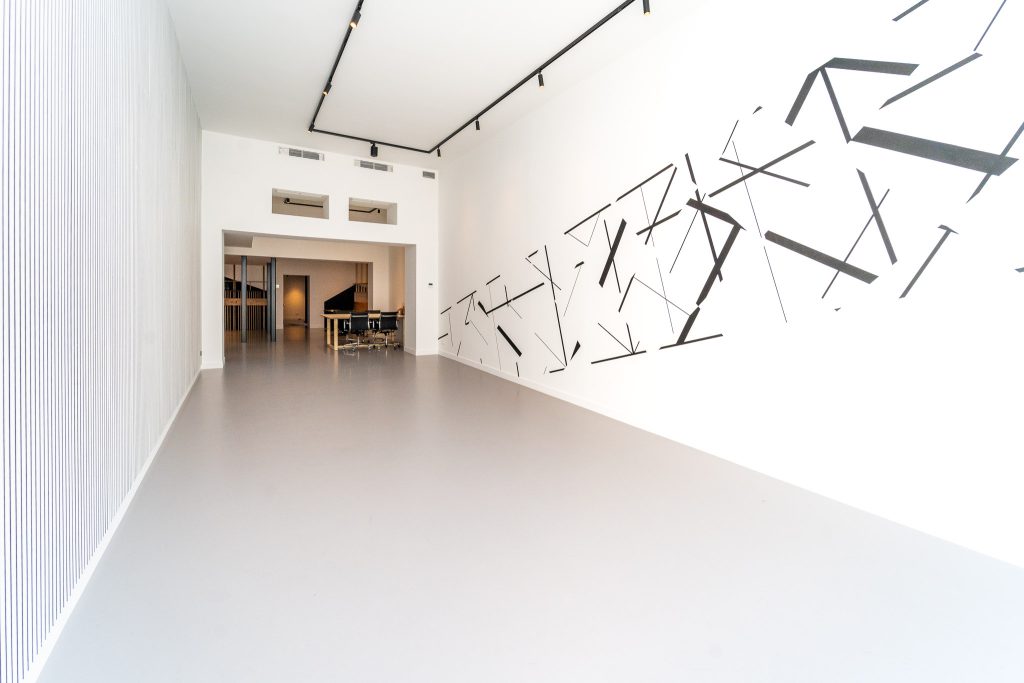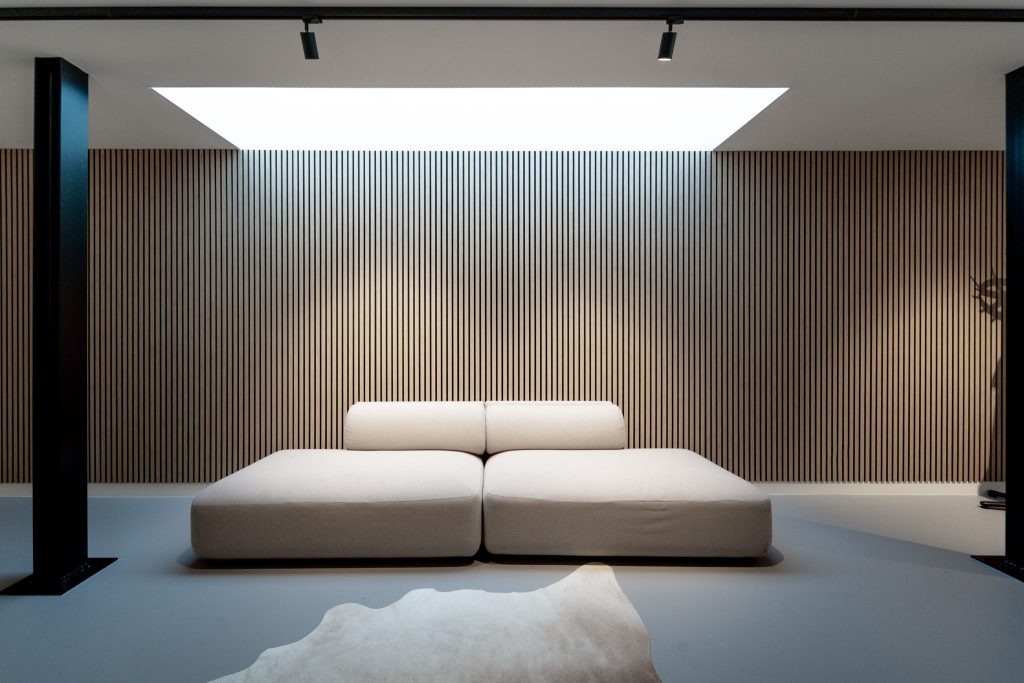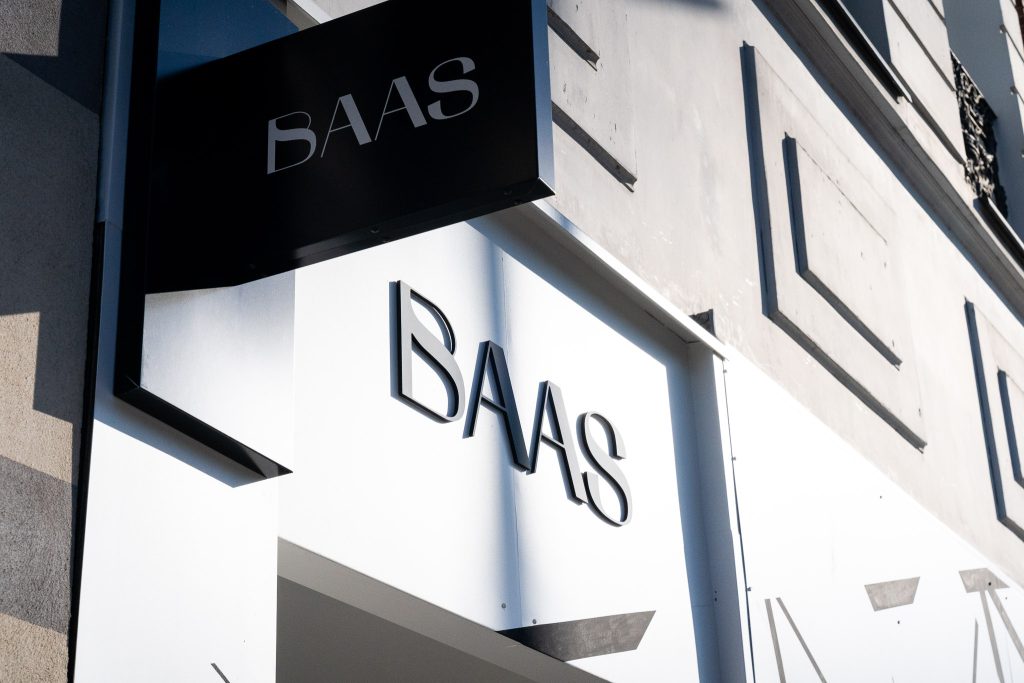 Baas Antwerpen
Amerikalei 173
2000 Antwerpen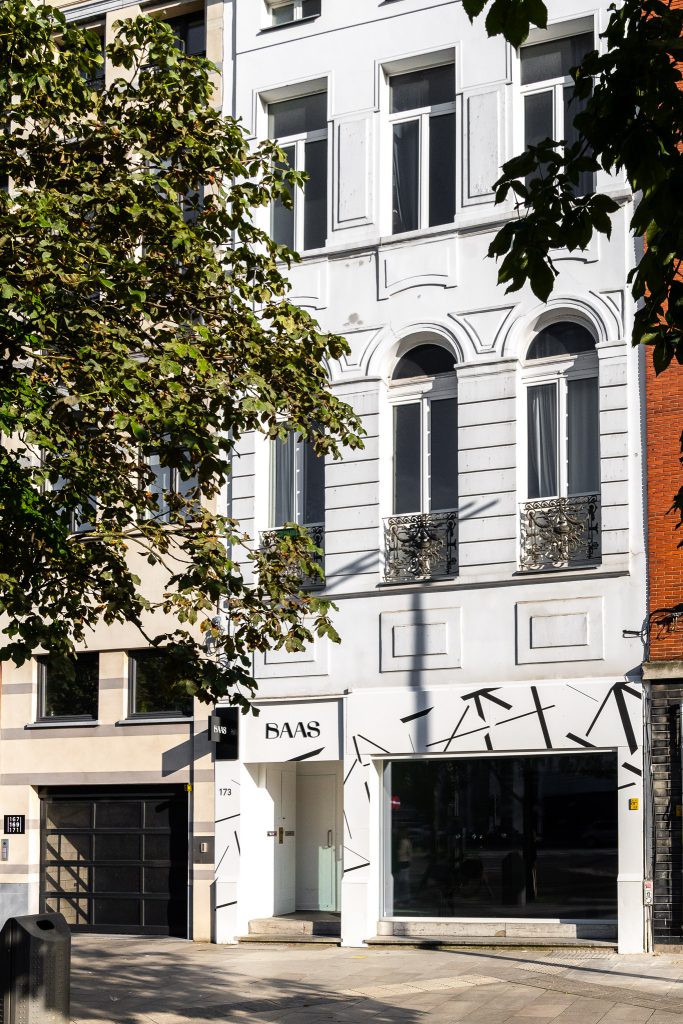 Baas Antwerpen
Amerikalei 173
2000 Antwerpen