Marketing agency
Marketing is needed to increase the sale of your products or services. It can be done online as well as offline. To ensure that an increase will happen, a marketing strategy is the first step. BAAS Amsterdam is the marketing agency to help create and implement a marketing strategy.
Developing a strategy
Marketing entails multiple disciplines, from offline to online. In order to decide which disciplines will work best for your goals, a strategy needs to be created. As stated, the first thing is to know the goals. What do you want to achieve with marketing? Based on that, we will help with deciding which disciplines to use. Another important part is knowing what sets your company apart from the competition. Of course, this will also be communicated in the content. All the content will be created in line with your branding. On this aspect, we can also help.
Implementation of the strategy
BAAS can help with the developing, but also the implementation of the marketing strategy. Creativity is needed in creating en designing different content. Luckily, our team of experts bursts with creativity. Ans because we stay on top of the newest trends, the creation of the content will always be new. This way we will astound you and your public with the marketing strategy. And to most important, the marketing strategy will be in line with your company's goals and beliefs.
An effective marketing agency
We are interested in long-term relations that are beneficial for all parties. All our experts have their own specialization, and together we create mind-blowing strategies. If you want to take your communication, and also marketing, to the next level?  BAAS Amsterdam is the marketing agency for you. Do you have a challenge for our experts? Please contact us. We look forward to meeting you.
Contact

Contact

Contact

Contact

Contact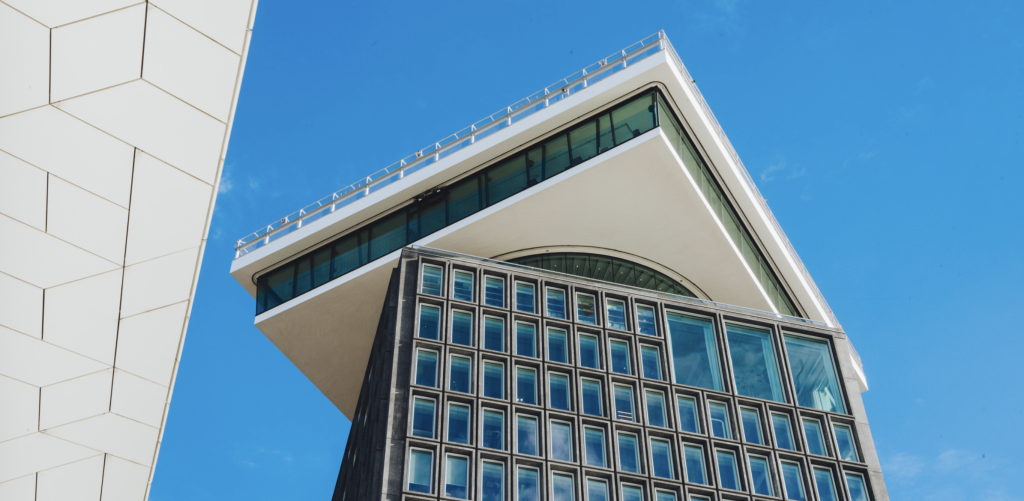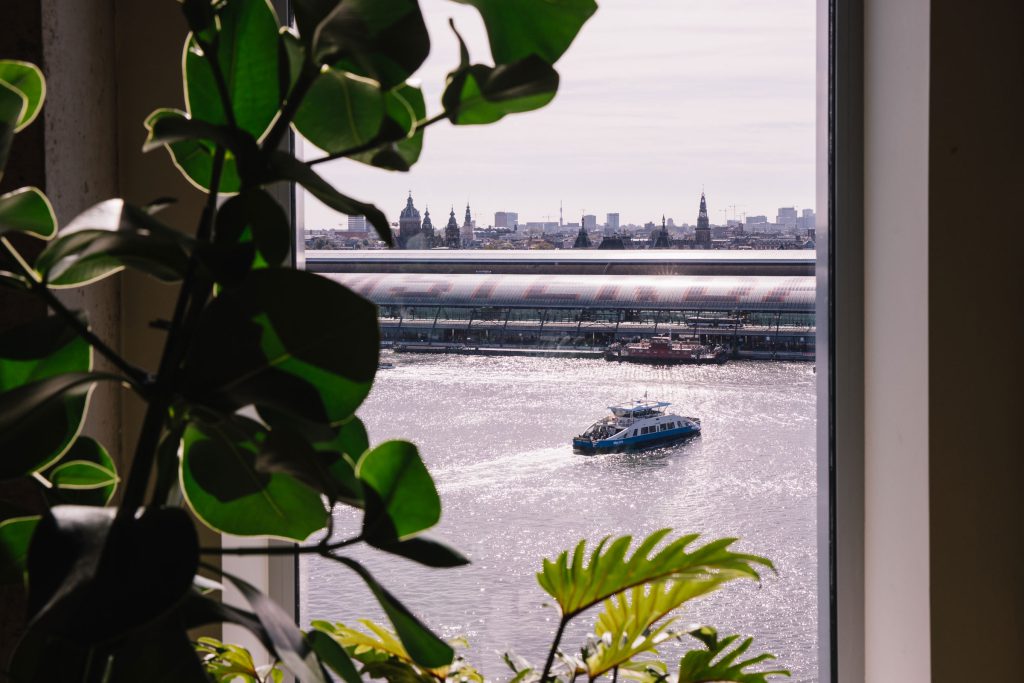 Baas Amsterdam
Overhoeksplein 1
1031 KS Amsterdam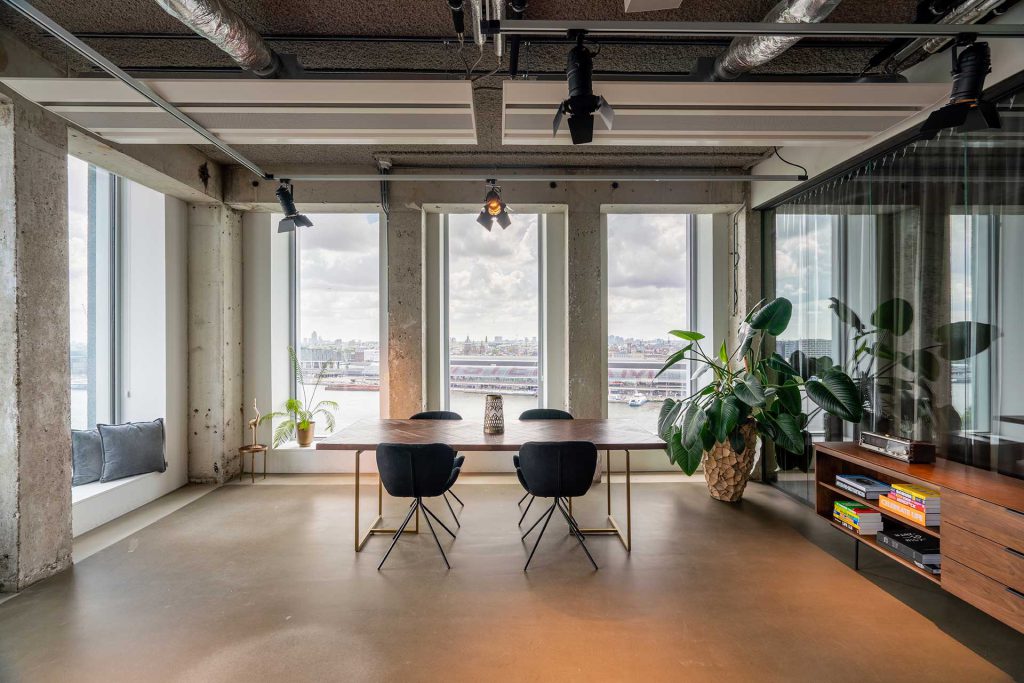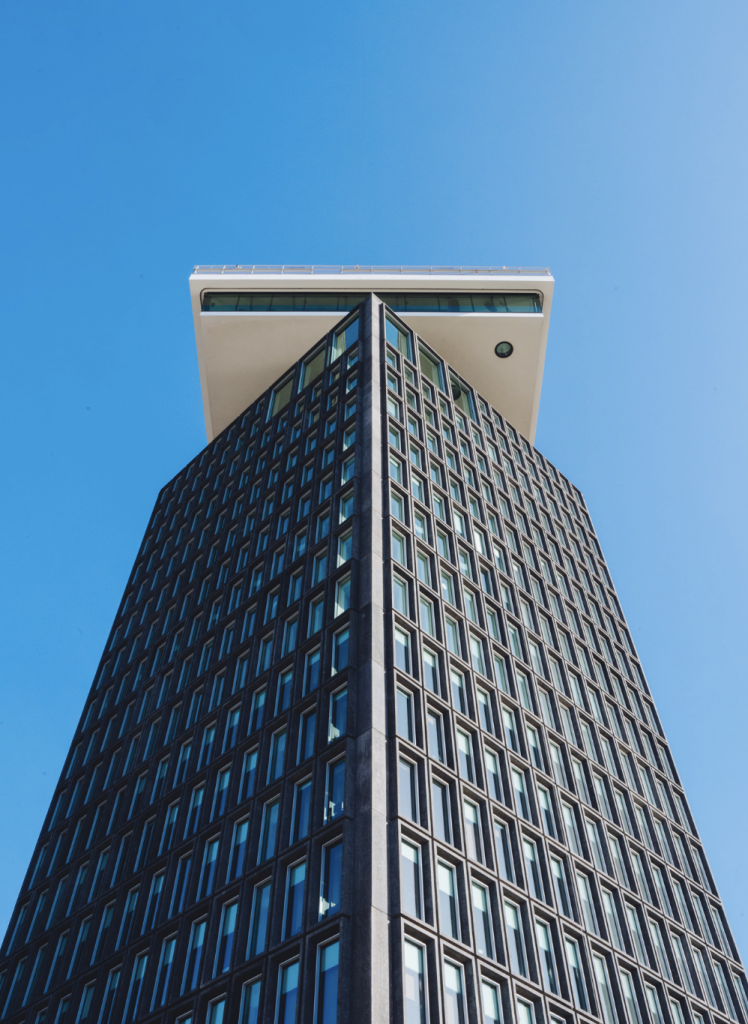 Baas Amsterdam
Overhoeksplein 1
1031 KS Amsterdam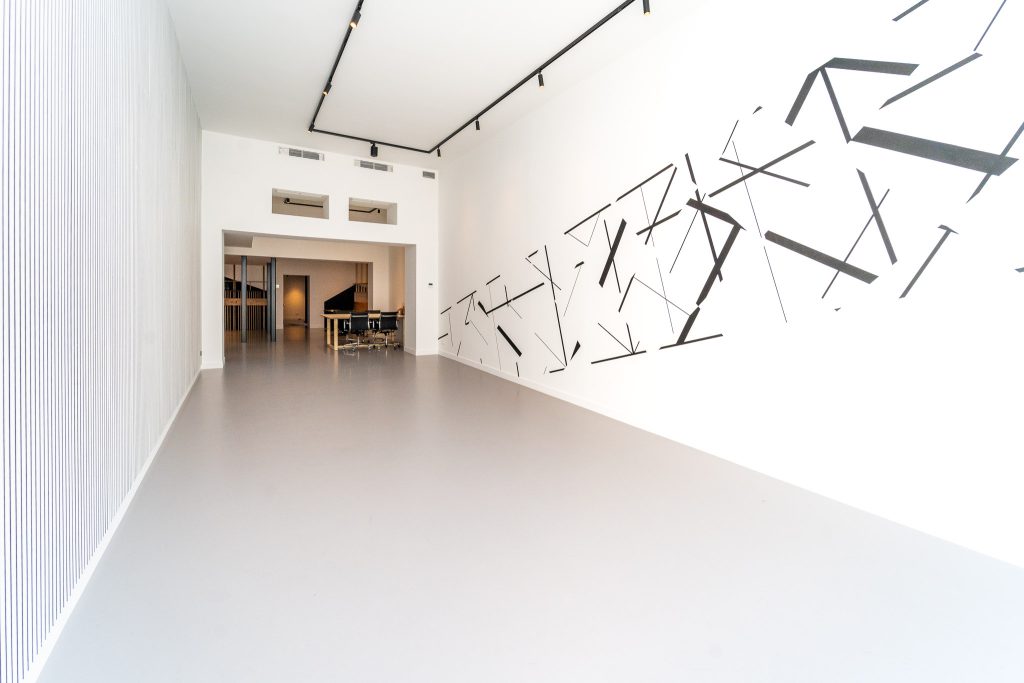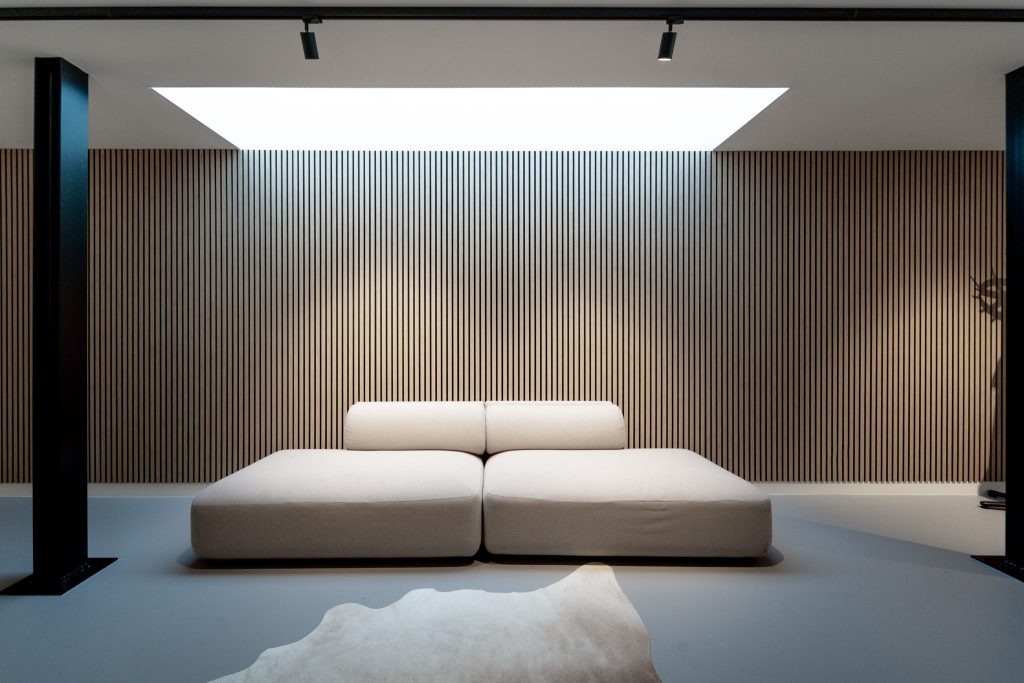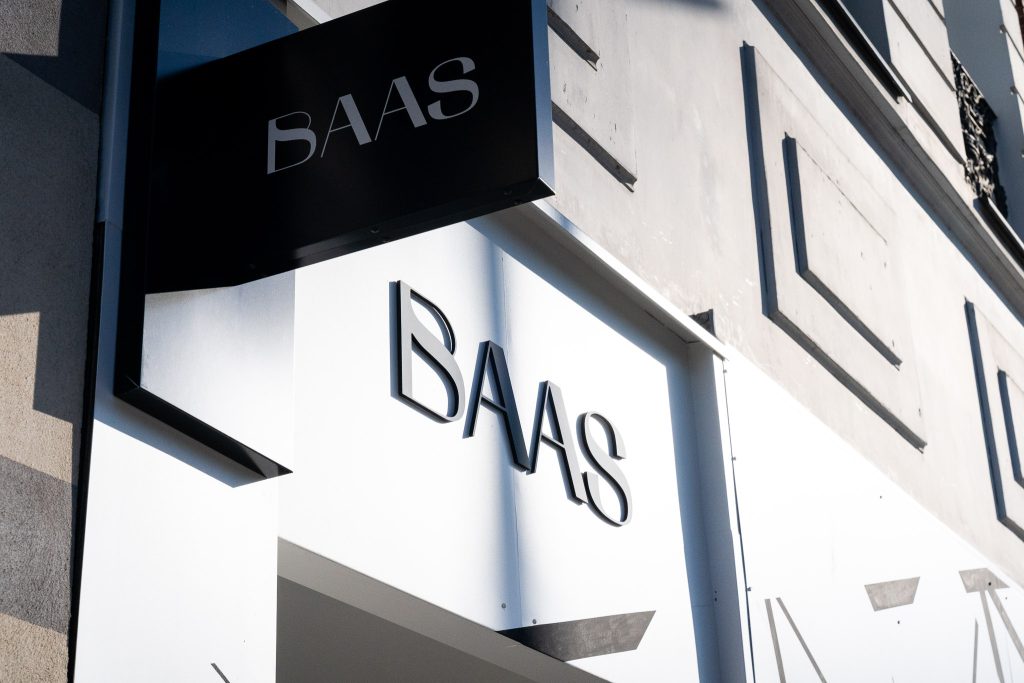 Baas Antwerpen
Amerikalei 173
2000 Antwerpen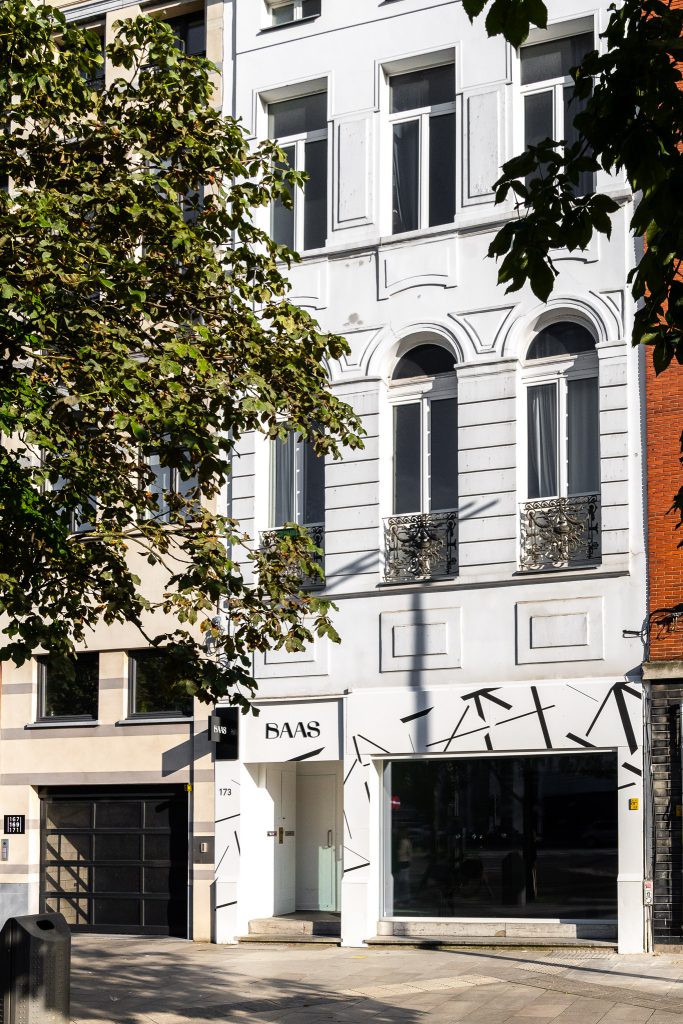 Baas Antwerpen
Amerikalei 173
2000 Antwerpen