Marketing agency Amsterdam
Are you in need of an agency in Amsterdam that can help with your marketing? Stop with looking and contact BAAS Amsterdam. As a full-service agency we know how we can help you grow by using marketing. With both online and offline strategy. From strategy to implementation and analysing the results; we can do it. Let us help you so you can focus on the business at hand.
Marketing strategy
If you want to use marketing for your company, you need to start with a strategy. The strategy includes which goals you want to reach, which disciplines of marketing you want to use, and which content needs to be created. It all comes down to your (potential) customers. They are the ones you want to reach with the marketing. But it also must be in line with your company. There are a lot of things that have to be considered by creating a marketing strategy.
Marketing by BAAS Amsterdam
Do you find it complicated to develop a marketing strategy? Let us help you. Our team can create the best fitting strategy for you and your customers. Because our office is in Amsterdam, we know the audience and what they want. Next to that, our experts are on top of all the newest trends and innovations. This way, we are positive that we can create a strategy that will shake everything up for your business.
Increase your sales with BAAS
Because our team of experts each has their own specialization, we create unimaginable things when we work together. That means we can develop a strategy, choose which disciplines will work the best, create the content, monitor the media, and analyse what the marketing has done. Everything to help you increase your sales by using marketing created by BAAS Amsterdam. Do you need help? Then contact us.
Contact

Contact

Contact

Contact

Contact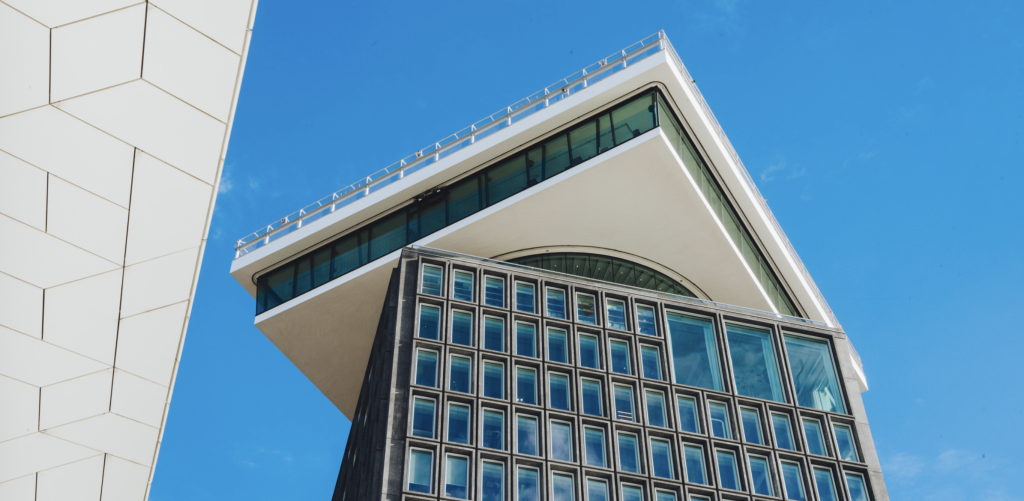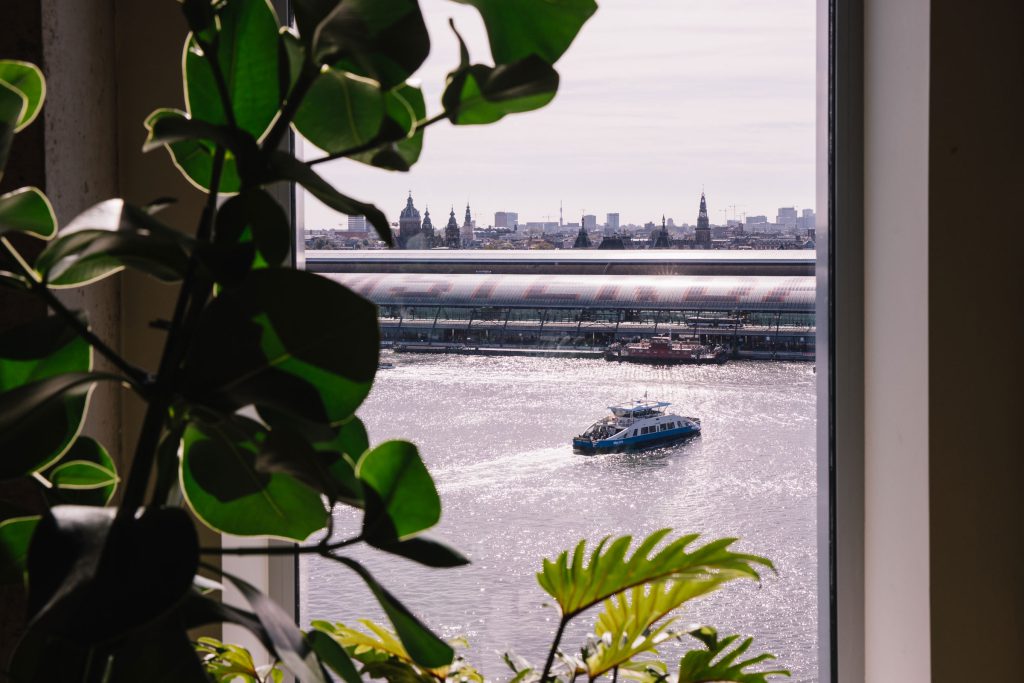 Baas Amsterdam
Overhoeksplein 1
1031 KS Amsterdam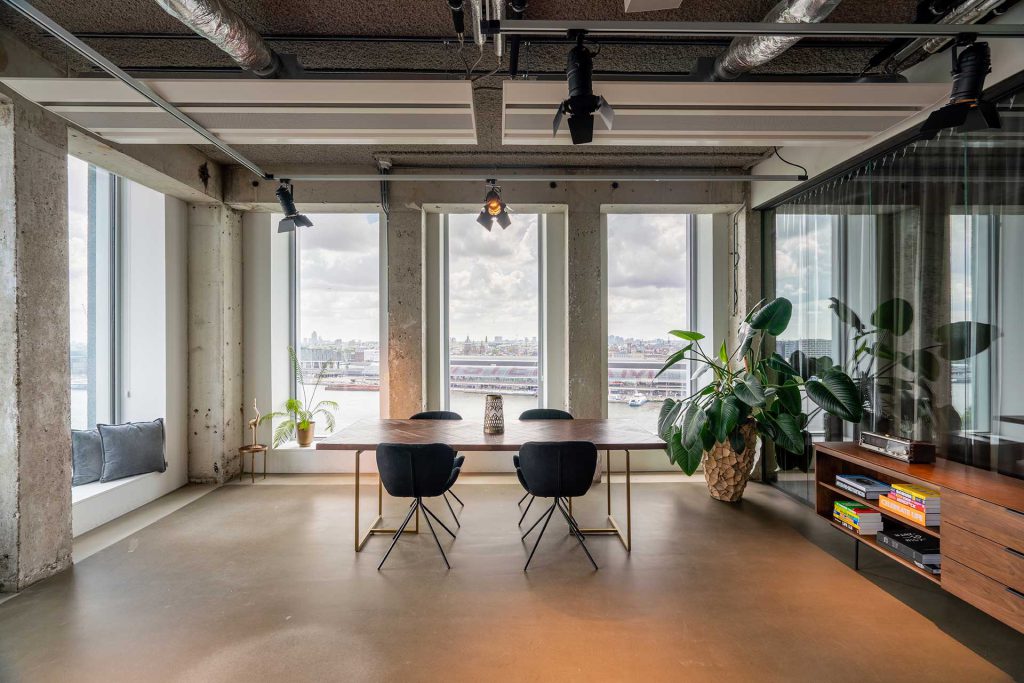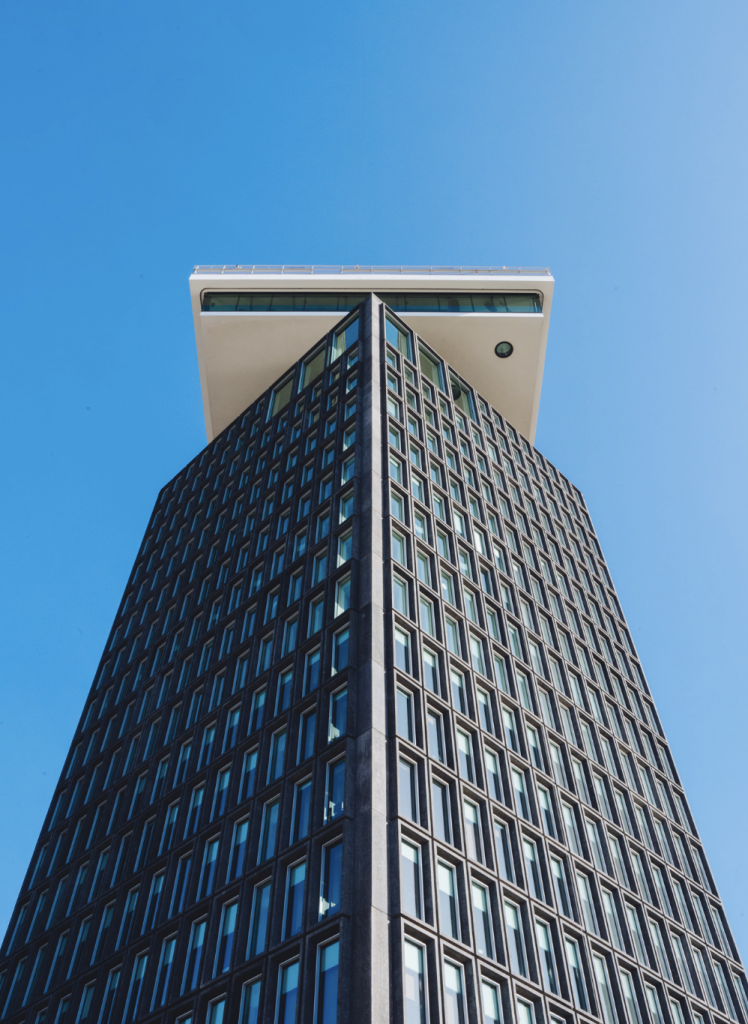 Baas Amsterdam
Overhoeksplein 1
1031 KS Amsterdam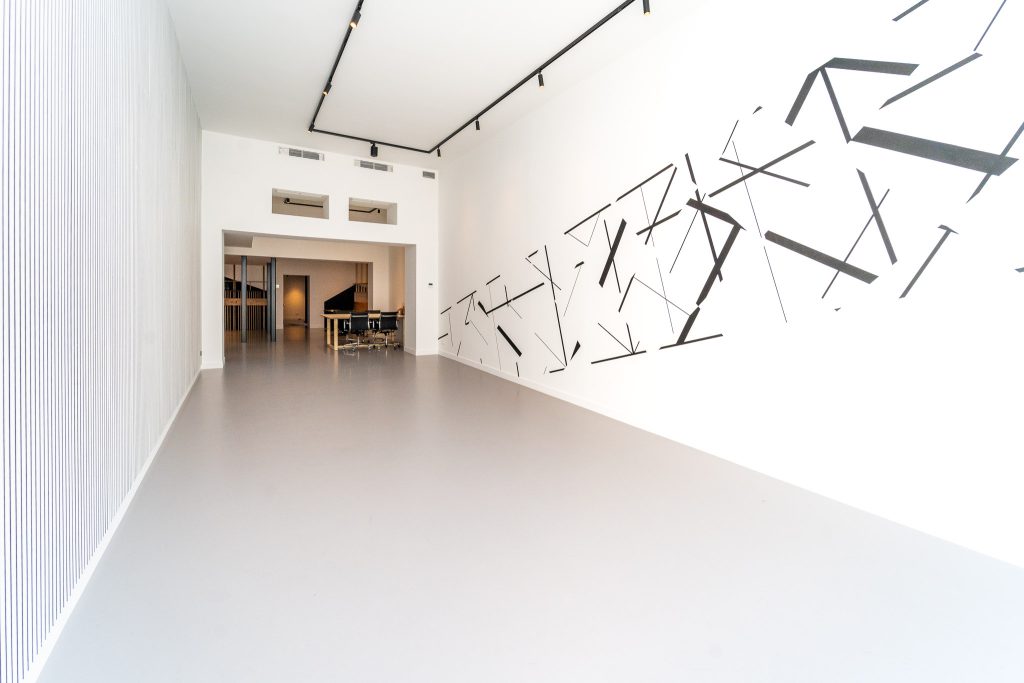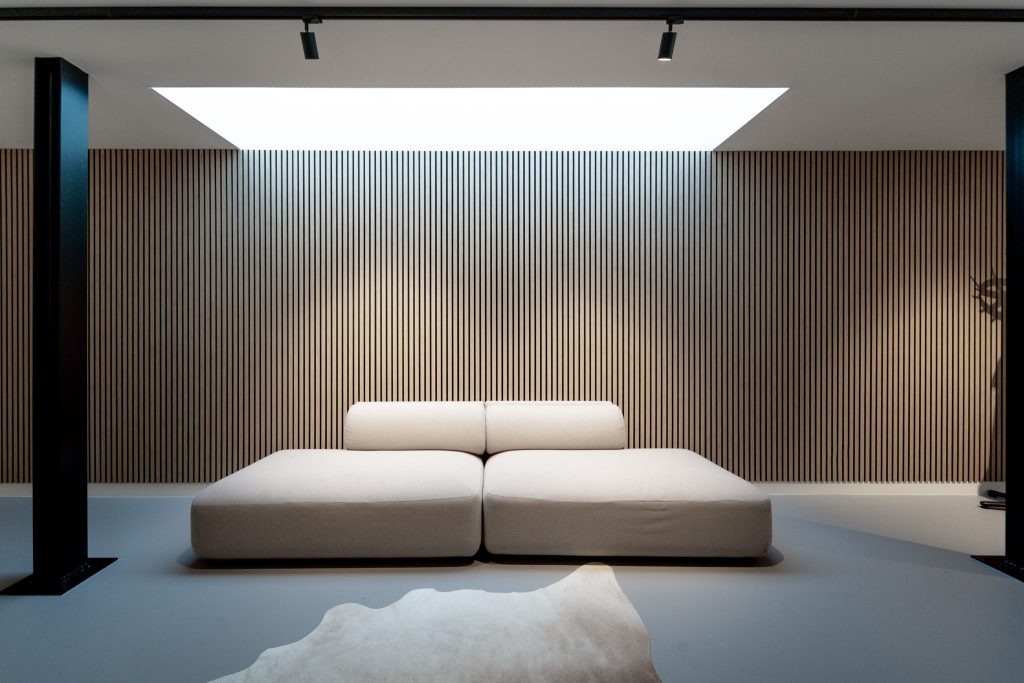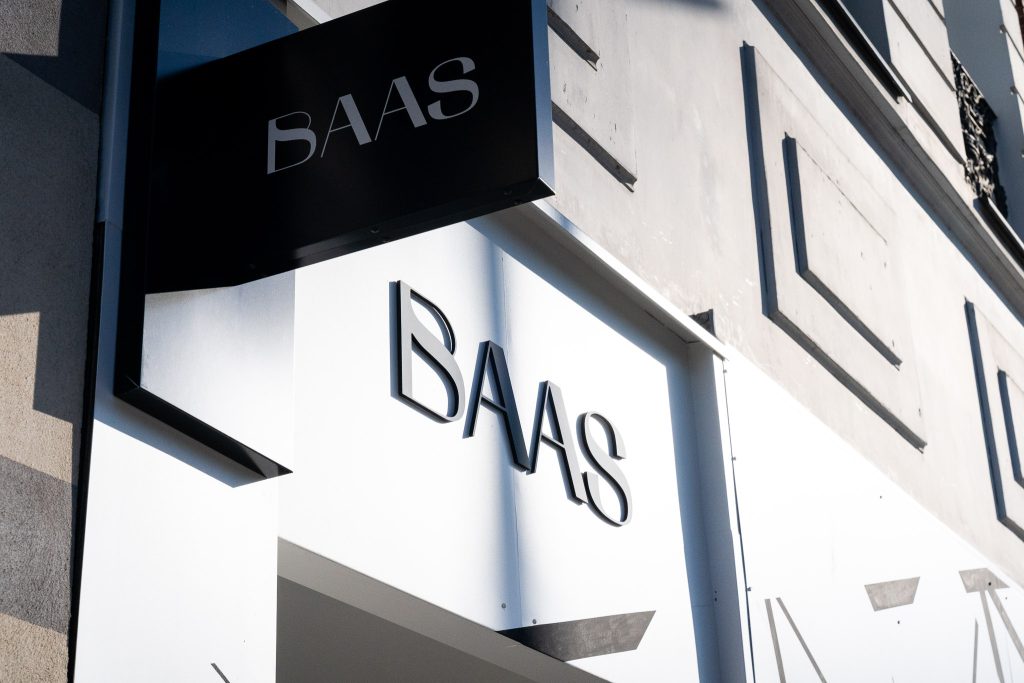 Baas Antwerpen
Amerikalei 173
2000 Antwerpen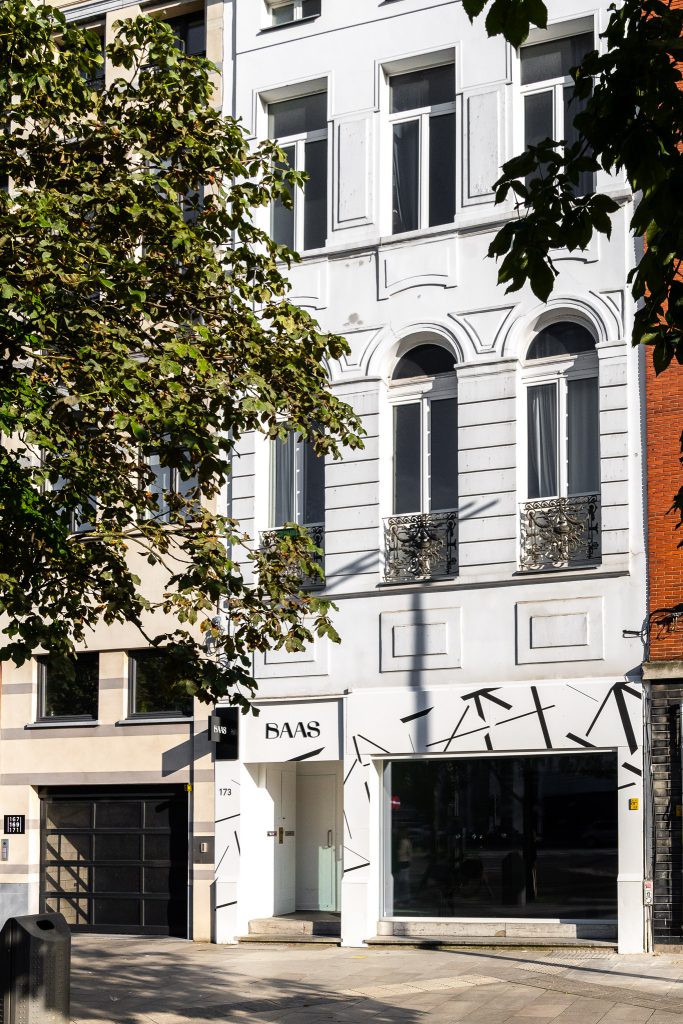 Baas Antwerpen
Amerikalei 173
2000 Antwerpen