International communications agency
Looking for an international communications agency to reach your target audience? We are BAAS. We are a creative agency with expertise across different services. Our office can be found in the center of Amsterdam. From here, we deliver creative campaigns for our clients. Our goals are to help you leave a lasting impression on your target group. To do that, our team of experts will help. All have their own skillet. But together they can even do more.
Global communication
Our team specializes in creating innovative campaigns that leave an impress on your target audience. With the campaigns, we influence the behavior of the customers. So, leave the global communications management to our team. With new trends and knowledge of the target audiences, we will deliver custom-fit solutions to bring your brand to life.
Our team can create it
BAAS Amsterdam is the agency for anything related to communications. We are a creative communications agency. So, we create innovative solutions. Our unforgettable campaigns will leave a lasting effect. The first step is creating a strategic plan for your brand. After that, we will create the campaigns to reach your target audience. Combined with our knowledge of the community, the best results will be made. And your goals will be reached.
Contact BAAS for more information
Are you looking for an international communications agency? And are you curious what we can do for you? Contact us! Find out how we can turn your brand into an engaging story. With experience of over a decade, our team will deliver the desired results. We will create effective campaigns for your brand.
Contact

Contact

Contact

Contact

Contact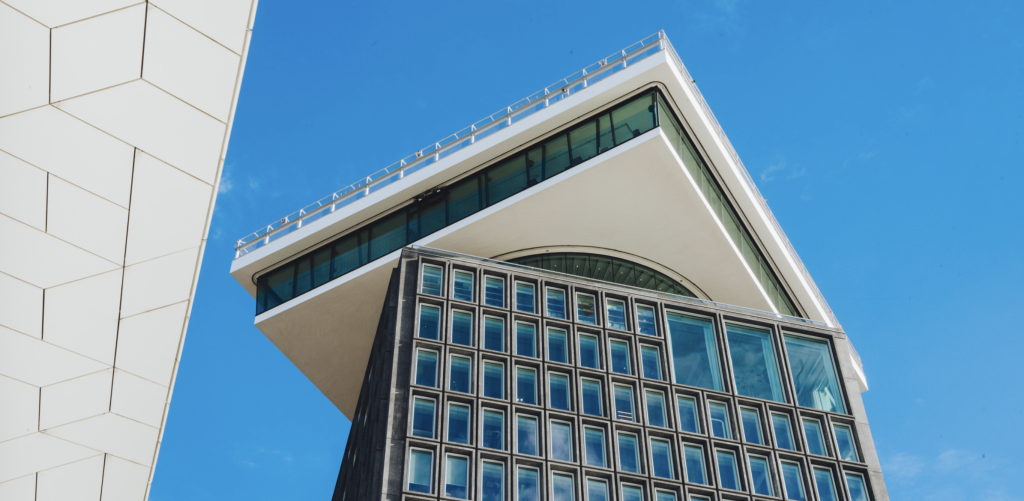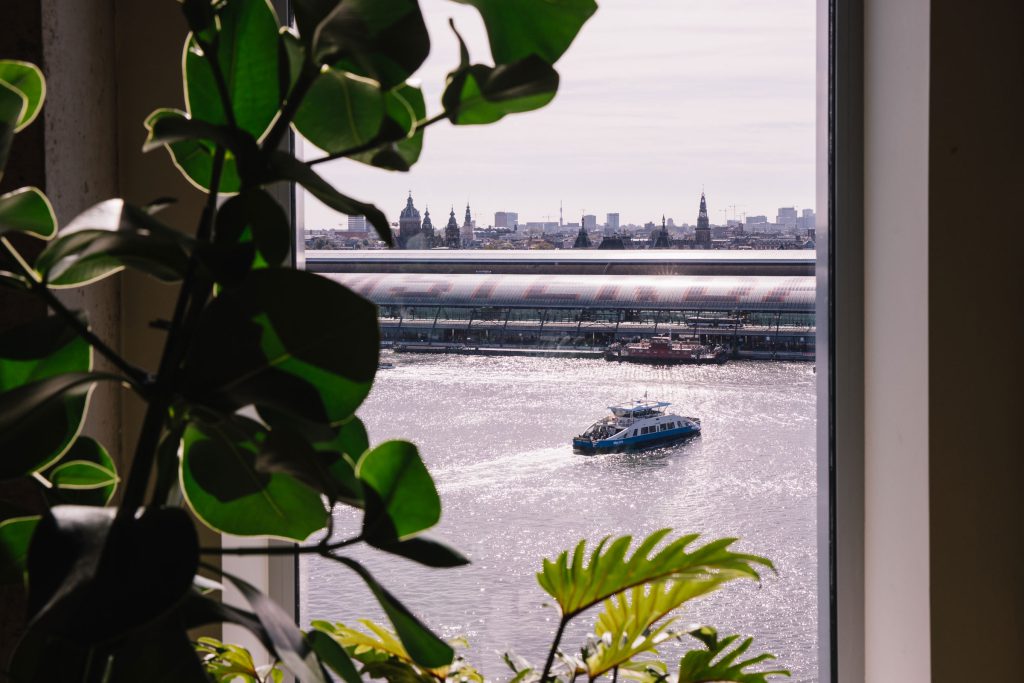 Baas Amsterdam
Overhoeksplein 1
1031 KS Amsterdam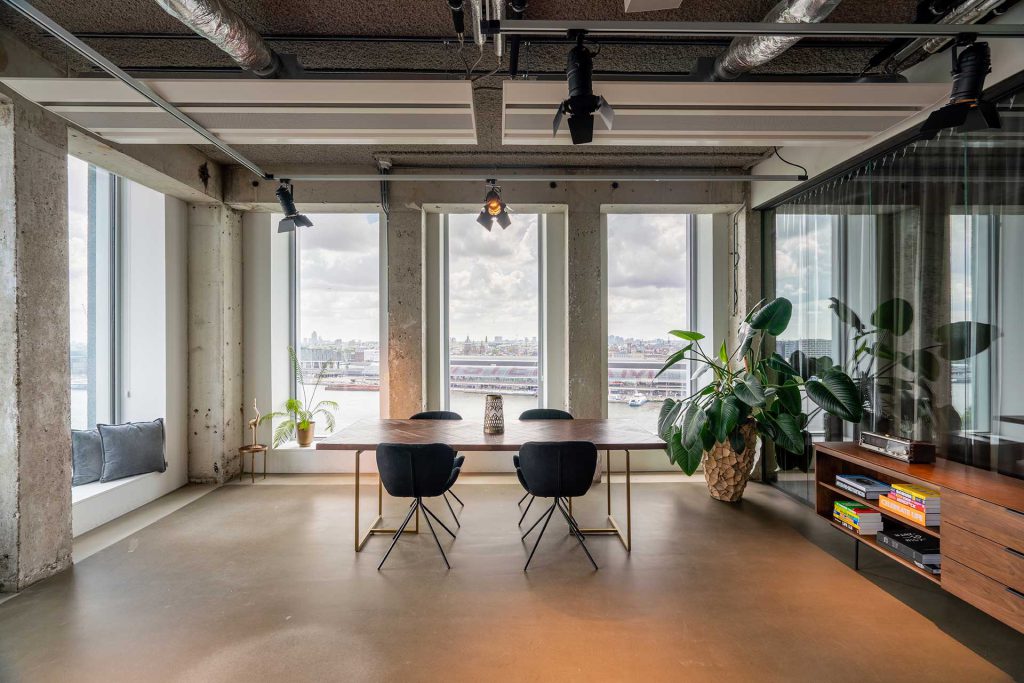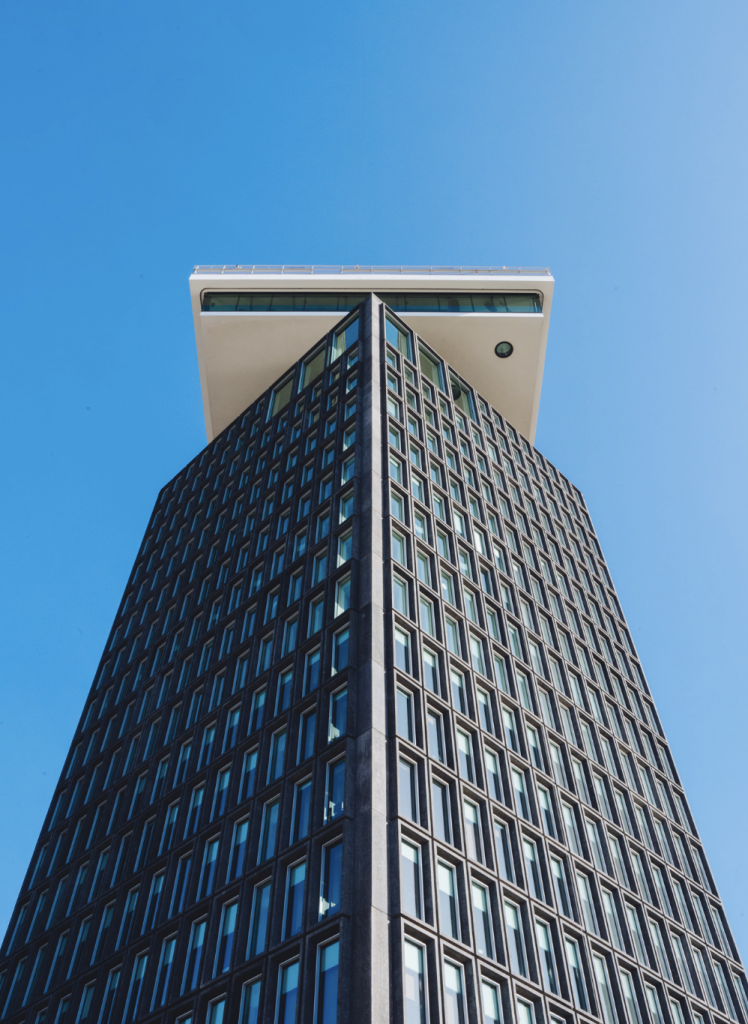 Baas Amsterdam
Overhoeksplein 1
1031 KS Amsterdam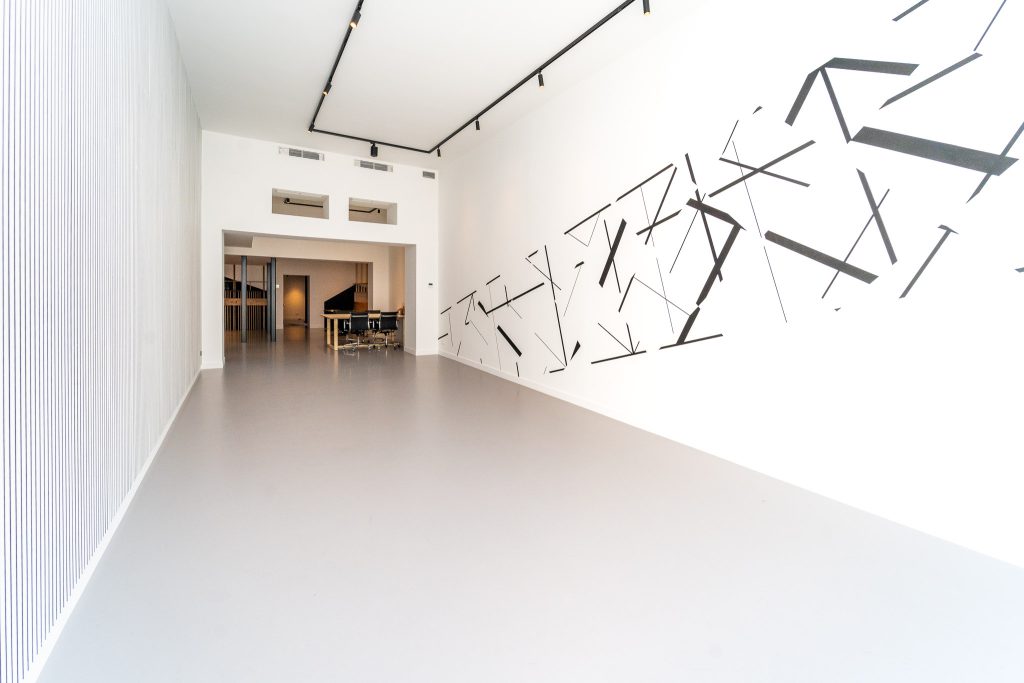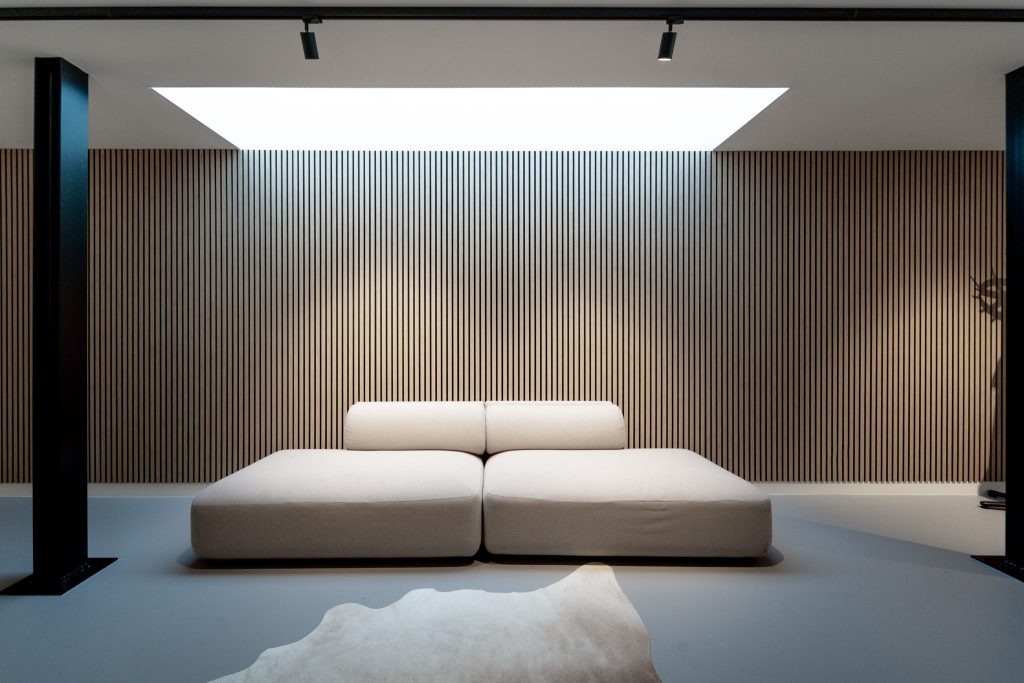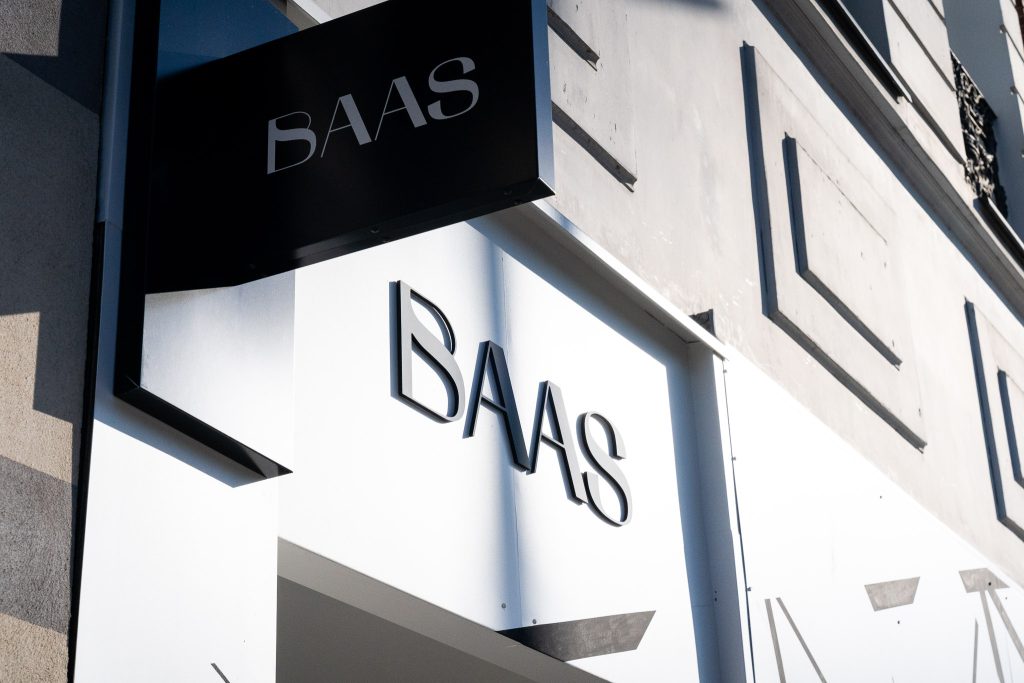 Baas Antwerpen
Amerikalei 173
2000 Antwerpen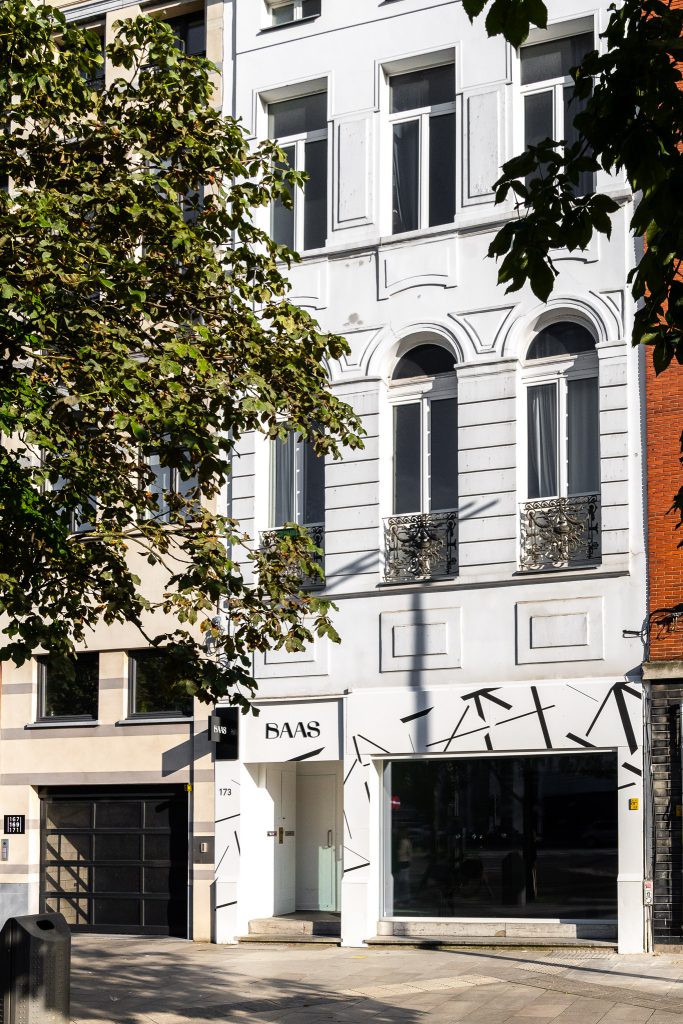 Baas Antwerpen
Amerikalei 173
2000 Antwerpen