International communication agency
Do you have an international target audience, but you don't know how to communicate with them? Contact BAAS Amsterdam, an international communications agency. We can help with strategizing, creating, and analysing all your communications expressions.
Communications
There are various ways to get your message to your target audience. For example: television, radio, social media, and so on. Which channels you need to use, is depending on your target audience.  Be present where they are, that is important. Do you have no idea? We can help you. Our team will find out where your customers are and how you can engage with them. Next to that, we can create images, video's, et cetera, that go with the text. We can also write or rewrite the text when necessary.
Strategizing
Strategy is important. A strategy entails your targets and focus of the company. This is the core from which you start the communications. It is important that you know what your company stands for. The next step is to find out what your customers think about your company. Based on that, we can come up with a communications strategy. This strategy will entail how you reach your customers. Next, we will create a content calendar.  This will tell you which content will be distributed on which channel. The final stap is creating the content and posting.
Let BAAS help you
As an international communication agency, we can help you from strategizing until analysing, and everything in between. Do you want to see real results? Then contact us. We are ready to take on new challenges and will deliver great results. Our team works best when they can combine their talents. That is how we will create the most unimaginable campaigns and reach your target audience. Do you want to start? Contact us.
Contact

Contact

Contact

Contact

Contact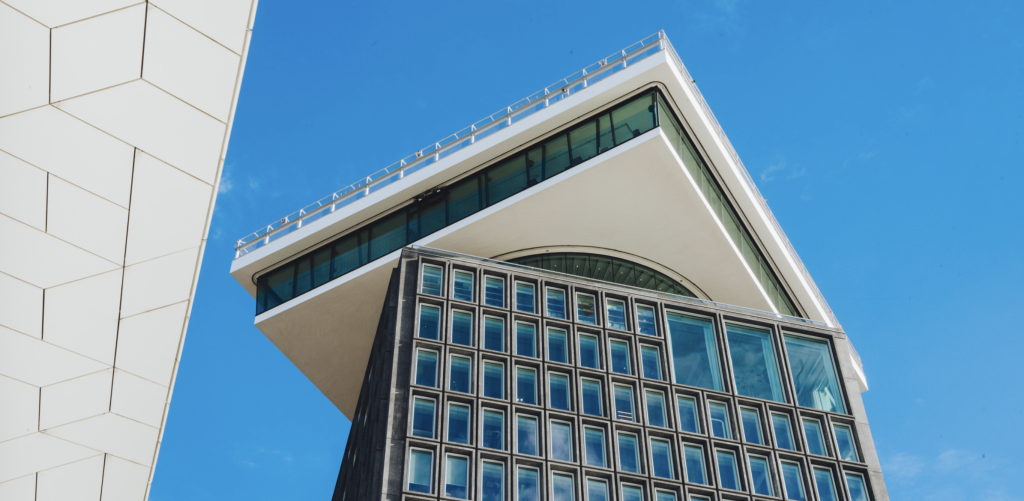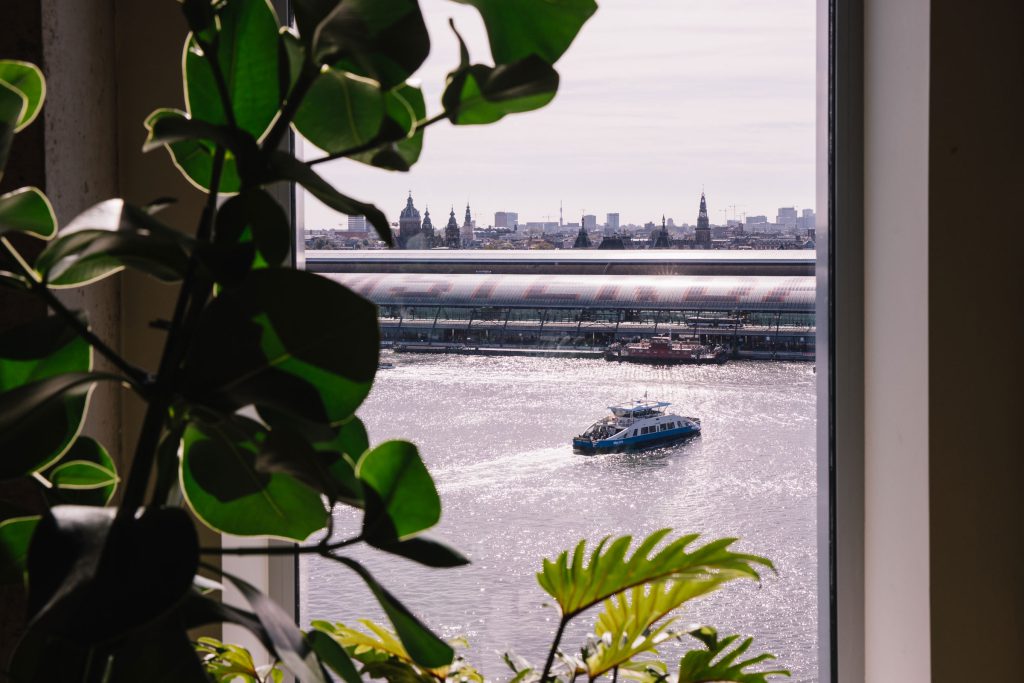 Baas Amsterdam
Overhoeksplein 1
1031 KS Amsterdam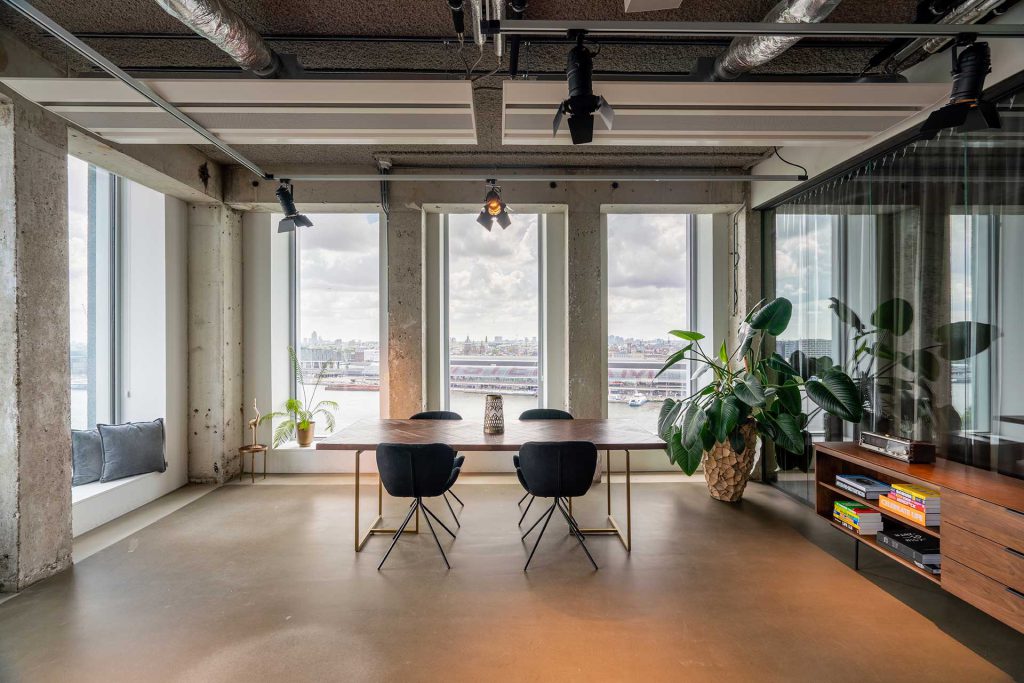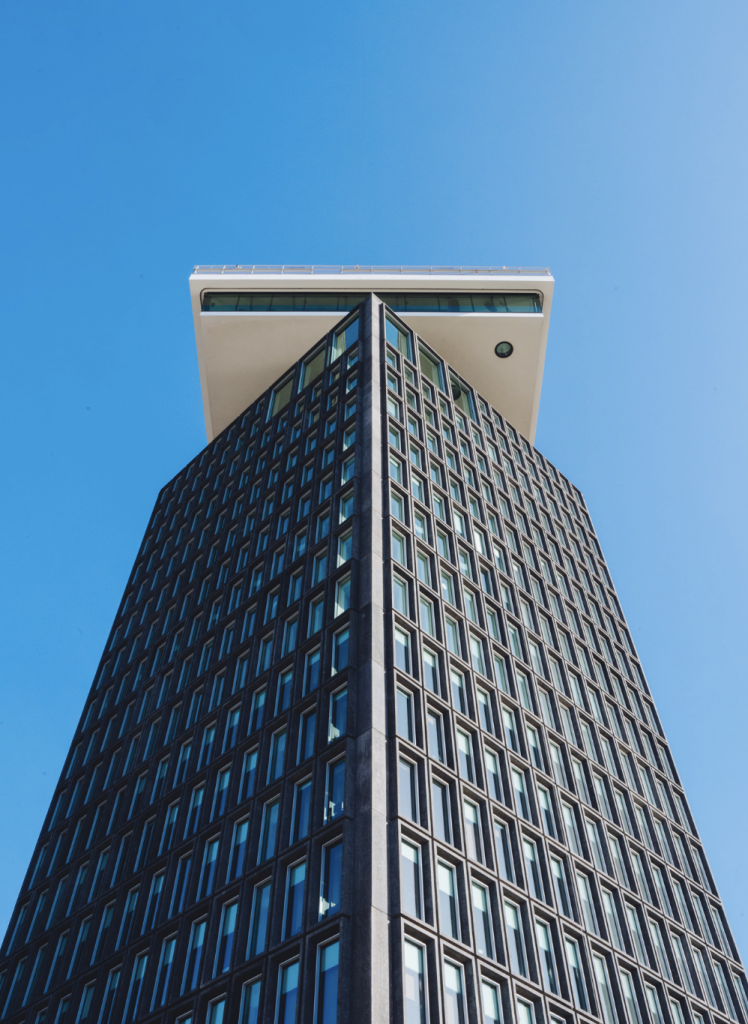 Baas Amsterdam
Overhoeksplein 1
1031 KS Amsterdam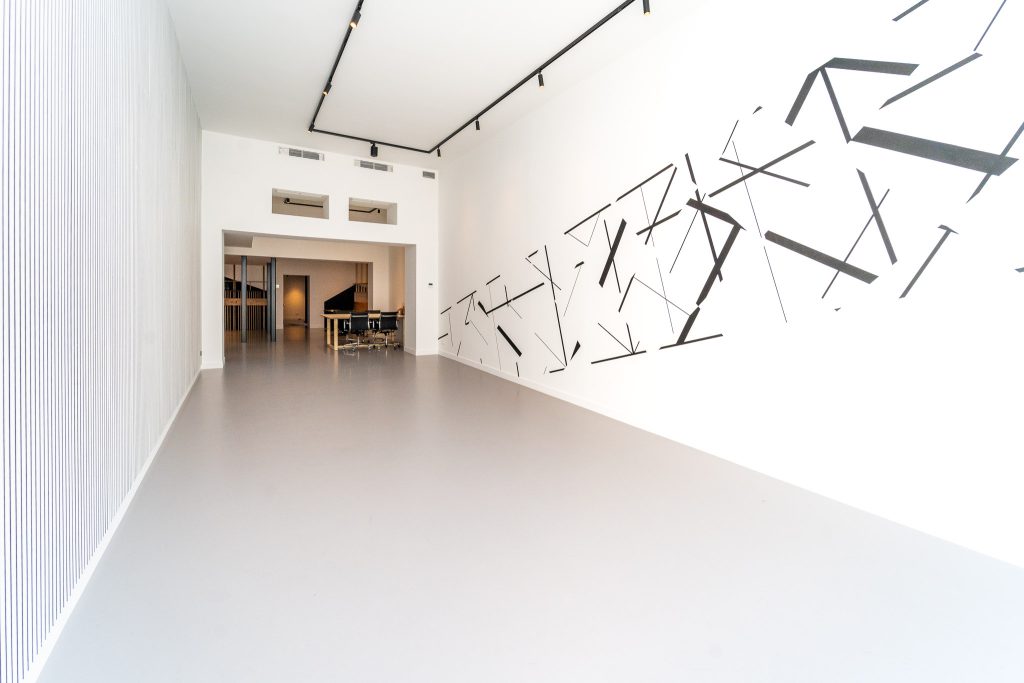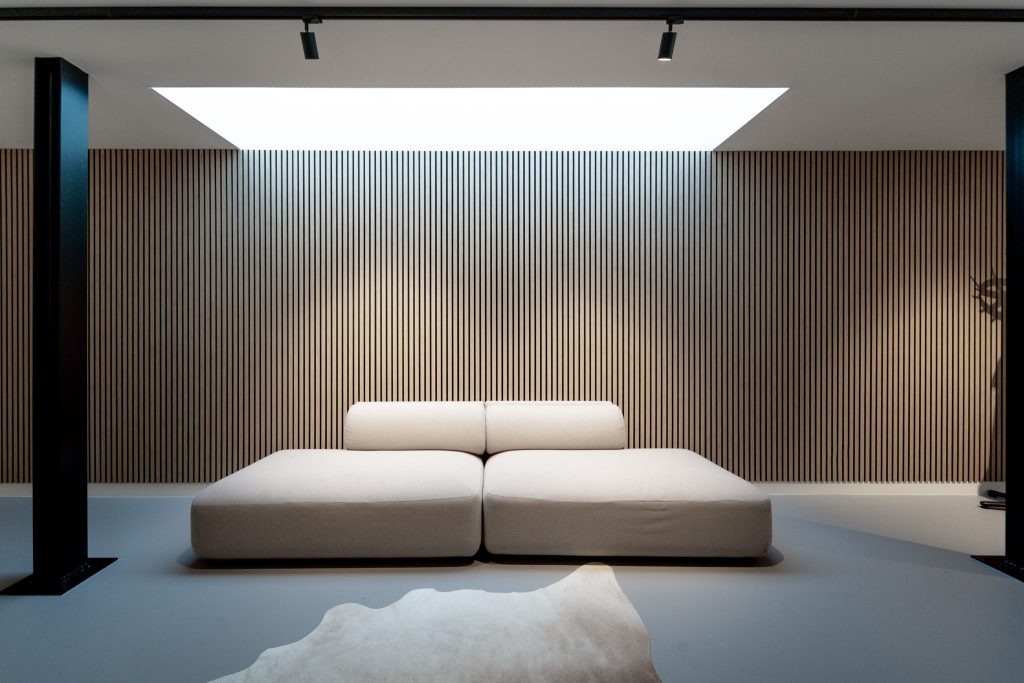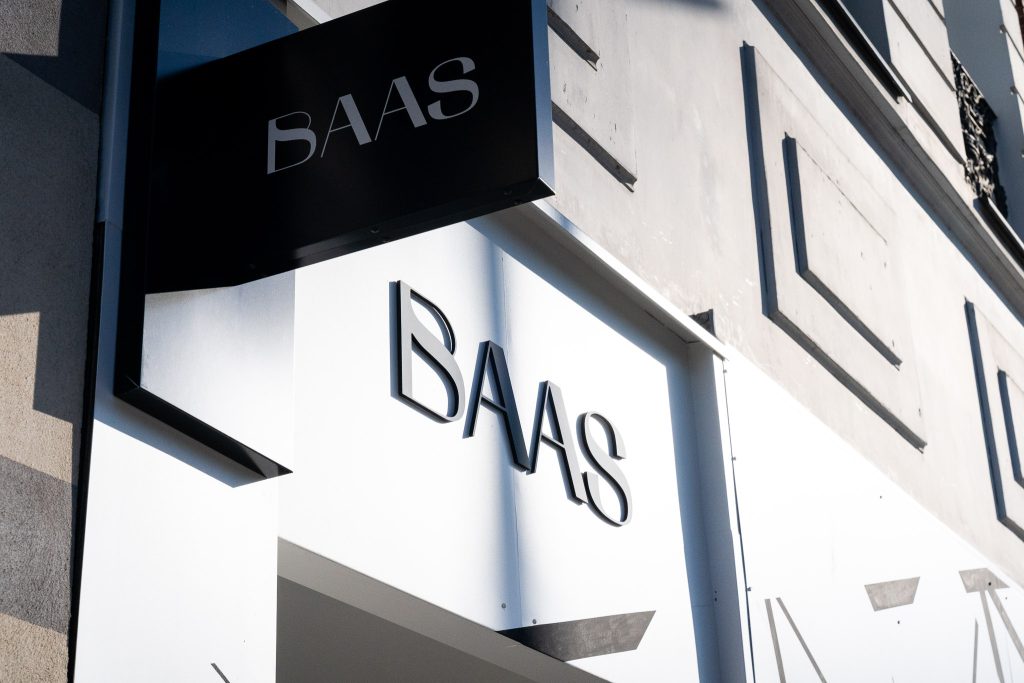 Baas Antwerpen
Amerikalei 173
2000 Antwerpen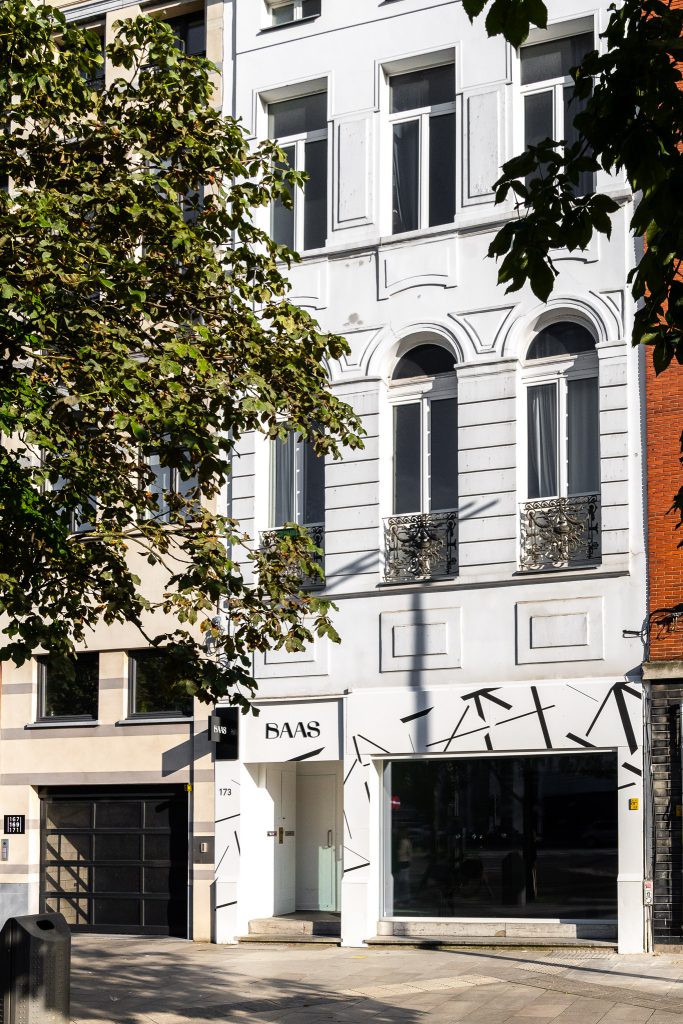 Baas Antwerpen
Amerikalei 173
2000 Antwerpen