Influencer marketing
There are more and more companies who use influencer marketing to promote their products or services. And more people are starting as an influencer. Especially on social media platforms. It becomes more visible every day. Some companies can not go without anymore. You probably will have seen some sort of influencer marketing. But how do you know if an influencer can help you sell your products? Ans how do you even start? Luckily, BAAS Amsterdam knows the answers.
What is an influencer?
An influencer is a person with a lot of followers on a social media platform. The most used platform is Instagram, although TiKTok is also getting very popular. An influencer will promote your products or services in return of payment. As a company, you can decide which influencer is in line with your companies' beliefs. Also which agreements the influencer must follow. Agreements can include how many times an influencer must show or name your product. Or even in what the setting for the promotion must be.
Why use influencer marketing?
Research shows that teenagers trust an influencer more than a celebrity. This can result is an explosive growth in return on investment. Next to that, mostly women search social media before deciding to purchase. By using influencer marketing, more teenagers and women will become familiar with your product. And online is cheaper that the traditional offline media.
Let BAAS Amsterdam help
Our team of experts know all the ins and out about influencer marketing. We can help decide which influencer is the best fit, but also with content creation for the influencer to share. If you want to know how we can help you, please contact us. We are looking forward to meeting you. And help you promote your products or services.
Contact

Contact

Contact

Contact

Contact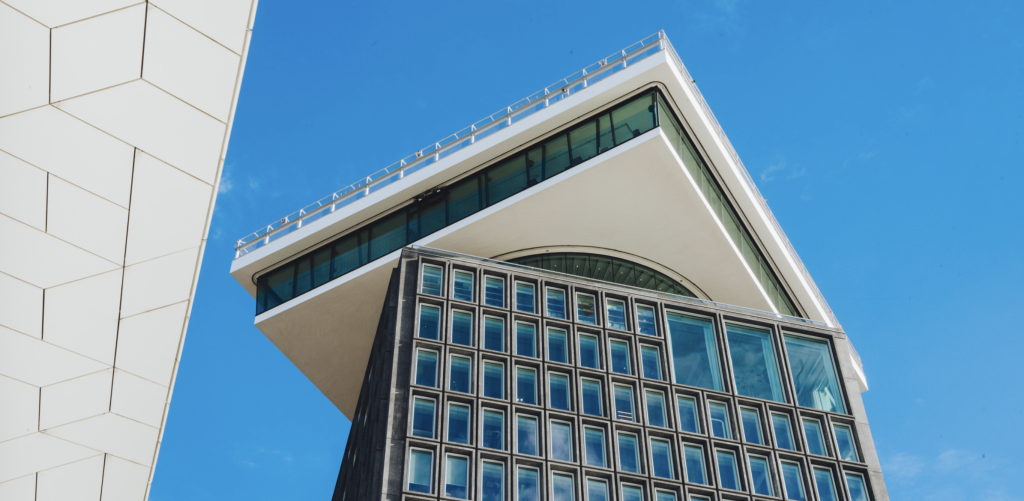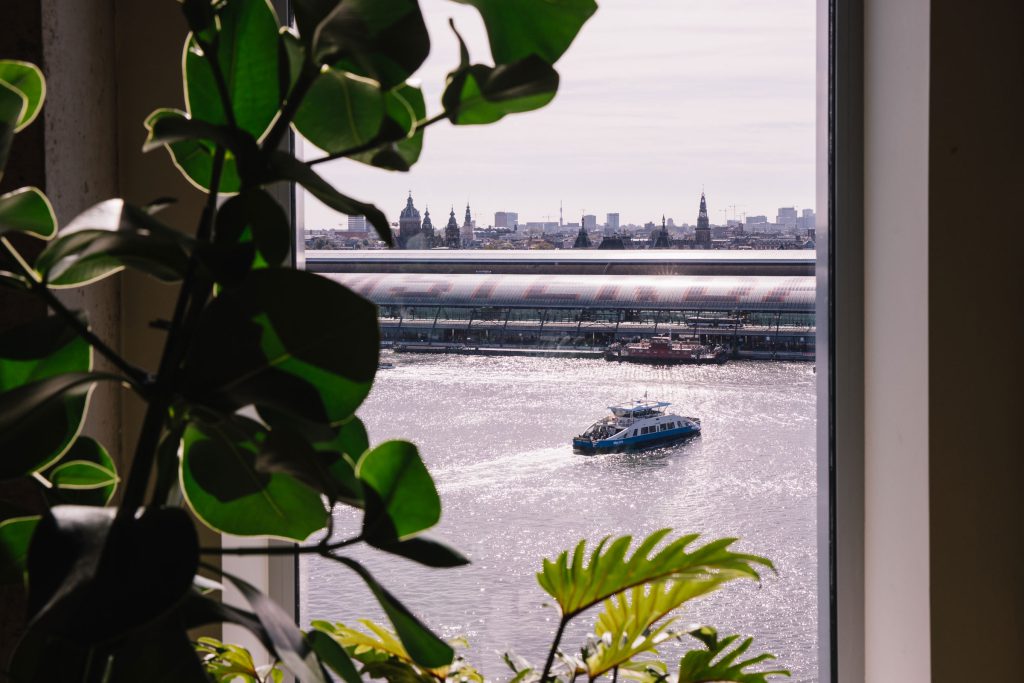 Baas Amsterdam
Overhoeksplein 1
1031 KS Amsterdam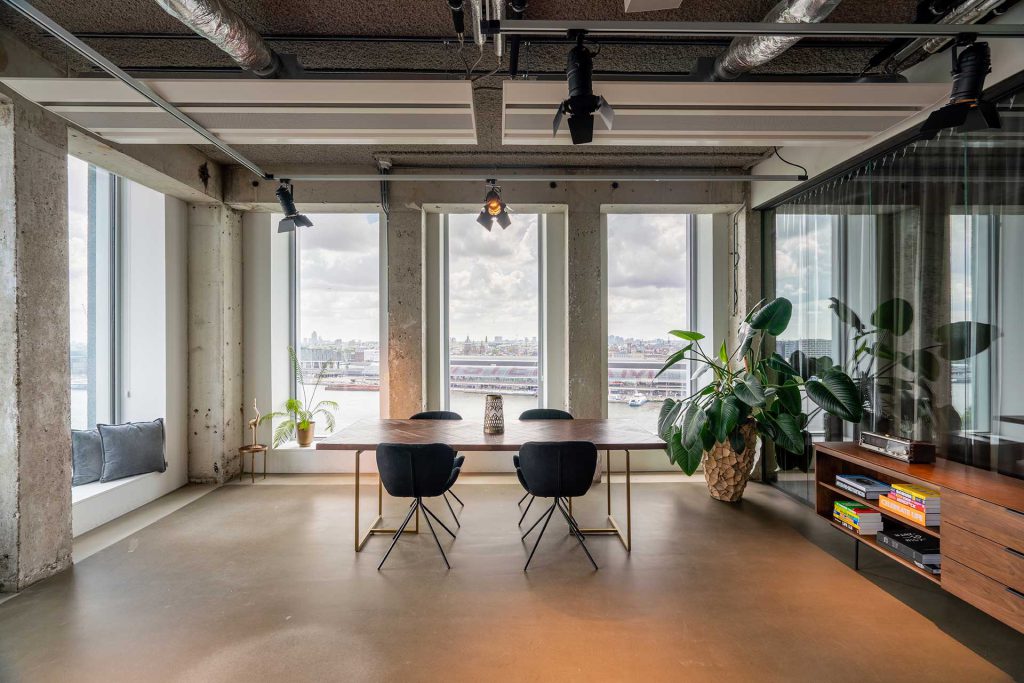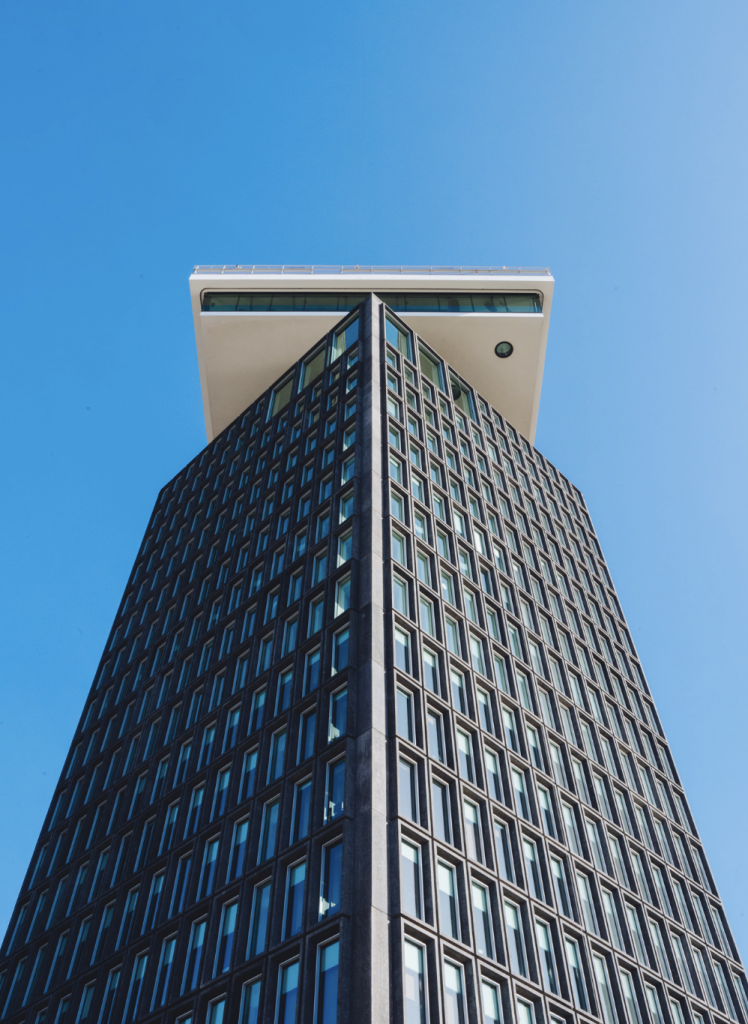 Baas Amsterdam
Overhoeksplein 1
1031 KS Amsterdam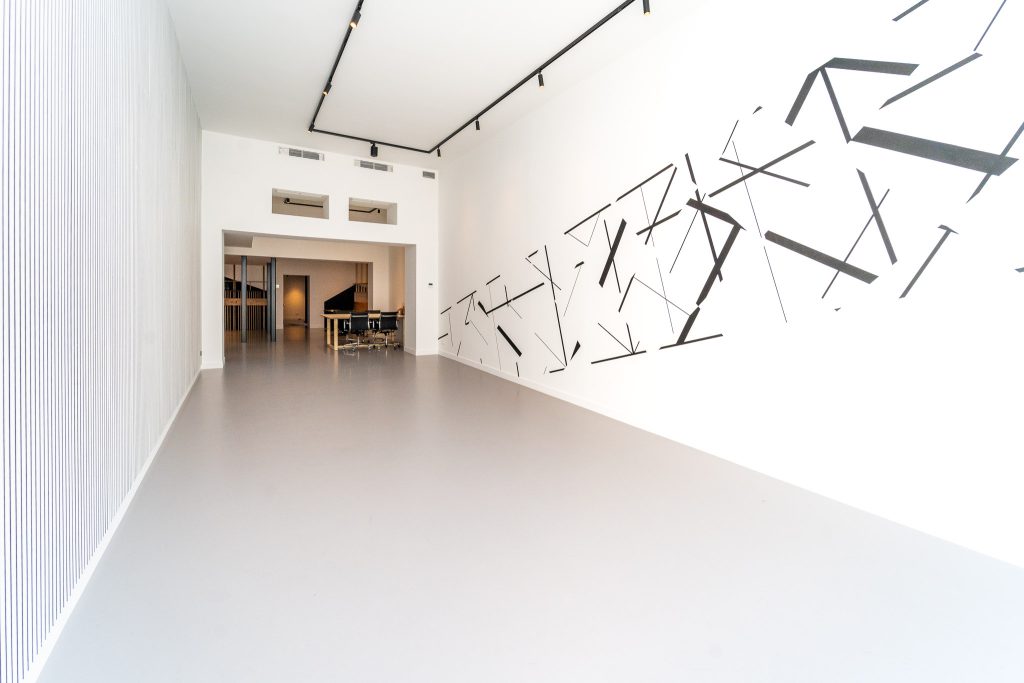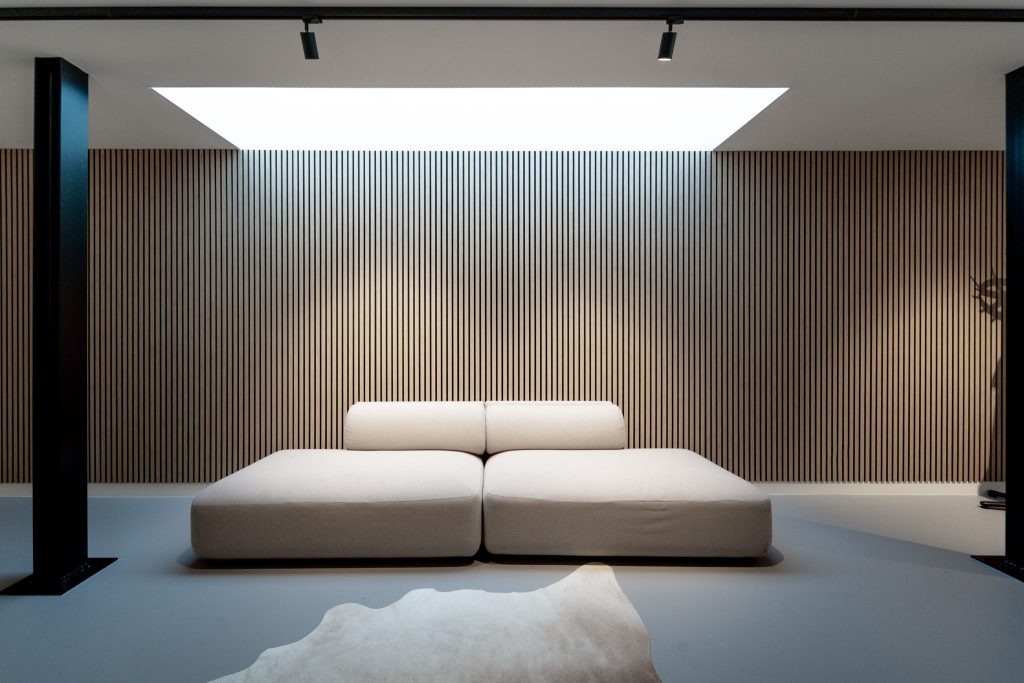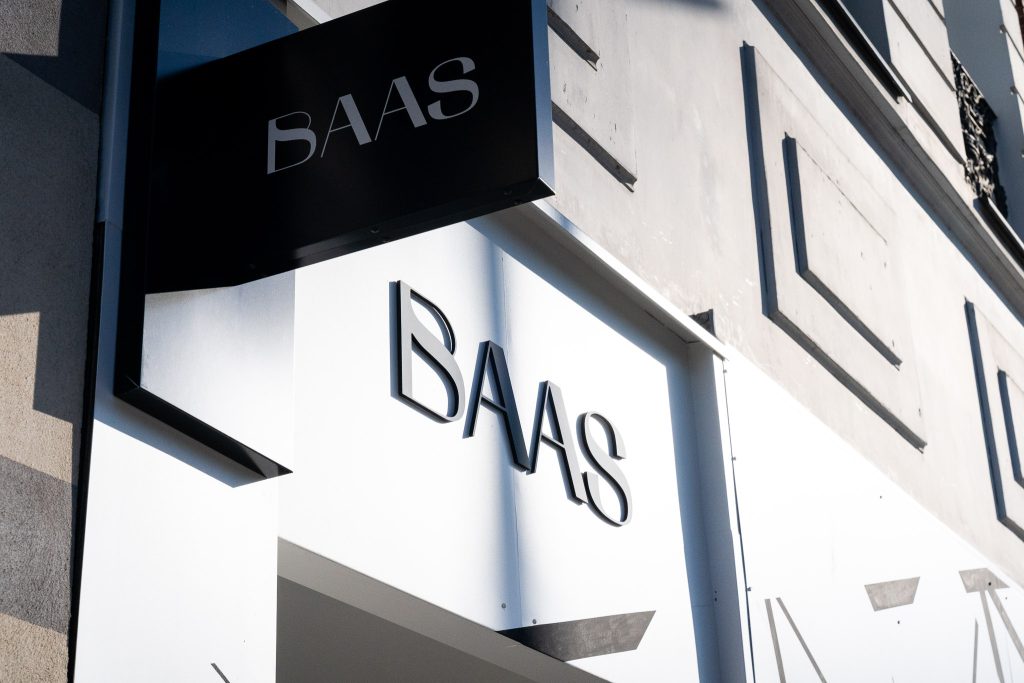 Baas Antwerpen
Amerikalei 173
2000 Antwerpen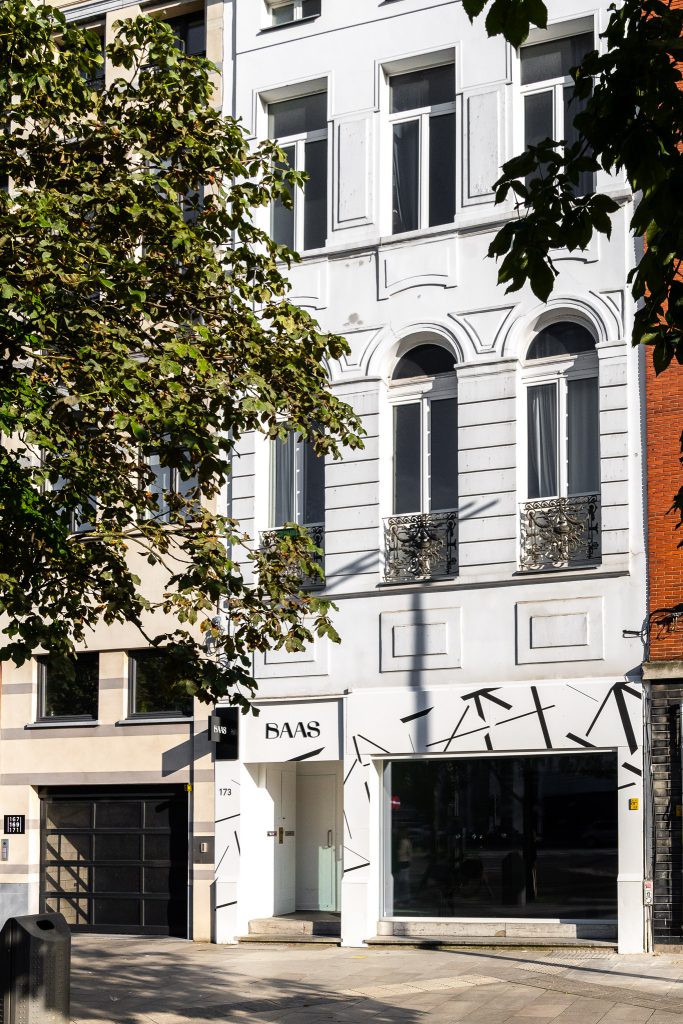 Baas Antwerpen
Amerikalei 173
2000 Antwerpen