Influencer Marketing BAAS Antwerp
In These days a lot of companies and brand make use of influencer agencies. This is because influencer can promote your products and services to a wide audiences. But there are also a lot of influencers. Most of the influencers is active on Instagram and TikTok. Also the market keeps getting bigger and bigger. For influencer marketing BAAS Antwerp we have experts who work with influencers and knows who is the most suitable for your brand.
What is influencer marketing?
Influencers is a dynamic and rapidly  evolving strategy in the modern marketing. This form of marketing involves collaboration with individueals who have establised significant following in a particular niche or industry. These individuals have the power to affect the purchasing decisions of their engaged and loyal followers. Influencers marketing harnesses this trust and authority to promote products, services or brands authentically and persuasively. The effectiveness of influencer marketing lies in its ability to foster genuine connectionas and recommendations.
Why choose BAAS Antwerp
for influencer marketing?
BAAS Antwerp has a lot of experience with influencer marketing campaigns. What sets us apart is our deep understanding of the ever-evolging influencer landschape. We go beyond just follower counts, ensuring that the influencers align with your brand's values and resonate with your target audience authentically. This dedication to authenticity results in influencer partnerships that feel genuine and trustworthy. With BAAS Antwerp you can expect a tailored influencer marketing strategy that not only meets but exceeds your brand's unique selling points.
Contact us
If your are looking to leverage the power of influencer marketing our influencer agency in Belgium and The Netherlands is here to help. Contact BAAS Antwerp today for more information how we can help support your influencer marketing efforts and achieve your business goals.
Contact

Contact

Contact

Contact

Contact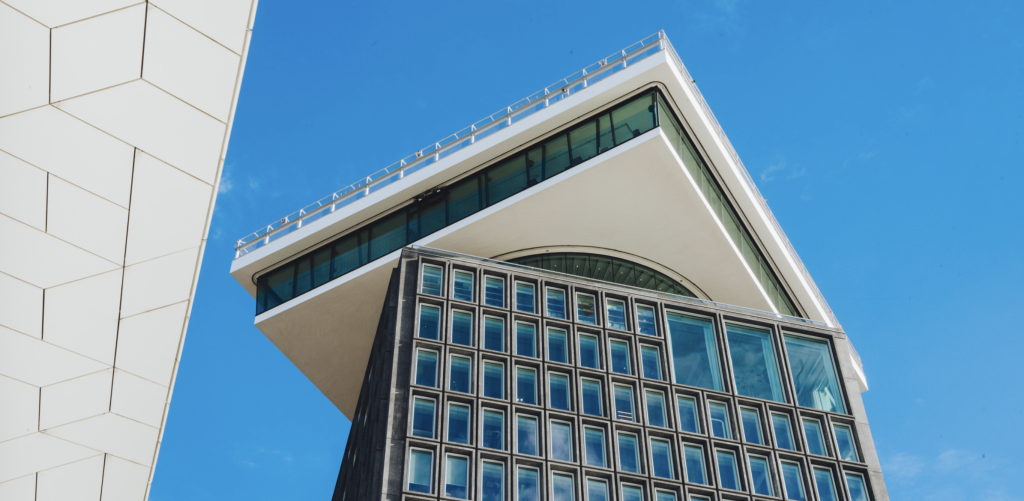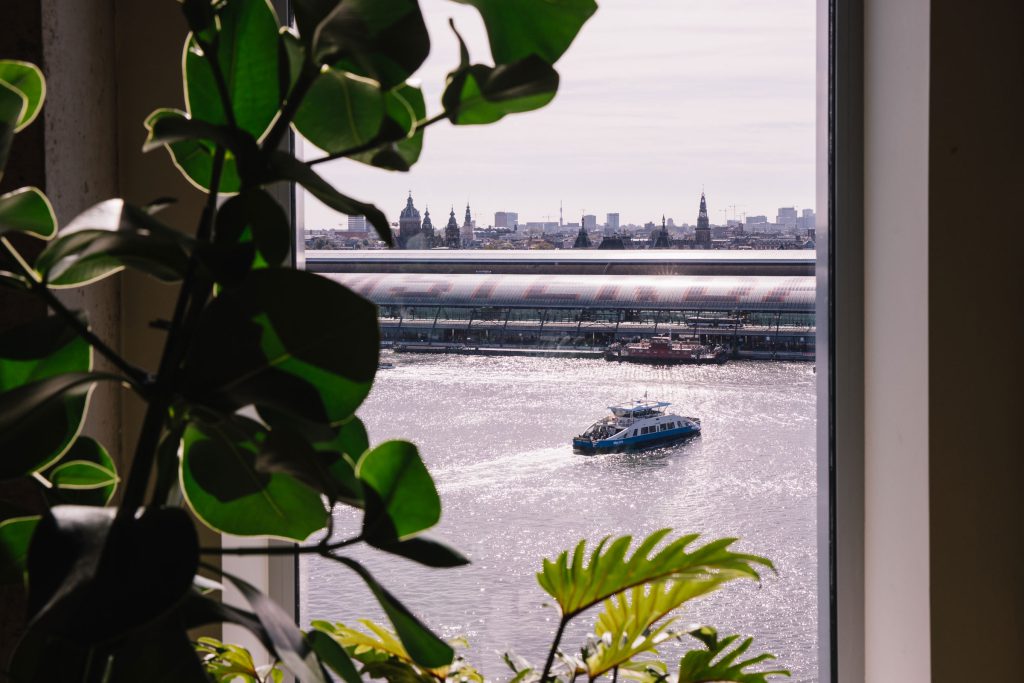 Baas Amsterdam
Overhoeksplein 1
1031 KS Amsterdam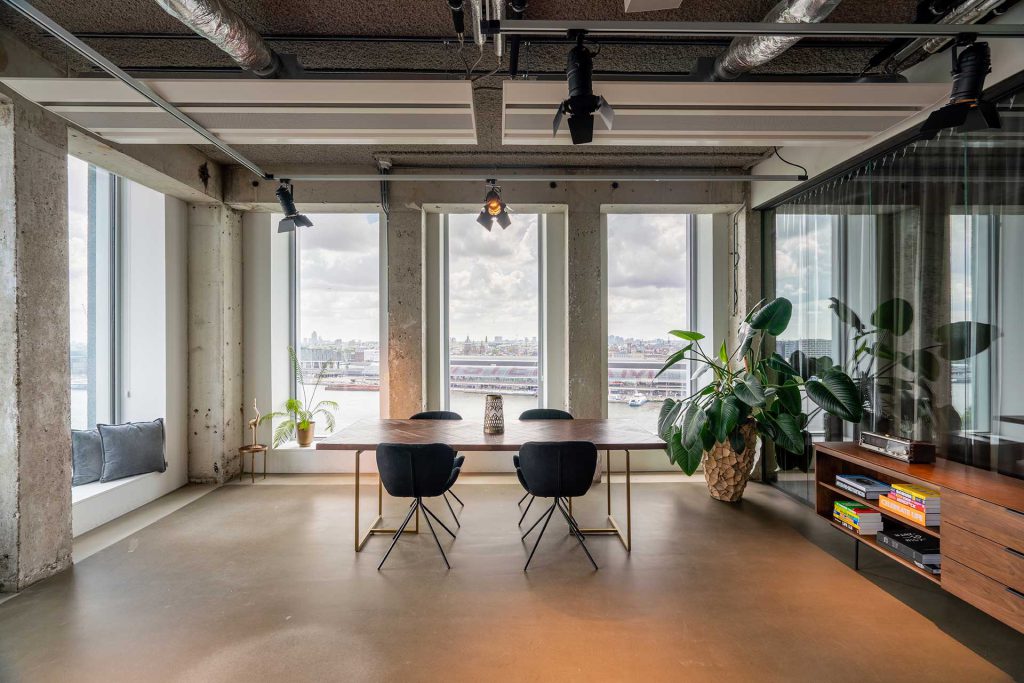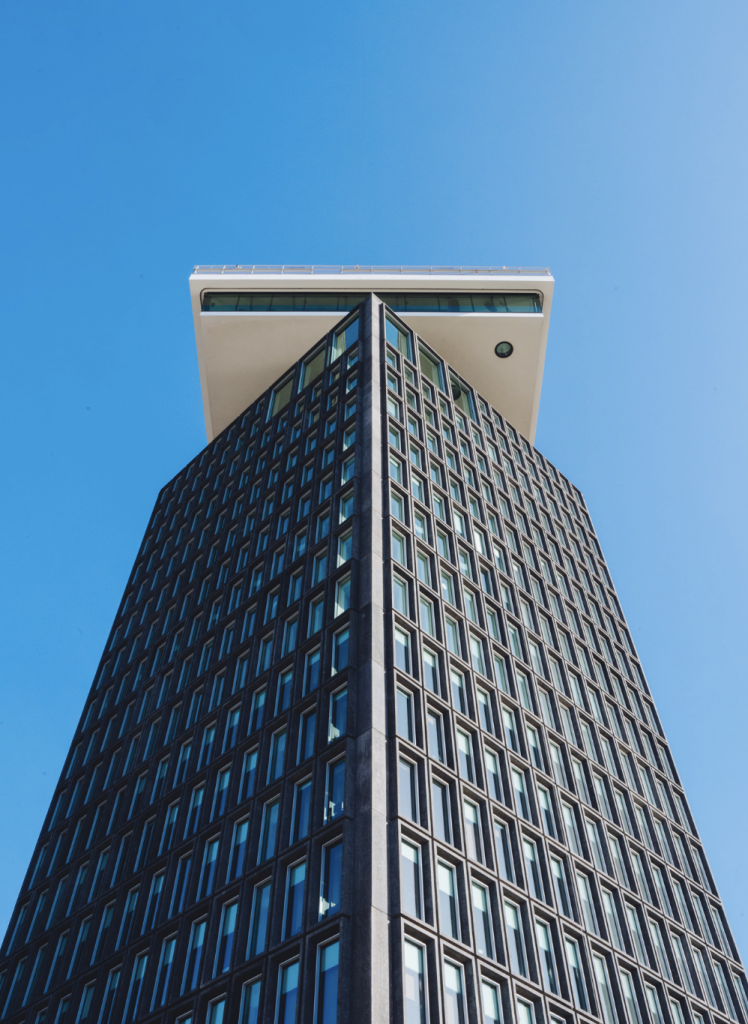 Baas Amsterdam
Overhoeksplein 1
1031 KS Amsterdam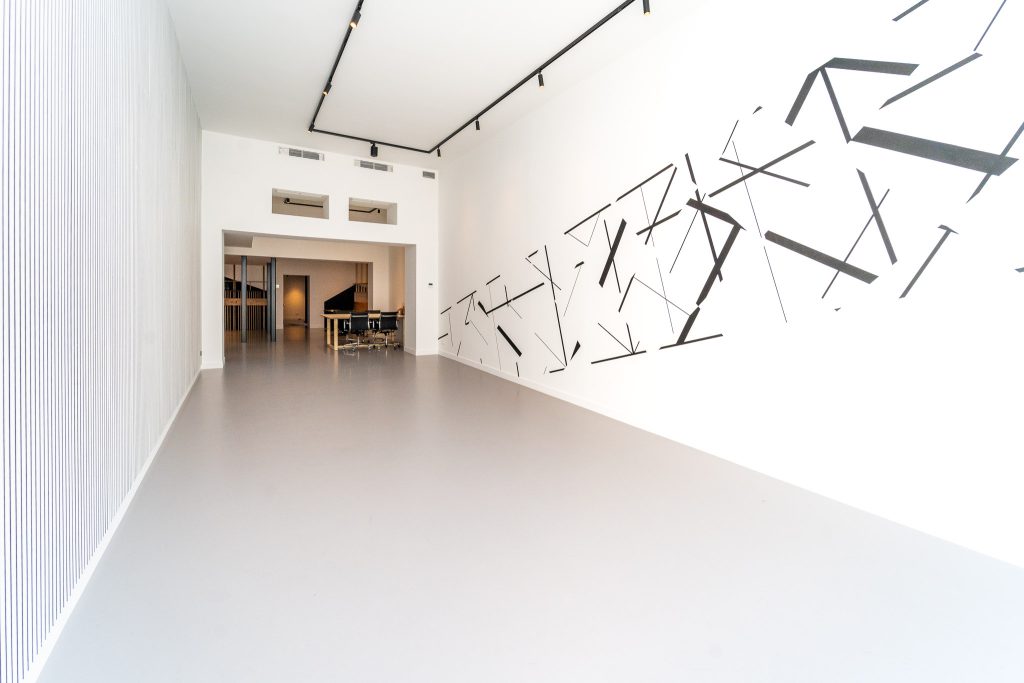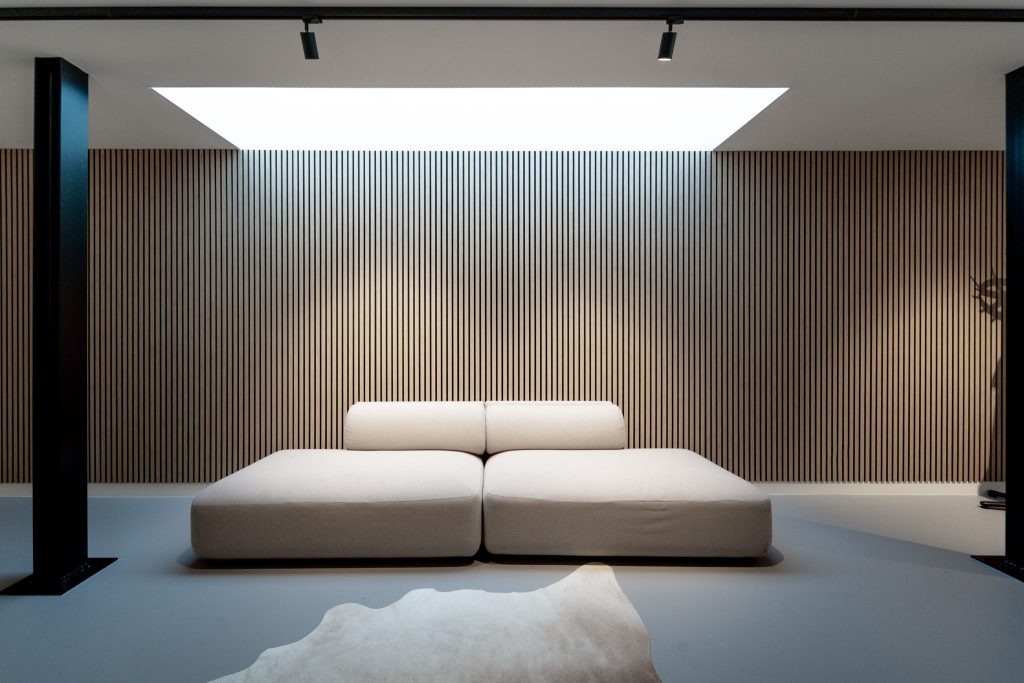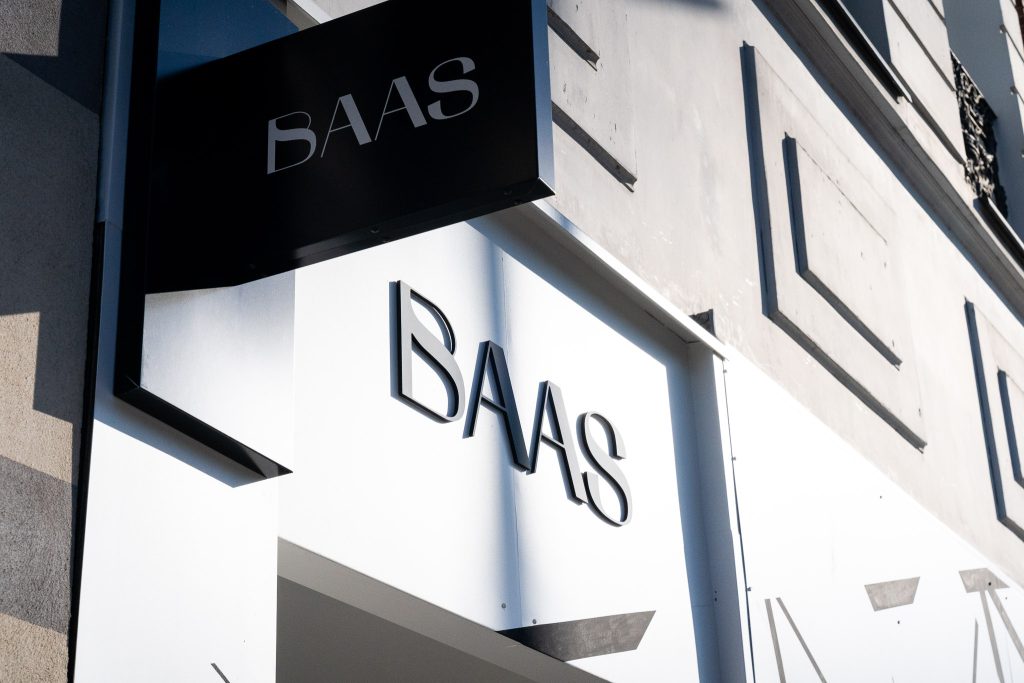 Baas Antwerpen
Amerikalei 173
2000 Antwerpen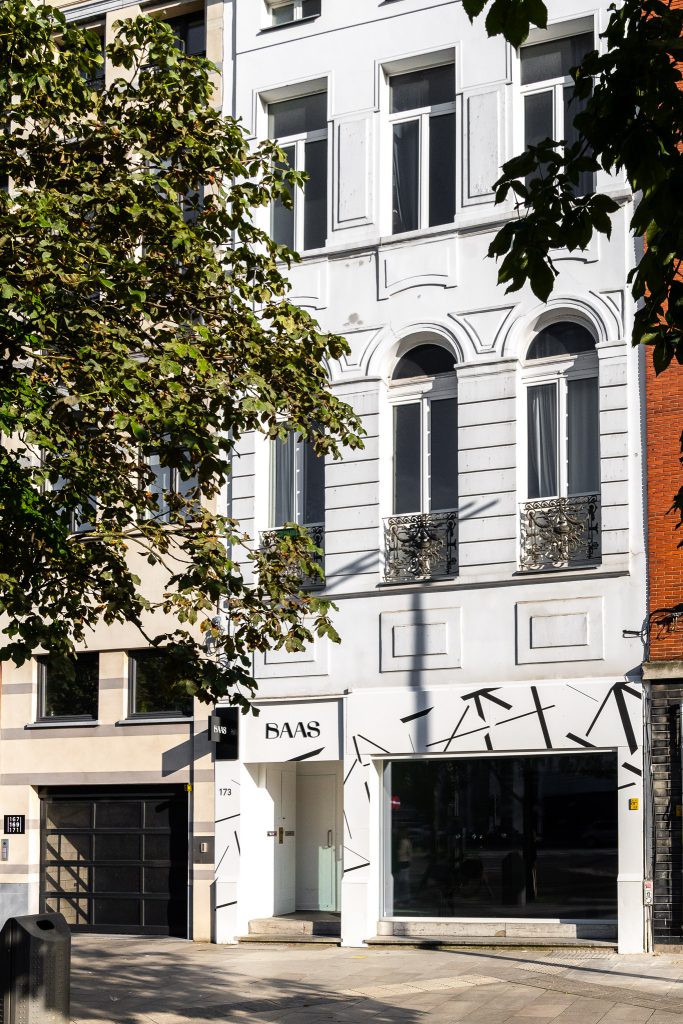 Baas Antwerpen
Amerikalei 173
2000 Antwerpen