Influencer marketing Amsterdam
One way to stand out between all the other companies and brands in Amsterdam, is using influencer marketing. A lot of people, from different ages, are following an influencer online. That is way it is an easy way for you to reach the target audience. But which influencer will you choose? How much do you pay them? Or how many times and what are the promoting? There are a lot of questions that have to be considered. Luckily, we can help.
The use of influencer marketing
As stated, a lot of people are following influencers. By using an influencer to promote your products, they will talk about it and show it to their followers. You will still have some control over the promotions because you tell the influencer what is allowed to be showed and what not. If you agree on a amount of times that the product has to be promoted in a month or year, you know that the target audiences will be reminded with your products.
Keeping track of performance
With influencer marketing it is important that you keep track of the performances of the influencer and your products. It is a waist when you pay the influencer, but your target will not be made. Next to that, you must check if the influencer is holding up the agreements. And all of this will cost you some time. Luckily BAAS Amsterdam can help you with all the aspects of influencer marketing.
Influencer marketing in Amsterdam
Are you ready to use influencer marketing in Amsterdam, but you have no clue where to start? Contact us! Our expert know which influencer will be best for you, can do contract negotiations and are able to keep track of the performance. That is how we help you stand out in Amsterdam.
Contact

Contact

Contact

Contact

Contact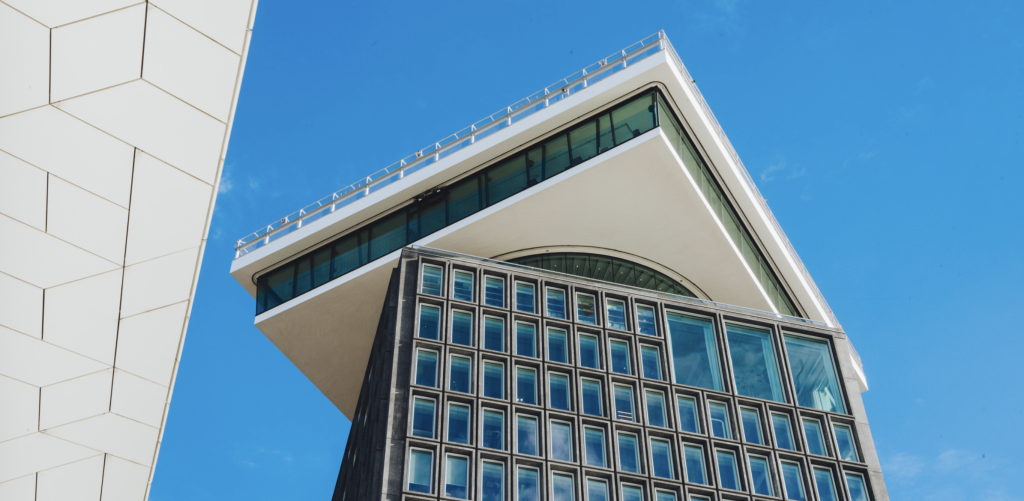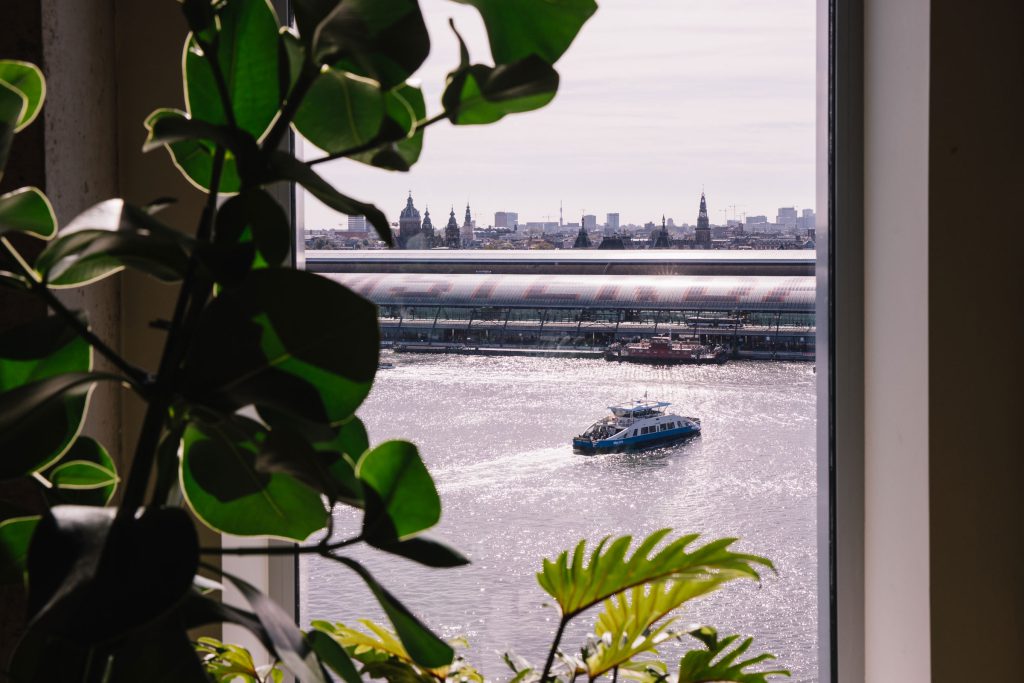 Baas Amsterdam
Overhoeksplein 1
1031 KS Amsterdam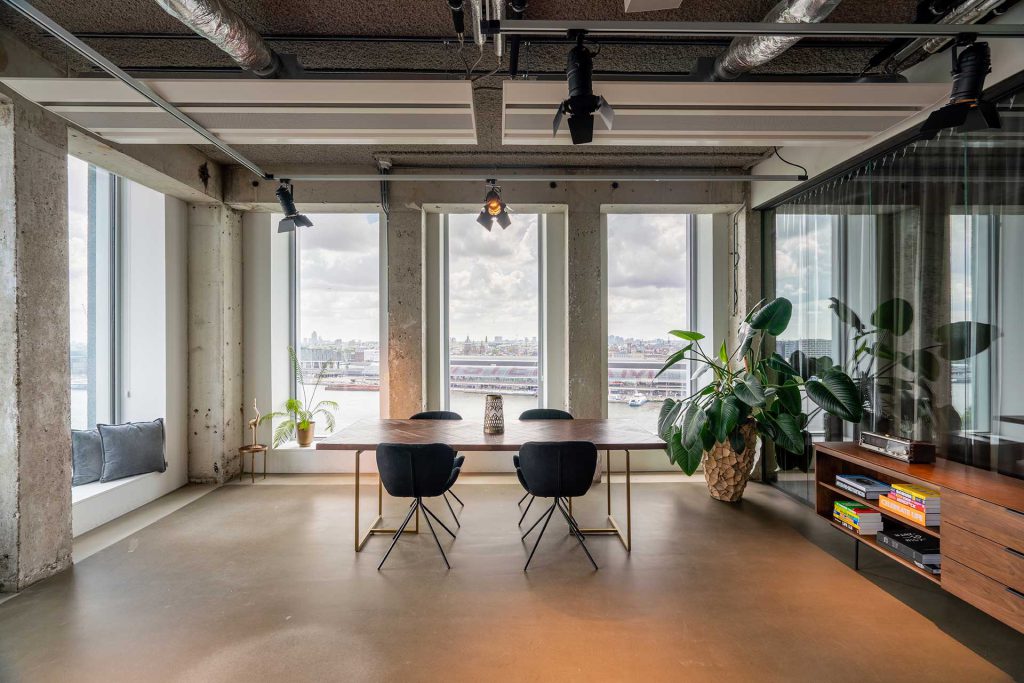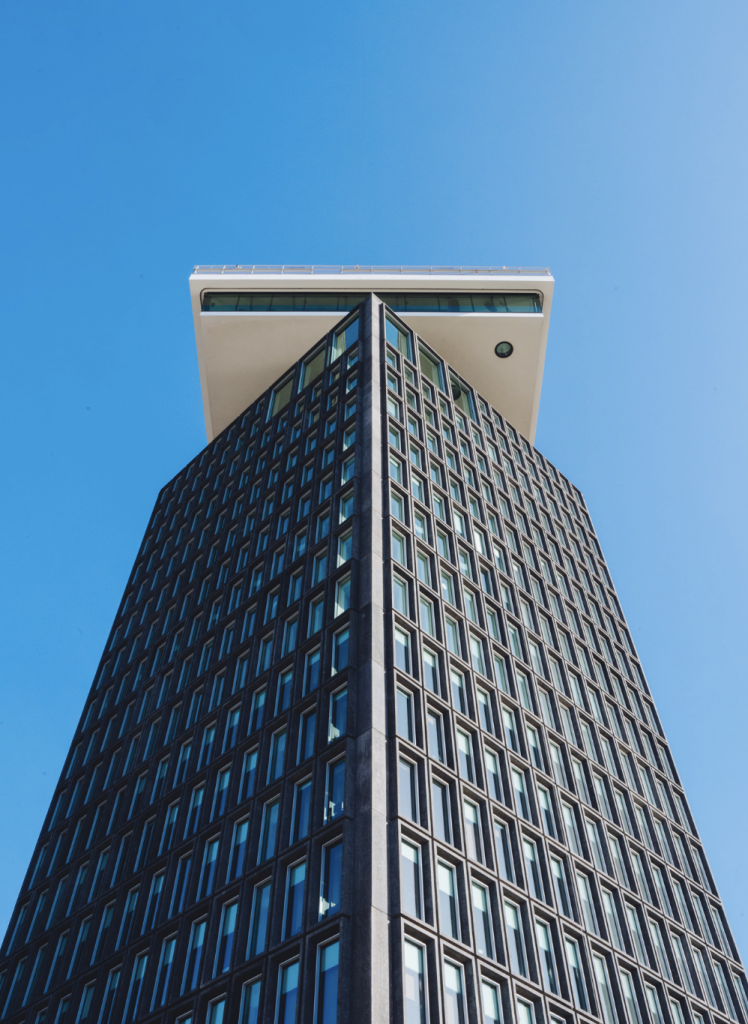 Baas Amsterdam
Overhoeksplein 1
1031 KS Amsterdam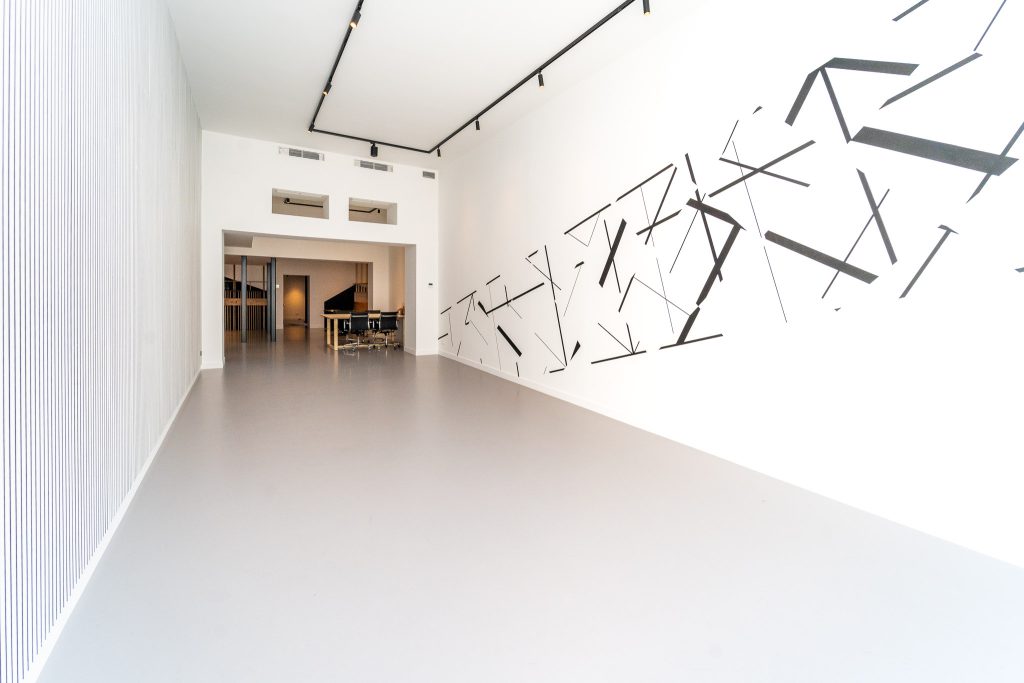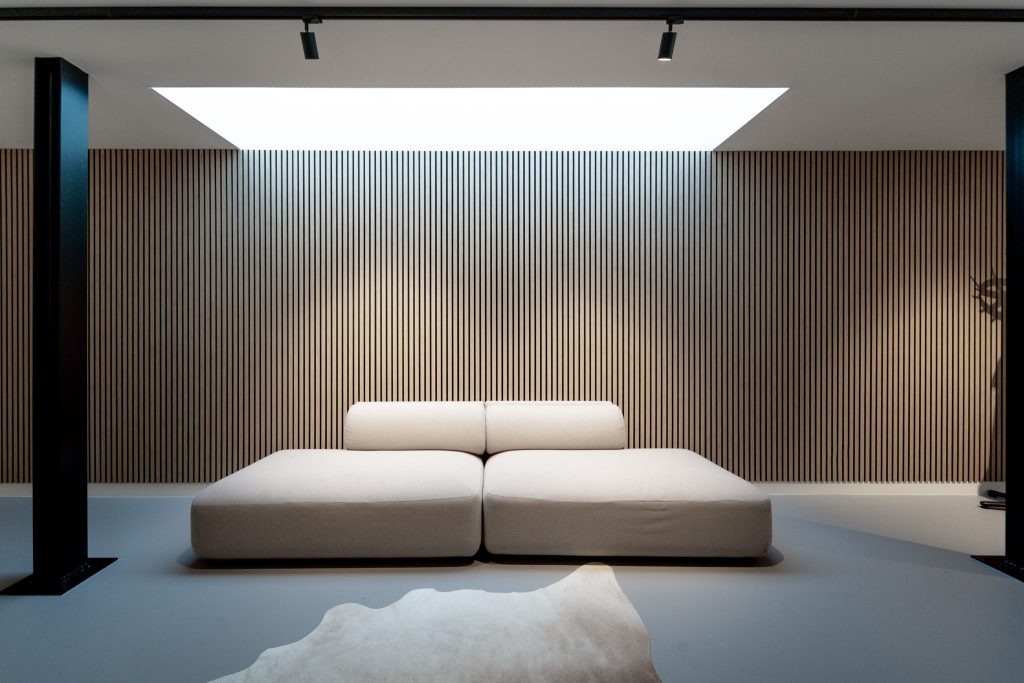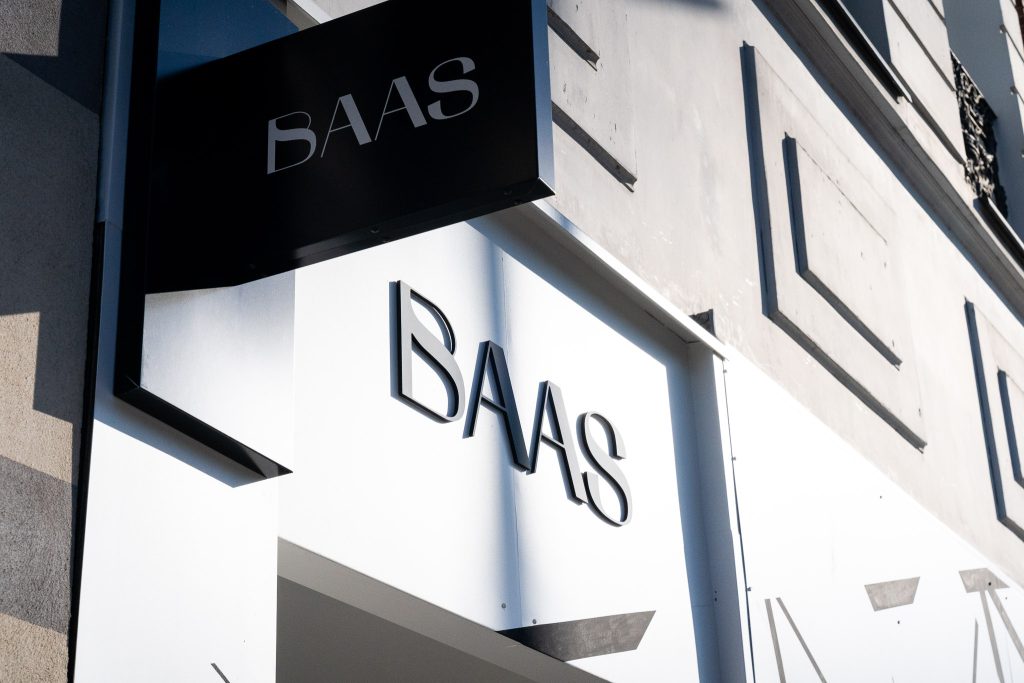 Baas Antwerpen
Amerikalei 173
2000 Antwerpen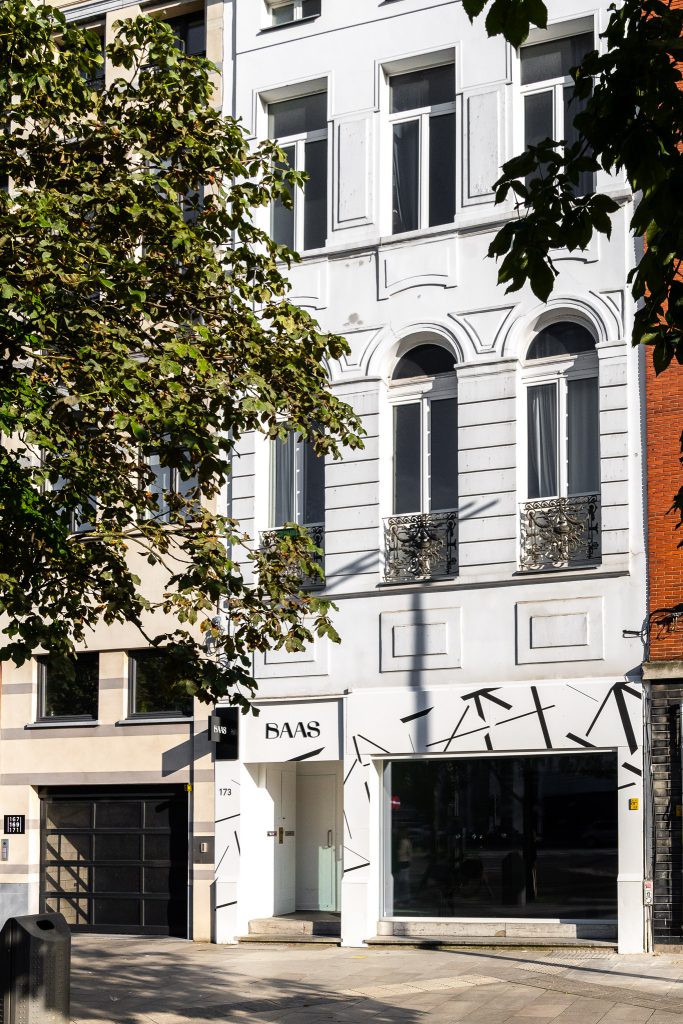 Baas Antwerpen
Amerikalei 173
2000 Antwerpen