Influencer agency
More and more companies are using a influencer agency to promote their products or services by influencers. And more people are starting their career as influencer. Especially on the big social media platforms like Instagram and TikTok the influencer marketing is getting bigger and bigger. You probably have seen a lot of influencer marketing the last couple of years. But how can you find out if using influencers can be beneficial for your company? And how do you even start? Our experts at BAAS Amsterdam can help you.
What is a influencer?
Influencers are people who have built a online reputation for their knowledge and expertise. They make posts about the specific topic that their audience is interested in. They generate large followings of enthusiastic and engaged people. You have a lot of different types of influencers. There are influencers in all kinds of niches.
Why use a influencer agency?
Different kinds of research shows that a lot of people nowadays have more trust in influencers than a celebrity. Using the right type of influencer can result in an explosive growth online. That way your return on investment will be huge. By using the right kind of influencer marketing people online will become familiar with your product.
Choose for BAAS Amsterdam
Our experts at BAAS Amsterdam know all the ins and outs about influencer marketing. They help you choose out the right influencer for your products or services. We also help to create the best possible content for the influencer to share.
More information
Are you interested in using a influencer agency to get more online exposure for your products of services? Get in contact with a professional at BAAS Amsterdam and check out the possibilities of influencer marketing for your company. If you got any questions or want to see our successes, check out our website.
Contact

Contact

Contact

Contact

Contact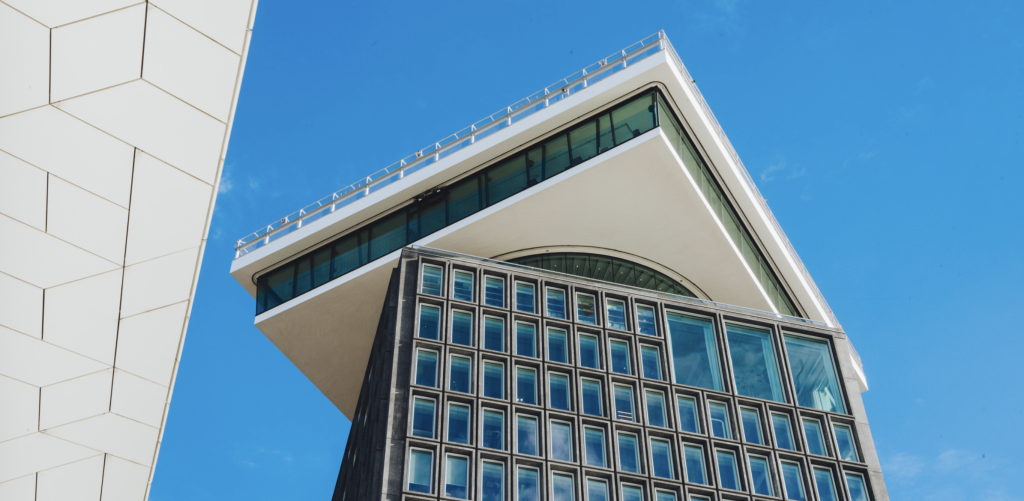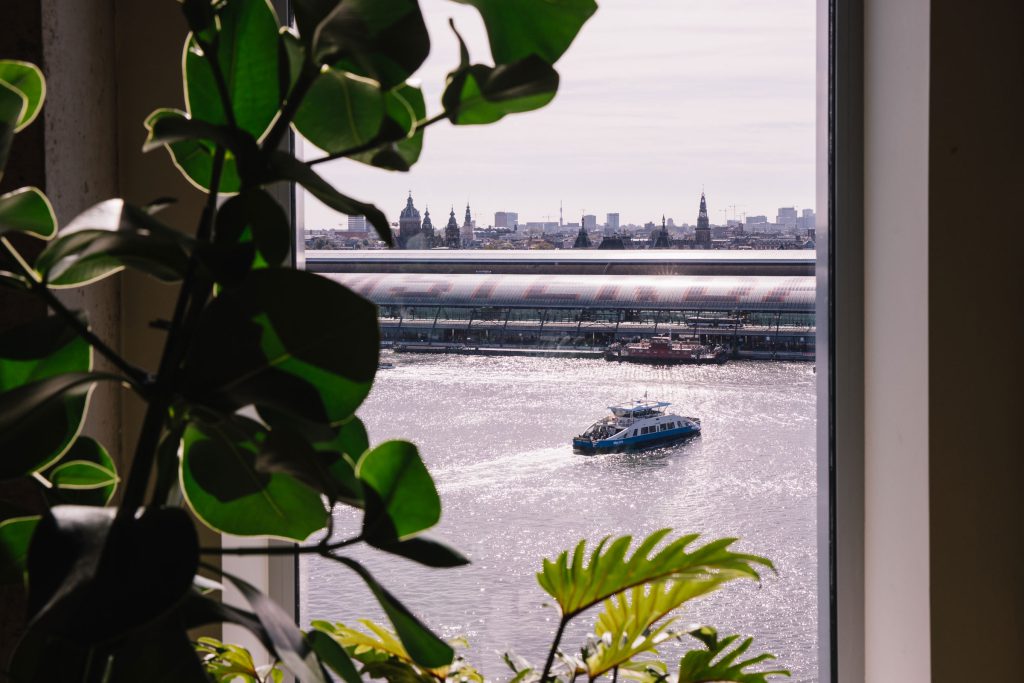 Baas Amsterdam
Overhoeksplein 1
1031 KS Amsterdam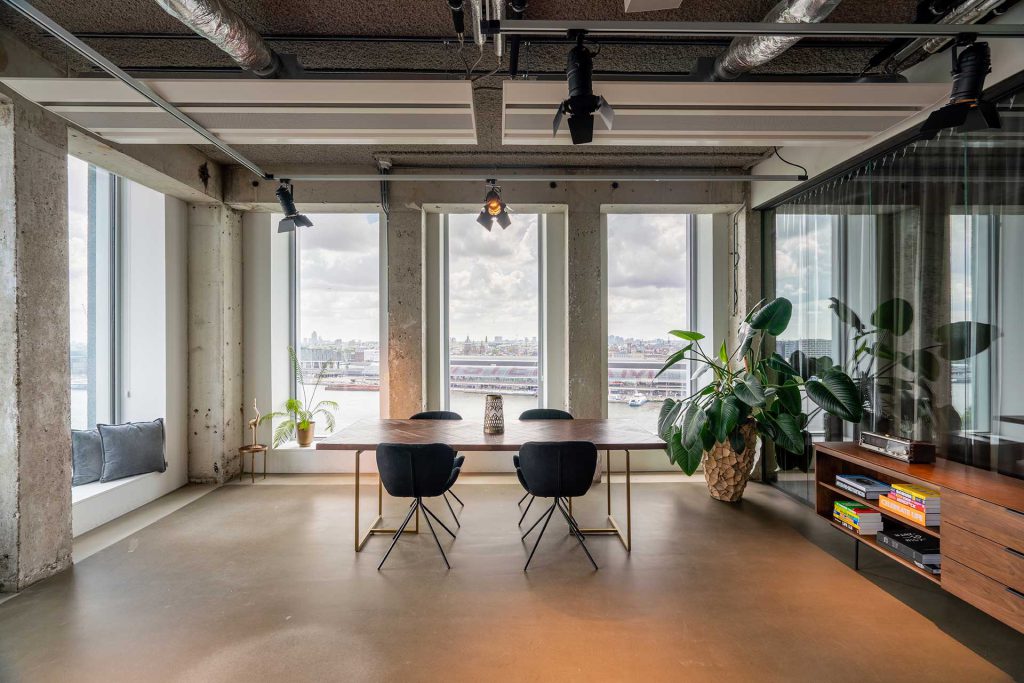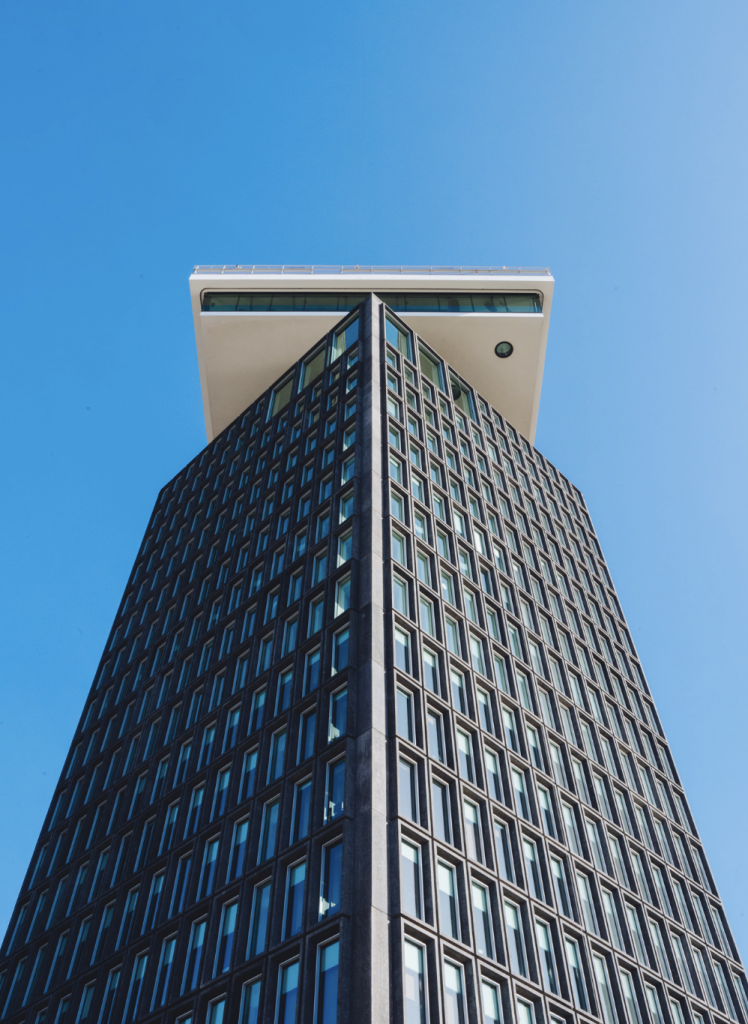 Baas Amsterdam
Overhoeksplein 1
1031 KS Amsterdam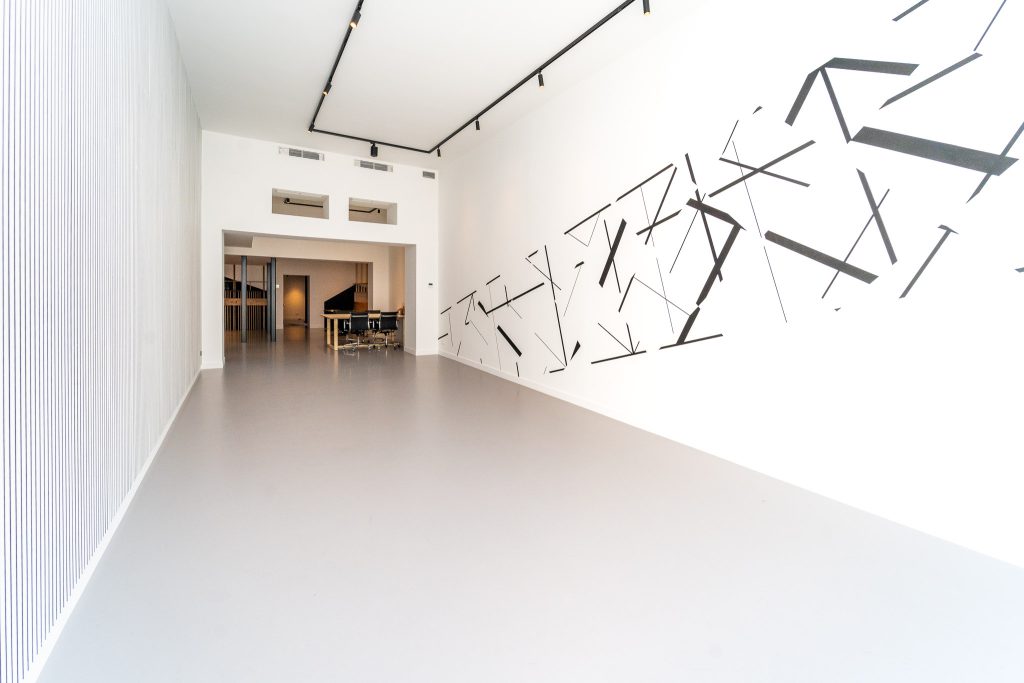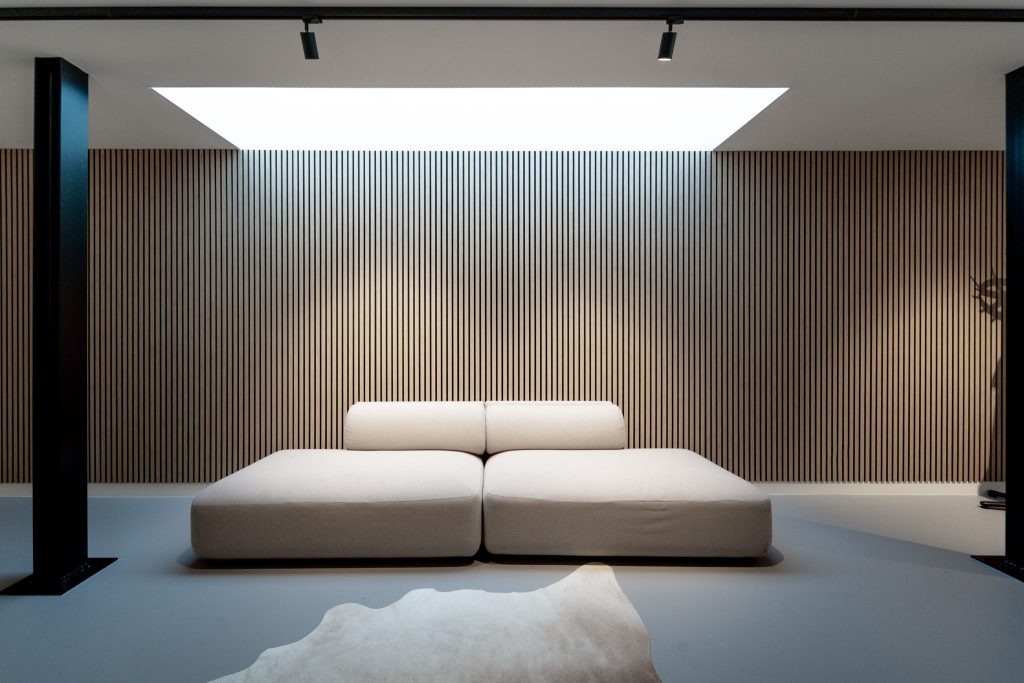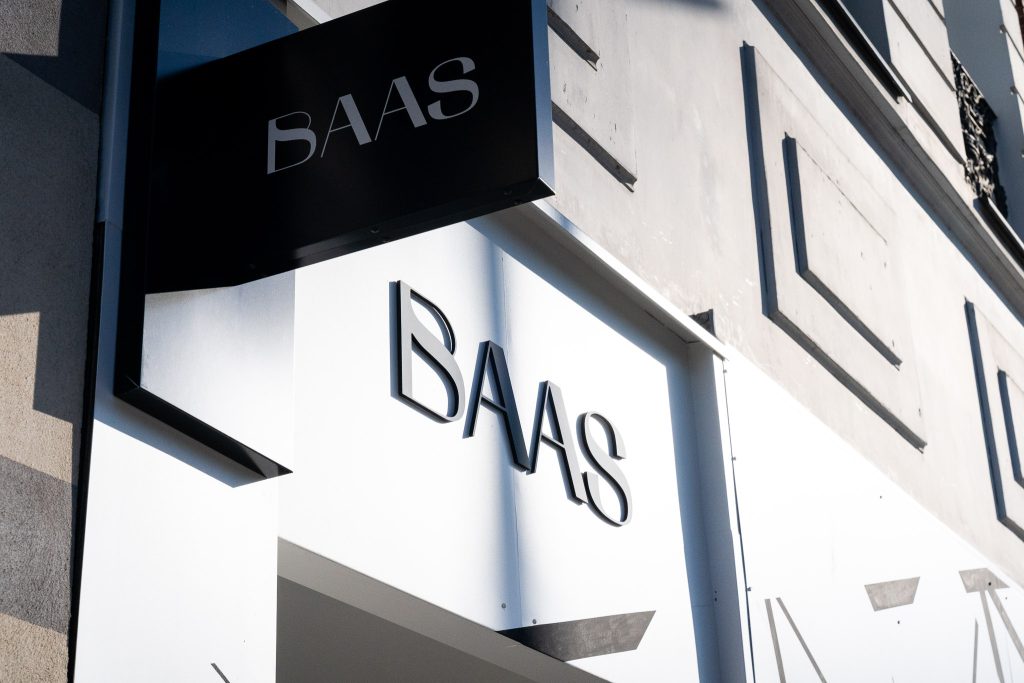 Baas Antwerpen
Amerikalei 173
2000 Antwerpen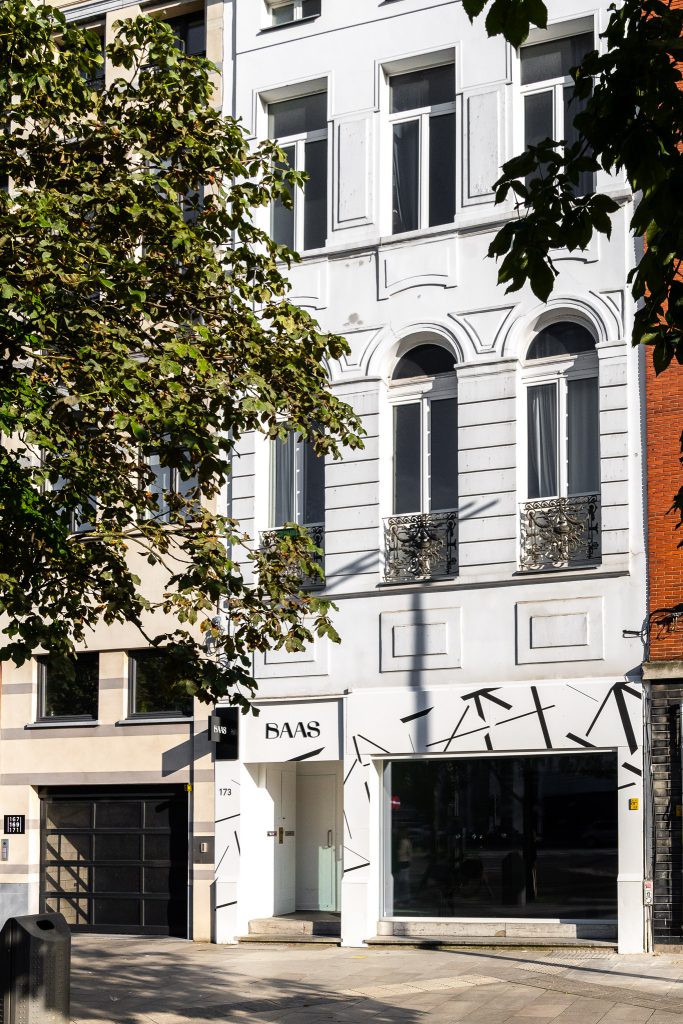 Baas Antwerpen
Amerikalei 173
2000 Antwerpen