VIRGIN MUSIC

VIRGIN MUSIC

VIRGIN MUSIC

VIRGIN MUSIC

VIRGIN MUSIC
VIRGIN MUSIC

VIRGIN MUSIC

VIRGIN MUSIC

VIRGIN MUSIC

VIRGIN MUSIC
VIRGIN MUSIC BENELUX
TIKTOK CAMPAIGNS
21 July 2020
VIRGIN MUSIC BENELUX
As one of the fastest growing social media platforms that's being driven by music, Tik Tok is the perfect medium to promote new and existing tracks. We collaborate with the label to develop effective TikTok marketing strategies. After we come up with the creative concept, we challenge selected TikTok-influencers to create authentic, inspiring content for new and existing releases.
ZOE WEES – CONTROL
In line with the emotional nature of the song, we've asked several TikTok influencers to make a before and after video. In the 'before' they depict something they always found difficult and scary, something that made them anxious in the past. In the 'after' we see footage of them now and how proud they are to have overcome their fear.
IANN DIOR – PROSPECT 
The perfect song for a dance challenge. We've asked dancing influencer sisters Mylene and Rosanne to interpret the existing 'Prospect' dance in their own way and challenge other influencers to recreate it. 
GIAN – BALANS
We asked one of the biggest fitness influencers Antonie to do various balancing tricks together with his girlfriend. They're not easy but they turned out really well! On top of that he challenged several friends to do the same challenge.
PEACH TREE RASCALS – MARIPOSA 
We've tapped into the nostalgic feeling of the song by asking influencers to edit a video showing pictures from their camera roll.
Contact

Contact

Contact

Contact

Contact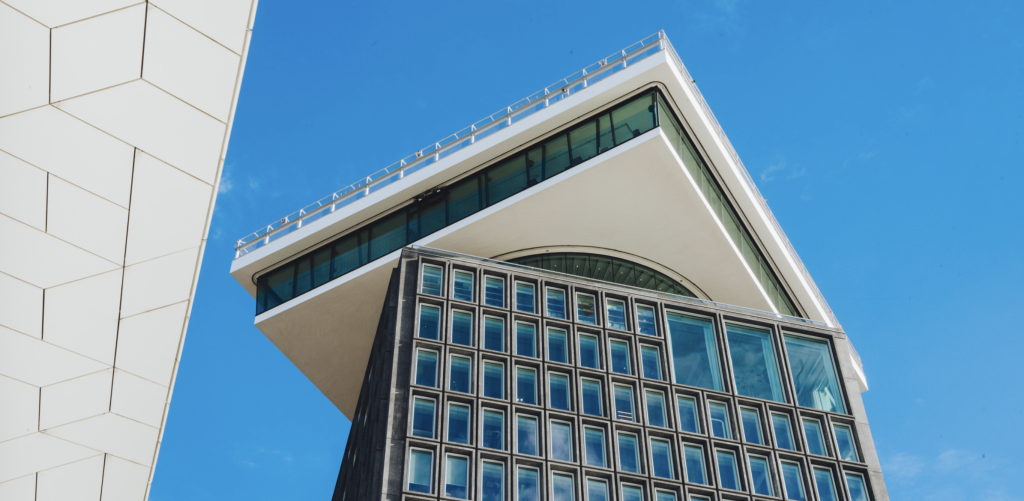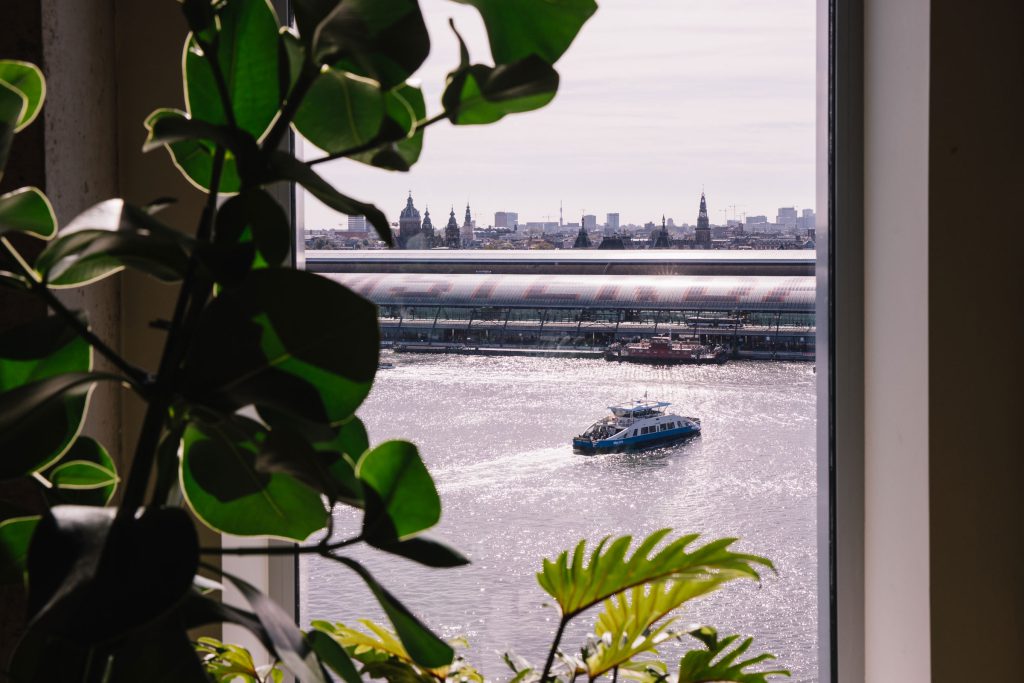 Baas Amsterdam
Overhoeksplein 1
1031 KS Amsterdam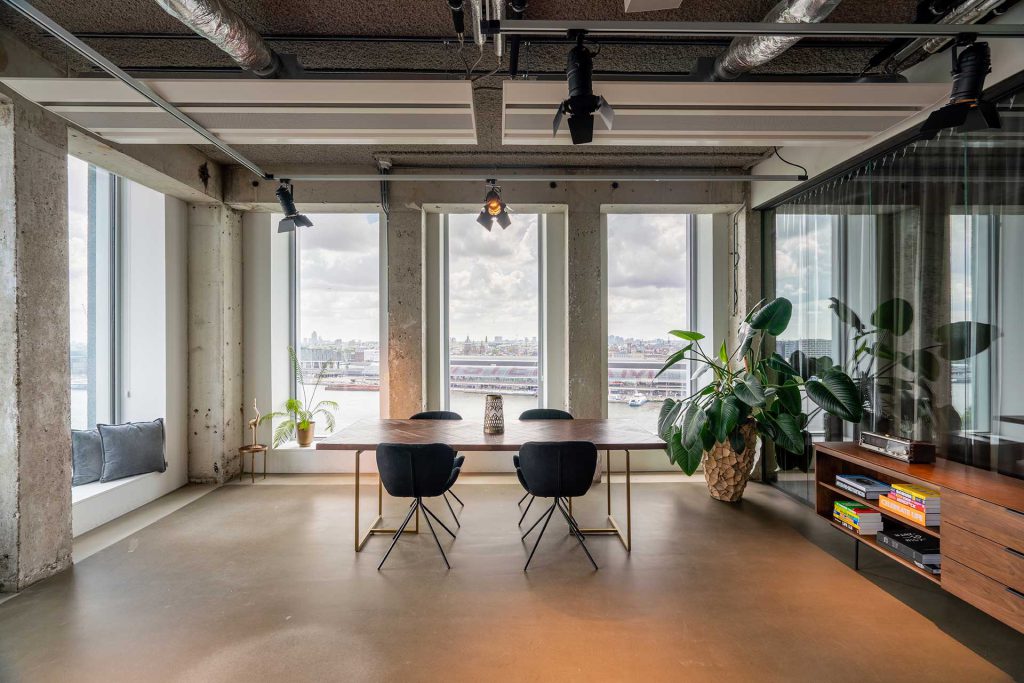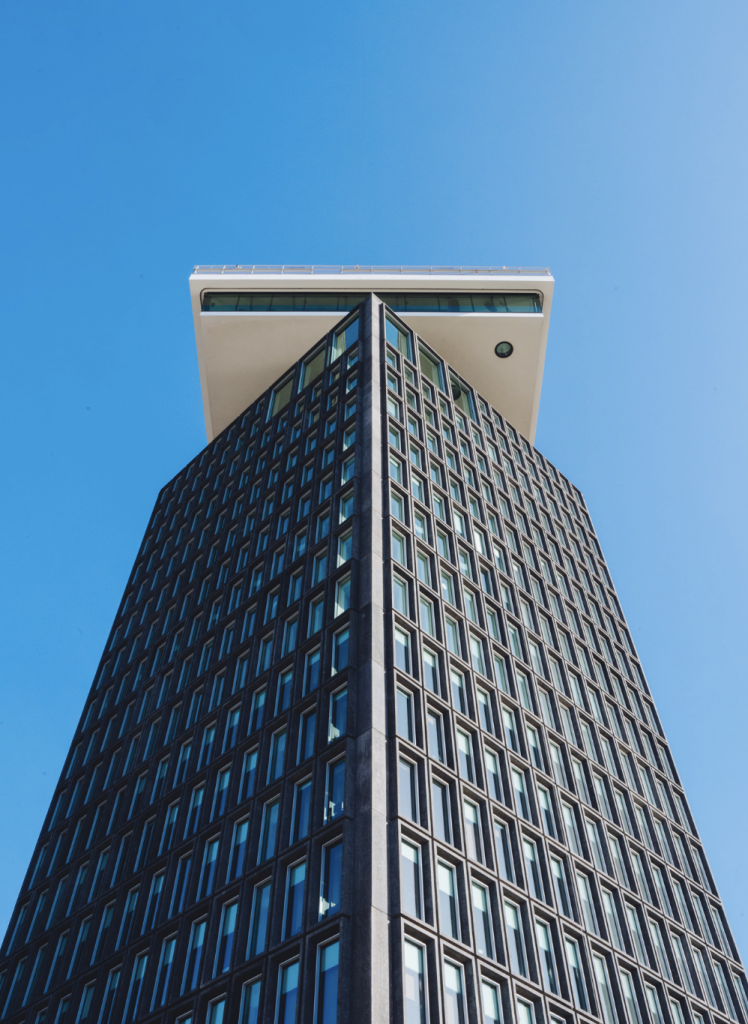 Baas Amsterdam
Overhoeksplein 1
1031 KS Amsterdam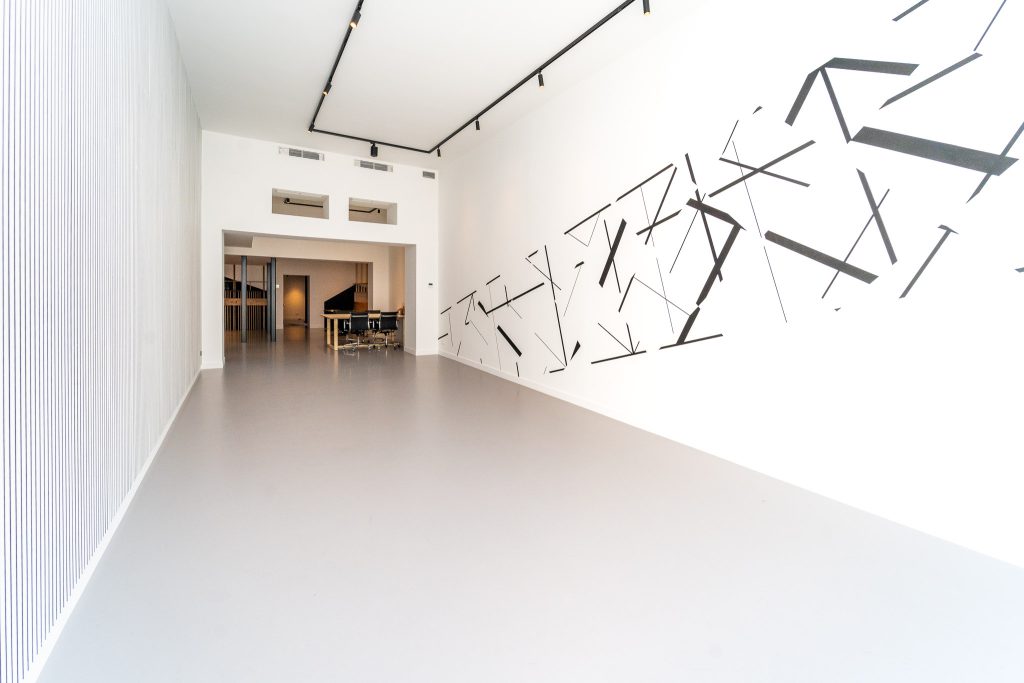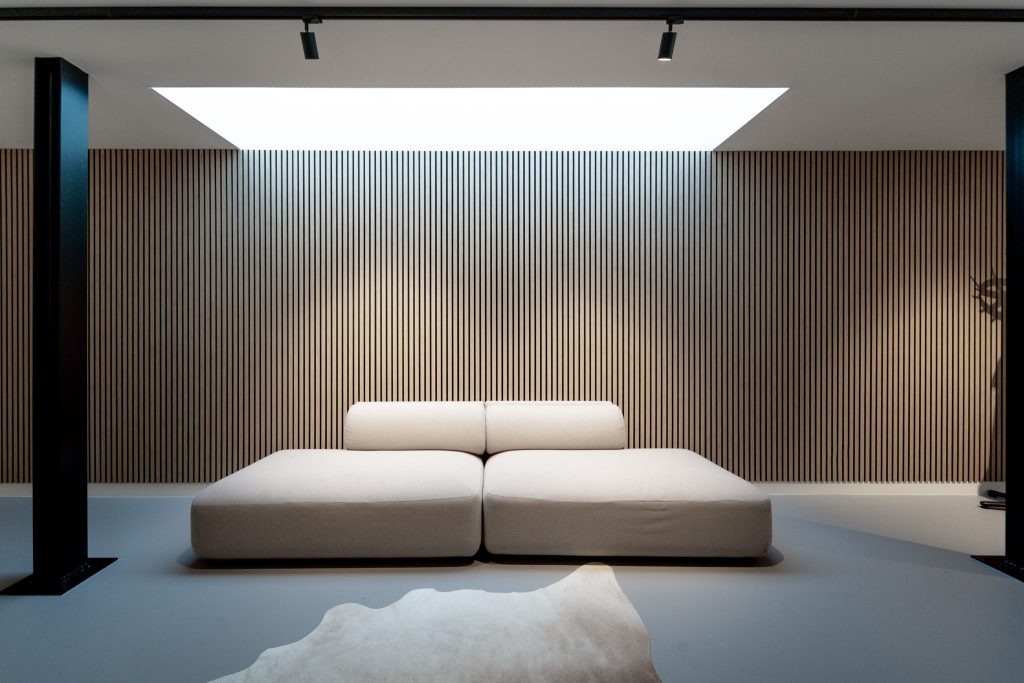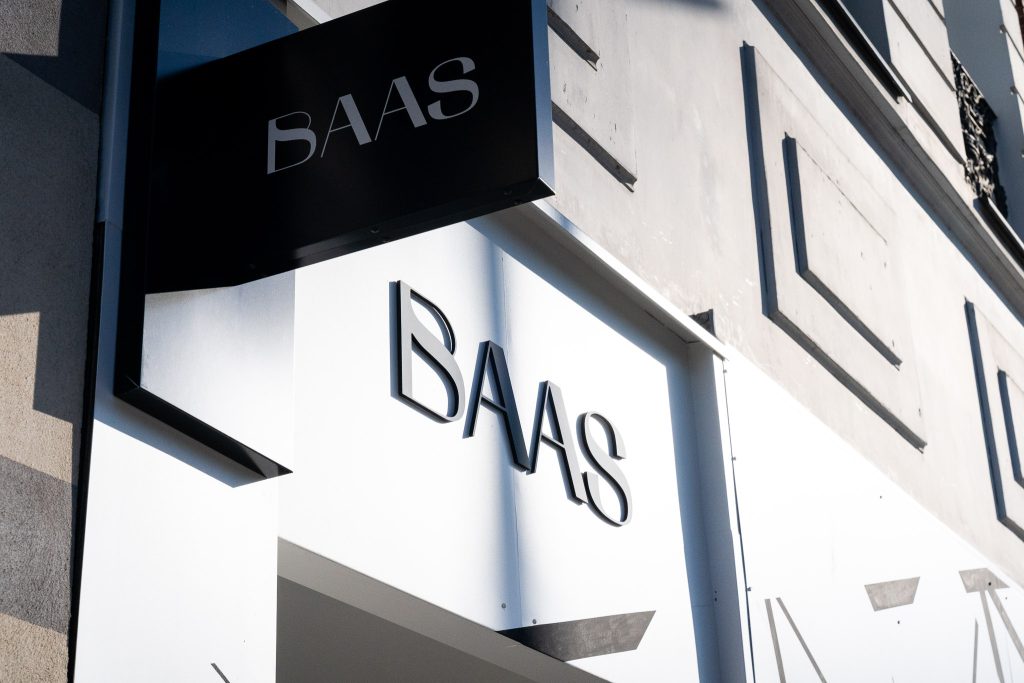 Baas Antwerpen
Amerikalei 173
2000 Antwerpen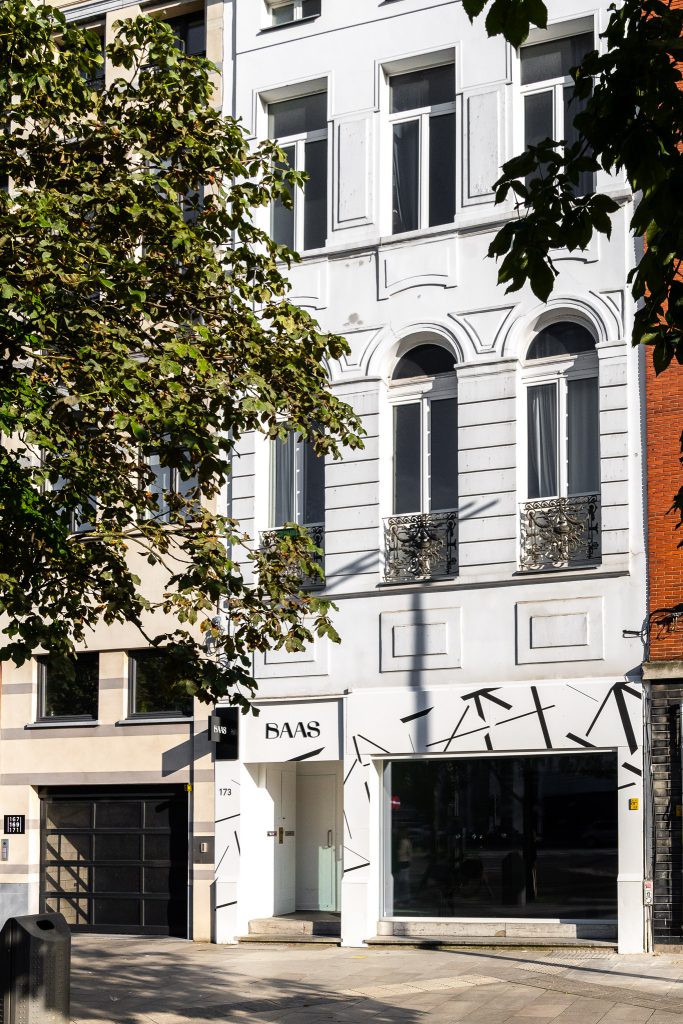 Baas Antwerpen
Amerikalei 173
2000 Antwerpen