SNAPCHAT

SNAPCHAT

SNAPCHAT

SNAPCHAT

SNAPCHAT
SNAPCHAT

SNAPCHAT

SNAPCHAT

SNAPCHAT

SNAPCHAT
SNAPCHAT
DJ MAG TOP 100
11 November 2020
SNAPCHAT
DJ Mag's annual Top 100 DJs event in Amsterdam is one of the highlights in electronic music. Without the possibility of organising the usual awards show for 40.000 dance music fans during ADE, we came up with a unique collaboration between DJ Mag and Snapchat.
For years, dance lovers from all over the world have been looking forward to this moment: who will be the number 1 DJ in the world this year? During the online ceremony, Amsterdammers saw via Snapchat how the Royal Palace on Dam Square was transformed into an augmented reality stage on which winner David Guetta appeared life-size.
GoSpooky developed this 'Landmarker Lens' for Snapchat. The collaboration was mentioned in Het Parool, AD, Nu.nl and RTL Nieuws, among others.
Contact

Contact

Contact

Contact

Contact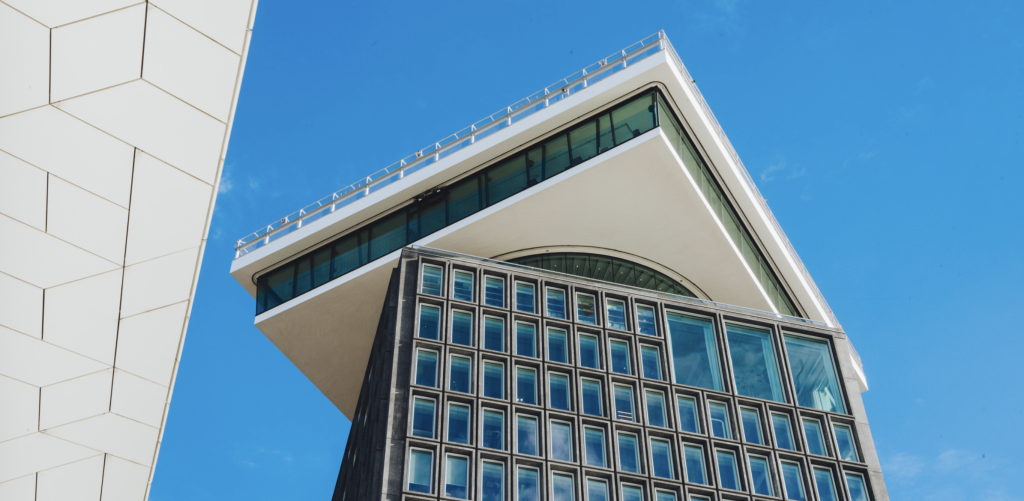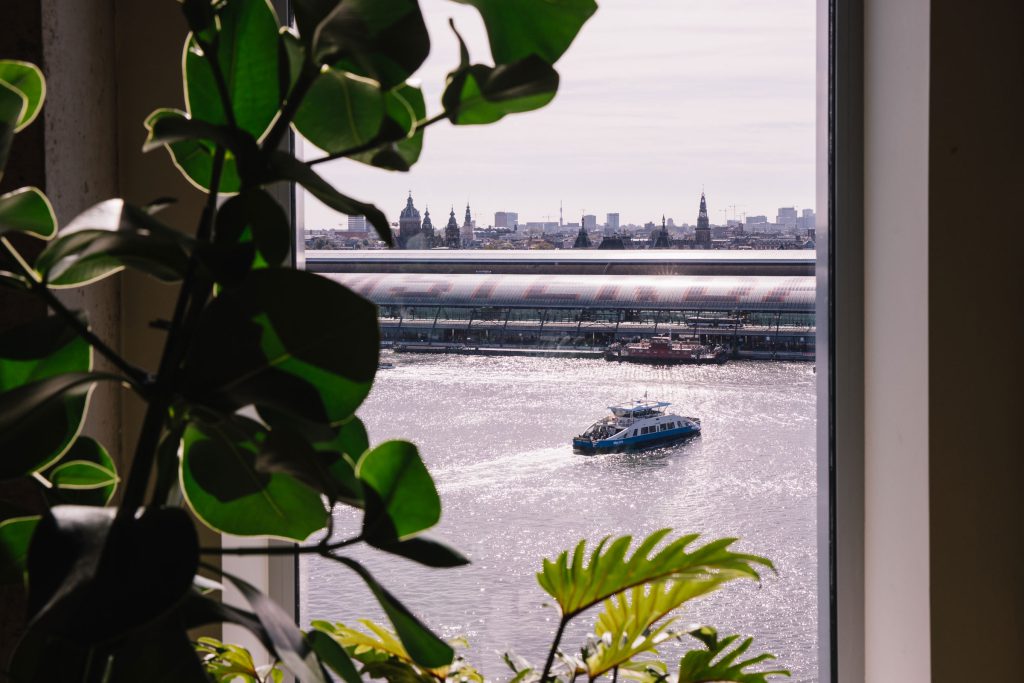 Baas Amsterdam
Overhoeksplein 1
1031 KS Amsterdam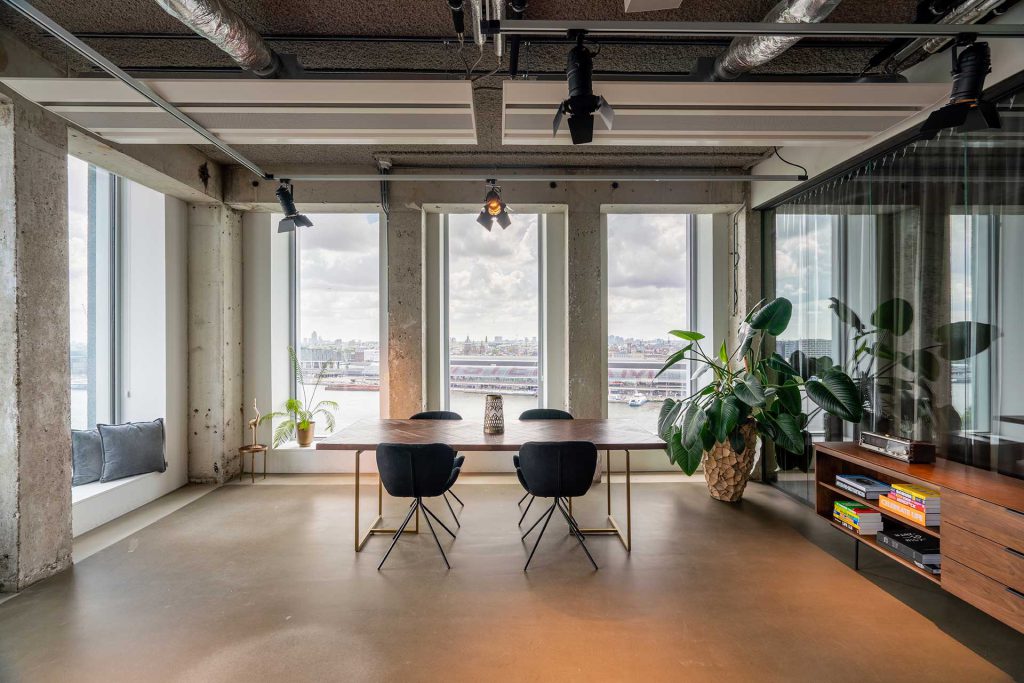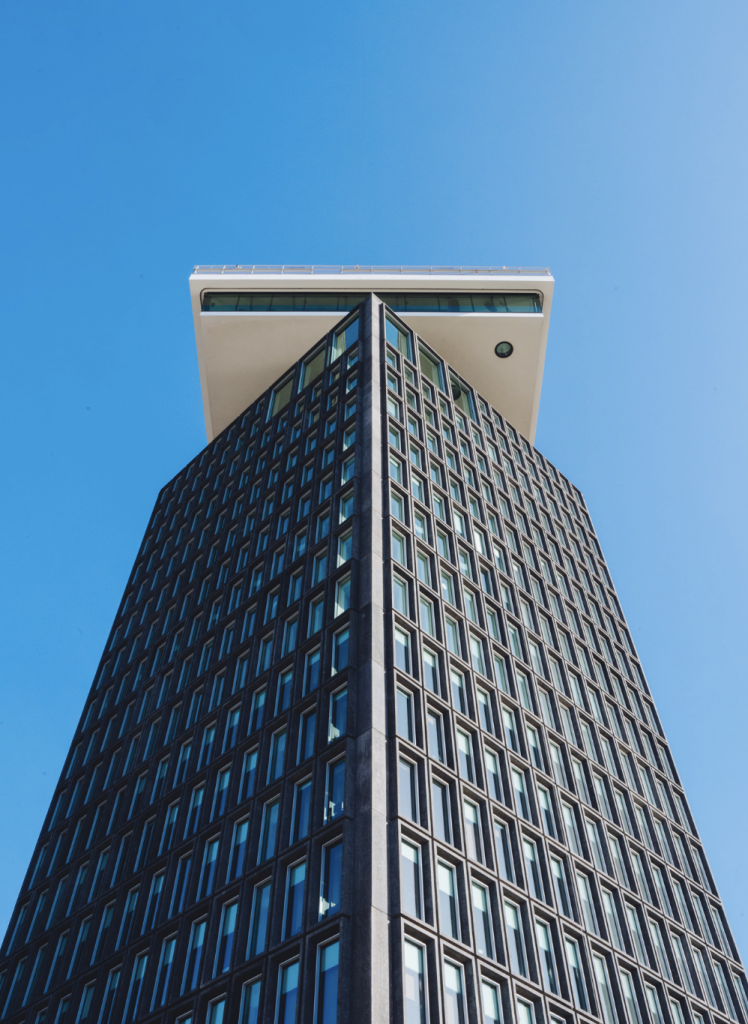 Baas Amsterdam
Overhoeksplein 1
1031 KS Amsterdam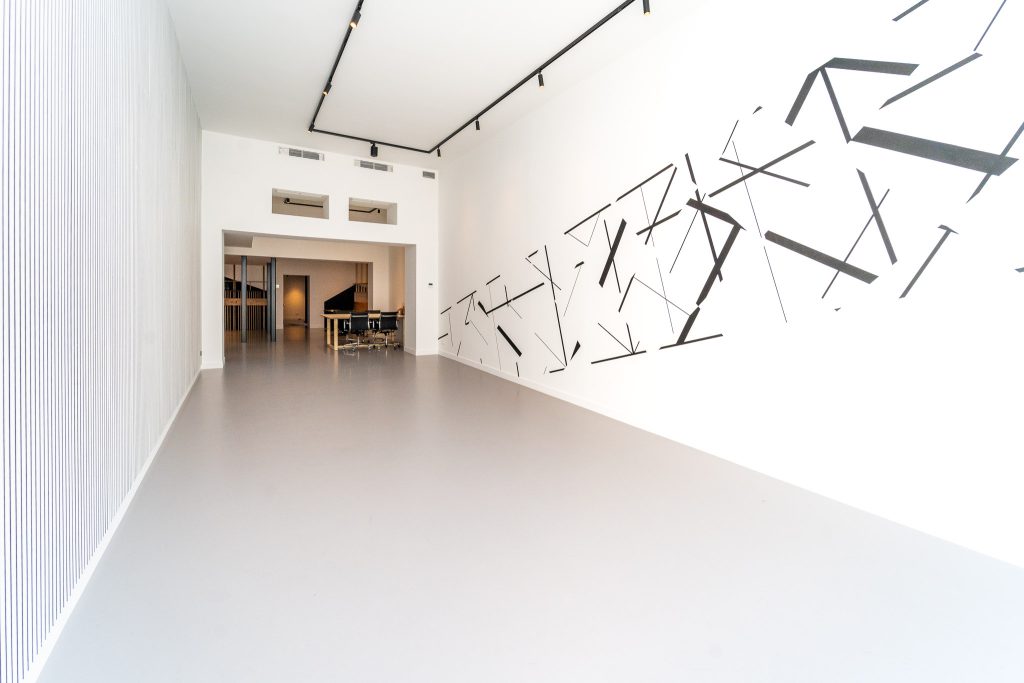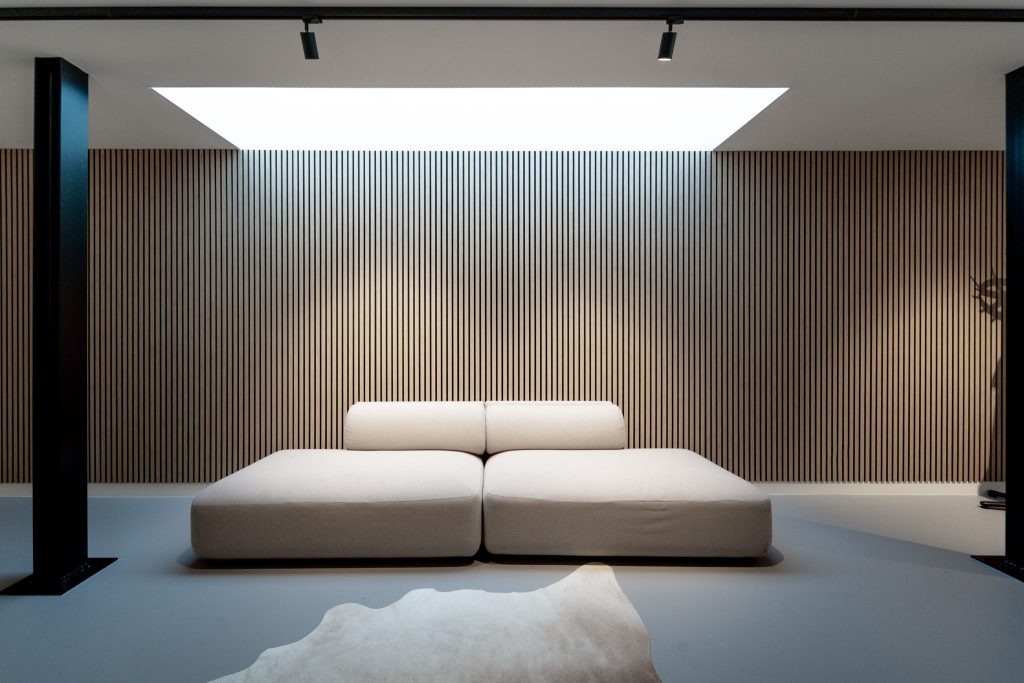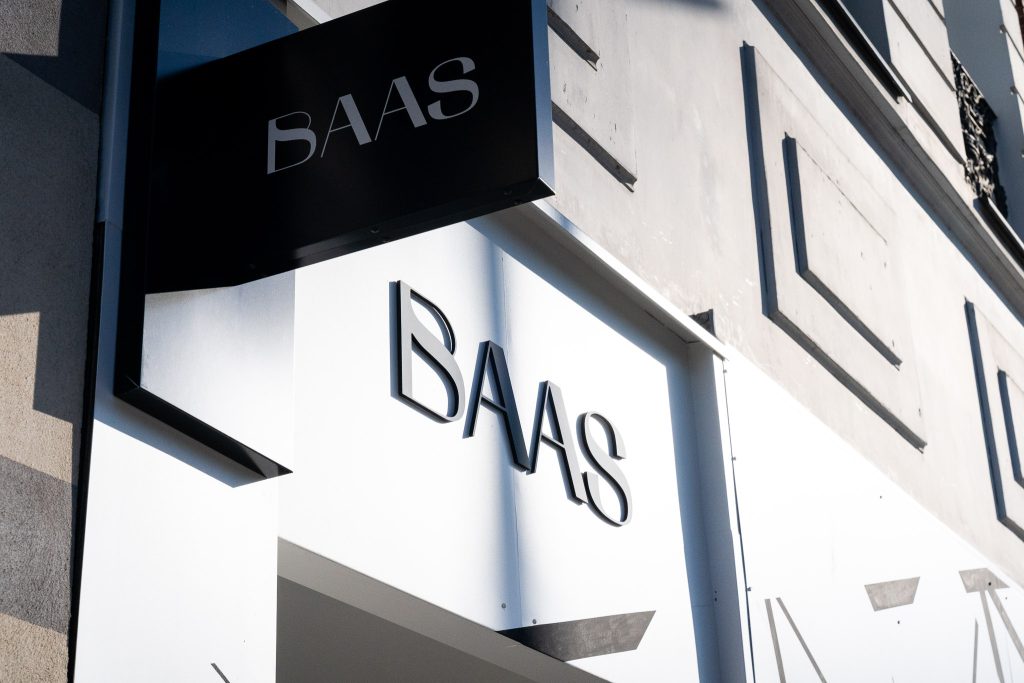 Baas Antwerpen
Amerikalei 173
2000 Antwerpen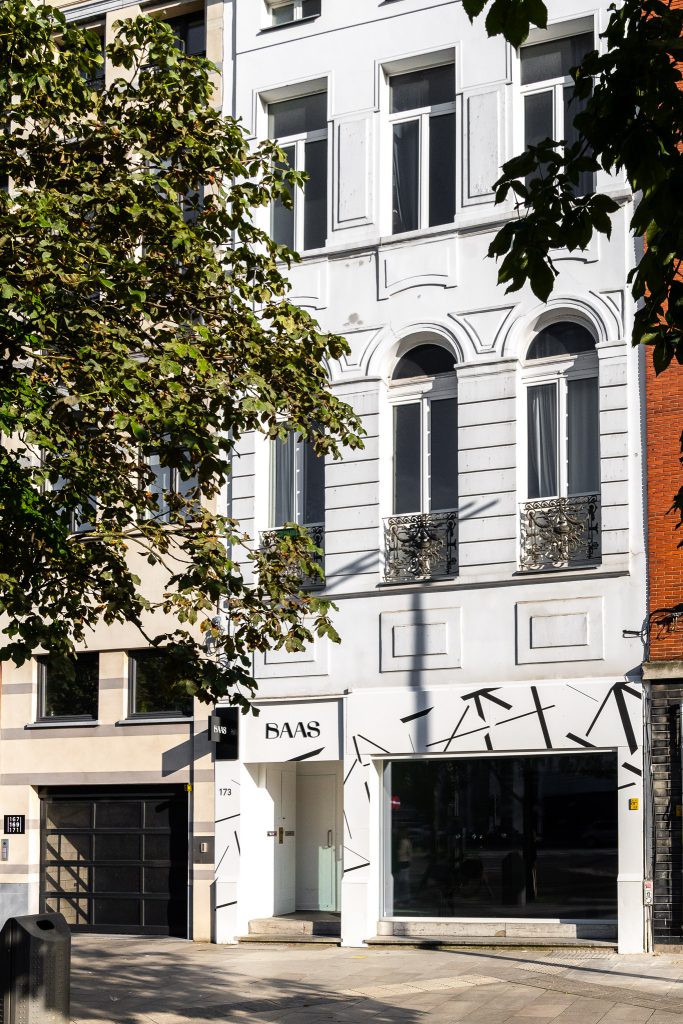 Baas Antwerpen
Amerikalei 173
2000 Antwerpen