Bols Genever 21

Bols Genever 21

Bols Genever 21

Bols Genever 21

Bols Genever 21
Bols Genever 21

Bols Genever 21

Bols Genever 21

Bols Genever 21

Bols Genever 21
BOLS
BOLS GENEVER 21
11 July 2014
BOLS
Bols Genever 21 is based on a new, 21st century recipe. This reinvention of the typical Dutch drink is perfect for cocktails and mixing. It can also be enjoyed as the typically Dutch 'Kopstootje', which means that it's served in a chilled shot glass, meant to be enjoyed by way of slurping. The Bols Genever 21  bottle is designed by Vincent van de Waal, a Dutch designer and artist.
One of our priorities was to revive the magnificent heritage of the brand and the Dutch forgotten tradition of 'slurping'. We've developed several bar materials to activate the brand in bars and create awareness within the target audience.
SLURPER FOR TWO
We developed a small tasting tool for selected bars and restaurants in Amsterdam. As soon as the guests would be seated, they would receive the Super for Two so they could mix & shake the drinks themselves. A surprising way to start a dinner and get a taste of Bols Genever. 
Contact

Contact

Contact

Contact

Contact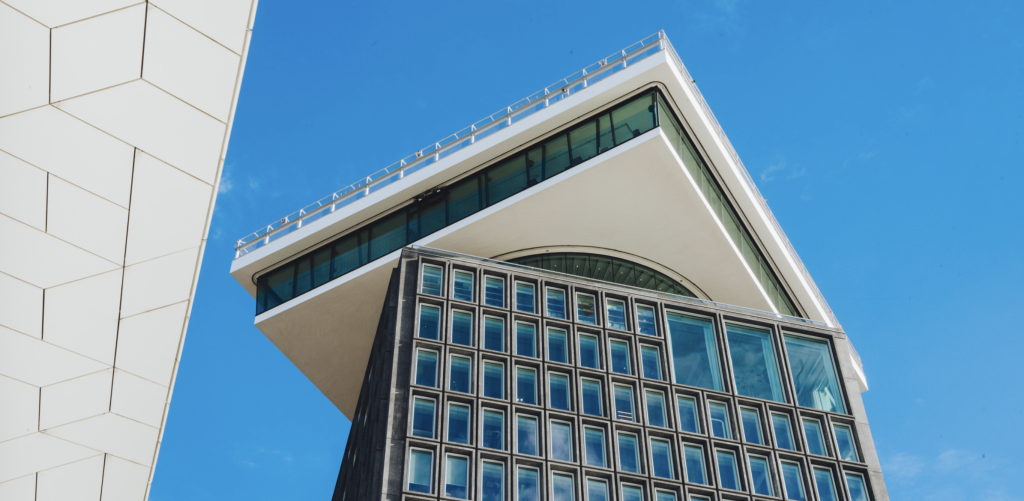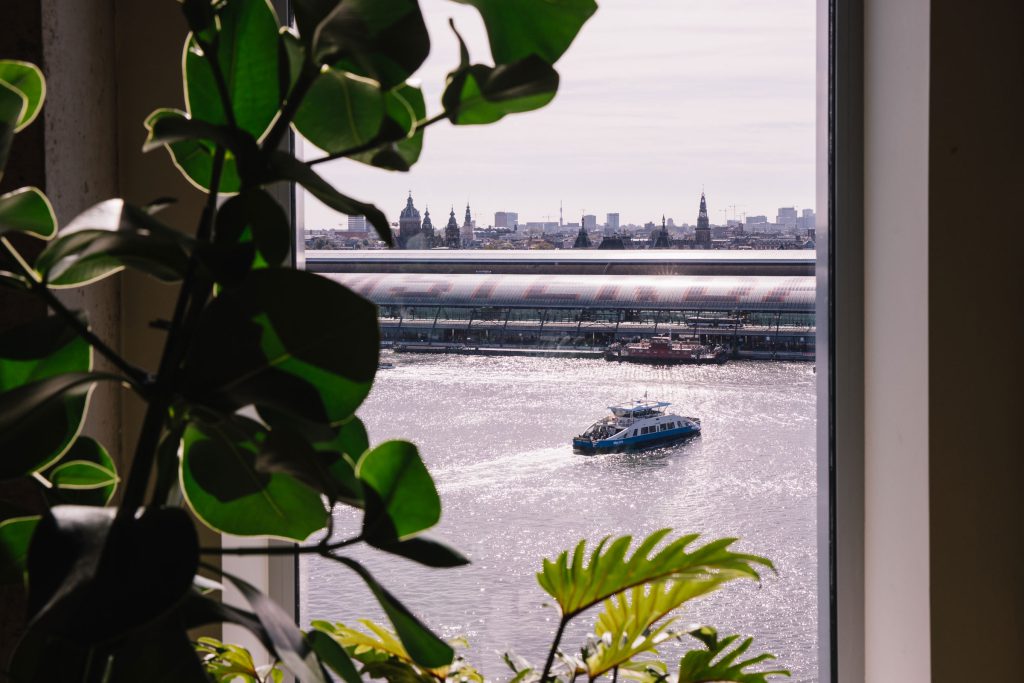 Baas Amsterdam
Overhoeksplein 1
1031 KS Amsterdam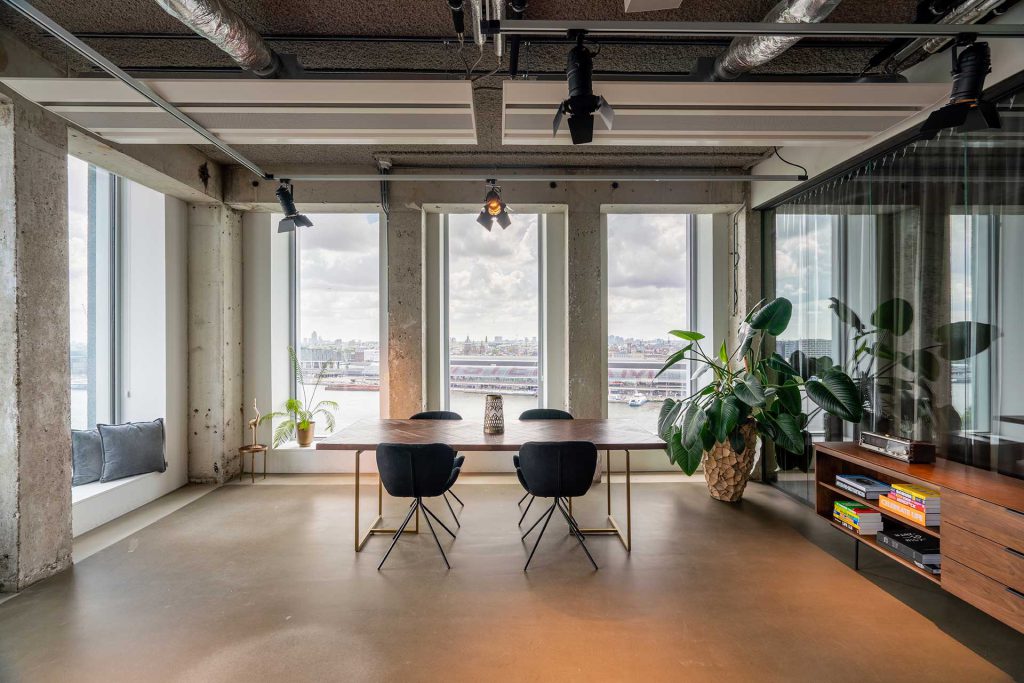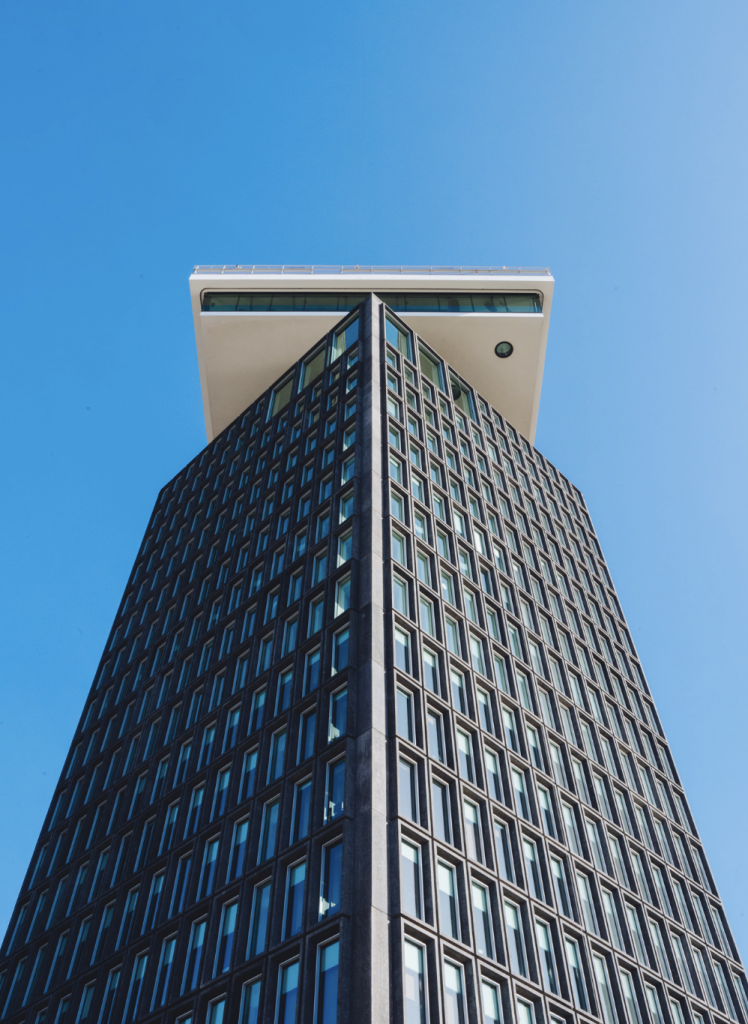 Baas Amsterdam
Overhoeksplein 1
1031 KS Amsterdam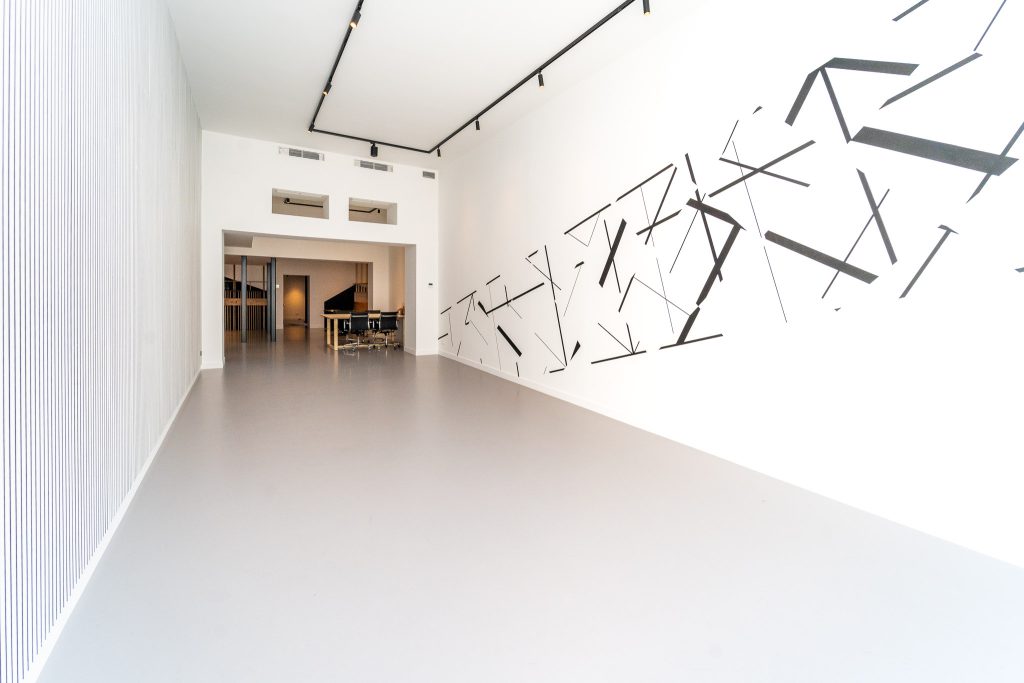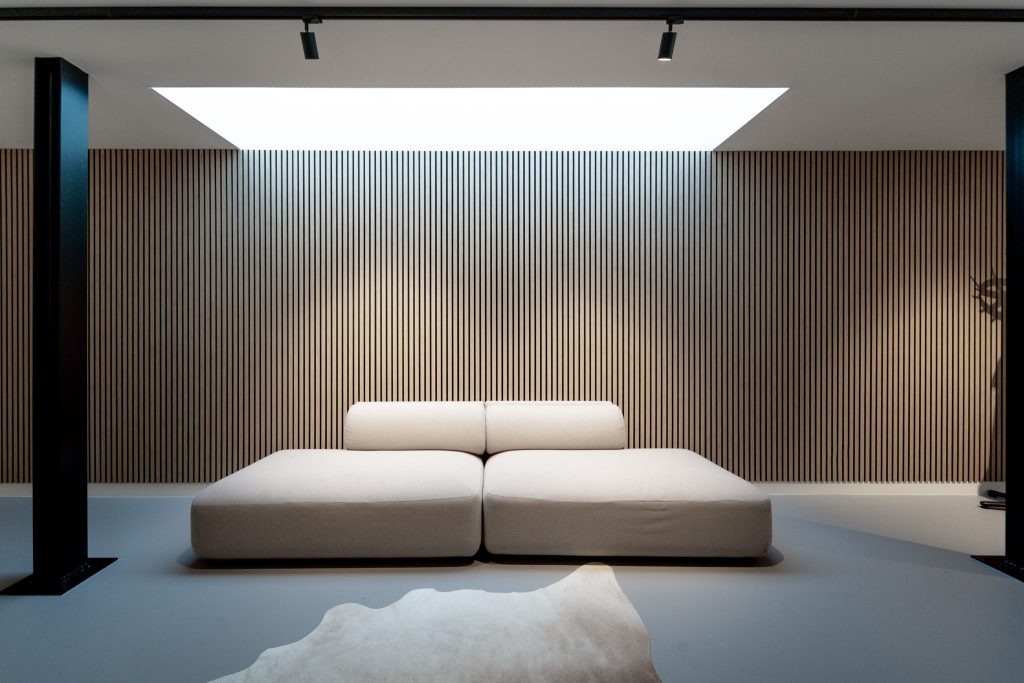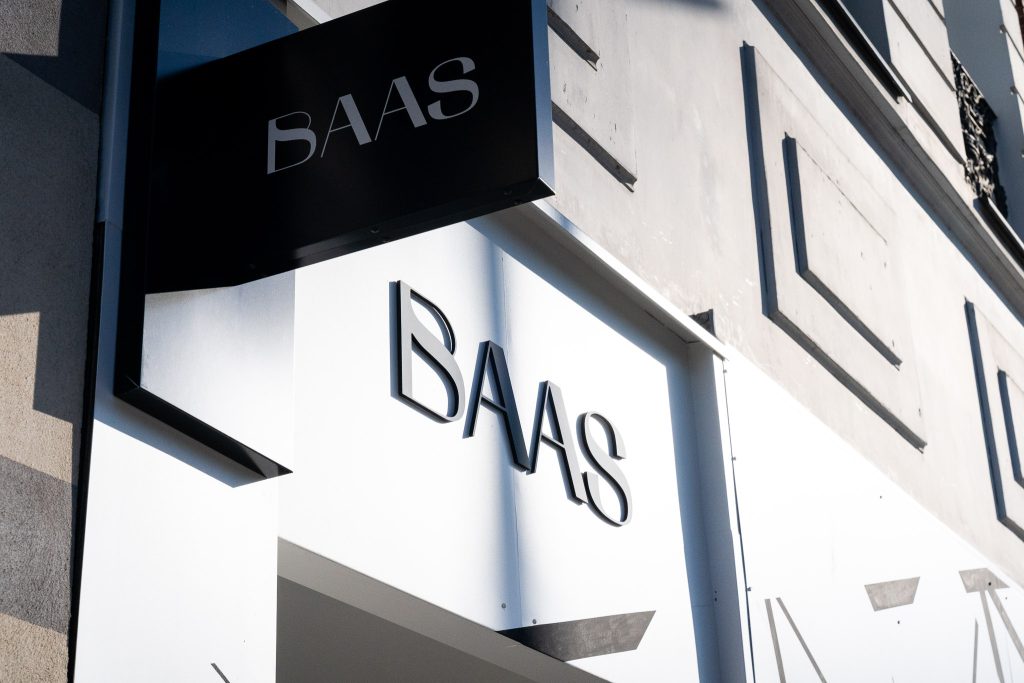 Baas Antwerpen
Amerikalei 173
2000 Antwerpen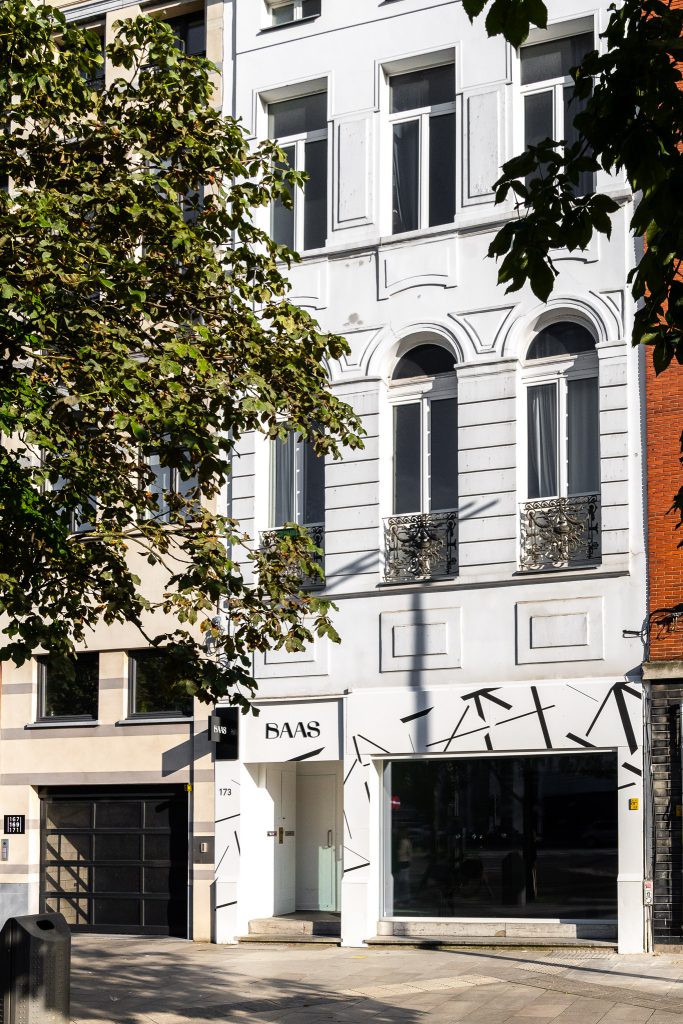 Baas Antwerpen
Amerikalei 173
2000 Antwerpen