Bavaria

Bavaria

Bavaria

Bavaria

Bavaria
Bavaria

Bavaria

Bavaria

Bavaria

Bavaria
BAVARIA
LAUNCH V-DRESS
19 April 2012
BAVARIA
In 2012 The Dutch designer duo Spijkers & Spijkers revealed the new Bavaria EUFA European Championship dress to the press. Bavaria asked us to organize a PR stunt in order to create extra awareness after the launch.
The first 500 limited-edition dresses were given away at a store on the one and only Amsterdam fashion street; P.C. Hooftstraat. We re-styled fashion store Didato and turned it into a temporary Bavaria V-dress pop-up store.
Danie Bless organized a street-style fashion show. With the help of her models, she demonstrated several ways to style the new dress. Danie was also asked to officially open the V-Store with a ribbon-cutting ceremony.
We announced the pop-up store through several national media outlets, which resulted in more than 1,500 people lining up in front of the shop to get their hands on the must-have dress.
The launch was a huge success with long lines in front of the store and a lot of media coverage. Needless to say, all Bavaria dresses were gone within an hour.
Contact

Contact

Contact

Contact

Contact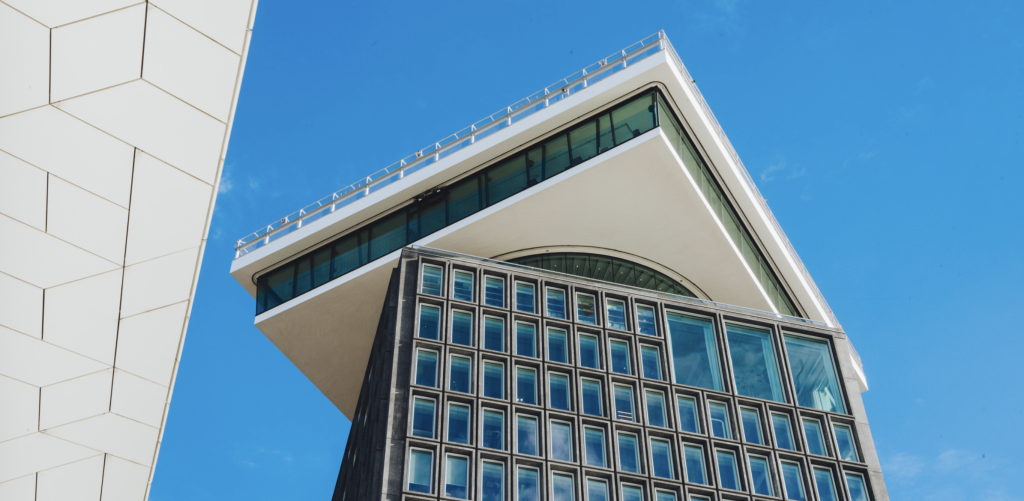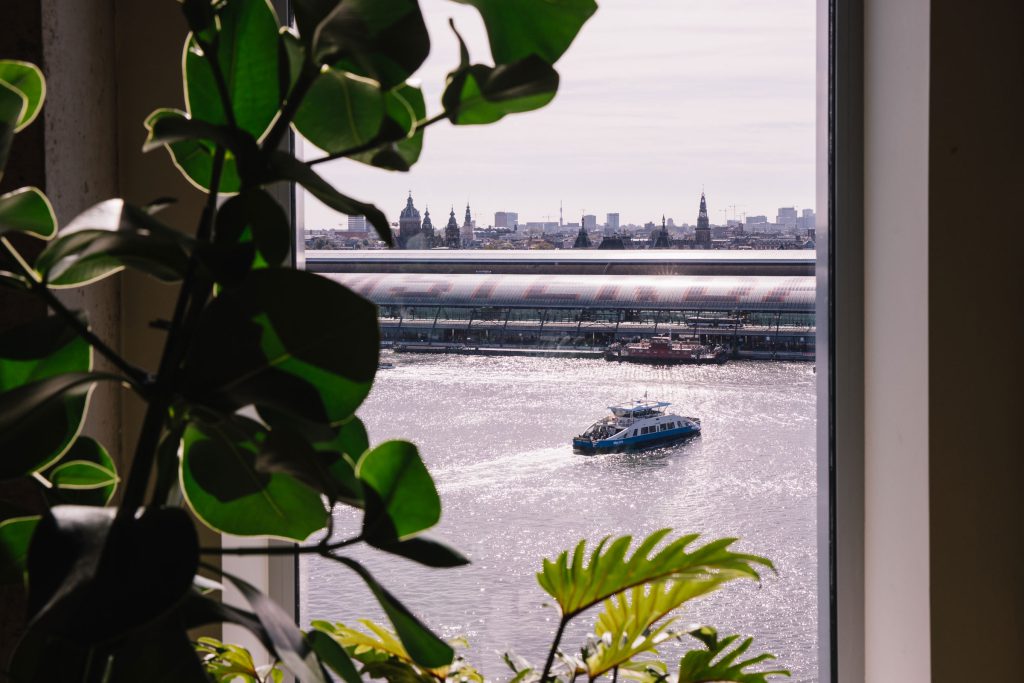 Baas Amsterdam
Overhoeksplein 1
1031 KS Amsterdam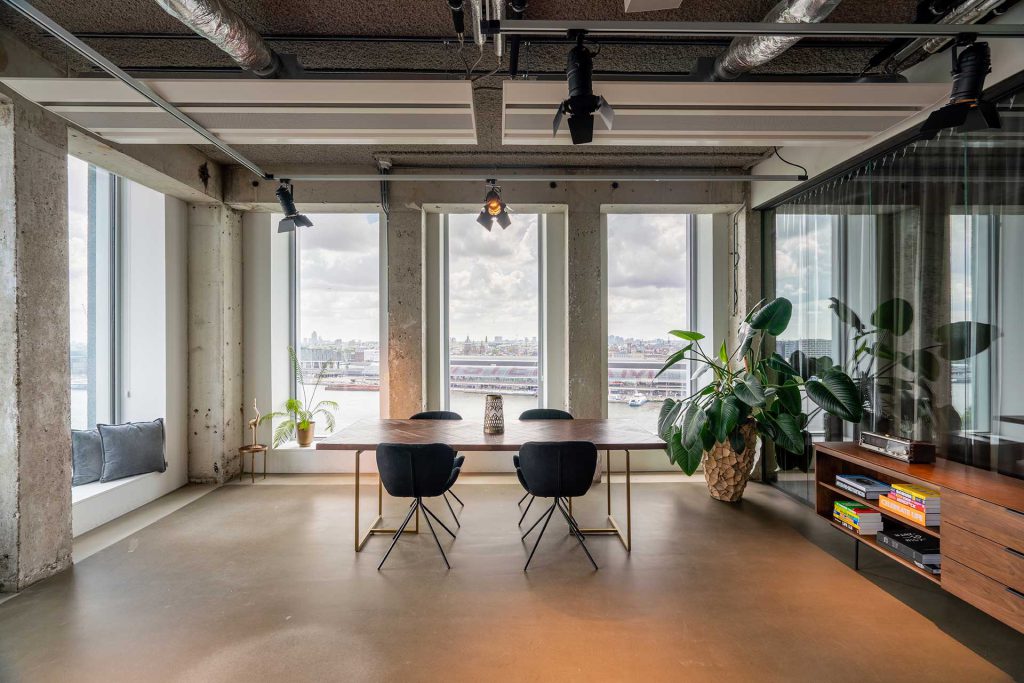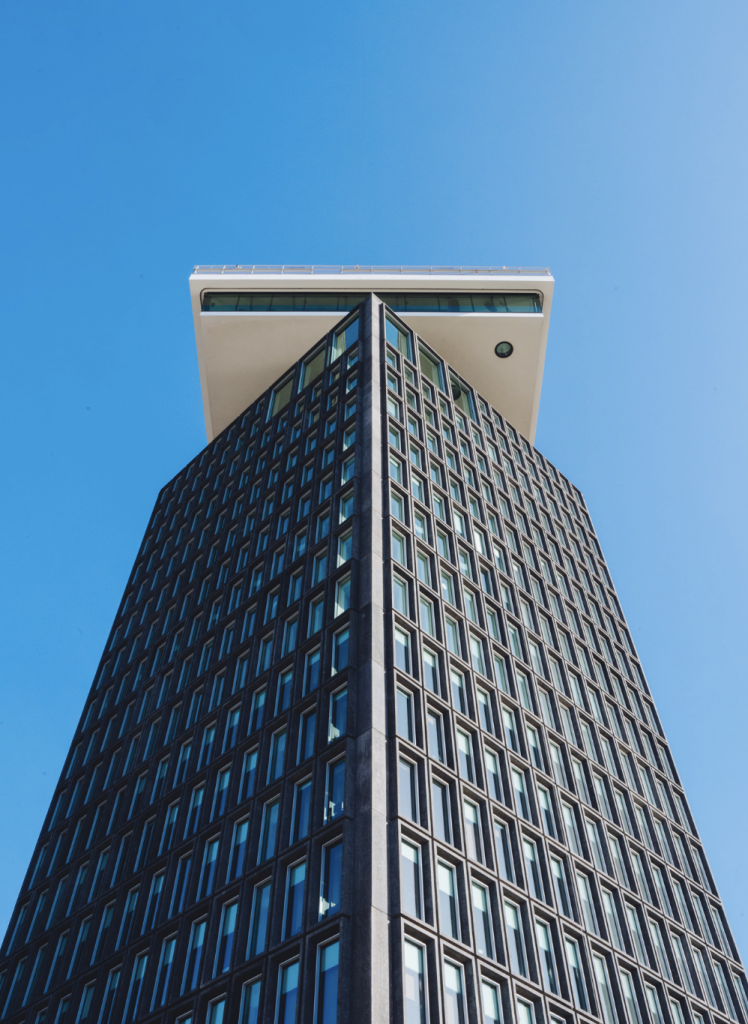 Baas Amsterdam
Overhoeksplein 1
1031 KS Amsterdam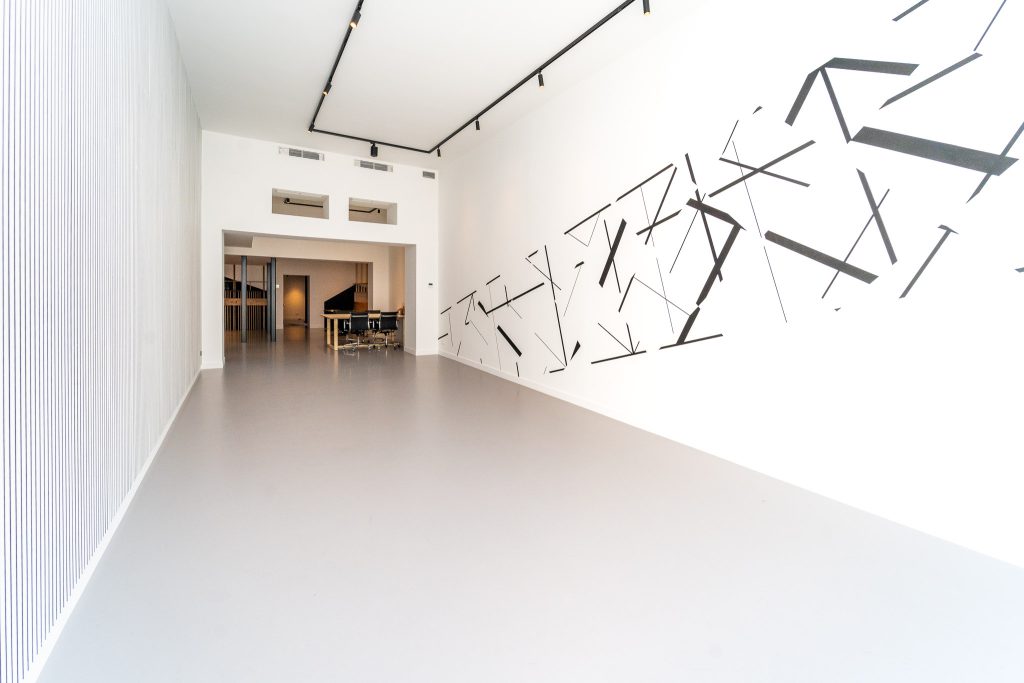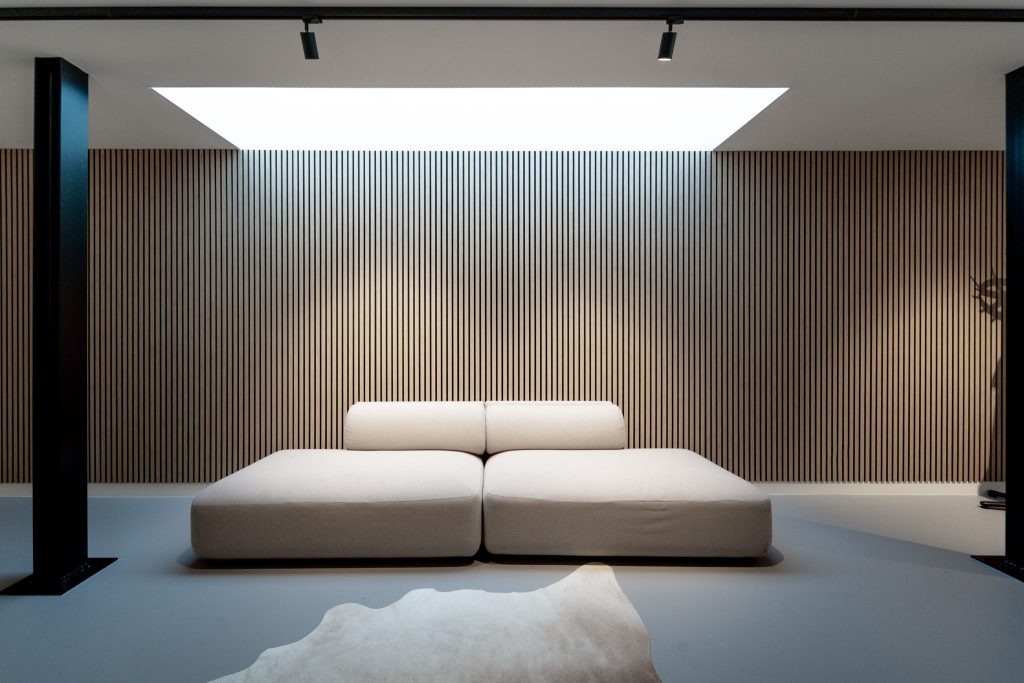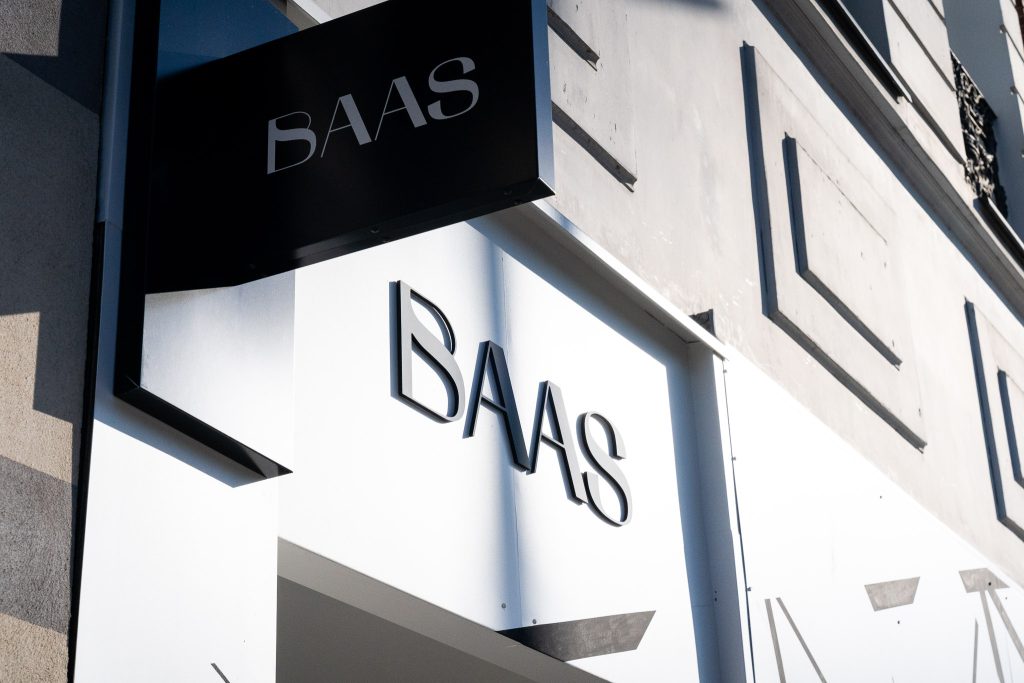 Baas Antwerpen
Amerikalei 173
2000 Antwerpen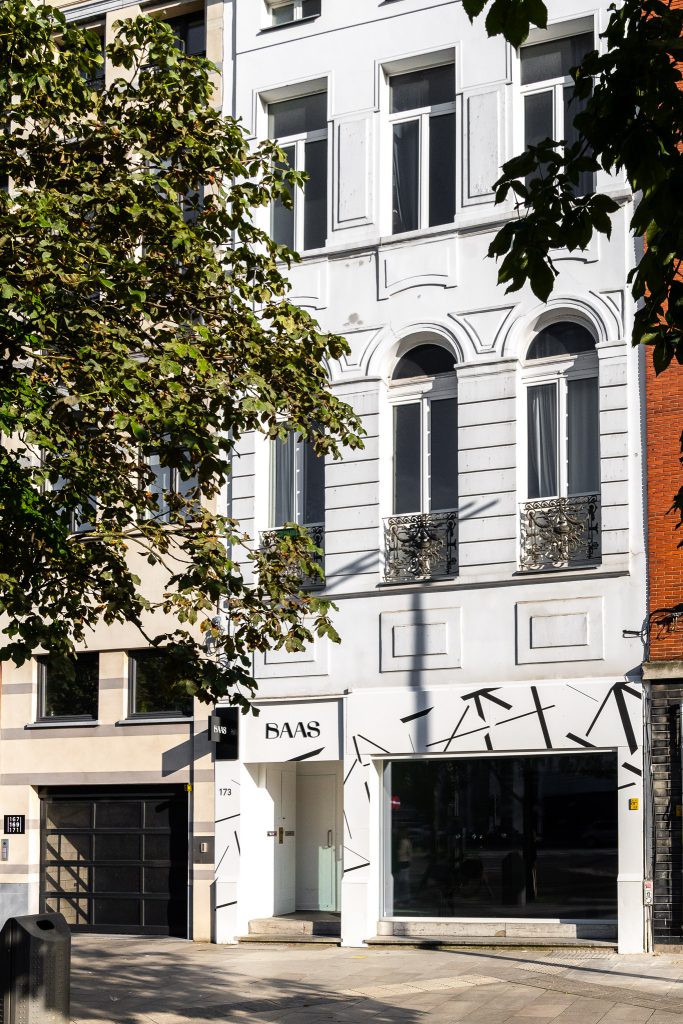 Baas Antwerpen
Amerikalei 173
2000 Antwerpen