Events
Events by BAAS Amsterdam means that your event will be completely planned so you save a lot of time. Think about location, which guests, drinks, food, toilets, and so on. and you also need to know what kind of an event you want to give and decorate everything. Lucky for you, BAAS Amsterdam has a lot of experience with planning different events.
Different benefits
An event can be online or offline, big or small, and can differ in the goal. A product launching event is planned differently than a congress. Depending on the goal of the event, everything needs to be planned. Because it is very time consuming, following a time schedule and dividing the tasks is necessary. And even than, stress will be right around the corner. Have you thought of everything? Let BAAS Amsterdam organize an event for you and you are sure that everything will work out.
Create unique events
The team from BAAS Amsterdam is very experienced in planning and organizing different kinds of events. We know how to reach a goal by using an event. From the location to the logistics and thanking guest for visiting. Our experts will come up a creative and unique event for your company and your goal. Of course, the event will be interesting for your target group. We can carry out all the points needed for an event.
Contact BAAS
To make sure that the event is exactly what you want, we always have a personal meeting. And to make sure that our experts can create the unimaginable for you, we only take cases that we belief in and we always go straight-forward. Our team always shakes things up, we always know the newest innovations and we know what is going on in different target groups. Do you want events created by BAAS Amsterdam? Please, contact us.
Contact

Contact

Contact

Contact

Contact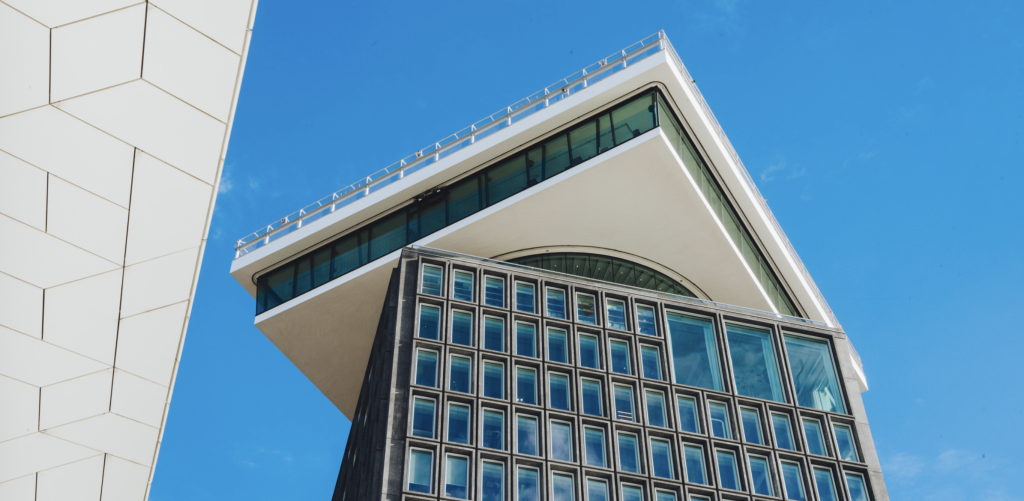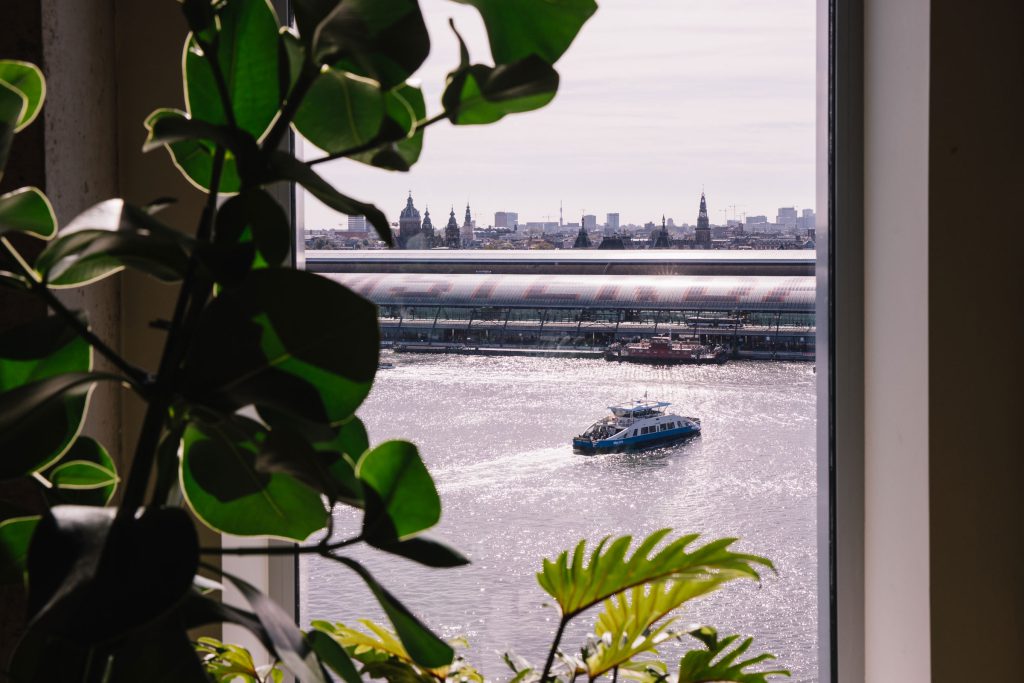 Baas Amsterdam
Overhoeksplein 1
1031 KS Amsterdam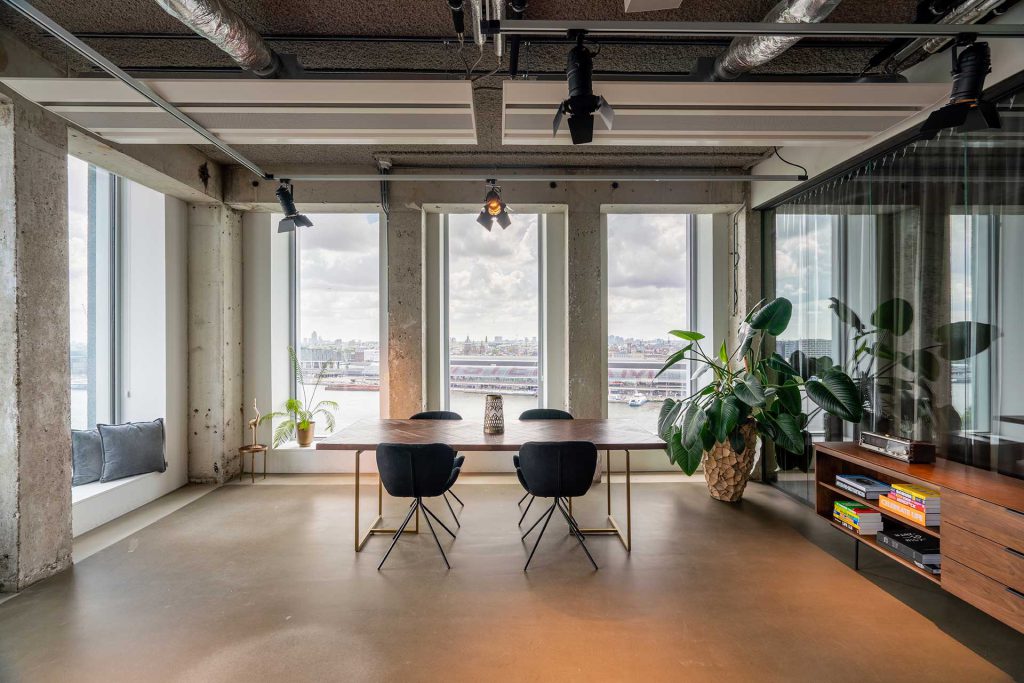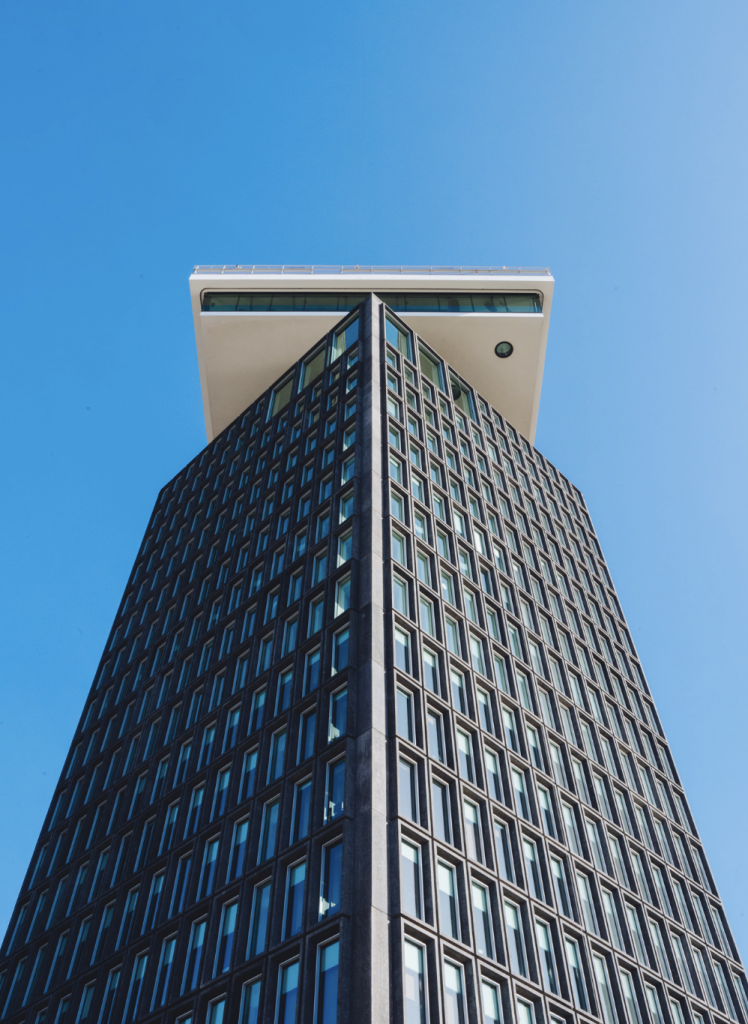 Baas Amsterdam
Overhoeksplein 1
1031 KS Amsterdam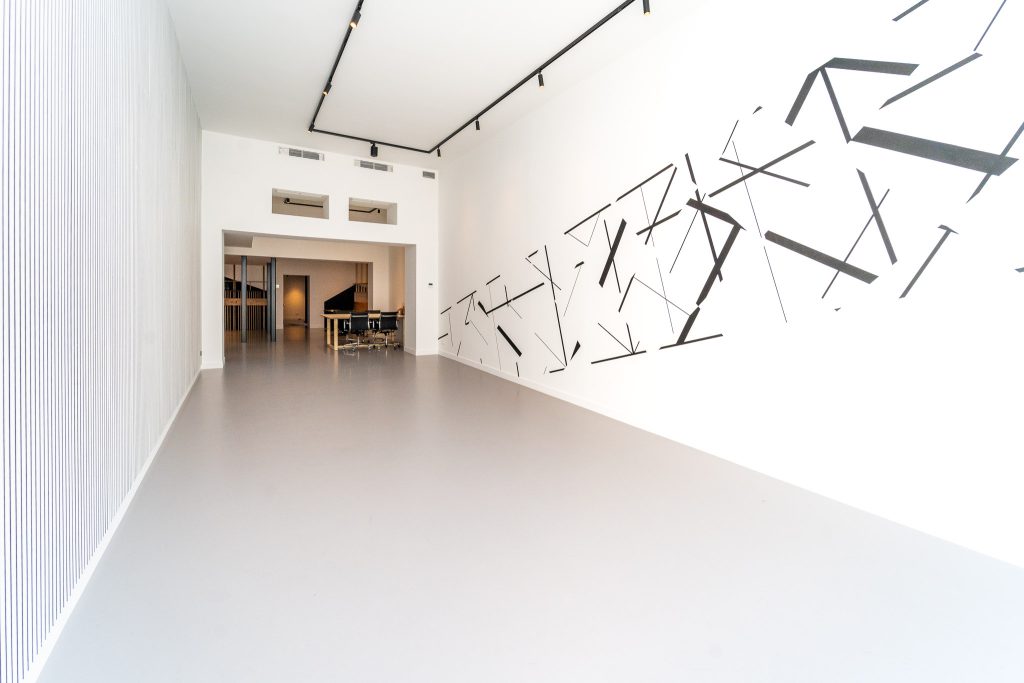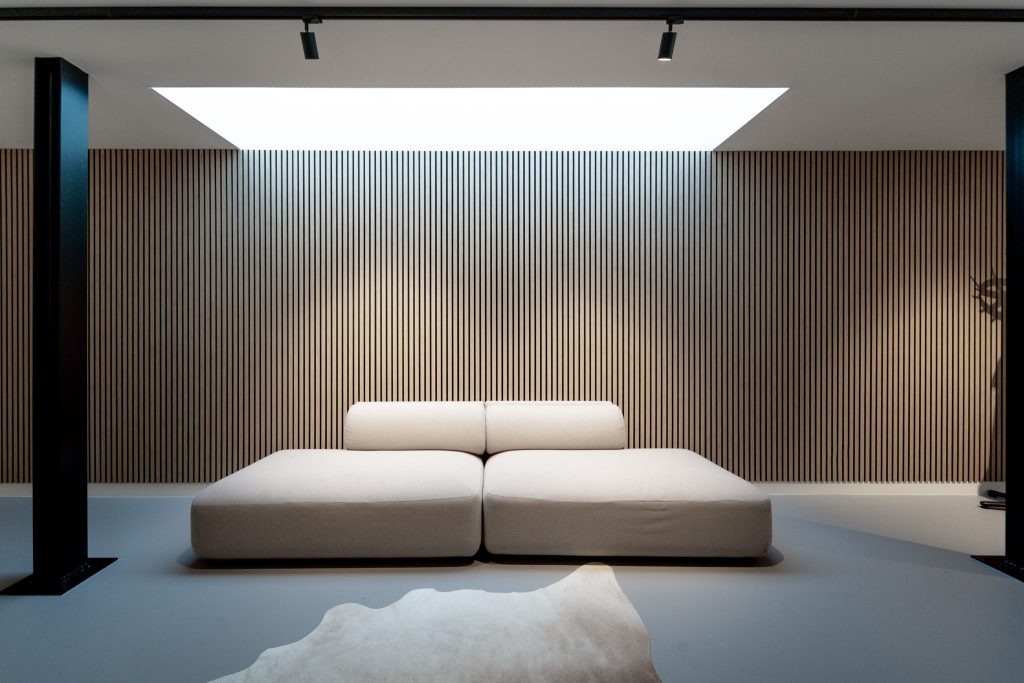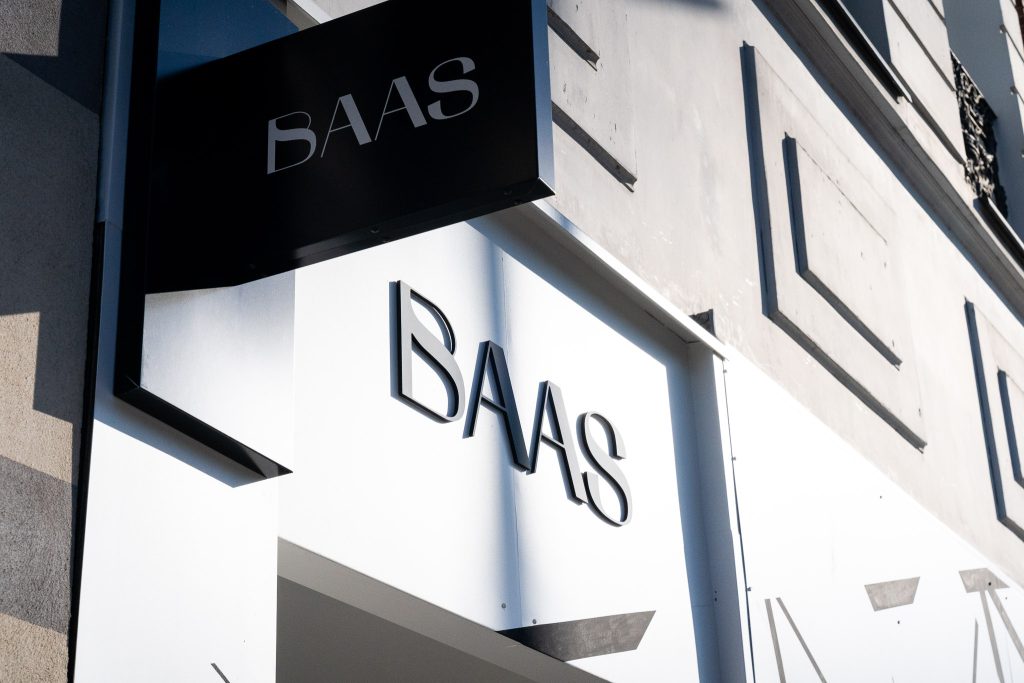 Baas Antwerpen
Amerikalei 173
2000 Antwerpen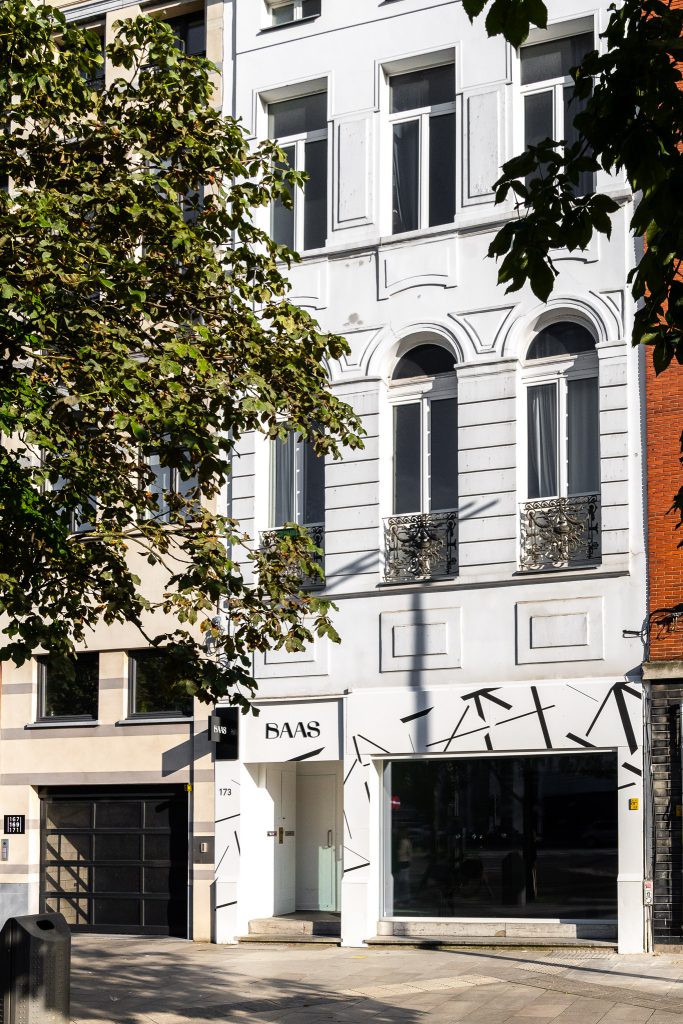 Baas Antwerpen
Amerikalei 173
2000 Antwerpen