Digital marketing agency Amsterdam
Are you looking for a digital marketing agency in Amsterdam that can help you with your digital marketing? Then get in touch with BAAS. BAAS is a full-service agency based in Amsterdam that helps your company reach your target audience. With both online and offline strategies. From concept to execution of digital marketing, we can do it. Curious about what we have to offer? Read on or contact us without any obligations.
Digital marketing strategy
When you want to start with digital marketing for your company, it is important that you start with creating a powerful strategy. In this strategy, we look at the resources you want to use for your digital marketing strategy. It is also important that you look for the right content to attract your potential customers. BAAS Amsterdam supports companies in all aspects of setting up and executing the right marketing strategy. Our experts work together to achieve the best results for your company.
BAAS Amsterdam
Do you find it difficult to develop a powerful marketing strategy that fits your business? Let the experts of BAAS help you! Our team will work with you to find the best fitting strategy. Our team of experts are always up to date with the latest trends and developments. This ensures that we can develop a strategy that is mind-blowing and unique for your company.
Increase your sales with BAAS
Are you curious whether we can create and implement the right strategy for your company? Take a look at our website and see the many clients that we've helped online! Because we have experts who each have their own specialty, we can help your company with every aspect in digital marketing! Choose BAAS as your digital marketing agency and let your business grow. Contact us today without any obligations.
Contact

Contact

Contact

Contact

Contact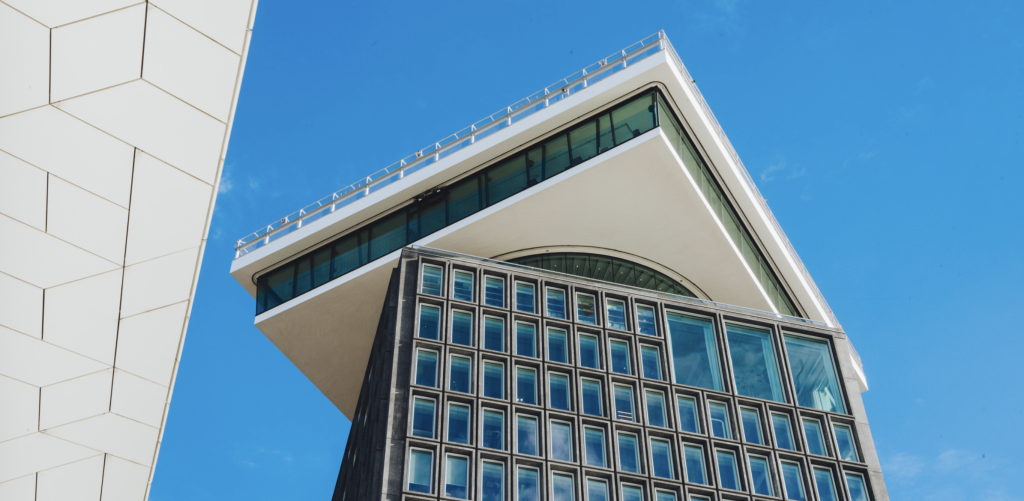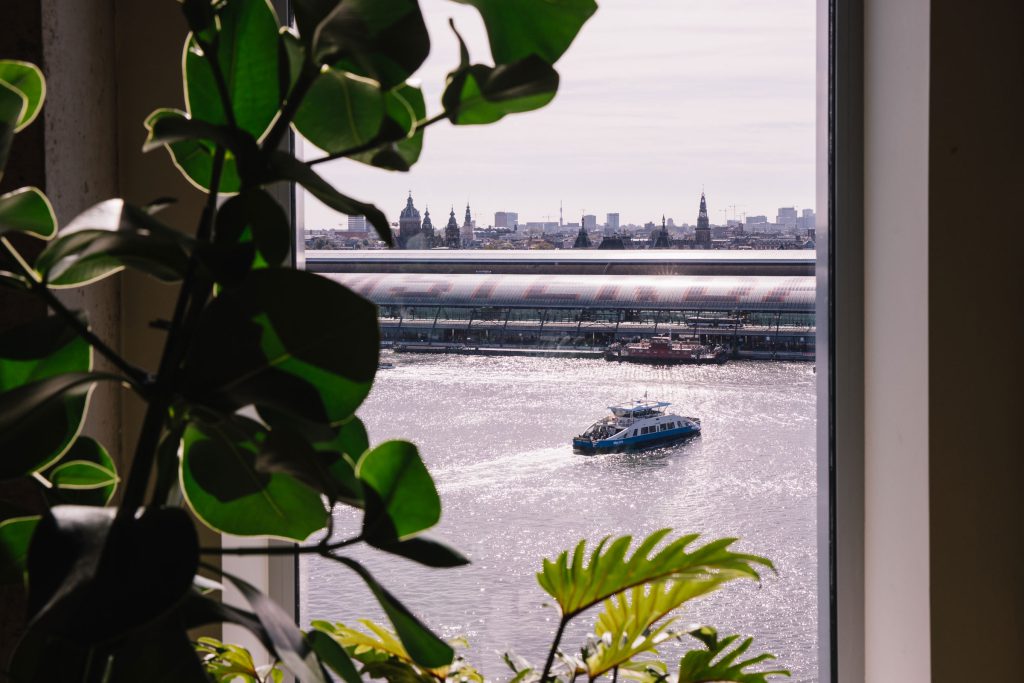 Baas Amsterdam
Overhoeksplein 1
1031 KS Amsterdam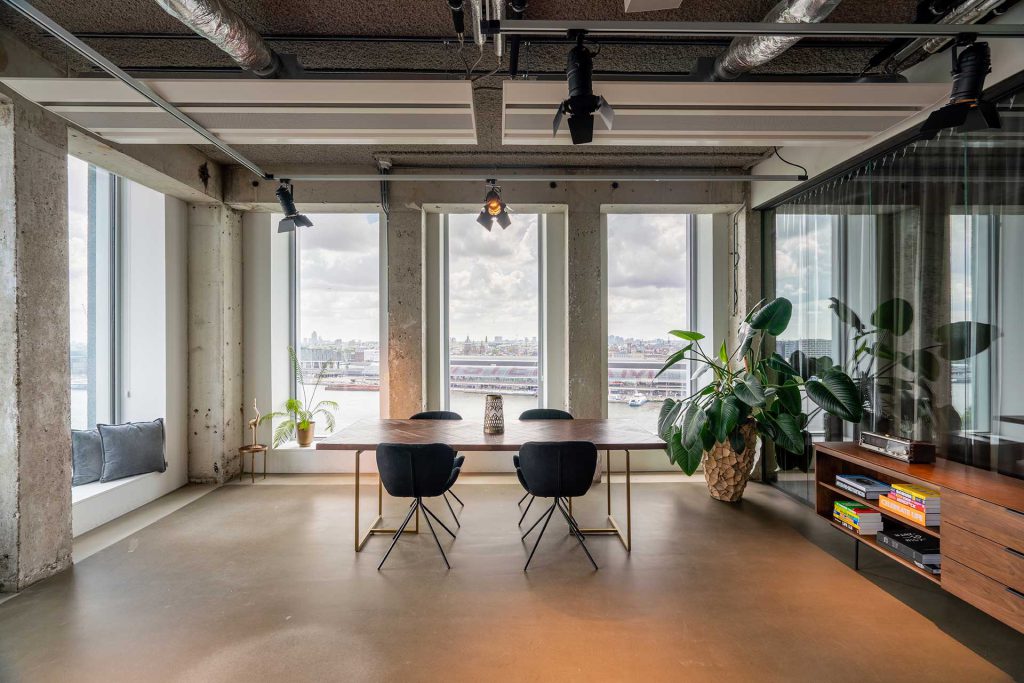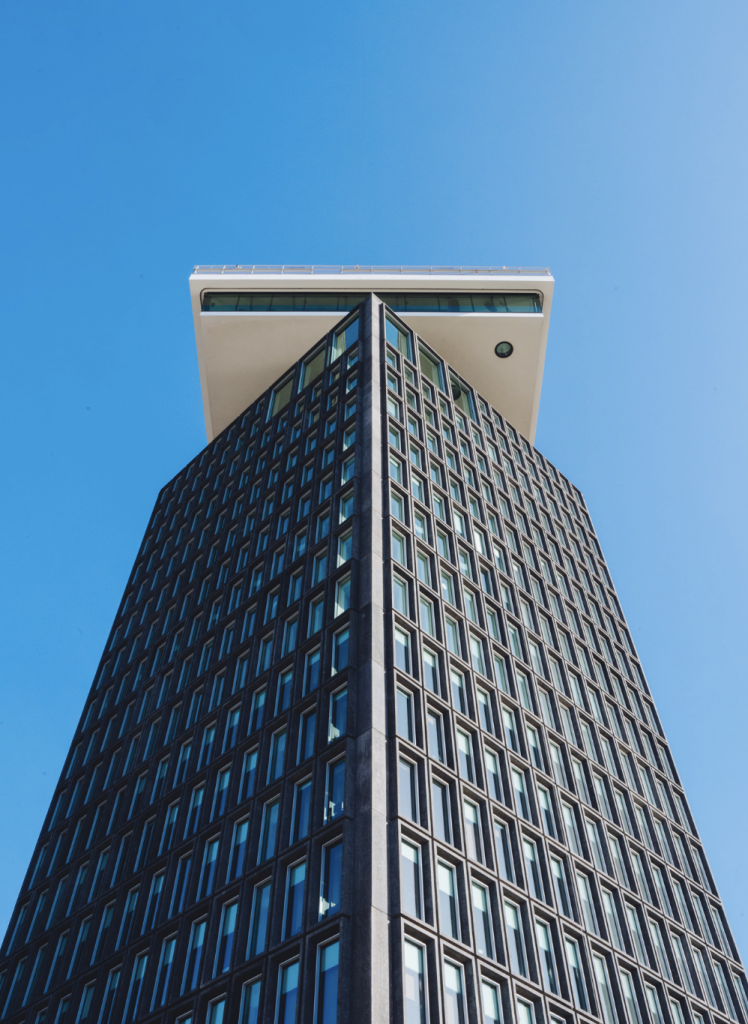 Baas Amsterdam
Overhoeksplein 1
1031 KS Amsterdam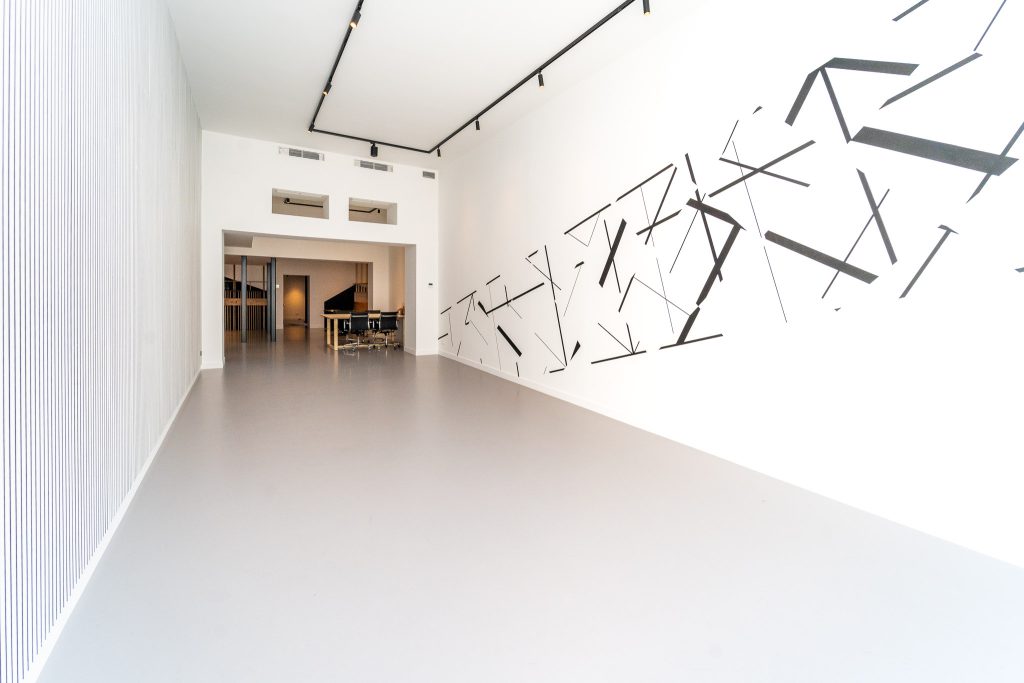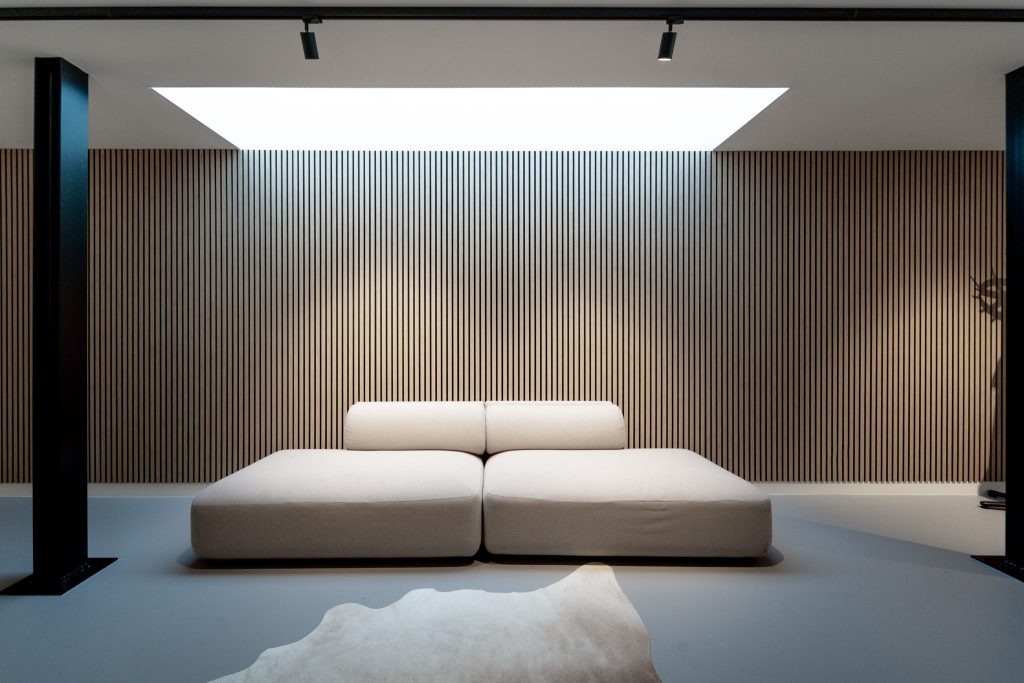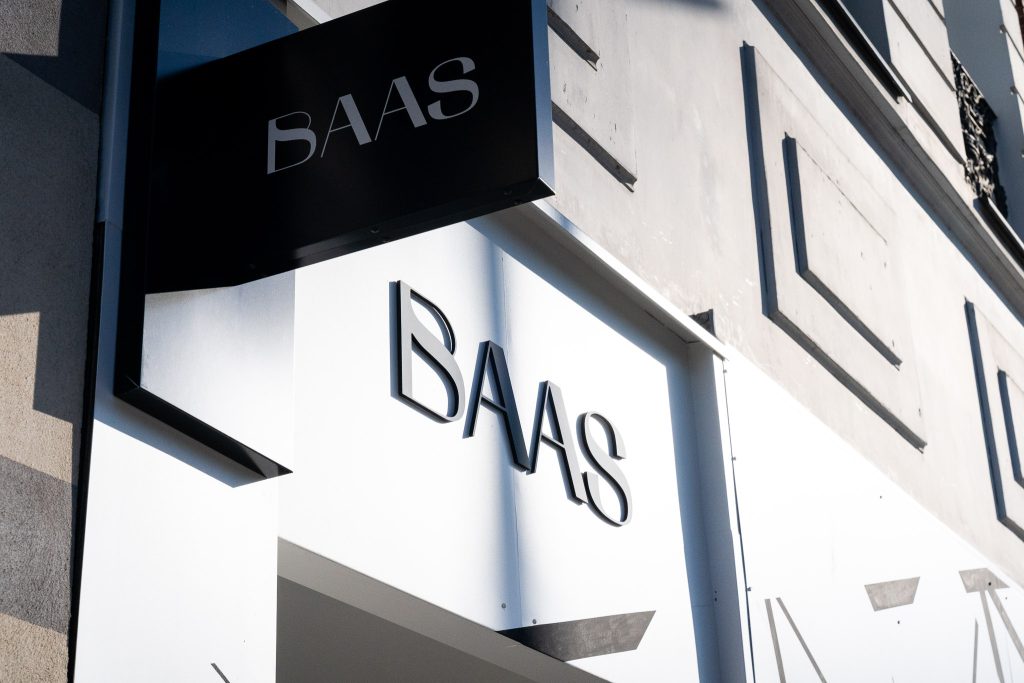 Baas Antwerpen
Amerikalei 173
2000 Antwerpen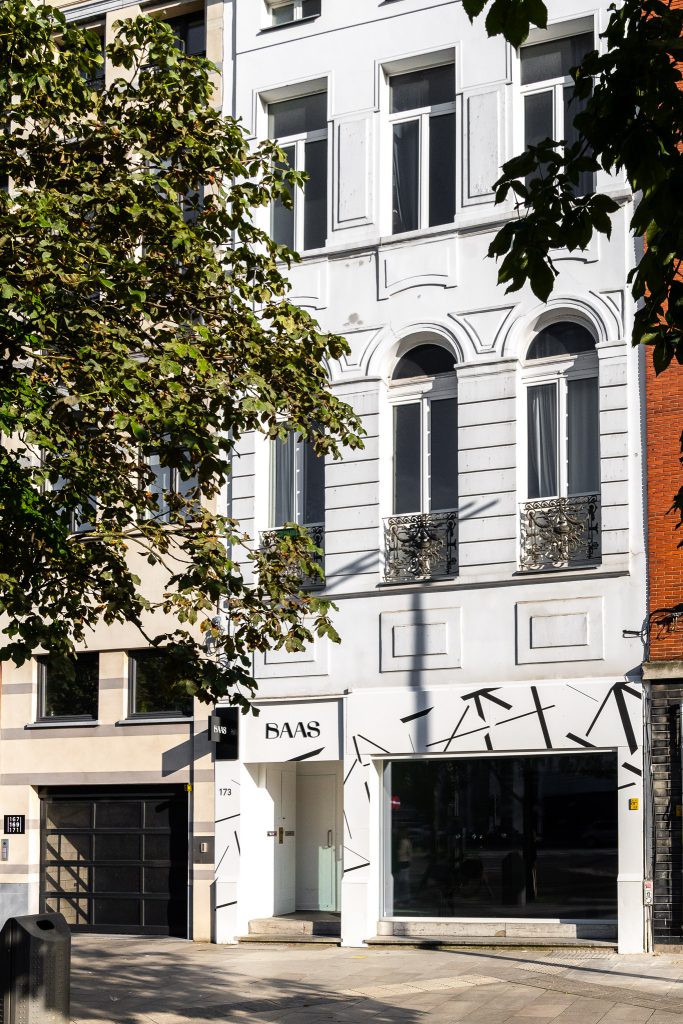 Baas Antwerpen
Amerikalei 173
2000 Antwerpen