Digital agency Amsterdam
Are you looking for a digital agency in the area of Amsterdam? Our experts at BAAS Amsterdam will help you further in the digital world. Whether it's about creating a good online strategy or applying and analysing a strategy, BAAS Amsterdam helps your company move forward. Are you curious what we can do for your company? Read on or contact us without any obligations.
Digital strategy
At first, it's important to start by creating a digital strategy. In this strategy, we create a plan for the long term. This way, we can work towards a goal. In this plan, we look at how your company wants to represent itself to its customers. The most important part of the plan is to bring out the identity of your brand. Once we have identified these points, the next step is to implement the strategy. Once the strategy has been implemented, we will analyse it so that it can be optimized for the future. This way, we ensure that you and your company objectives will be achieved.
The experts of BAAS Amsterdam
Our team of experts, each with their own specialty, will combine their strengths to help you in the best possible way. Not only can we help you develop a strong strategy, but we also design the necessary creative content to go along with it.
Contact us
Are you looking for a digital agency in or near Amsterdam to help your company gain engagement online? Our team is looking forward to new challenges. Are you curious what our experts have done to help companies online? Take a look at our website and see the many successes we've had with other clients. If there are any questions or issues, you can always contact us via the website. Or you can give us a call.
Contact

Contact

Contact

Contact

Contact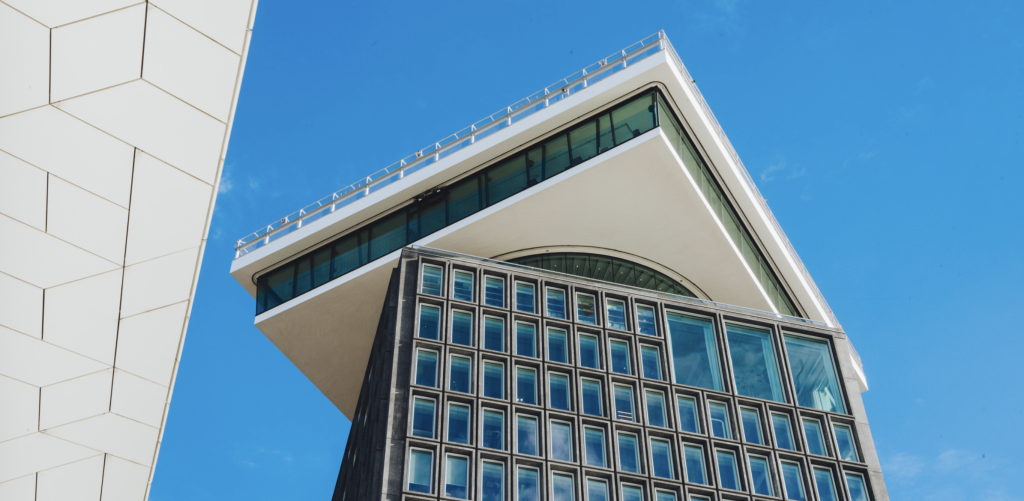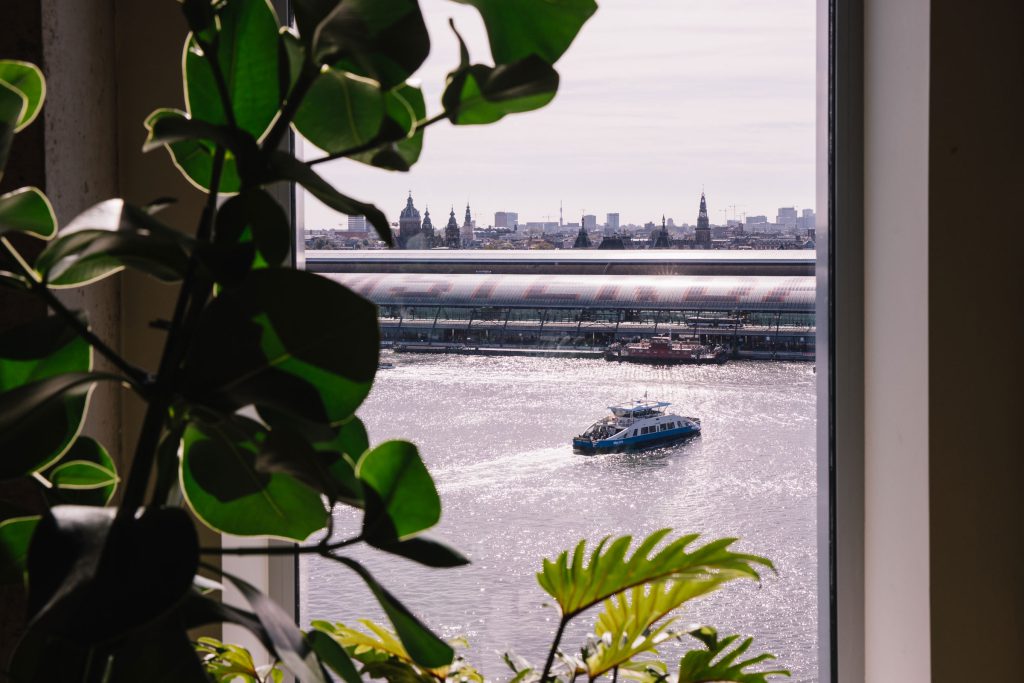 Baas Amsterdam
Overhoeksplein 1
1031 KS Amsterdam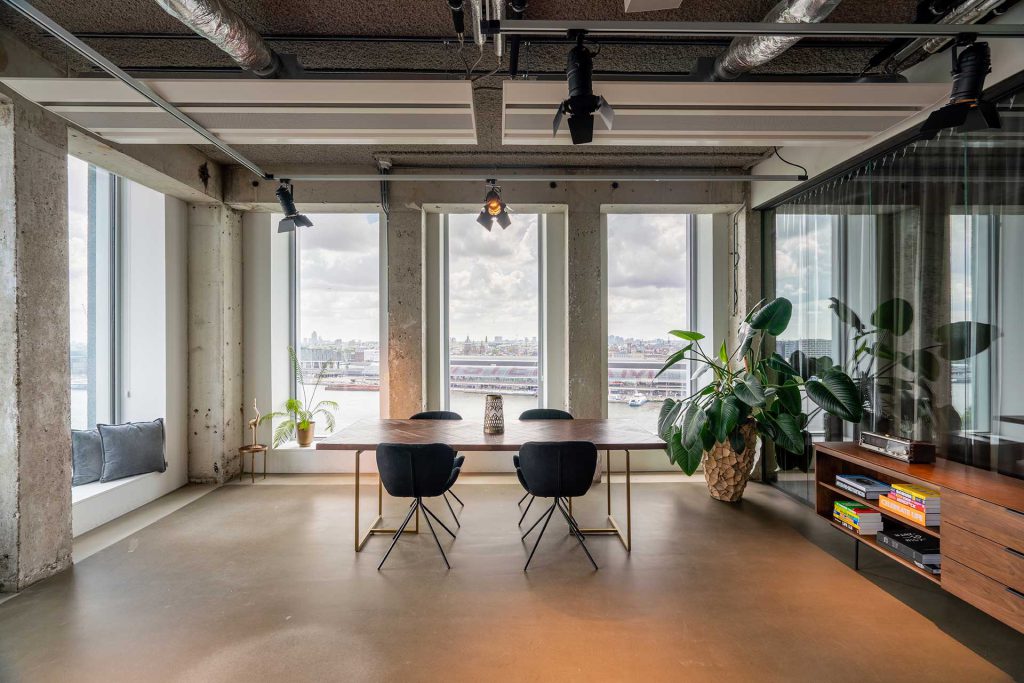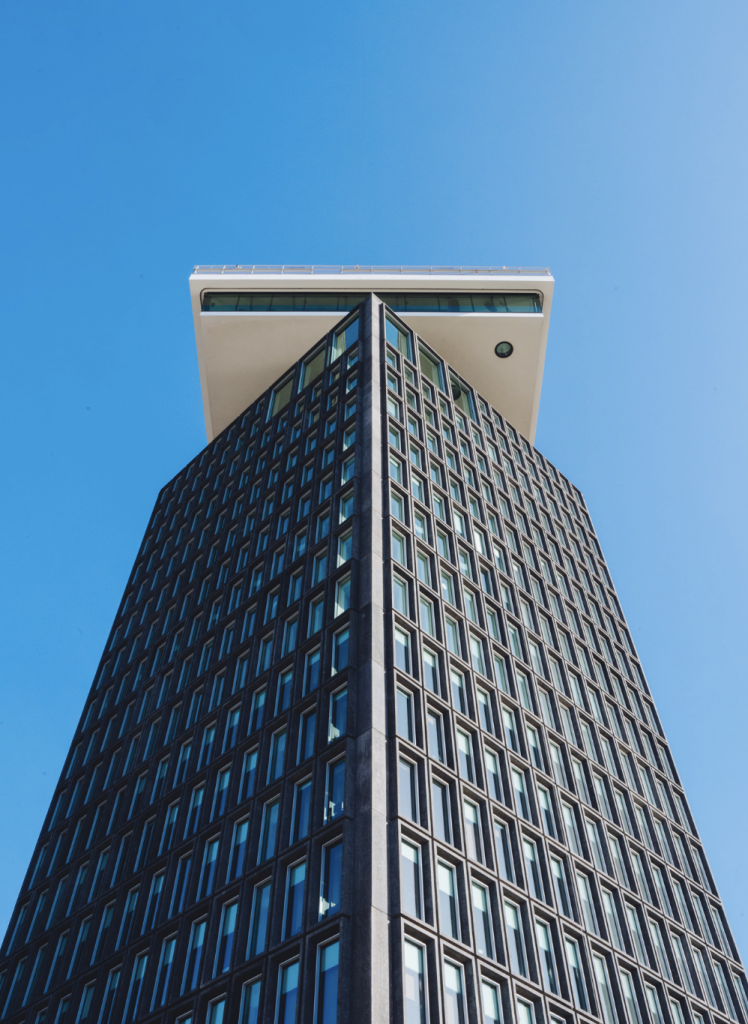 Baas Amsterdam
Overhoeksplein 1
1031 KS Amsterdam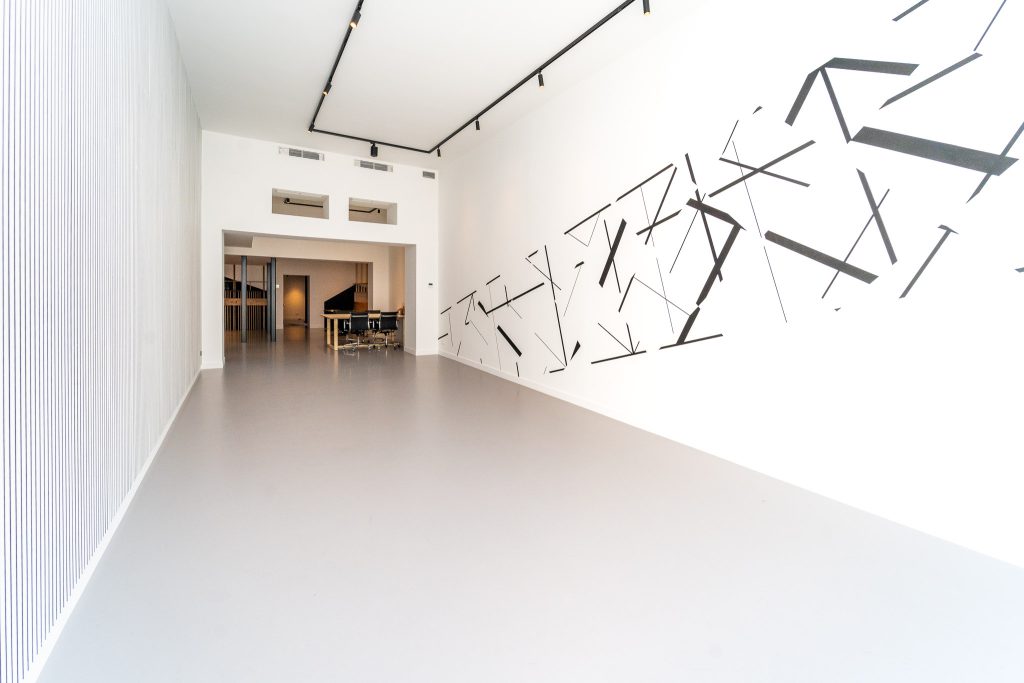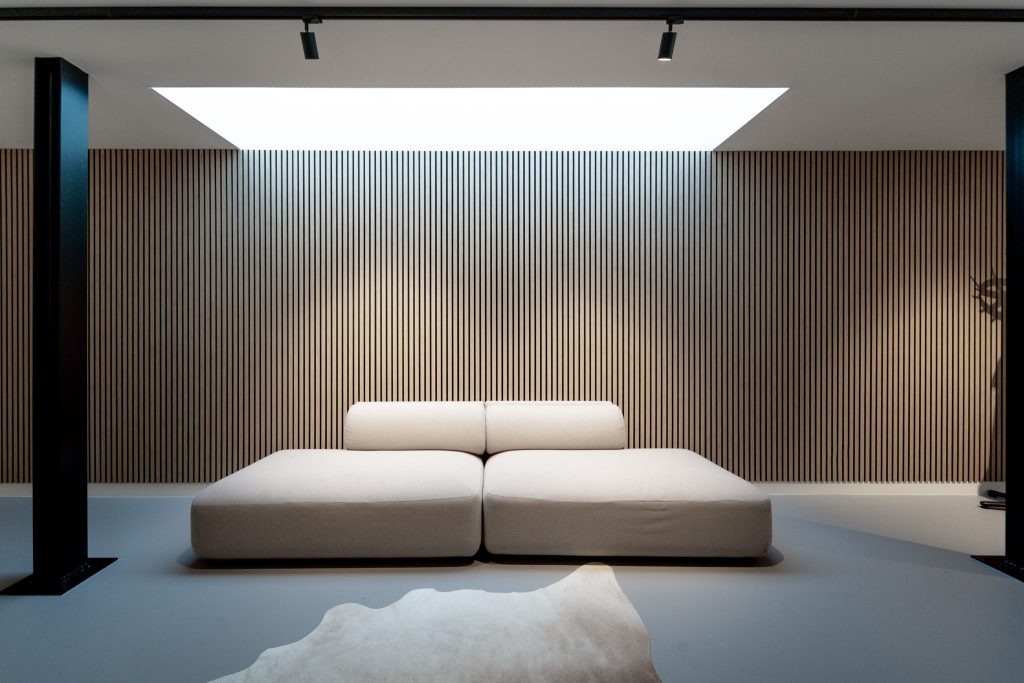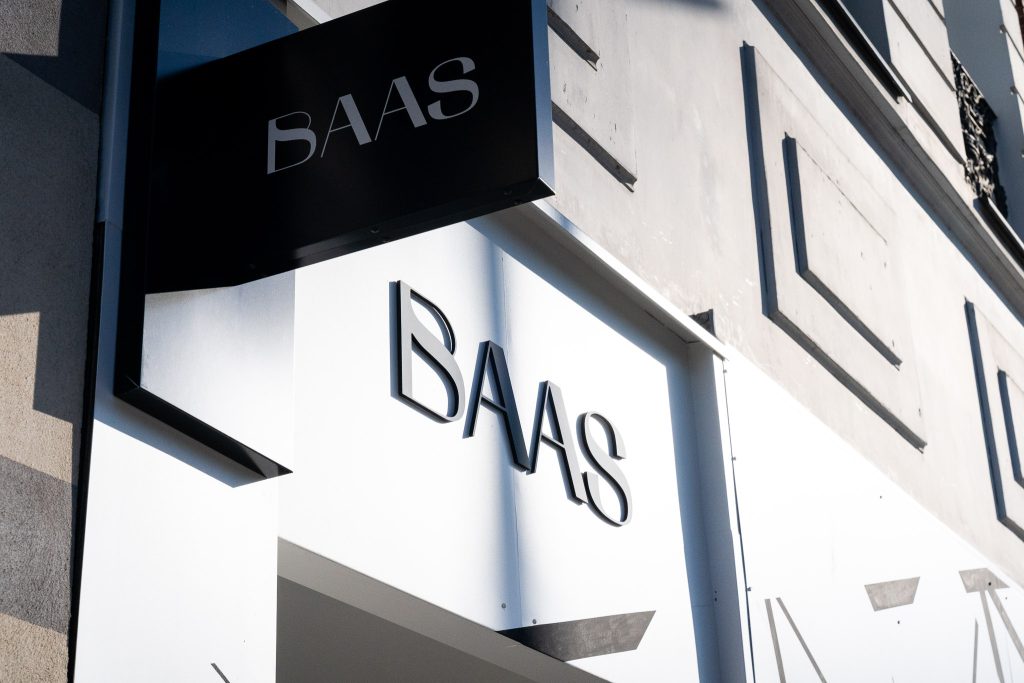 Baas Antwerpen
Amerikalei 173
2000 Antwerpen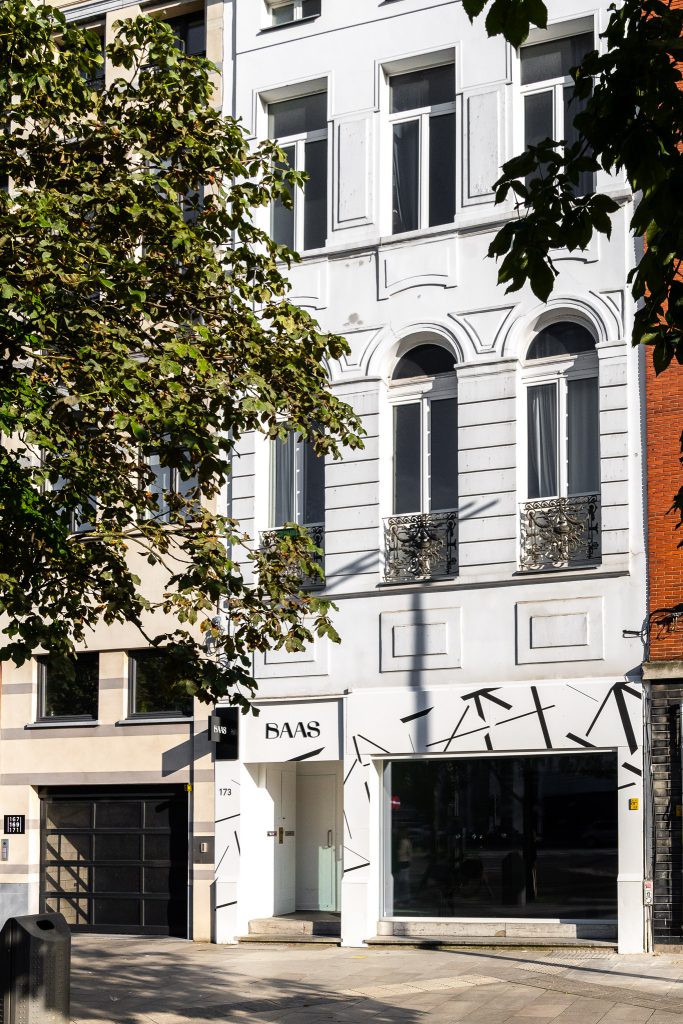 Baas Antwerpen
Amerikalei 173
2000 Antwerpen