Creative communications agency
Are you on the hunt for a creative communications agency to help your business grow? Look no further. We can help you make a difference. BAAS Amsterdam is the agency for anything related to marketing, strategy, and communications. We create solutions for our clients that leave a lasting impression. Reaching your audience starts with a well-defined strategy plan. Followed by choosing the channels and creating content. Of course, analysing is also important.  With creative agencies based in Amsterdam, Antwerp, and Brussels, we can help you.
Custom-fit solutions
Our agency is specialised in creating mind-blowing campaigns for the entertainment, music, art, culture, lifestyle, and tech industry. Whether you're looking to increase sales or grow your business, our team of professionals are not afraid to take on challenges. We provide creative solutions for our clients that will help them move forward. Through innovative ways, we will create impressive campaigns with long-lasting impressions. We are proud to say that we have worked with global brands and have delivered proud-worthy results.
The team at BAAS
Are you looking to increase sales? Or are you planning to increase your customer base? Our team has the resources and skills to support you in every possible way. Because we are a full-service communications agency, we've got it all covered. Our team can help with the strategy, the content creation and analysing of the results. Next to that, our ideas are based upon the newest innovations. And the needs of your customers. Turn your brand into an engaging story that sticks with your audience.
BAAS will make it happen
With experience of over 10 years, our passionate team will deliver the best results for our clients, always. Are you convinced that BAAS is the creative communications agency you are looking for? Please, contact us. We will turn your brand into an engaging story.
Contact

Contact

Contact

Contact

Contact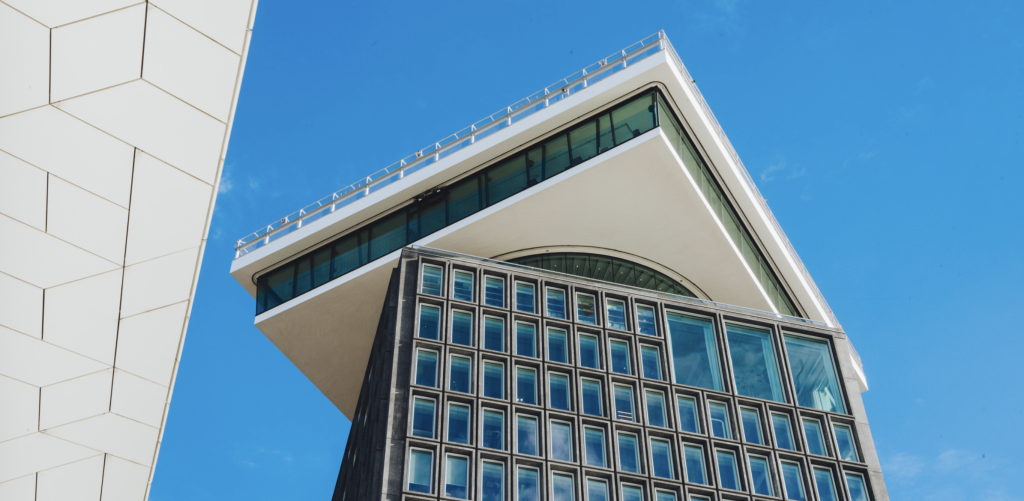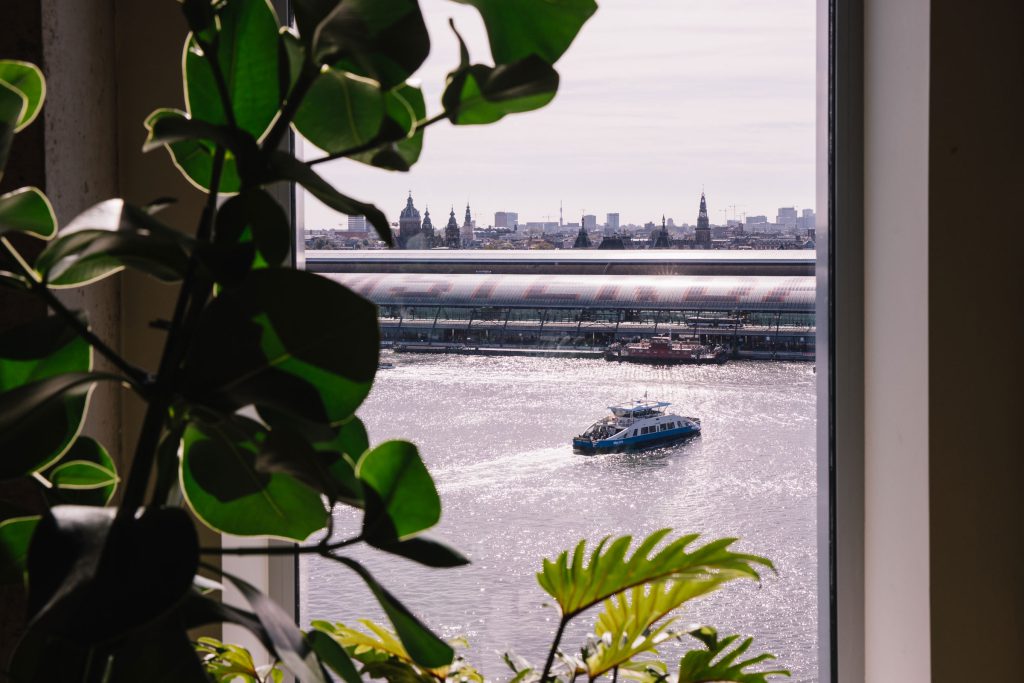 Baas Amsterdam
Overhoeksplein 1
1031 KS Amsterdam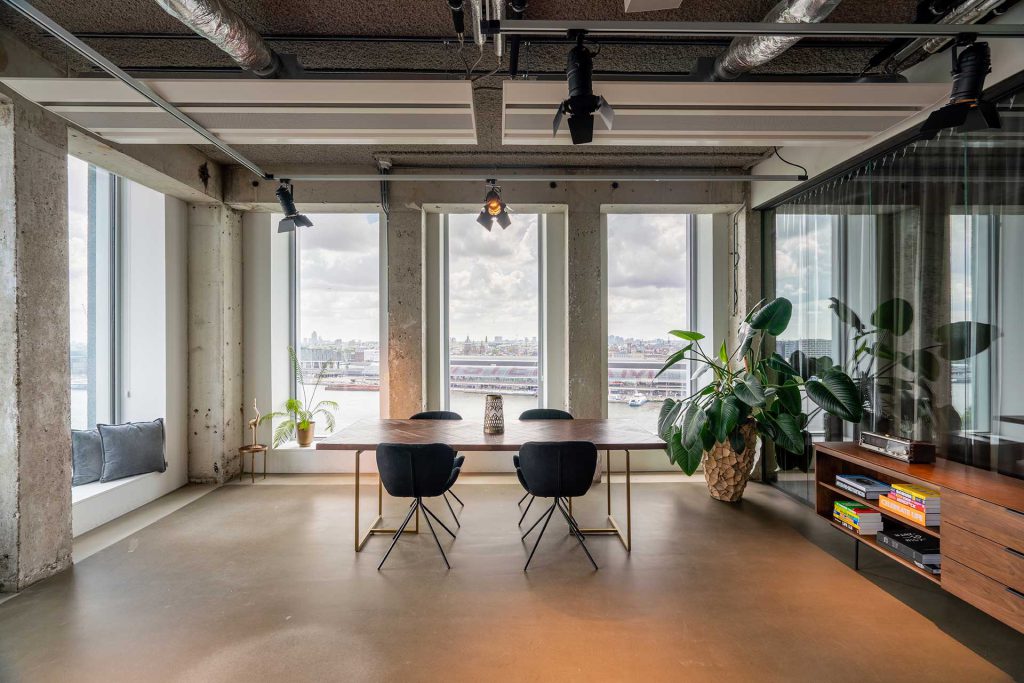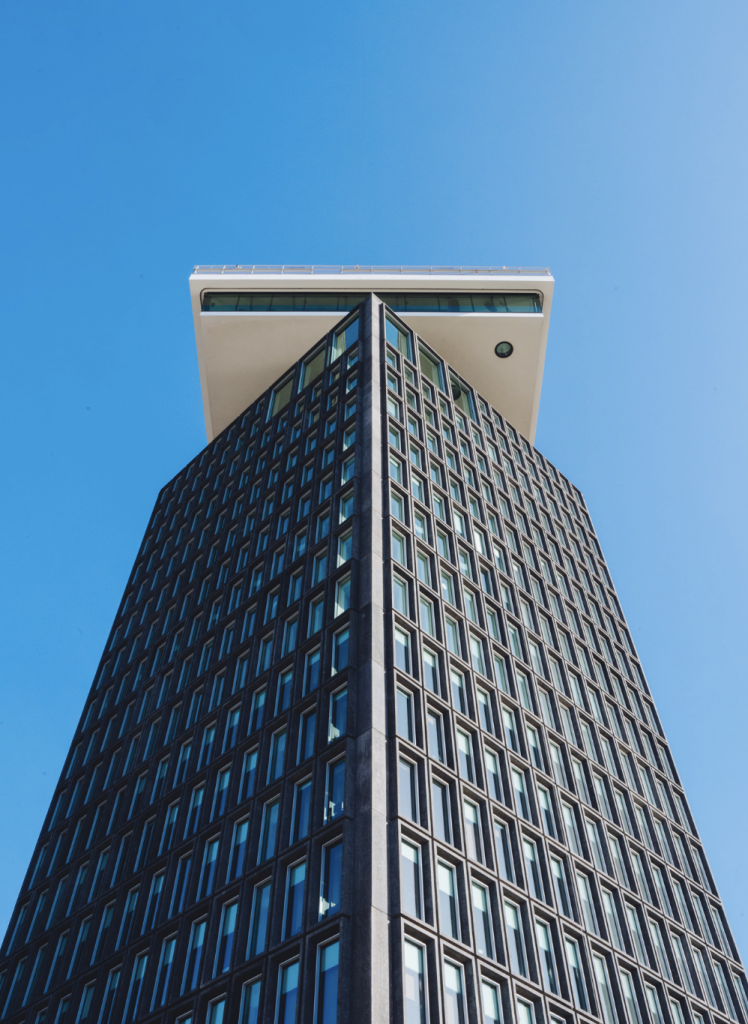 Baas Amsterdam
Overhoeksplein 1
1031 KS Amsterdam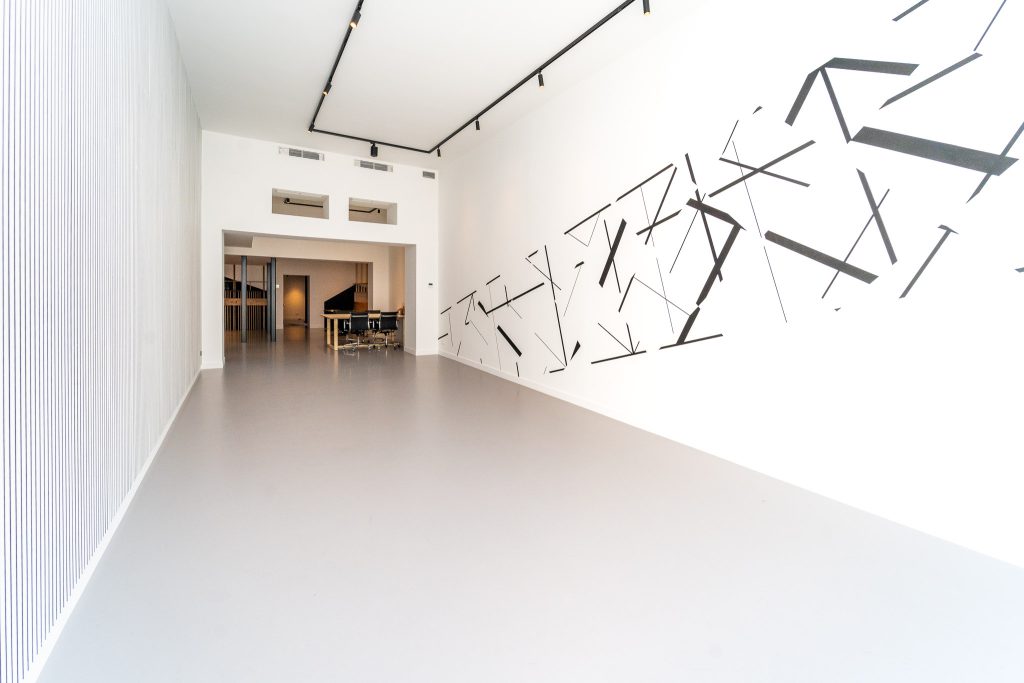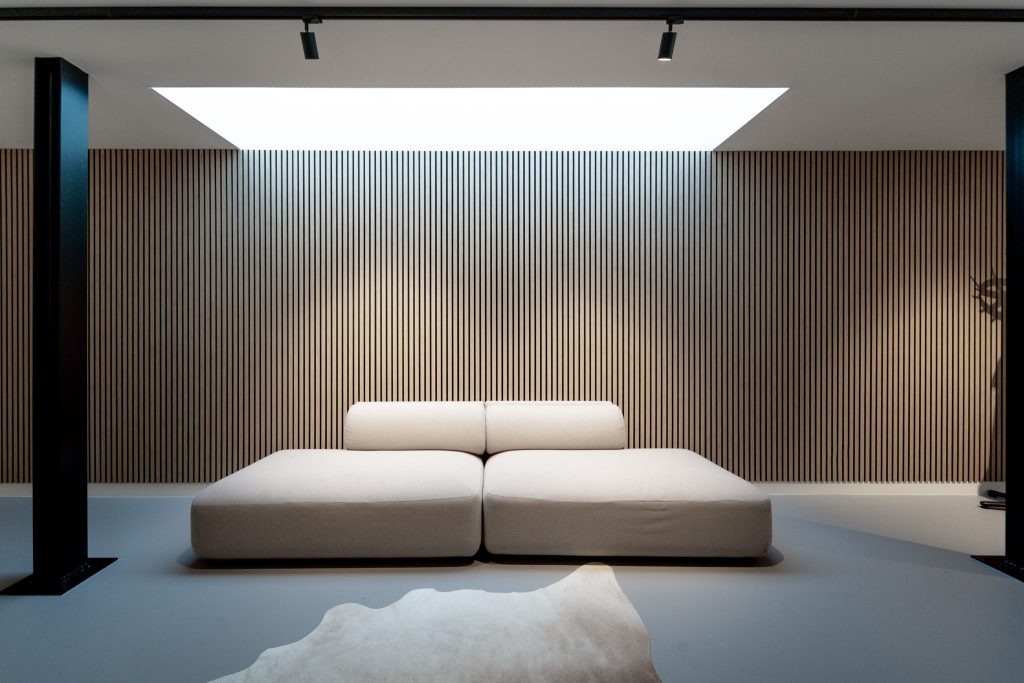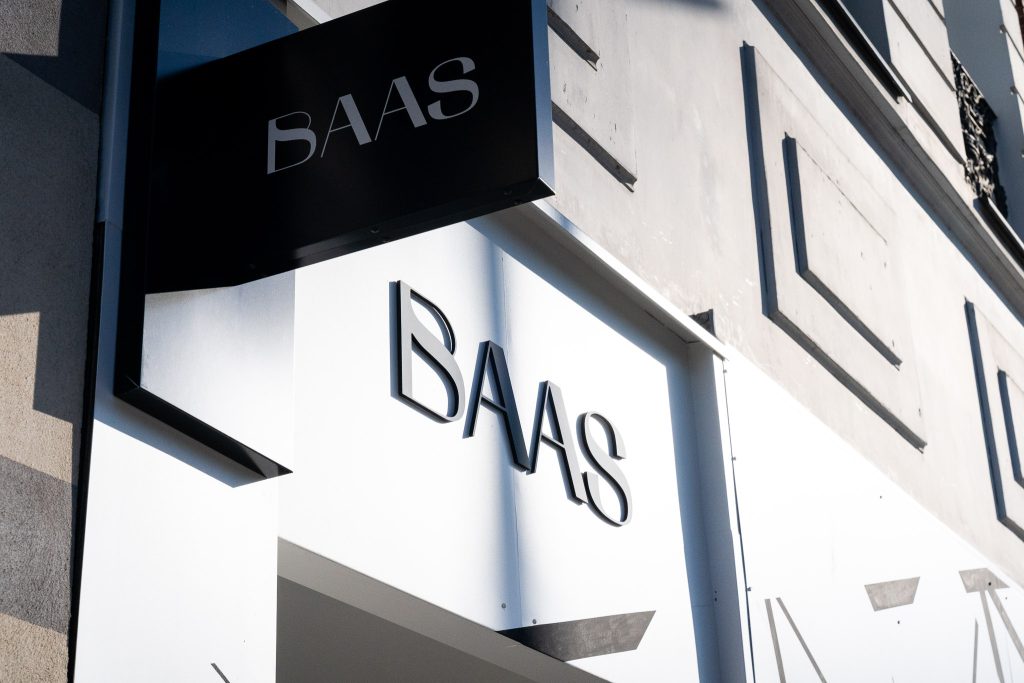 Baas Antwerpen
Amerikalei 173
2000 Antwerpen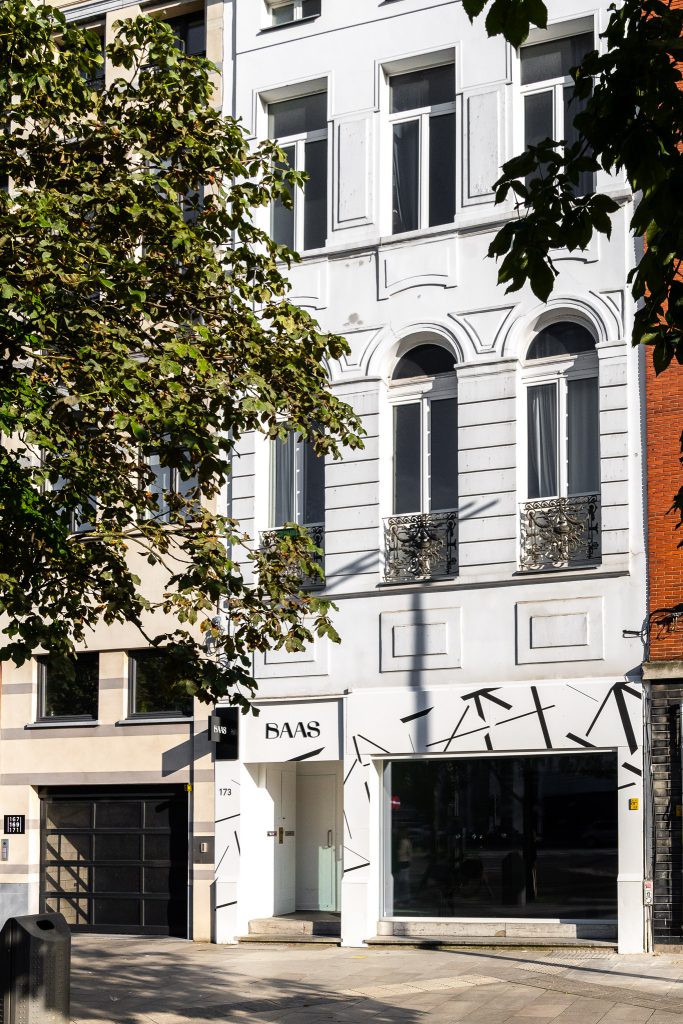 Baas Antwerpen
Amerikalei 173
2000 Antwerpen