Creative agency
Do you want to hire a creative agency for your next campaign? We are BAAS, a creative agency with expertise across digital marketing, communications, events, and public relations. As the leading creative communication agency in Amsterdam, we develop and deliver creative solutions. Everything to help you reach your target audience. But also to help grow your brand awareness or sales.
Creative solutions
Our agency is specialised in creating unforgettable campaigns for different industries. Whether you're looking to grow your brand awareness or looking to reach a new audience, our team can help. In today's fast-paced world bold ideas are required. That's where our team comes in. We provide solutions that are tailored to your company and target audience. This way, you can enjoy the fruits of our labour. We use our expertise to help our clients move forward and taking on challenges is nothing new to us. We create our impactful campaigns always on the newest innovations and the needs op the customers.
Global brands
We work with some of the most ambitious brands. And we can proudly say that we have delivered great results. Our team has delivered various projects ranging from an online marketing strategy to event management. Take a look at our portfolio to get an idea of our projects and our skills. Headquartered in the capital city of The Netherlands and packed with experience of over 10 years, our passionate team will deliver head-turning results.
Move forward
By creating a story and engaging with your audience, we are able to transform brands into thriving businesses. We believe that imagination can take you anywhere. Do you want to turn your brand into an engaging story? Get in touch with BAAS, the creative agency of Amsterdam. And we will move heaven and earth to make it happen.
Contact

Contact

Contact

Contact

Contact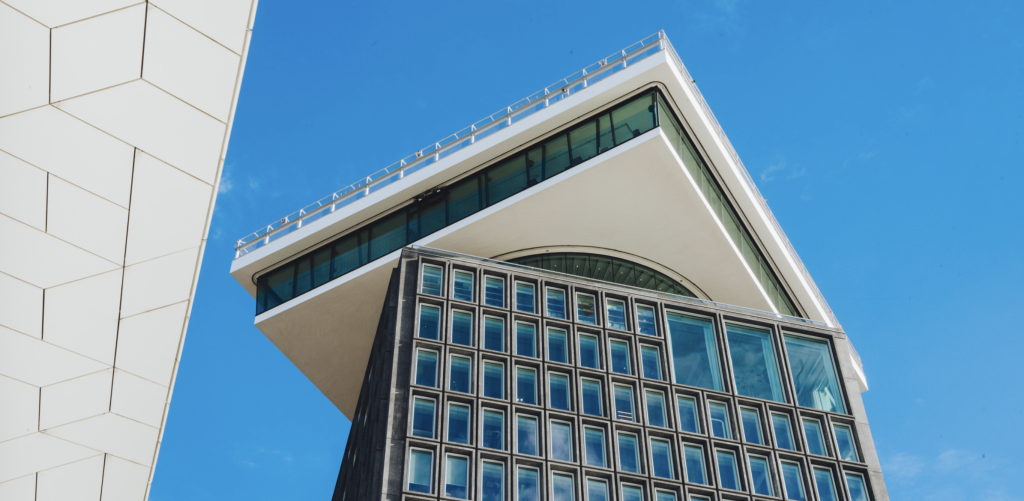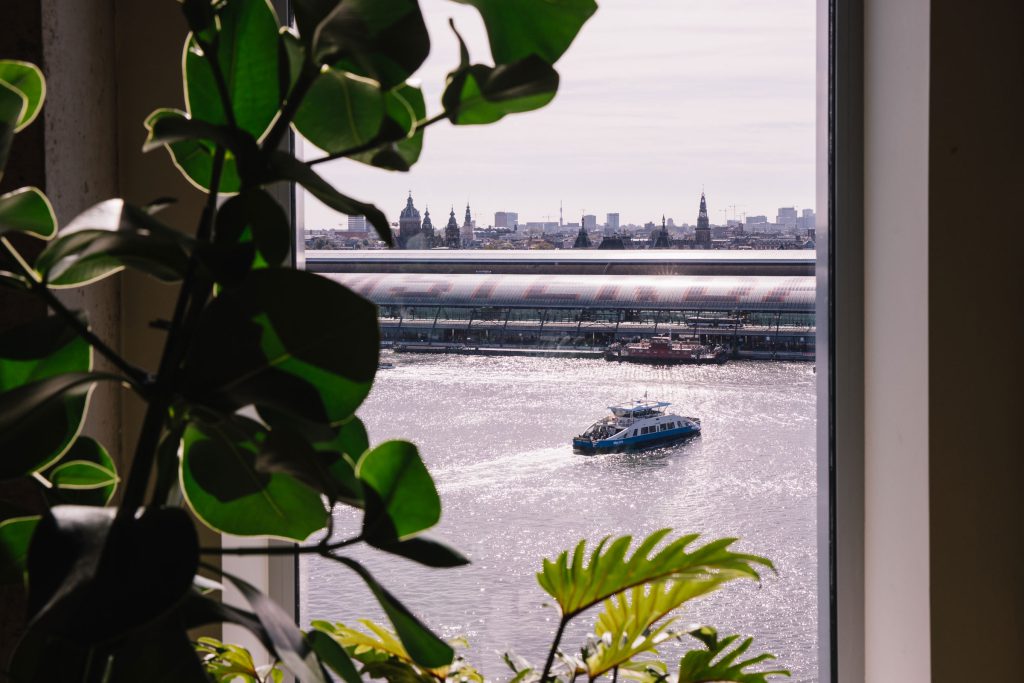 Baas Amsterdam
Overhoeksplein 1
1031 KS Amsterdam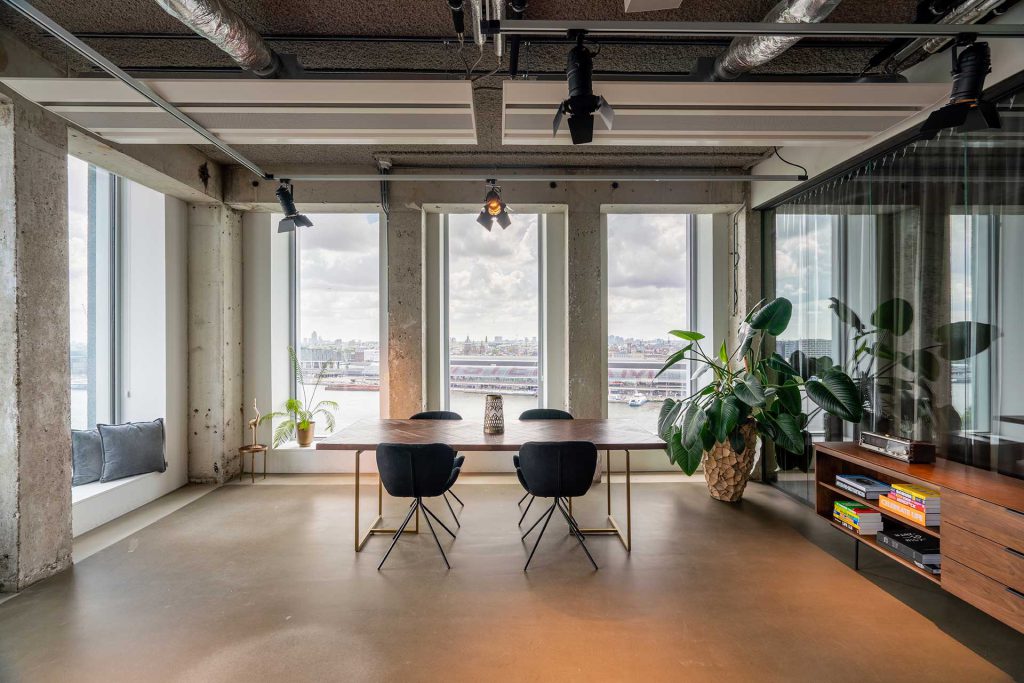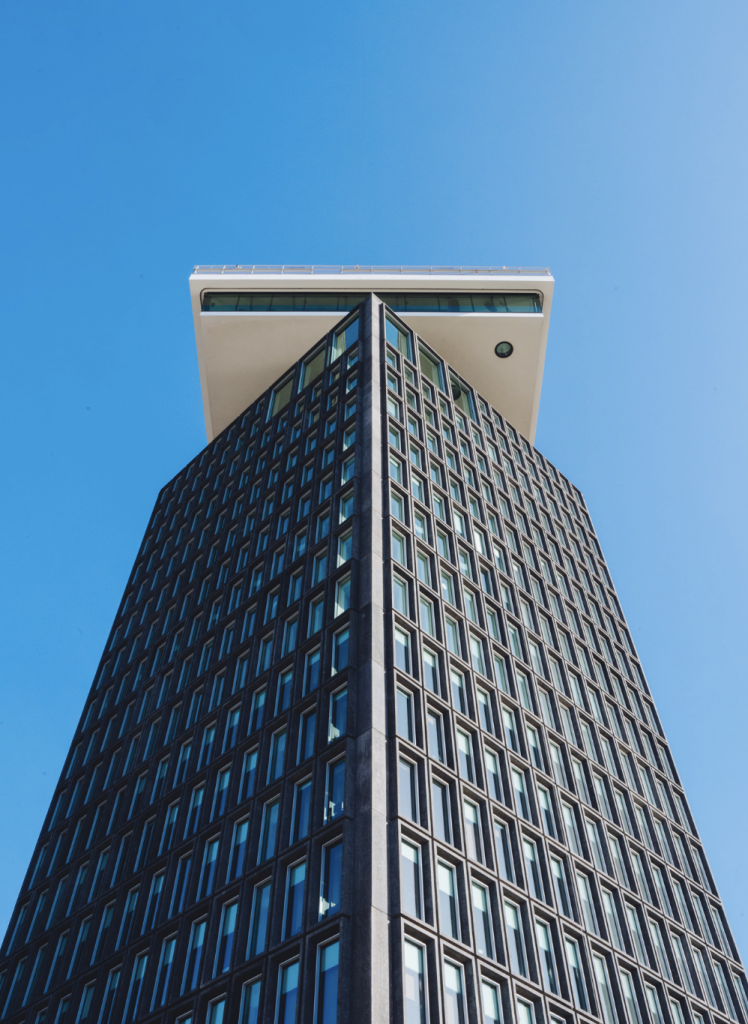 Baas Amsterdam
Overhoeksplein 1
1031 KS Amsterdam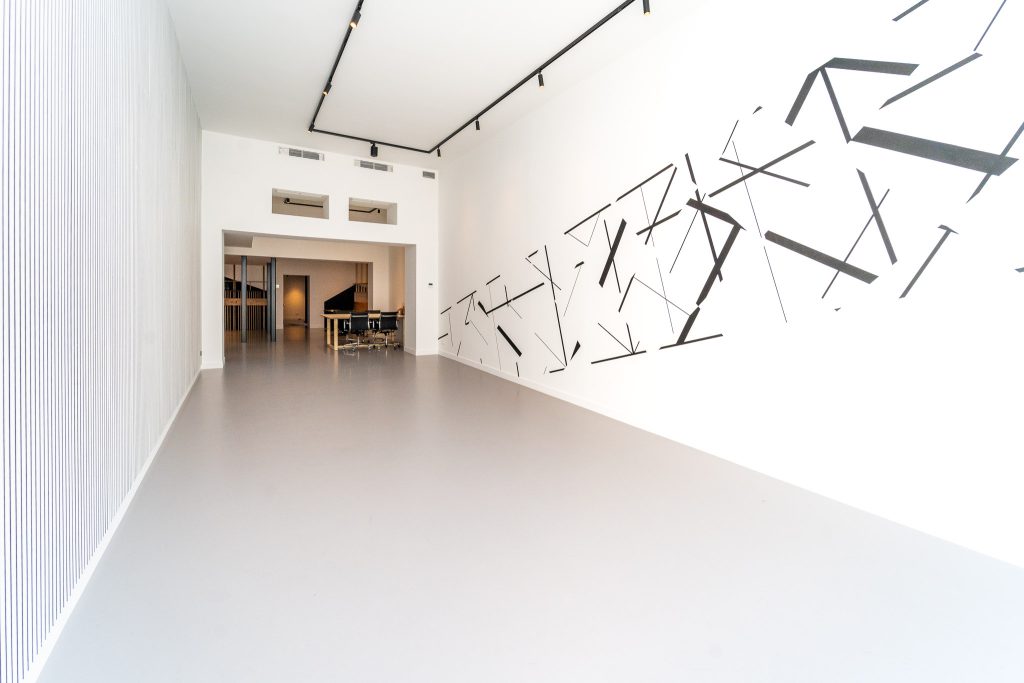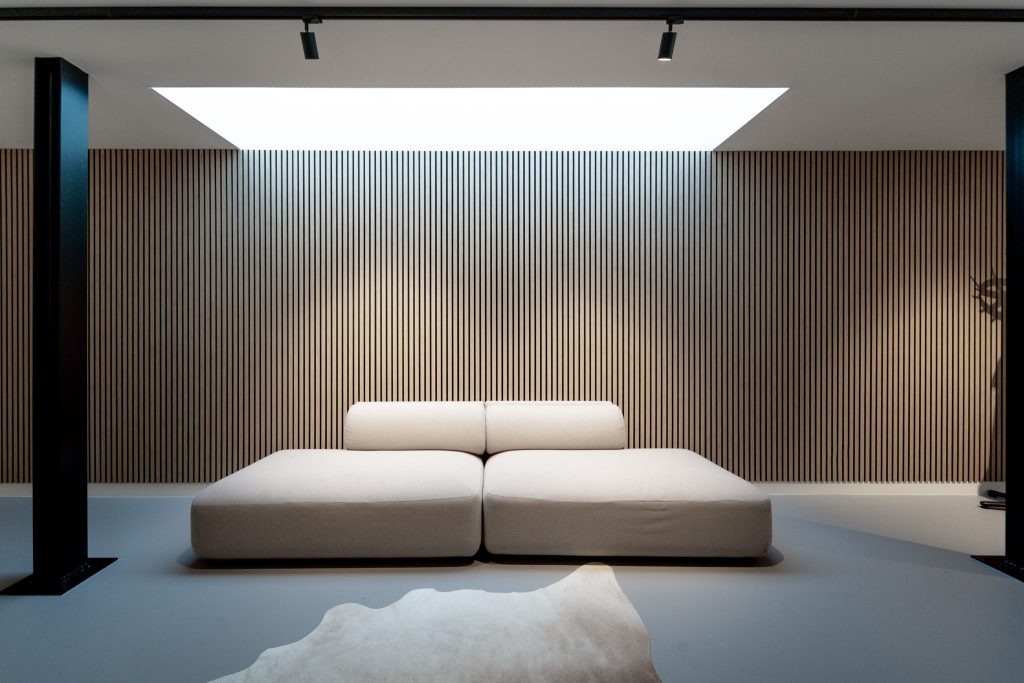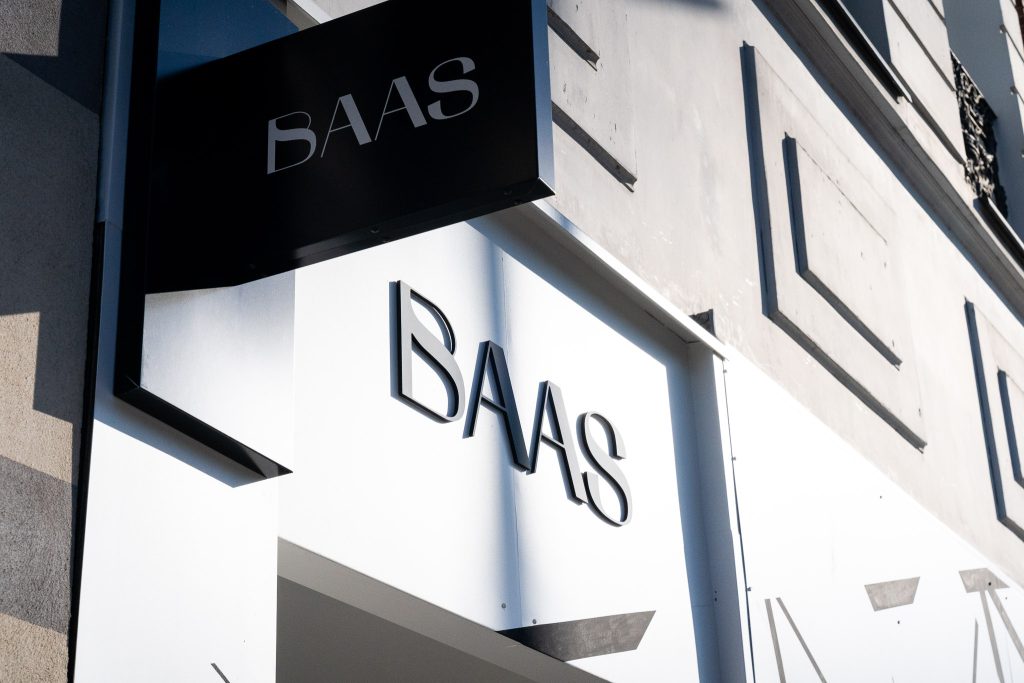 Baas Antwerpen
Amerikalei 173
2000 Antwerpen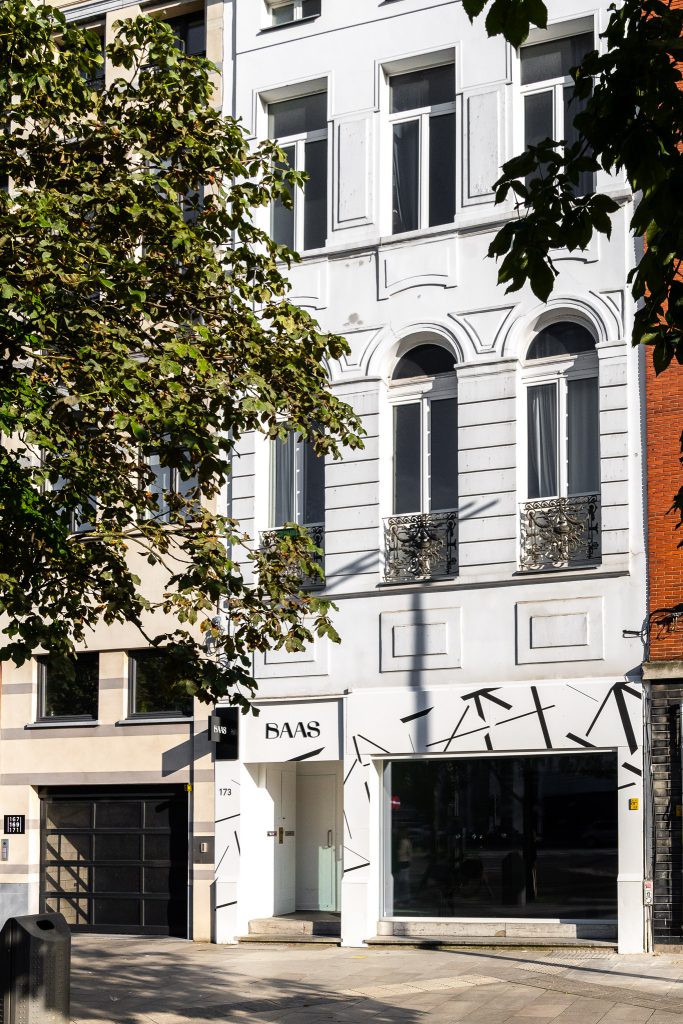 Baas Antwerpen
Amerikalei 173
2000 Antwerpen