Creative agency in Amsterdam
Looking to hire a creative agency in Amsterdam for your next campaign? Our team of professionals at BAAS Amsterdam can help. We are a creative agency offering a full suite of digital marketing services to make sure your brand stands out. In today's world, creativity and a well-defined strategy are crucial. Because that is how you make a lasting impression on your target audience. We create tailored solutions that are suitable for your business and audience. Next to that, we are able to create impactful campaigns through innovative ways.
Imaginative solutions
Through imaginative solutions, we are able to help increase your brand awareness. We use our expertise to handle your promotional needs across various digital platforms. That is how your brand can move forward. To help your business flourish, we provide both online and offline solutions that fit your business. Our team creates innovative solutions to capture the attention of your audience. With the knowledge of different target groups and their needs, our solutions will be a perfect fit.
Our team
Are you looking to grow your business or increase sales? Our experienced team has the required expertise to deliver custom-fit solutions to bring your brand to life. Whether you're looking to boost your brand awareness or looking for an offline marketing strategy, our team is ready to help you move forward. From public relations to social media marketing, we cover it all as a full-service agency. Our team at BAAS is committed to deliver excellent results with impressions that will last.
Take your brand to the next level
We are not afraid to take on challenges and to make heads turn for our clients. Are you convinced that you have found the creative agency in Amsterdam that's fit for you? Contact us to take your brand to the next level.
Contact

Contact

Contact

Contact

Contact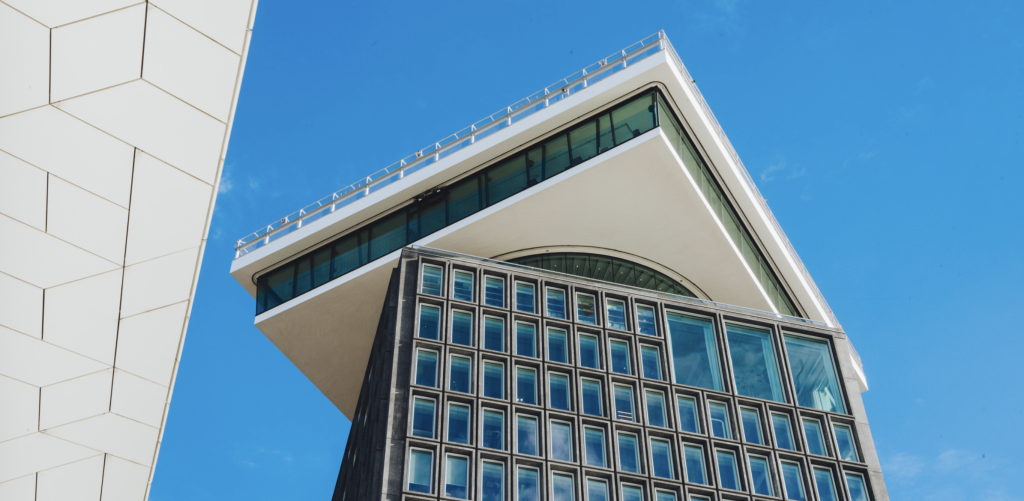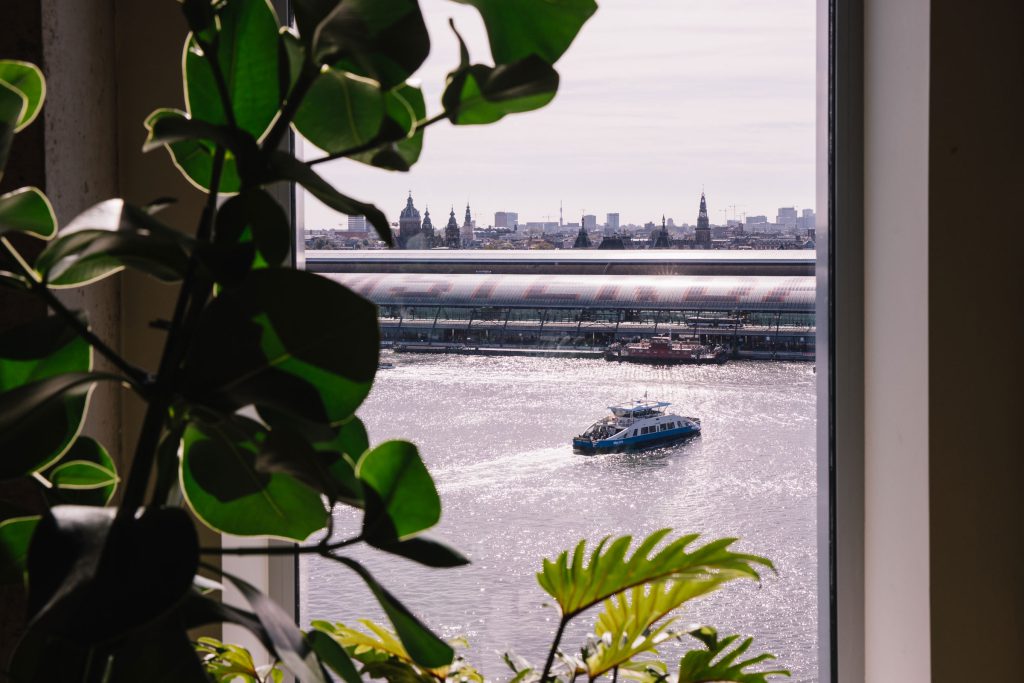 Baas Amsterdam
Overhoeksplein 1
1031 KS Amsterdam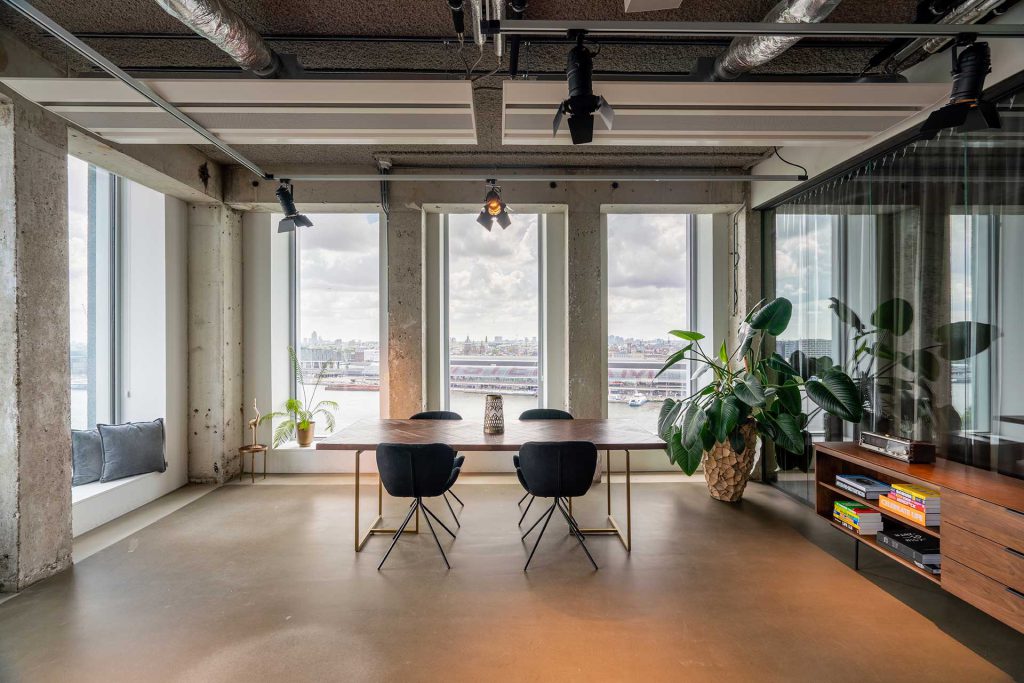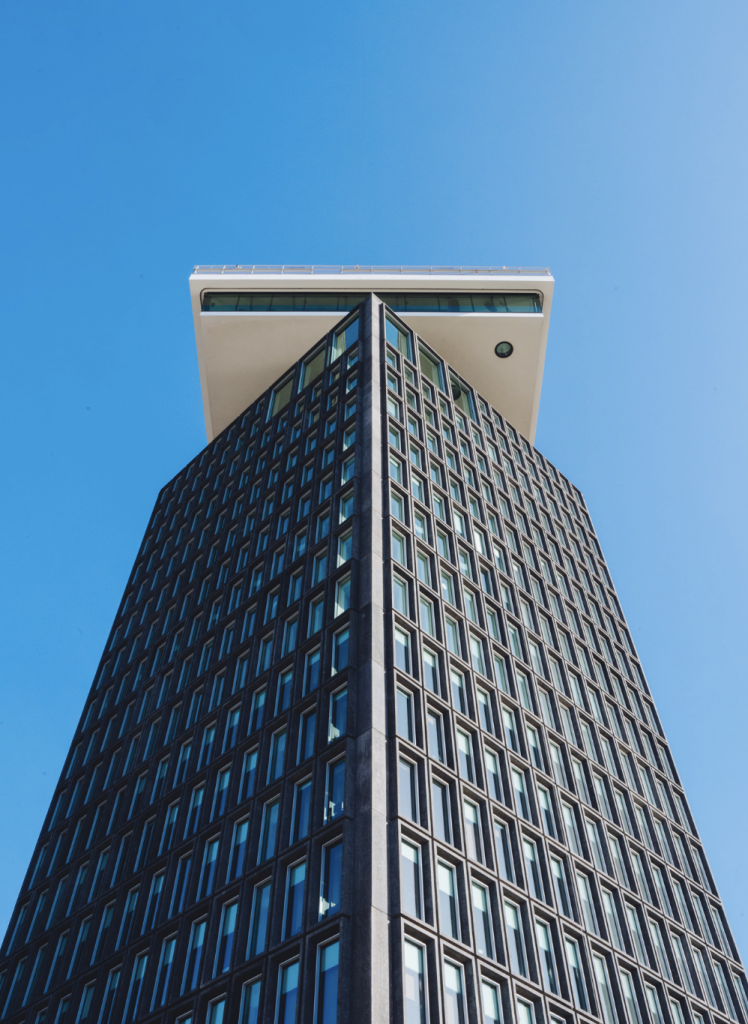 Baas Amsterdam
Overhoeksplein 1
1031 KS Amsterdam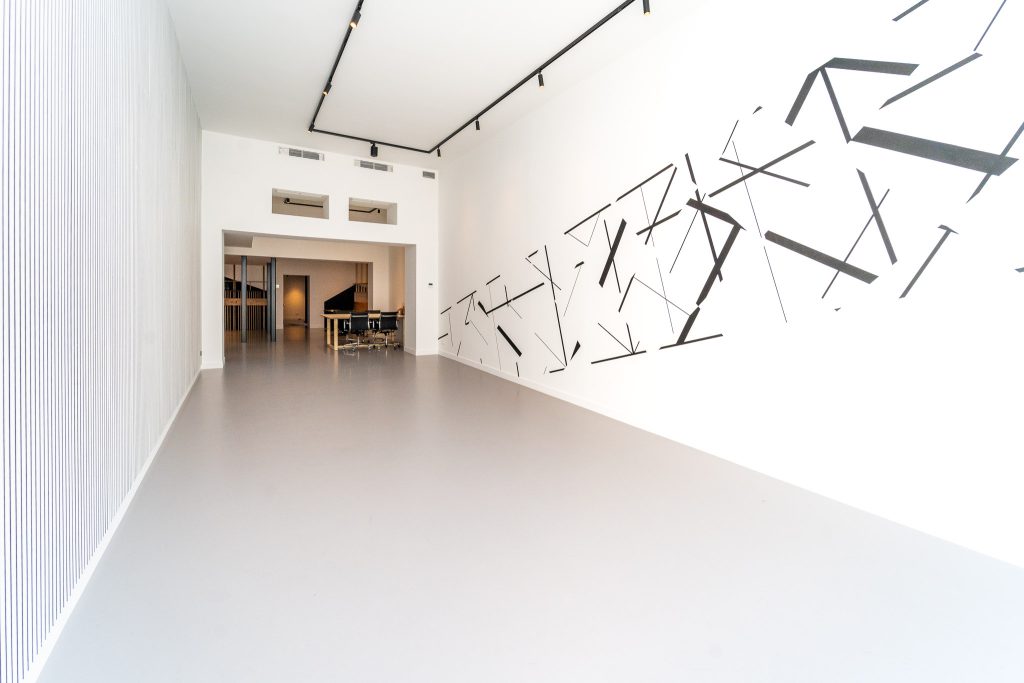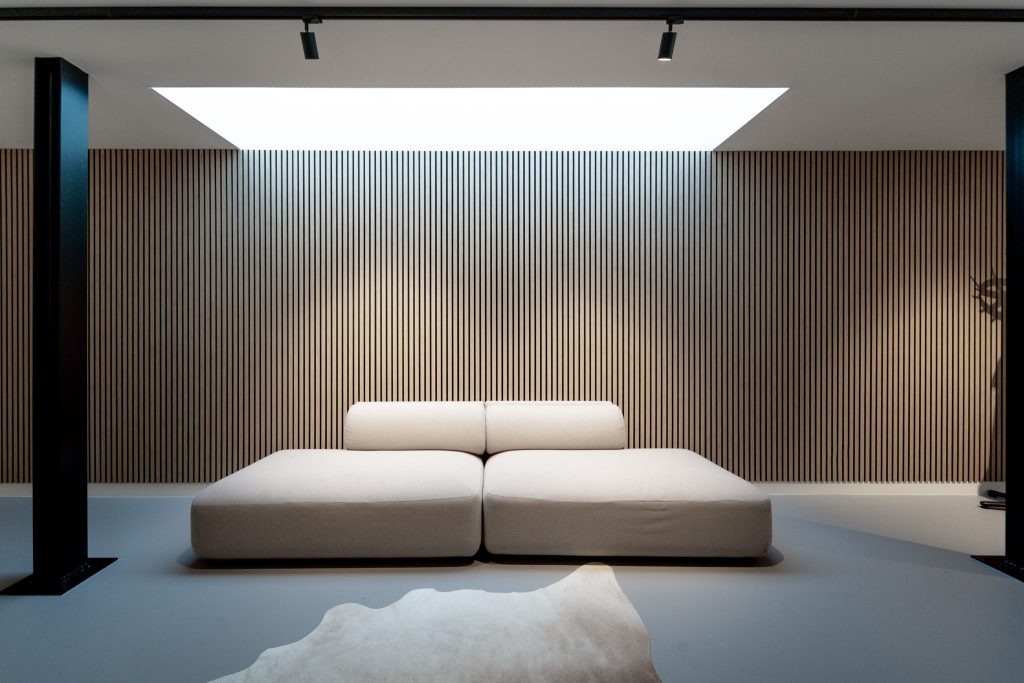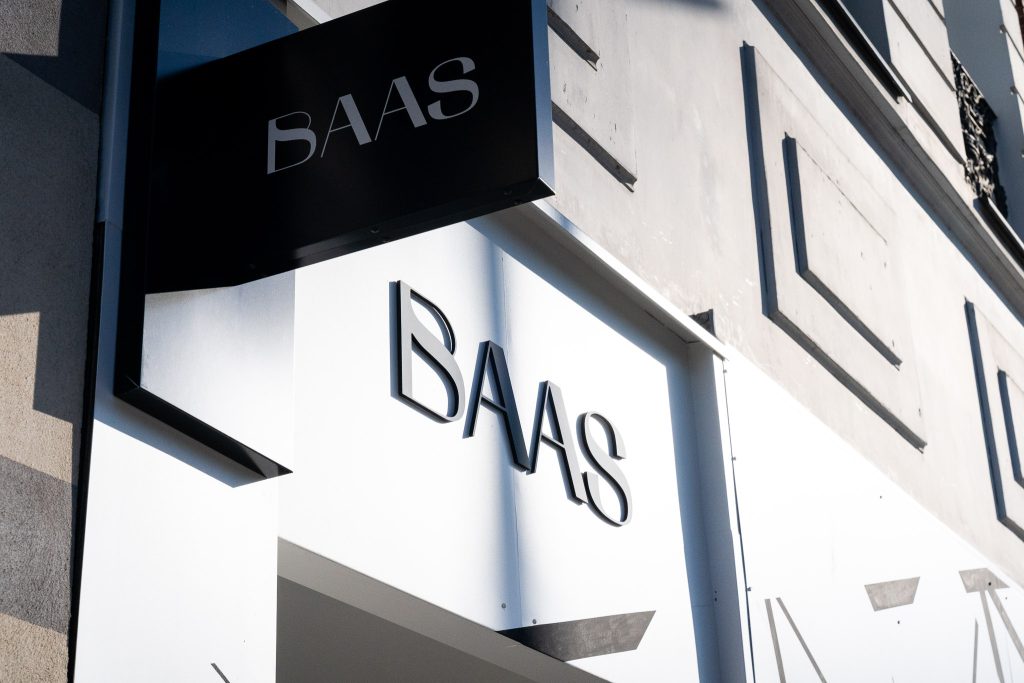 Baas Antwerpen
Amerikalei 173
2000 Antwerpen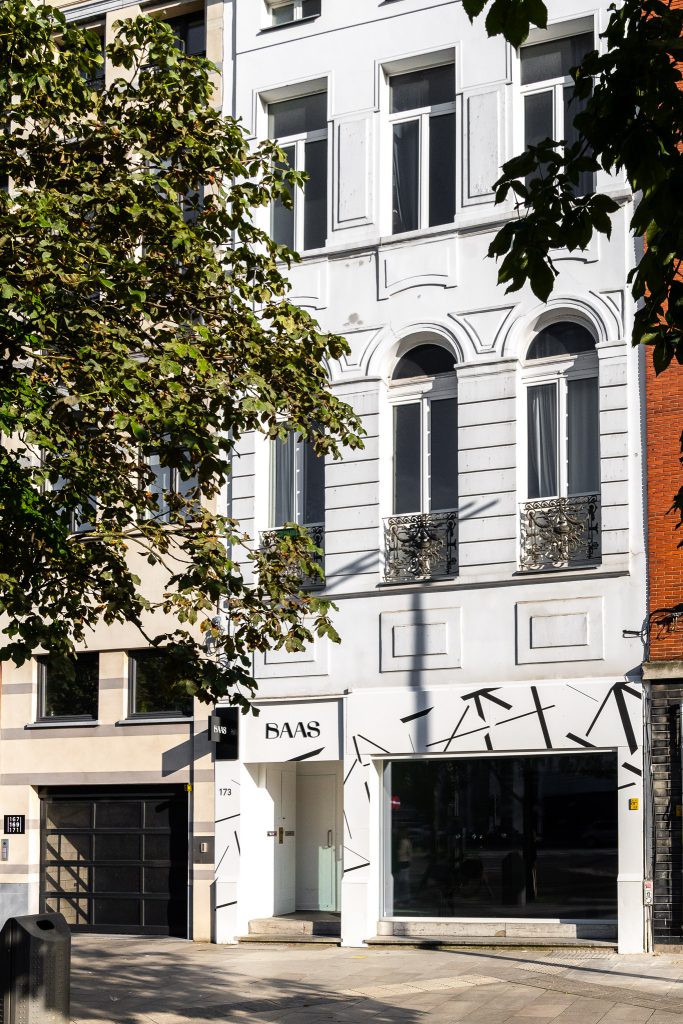 Baas Antwerpen
Amerikalei 173
2000 Antwerpen