Content marketing BAAS
At BAAS, we are a versatile content agency dedicated to enhancing the online presence of our clients. With a team of experts, we offer a wide range of content-related services, from crafting website content, blogs, social posts, to newsletters. Our expertise does not stop at content creation. We also implement and optimize it for your company's benefit. We develop tailored marketing strategies to target the right audience, ultimately increasing sales. Interested in how we can support your brand? Contact us today or read the whole page for more information.
What is content marketing?
Content marketing is a strategic approach to marketing that revolves arount the creating of valuable, relevant and consistent content to attrect the target audience. The primary objective of content marketing is to establish a stron connection with the potential customers. The content can be various such as blog posts, articles, videos, podcasts, infographics, social media post and more. Al of the content should provide value for your audience. In an increasing digital world content marketing has become an essetial tool for business to connect with their audience.
At BAAS we can help you creating the right content for you audience. We have the experts in house who can create and make the strategy for your company. We know what your audience wants to see.
Get in touch
If you're seeking to boost your brand's online presence, consider BAAS Amsterdam as your content agency of choice. We are the leading communication agency in Amsterdam, dedicated to helping businesses increase brand awareness and drive profitability. Our team of experienced professionals, is strategically located in the heart of Amsterdam. Whether you require content services or comprehensive communication strategies, BAAS is prepared to take on new challenges and deliver results. Contact us today to explore how we can elevate your brand's presence and impact.
Contact

Contact

Contact

Contact

Contact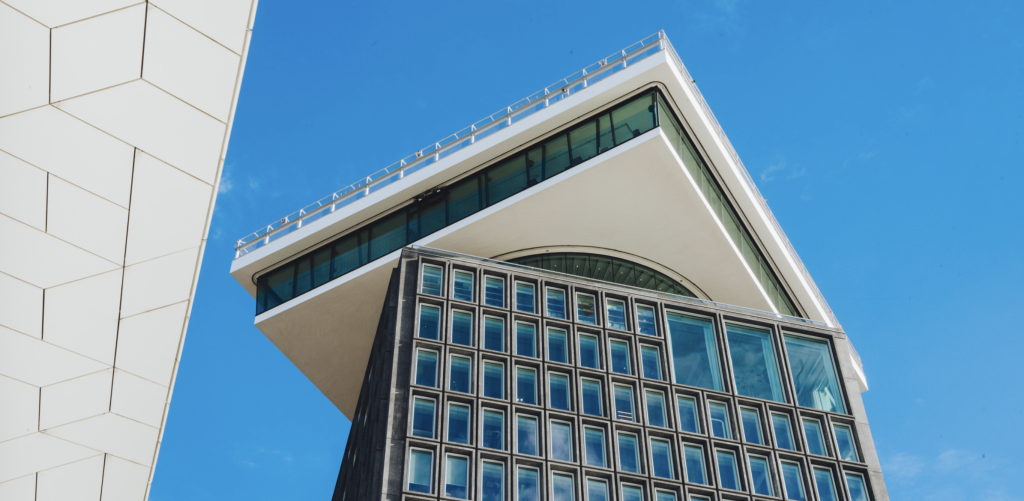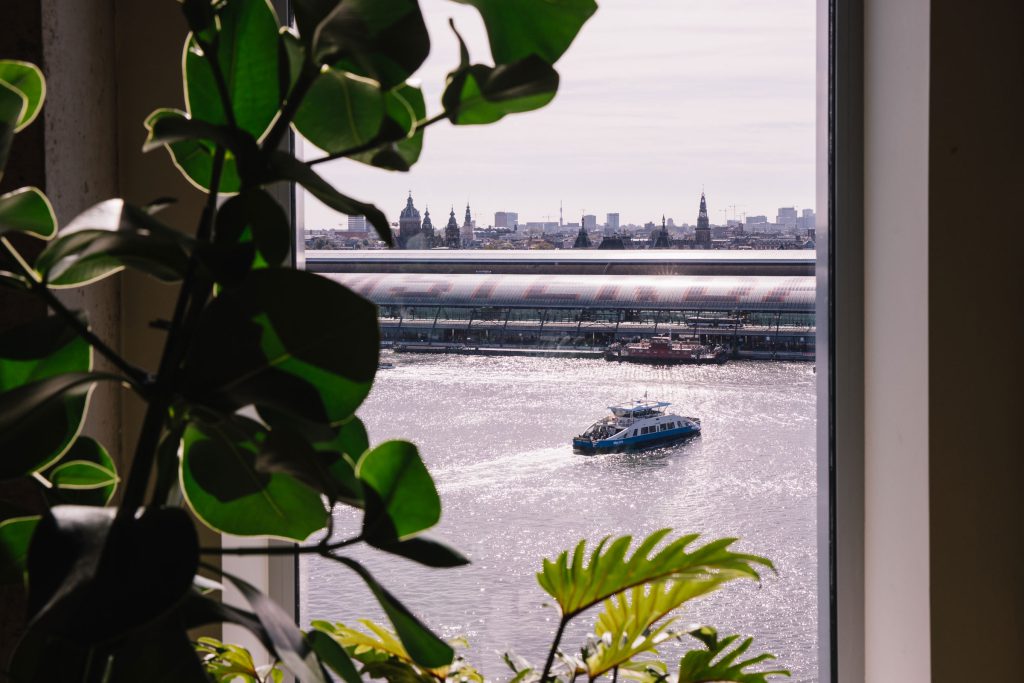 Baas Amsterdam
Overhoeksplein 1
1031 KS Amsterdam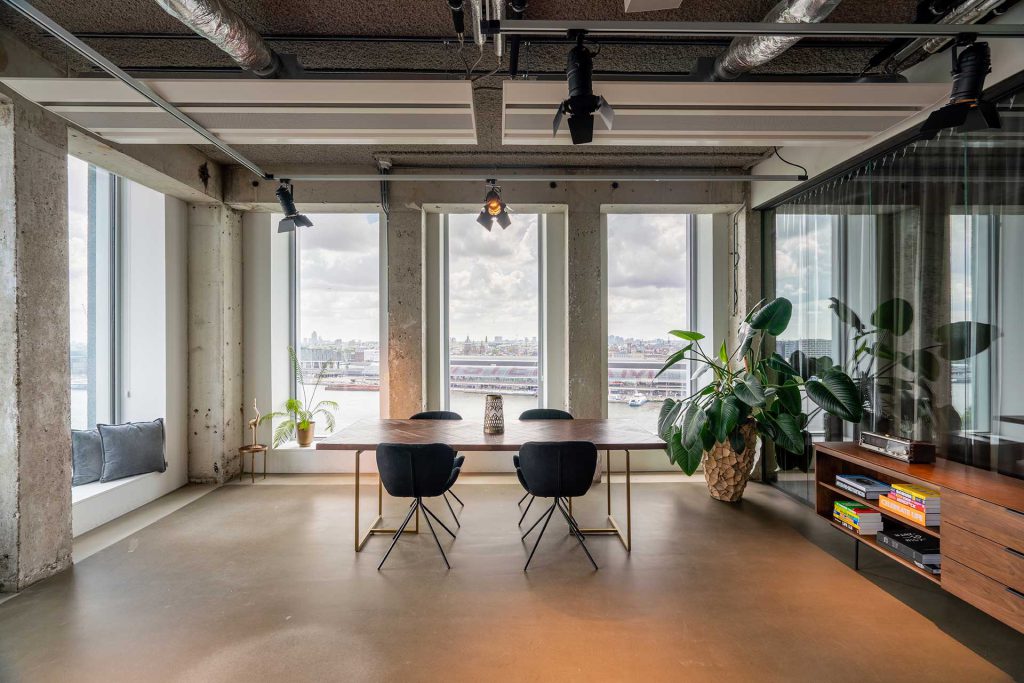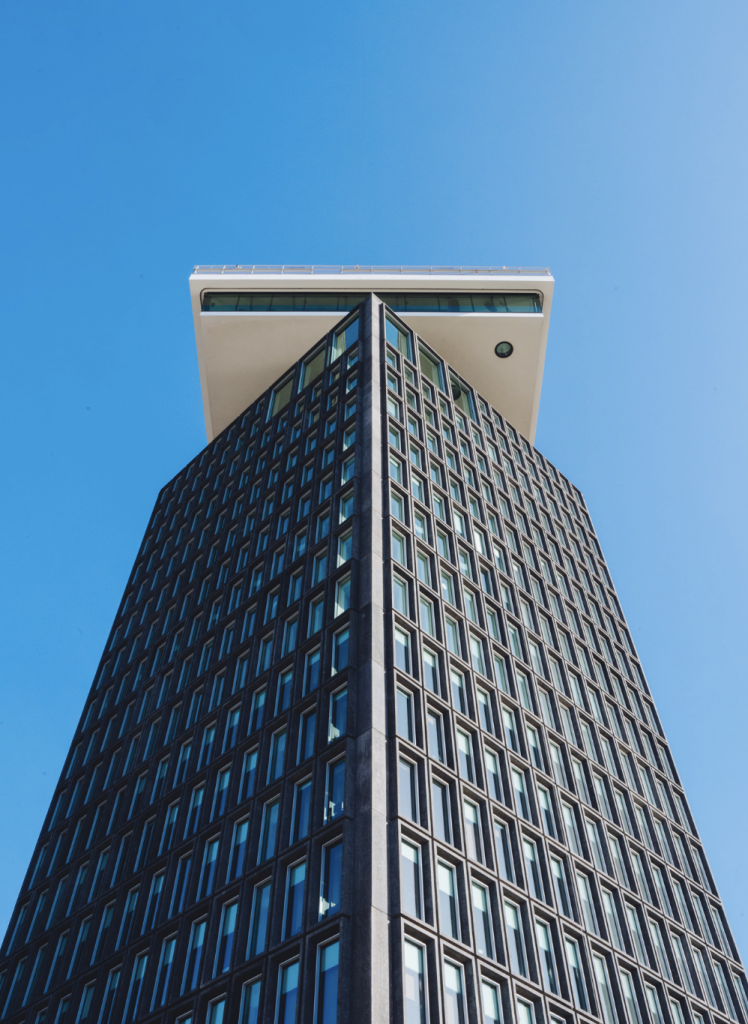 Baas Amsterdam
Overhoeksplein 1
1031 KS Amsterdam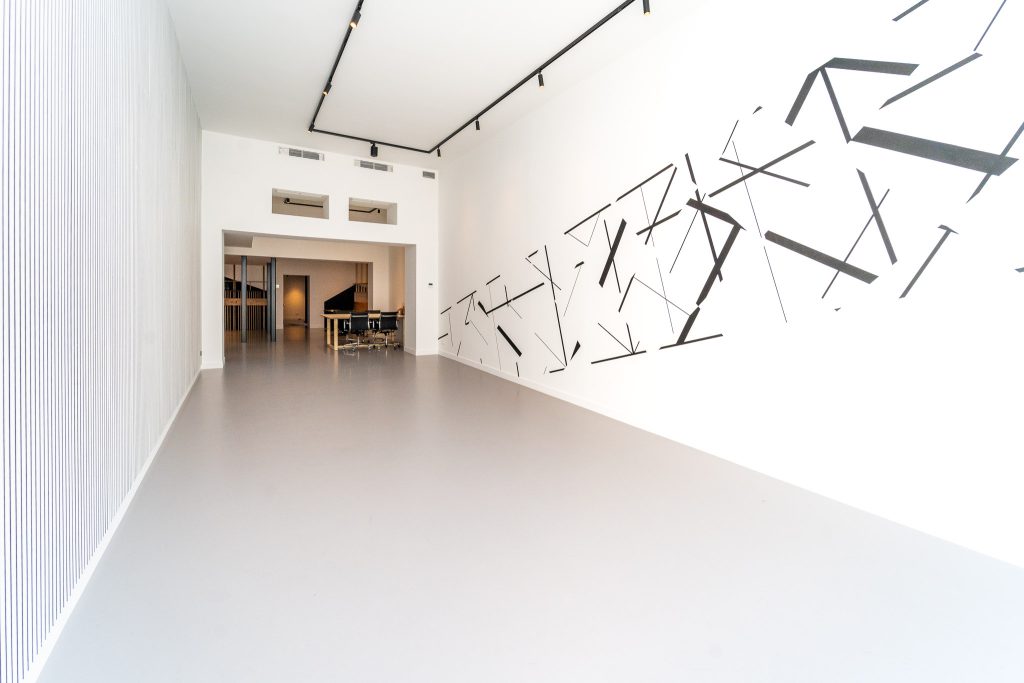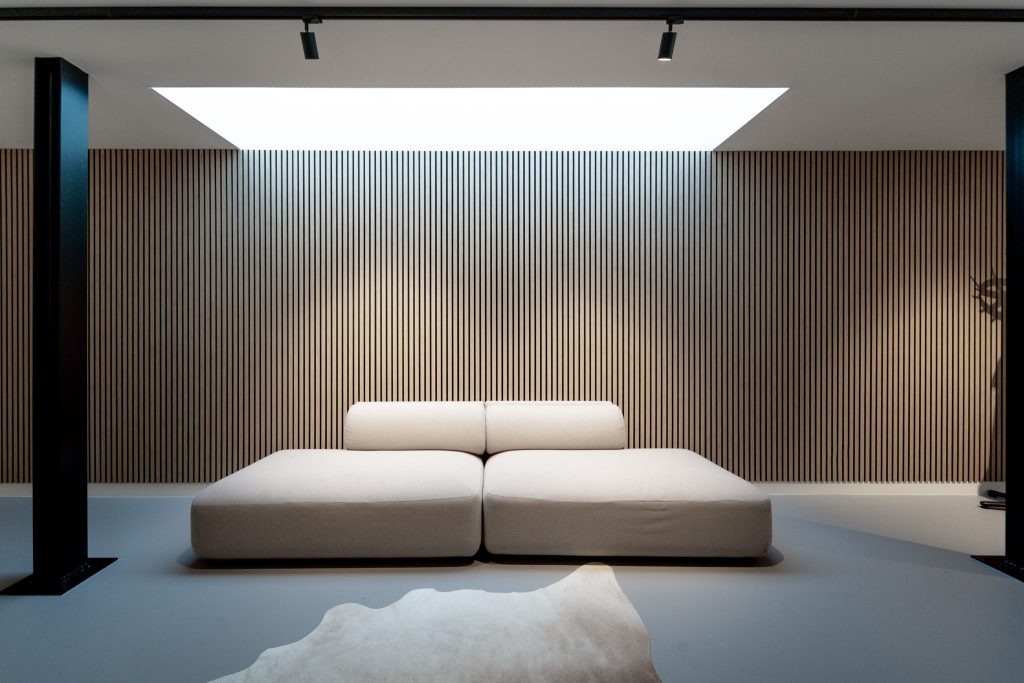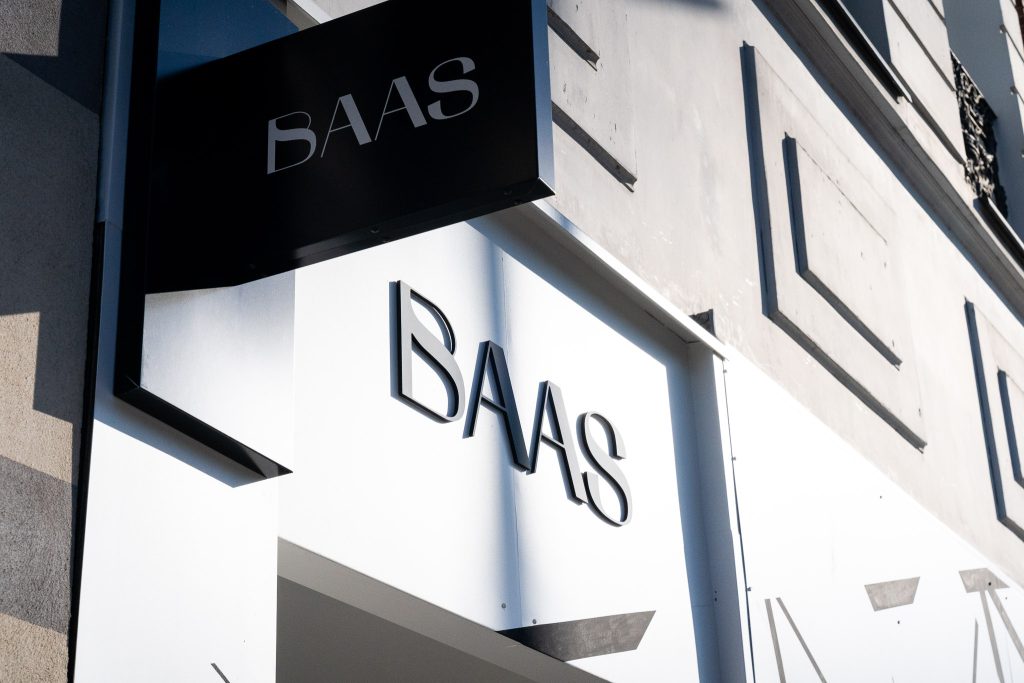 Baas Antwerpen
Amerikalei 173
2000 Antwerpen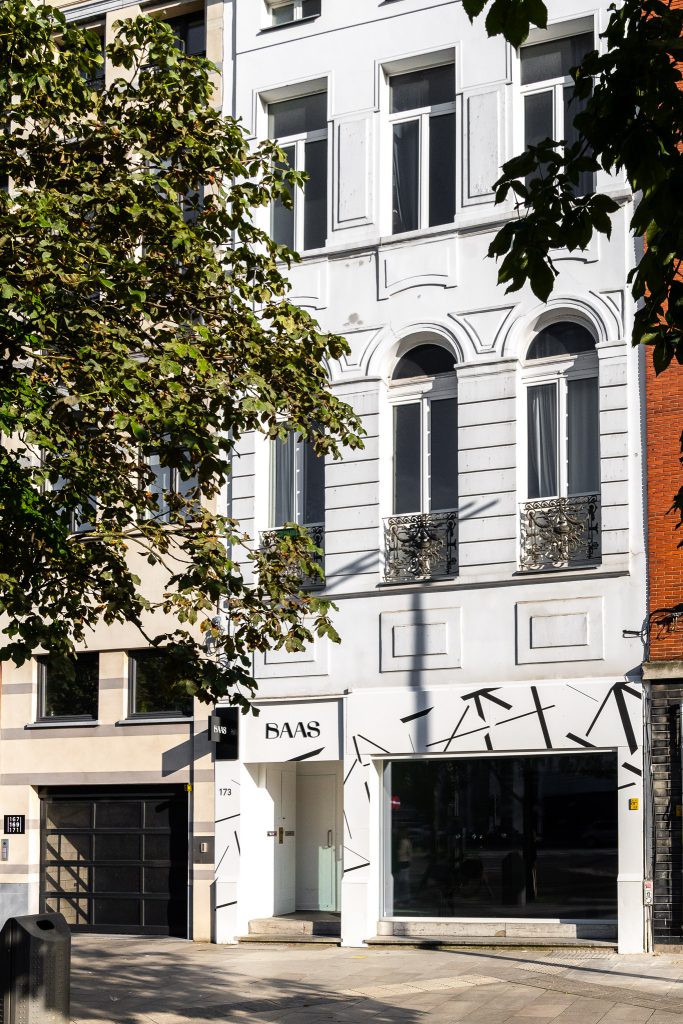 Baas Antwerpen
Amerikalei 173
2000 Antwerpen