Content creation Baas Antwerp
In the bustling city of Antwerp, where creativity meets commerce, BAAS Antwerp emerges as your go-to partner for unparalleled content creation services. Our dedicated team of content experts is poised to transform your brand narrative, ensuring it captivates and resonates with your target audience.
Crafting Compelling Content
At BAAS Antwerp, we understand the power of compelling content in today's digital landscape. Our content creation services go beyond the conventional, aiming to tell your brand story in a way that captivates, informs, and engages. Whether you need website content, blogs, social media posts, or newsletters, our team ensures that each piece reflects your brand identity and values.
Tailored Strategies for Success
What sets BAAS Antwerp apart is our commitment to tailored content strategies. We delve deep into understanding your brand, industry, and target audience, allowing us to create content that not only meets but exceeds your goals. Whether you're aiming for increased brand awareness, enhanced SEO, or improved customer engagement, our strategies are customized to drive the results your company seeks.
Your Brand, Our Priority
At BAAS Antwerp, your brand is our priority. We not only create content but also implement it seamlessly into your overall brand strategy. Our holistic approach ensures that every piece of content aligns with your brand message, contributing to a cohesive and impactful online presence.
Choose BAAS Antwerp for Exceptional Content Creation
Why settle for ordinary when you can have extraordinary? BAAS Antwerp is your dedicated partner for content creation that goes beyond the expected. Elevate your brand with our expert team, where creativity meets strategy and excellence is the standard. Contact us today and let BAAS Antwerp redefine your brand narrative through unparalleled content creation services.
Contact

Contact

Contact

Contact

Contact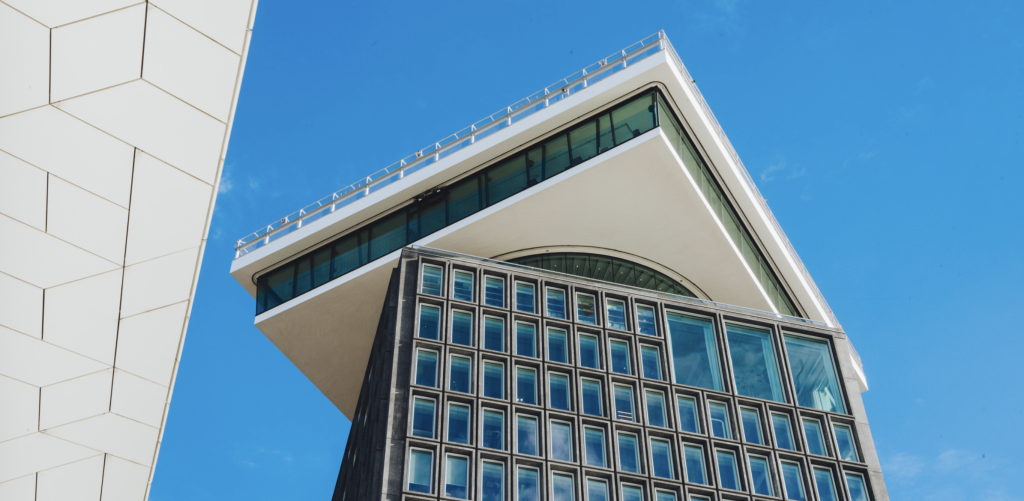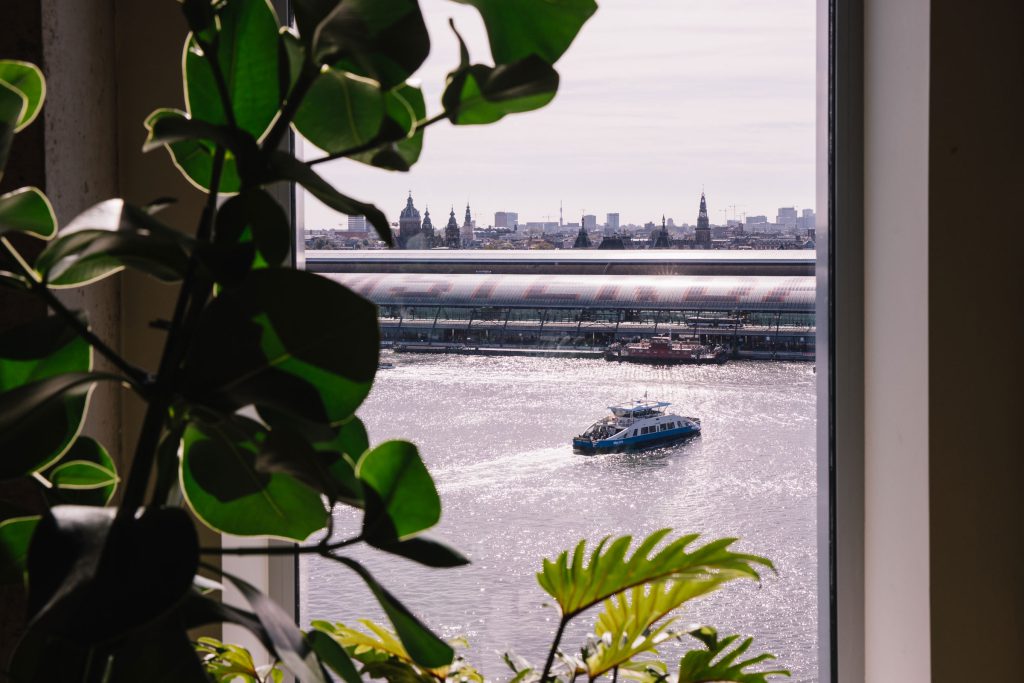 Baas Amsterdam
Overhoeksplein 1
1031 KS Amsterdam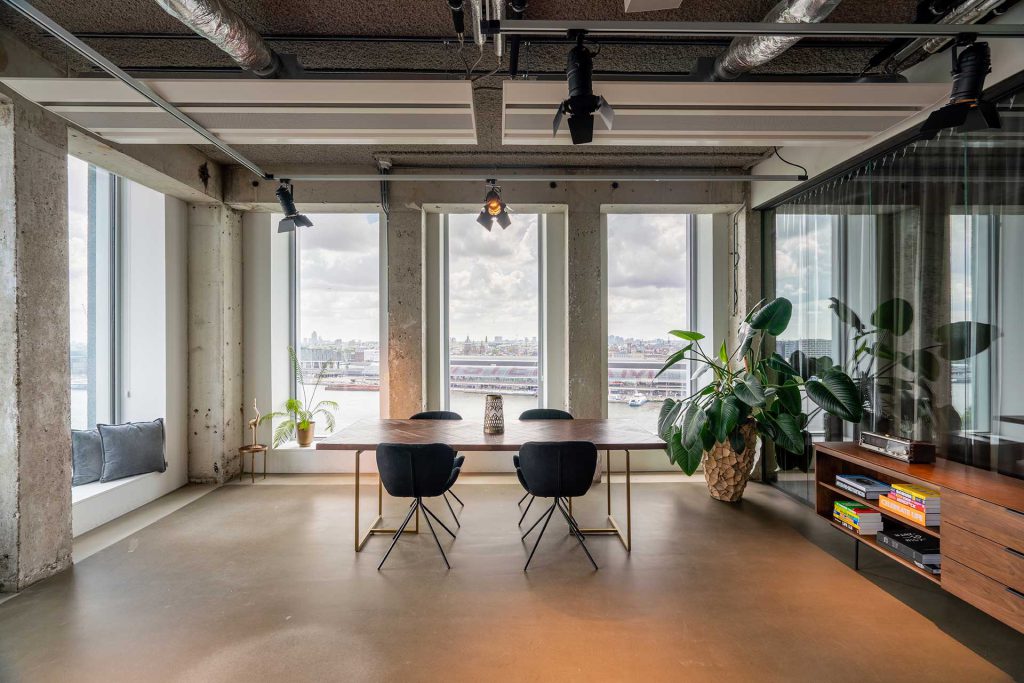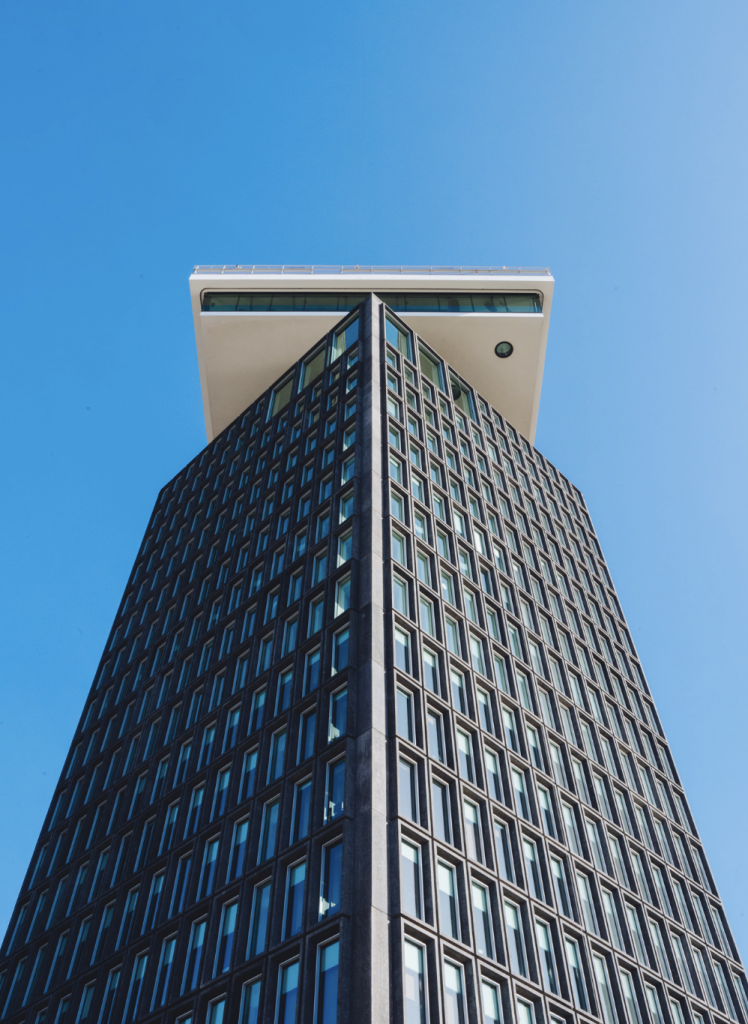 Baas Amsterdam
Overhoeksplein 1
1031 KS Amsterdam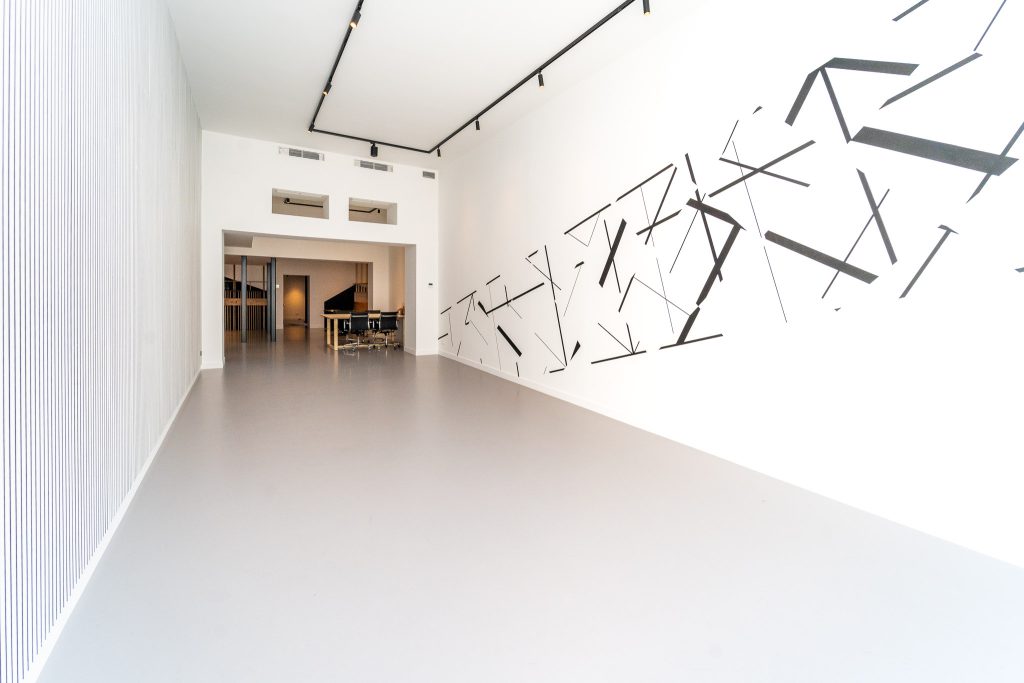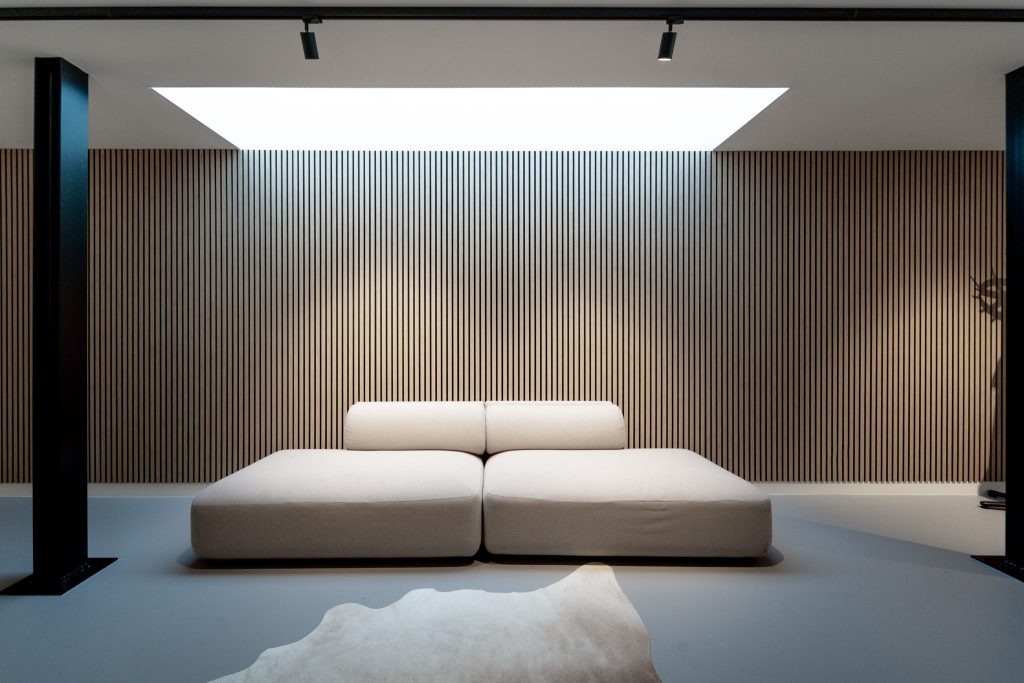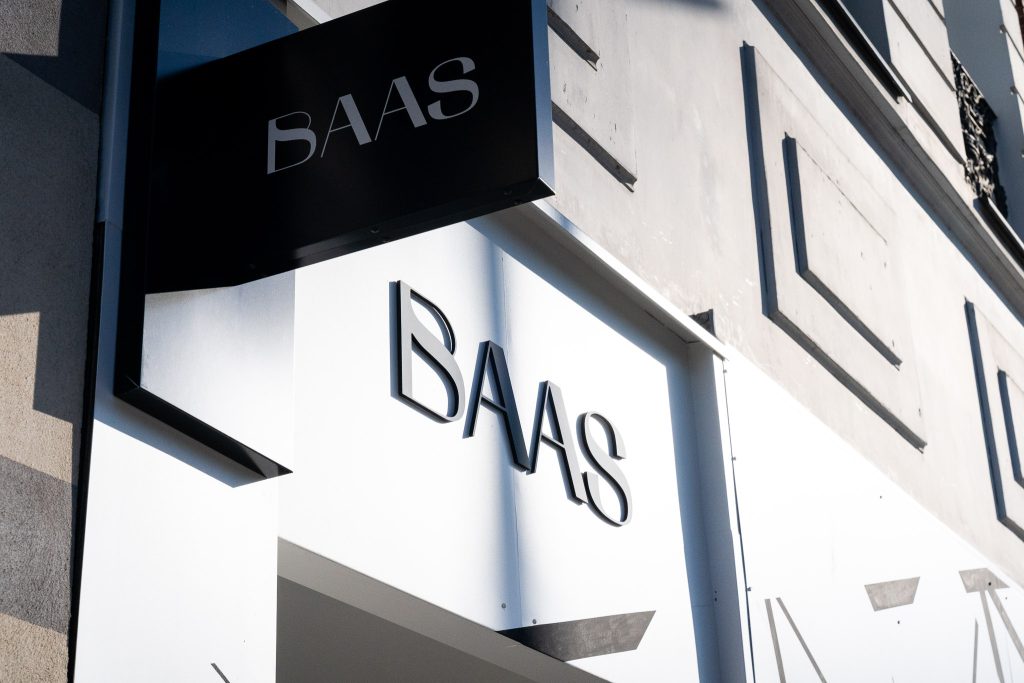 Baas Antwerpen
Amerikalei 173
2000 Antwerpen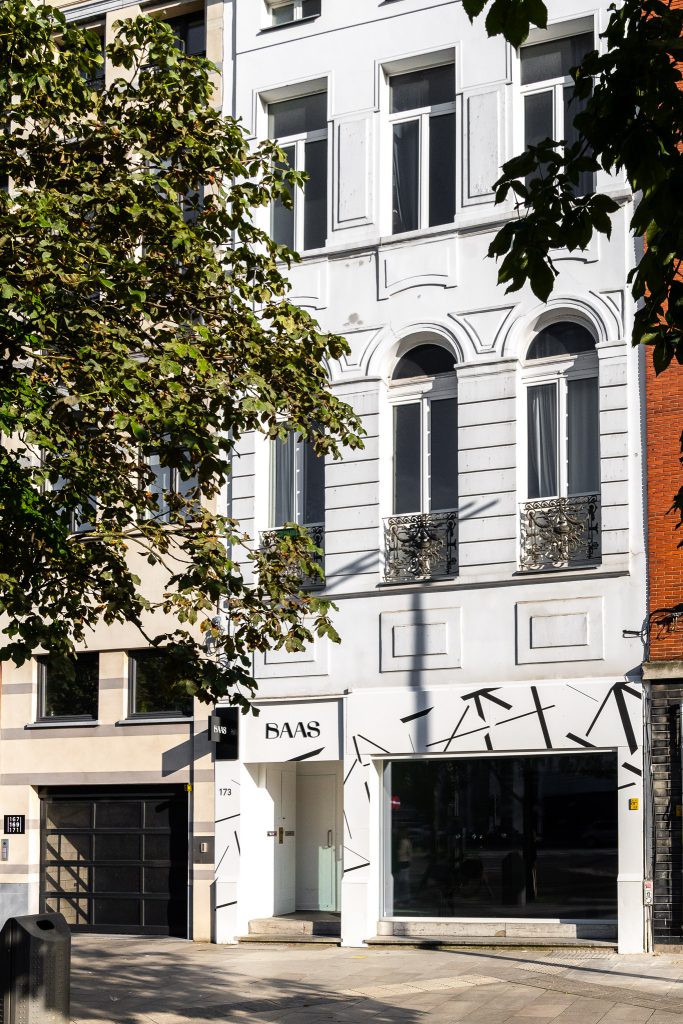 Baas Antwerpen
Amerikalei 173
2000 Antwerpen