Content agency Amsterdam
Are you looking for a content agency in Amsterdam? We at BAAS Amsterdam know how to enhance the online presence of our clients. Our job is to advice and support our clients and create not only high-quality content but also optimize it so it will rank high in the search engines. We help companies not only with the website by creating SEO optimized landing pages but also create a strong social media presence by making high-quality content with keyword friendly texts. Our experts implement the tone of voice of your company to reach the right kind of audience. This way your engagement will grow and so will your company. Are you interested in finding out more about BAAS? Check out our website and see the things we've accomplished for our clients.
Why BAAS Amsterdam
At BAAS we help clients with their online presence, this in the form on content marketing. Content marketing is all about creating the content your audience wants to see. So it's important that we create content that is not only high-quality, but also contains the right keywords and phrases to reach out to the right kind of audience.
Our professionals at BAAS are experts in finding and creating the right kind of content that will boost the engagement of your company. Our agency has experts writers who know how to create the best content for the different kinds of platforms. For example, the content that we create for Instagram or Facebook is more concise and conversational in tone than the texts they write for the websites.
More information
Do you want more information about how to get more online exposure, so that your company will grow online? Get in contact with one of our professionals and see how we can help you with your online goals.
Contact

Contact

Contact

Contact

Contact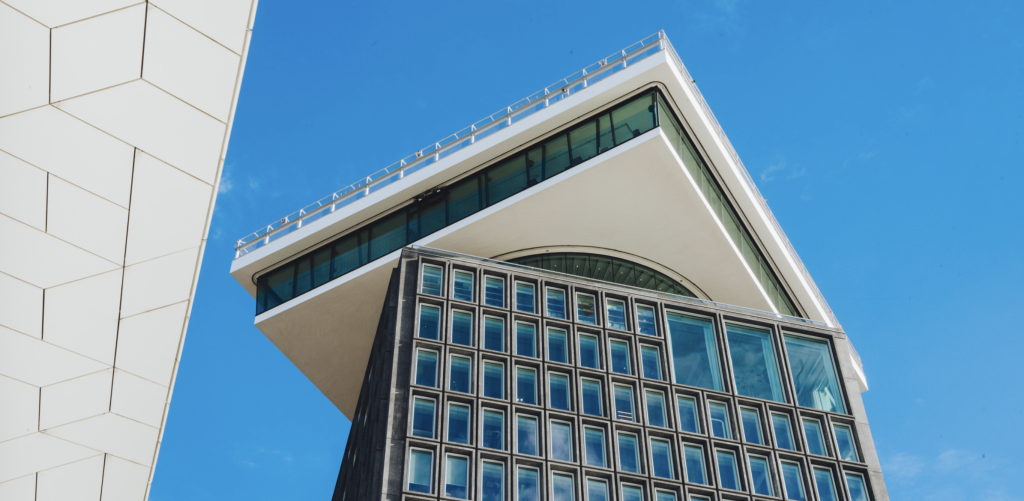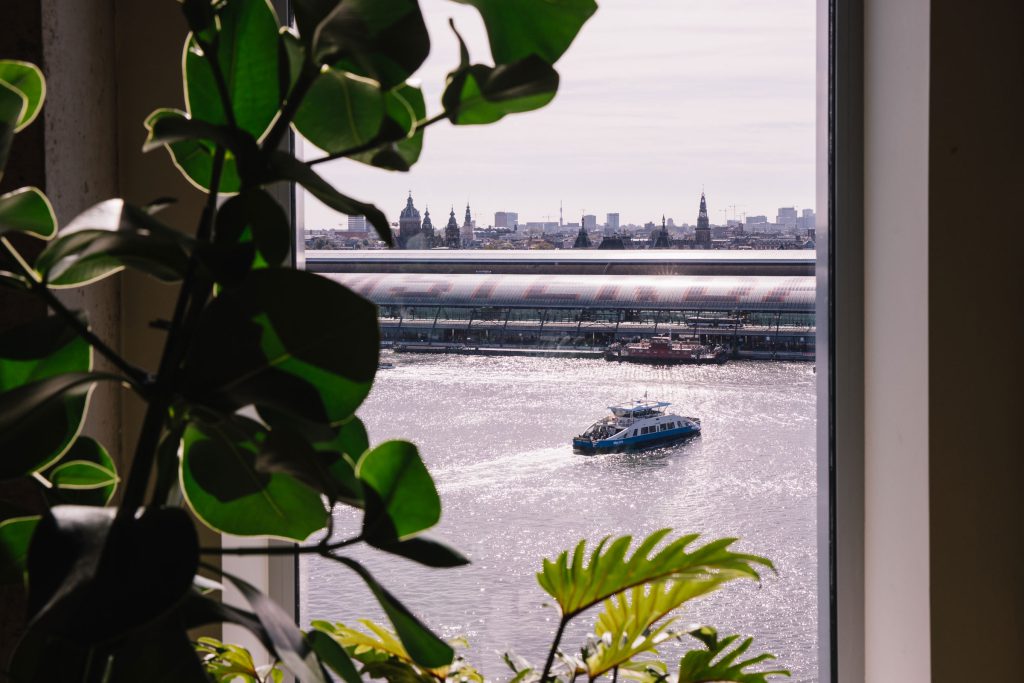 Baas Amsterdam
Overhoeksplein 1
1031 KS Amsterdam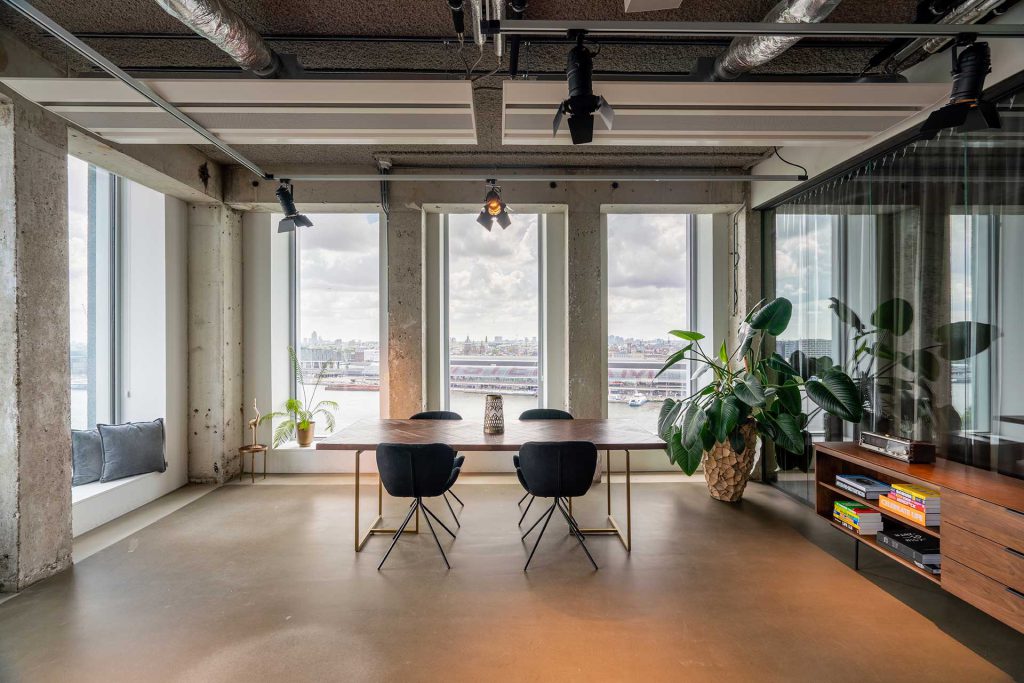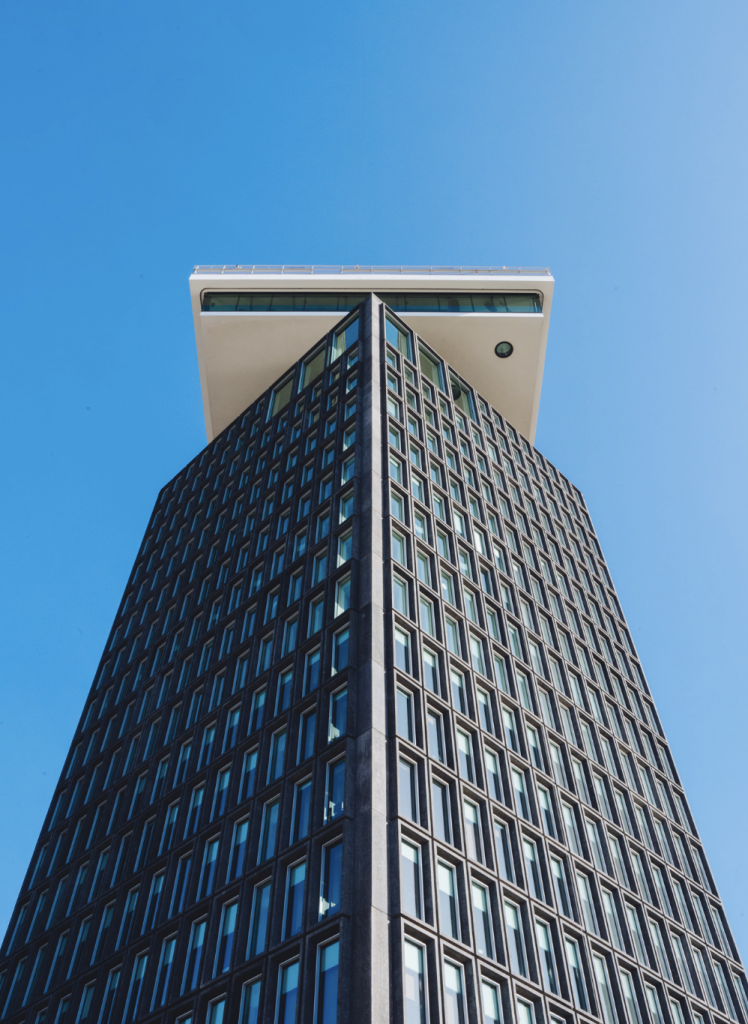 Baas Amsterdam
Overhoeksplein 1
1031 KS Amsterdam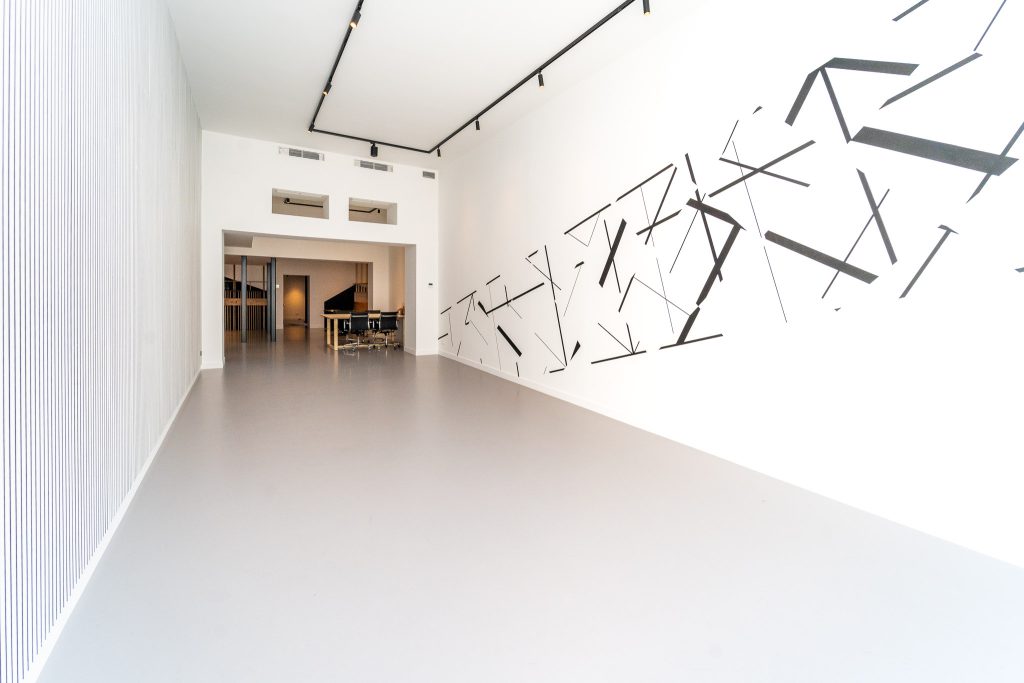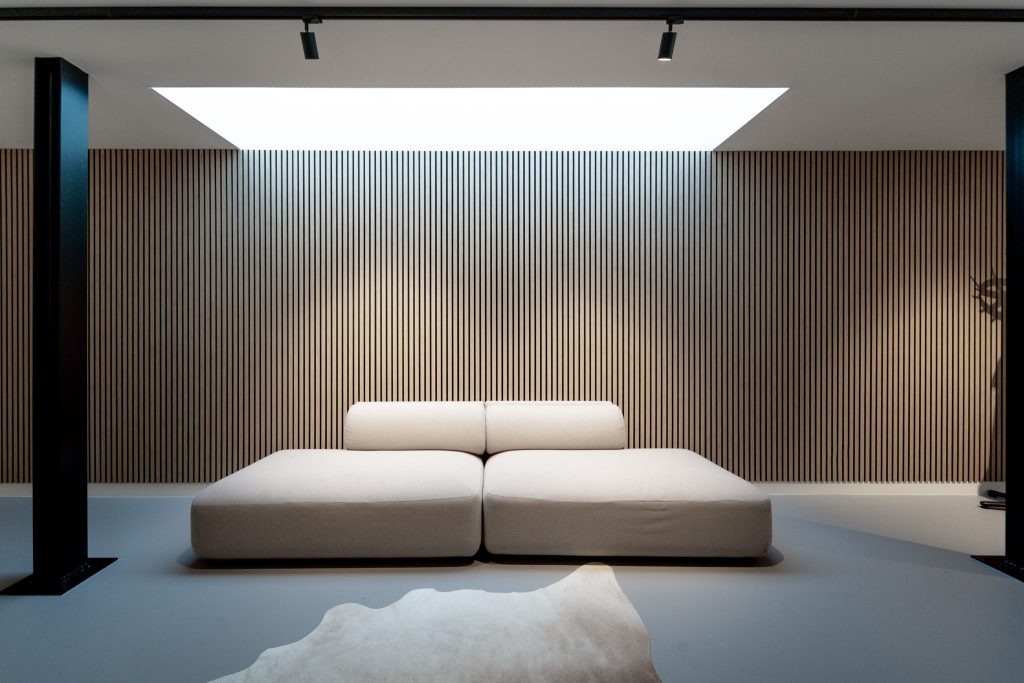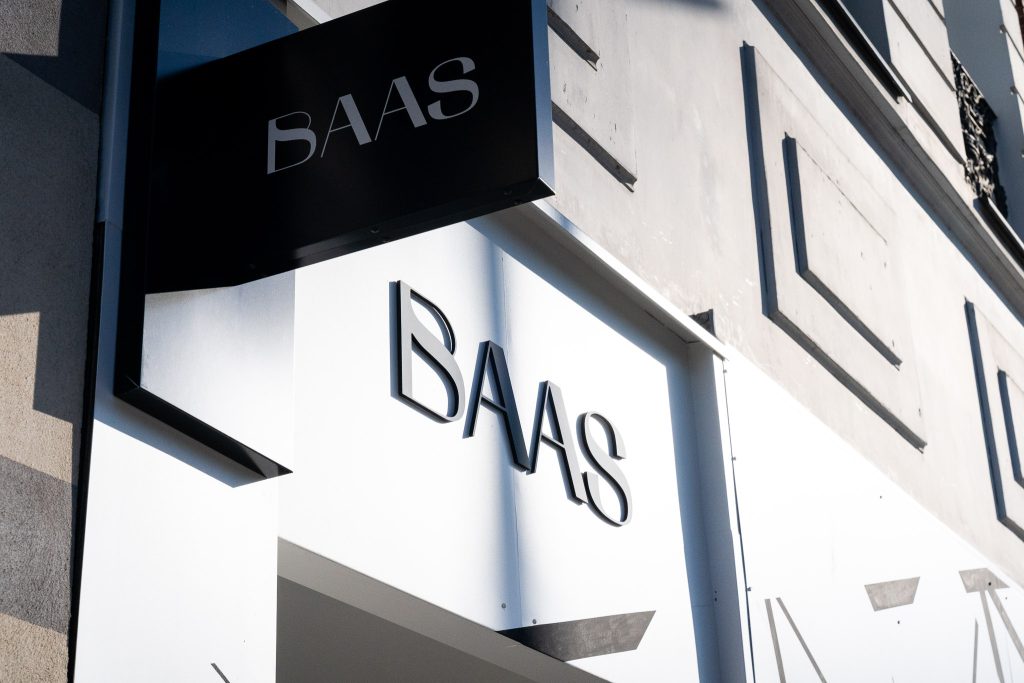 Baas Antwerpen
Amerikalei 173
2000 Antwerpen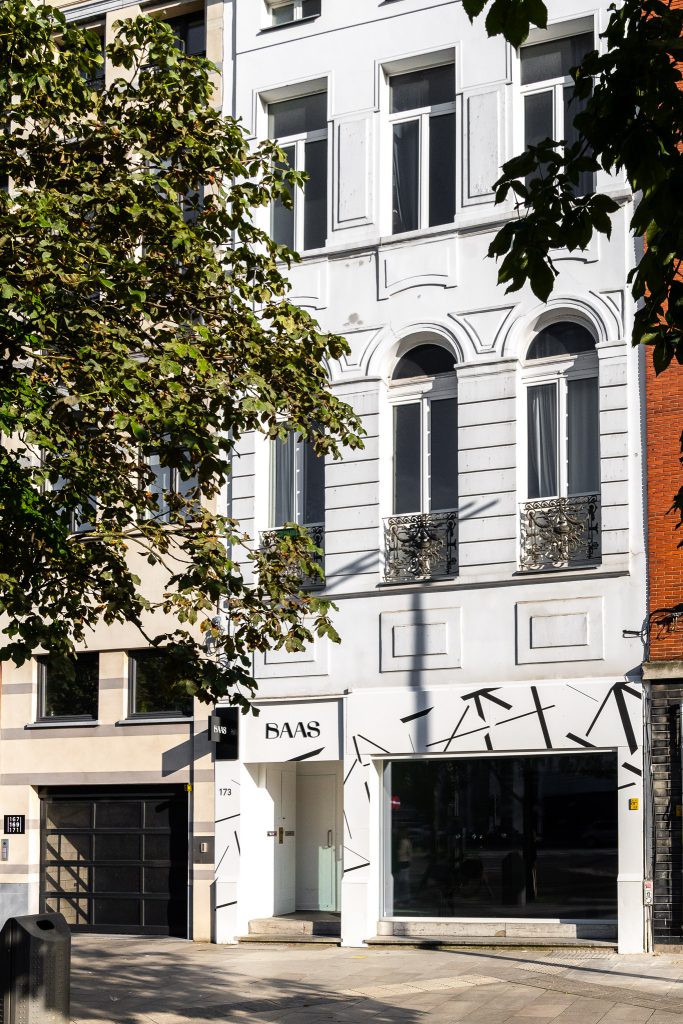 Baas Antwerpen
Amerikalei 173
2000 Antwerpen