Communication agency
Are you on the hunt for a communication agency to grow your sales? Look no further, BAAS Amsterdam is ready to assist your business. We do this in ways that reflect your needs. As the leading full-service communications agency, we create solutions that leave a lasting impression. Our team delivers the best possible results time after time. We help our clients to communicate effectively with their target audience. But also develop and implement imaginative solutions to increase brand awareness. To help you completely, we offer a full range of services.
Solutions that fit your business
With custom-fit solutions that suit your needs, we will help your brand to stand out. Reaching your target audience with impactful campaigns to leave lasting impressions. That is what we're good at. We create ties between brands and consumers. Reaching your target audience starts with a thought-out strategic plan. This is where our team comes in. We develop and implement imaginative solutions that fit your business.
Our team can make things happen
Our experienced team can make the impossible possible. And we are not afraid to take on challenges. Through innovative ways, proud-worthy results can be achieved. We are here to help our clients move forward. Our team of talented specialists is committed to delivering the absolute best results. From influencer marketing to content creation, our experts can handle it. We stay up to date on all trends. So we can create new and unexpected solutions.
Contact us for more information
Looking for a communications agency to increase brand awareness and ultimately increase profits? Then contact us! Our team will create solutions that meet your objectives. We are located in the center of Amsterdam and have experience of over ten years. Our experienced team at BAAS is ready to take on new challenges.
Contact

Contact

Contact

Contact

Contact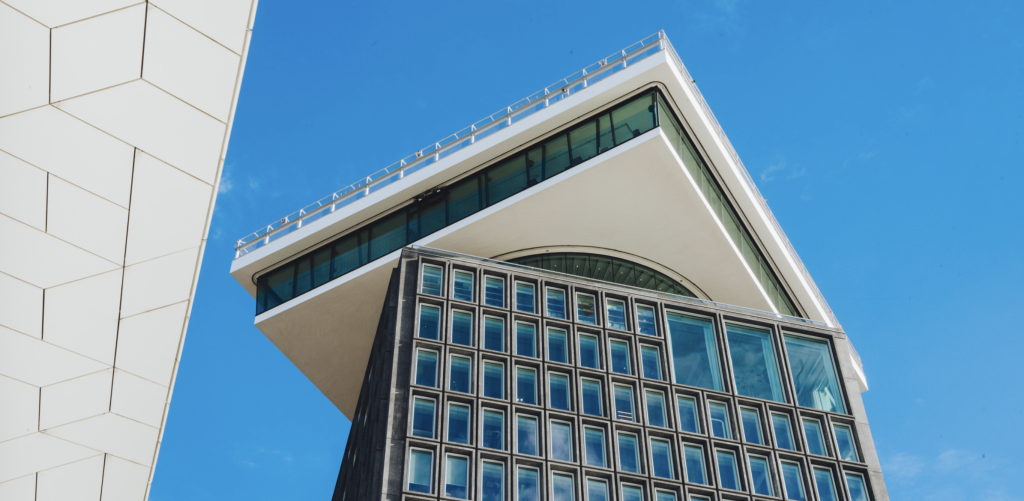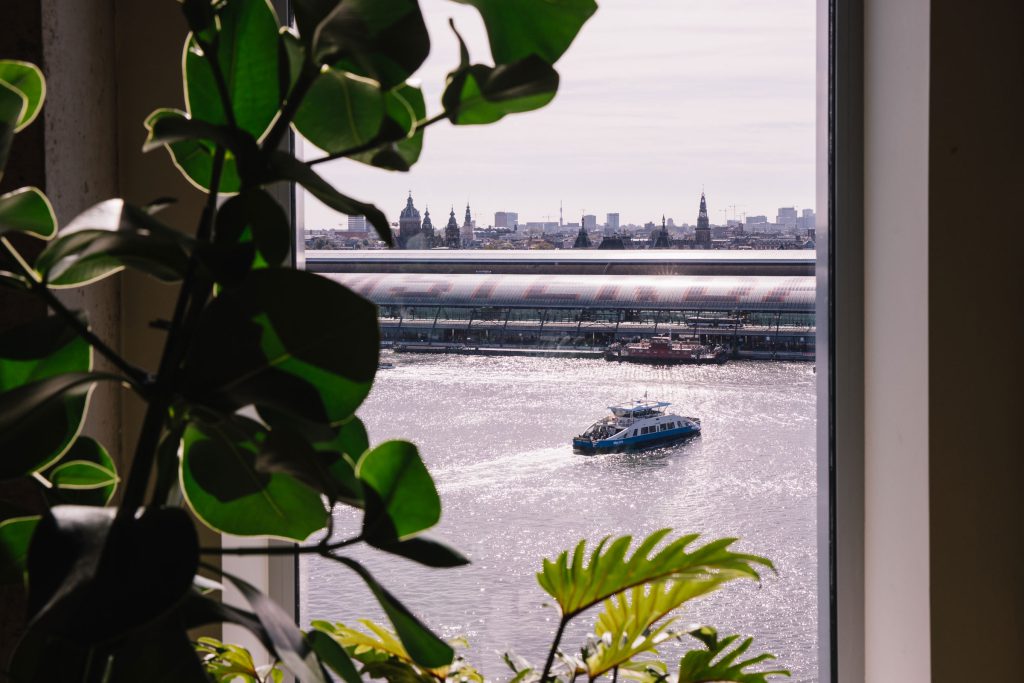 Baas Amsterdam
Overhoeksplein 1
1031 KS Amsterdam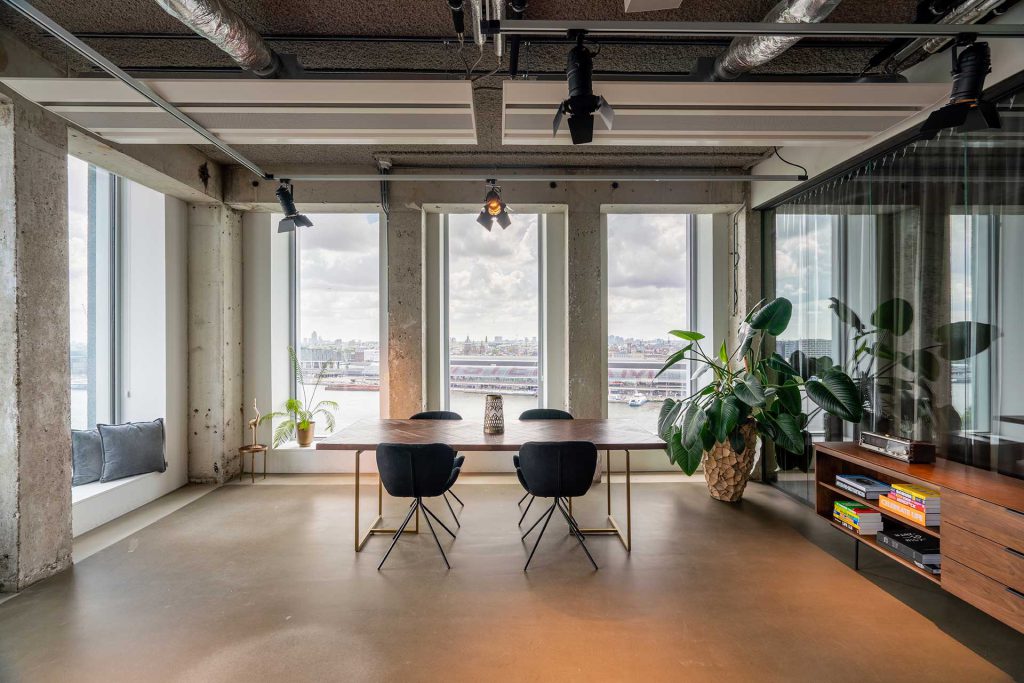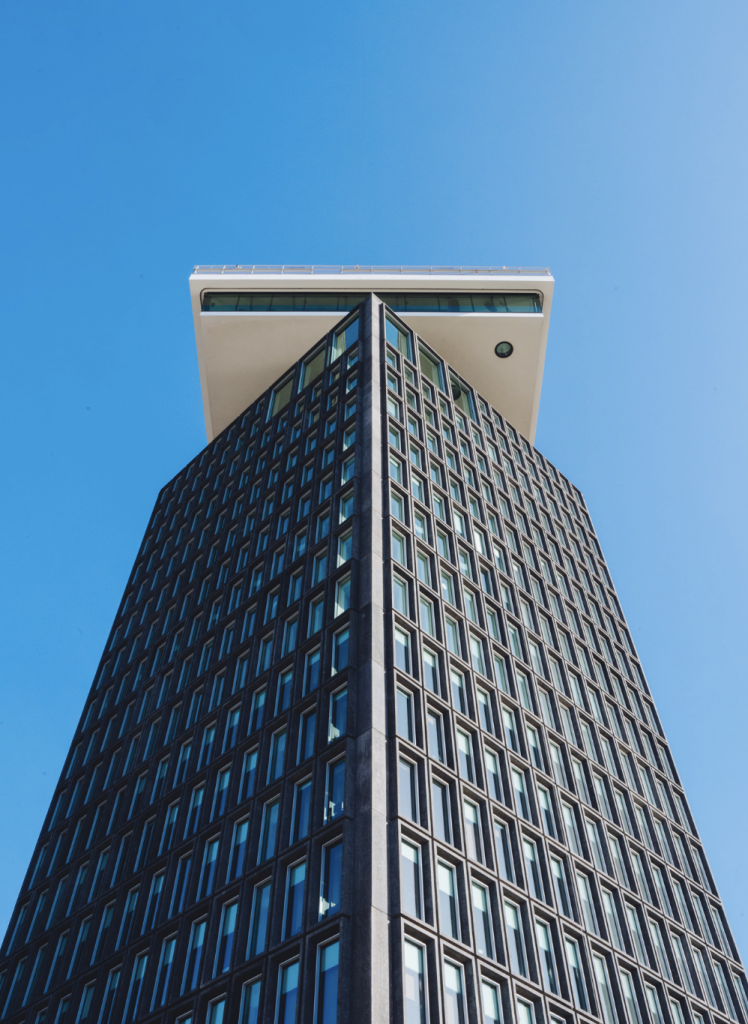 Baas Amsterdam
Overhoeksplein 1
1031 KS Amsterdam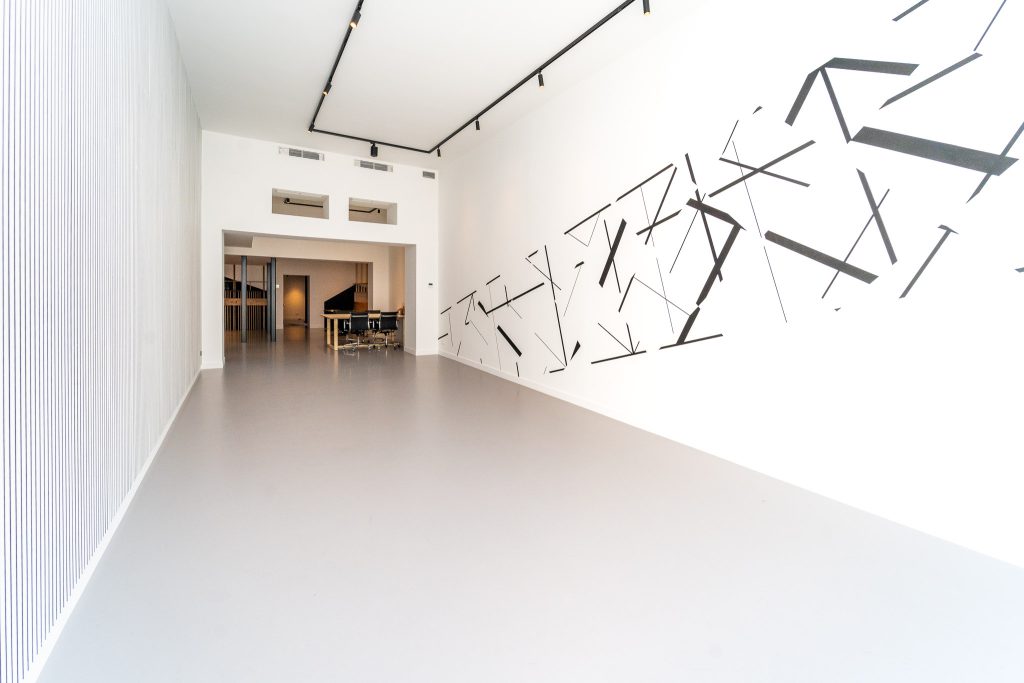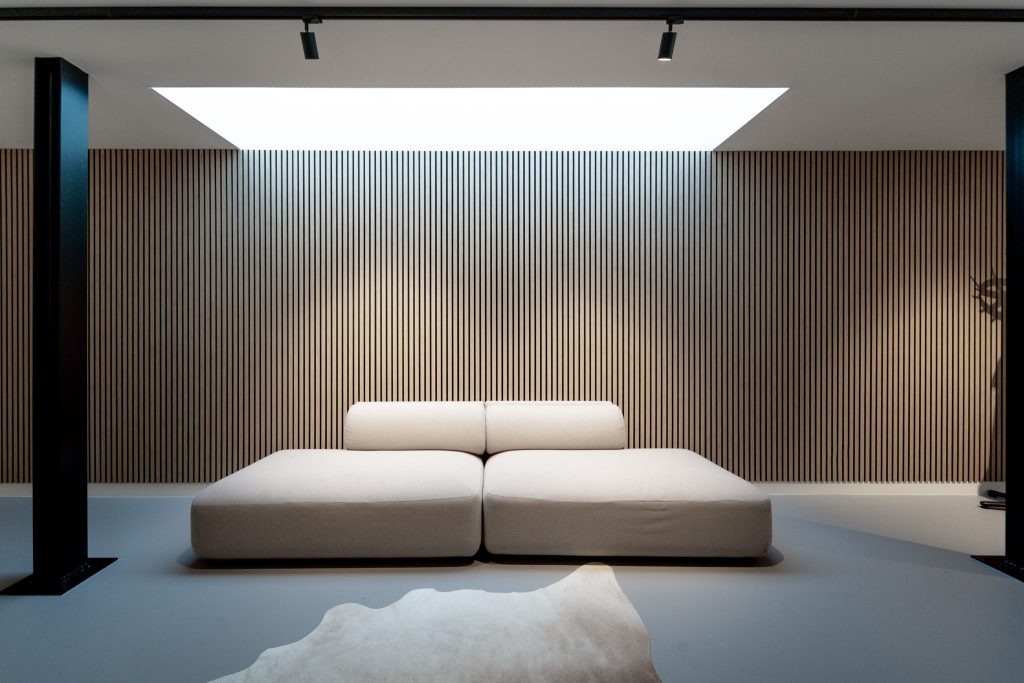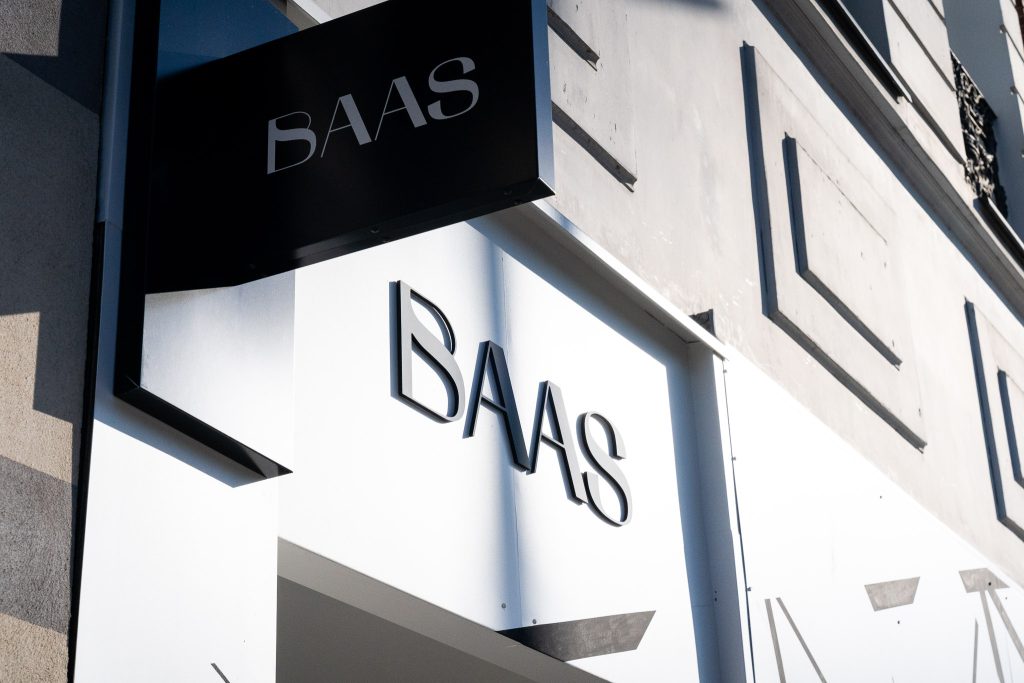 Baas Antwerpen
Amerikalei 173
2000 Antwerpen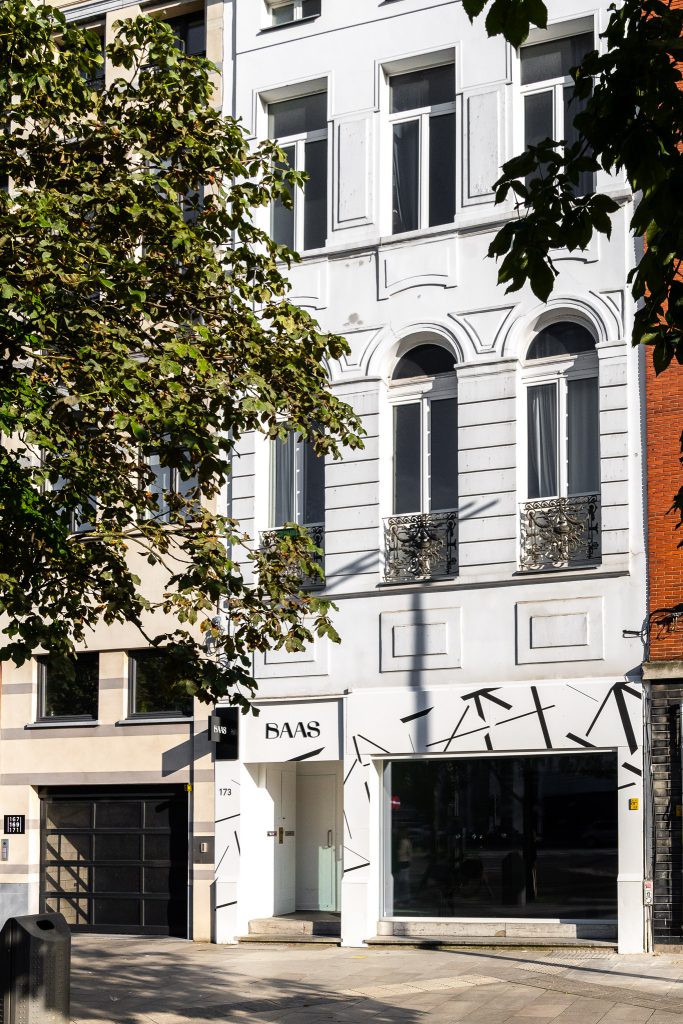 Baas Antwerpen
Amerikalei 173
2000 Antwerpen