Branding Antwerp
BAAS Antwerp has a team of branding experts who have helped countless business in The Nederlands and Belgium creating lasting and impactful brand. We understand that your brand is much more than just a logo or your mission. It's the essence, the beating heart of your companu, the intagible force that distinguishes you from your competitors and leaves an increndible mark on the minds of your audience. We believe that branding is the art of storytelling, and our mission is to help you tell the story, diriving engagement, loyalty and ultimately succes.
Branding strategy
Developing a branding strategy is the critical first step in de brand-building process. This strategy serves as the foundation for the brand. It does not only guides but also ensures consitency across all brand touchpoints. The most important things are your brand's mission, the promise you make to your audience and how you want to communicate. The next step is the implementation of the strategy. The last step is analyzing the results of the strategy.
Why BAAS Antwerp
At BAAS Antwerp we take time for your business. Moreover we have a lot of experience working with different brands. We define your brand's values, personality and tone of voice. Therefor we know that the world of branding is constantly changing, and your brand needs to change with it. That's why we are here to help you stay relevant and competetive for a long time.
Contact us
Are you ready to take your brand to the next level? Do not hesitate and get in touch with BAAS Antwerp. Our team in Antwerp is ready to take on new challenges. You can also contact us if you just want more information. Feel free to call us.
Contact

Contact

Contact

Contact

Contact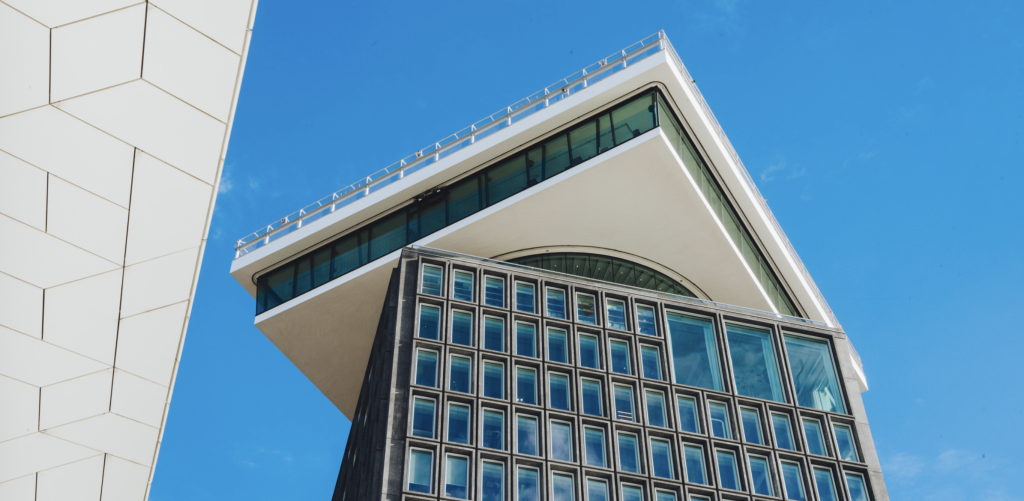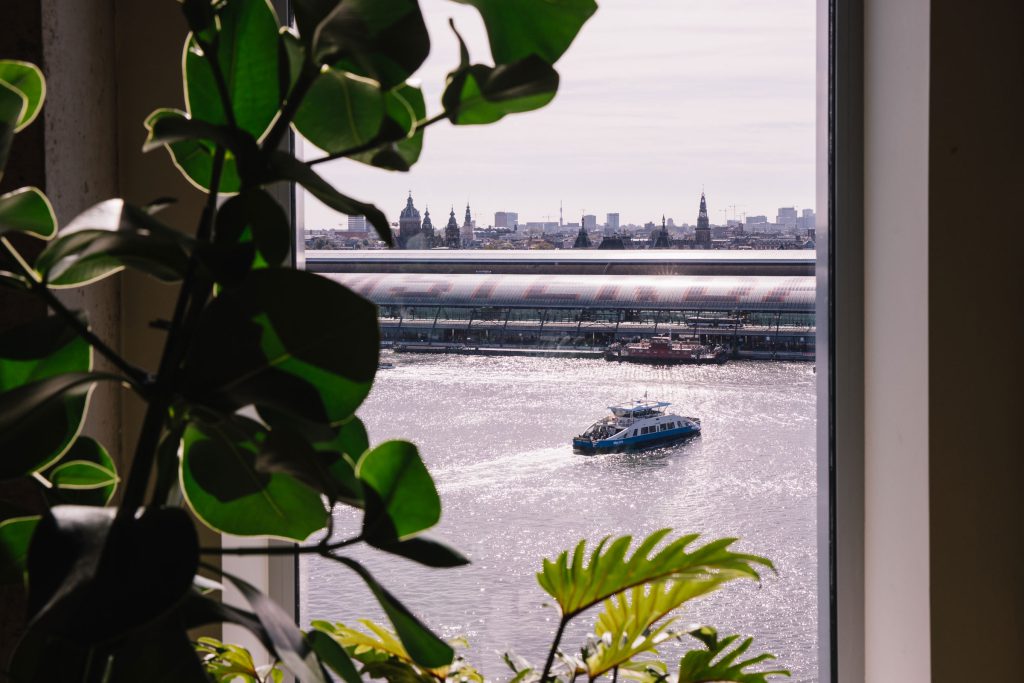 Baas Amsterdam
Overhoeksplein 1
1031 KS Amsterdam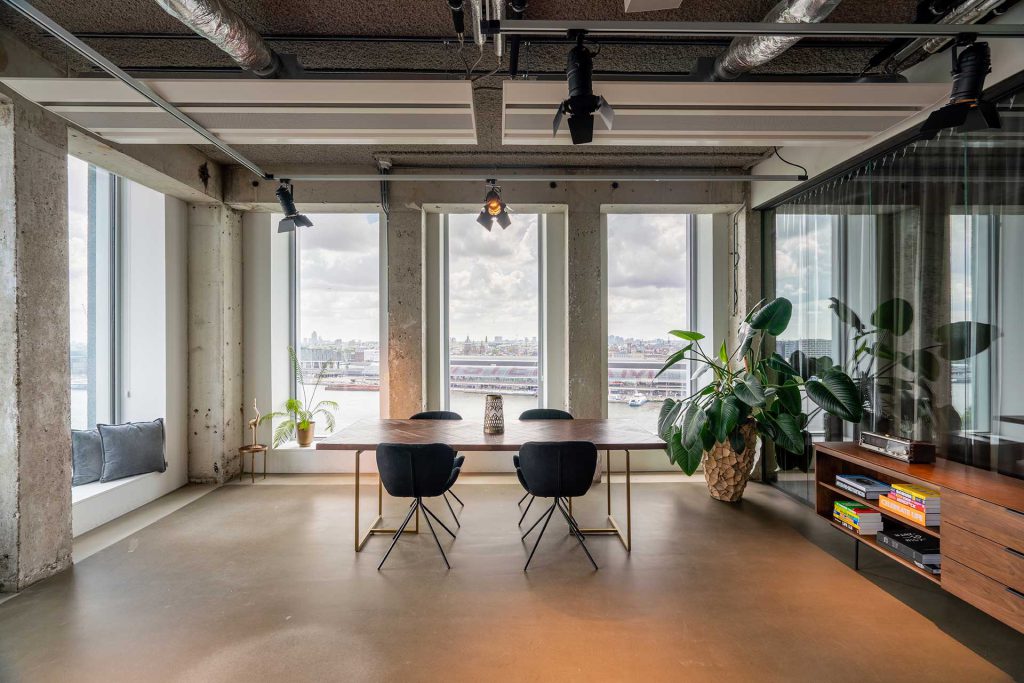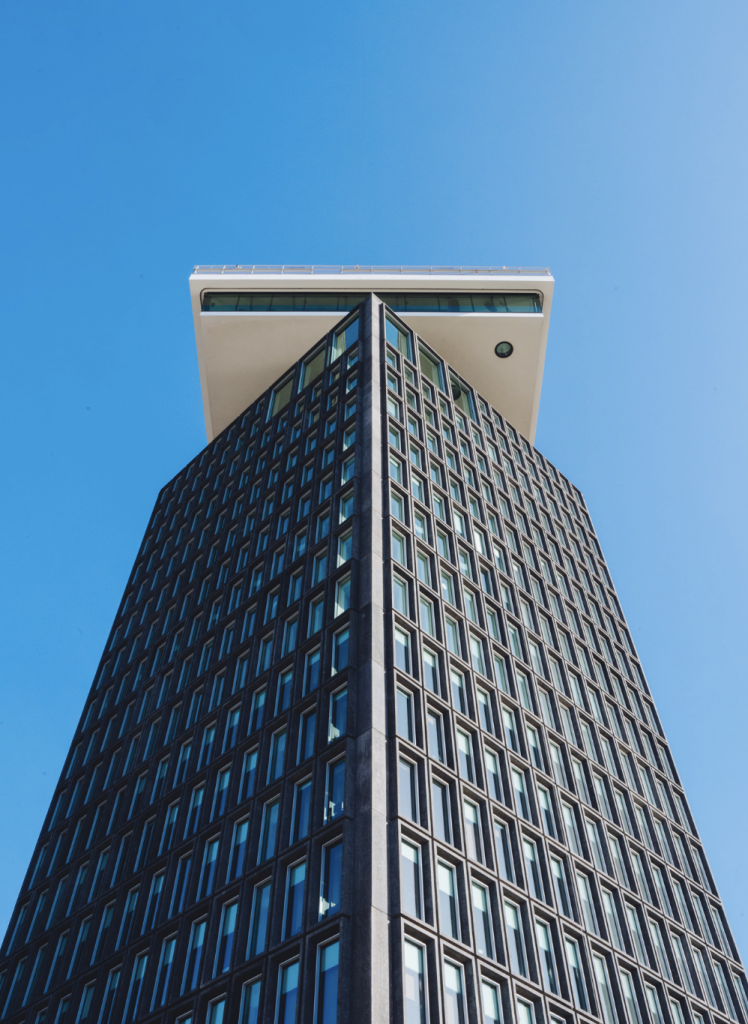 Baas Amsterdam
Overhoeksplein 1
1031 KS Amsterdam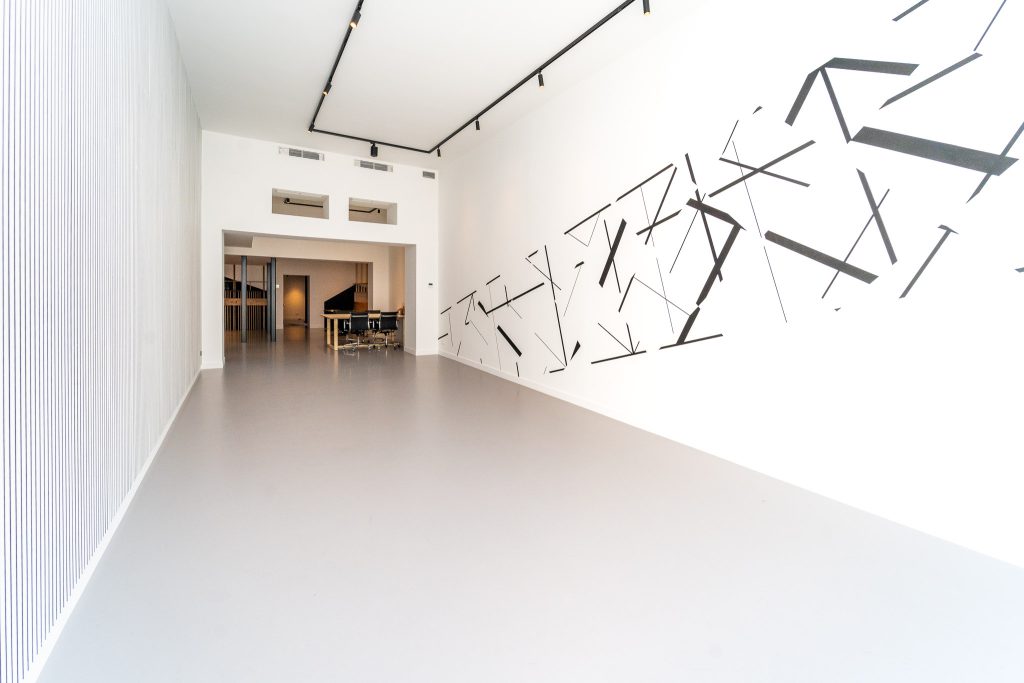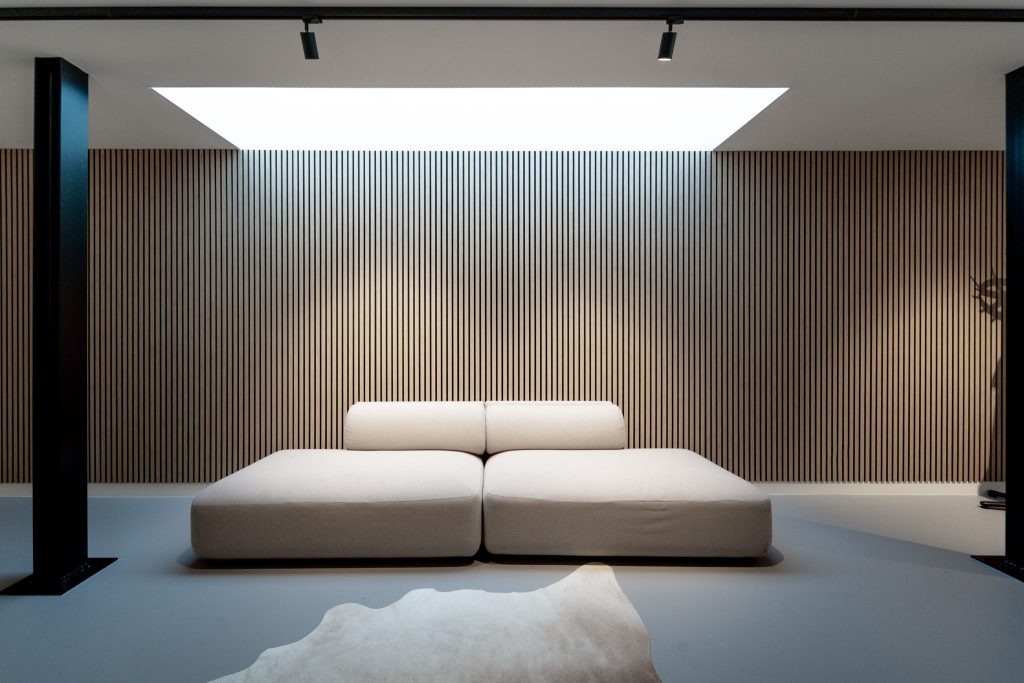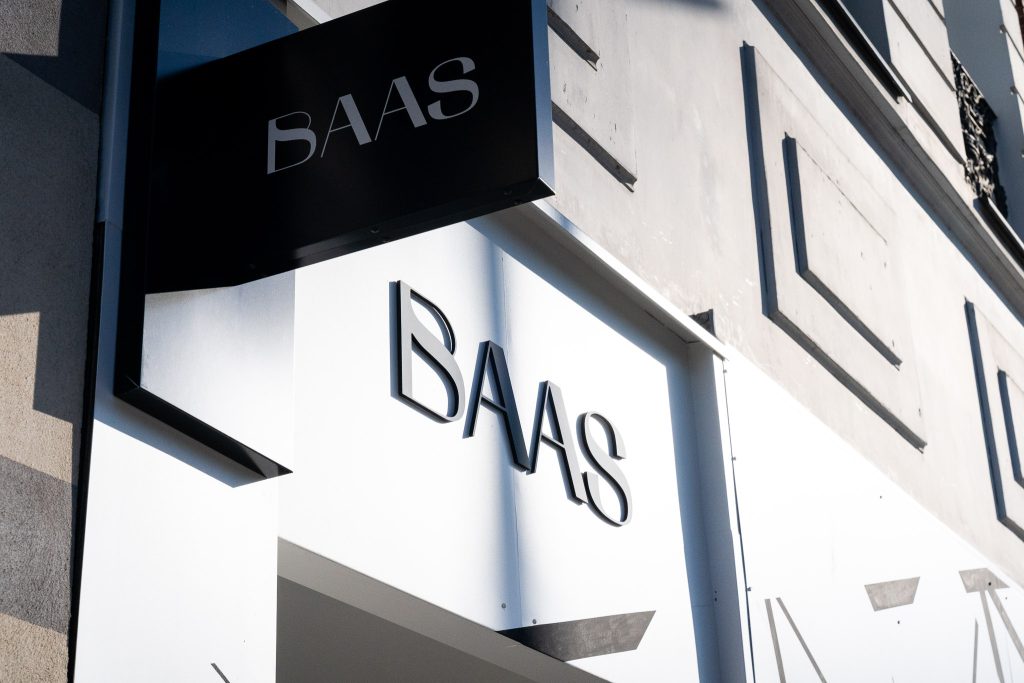 Baas Antwerpen
Amerikalei 173
2000 Antwerpen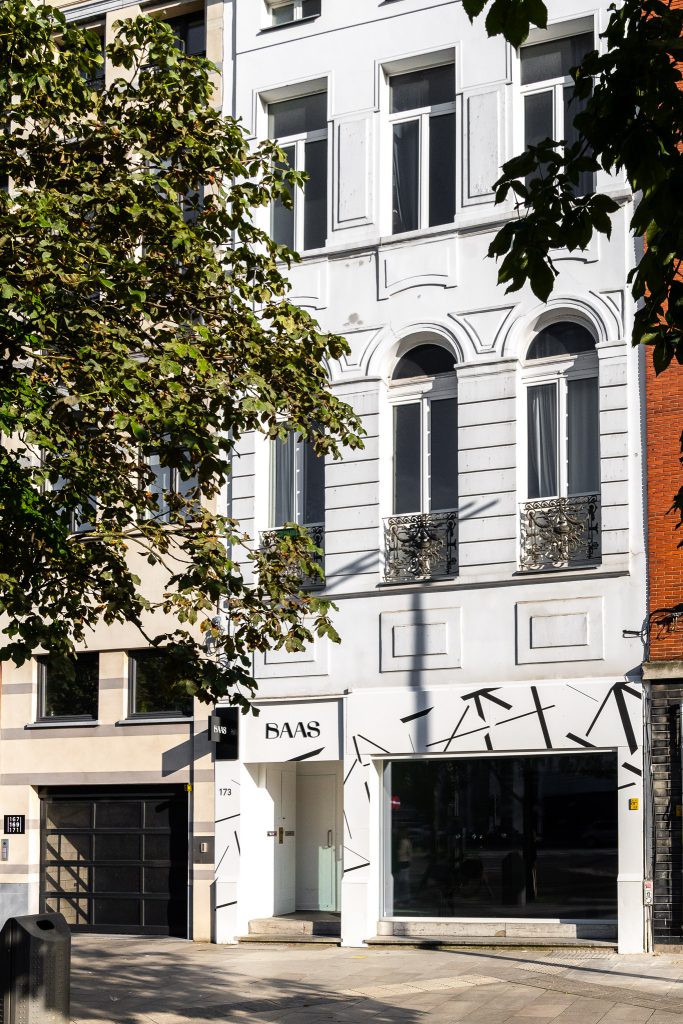 Baas Antwerpen
Amerikalei 173
2000 Antwerpen