Branding agency
Are you in need of help from a branding agency to get your story to your target audience? Our team of experts can help. From creating a strategy all the way to implementation and analysing. Do you want to know what we can do for your business? Keep reading, take a look at our successful cases or contact us right now.
Branding strategy
A branding strategy needs to be created as a first step. In the strategy, we will develop a long-term plan. This plan entails how you want your company to be perceived by the customers. This is the starting point for making your marketing or advertising content. The most important things are your brand's mission, the promise you make to your customers, and how you want to communicate these things. With this as a base, you can go to the next step. The next step is the implementation of the strategy. And the last thing is analyzing the results.
Get your story out
It can be hard to create a strategy all by yourself. To make sure that the strategy is complete, you can get help. The team at BAAS all have their own skills, and together they will create a perfectly fitted strategy for your company. We can help from the beginning until the end. And everything is based and well-fitted to your company story. The strategy's goal is to help you win customers and generate more sales.
Contact us
Do you want help form a branding agency? Please contact us. Our team is ready to take on new challenges. And we create the unimaginable ideas everything single time. So, if you need new ideas to help your company, then don't waste any more time and contact us. Even if you just want some more information, you are always free to call us.
Contact

Contact

Contact

Contact

Contact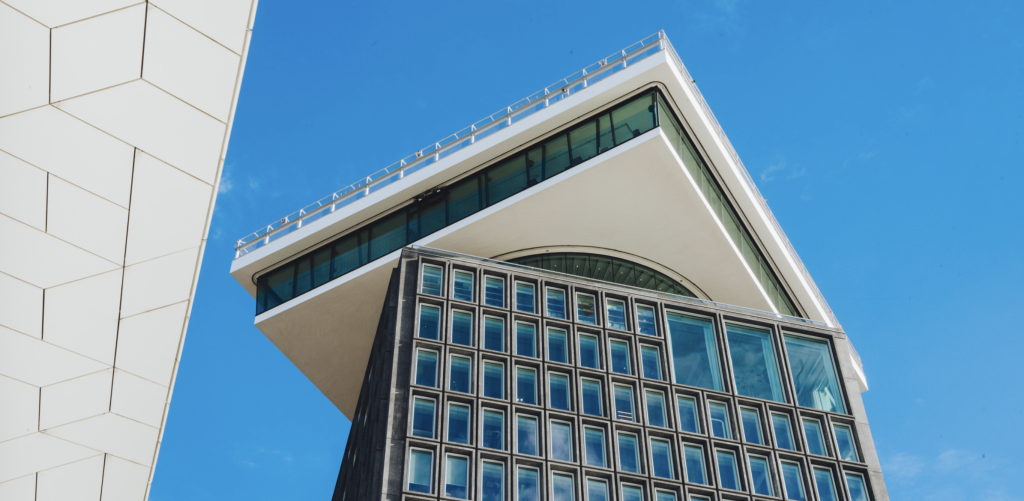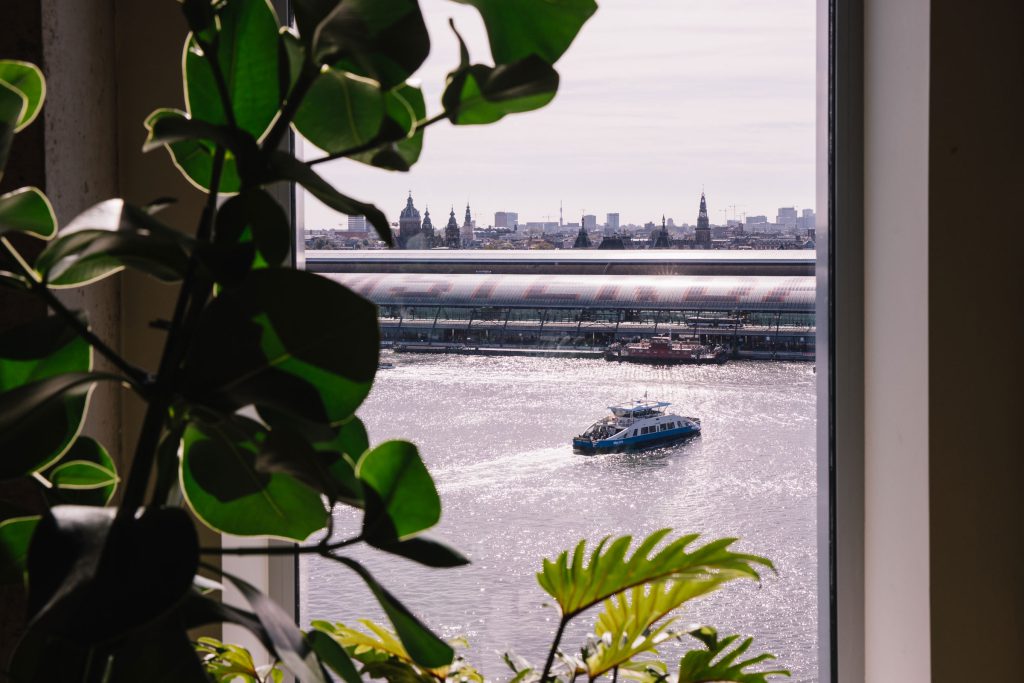 Baas Amsterdam
Overhoeksplein 1
1031 KS Amsterdam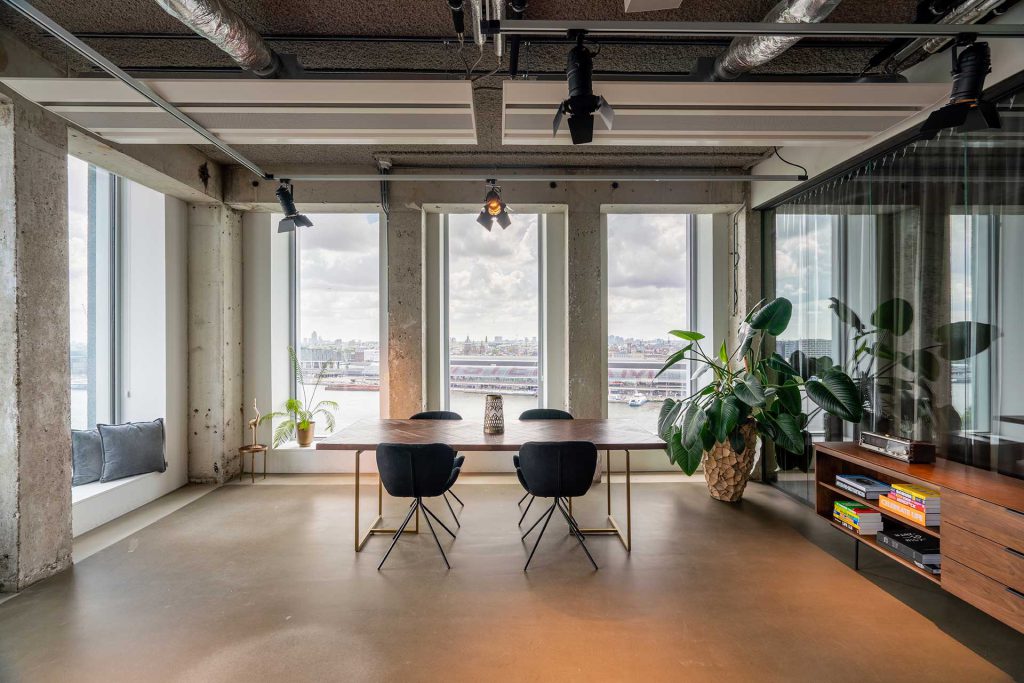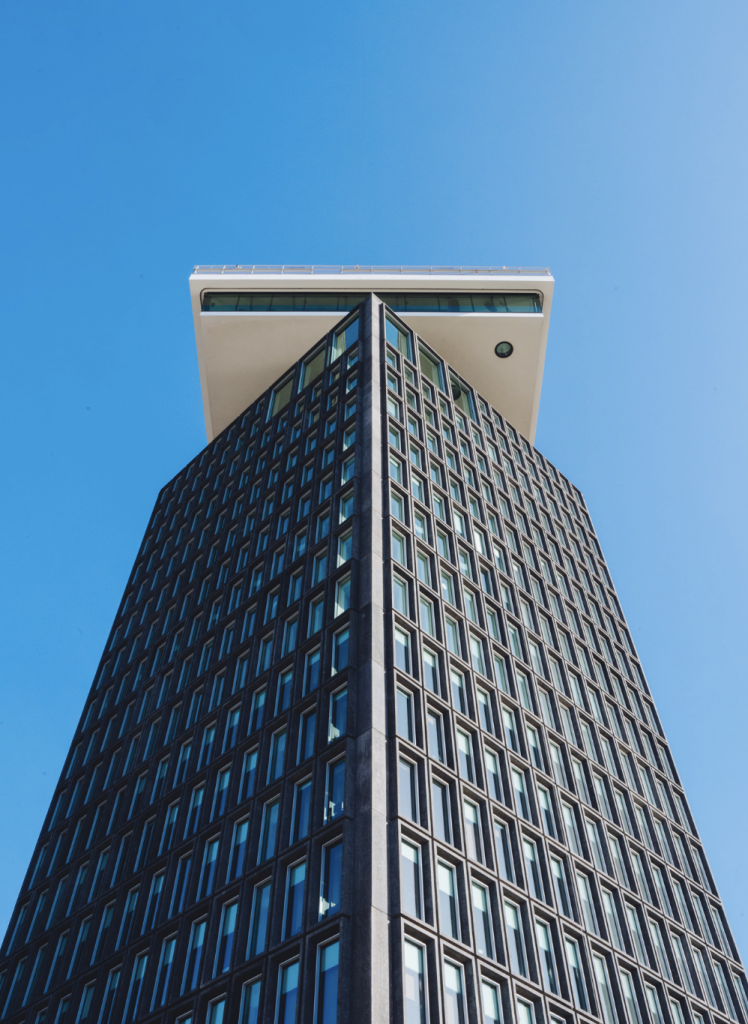 Baas Amsterdam
Overhoeksplein 1
1031 KS Amsterdam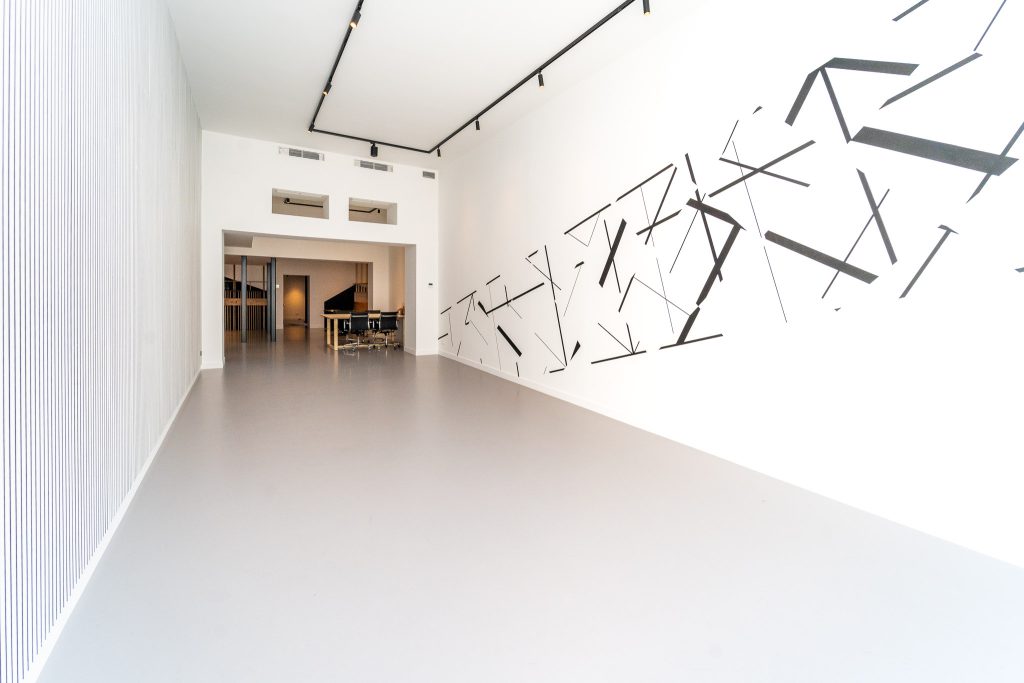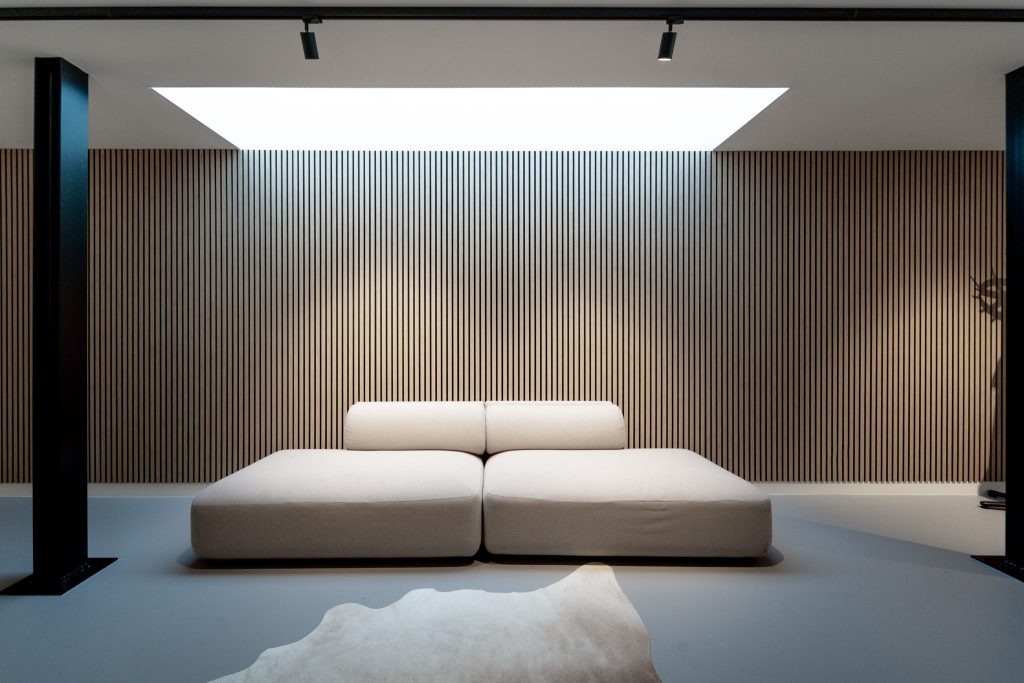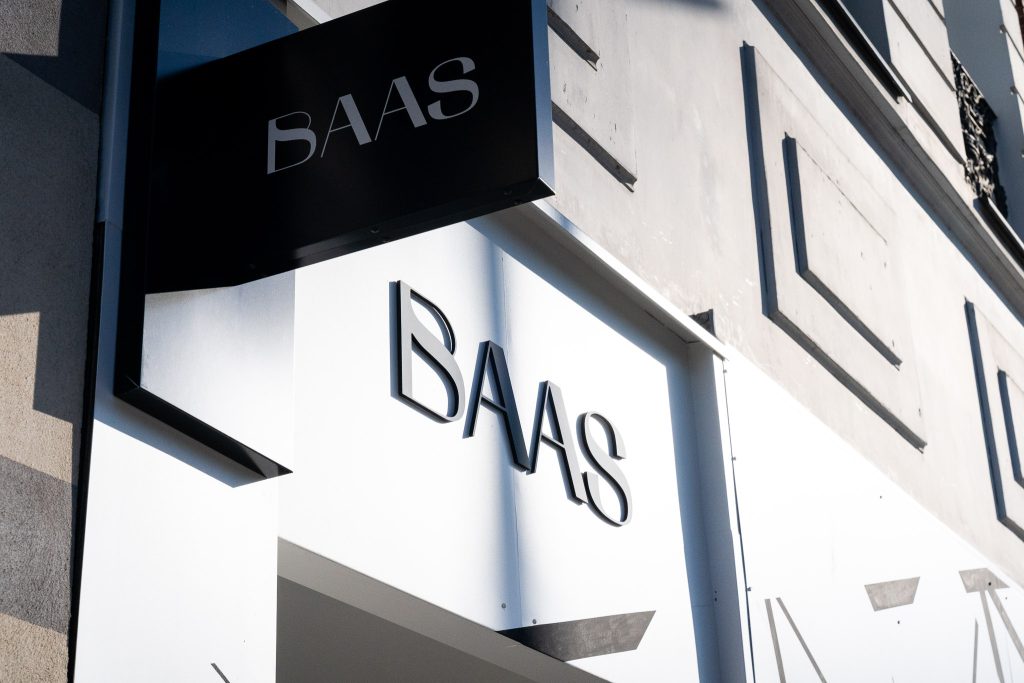 Baas Antwerpen
Amerikalei 173
2000 Antwerpen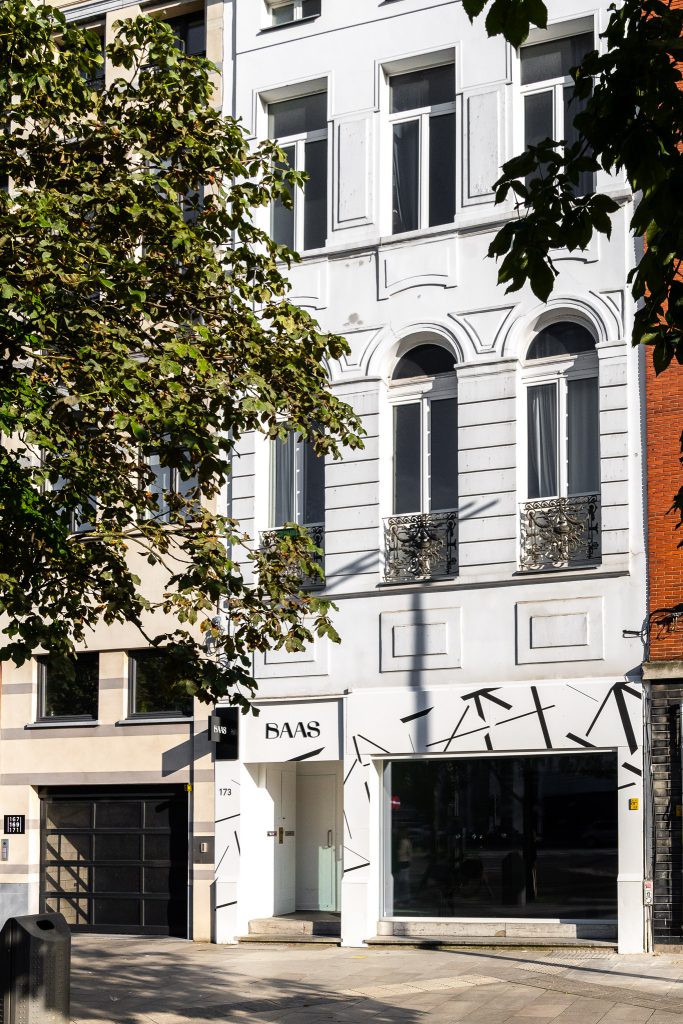 Baas Antwerpen
Amerikalei 173
2000 Antwerpen