Branding agency Amsterdam
Looking to hire a branding agency in Amsterdam? We are a full-service creative agency who specializes in the creation of imaginative solutions for the different industries. As the leading creative agency in Amsterdam, we create and deliver imaginative solutions to bring your brand to life.
Brand image
A strong brand image is crucial for building loyalty amongst your customers and potential customers as well. You want your brand to stand out and to be memorable. This is where the team of BAAS Amsterdam comes in. By creating a great first impression, the attention of your audience can be grabbed. This way, your brand will stand out and your target group will remember it easily. We can create a suited strategy especially for your target group.
BAAS can make it happen
As the leading creative communication agency in Amsterdam, we develop and deliver creative solutions to bring brands to life. In addition, we also take care of your brand identity. Whether it's building a brand from the ground up, rebranding or brand positioning. Our highly specialized team will take care of your needs. We communicate your unique features in an appealing way to make it stick with your target group.
Take your brand to the next level
Convinced BAAS Amsterdam is the right branding agency in Amsterdam for you? Contact us to arrange an appointment. The team at BAAS is experienced, passionate and is not afraid to take on challenges. Your brand is in good hands with BAAS, and we will make sure to enhance your image or create a strong brand image by telling the story of your brand in a way that captures the attention of your target audience. Our office is located in Amsterdam and our team is ready to lift your brand to a higher level.
Contact

Contact

Contact

Contact

Contact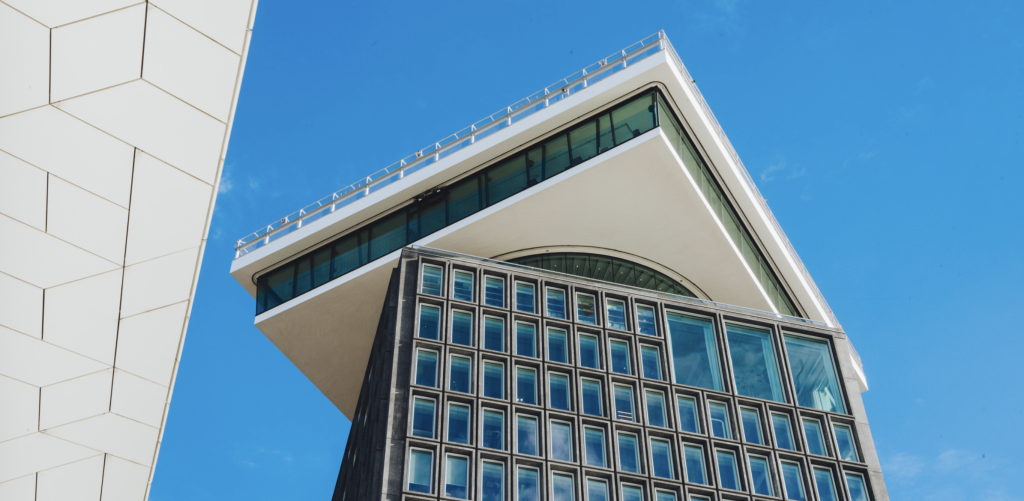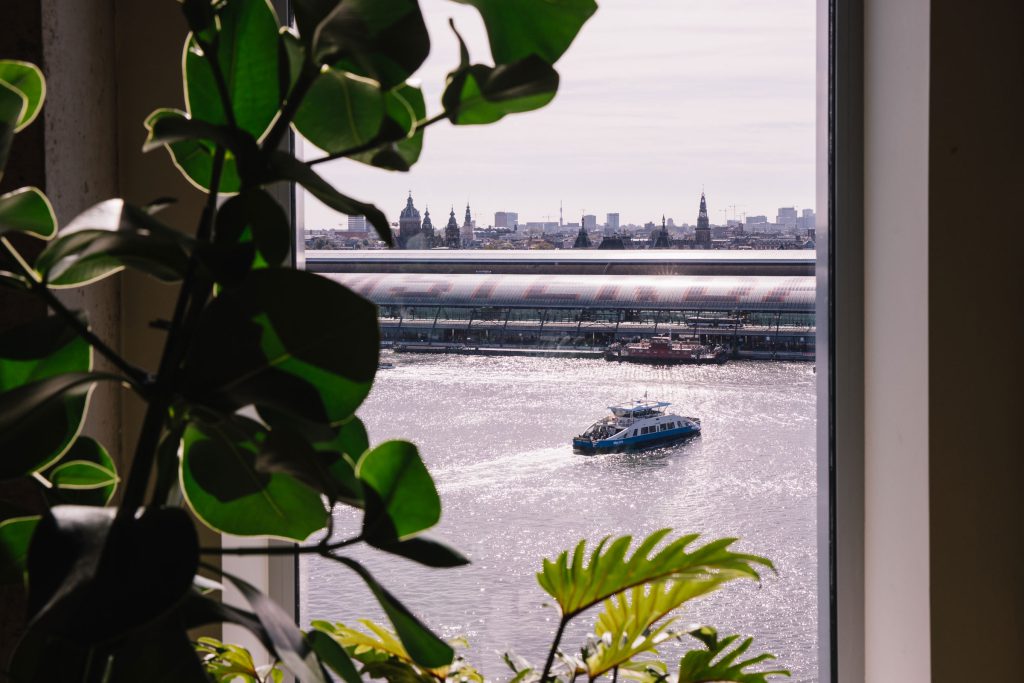 Baas Amsterdam
Overhoeksplein 1
1031 KS Amsterdam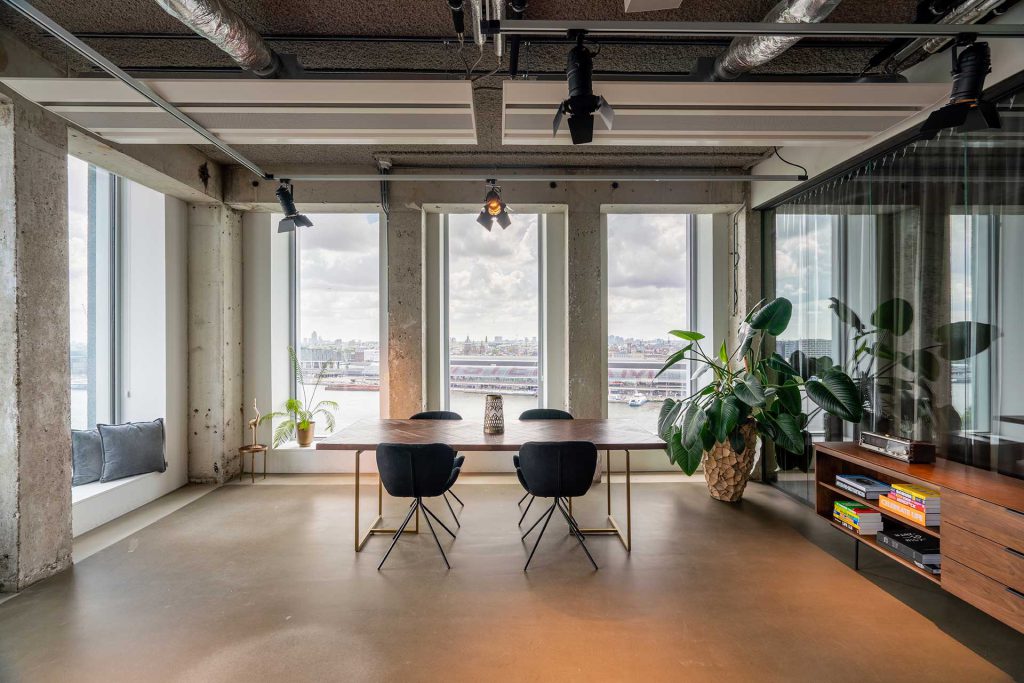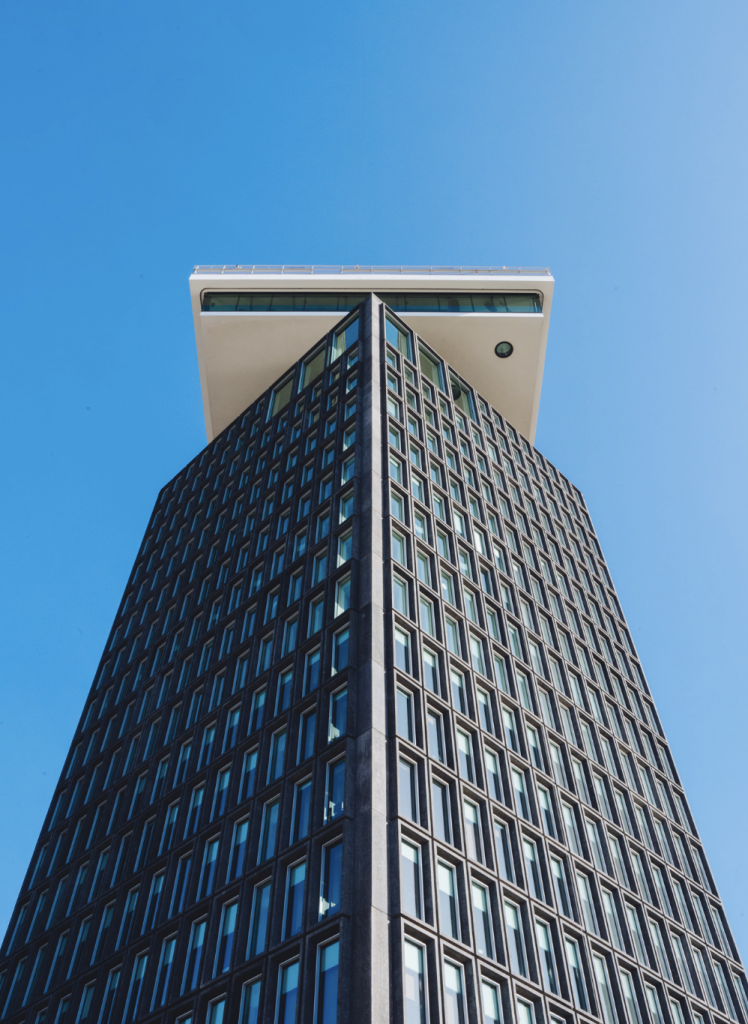 Baas Amsterdam
Overhoeksplein 1
1031 KS Amsterdam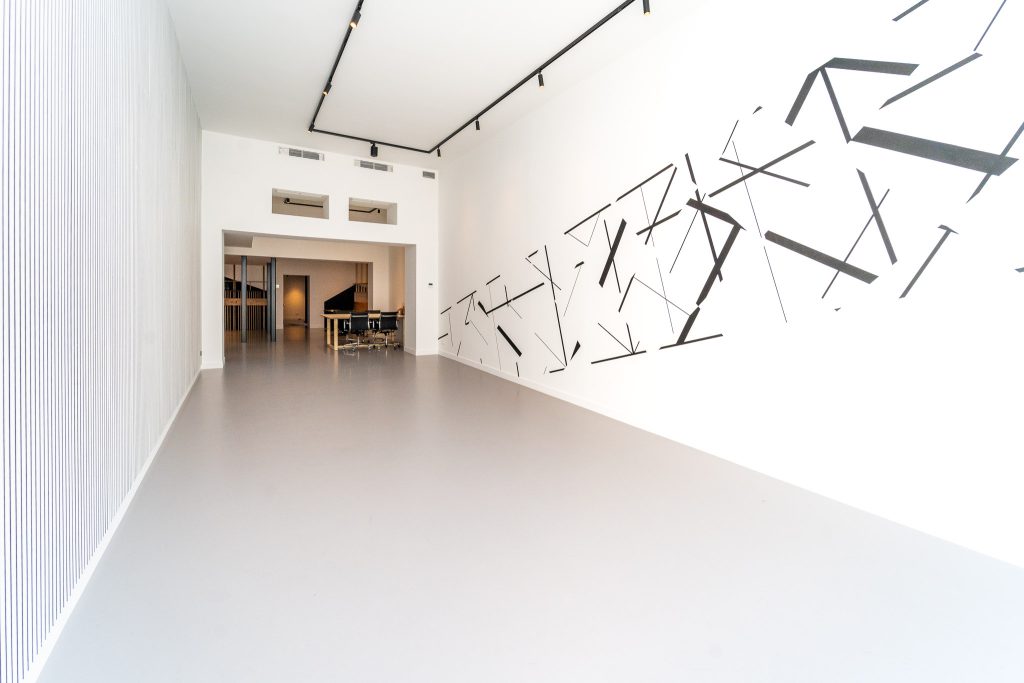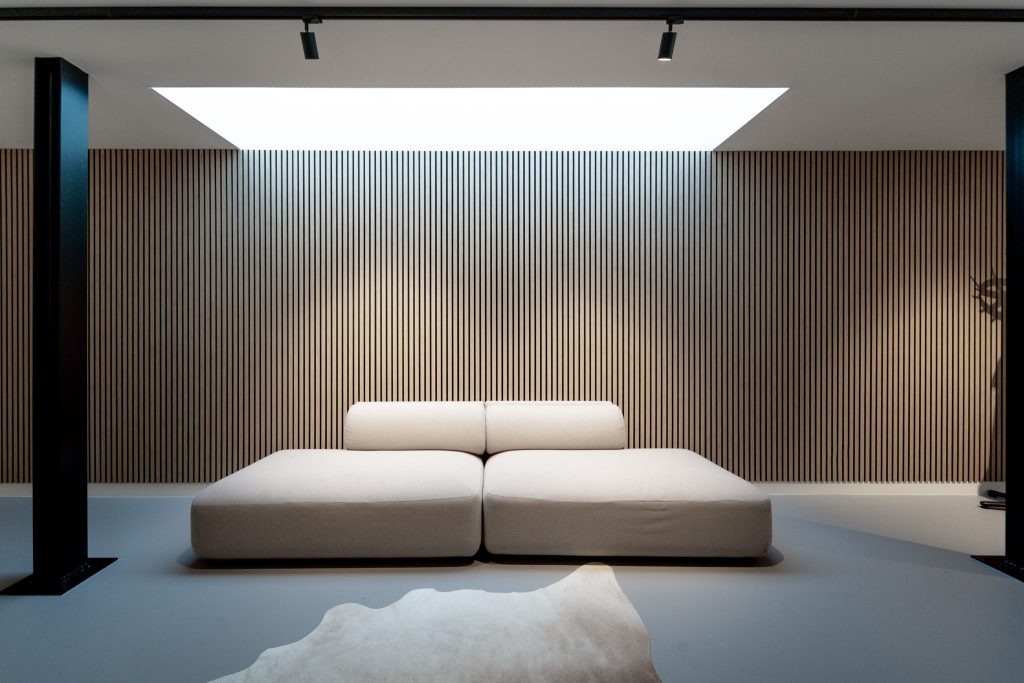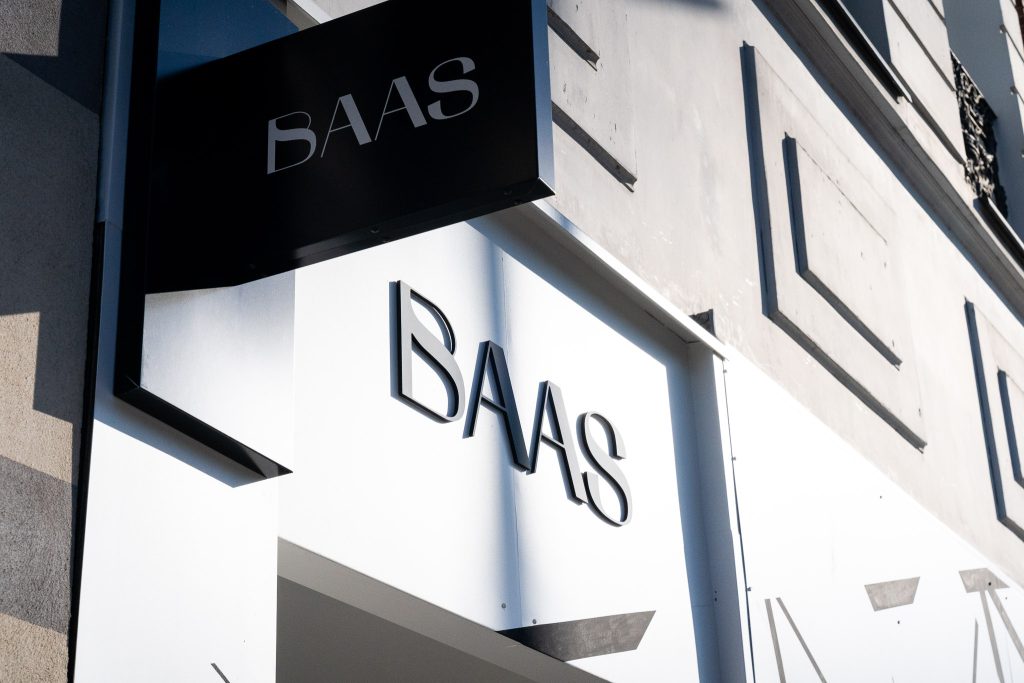 Baas Antwerpen
Amerikalei 173
2000 Antwerpen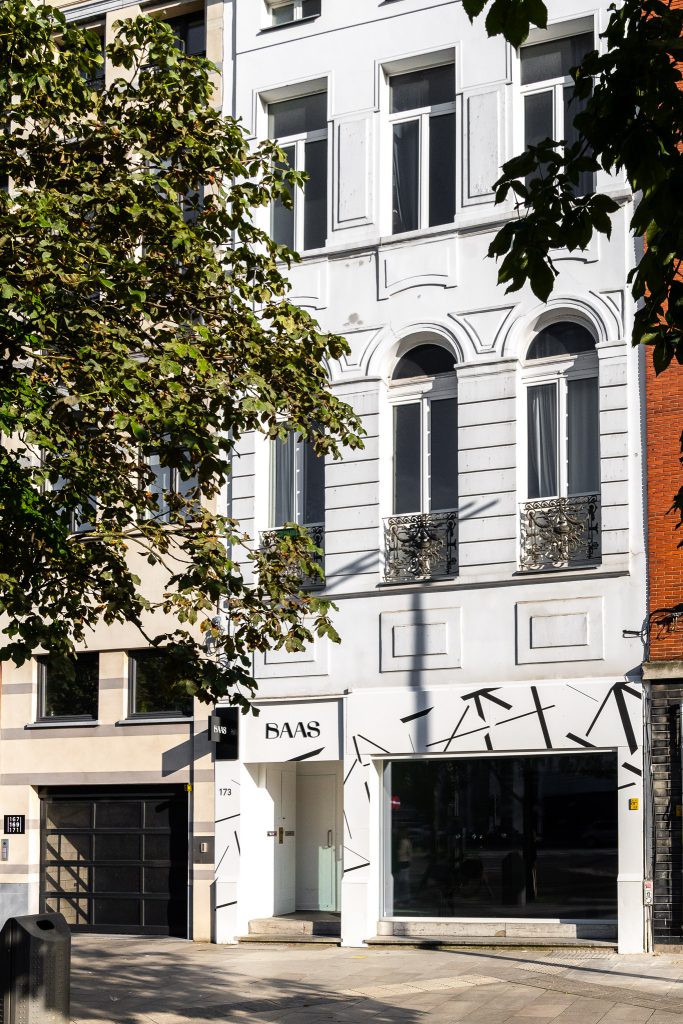 Baas Antwerpen
Amerikalei 173
2000 Antwerpen