Brand activation
But isn't brand activation the same as marketing activities? This confusion is logical. But it is more specific than marketing. It is all about specific campaigns or events. Marketing is more about the general activities. Brand activation is needed to create personal and emotional connection between the brand and the target audience. The people need to be introduced to the brand and need to become aware of the brand.
Surprise the target audience
Creating a connection with the target audience, that is what it is all about. To create the connection, the brand needs to surprise the audience. Surprising the audience can be done in multiple ways, depending on what your brand stands for and the needs of the audience. An event or campaign can take place online as well as offline, if it is interactive. Another important thing is creativity. Without it, people will not be attracted to the campaign of event. But with only one campaign, the connection will not last. There is always more to do when it comes to building brand awareness.
Brand activation agency
Since many things must be considered, it can take a lot of time. Are you interested in brand activation, but you have no time to do it? Contact BAAS Amsterdam. Our team of experts can help with creating, implementing, and analysing the events or campaigns. As a team we develop creative strategies, content and can set up different kinds of events. The creativity comes from projects that are in line with our beliefs and the newest trends.
Do you want to be surprised?
The experts of BAAS Amsterdam will do their best to create the brand activation events that will surprise you, and of course, your target audience. Are you ready to be surprised? Do not hesitate to contact us. We are looking forward to meeting you.
Contact

Contact

Contact

Contact

Contact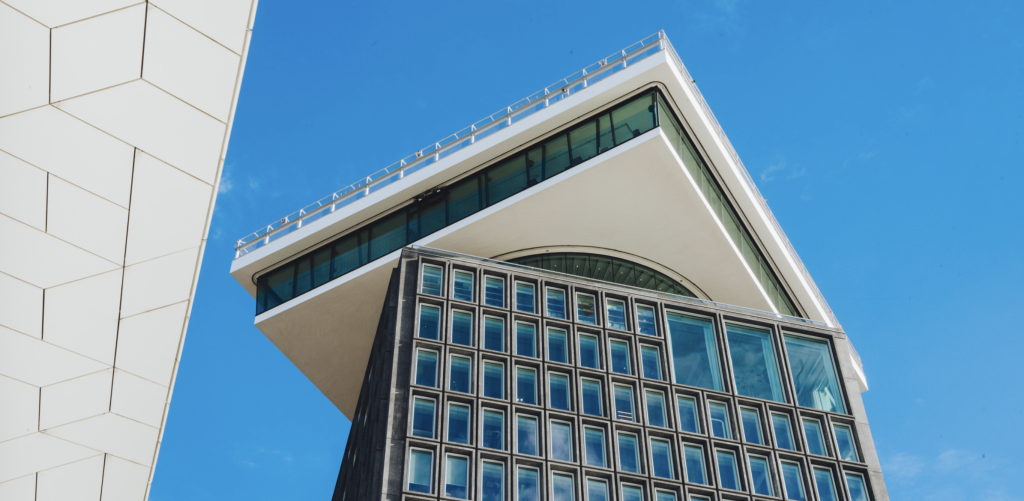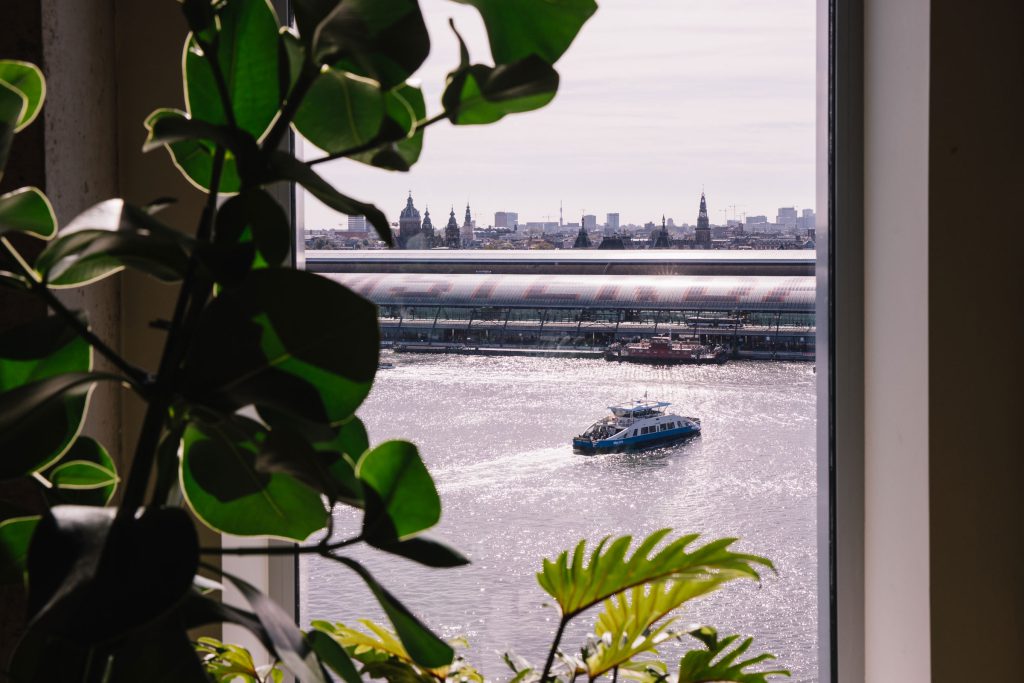 Baas Amsterdam
Overhoeksplein 1
1031 KS Amsterdam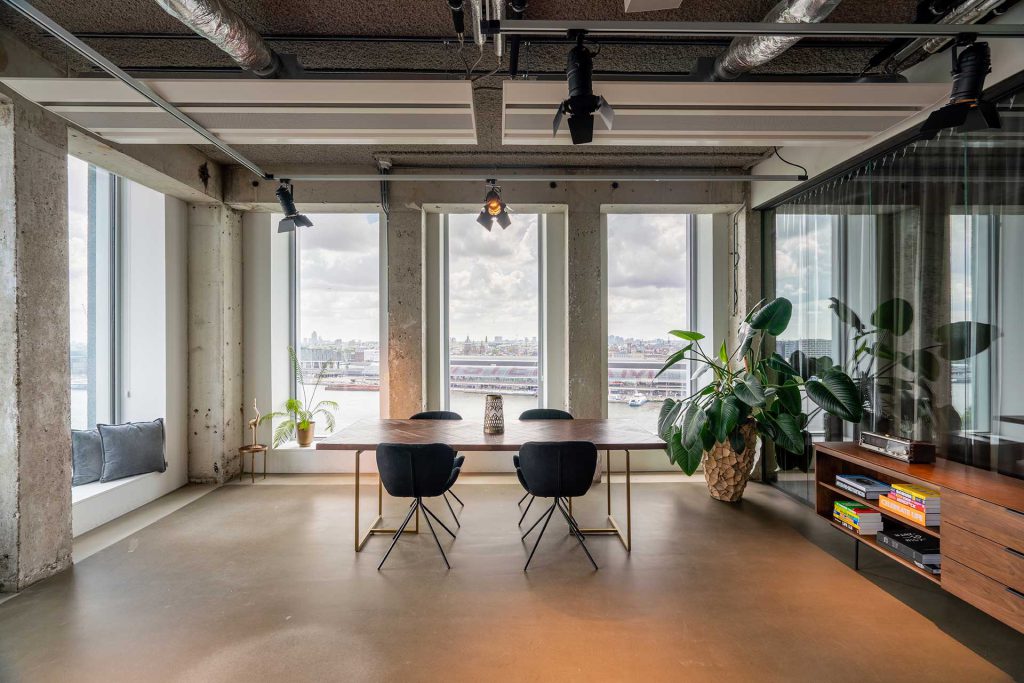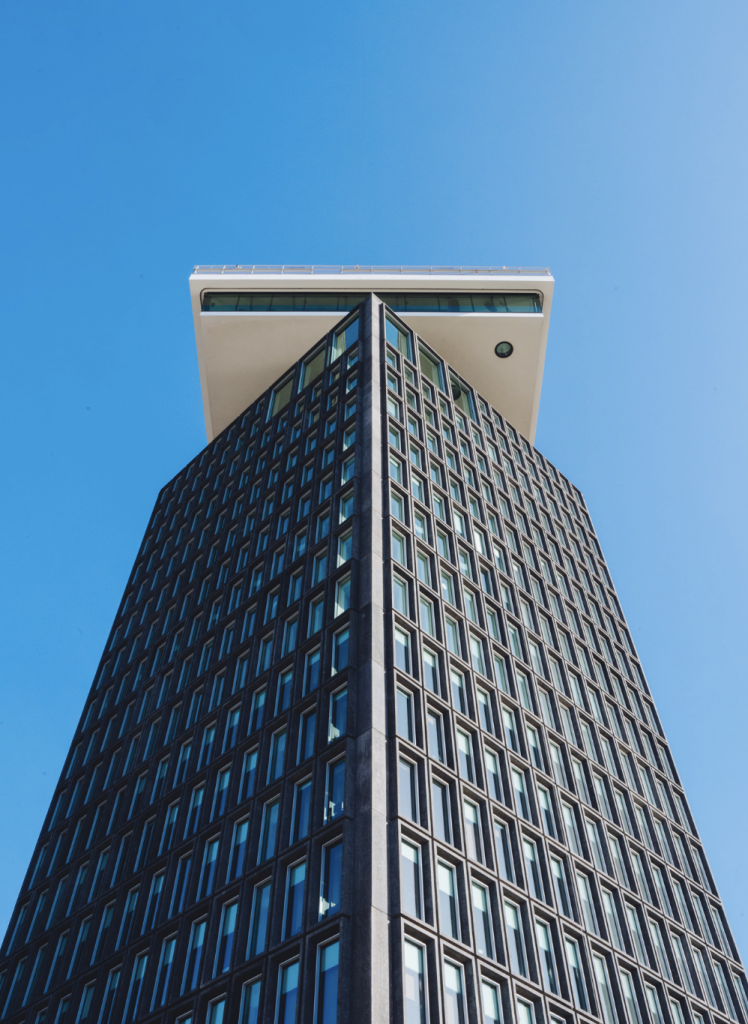 Baas Amsterdam
Overhoeksplein 1
1031 KS Amsterdam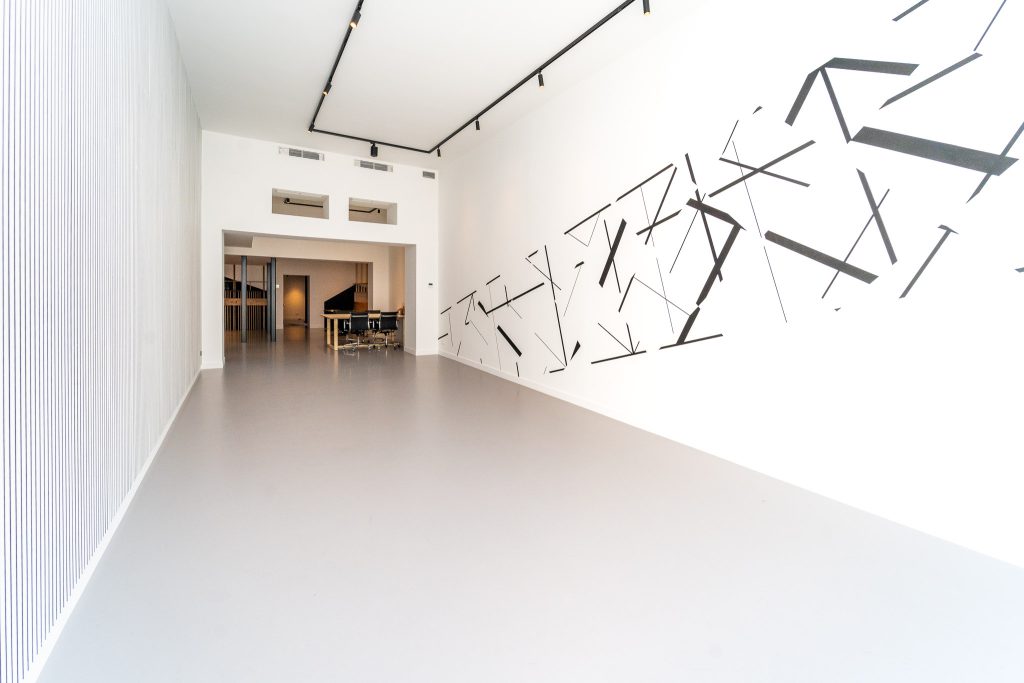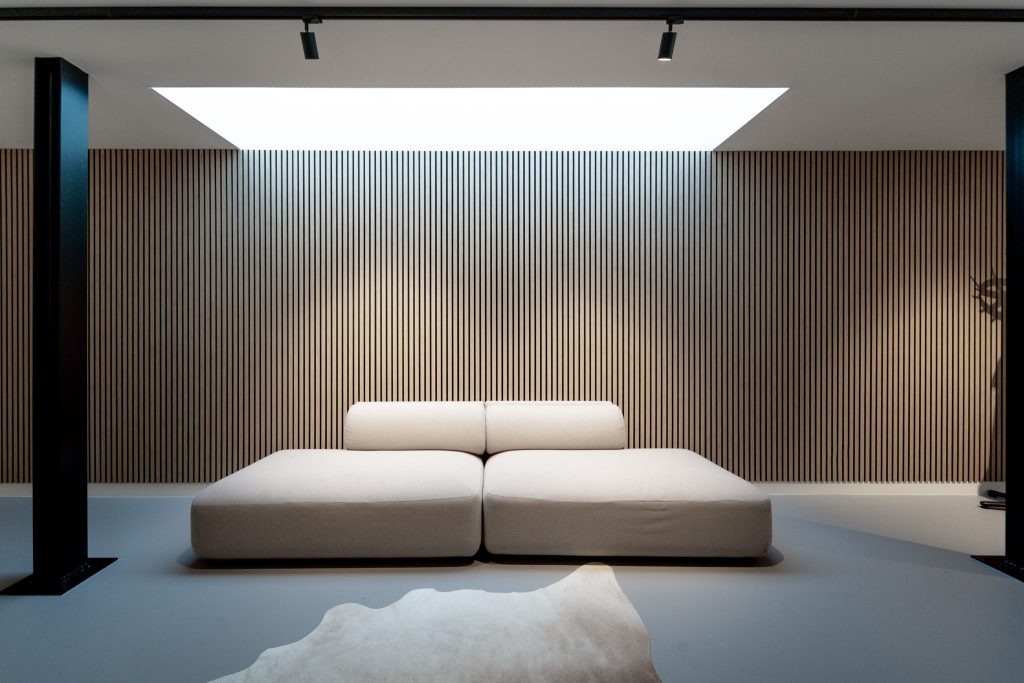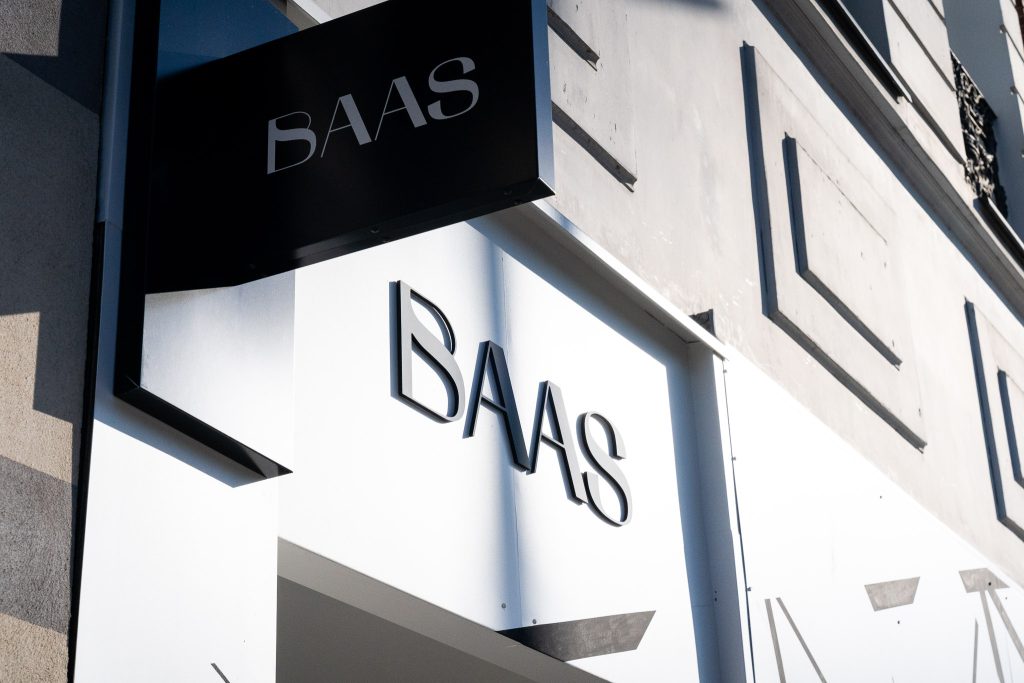 Baas Antwerpen
Amerikalei 173
2000 Antwerpen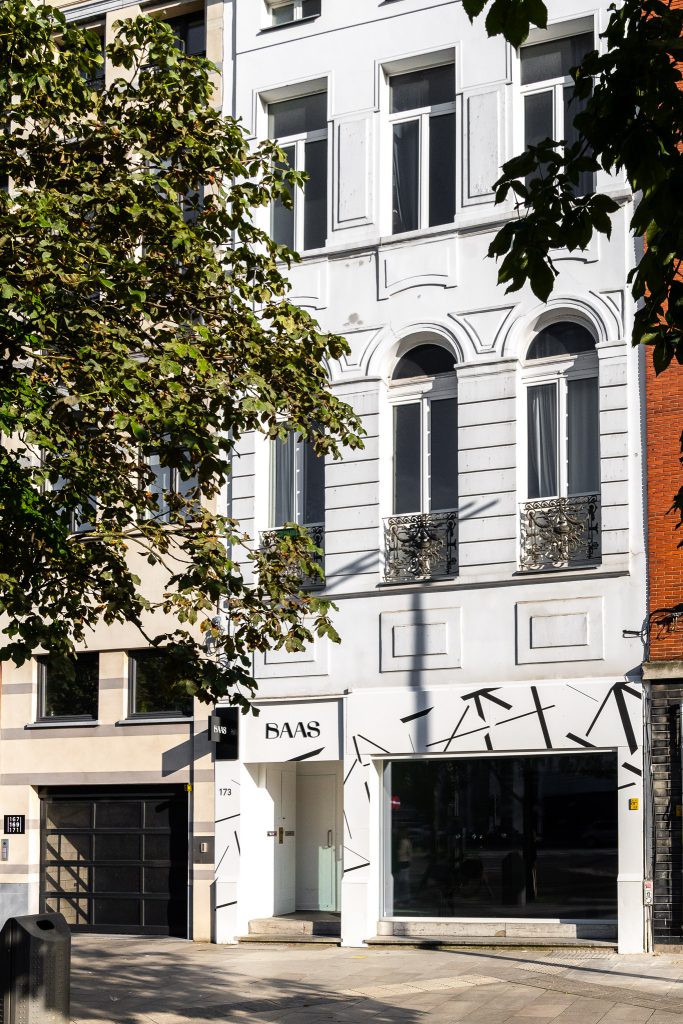 Baas Antwerpen
Amerikalei 173
2000 Antwerpen