Brand activation in Amsterdam
Brand activation in Amsterdam is needed to stand out in a big city. With brand activation you try to create a personal and emotional connection with your target audience. This is mostly done by organizing events or specific campaigns. But how will your event stand out from all the other events in Amsterdam? Good question. We will help you figure this out and create a event that will make sure your target audience will be introduced to your brand.
Creating a connection
Your target audience needs to able to connect to your brand. For people to connect to brands, a surprise is needed. To surprise people, your event will have to be creative, close to your companies' beliefs and in line with the characteristics of your target audience. If you do not know your target audience yet, research will have to be conducted. And when you do surprise your target audience, you must make sure that they will remember your brand. This means that you will have to keep organizing events or use other marketing activities.
BAAS and brand activation
Since it will cost a lot of time to organize an event, and even more time if you do not know your target audience, BAAS Amsterdam can help you. Our experts know all the ins and out of Amsterdam, organizing events and researching target audiences. Together we will create a mind-blowing event that will activate your brand. Online or offline, we can help with both.
Activate your brand
Are you ready for brand activation in Amsterdam? Contact us and let us surprise you with our knowledge and skills. We can help you with creating, organizing, and evaluating the event. And soon you will enjoy your first brand activation campaign or event that will stand out from all the others in Amsterdam.
Contact

Contact

Contact

Contact

Contact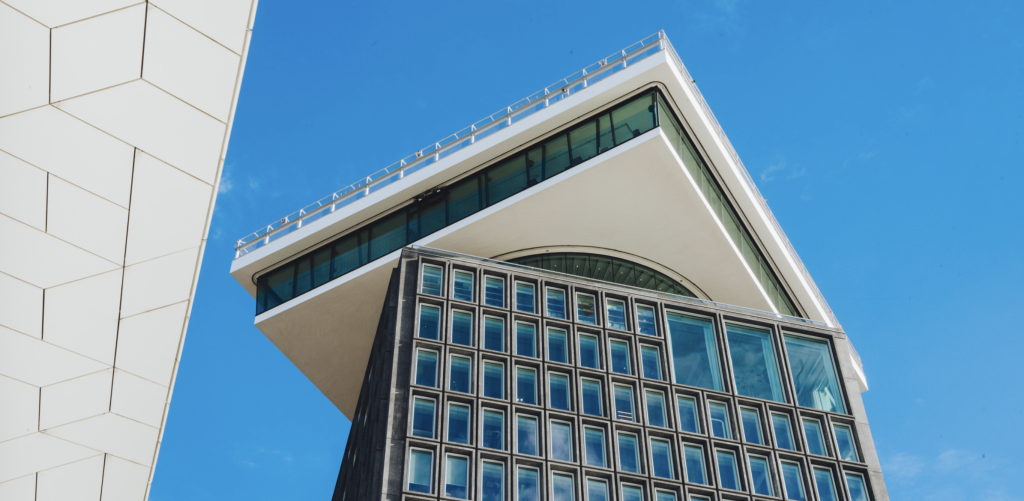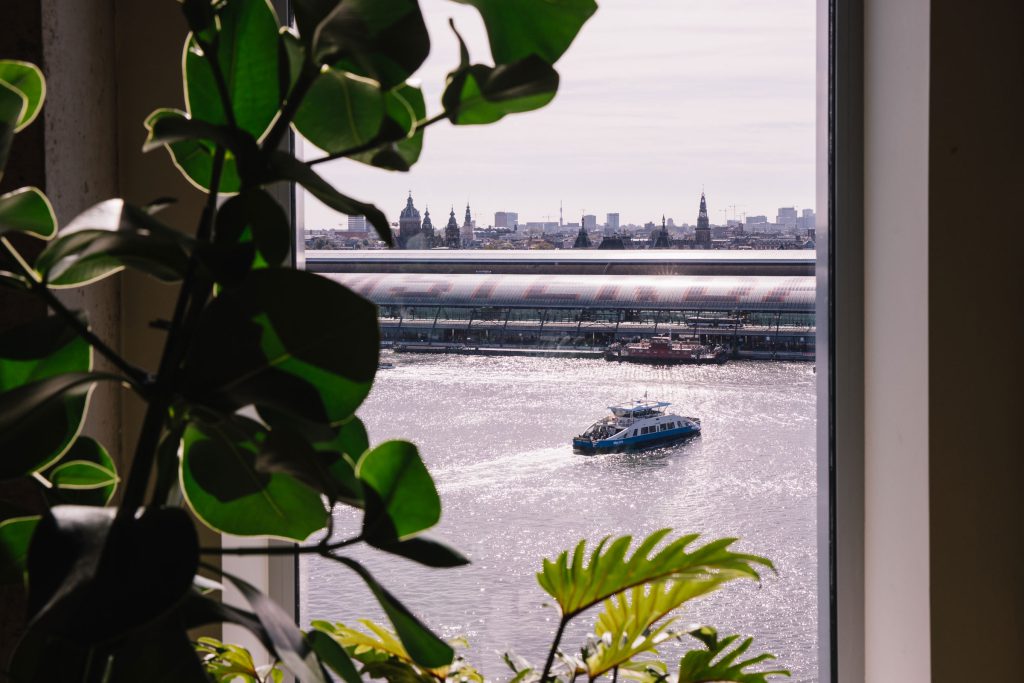 Baas Amsterdam
Overhoeksplein 1
1031 KS Amsterdam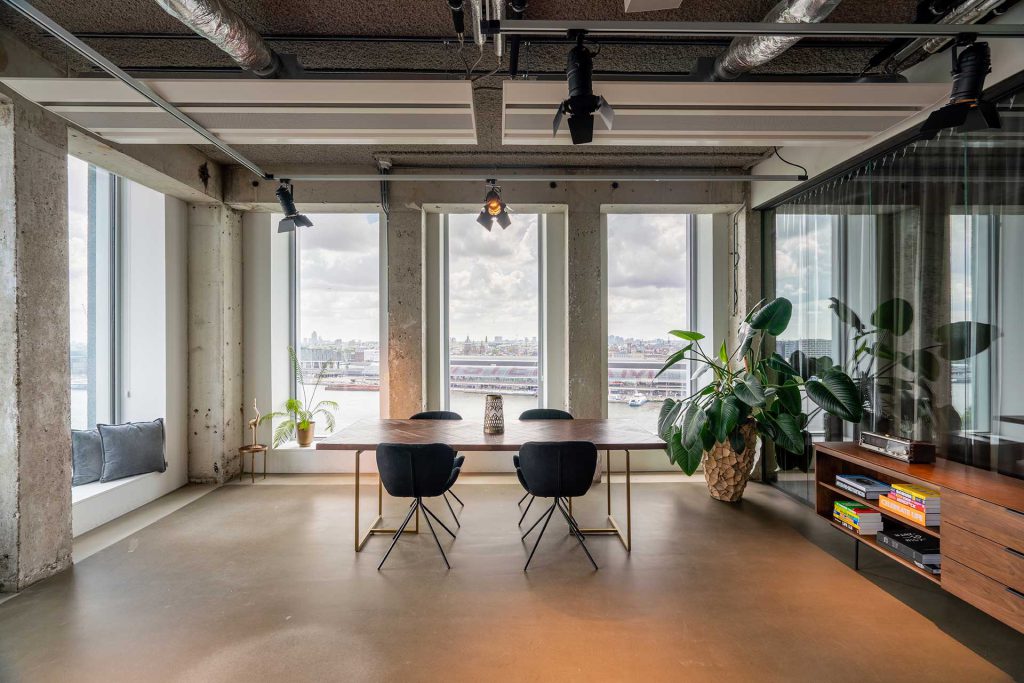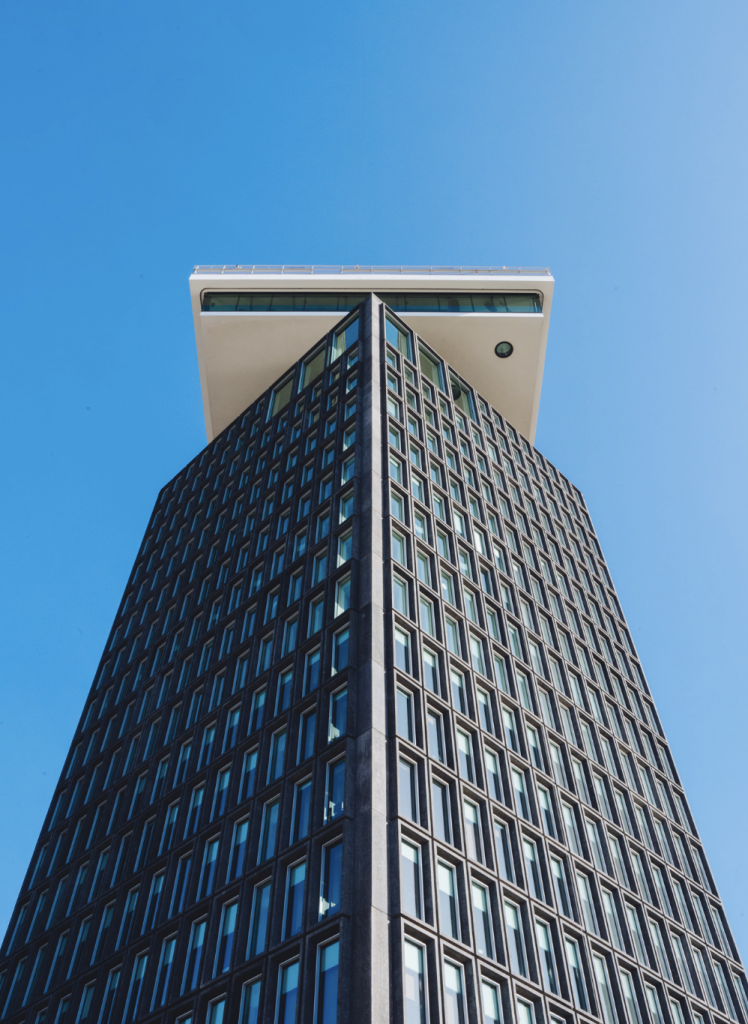 Baas Amsterdam
Overhoeksplein 1
1031 KS Amsterdam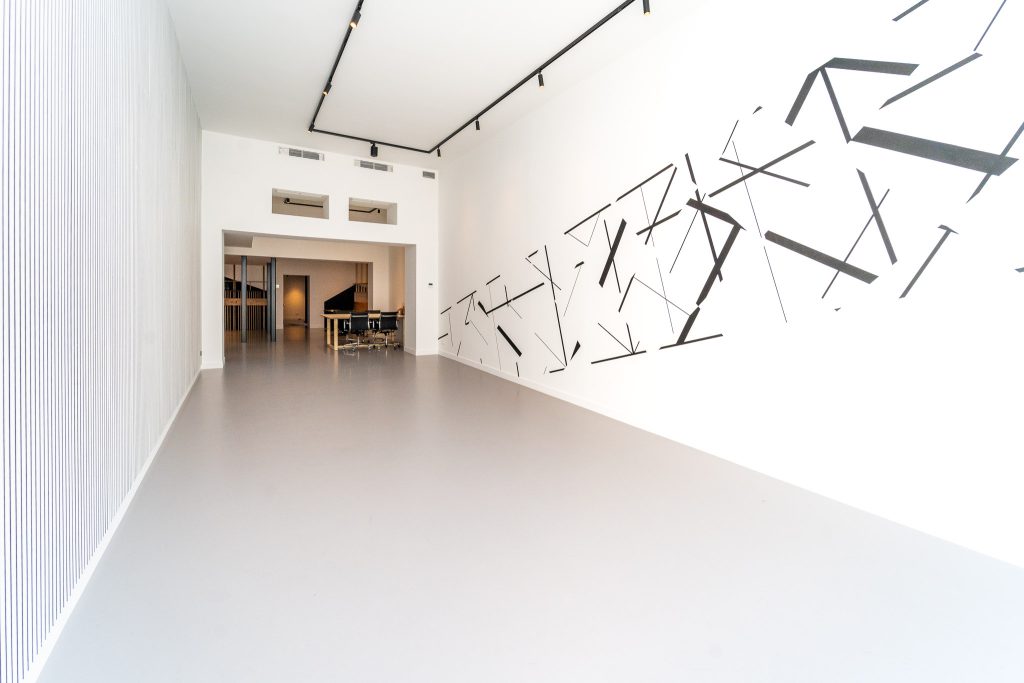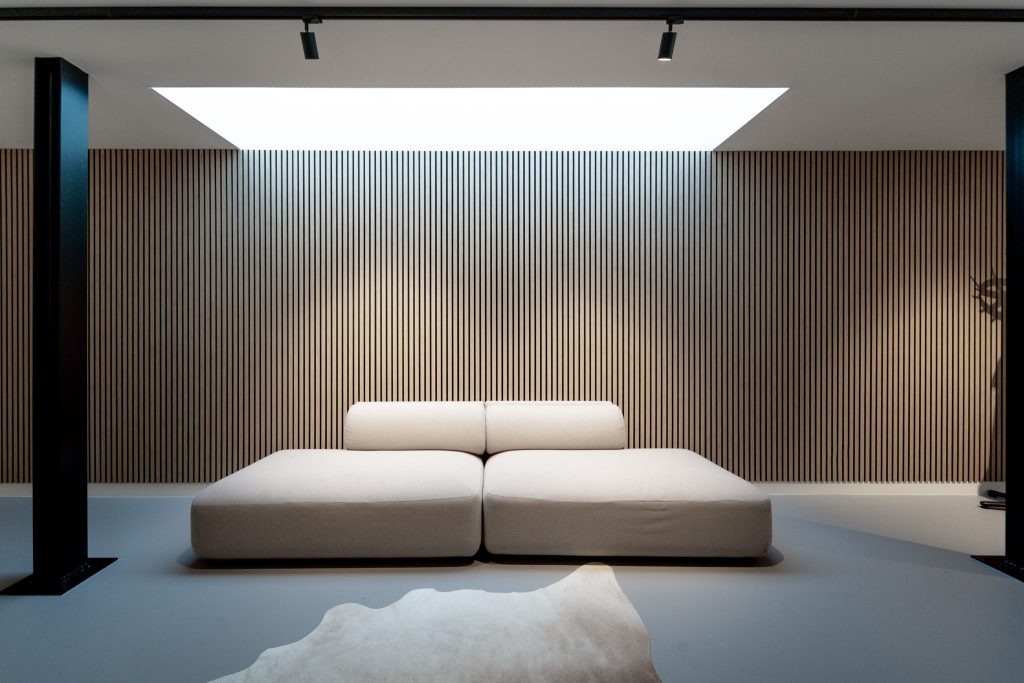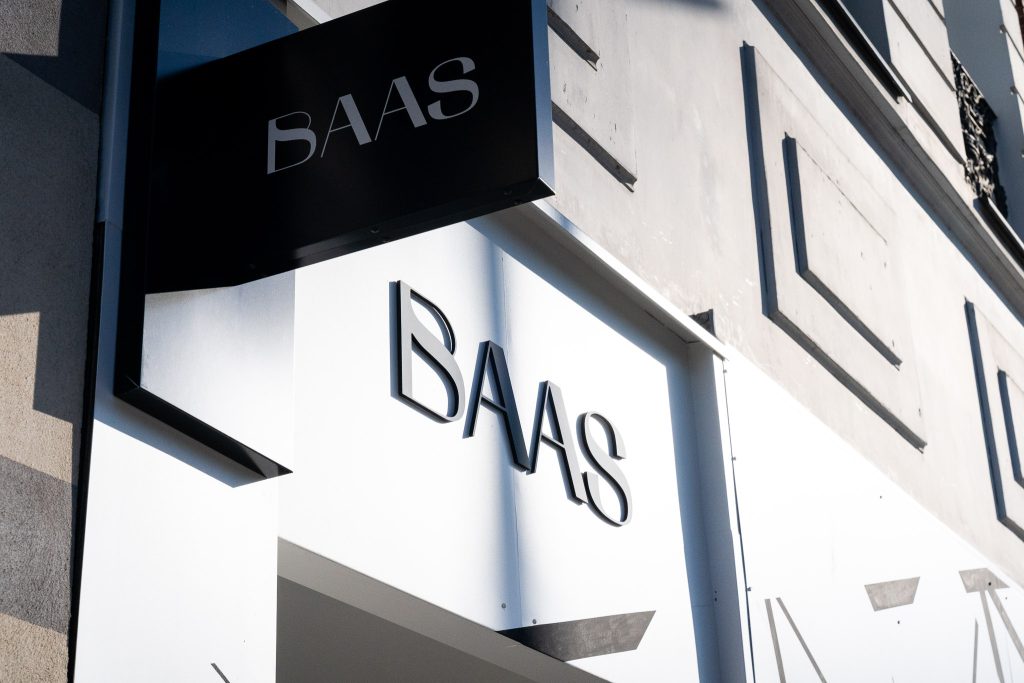 Baas Antwerpen
Amerikalei 173
2000 Antwerpen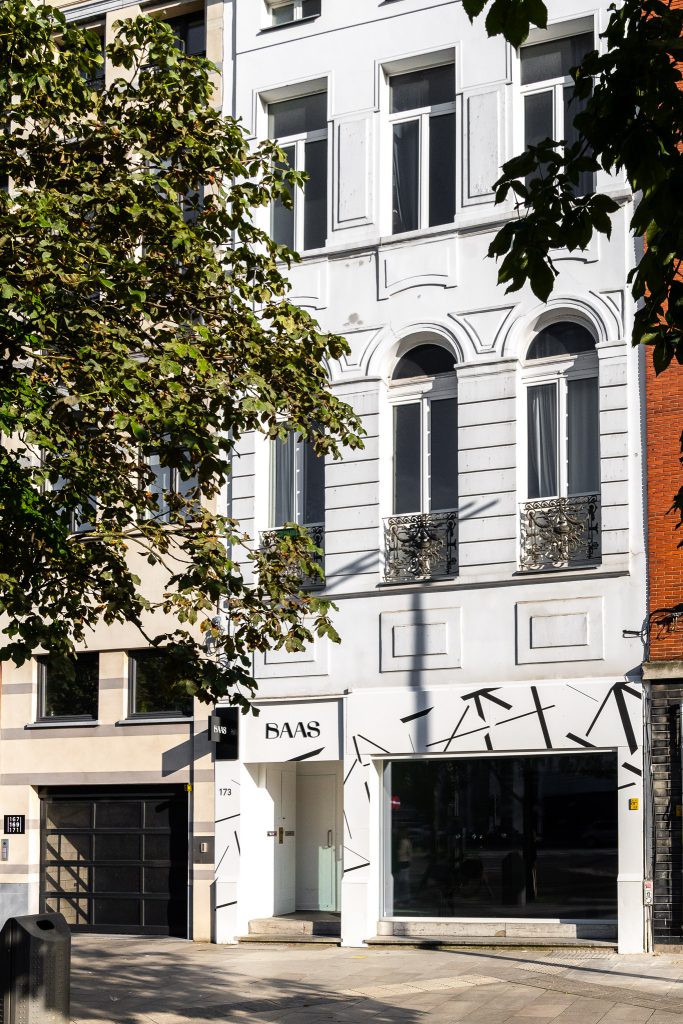 Baas Antwerpen
Amerikalei 173
2000 Antwerpen