Agency public relations
As an agency for public relations, we are able to help you communicate. As well as internal as external, our team can help you. For public relations, we offer different services. All these services need their own specialists that can execute them from beginning until the end. That is where our team comes in. All our experts have their own skill, and together they can take on any public relations case.
Public relations
Public relations are about how your company communicates to your target audience. It focuses on maintaining a positive image in the media. Nowadays, the media includes social media and all the other online platforms. This only makes public relations so much harder than when it was just offline. And then you also need to be prepared for when a (online) crisis happens. To make sure everything is going more easily, you should start met a plan for public relations.
Different services
As stated above, it might be possible that you unintended get an online crisis on your hands. But there are other services, like internal communication, strategic communications, or community relations. Based on your company and your target audience, the service you might need differs. But what is important, is that you know how you want to communicate to the outside world. And make sure that your employees also know about your strategy.
Engage our experts
Do you need help of an agency for public relations? Don't hesitate to contact us. Our team members each have their own skills and are ready to help you. If you want to be totally blown-away by our ideas, then we can help with all the communications related to your company. Do you want to know more about our work? Look at our successful cases or contact us without obligation.
Contact

Contact

Contact

Contact

Contact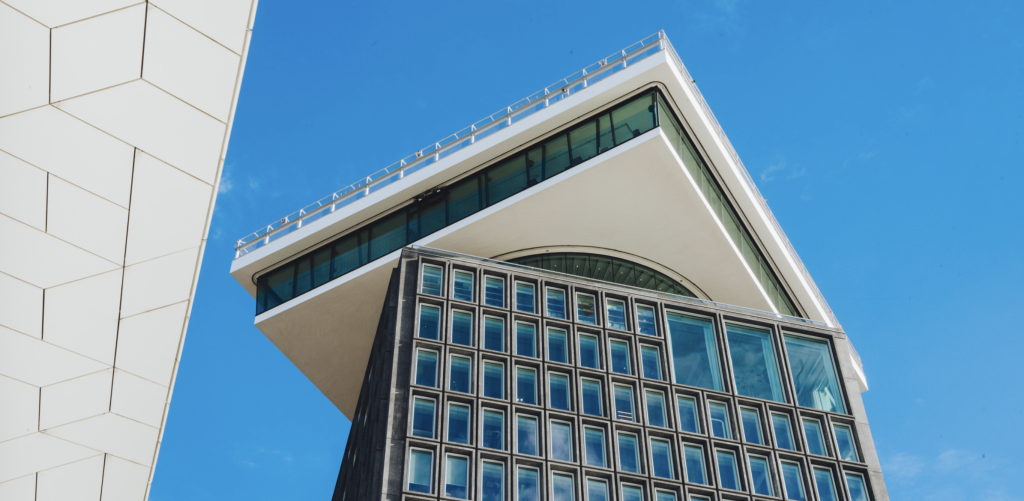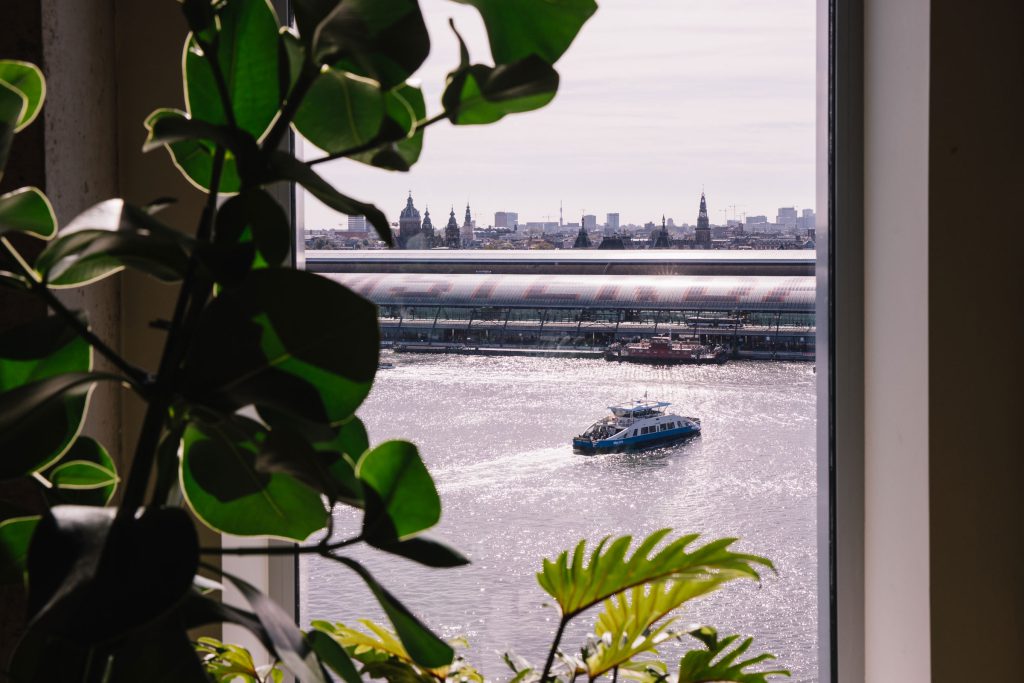 Baas Amsterdam
Overhoeksplein 1
1031 KS Amsterdam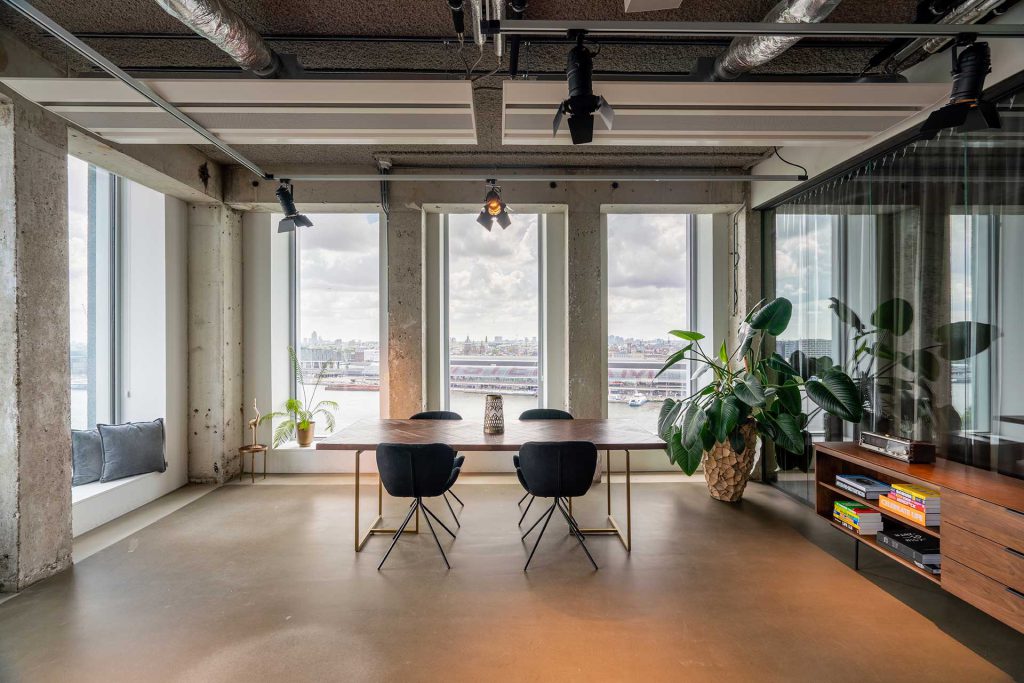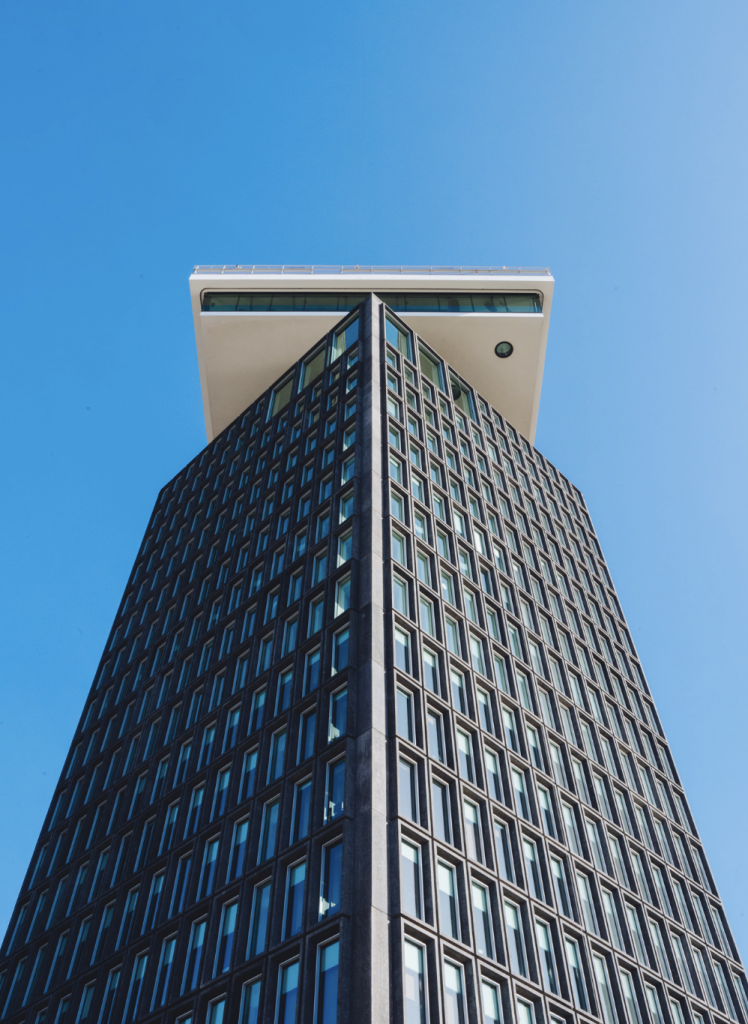 Baas Amsterdam
Overhoeksplein 1
1031 KS Amsterdam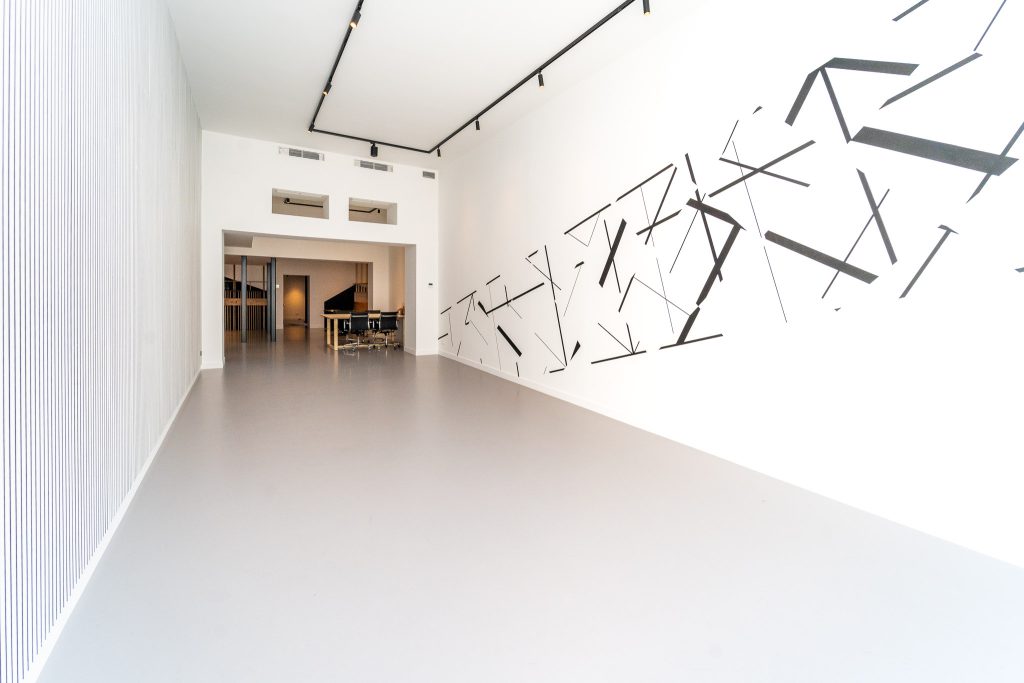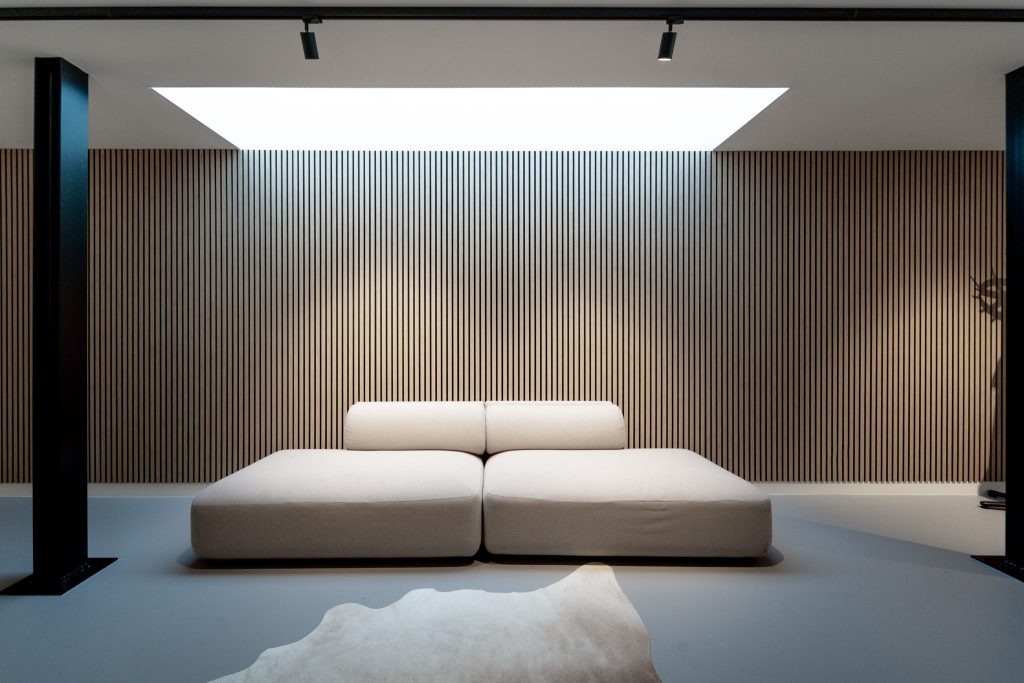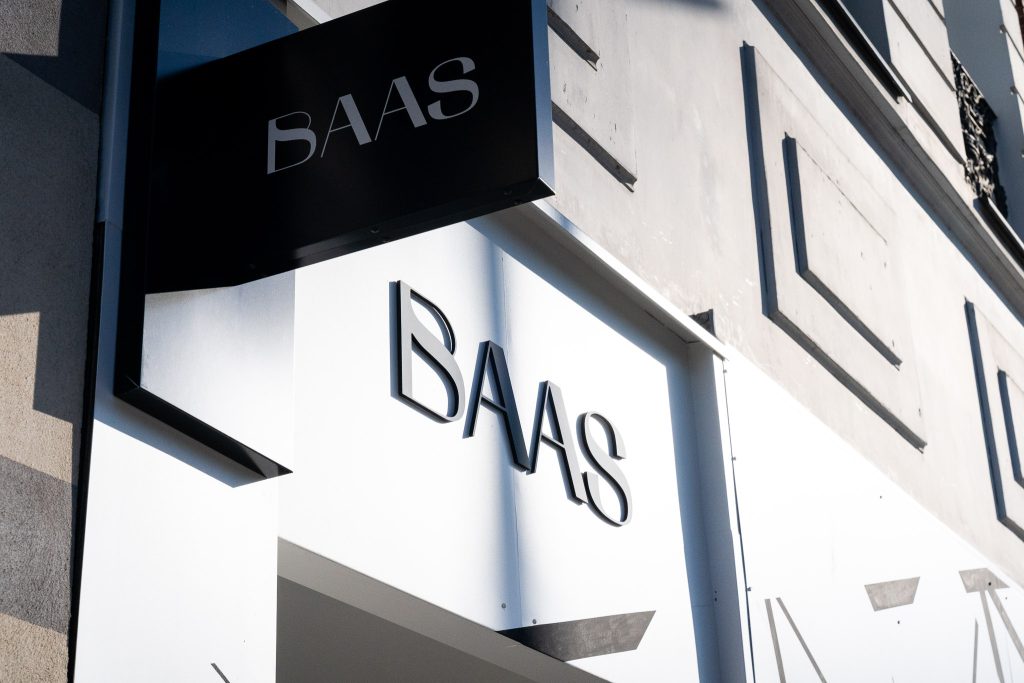 Baas Antwerpen
Amerikalei 173
2000 Antwerpen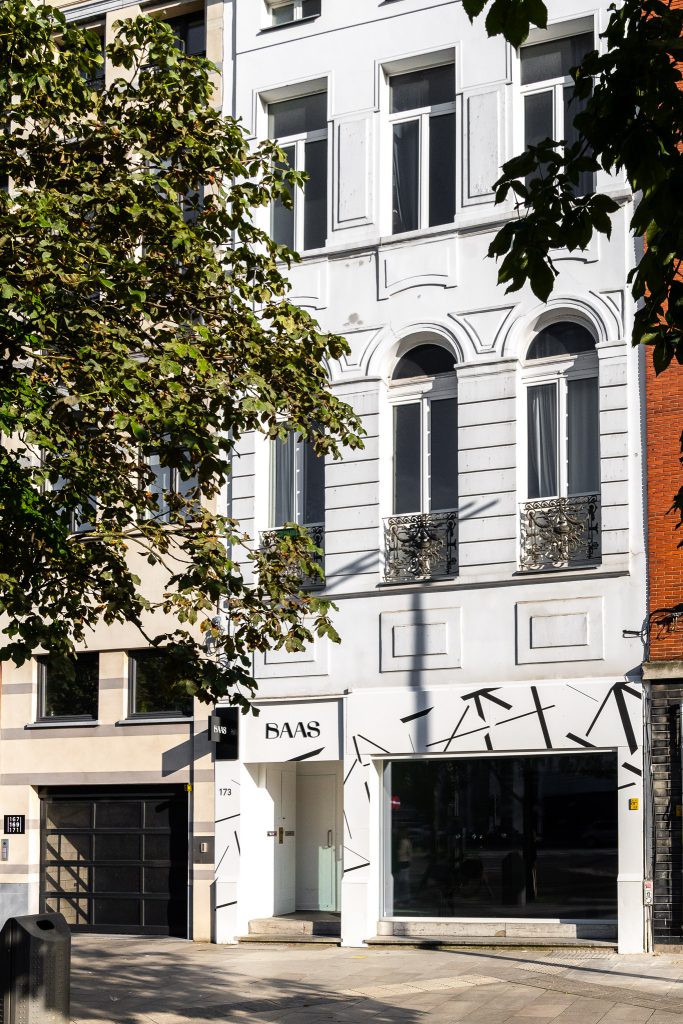 Baas Antwerpen
Amerikalei 173
2000 Antwerpen