Advertising agency
On the lookout for an advertising agency for your next campaign? We are BAAS Amsterdam. We are the leading full-service agency in Amsterdam. Our team specializes in creating innovative solutions for your business. We offer a wide range of services that will fit your business needs and goals. Next to that, we make sure to align our strategic planning with your wishes. This way, our client's objectives can be met. And the best results can be achieved.
Our services
Our team is there to assist you in building brand awareness with targeted campaigns and so much more. Next to that, we make sure we deliver compelling campaigns. With this, we catch the attention of your potential customers. The image of your brand is our top priority. So, delivering your desired results is our ultimate goal. From marketing to brand activation, we offer a wide range of services. Our team specializes in creating unforgettable campaigns for your business.
Unforgettable campaigns
Our agency is specialized in creating head turning campaigns for different industries. Whether you're looking for the creation of an advertising, a marketing plan or content creation. It's possible at our full-service agency. Our team creates and executes marketing strategies specially for you. We deliver creative solutions that leave lasting impressions. That will be followed by proud-worthy results.
Contact BAAS for more information
Looking to hire an advertising agency to grow your business? Get in touch with us. Our team will make things happen. Our team is motivated and committed to deliver the best results every single time. With experience in the field of over a decade, we will deliver the best results possible. BAAS Amsterdam is the place to go for anything marketing and communications related.
Contact

Contact

Contact

Contact

Contact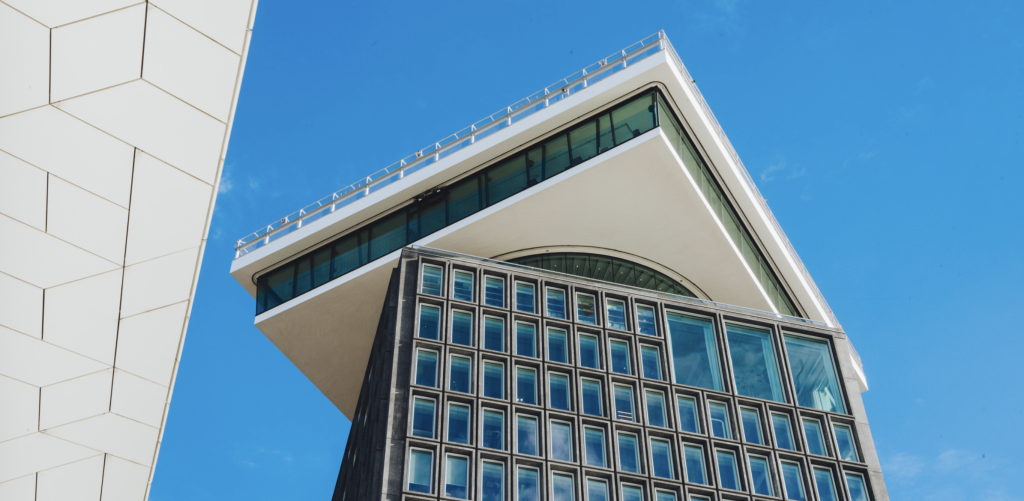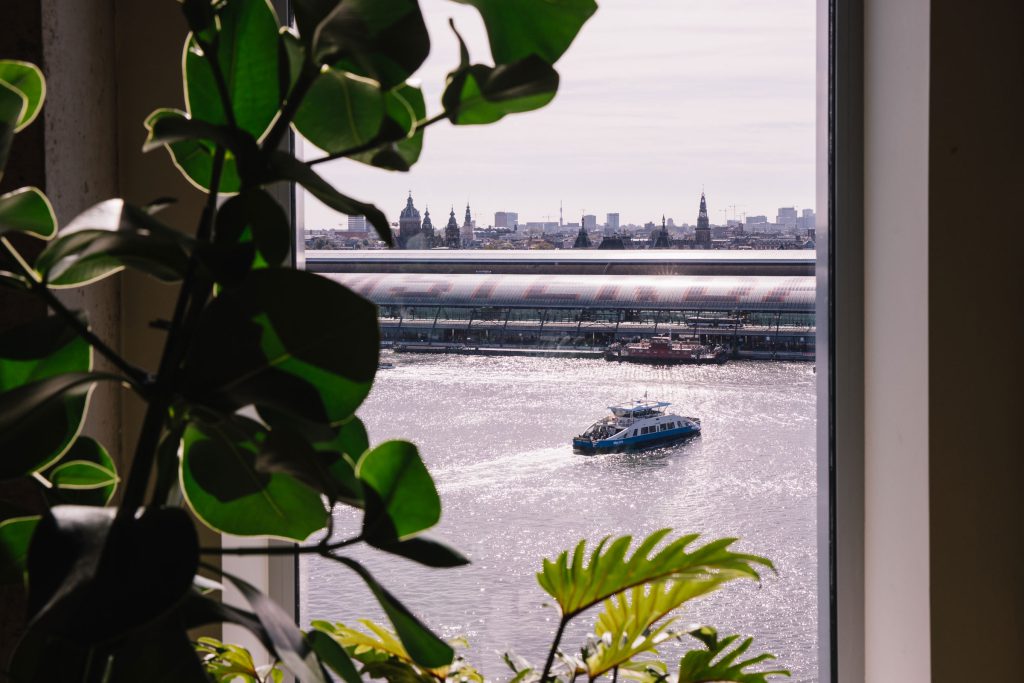 Baas Amsterdam
Overhoeksplein 1
1031 KS Amsterdam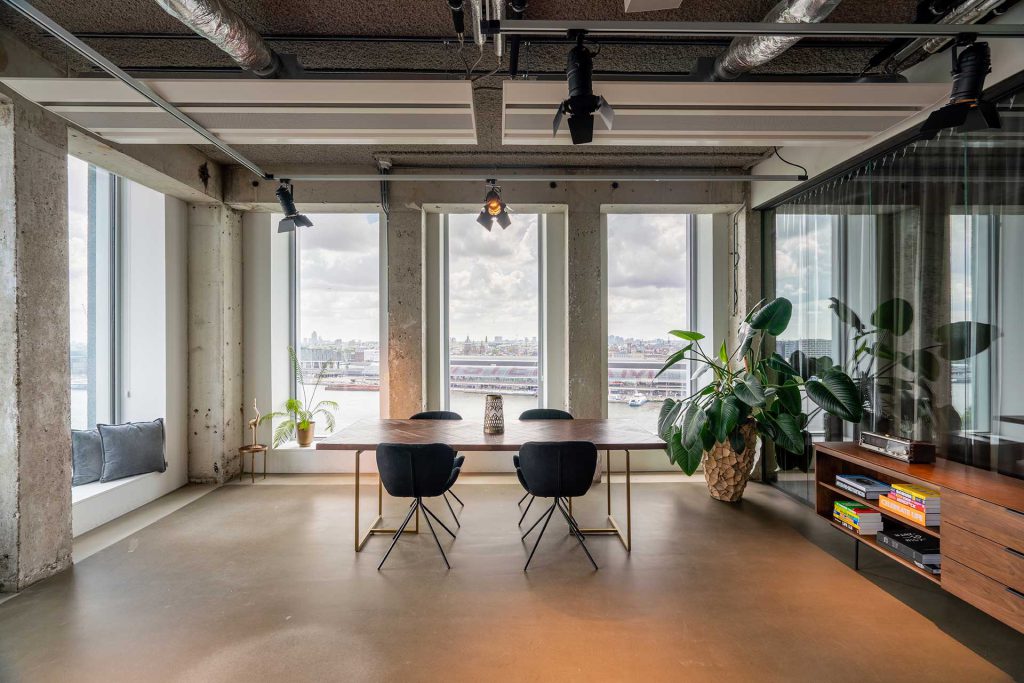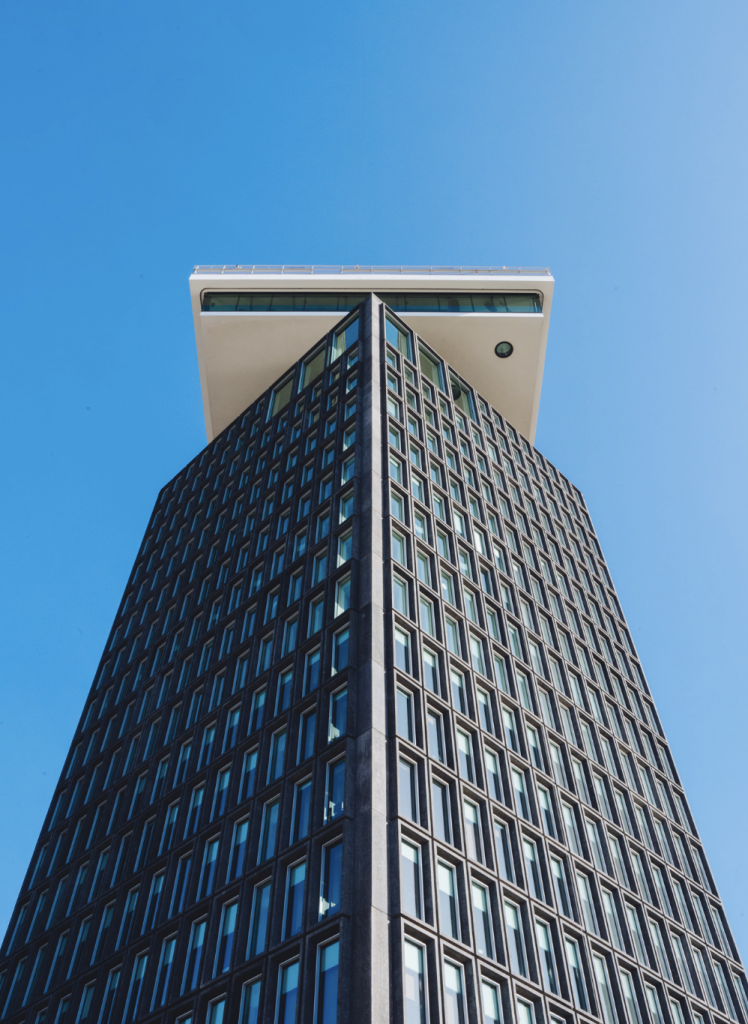 Baas Amsterdam
Overhoeksplein 1
1031 KS Amsterdam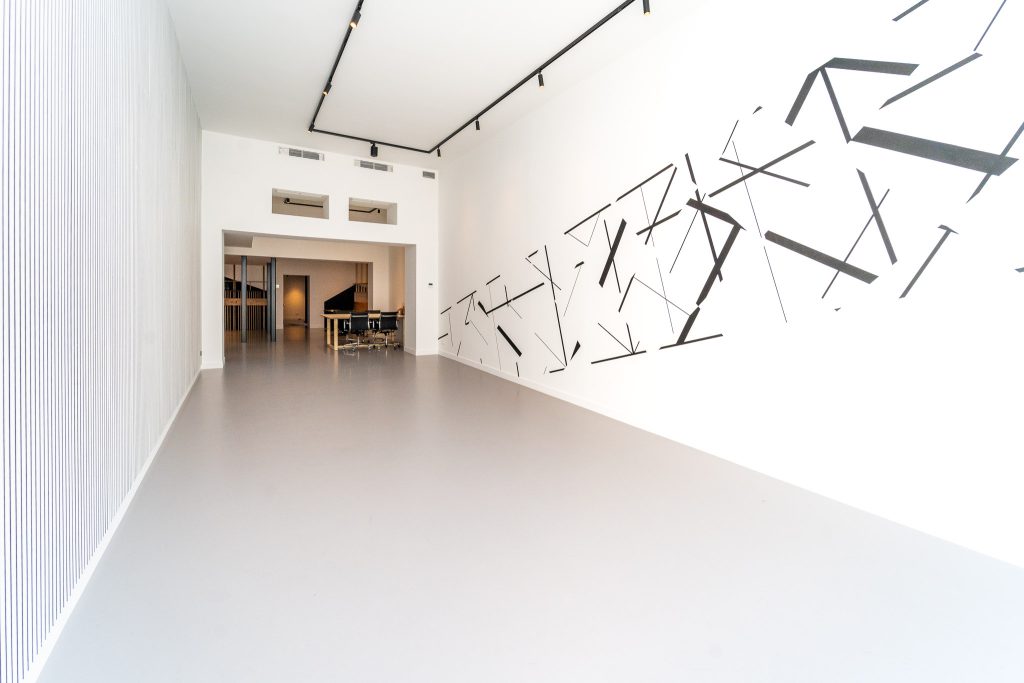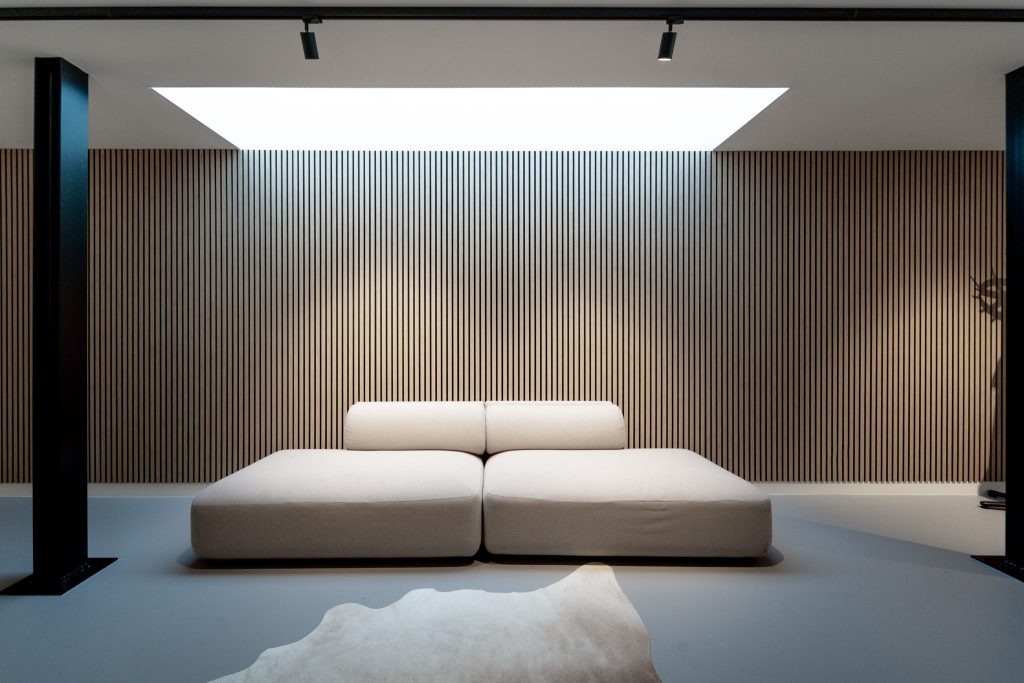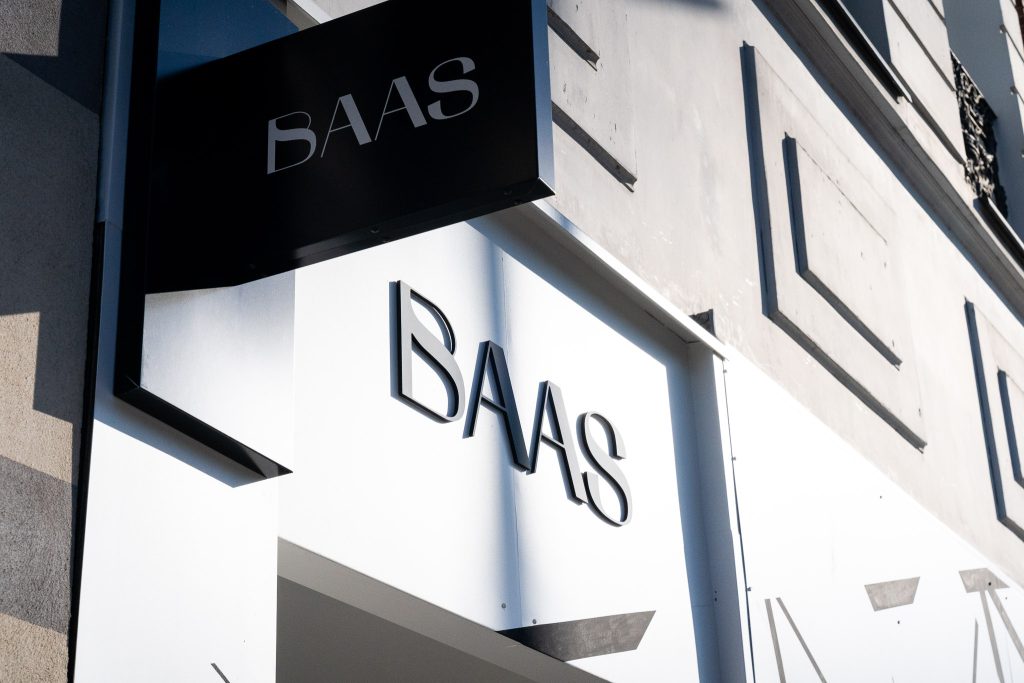 Baas Antwerpen
Amerikalei 173
2000 Antwerpen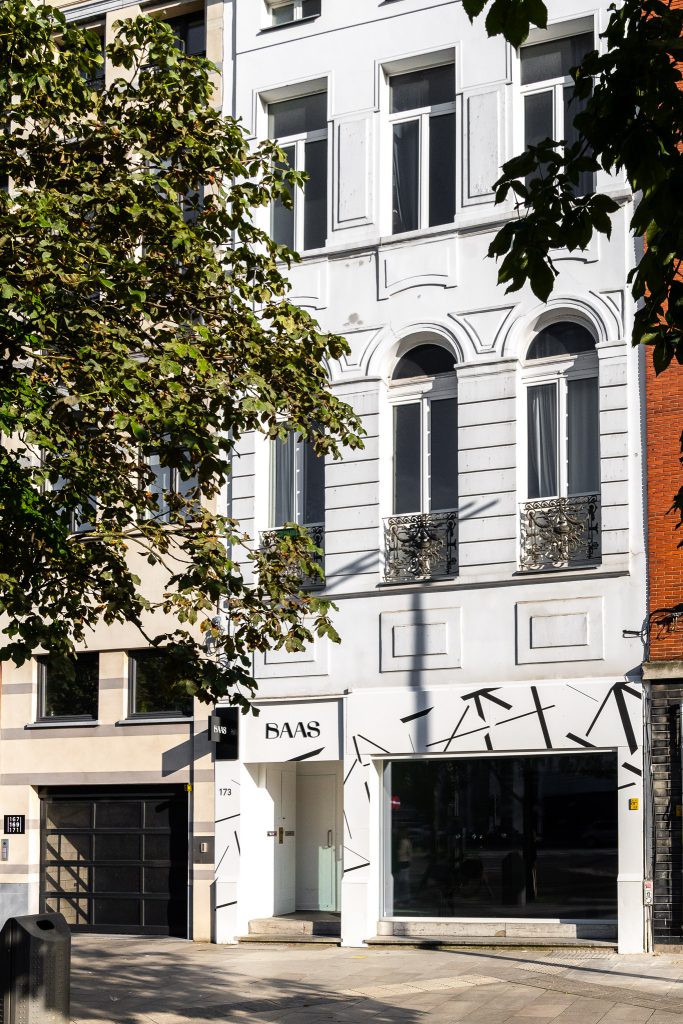 Baas Antwerpen
Amerikalei 173
2000 Antwerpen