Advertising agency in Amsterdam
Get help from an advertising agency in Amsterdam if you want to increase your revenue. An agency that specializes in creating advertisement, and the whole strategy behind them, is the best option. That is where our experts can help. From getting to know your company, to creating a strategy, all the way up to analysing the results.
Advertisement
There are different types of advertisements that one can use. Based on your sector and where you can reach the target audience, you must choose which types you want to use. There is offline and online media, video, photo's, text, and so on. All those types require different content. The content itself must be adapted to what the customers find important. To make sure that the advertisement reaches it goal, the first step is making sure you have a plan. A plan which includes which content, which types, and the frequency.
Our experts
If this feels overwhelming, we've got you. Our team consist of experts, whom each master their own skills. Combined they can create new and amazing advertisements. And not only the content can be created by us. We can also develop a long-term strategy for your company. Always keeping your goals and customers in mind. Even if you want to a step further, we can help you. From a simple image to a complete event, we are ready for it. Are you ready to be amazed?
Contact us
Contact us now if you want the help of an advertising agency in Amsterdam. The team is looking forward to taking on new challenges. Do you want to know what our experts are able to create? Look at our successful projects on the website or social media. Of course, you can also contact us via e-mail or telephone without any obligations.
Contact

Contact

Contact

Contact

Contact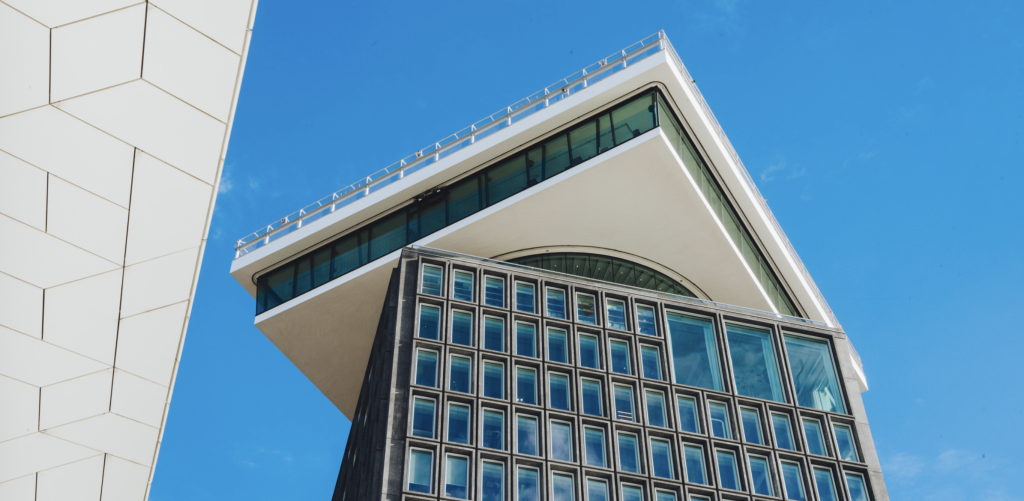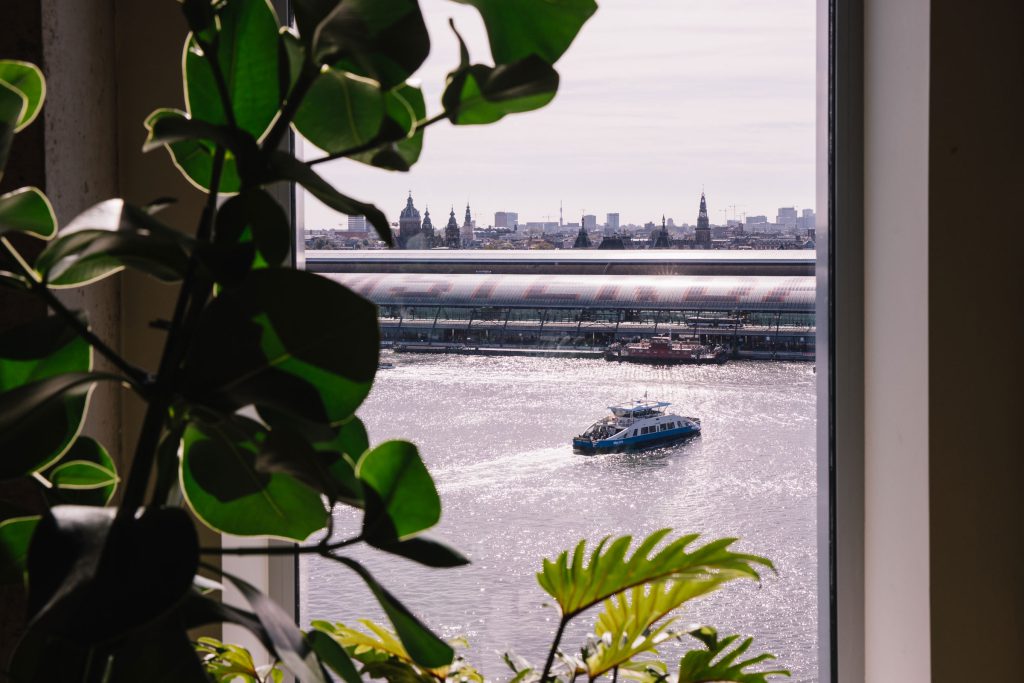 Baas Amsterdam
Overhoeksplein 1
1031 KS Amsterdam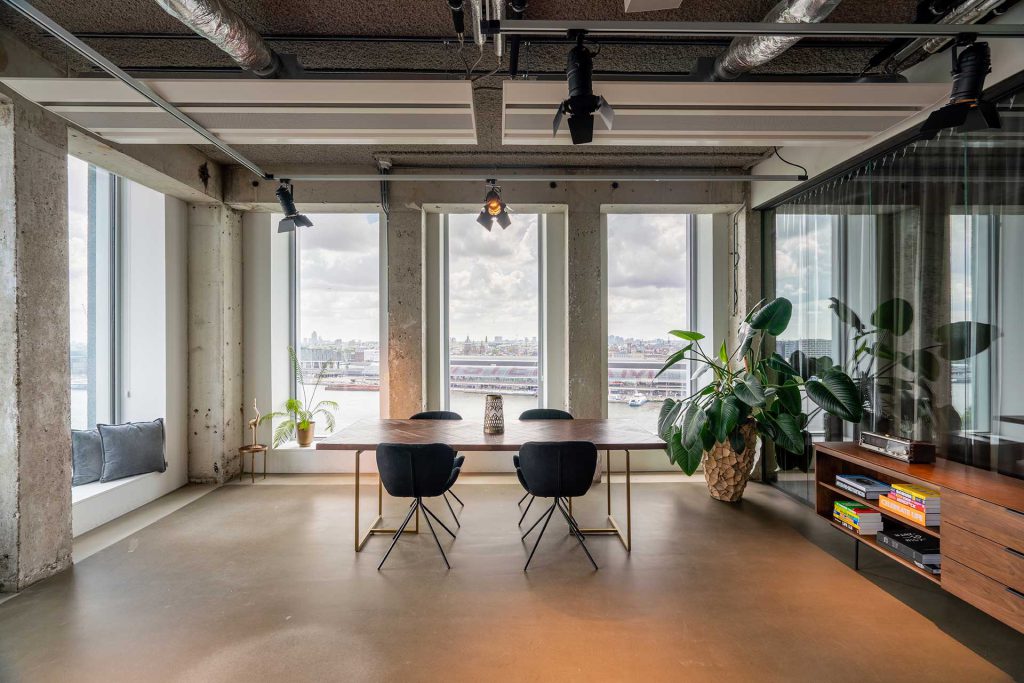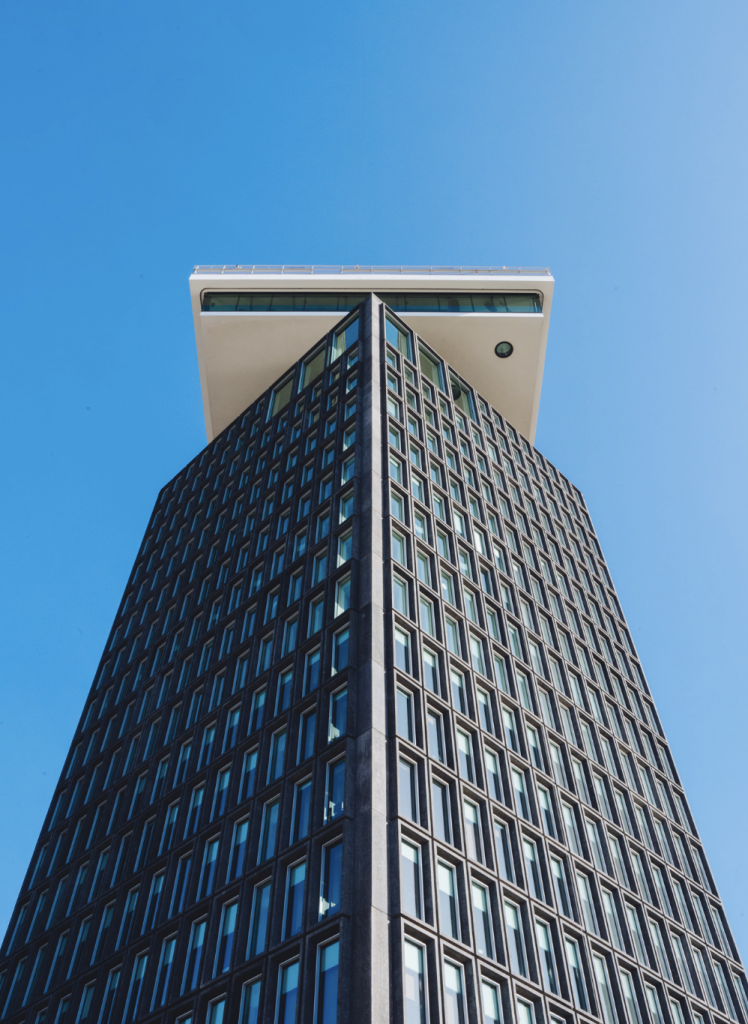 Baas Amsterdam
Overhoeksplein 1
1031 KS Amsterdam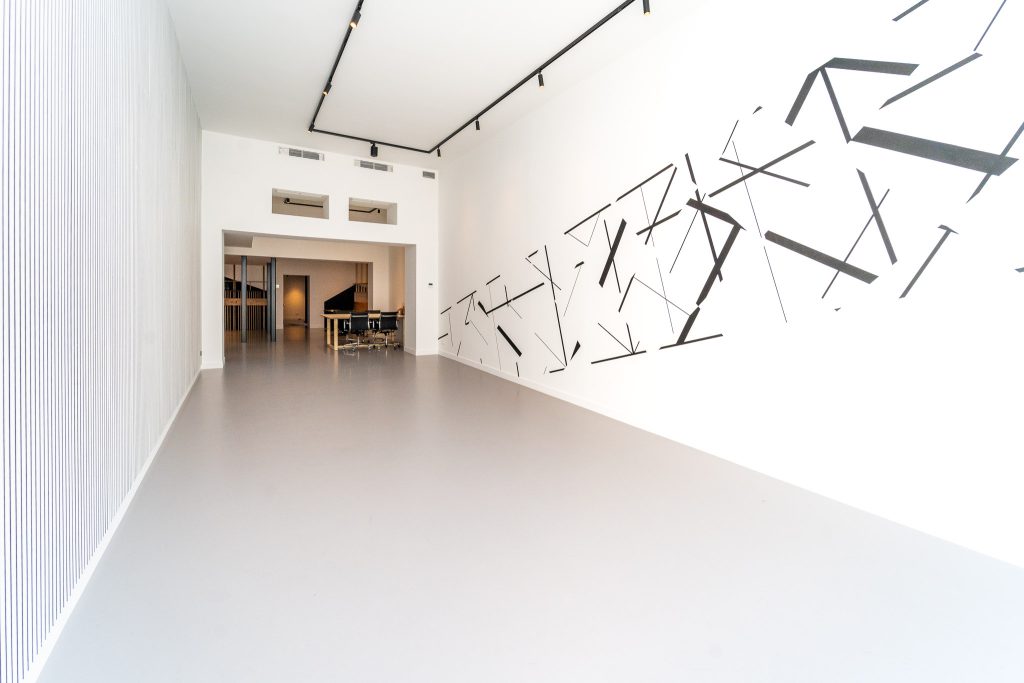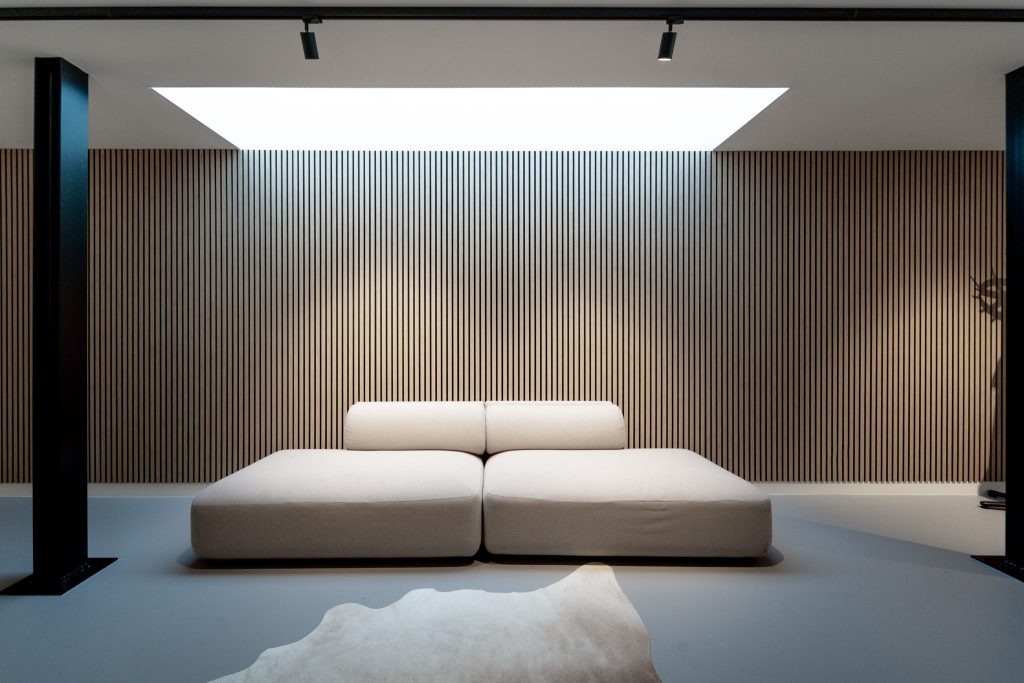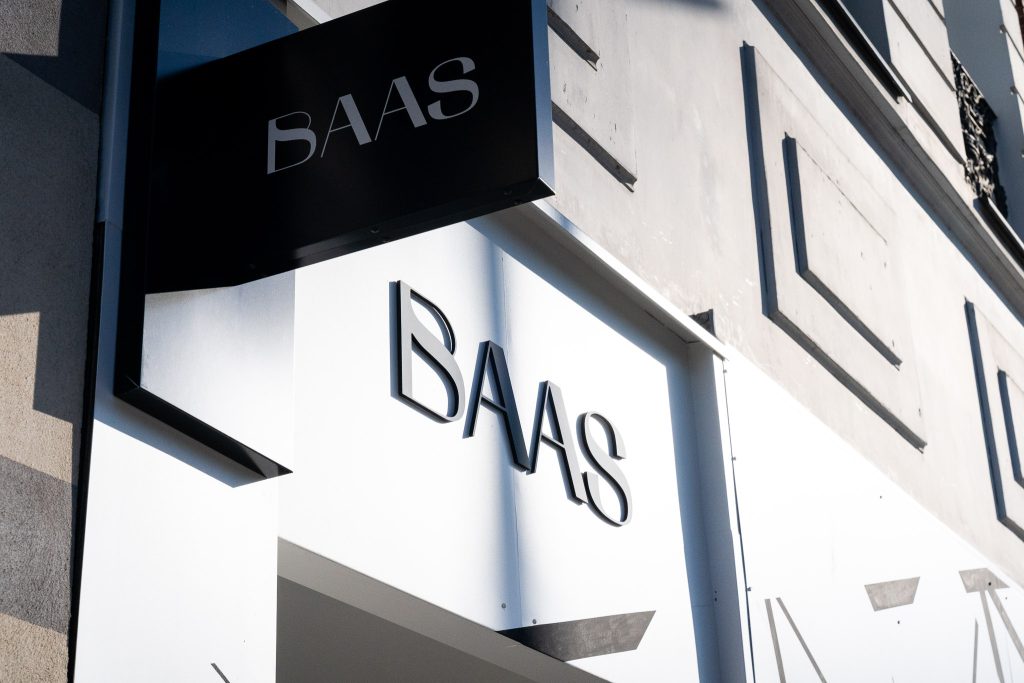 Baas Antwerpen
Amerikalei 173
2000 Antwerpen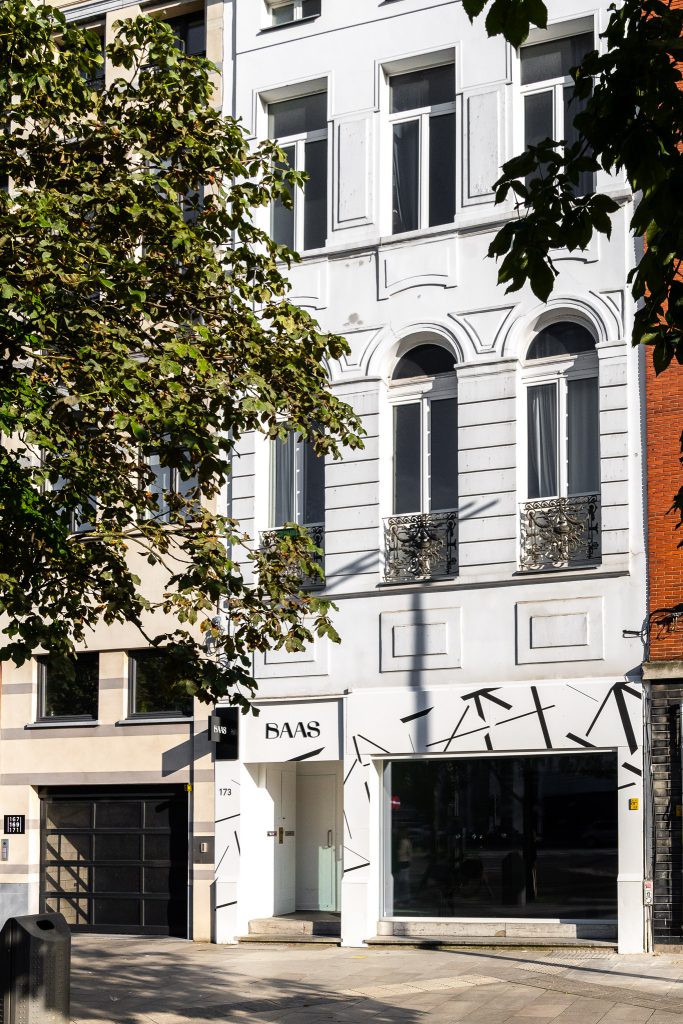 Baas Antwerpen
Amerikalei 173
2000 Antwerpen