Advertising agency Amsterdam
Looking for an advertising agency in Amsterdam? BAAS Amsterdam is a creative advertising agency located in the center of Amsterdam. We offer a wide range of services, from online marketing to PR. Creating innovative solutions to deliver the best results is our specialty. We create ties between brands and customers to make engagement with your target group possible. Delivering the best results is what we aim for.
Innovative solutions
Through innovative ways, we are able to create custom-fit solutions that fit your business. We develop and implement imaginative solutions to increase brand awareness and ultimately increase profit for your business. Our team is constantly up to date with new trends, which results in true innovative solutions. This way we do what nobody else does. In the past, we have worked with some of the most prominent brands out there and we have delivered proud-worthy results for our clients. Take a look at our portfolio to discover our previous work and how we can be of service to your business.
The team at BAAS Amsterdam
Creativity is our specialty, and we create solutions that bring brands to life. Whether you're looking to enhance your brand image or looking for a new marketing campaign, we cover it all as a full-service agency. BAAS Amsterdam brings businesses closer to their target group. With innovative solutions our team is able to capture the attention of the audience. Our experts all have their own specialties, but together they make the most creative advertising.
Contact BAAS to make it happen
Is BAAS Amsterdam the right advertising agency in Amsterdam for you? Reach out to us and we'll set things in motion. Packed with experience of over a decade, our team has the required skills to pull things off. We aim to deliver the best results.
Contact

Contact

Contact

Contact

Contact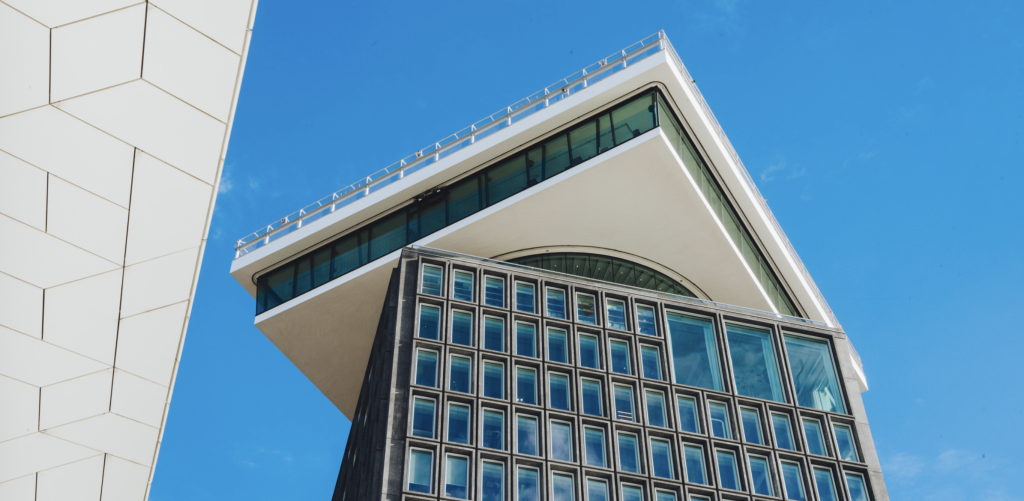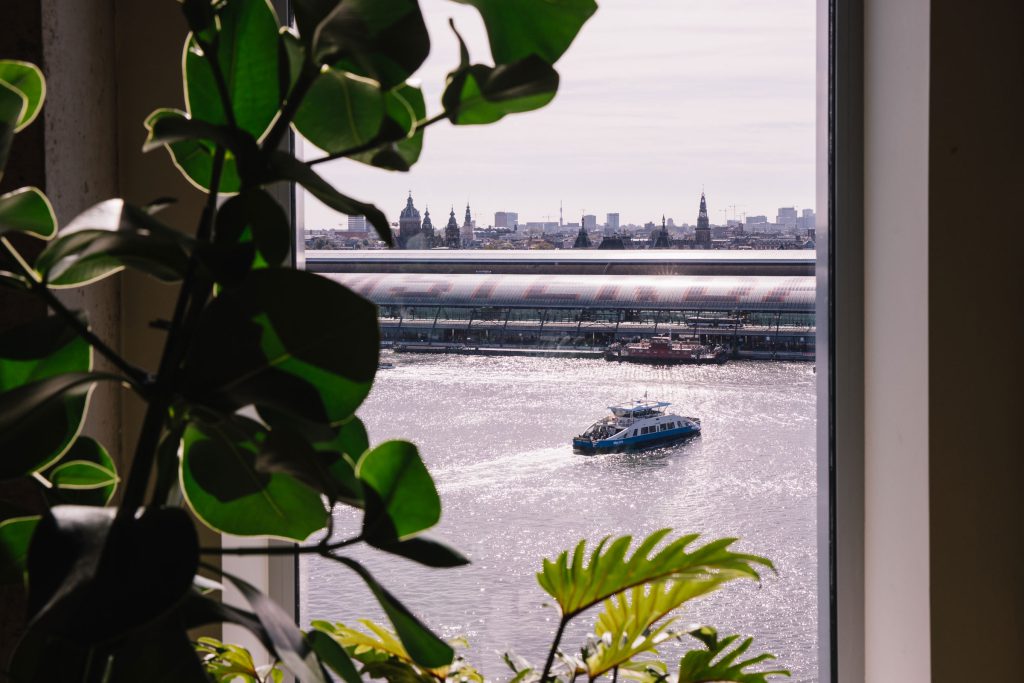 Baas Amsterdam
Overhoeksplein 1
1031 KS Amsterdam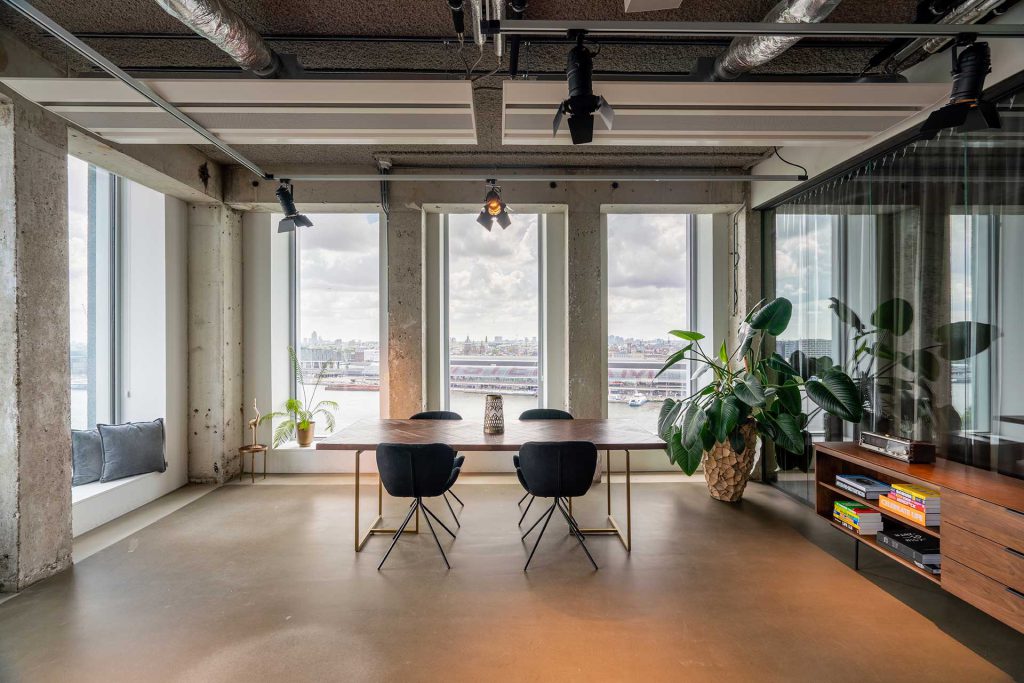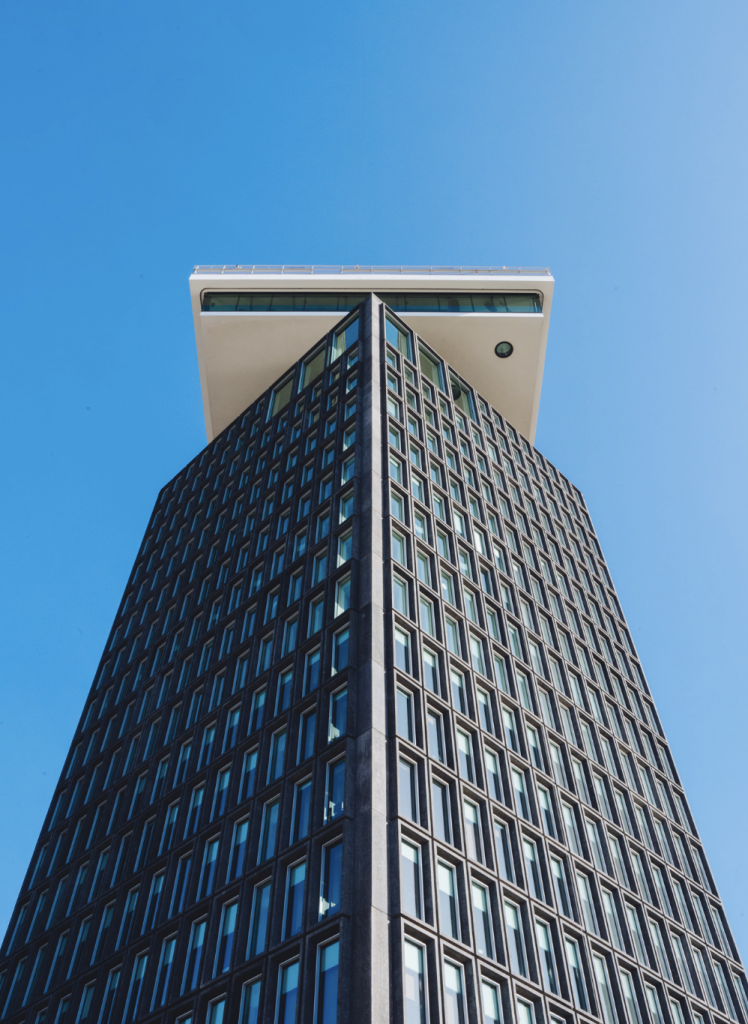 Baas Amsterdam
Overhoeksplein 1
1031 KS Amsterdam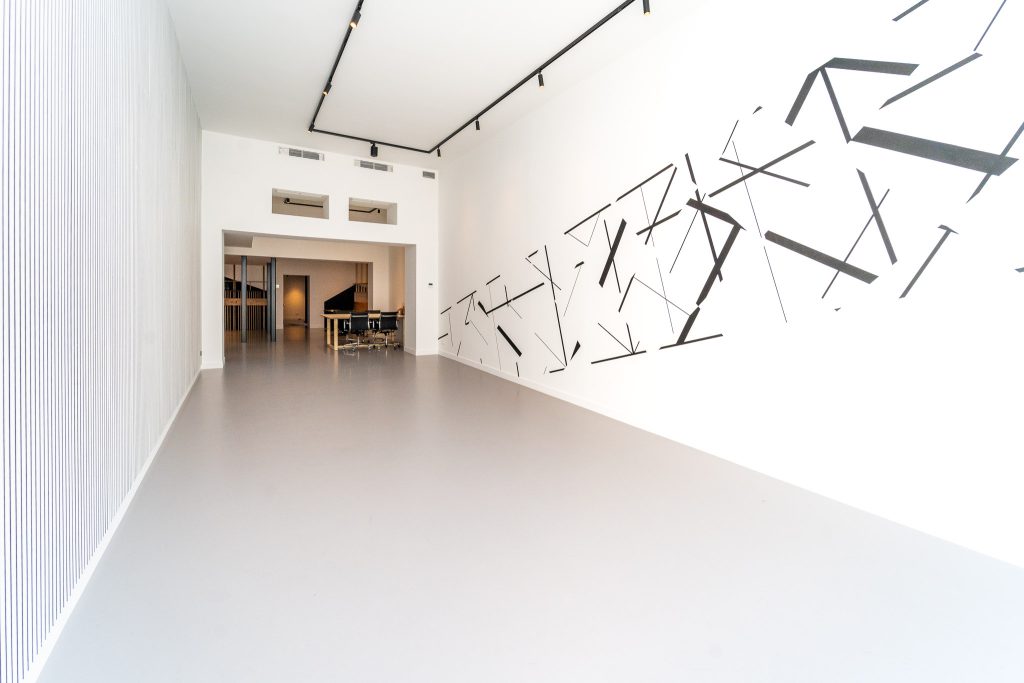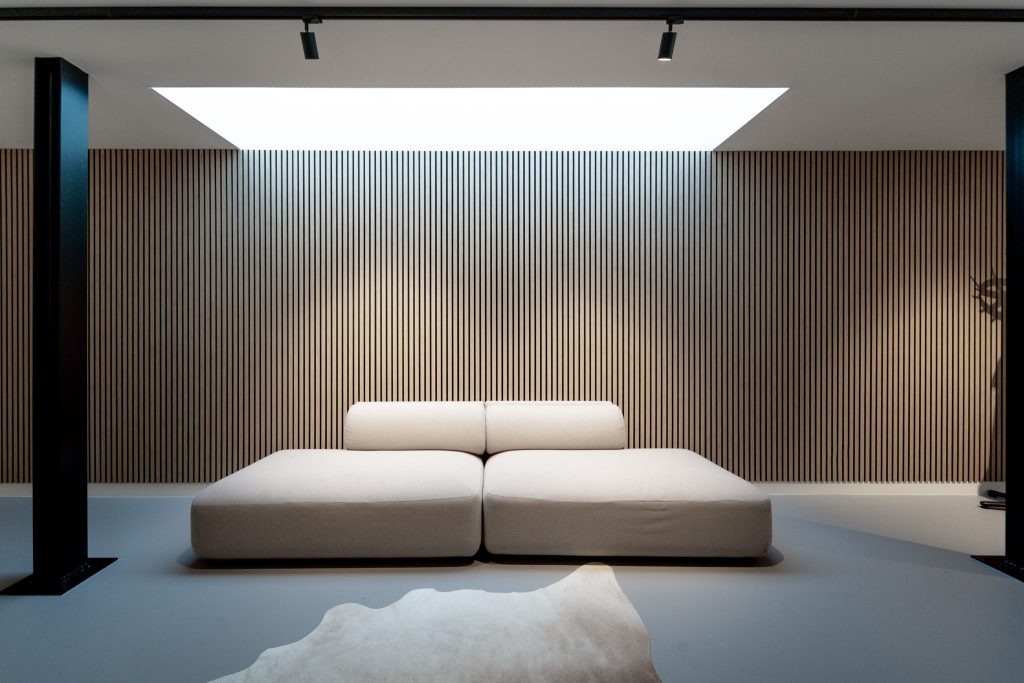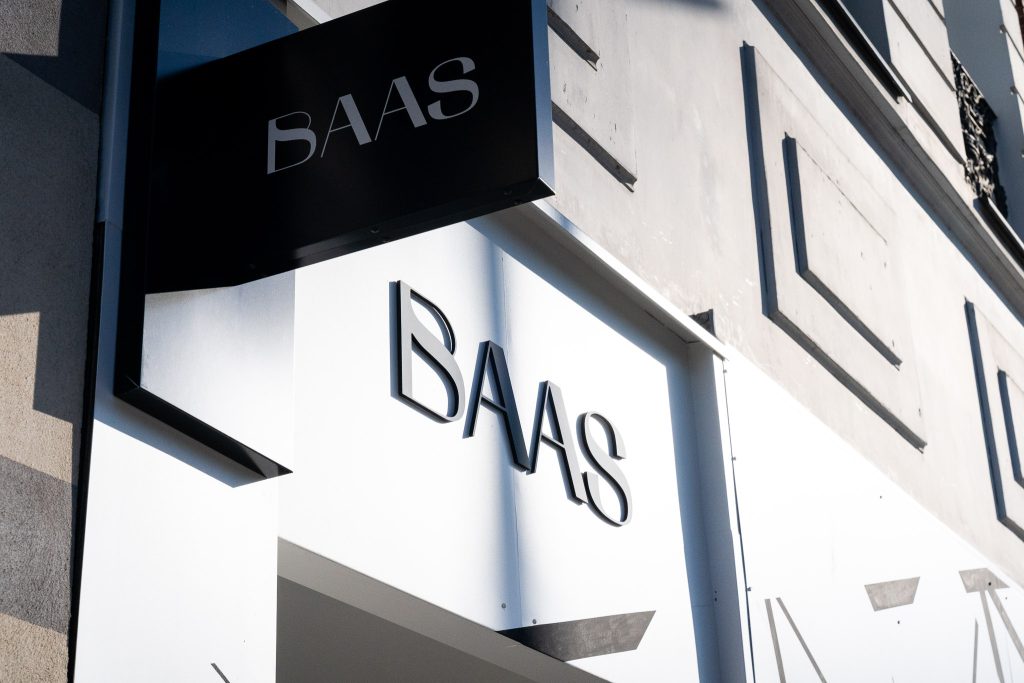 Baas Antwerpen
Amerikalei 173
2000 Antwerpen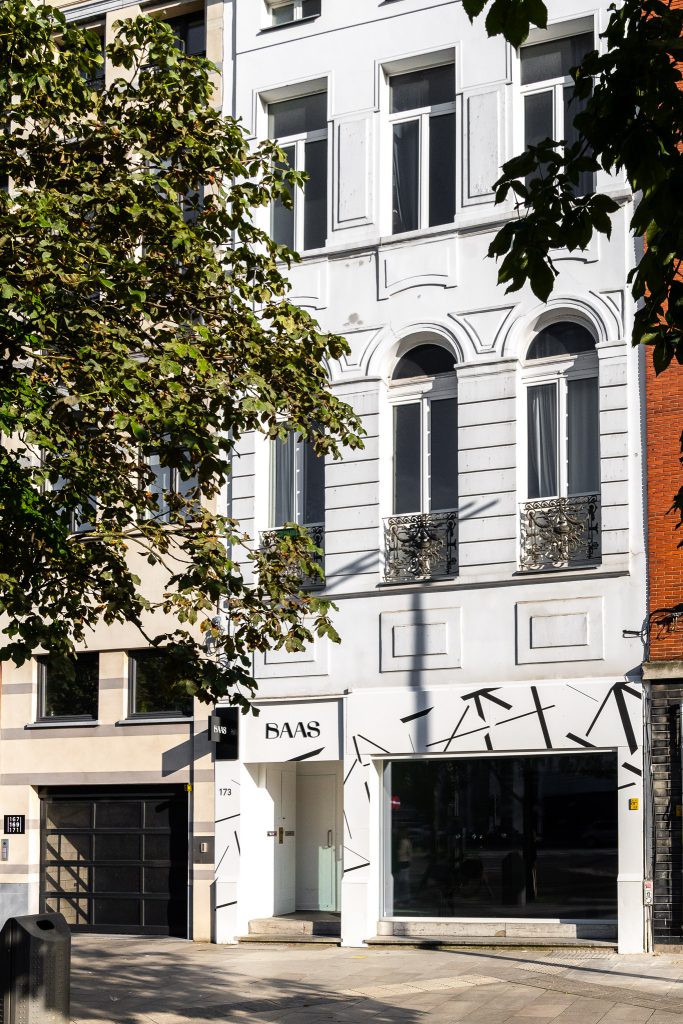 Baas Antwerpen
Amerikalei 173
2000 Antwerpen